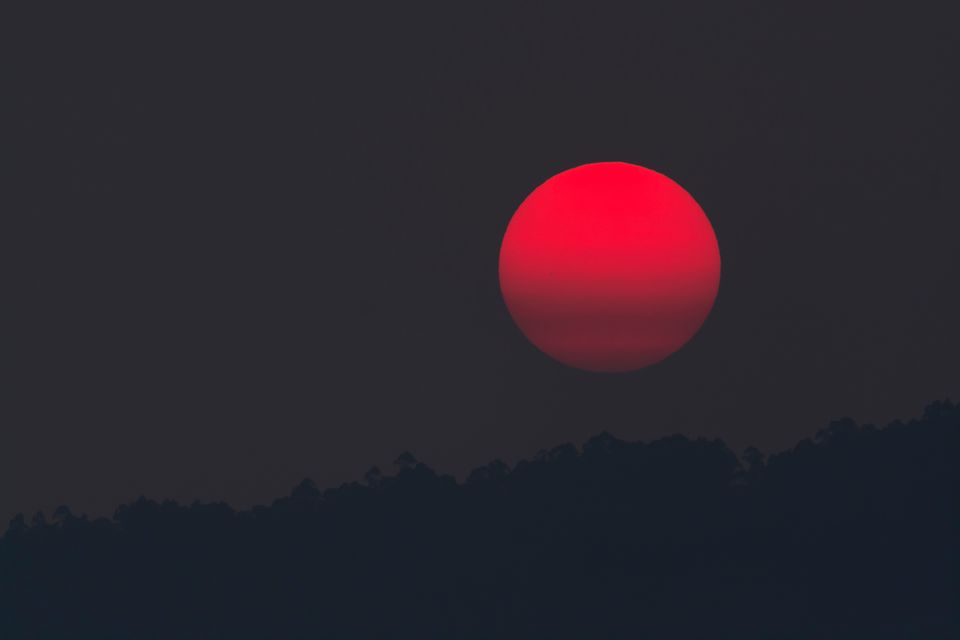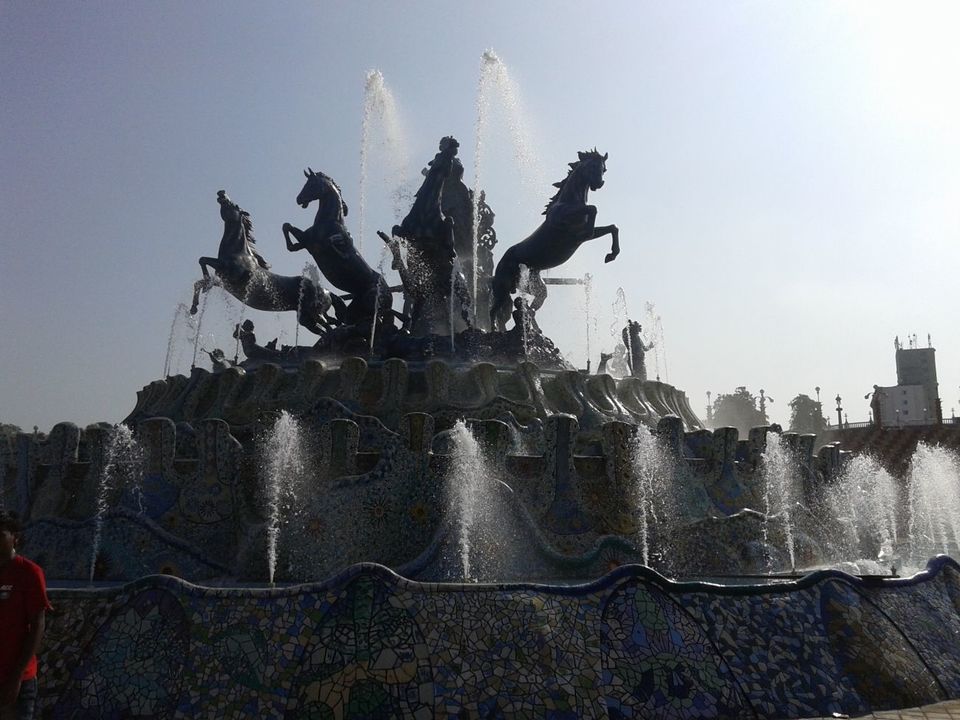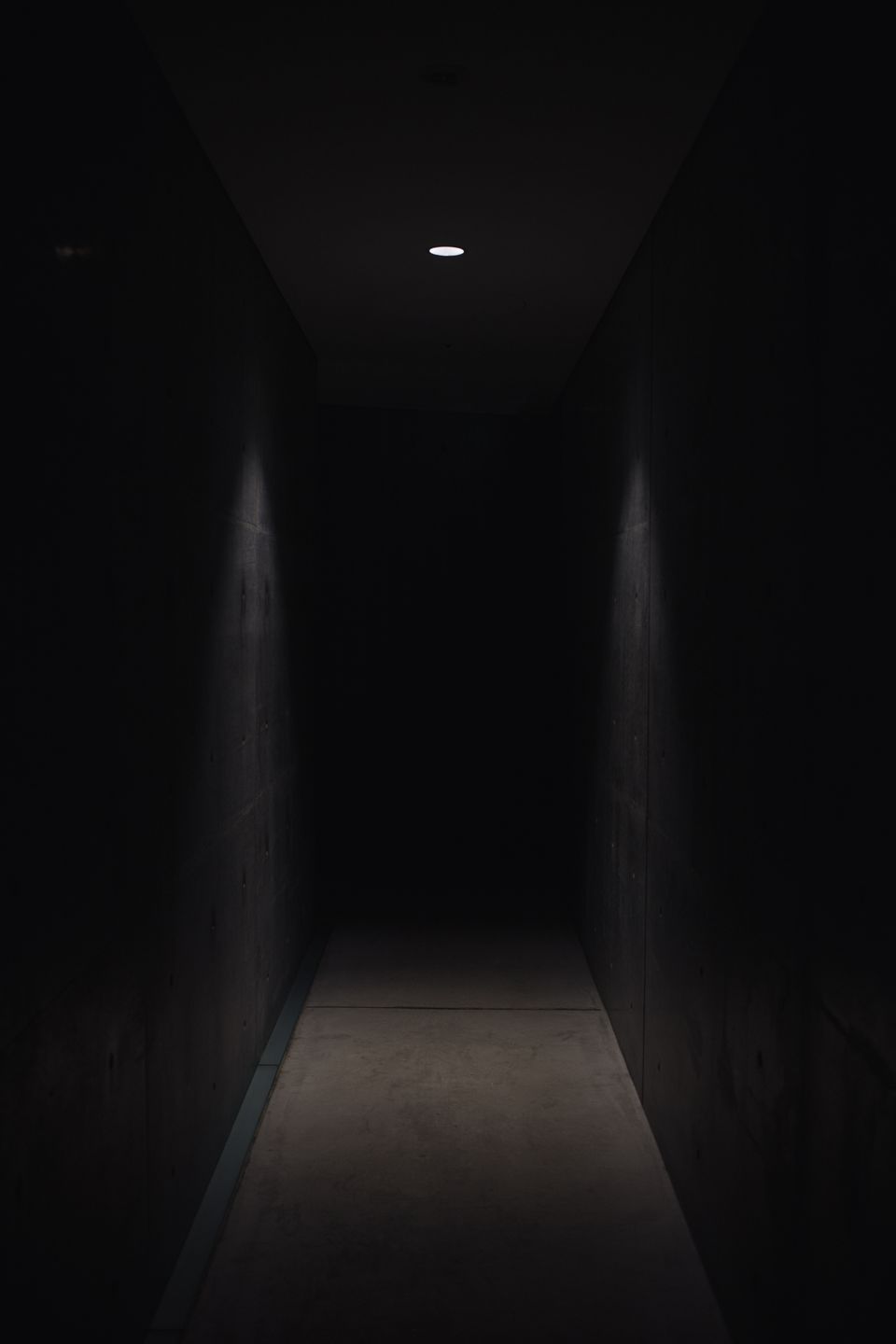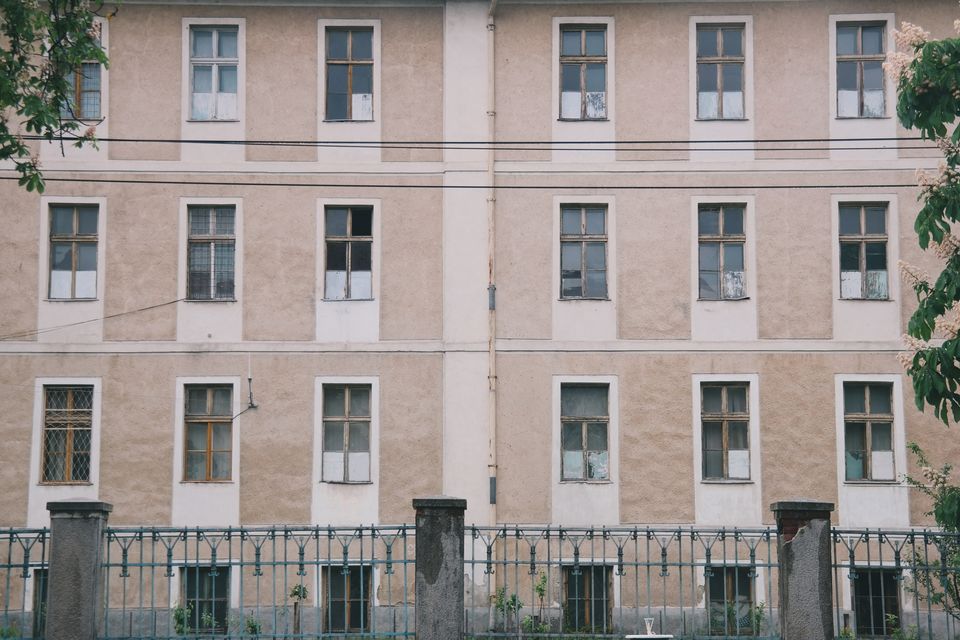 He told me not to roam in and around 3rd floor, I said why? But he remained silent. I am not an adamant follower of what someone says something. I said to myself why not, let's do it tonight the third floor.
Hyderabad is a beautiful city to be loved for its history, culture and even cyber. Besides Charminar, Chowmallah mahal and Hussain lake, the much amazing place is Ramoji Film city.
It is the biggest film city all around the world adding to it, there is a wonderful park in it to spend a day with memorable photos. One can completely spend his day in this city.
The less known thing is that it is haunted, It has several reported cases of famous actors complaining about paranormal phenomenon. I heard some people talking about this and being a lover of unimaginable stories, I put my ears on them. I was laughing on my own wits and their sense of serious tone on which they were talking. I was not the one who believe their fake stories, but things were going out of my mind when I returned to hotel in evening.
The most common rumour is that the whole city is built on war ground or battlefield of Nizams and there are spirits of soldiers who had died there roaming in search of their afterlife. I don't know this is true or not but no doubt its interesting.
I had in my mind that I am not allowed to go in 3rd floor, but I was not the one who will remain quiet after being said so. Around eleven in the night I came out of my room and started wandering in the hotel and suddenly one hotel staff person was coming from third floor and I questioned that I was not permitted to go to the third floor but now you are coming calmly from there. I was angrily questioning him. He in a firm voice replied it's going to 12'O clock soon don't go there, it is the most crucial time when she come. I said but who comes and why you are horrified, he said goodnight sir and never saw back.
I was wondering who will come and why everyone is so frightened, but I was on another trip and I was like "chal dekh ke aate kaun aayega" and I went to the third floor and no one was there and I was surprised that one must be there to make me afraid but not to our expectations. I was slowly moving outside the rooms and a slow amusing voice was coming from front, I don't know from where it was coming but I am sure it must be a song may be not in English or Hindi, it must be in another language otherwise I would have identified the song.
Now, I was excited and afraid at the same time, but that adrenaline rush was pushing me to go further and I slowly started moving and soon I was in front of Room No. 321, the last room of that floor and now I was sure that song was coming out of that room. It had a old rusty door like that was never opened for years but that music was still in my ears and I tried to peep in that room by keyhole and what I found was that their is little girl dancing in the room with music playing but everything was not clear I was not able to see her face or anything in that room.
It was not horrific to see a little girl dancing in the room but what questioned me why hotel staff was afraid to come to third floor. I in the end, in a positive note assumed that she might be a hotel guest and enjoying her moments its not good to disturb at this hour.
Later in the morning I called hotel staff and asked why everyone is afraid and I told him about what I saw last night. The staff was awestruck and questioned that you had actually seen her. I said Haan! but what is the problem? He was not able to say anything and I was constantly worrying what is the big fuss about it.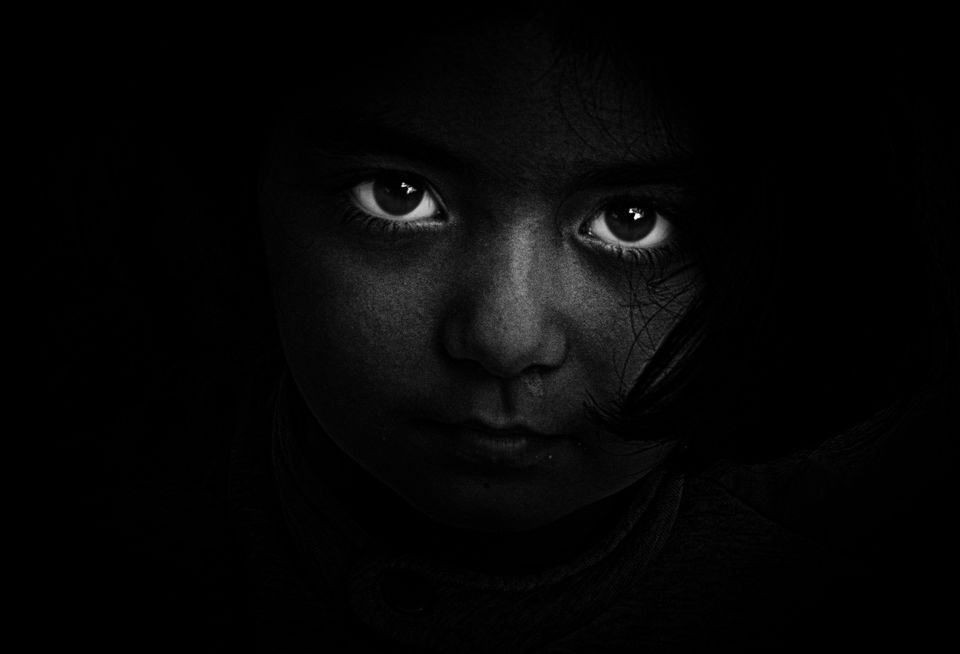 He said you don't know the story behind this and how this hotel was started. Now I was getting interested in his talks and start to hold my horses to know the truth.
You never know what comes next!
He told me that the girl you saw was dead years back in dispute between the two brothers and the one who killed her is now the owner of this hotel.
I was like Wait! what? Why? and How?
He said the staff don't know much about this and requested me to please refrain from going there further. Now this was a tense situation and I don't know what to do next and now I was feeling horrified and tensed of what I saw. I spent my whole day in hotel room studying paranoid instances, but my staunch mind was not able to convince that something this will ever happen. I had a flight next day early morning to catch, so I decided to remain in that hotel for another night.
Finally, it was dawn and I was started to think more about it and it was same time as yesterday. I with utmost guts decided to go the third floor again. This time there was no music and I started to move forward and soon I was in front of Room No. 321 and there was no sound to haunt me and you will never believe what I saw next through keyhole.
The whole room was in blue color and then suddenly a red eye from opposite end started to see me. I was damn! horrified to see that, what was that? I quickly ran to reception and told about this but all they had was a same response We told you not to go there. I said but what next please, try to do something, and they said that room has not been opened for years and it will not be opened now.
Now my fear was on another hell, I didn't had guts to go back to my room which was on second floor and whole night I spent on sofas at reception wondering about this. Next morning, I quickly packed my stuffed and move to airport.
My heart started beating normally when we finally takeoff from Hyderabad. That view from keyhole to an another eye was horrific!