Who doesn't want to visit the land of the courageous lady Rani Laxmibai, one who died defending her land from the great British powers. From the station one can book a car for the entire sightseeing including Orcha and Jhansi along with spare time for lunch all for just 800/- Remember to bargain much and learn the time slot they are allowing you, they have a tendency to make you hurry up unnecessarily.
Take time in hand before visiting this place since after 4 pm the museums close and you will miss visiting this place as it happened with me.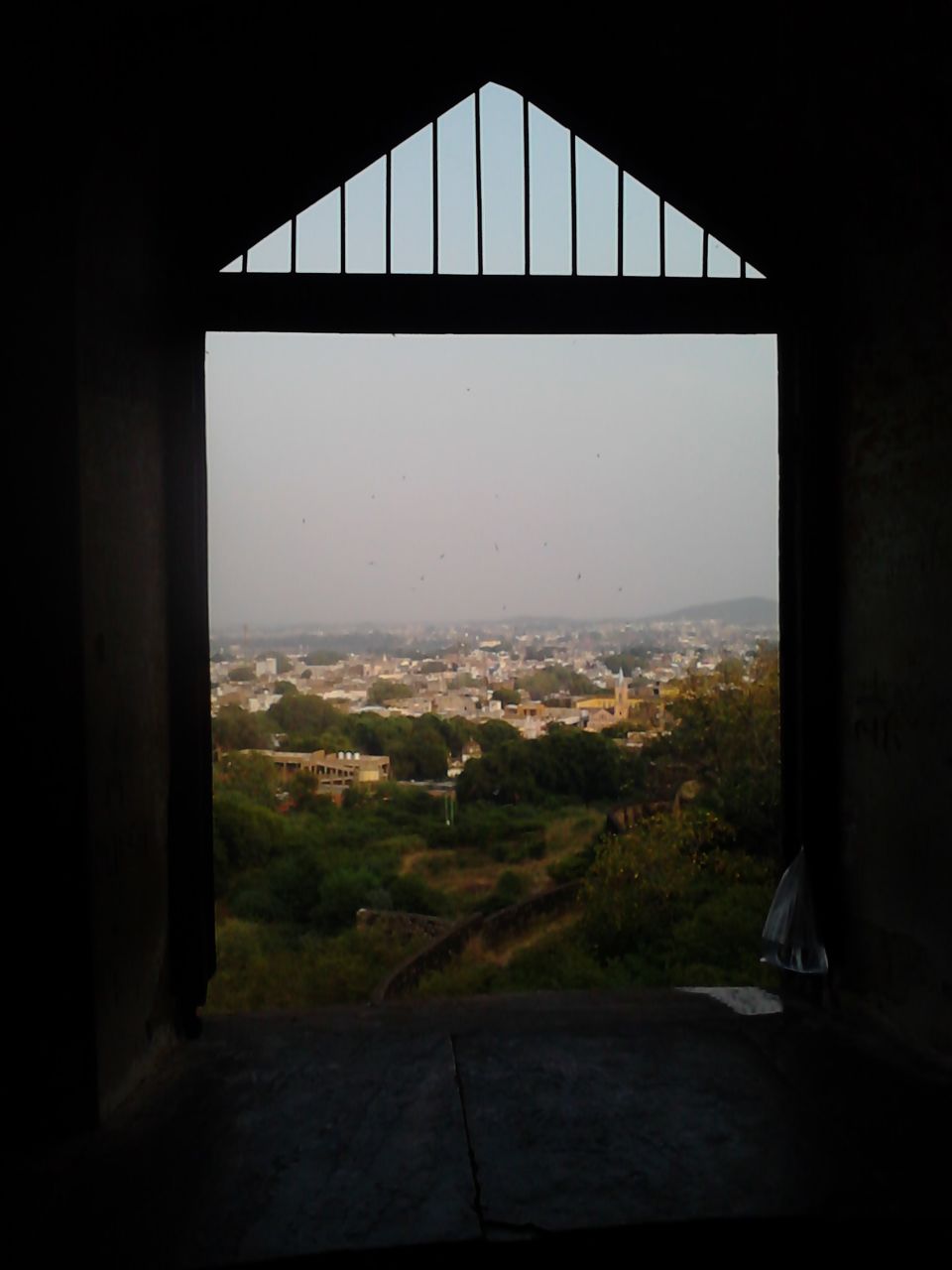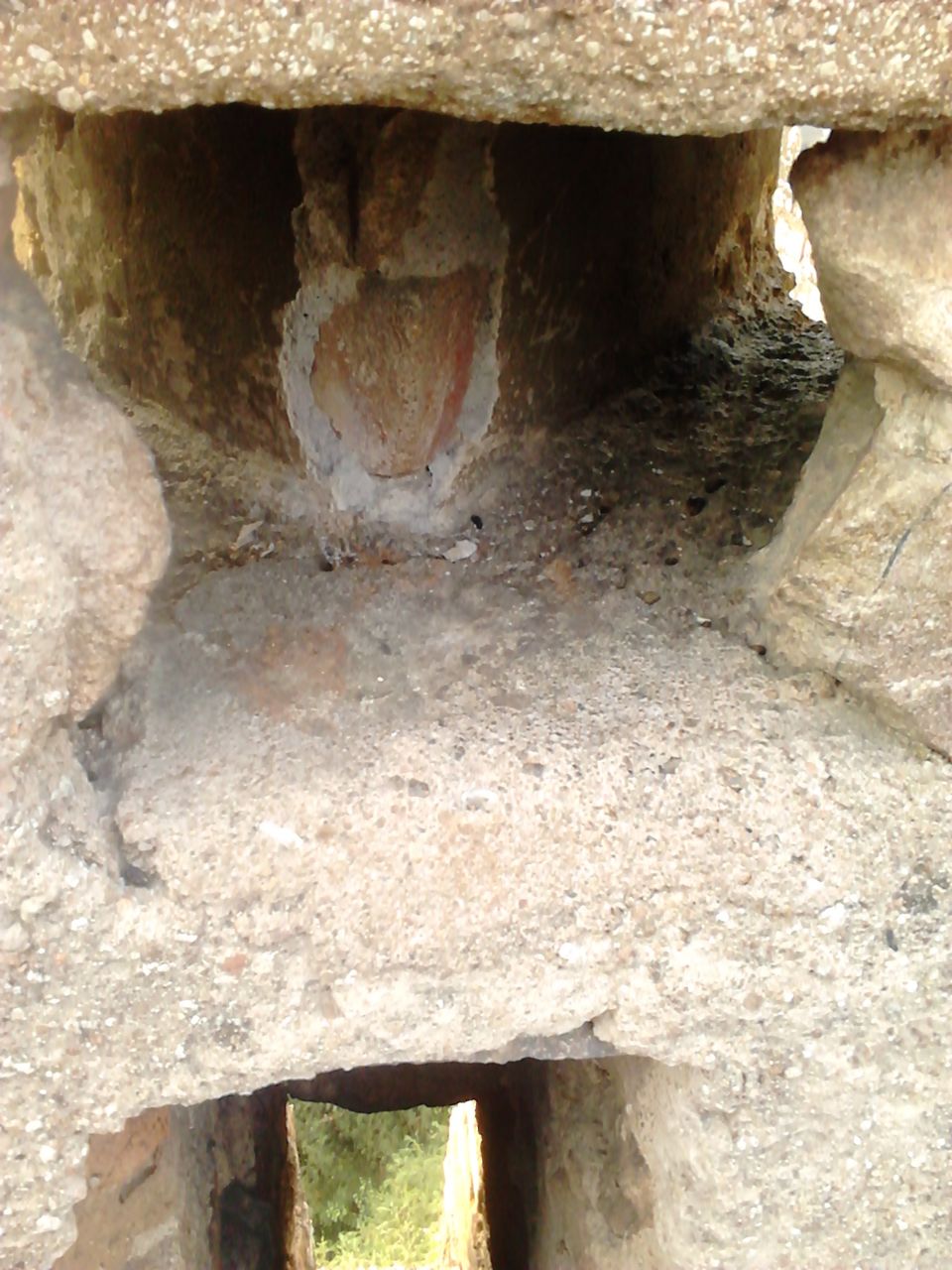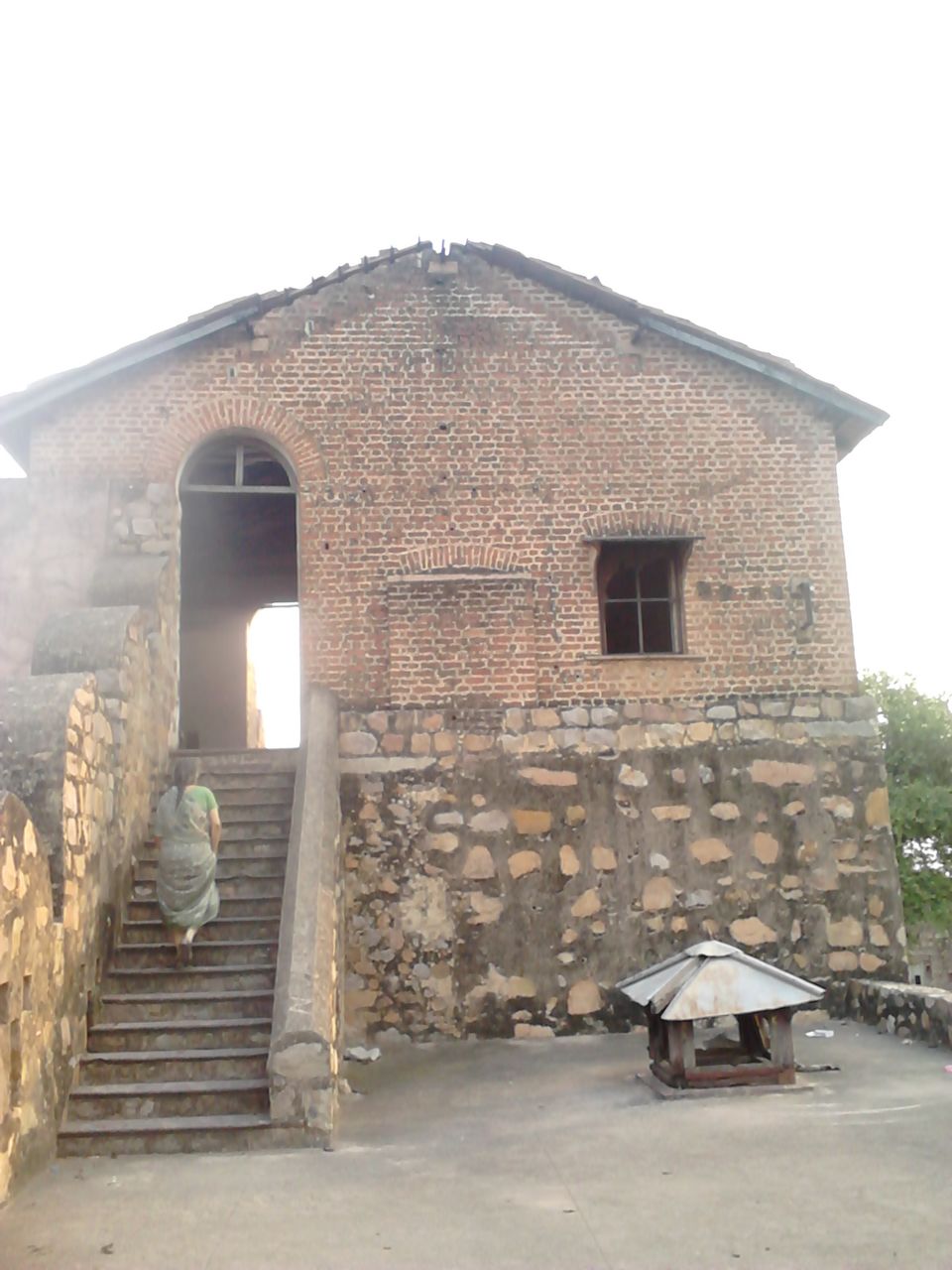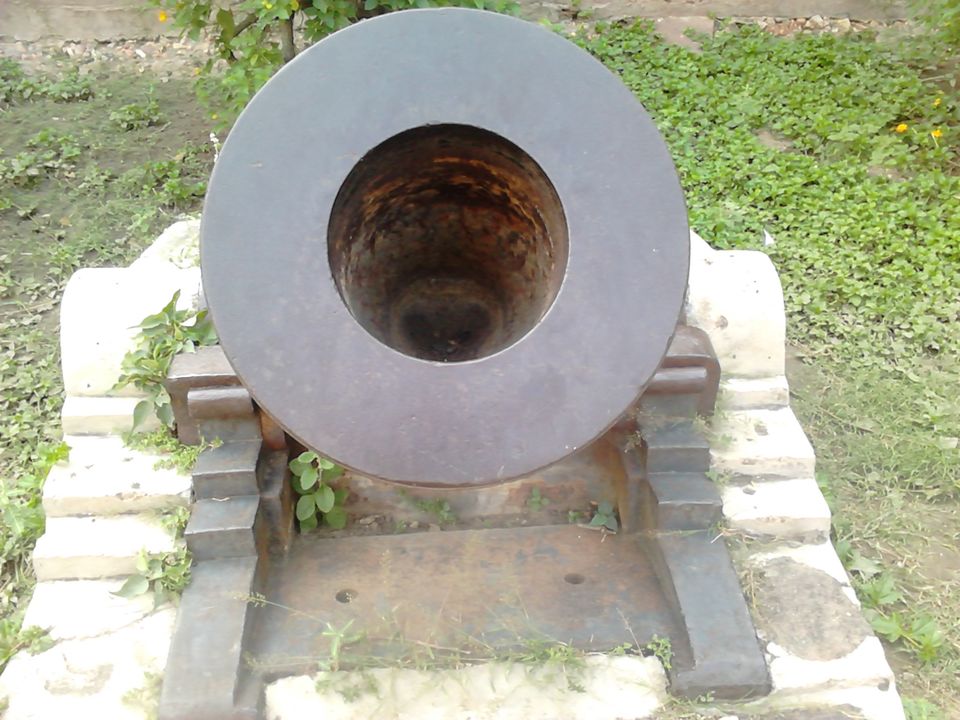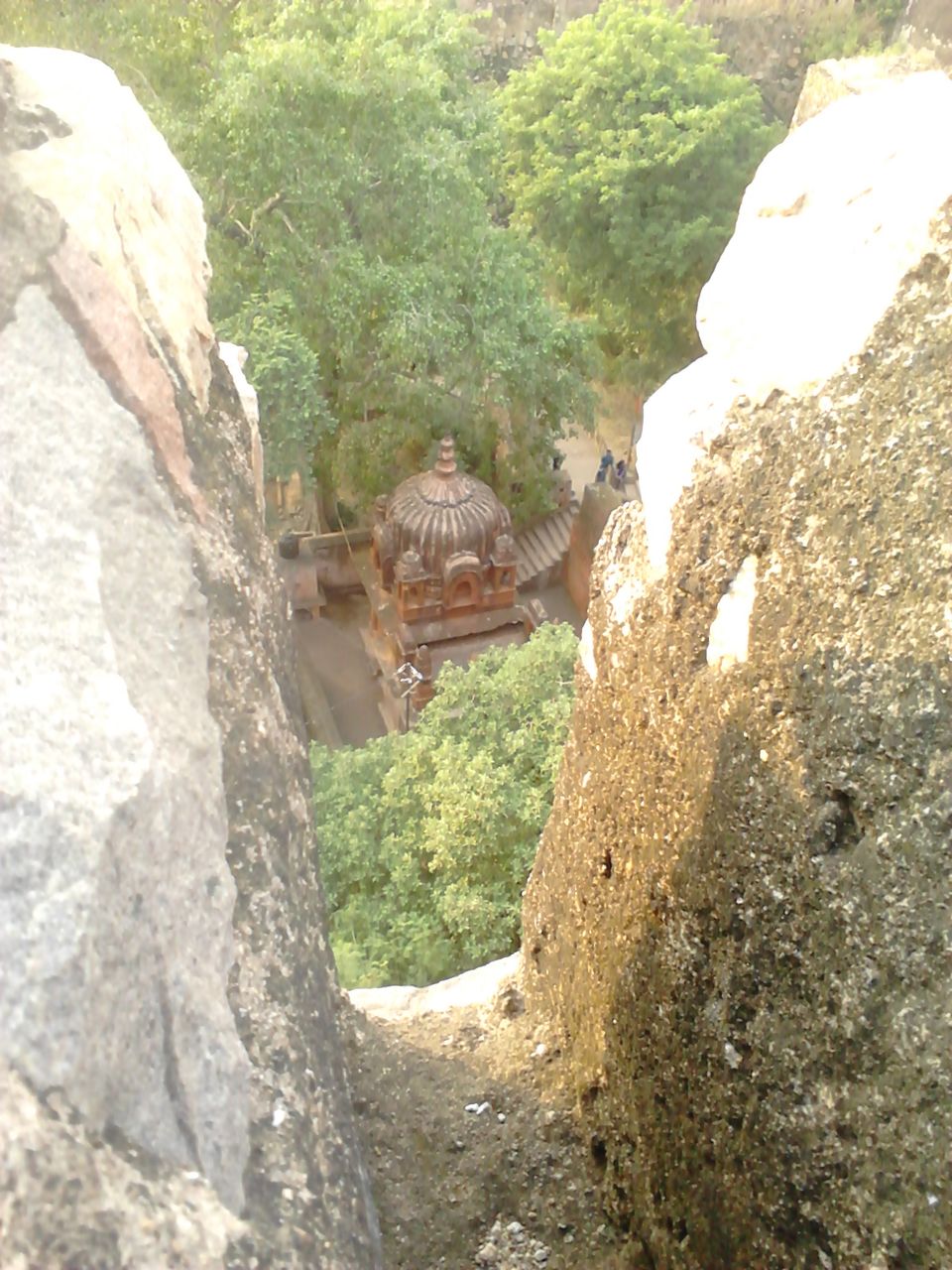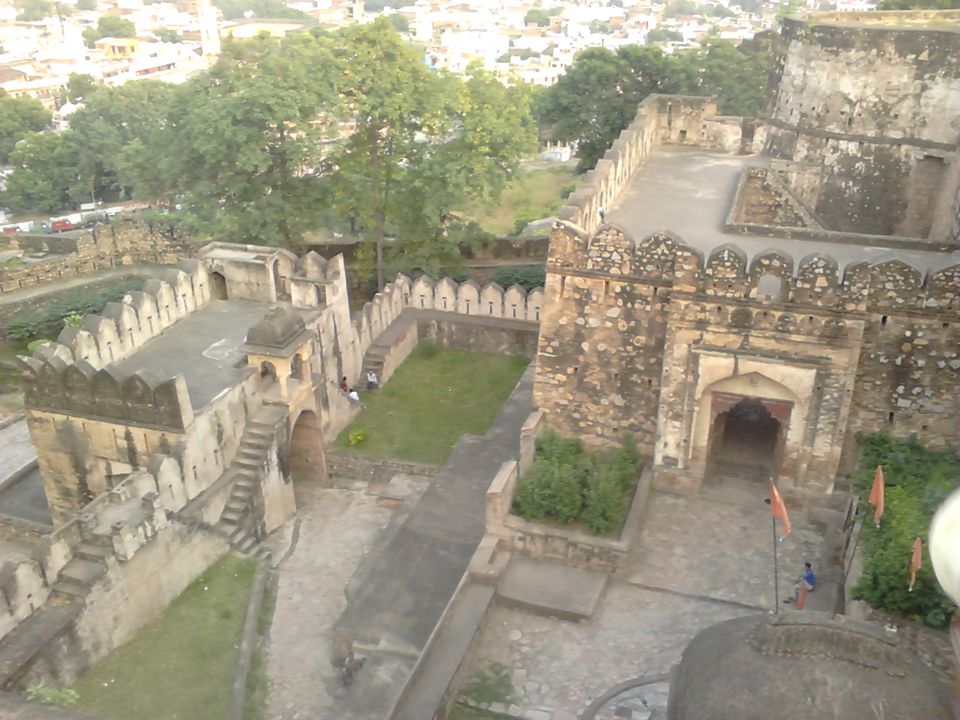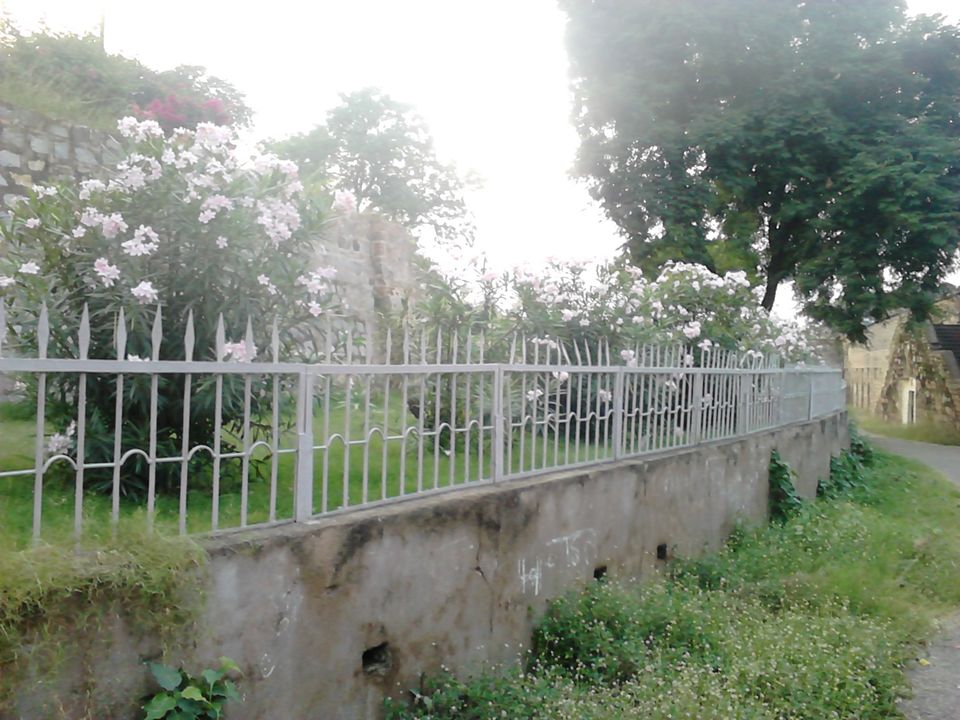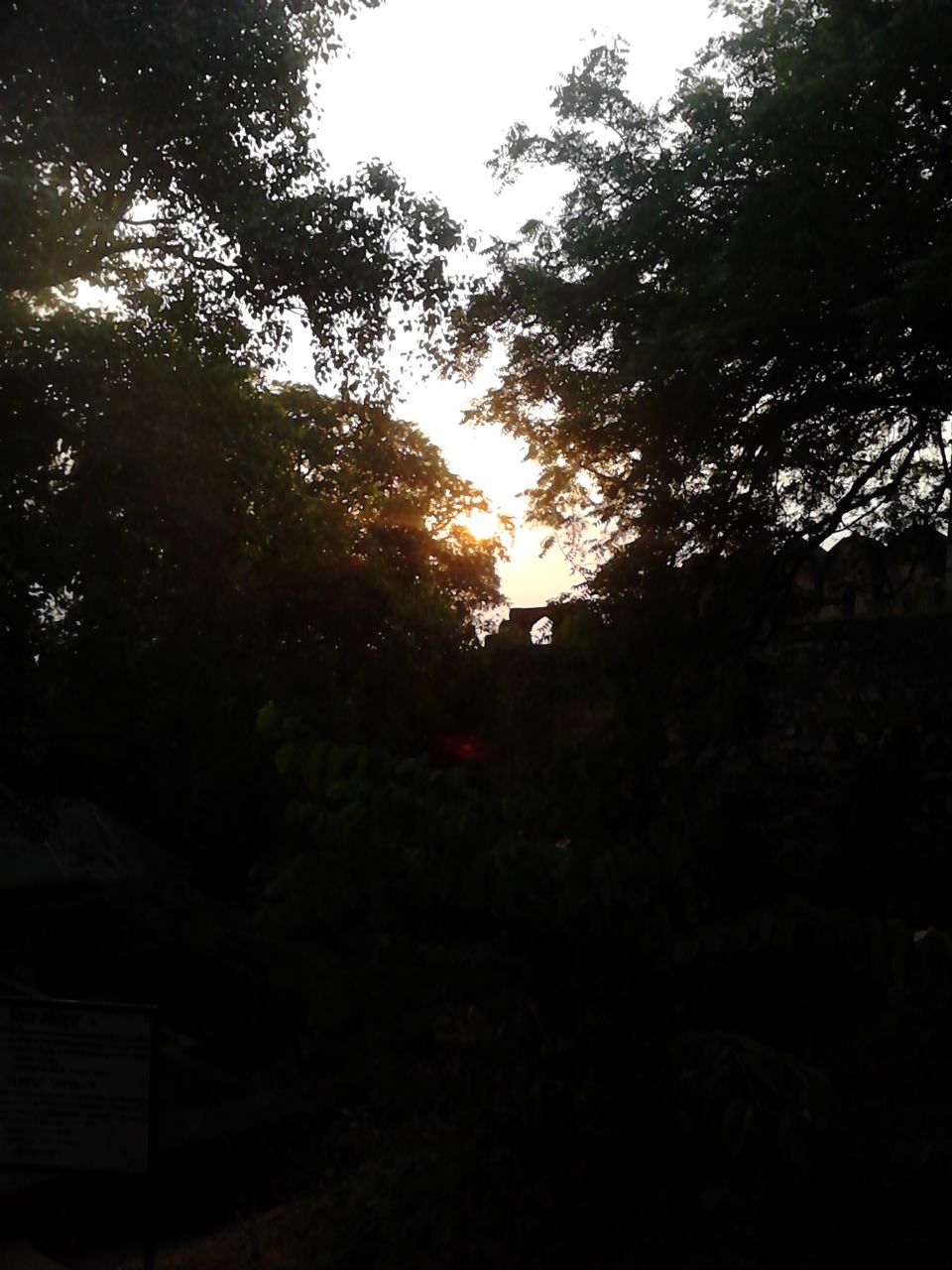 The Jhansi fort is not as huge as the one in Gwalior but definitely it exudes a kind of compact architecture and unique feature of 5 floors. There is a black covered space for punishment. A shiv Mandir and don't forget to watch out for the huge leap she took to escape the British.
From the fort the bathing pool is visible, If you have time go around the area and the museum.
The light and sound show voiced by Om puri and Sushmita Sen is quite show to watch out for.