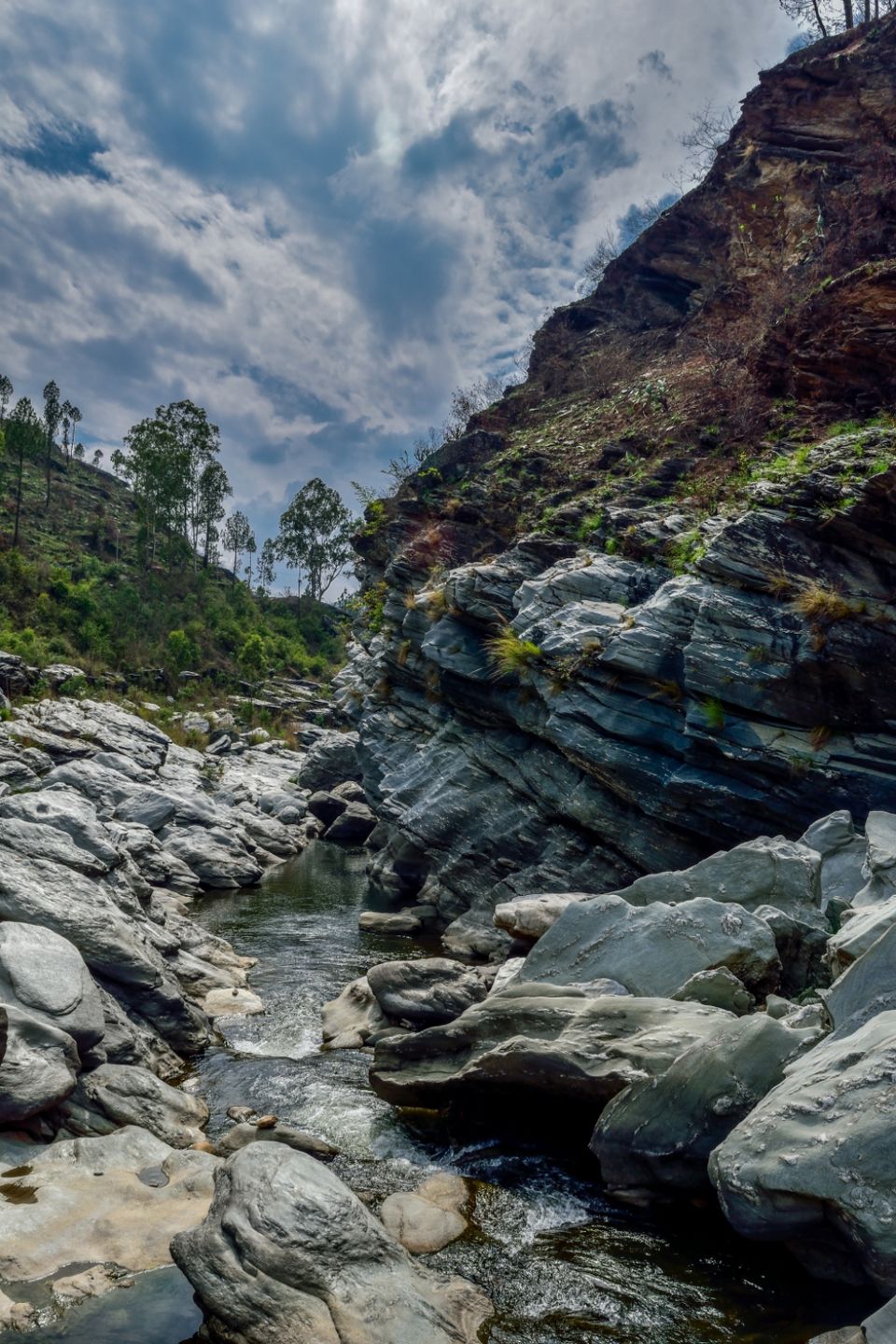 We started off our road trip from Rudrapur on a bike in the month of August. On the way we stopped at I heart cafe in Bhimtal (A must visit cafe, it's love). We reached Moksha Retreat in Almora and spent the night in a cottage. Since it was Monsoon season, there was drizzle at night, twinkling lights on the street with glowing lamps all around the place was just perfect.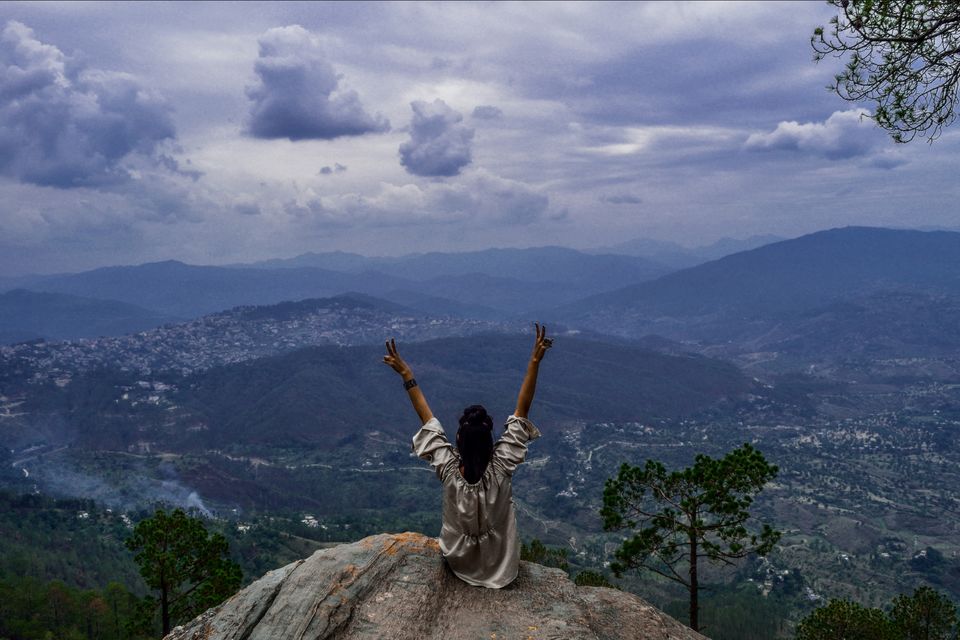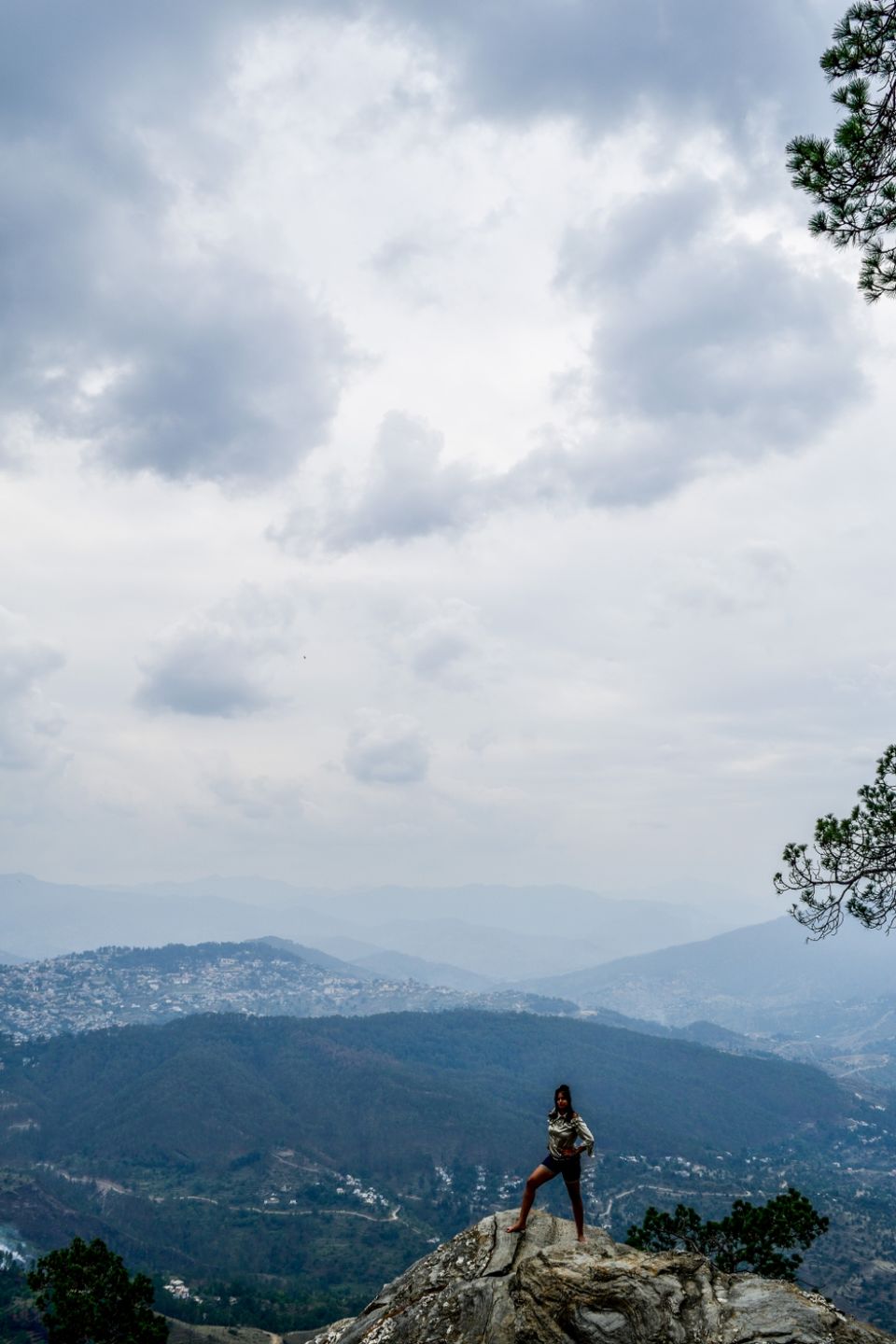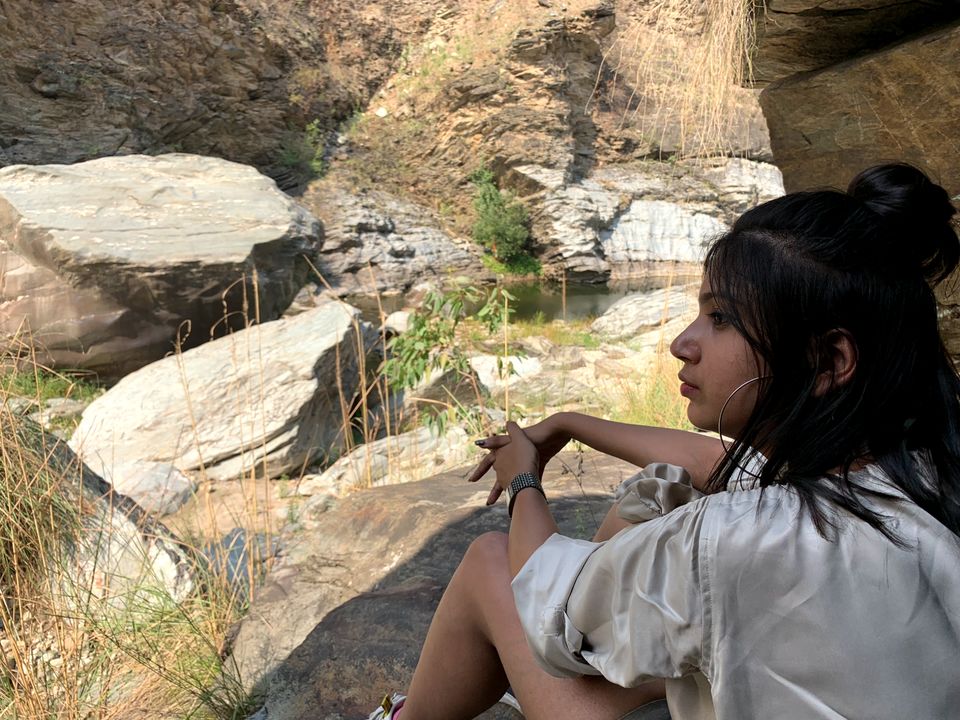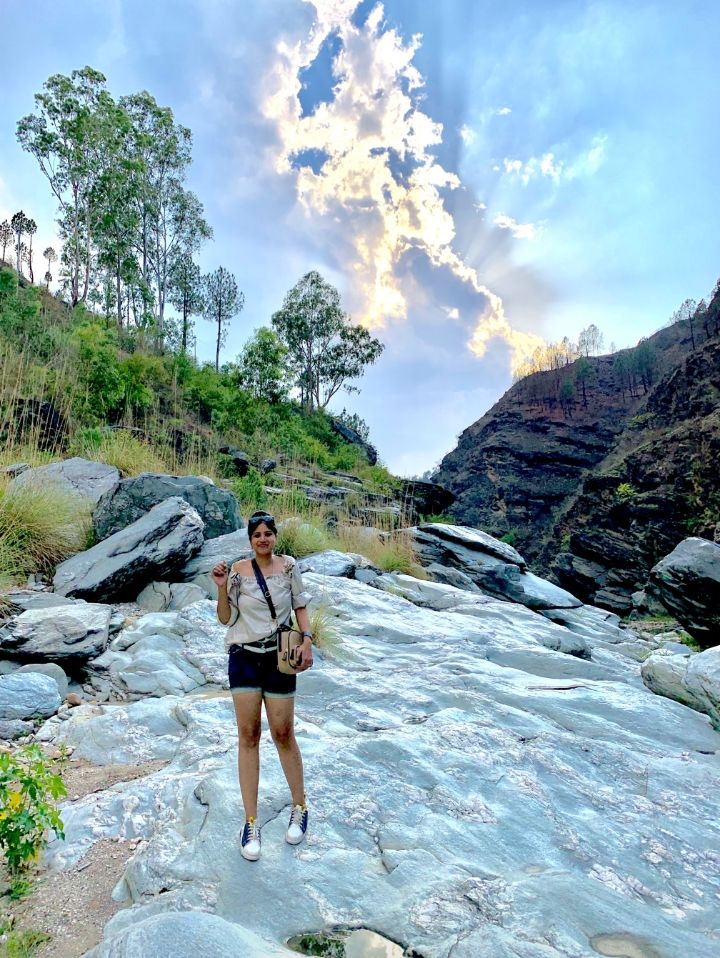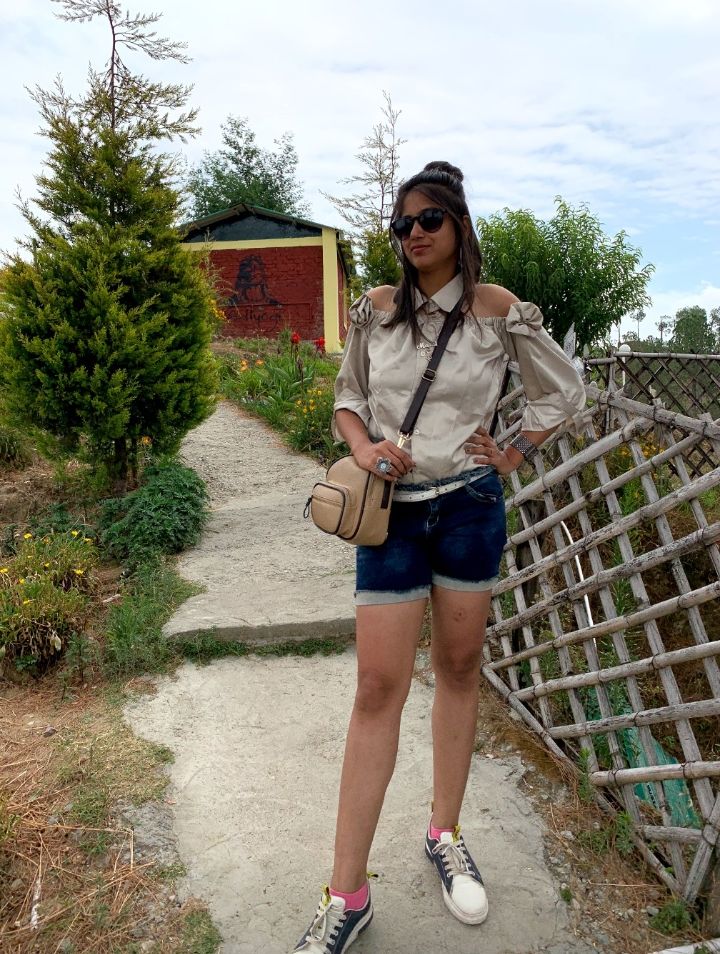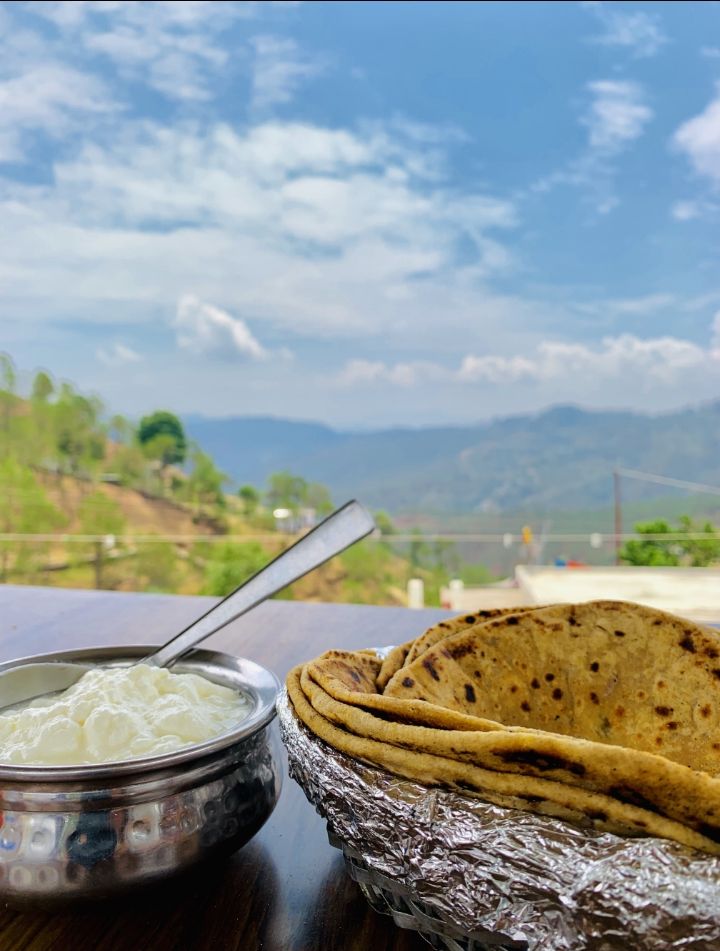 The next day we took a little walk around Moksha Retreat since the sky was clear. That place has a couple of beautifully constructed sheds where we enjoyed our drinks and sunk into the scenic view of sunrise. We got dressed and started our journey to Kasar Devi temple. After reaching there, we sat on a huge rock/cliff and observed the mountain view and lush greenery for hours while listening to chirping birds mixed with the sound of ringing temple bells. It was a heavenly experience.
While going back to Rudrapur, we stopped at roadside a coupe of kilometres away from Almora and got down to Kosi River by foot. Sound of flowing water, shiny rocks and hidden Sun behind clouds, All of this was so mesmerizing. We took a quick nap in a cave to restore our energy. By the time it was night, we finally reached Rudrapur.
This trip was definitely the one where I enjoyed the most and I felt closest to nature then I ever felt before.
#viewfromthetop