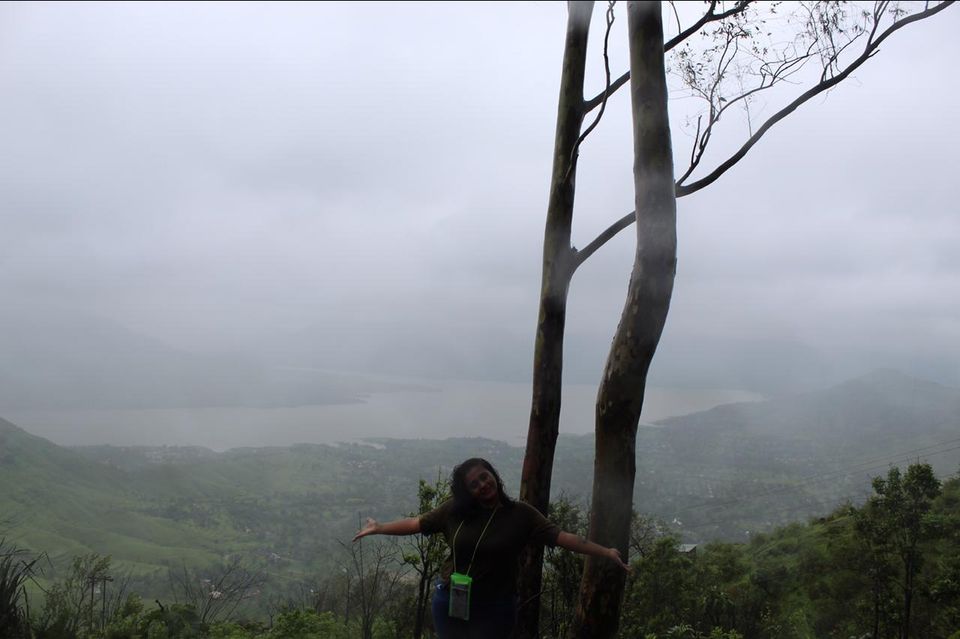 Place so foggy,it somehow gets your mind cleared...
So we went during the peak monsoon season.
The first spot was Table land.So windy.It was breathtaking.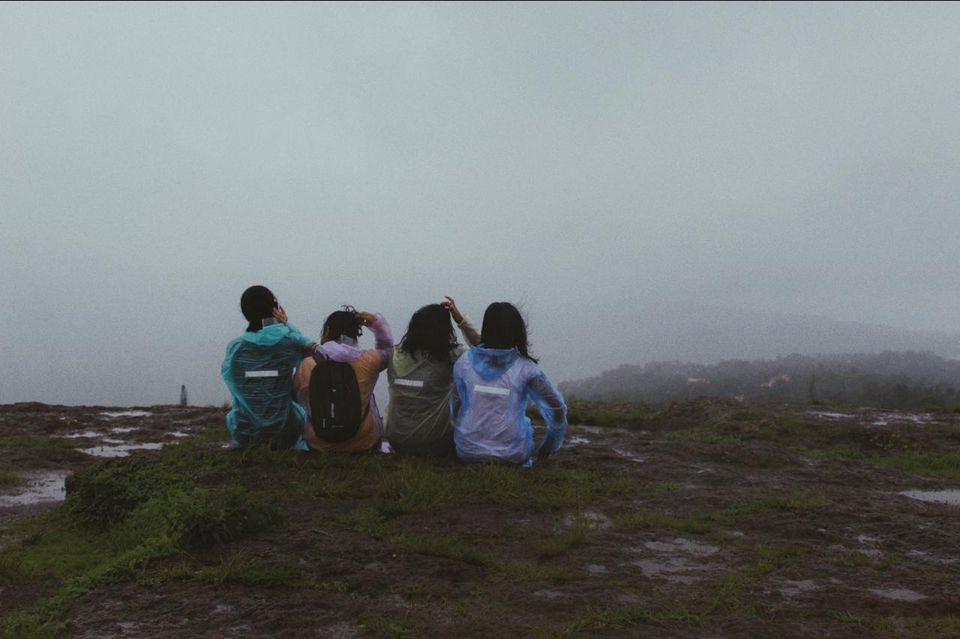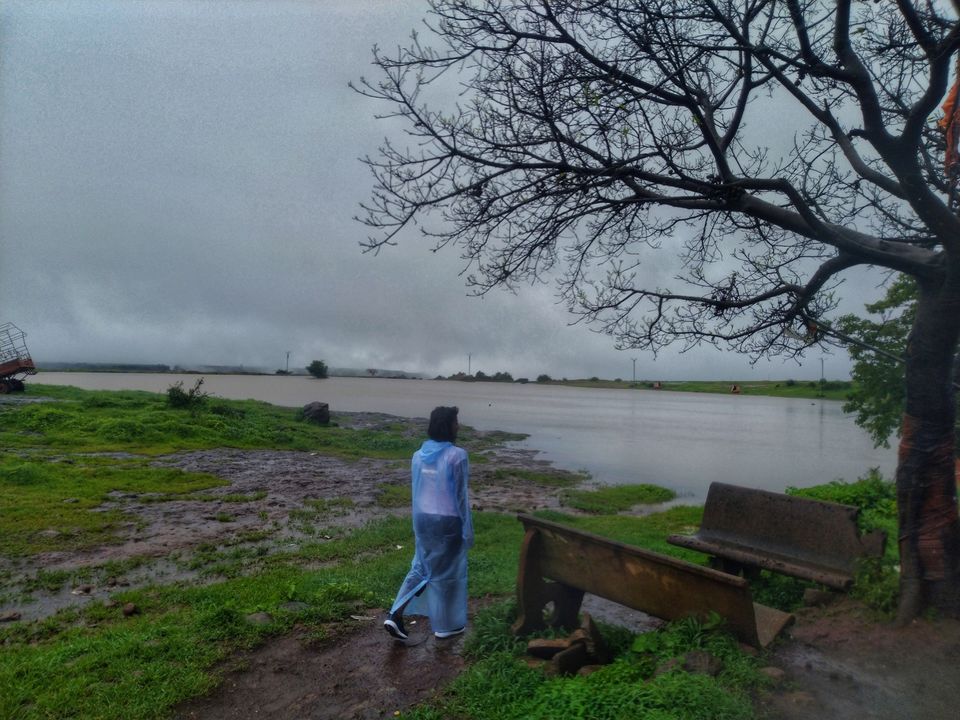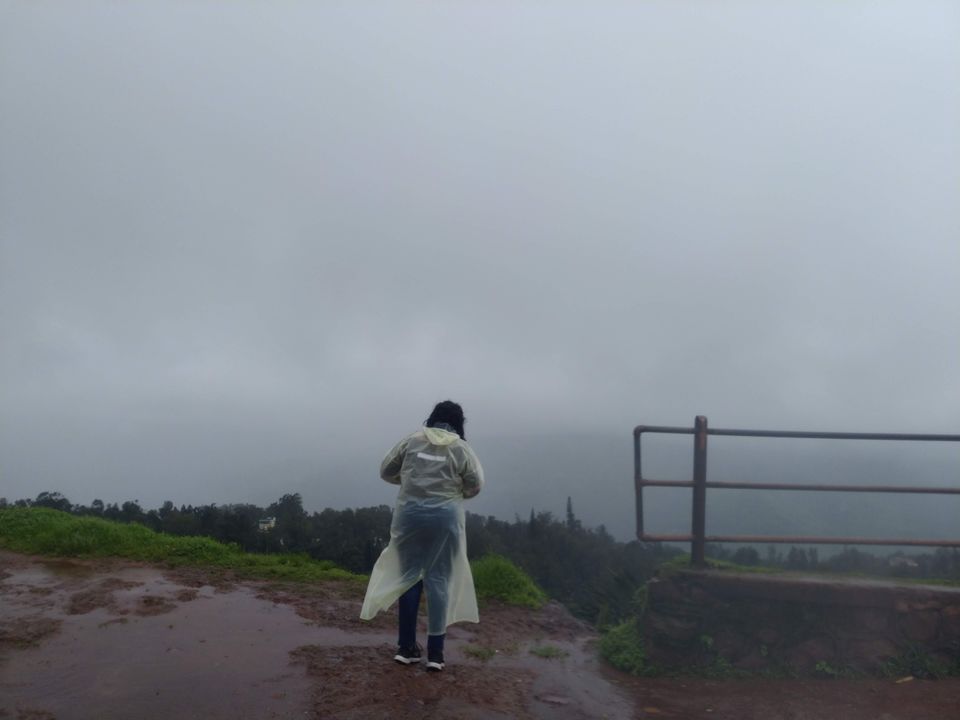 There are a lot of points that you get along the way of panchgani which offers such views.
One such place is Parsi point.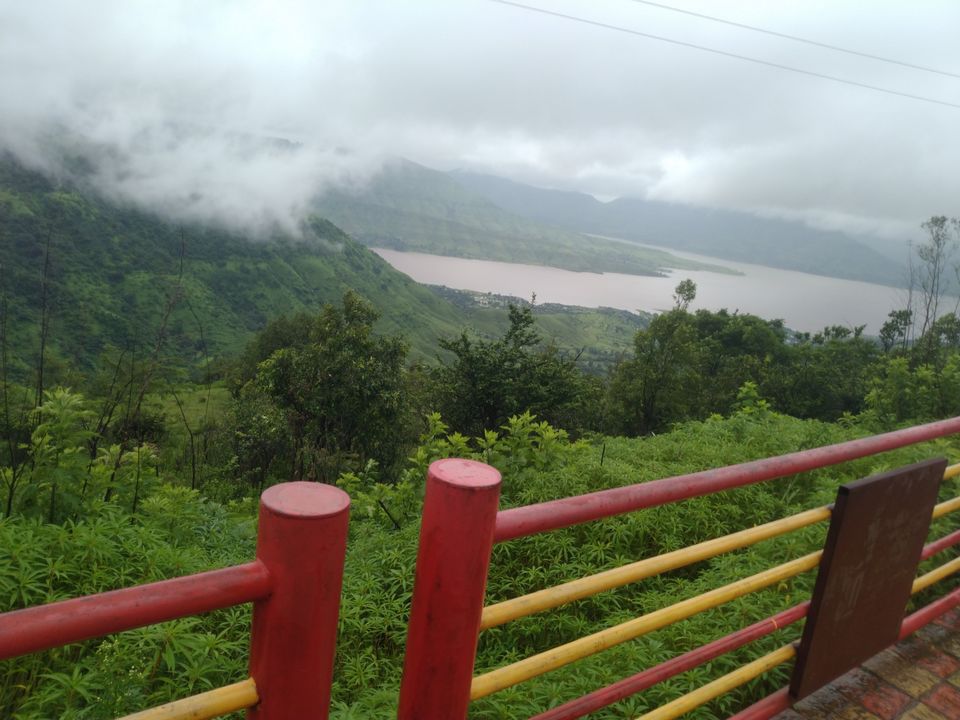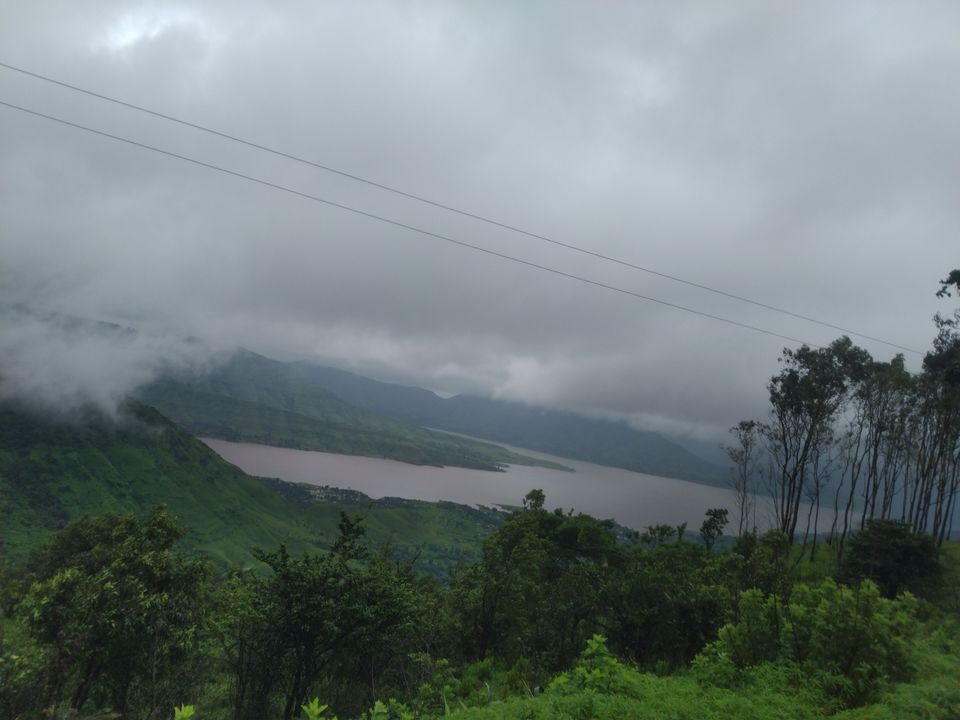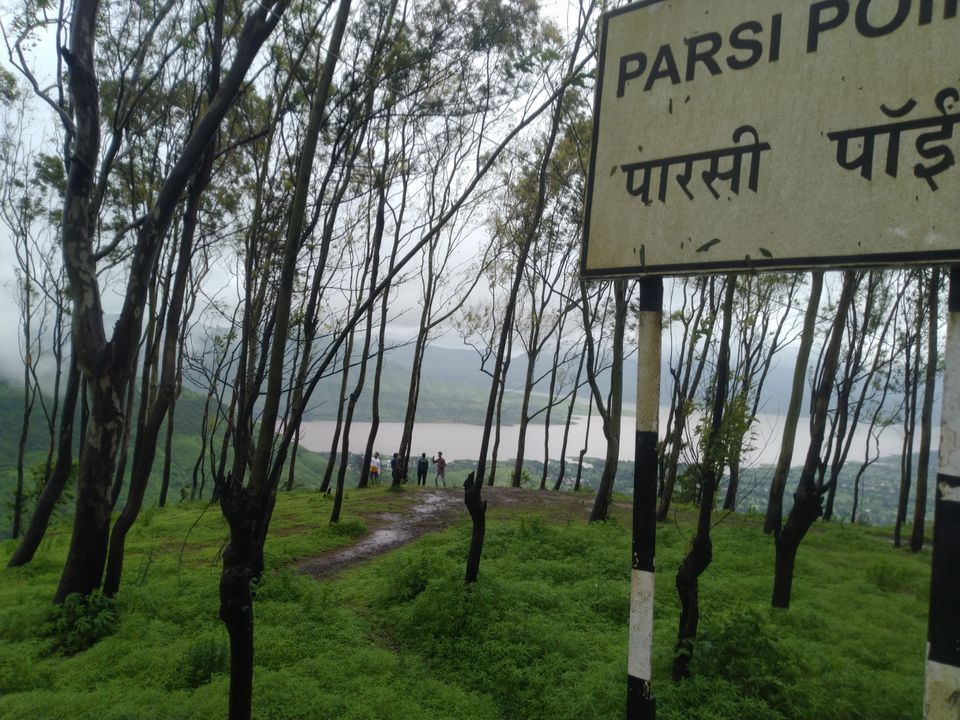 We reached Mapro garden for lunch.
We ordered pizza,sandwich,fries and hot chocolate.All of which were really good.
Hot chocolate felt soo good after drenching and shivering in the rain.
We bought a lot of goodies from there.
Chocolate paan,chocolate cashews(soo good)..
They also give samples to taste:P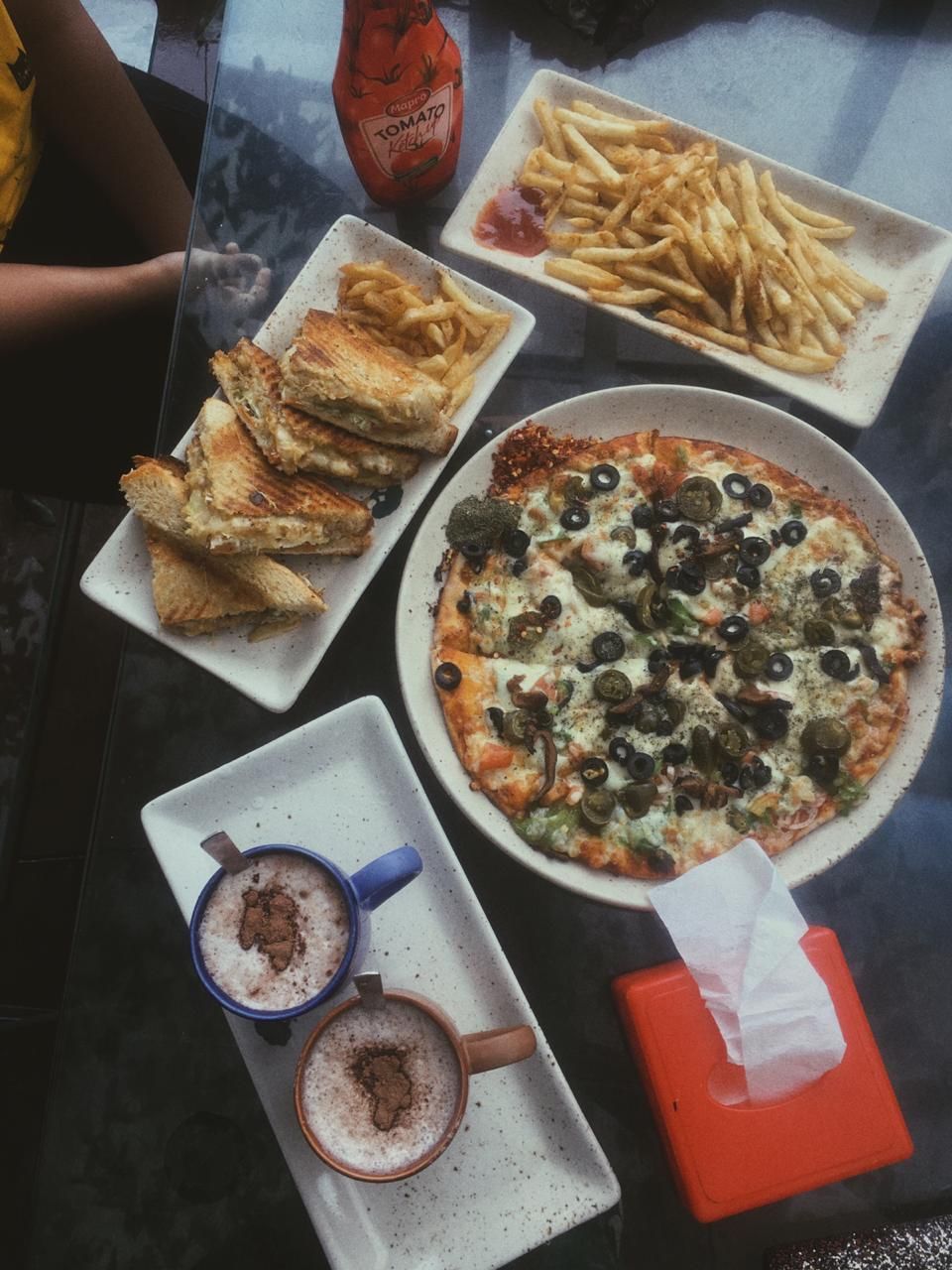 Our last spot for the day was Venna Lake.
It was closed due to heavy rains.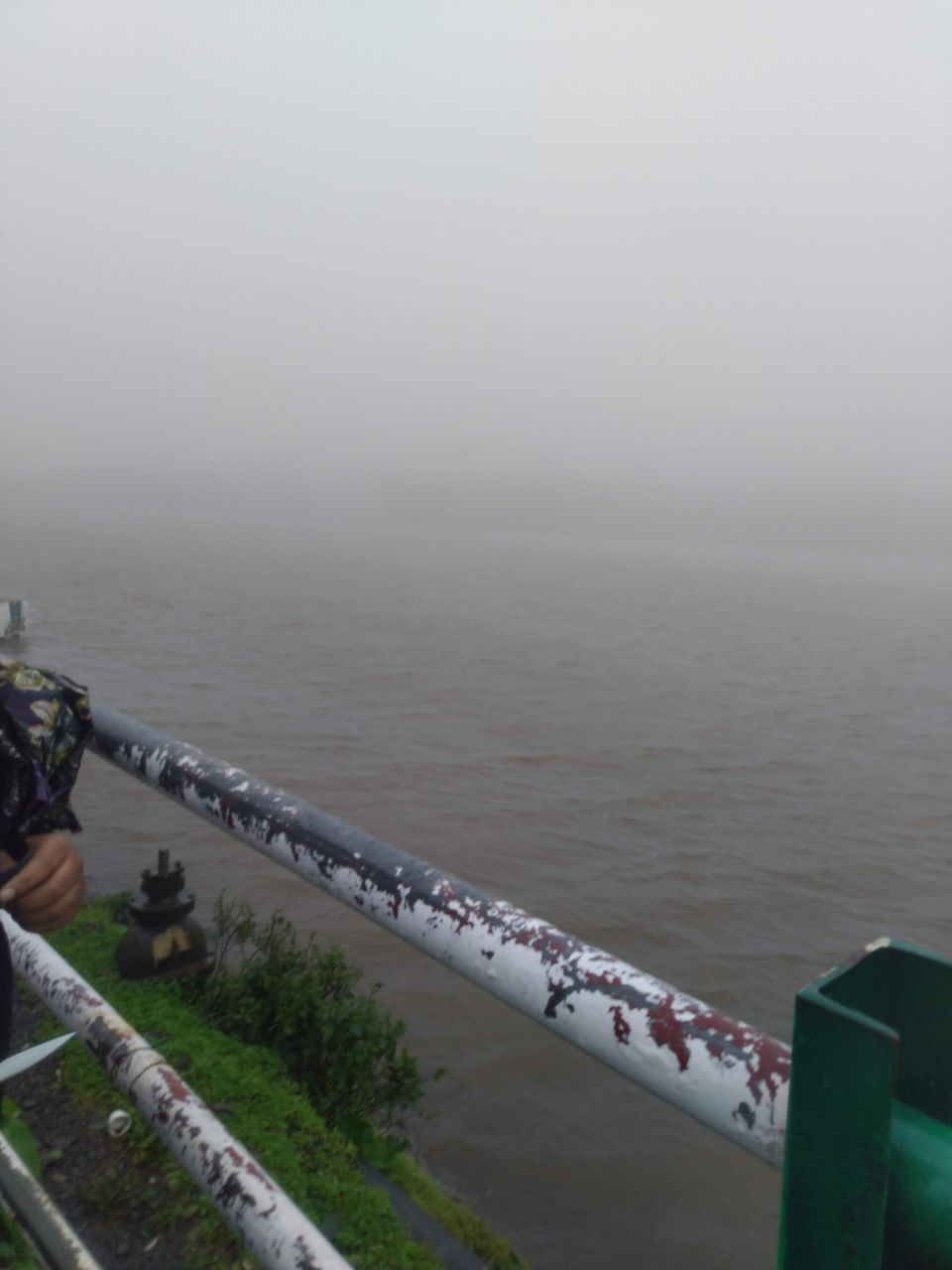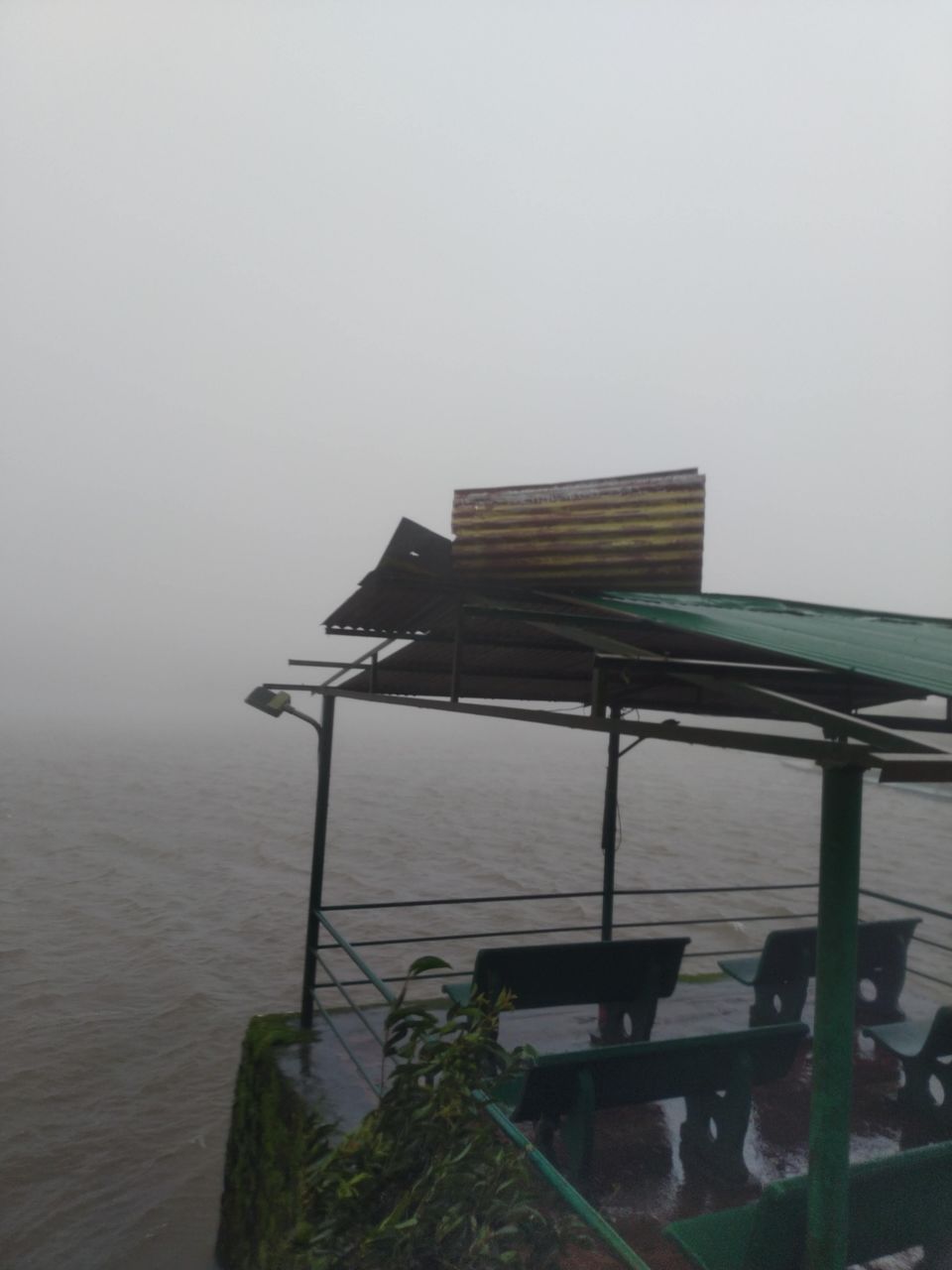 In the night,we explored Mahabaleshwar market.The weather was just perfect with a bit of drizzle and fog.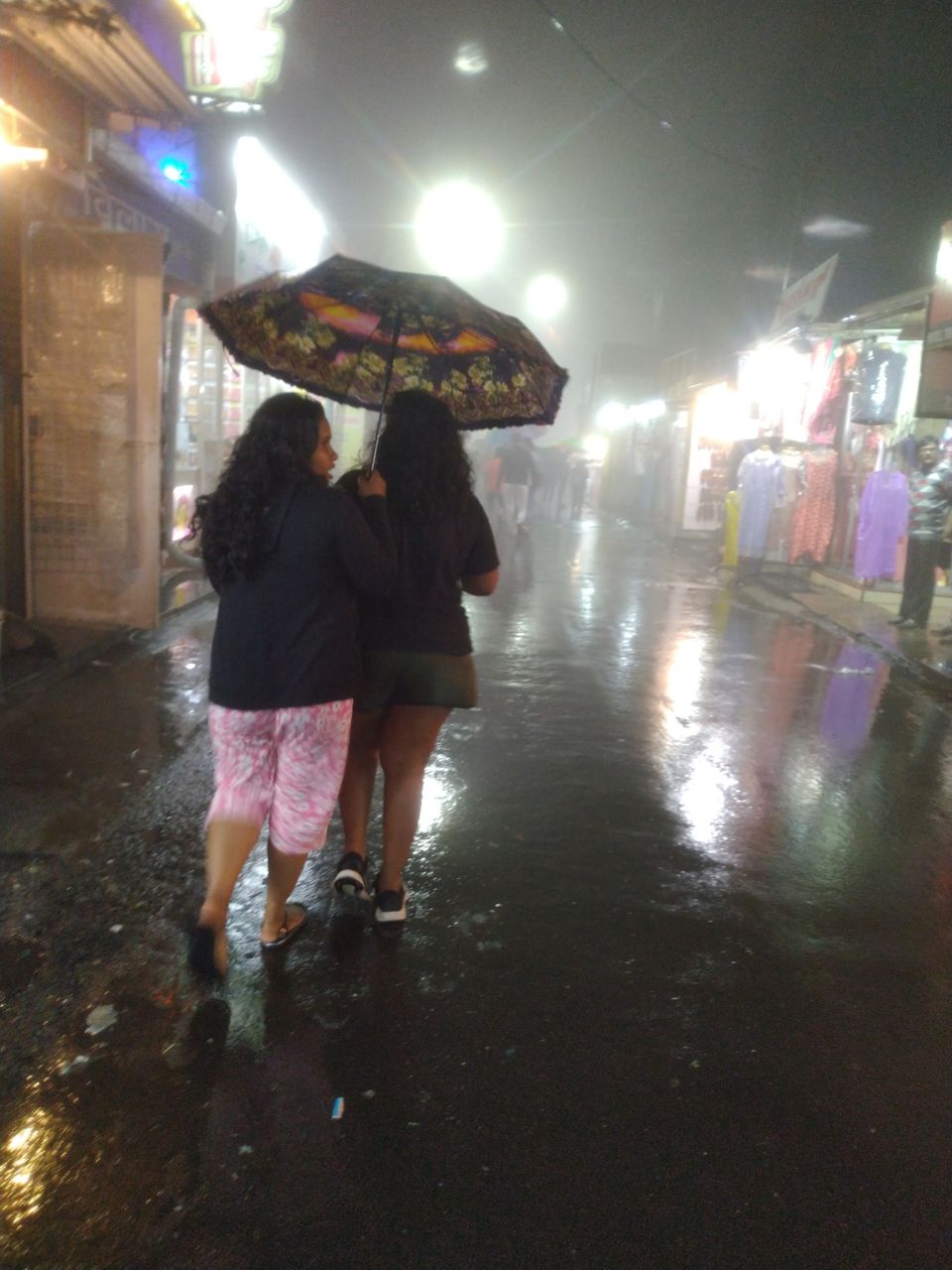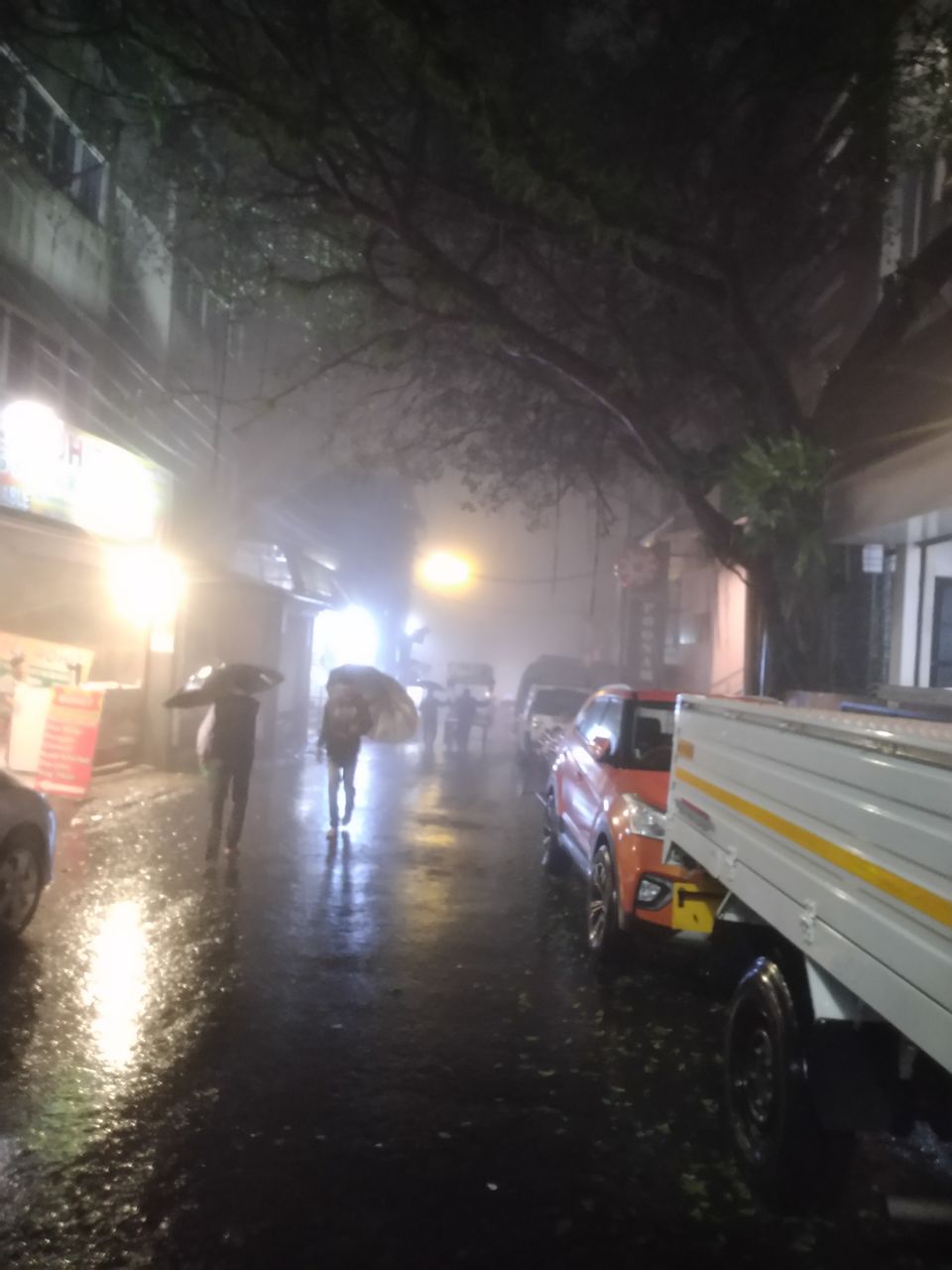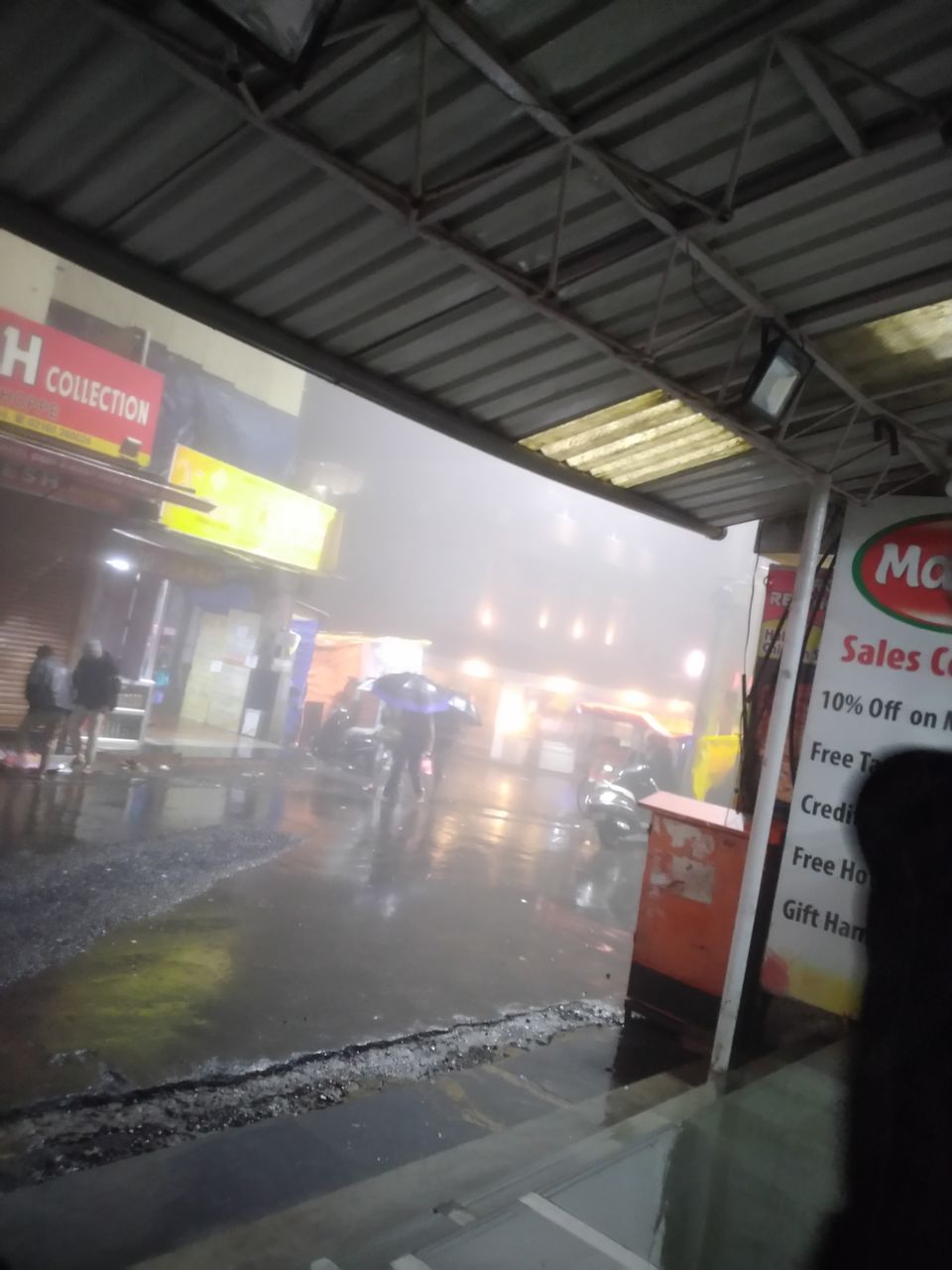 Today's plan was Lingmala waterfalls.
But it was closed due to heavy rains.
So we just strolled into a small waterfall nearby.It ended up being so much fun as there were no other people nearby!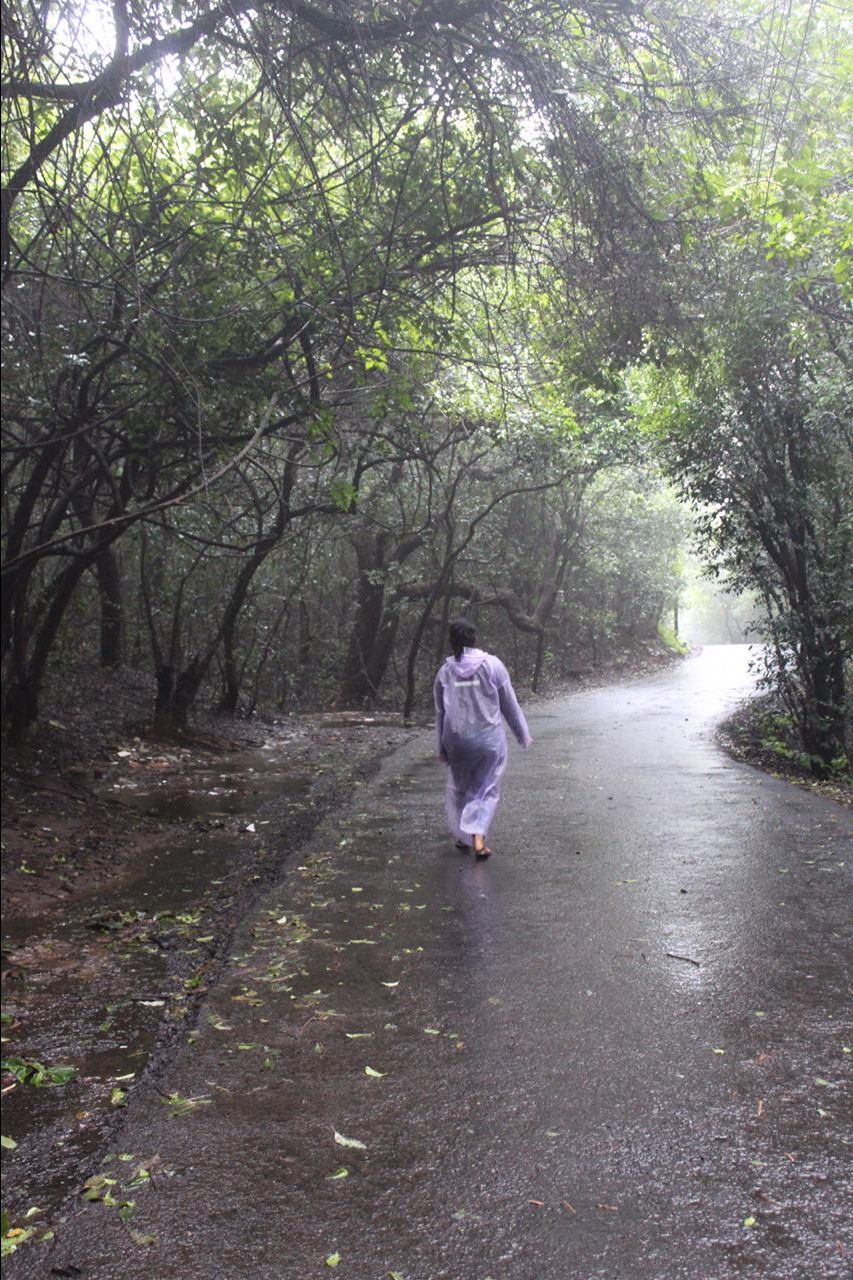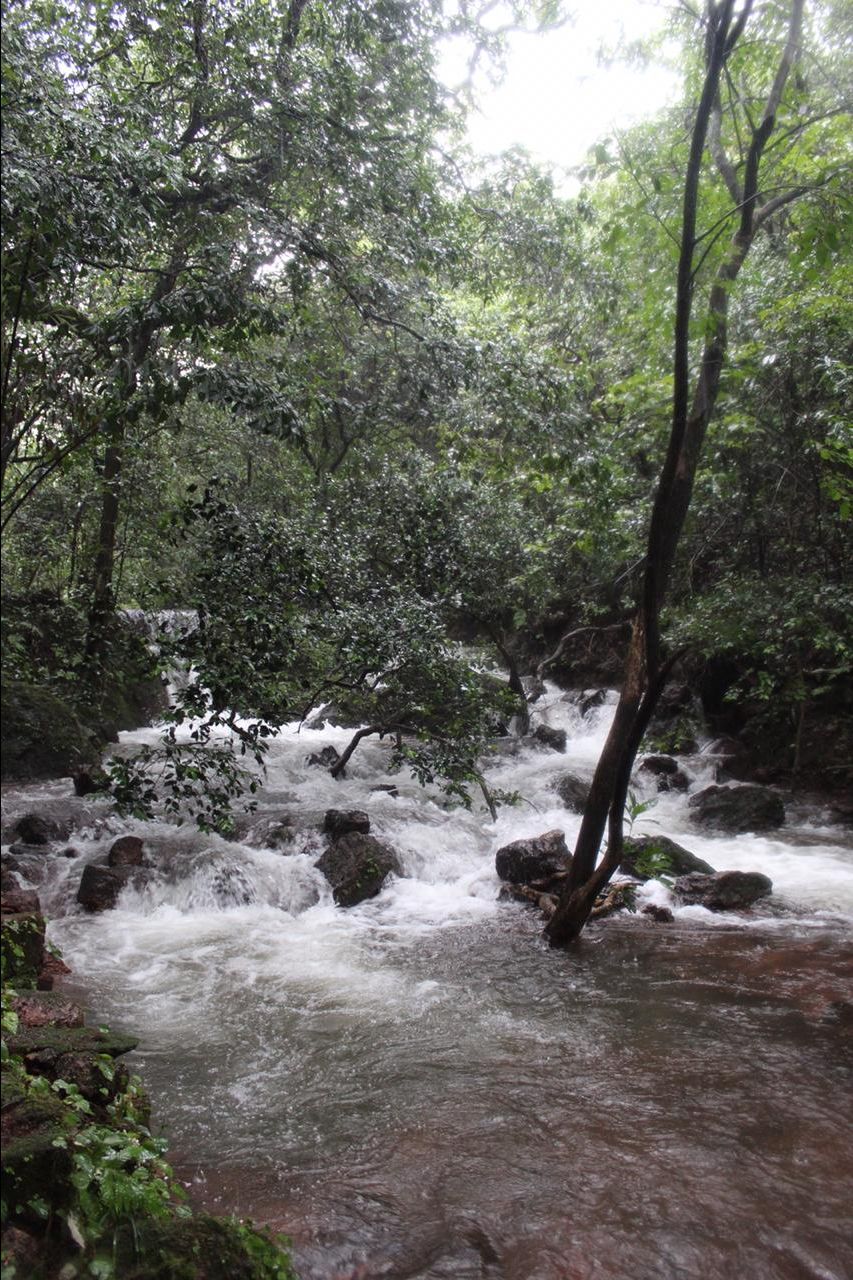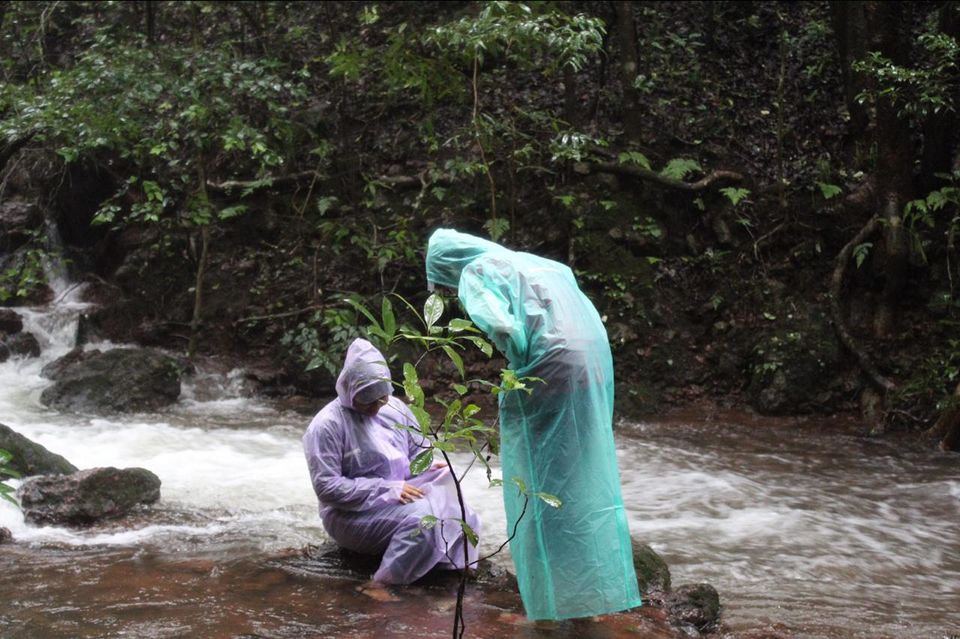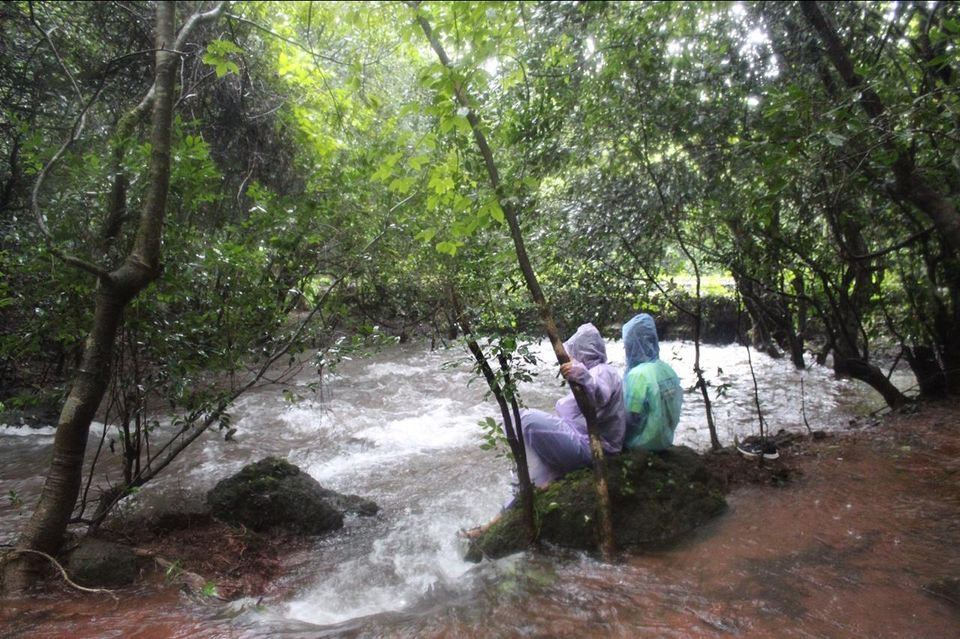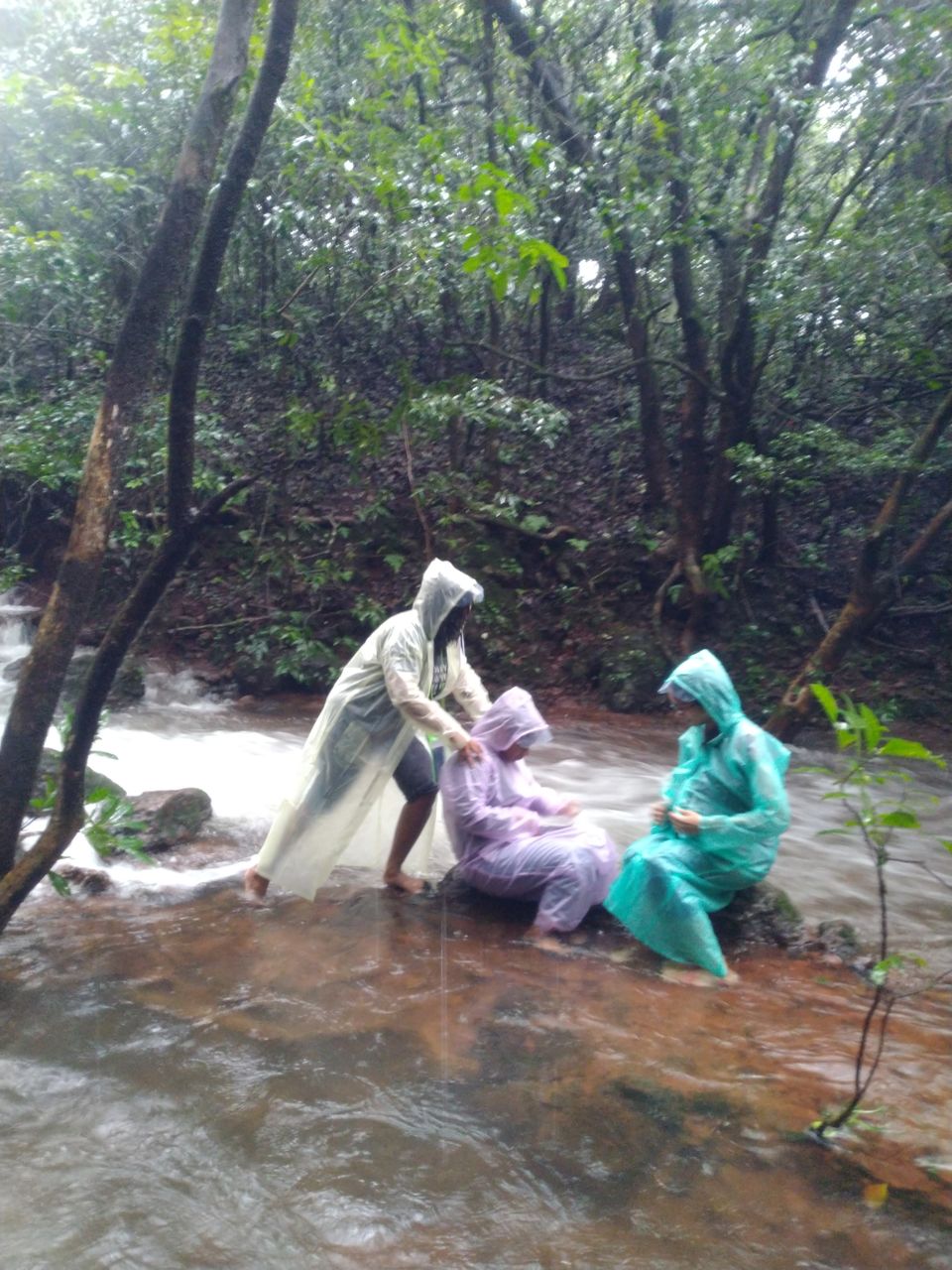 And that was it!
We drove back from Mahabaleshwar with loads of memories!♥️