The mere mention of folk music brings to mind the melodious Rajasthani folk songs. But ever since the pandemic struck, we all have been missing travelling to the state for its extraordinary regional music. Well, not anymore! Brace yourself to enjoy it while staying at home, thanks to Rajasthan government's new initiative of Digital Concert Series.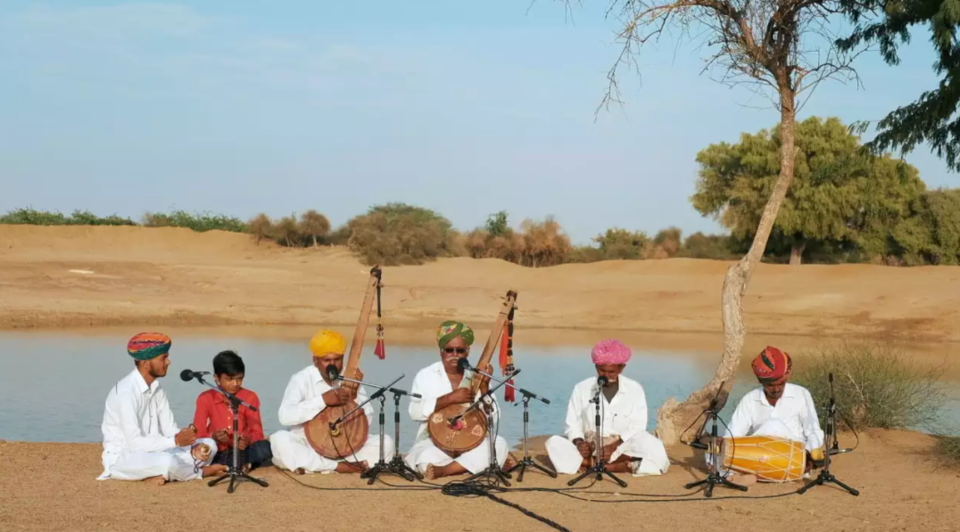 'Padharo Mhare Des' Digital Covid Relief Concert Series
According to reports, the chief minister of Rajasthan, Ashok Gehlot, inaugurated the 'Padharo Mhare Des' Digital Covid-Relief Concert Series on Sunday, 22 November in order to support the state's folk artists. He informed that such initiatives play a crucial role in the growth of art forms in the state, as well as promoting virtual tourism.
The initiative is an effort to support the folk artists of Rasjathan who have been at the receiving end of the pandemic, following the cancellation of cultural events and tourism activities in the state. They have been deprived of regular livelihood for several months now.
Renowned artists participating in the concert series include Manesha Ram and group – Meghvals of Jaisalmer; Dapu Khan Mirasi of the 'Mumal' fame; Bundu Khan and band – Langas of Jodhpur; Thanu Khan and Tarif Khan of Chala Mama Project; Sugni Devi – the singing sensation of the Kalbeliyas – Jodhpur; and Mehboob Khan Langa, among others.
Where to watch Concert Premiere ?
You can catch the Premier episode here on Facebook Page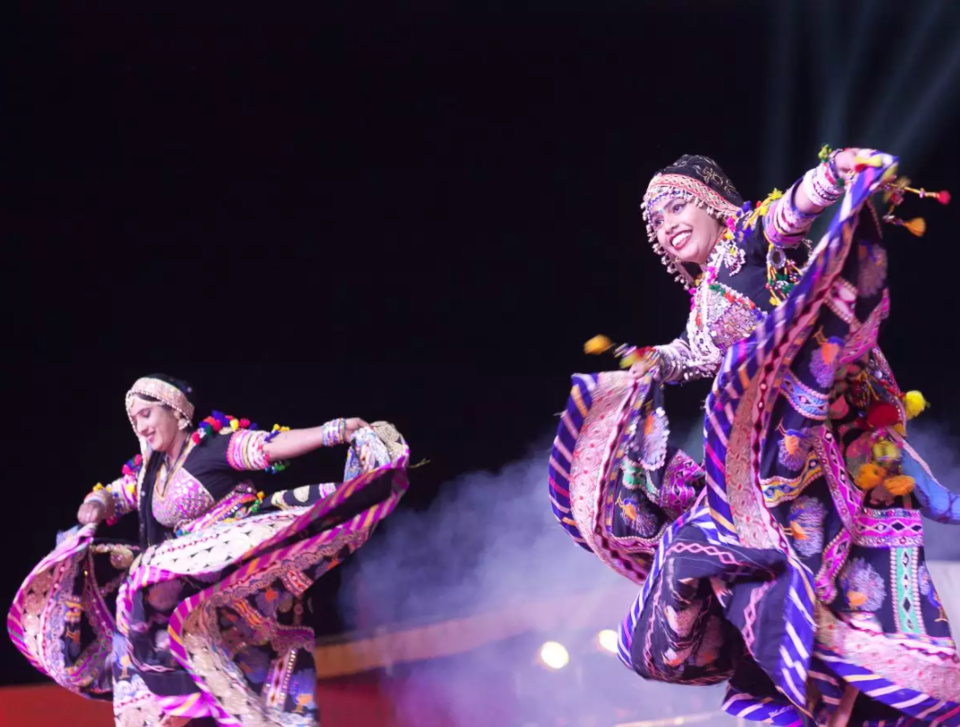 The premiere episode of 'Padharo Mhare Des' began with Ganesh Vandana by Mahesha Ram and group from Jaisalmer. As a guest performance, Padma Bhushan and Grammy awardee Pandit Vishwamohan Bhatt played a rendition of 'Padharo Mhare Des' on his creation, the 'Mohan Veena'. This was be followed by folk music performances and dance by the Langas and Kalbeliyas from Jodhpur and Manganiyars from Barmer.
So, sit back and transport yourself to the cultural hub of India by watching the live concert from the comforts of your home. They've kept us entertained on all our trips, it's our time to contribute to help these artists get back up on their feet!
Do you know of any such initiatives? Let us know in the comments below or write about it here to earn Tripoto credits!
Earn credits and travel for free with Tripoto's weekend getaways, hotel stays and vacation packages!