The two things that took my breath away..lakes are peaceful and calm. They don't charge at you or challenge you like the ocean, but they are just there, pleasing our eyes and soul. Umnian lake or Barapani nearby Shillong is beautiful. I was so delightful to be there that I almost danced with joy! Devpriyo was pleasantly surprised to see sudden change in my mood. It was the mid afternoon time when we reached there, but the weather was amazing and cool. I would have love to sit next to umnian for hours and feel the peace of nature surrounding me, but we have to leave after an hour so. This was the first spot we visited after starting our journey to mesmerizing Meghalaya. What a wonderful  start to begin our vacation.
https://www.instagram.com/p/BueDyqug6Zk/?utm_source=ig_share_sheet&igshid=45jl3vsian0j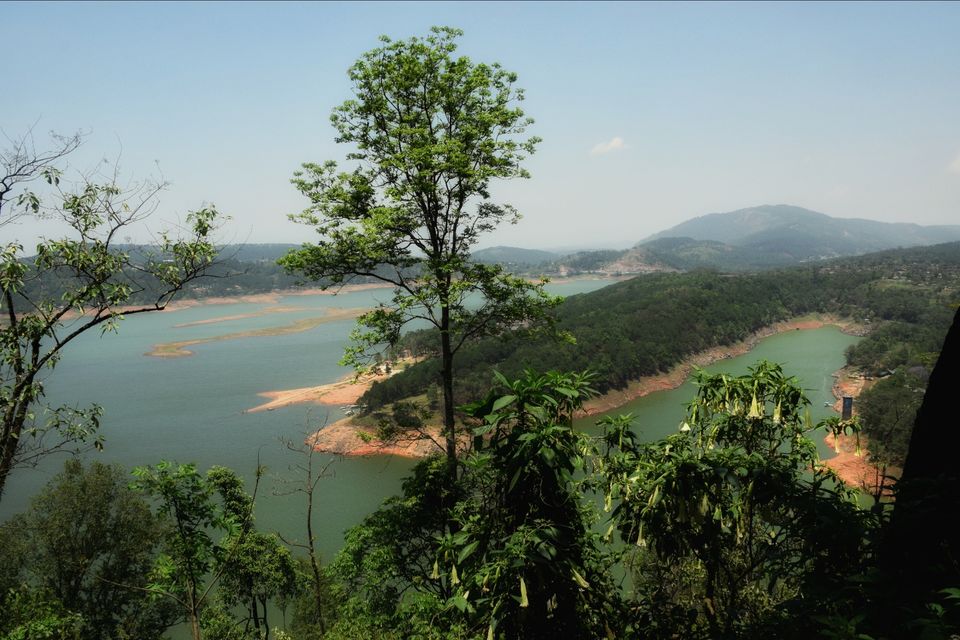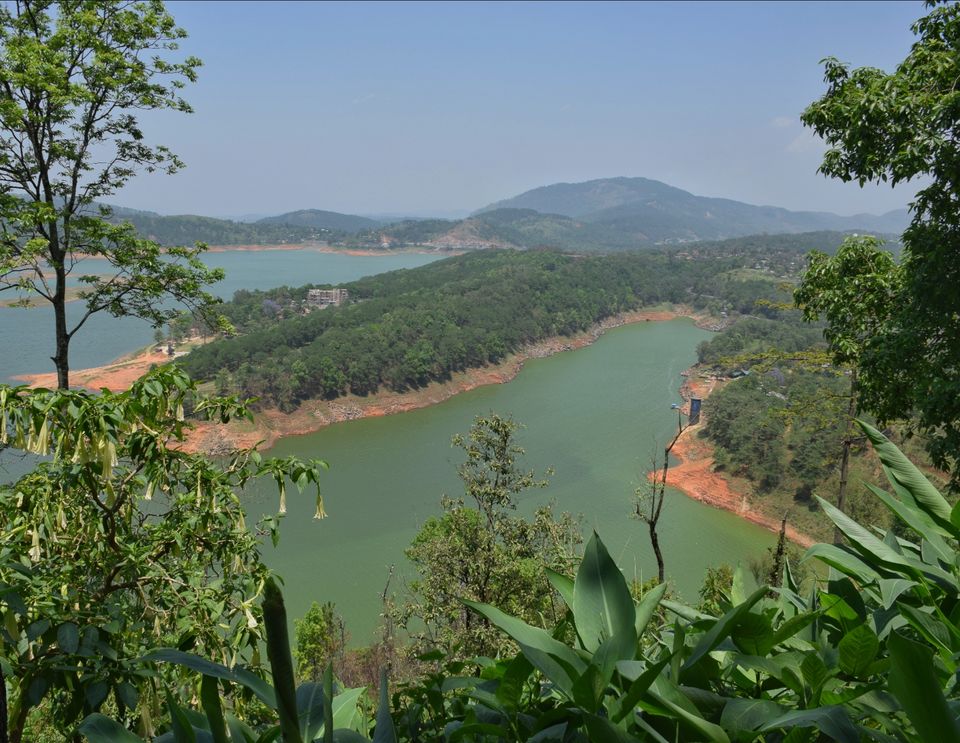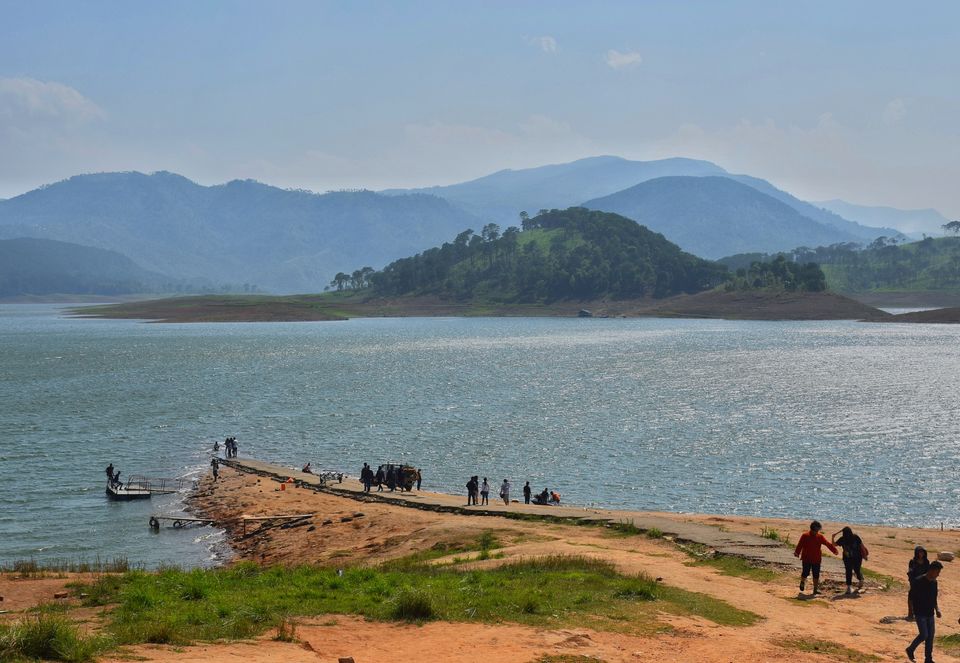 On second day Of our journey started for Krangsuri waterfalls which is the most exotic waterfalls in the jaintia hills District, Meghalaya. Located nearby a sleepy town of Amlarem, which is about 90kms from shillong main city. It is also considered as one of the top five waterfalls to see in Meghalaya. The district administration has transformed the place into a tourist destination by constructing chiseled footpaths and standing viewpoints to let the visitors captured the realm beauty of the waterfalls. At 40feet height, and it forms a deep blue pool below. The cementless concrete foothpaths are made from the natural stones, and placing them symmetrically to enhance the aesthetic appeal of the area that ends to giant Cascade.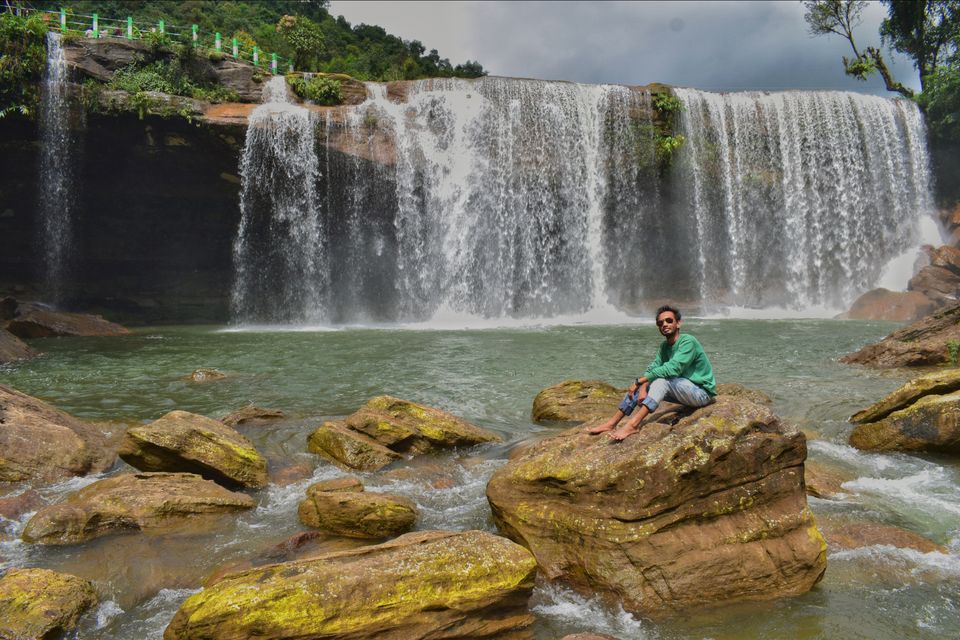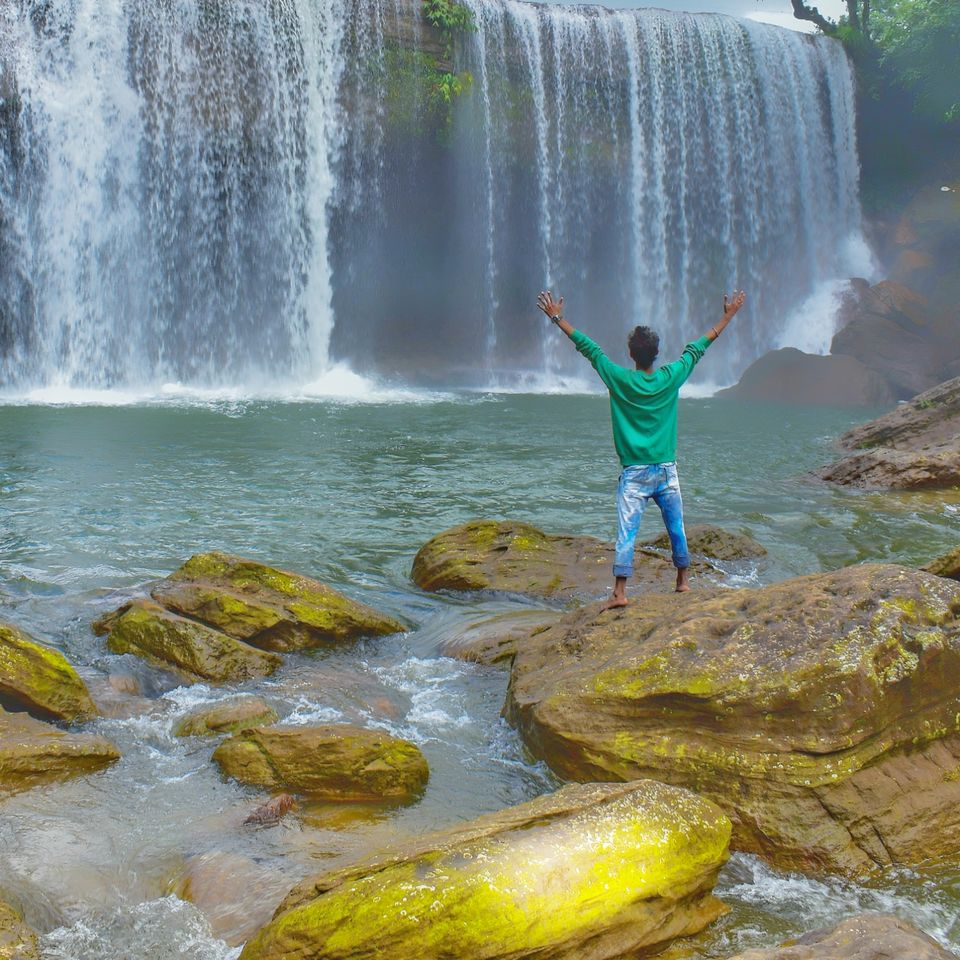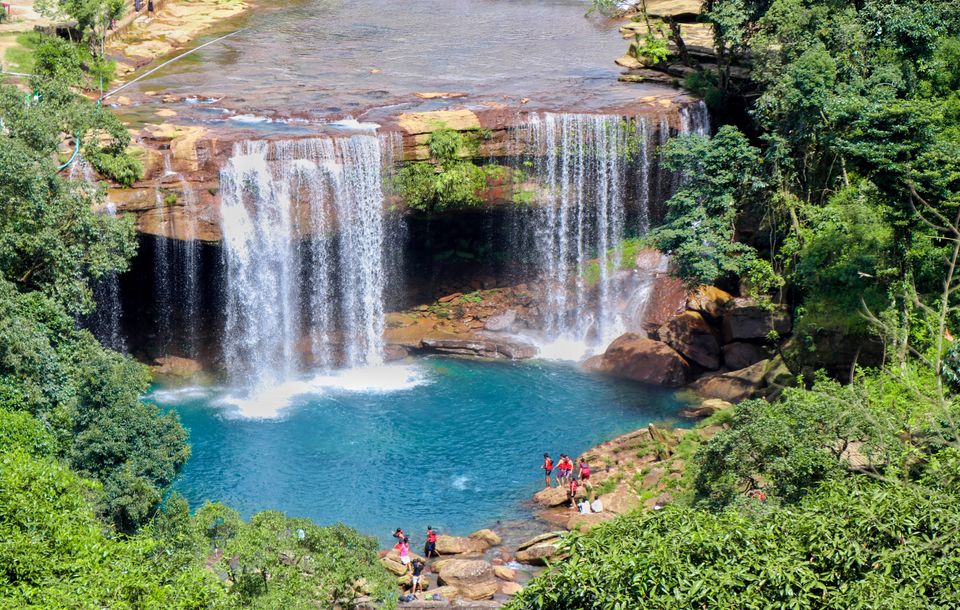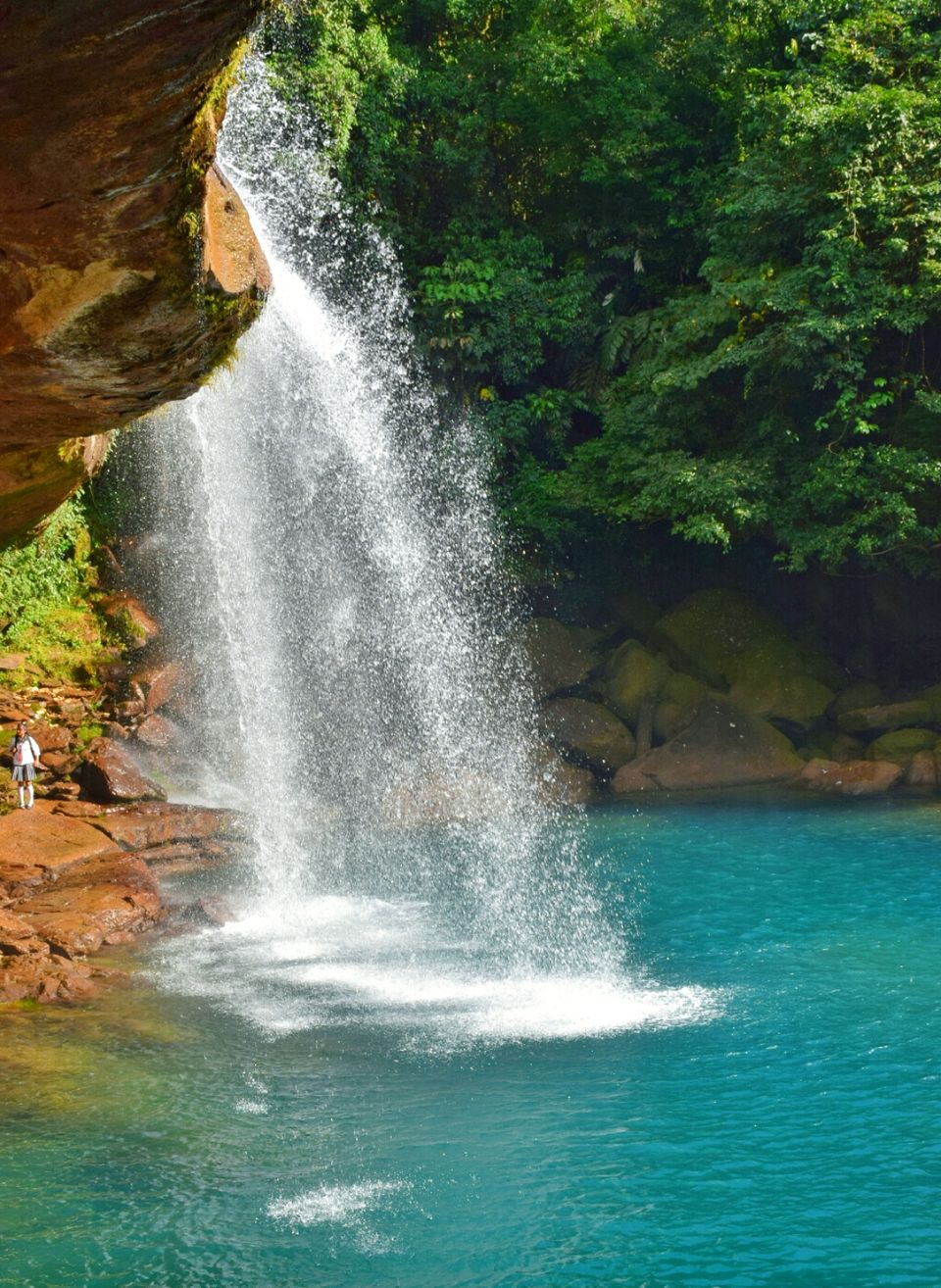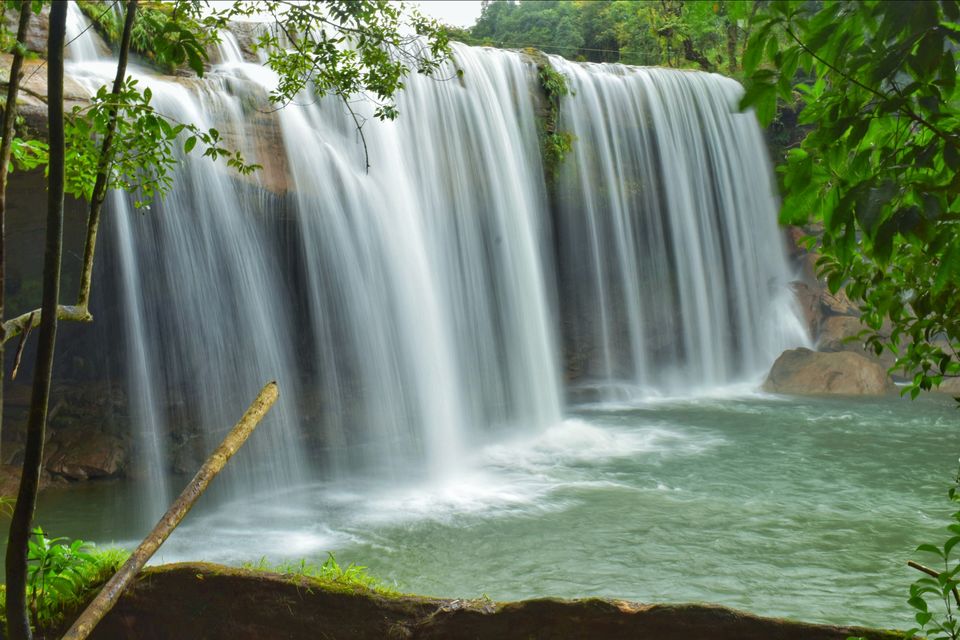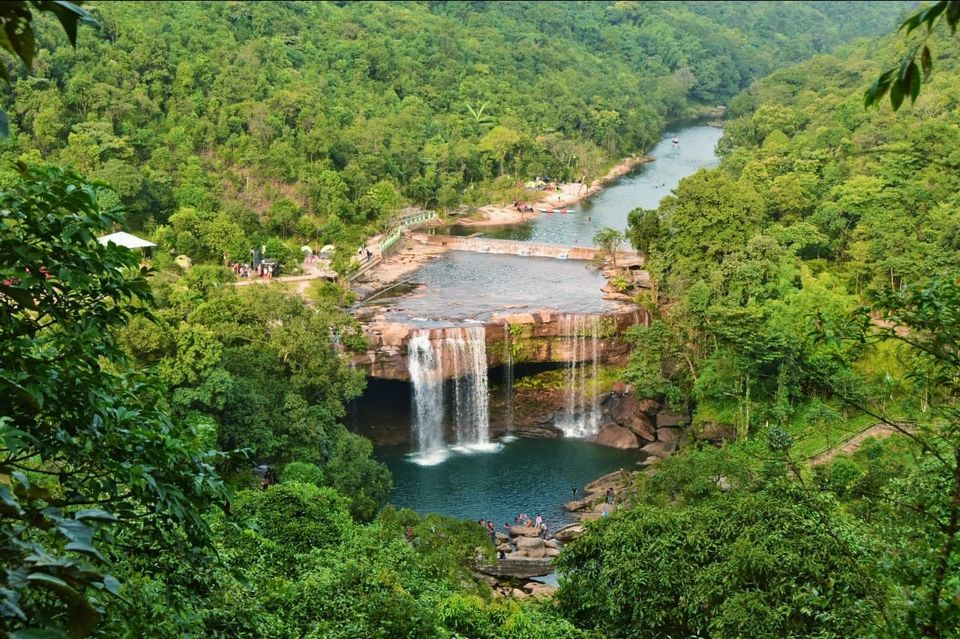 On third day our journey for dawki river which is a short ride from Shillong in Meghalaya and lies on the border or the jaintia and khasi hills. It looks truly exquisite as its Clear emerald colour glistens against the surroundings.
Winters are the best time to visit this lake as there are less tourists and one can enjoy the beauty of this place at peace.You can take a smooth boat ride without much hassle and feel as if you are floating in air.  Its crystals clear waters let you see till the bottom of the lake.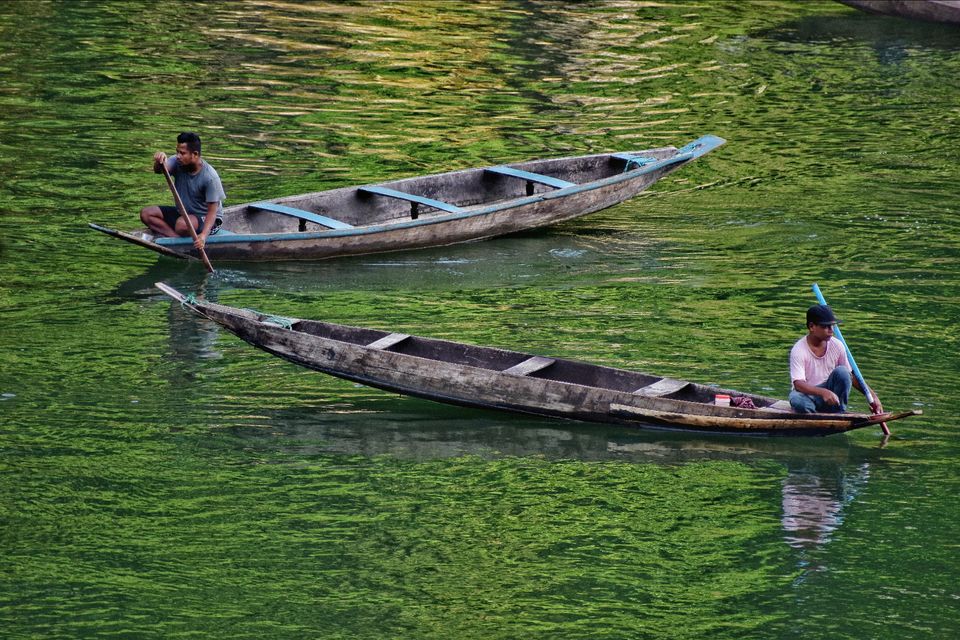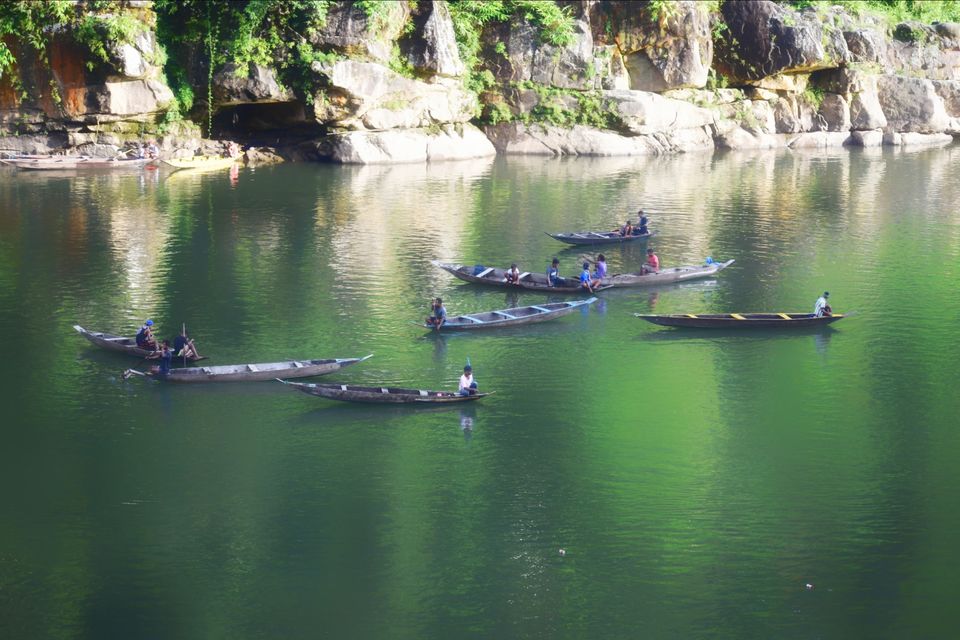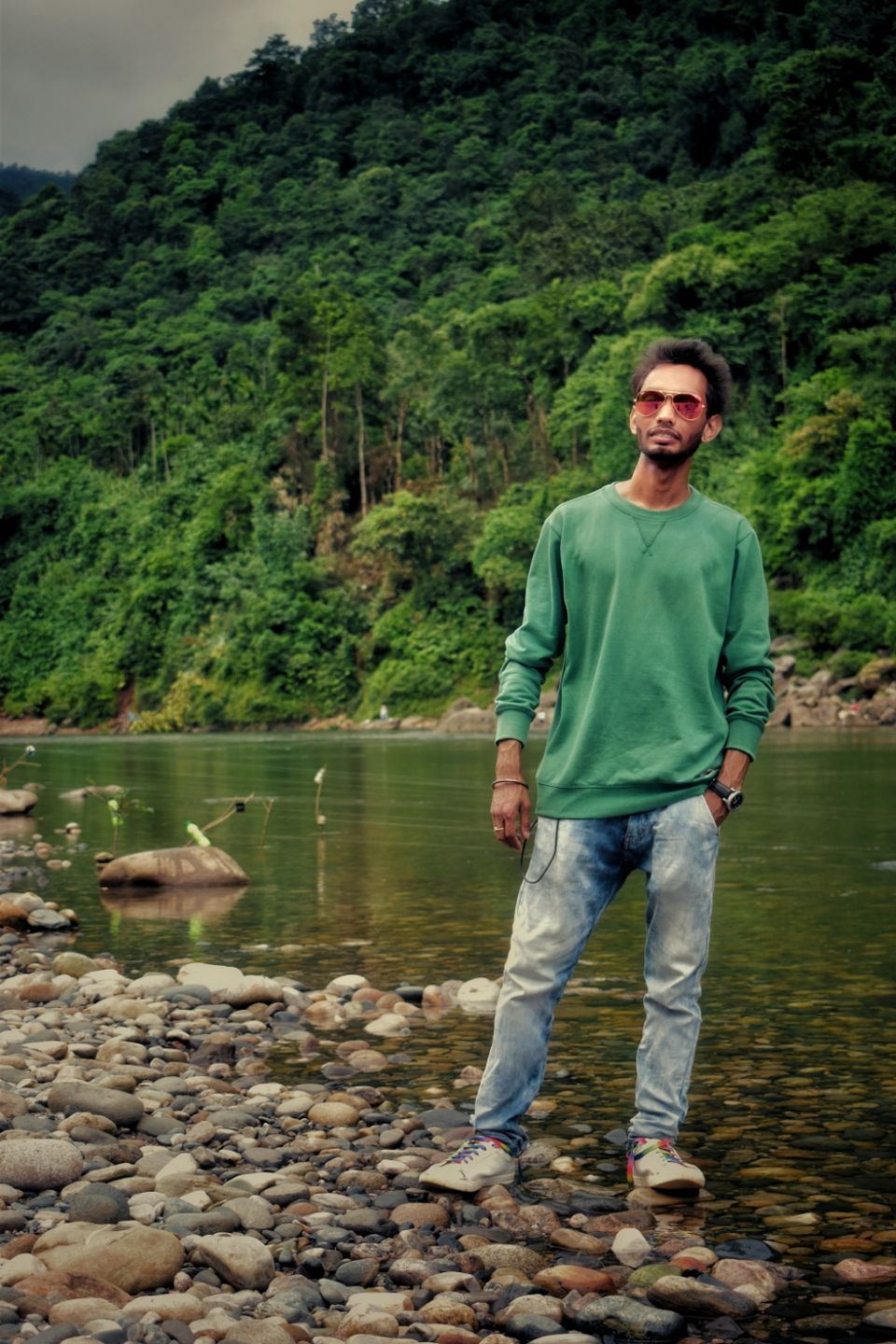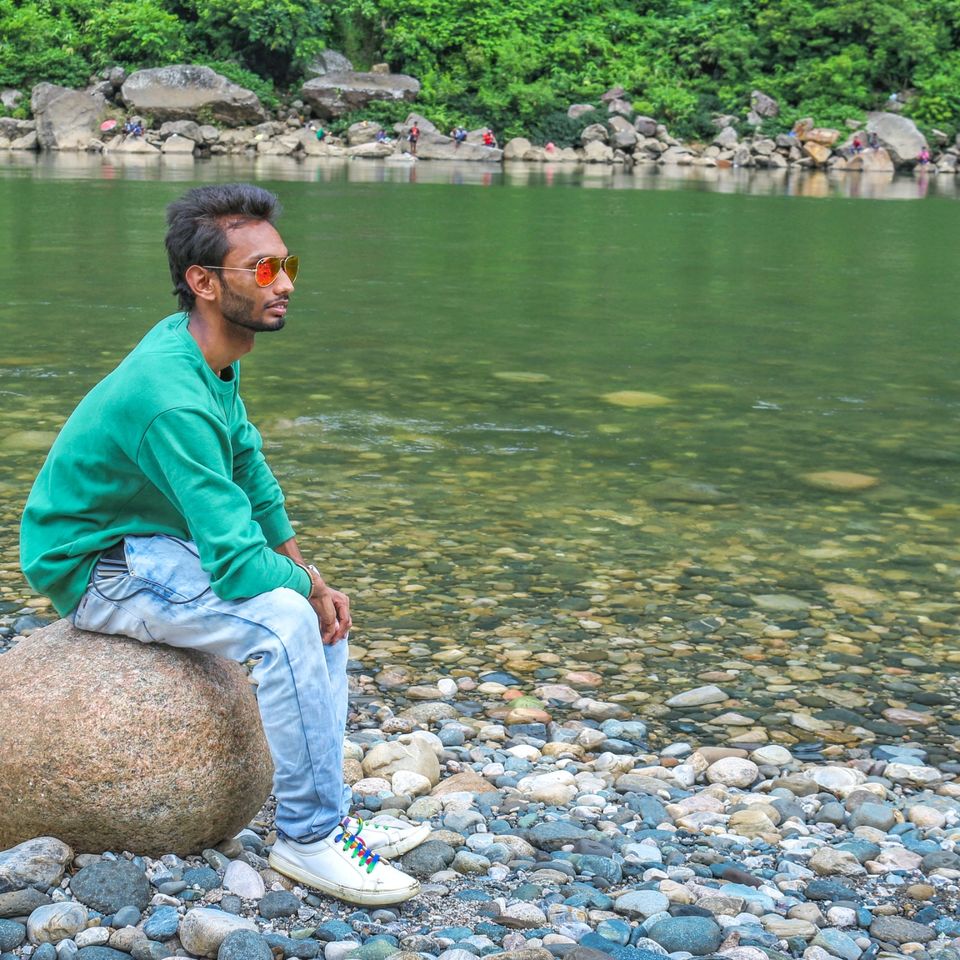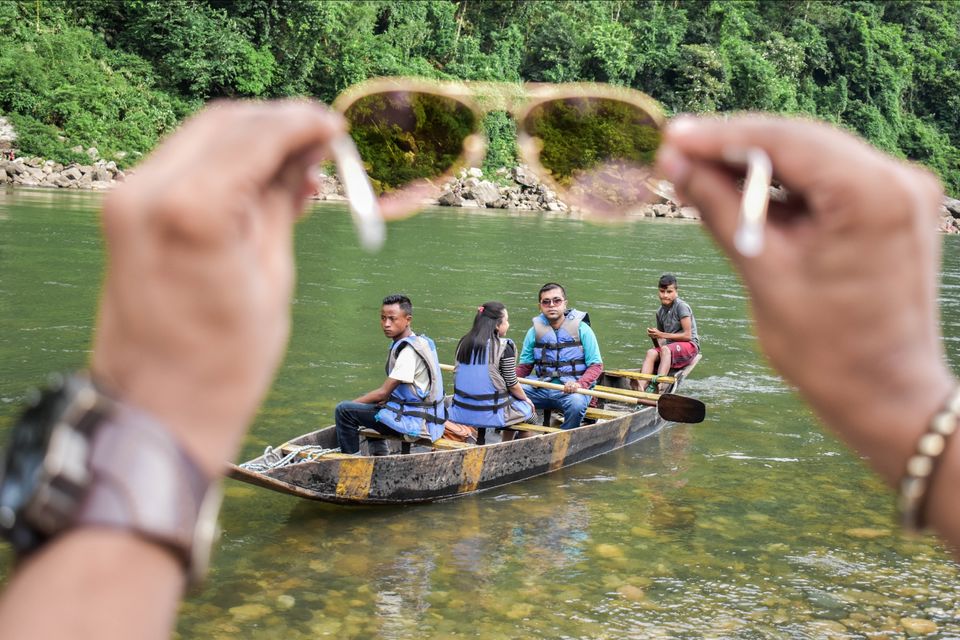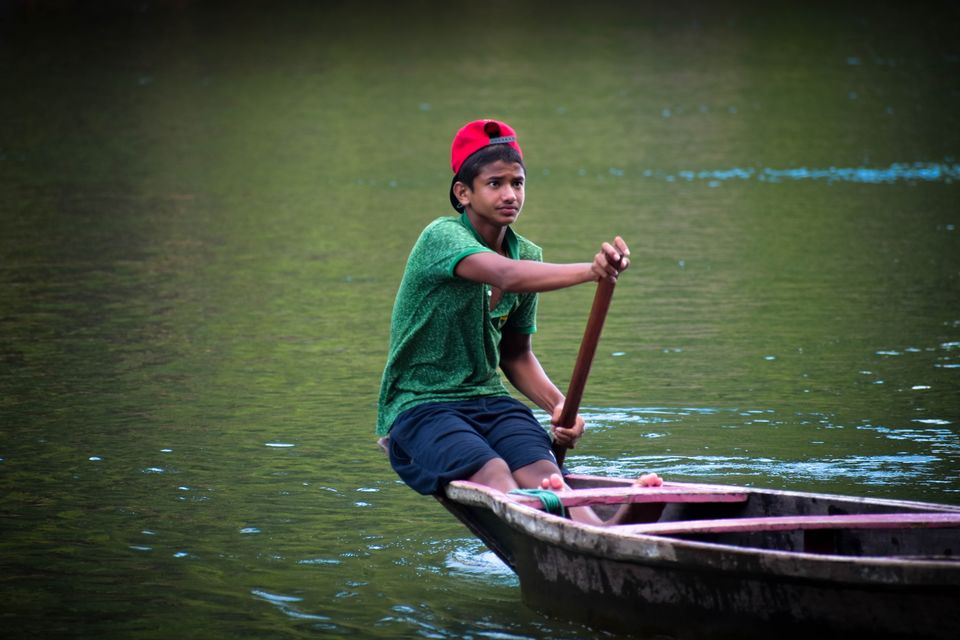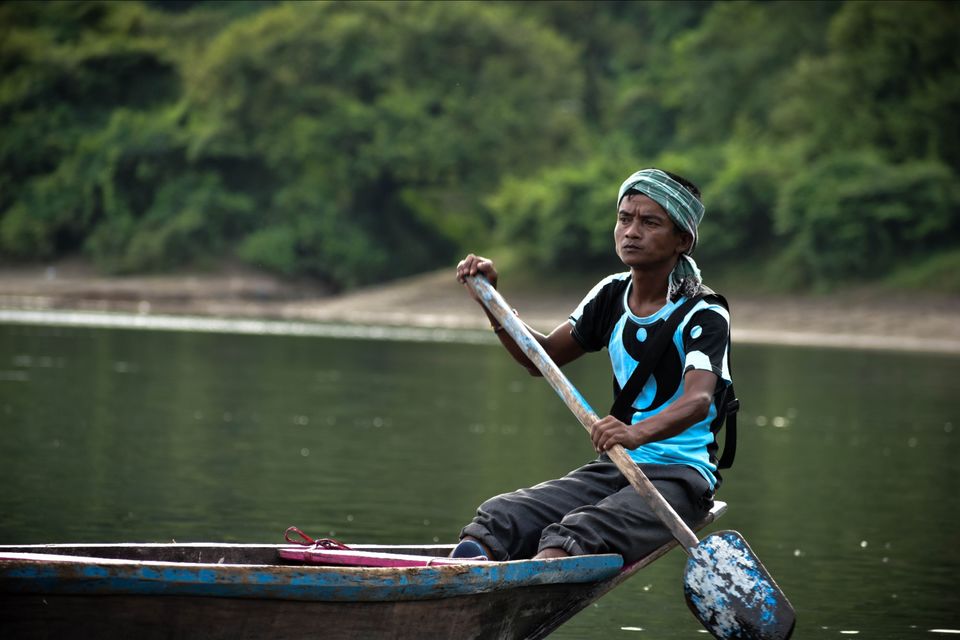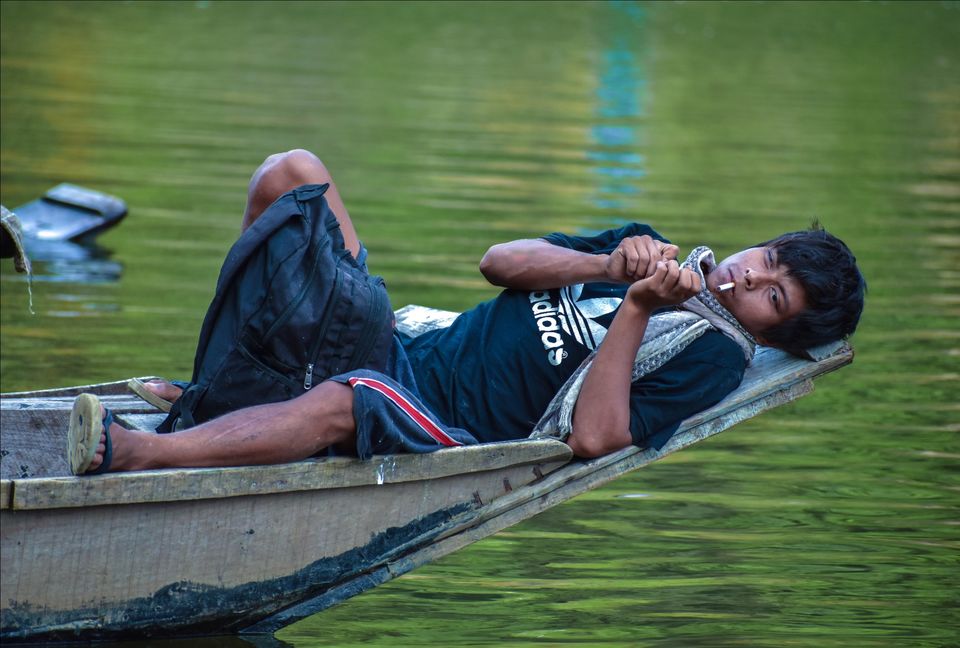 On next morning our journey to laitlum, it was so much fun exploring these places in the north-eastern part of our country in Shillong, Meghalaya. Perched in east khasi Hills of Shillong, Laitlum canyon is a little -mawsmai haunt of the mountaneous state of Meghalaya. At laitlum one can see are breathtaking gorges and steep winding stairways that snake their way down to the lush valley.