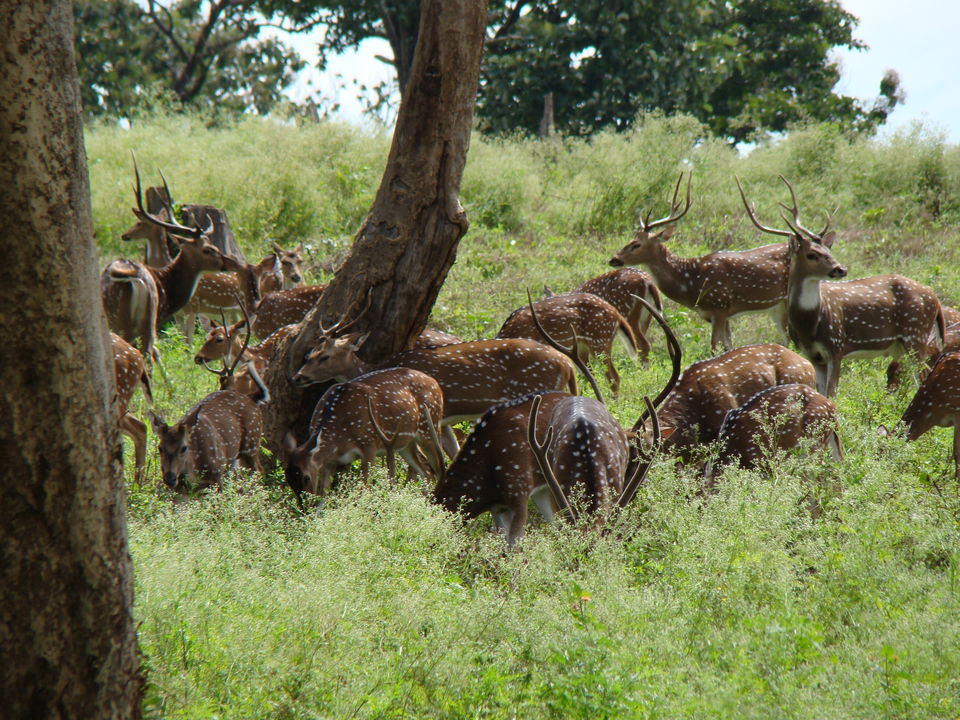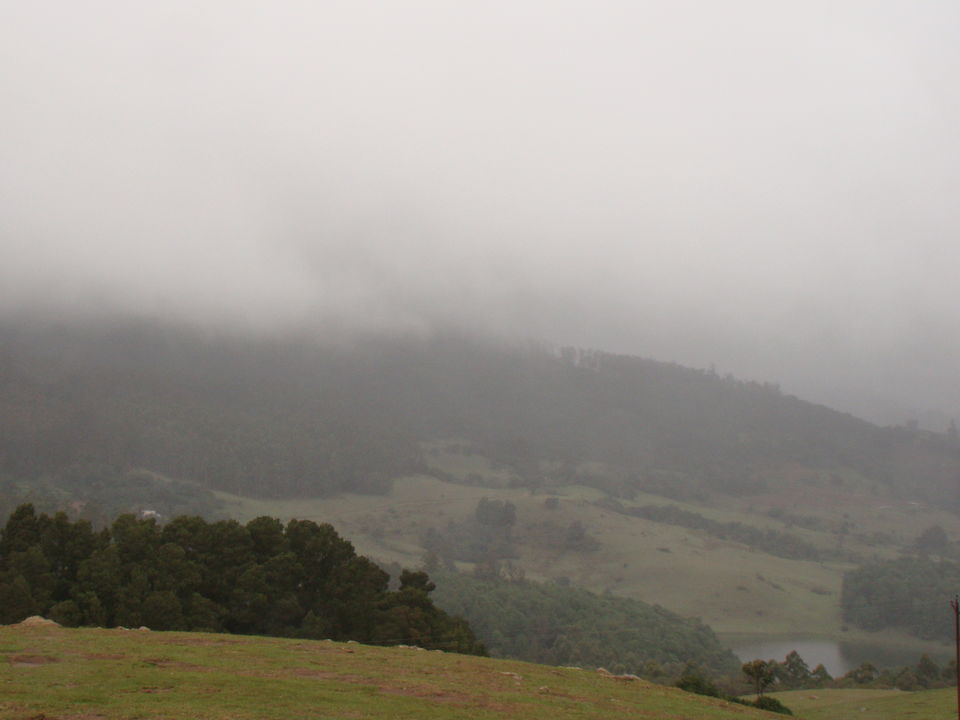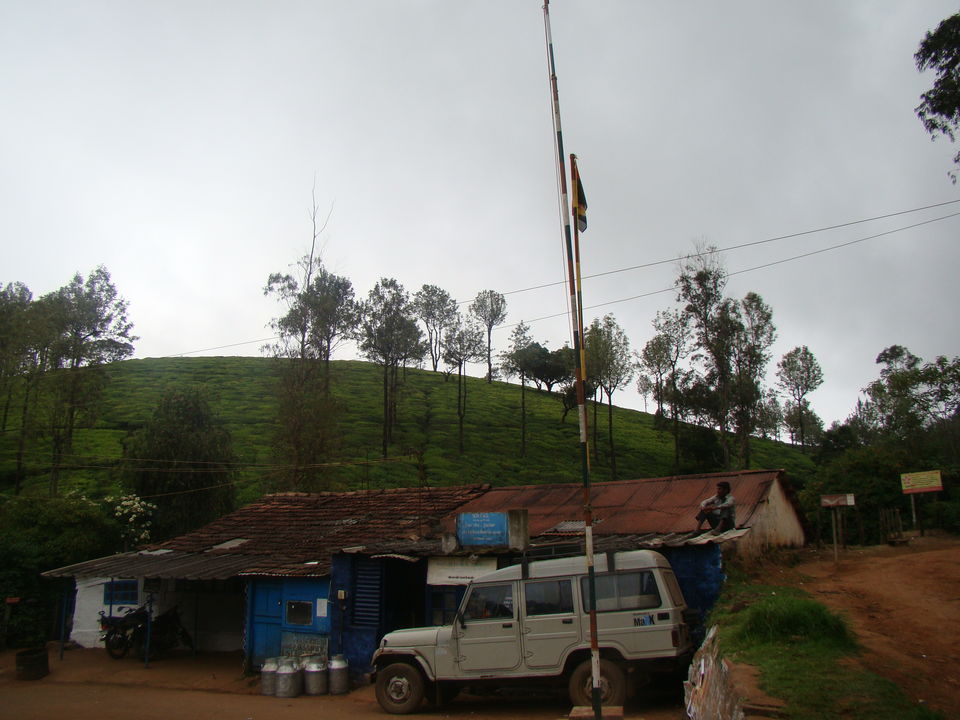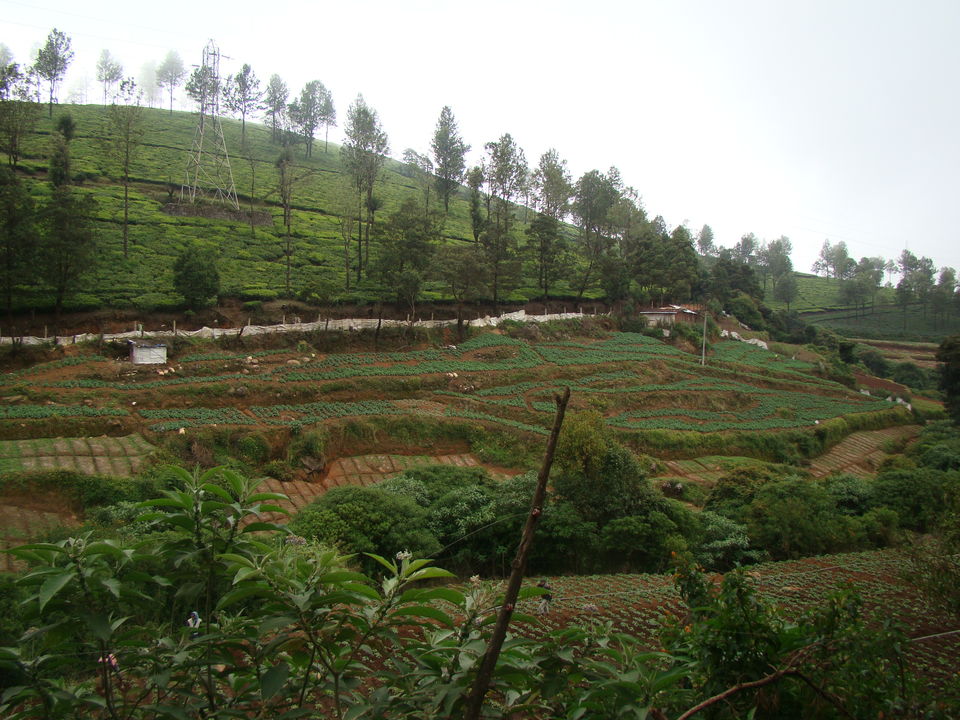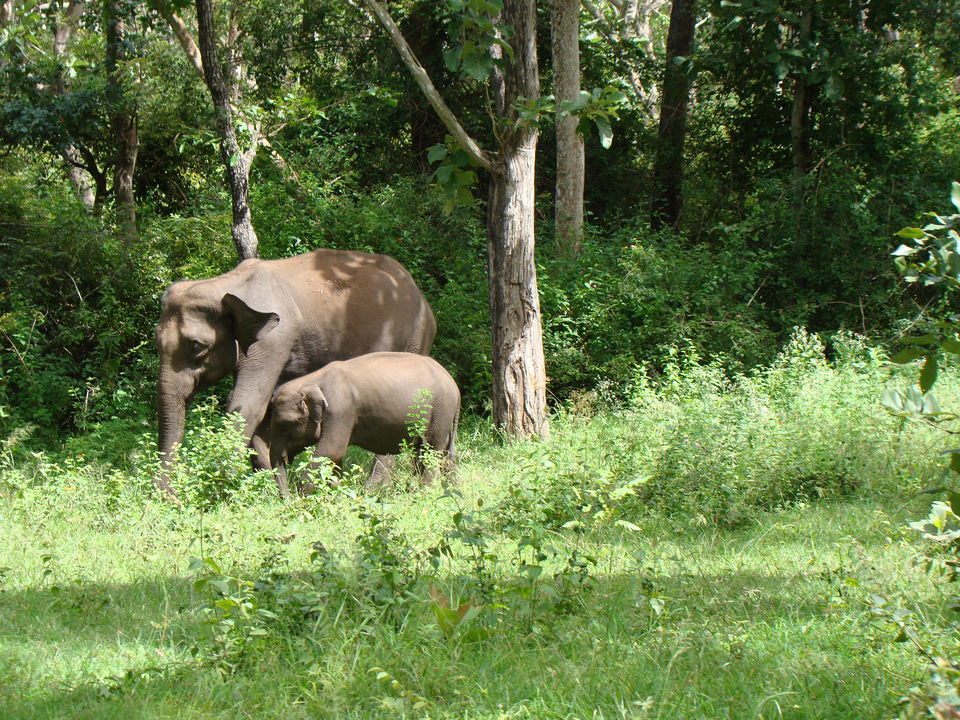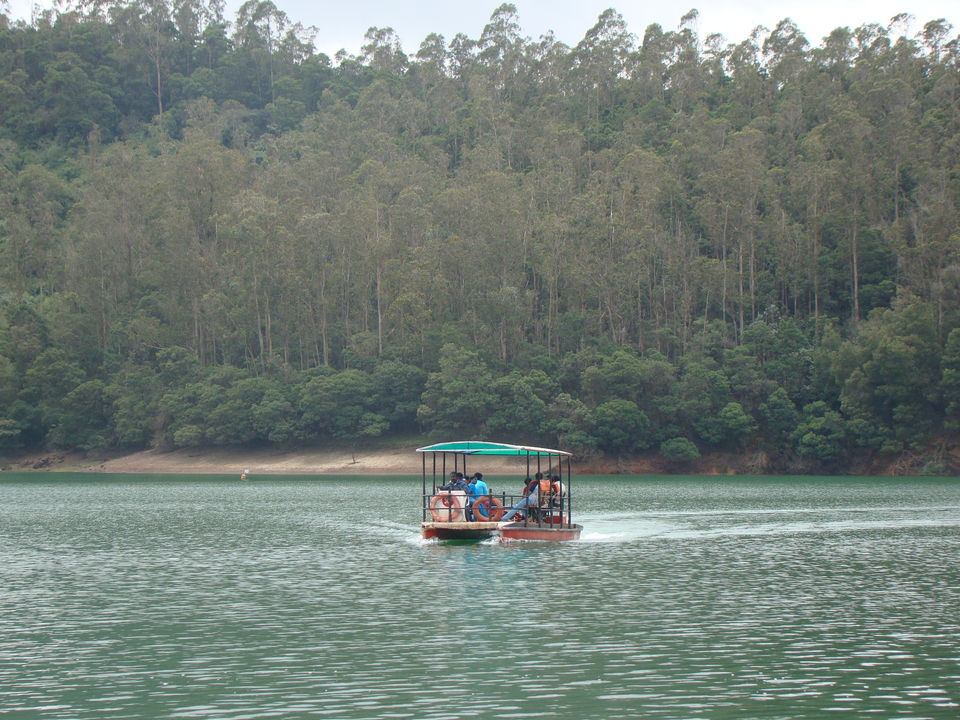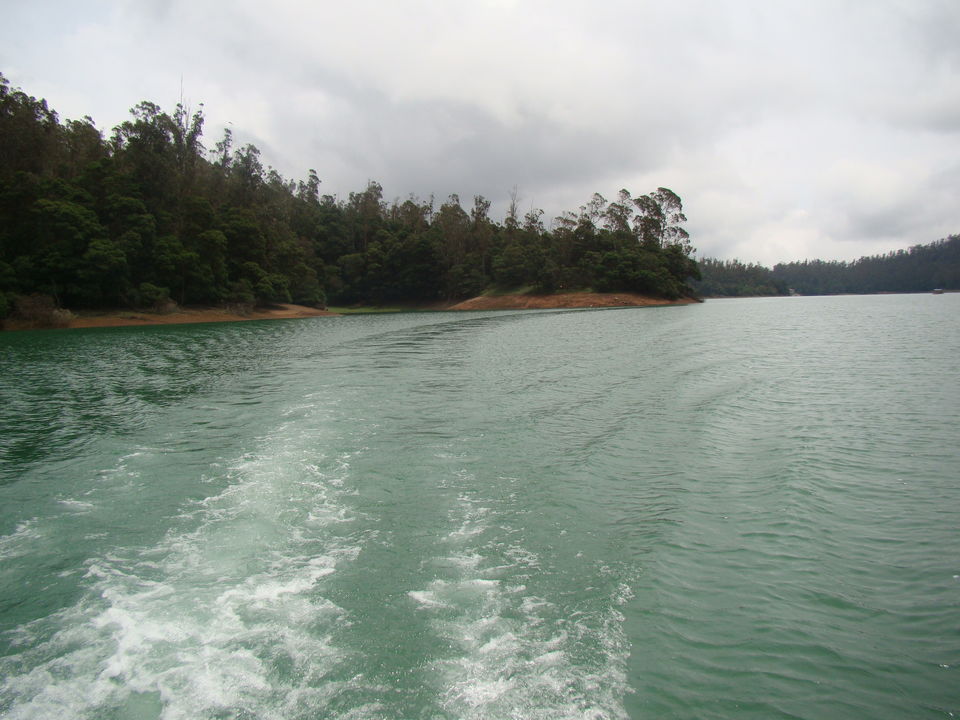 Planning a short vacation amidst lush greens under misty skies? Well, there are a number of beautiful hill stations all over India that can rekindle the romantic self in you! But if you are with kids, and looking for a destination your spouse as well as your kids can enjoy, head to Ooty – The queen of hill stations! Also known as Ootacamund, Ooty is a beautiful hill town located in the state of Tamil Nadu, India. Now, if you happen to visit this little paradise tucked away in the picturesque Nilgiri hills, here is a list of 7 places you should not miss visiting:
Ooty Lake & Boathouse: Surrounded by tall eucalyptus trees and bountiful shrubs, the lake is a scenic delight to the eyes of the beholder. Let me tell you, this is an artificial lake, constructed by John Sullivan, the founder of Ooty in 1823-25. At one end of the lake, there is the boathouse, where you can hire all kinds of boats. It opens from 8:00 in the morning till 6:00 in the evening. Children can also enjoy a toy train ride and other fun activities for kids. Head to the deer park with your kids or go cycling on the tracks that's located adjacent to the lake. You can also buy yourself some goodies from the market near the parking area.
Thunder World: This is a relatively new addition to the Ooty tourist destinations. Located close to the Ooty lake, this is a must see attraction if you are travelling with kids. Those interested in photography will love to visit the Third-Eye museum of cameras here that houses a big collection of antique cameras. The 5 D movie is an enjoyable experience for kids and elders alike. However, the biggest attraction of this place is the moving dinosaur park. With information boards placed near each species, your children can also learn about this extinct beast.
Pykara falls: This cascading beauty is just the place for a romantic getaway. Surrounded by tall dense shola trees, this is a scenic place for nature lovers. The gurgling waters can soothe your nerves and transport one to a state of harmony with oneself.
Pykara Lake: A little away from the falls is the beautiful Pykara Lake. Take a boat ride around the majestic lake and get mesmerized by the scenic views. Warm yourself after the ride with a hot cup of tea or coffee and something to munch on from the restaurants at the entrance. Beware of the notorious monkeys around though!
Doddabetta Peak: A little trek and you're atop a beautiful hillock with picturesque views. Perfect place for some posing with an alluring scenery at the backdrop. There are horses too to take you up the little hillock.
Avalanche Lake: Another beautiful lake. Though it is located quite far away, you must visit this place if you have got a day to spare. Quiet and peaceful, just right for nature lovers.
Glenmorgan: In my personal opinion this one is the icing on the cake. The drive itself through the misty hills full of tea gardens is so appealing. Take a while, click pictures and create sweet memories. Glenmorgan is actually a private tea estate adjoining TNEB. So you need permission to enter or trek down the Singara hills to the highest power plant in Asia – The Pykara Power Plant.
There is so much more to see in this little hill town! But if you have limited time, you would not want to miss out on the above.