Rajasthan, the land of Maharajas, infinite lakes and towering palaces, is all that and more! Travellers who have spent years exploring the fantastic expanses of Rajasthan, will tell you that it's a land of unpredictability and holds a mind-blowing surprise around every corner. So much so, that if you have truly experienced Rajasthan once, it'll be difficult for you to go back!
Check out these fascinating places in Rajasthan that should be at the top of your travel list:
Instead of chasing the Himalayas, find the Milky Way at Sambhar
The town of Sambhar is named after the largest inland salt lake in India, the Sambhar Lake. The origin of Sambhar Lake is unknown but its mention is found in the epic of Mahabharata. Legends claim that the regional deity, Shakambari Devi, is behind the flatland's formation. Irrespective of the narrative, the salt lake is a favourite with photographers, especially astrophotographers.
The night sky here is famous for offering a great view of the milky way. Other than photography and camping at the Sambhar Salt Lake, you can also pay a quick visit to the Shakambari Devi Temple or climb up the Devayani Tank for a panoramic view.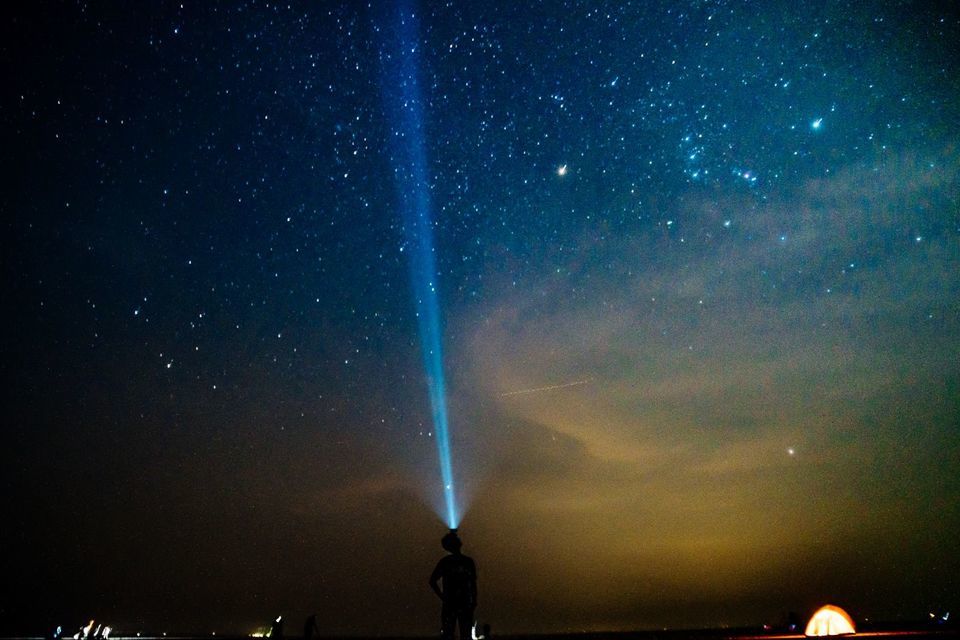 How to reach: Sambhar is 118km from the Jaipur Airport, and 80km from Jaipur city. You can easily drive down to Sambhar through NH8 via Malhan. The nearest railhead is Sambhar Railway Station.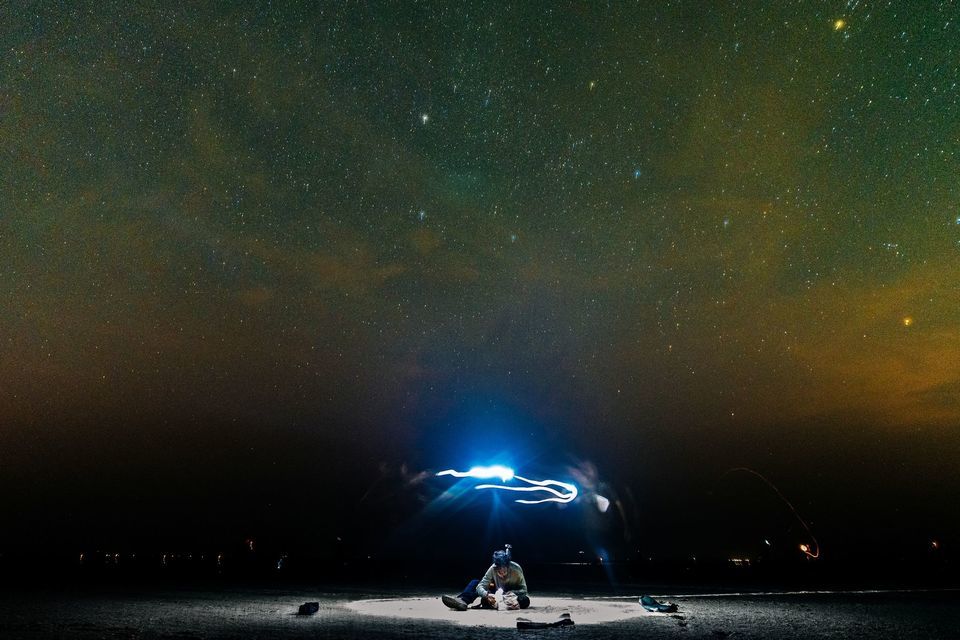 Instead of dune bashing in the Emirates, embrace nature and history at Barmer
Situated in the Thar Desert region, this town is home to fascinating and lesser known sand dunes of Rajasthan. While tourists get lost in the Sam Dunes of Jaisalmer, they remain oblivious to the majestic Mahabar Dunes in Barmer. Along with dune bashing, you can also take a step back into time with its many historical attractions such as the Siwana Fort, Juna Ruins, Brahma Temple and Jogmaya Temple.
How to reach: Barmer is 184km from the Jodhpur Airport, and approximately 9 hours away from Jaipur city. You can easily drive down to Sambhar through NH25 from Jodhpur. The nearest railhead is Barmer Railway Station.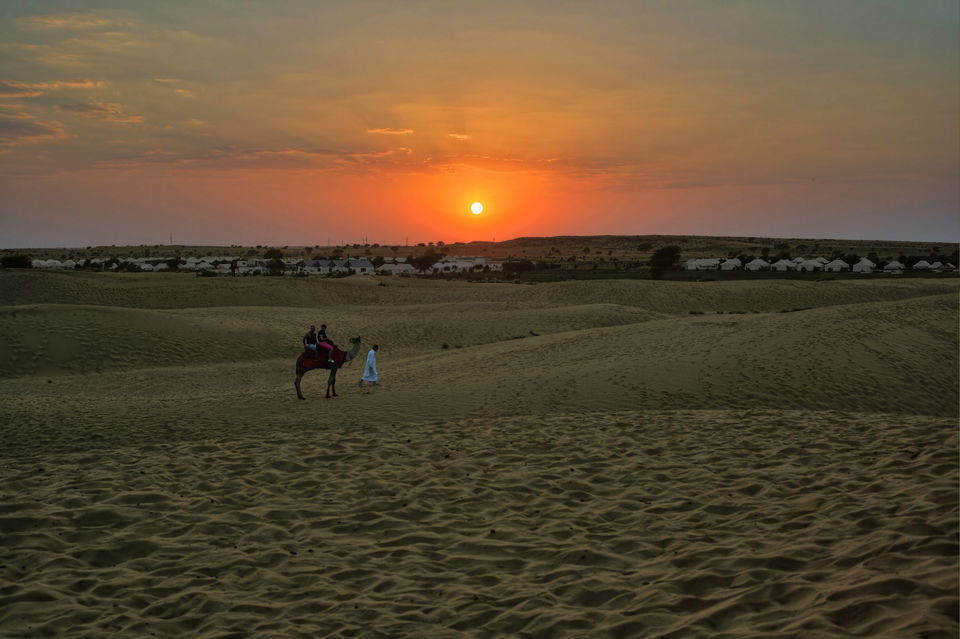 Instead of waiting for tigers in Madhya Pradesh, spot cheetahs in Kota
Known around the world as the heart of regal India, Rajasthan has not yet received enough traction for its amazing wildlife and biodiversity. The Darrah National Park, in the scholar town of Kota, is a treasure trove of unique flora and fauna.
The Darrah Wildlife Sanctuary, Chambal Wildlife Sanctuary and Jaswant Sagar Wildlife Sanctuary make the 250 sq. km of the Darrah National Park in Kota and hosts species such as the wild boar, deer, nilgai, cheetah and wolves. The park remains open from 10am to 5pm everyday of the week.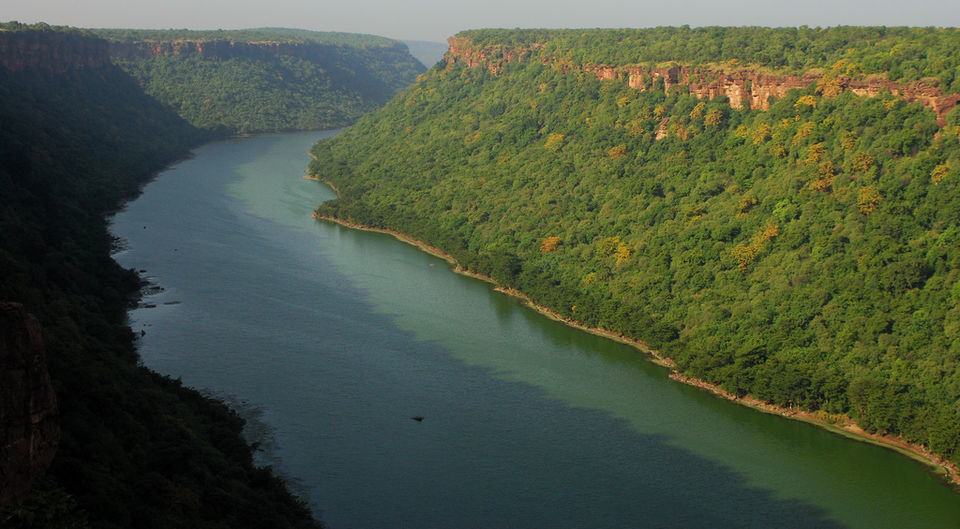 How to reach: Kota is 245km from the Jaipur Airport, and approximately 5 hours away from Jaipur city. You can easily drive down to Kota via NH12 from Jaipur. The nearest railhead is Kota Railway Station.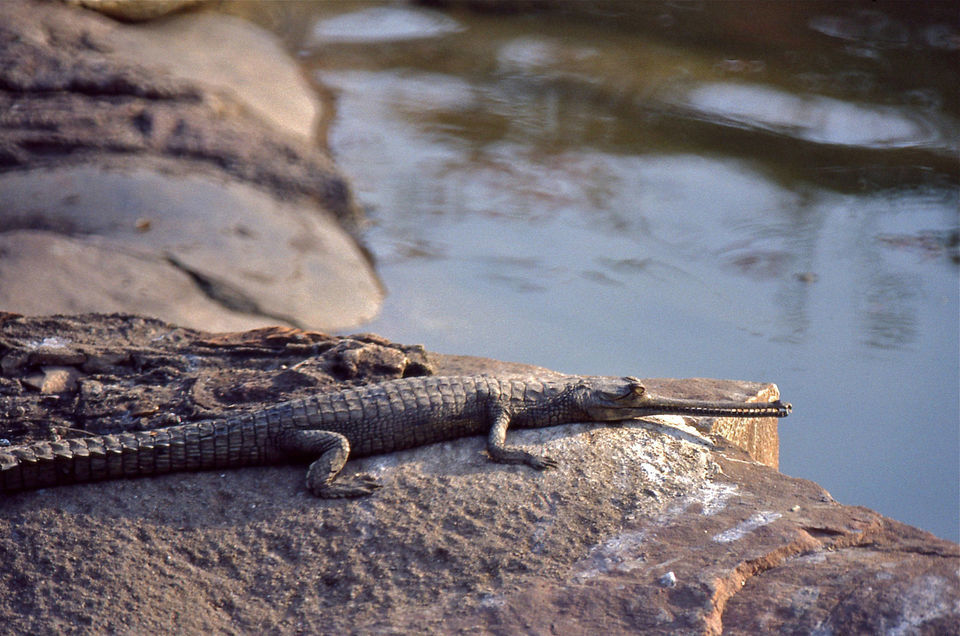 Give the Taj Mahal a break, and visit the UNESCO World Heritage Site of Gagron Fort in Jhalawar
Built in the 12th century, the Gagron Fort is the only fort in north India to be entirely surrounded by water. Along with achieving a remarkable feat with its engineering and architecture, the fort has also been pivotal to the history and culture of India. After being the seat of the Khinchi dynasty for about 300 years, the fort withstood over 14 battles and two jauhars (mass self-immolation by women of a family/community). Several fascinating tales from its vibrant and bloody past still echo the walls of the fort. Locals and visitors believe that King Achal Das can still be heard smoking his hookah, and ghosts of the thousands of women who committed suicide here still haunt the place.
The shrine of Mittheshah, a Sufi saint from the 15h century, was built by Akbar near the Gagron Fort in 1580. This highly revered spot is still frequented by believers, especially during the Islamic month of muharram when a colourful fair is organized here. On your trip through the historical gems of Jhalawar, don't forget the ancient Sun Temple at Jhalrapatan.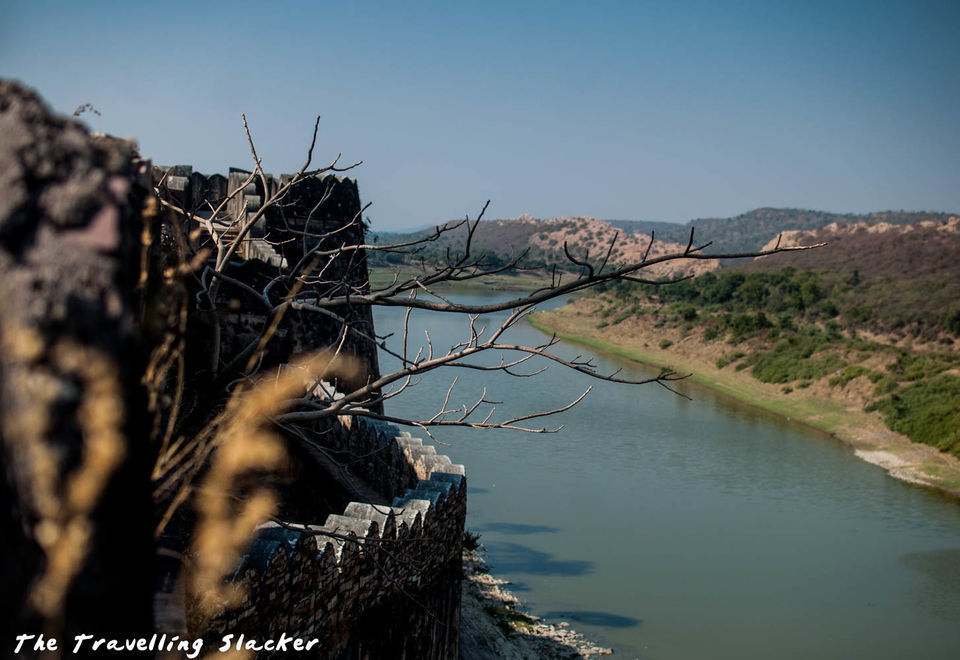 How to reach: Jhalawar is 260km from the Bhopal Airport, and approximately 3 hours away from Kota city. You can easily drive down to Jhalawar via NH52 from Kota. The nearest railhead is Bhawani Mandi.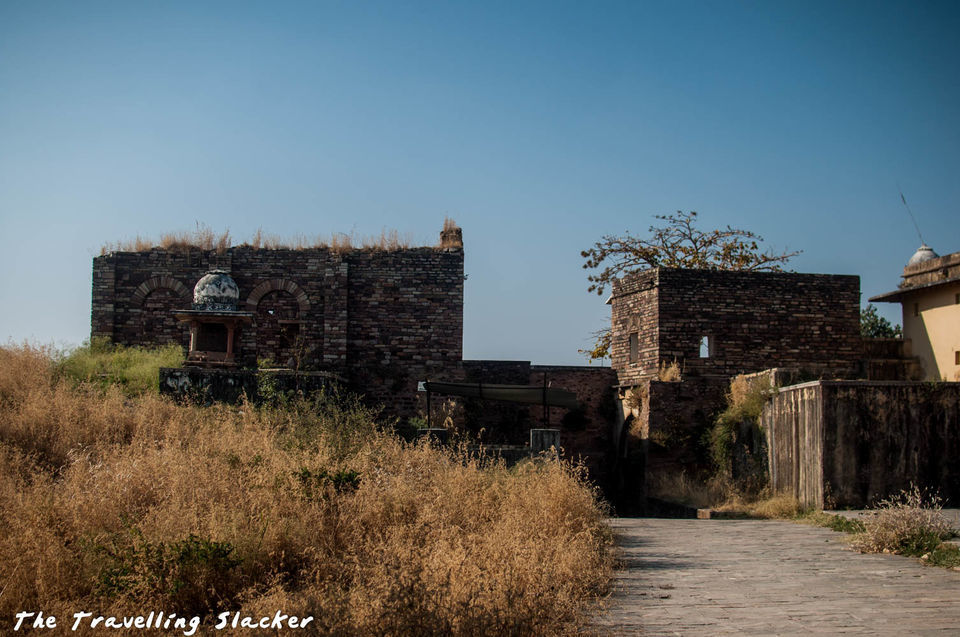 Instead of romancing Italian palaces, be mesmerised by the havelis of Bundi
Renowned across Rajasthan as the city that has never been conquered, Bundi is a hidden gem of the glorious state. Hiding in plain sight near Kota, travellers passing through Bundi will be surprised to see the well-preserved historical and architectural sites here.
With over 50 baoris (step wells), innumerable havelis, cave paintings and a beautiful waterfall (Bhimlat), Bundi has something to amuse every traveller. Every corner of Bundi holds a surprise, but places such as the Bundi Palace, Chitrashala, Taragarh Fort, Rani ji ki Baori, Dabhai ka Kund, Nawal Sagar, Sukh Mahal and Shikhar Burj, will especially blow your mind.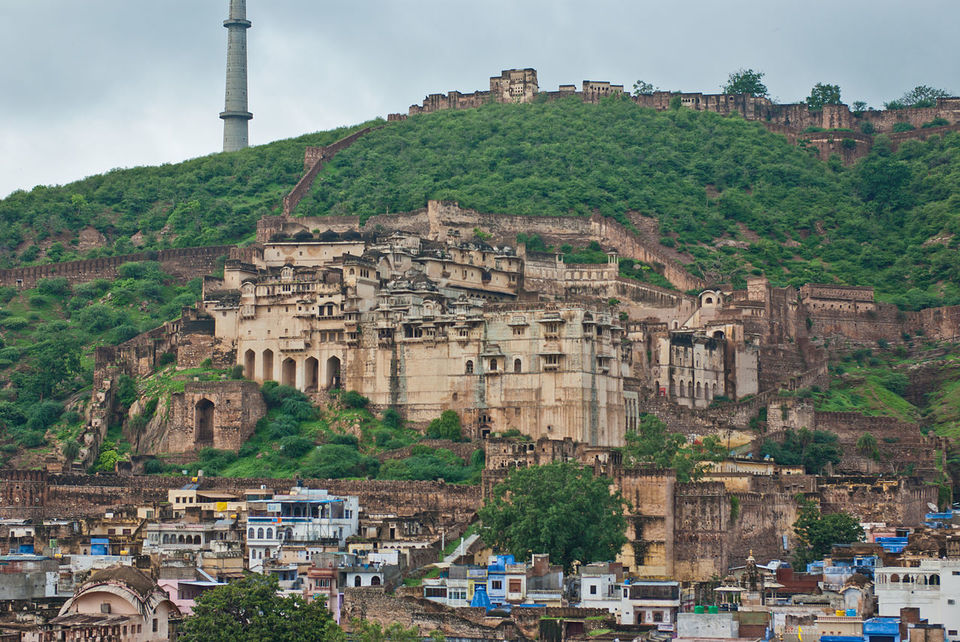 How to reach: Bundi is 210km from the Jaipur Airport, and approximately 5 hours away from Jaipur city. You can easily drive down to Bundi via NH53 from Jaipur. The nearest railhead is Bundi Railway Station.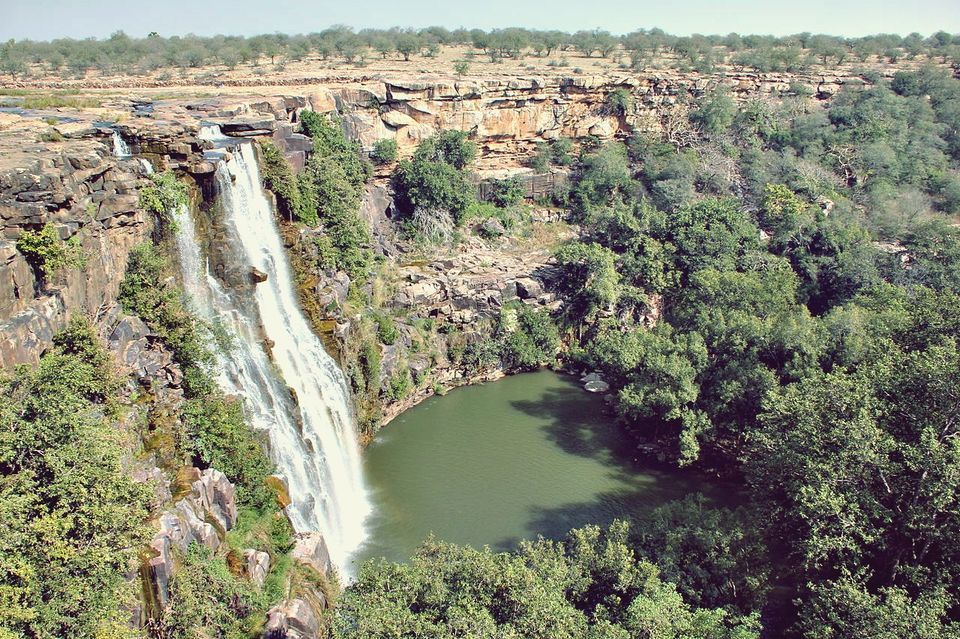 Instead of splurging on a penthouse in Paris, live like royalty in Narlai
If you plan on travelling to the Chaturmukha Jain Temples in Ranakpur, then you're guaranteed to have the once in a lifetime opportunity to live like royalty in Rawla Narlai.
Just 36km off the Udaipur-Jodhpur highway lies the heritage haveli which was once the hunting lodge of Jodhpur's royal family. Rawla Narlai has over 32 rooms, all embellished with mirror work and regal designs. The hotel also organises dinner at the Narlai Stepwell, which will definitely leave you feeling like Rajasthani royalty.
The countryside of Narlai comprises of jungles of Aravali Hills where you can take a leopard safari. And if that doesn't interest you, then head to Seli Bandh, a dam which turns into a birdwatcher's haven during winters.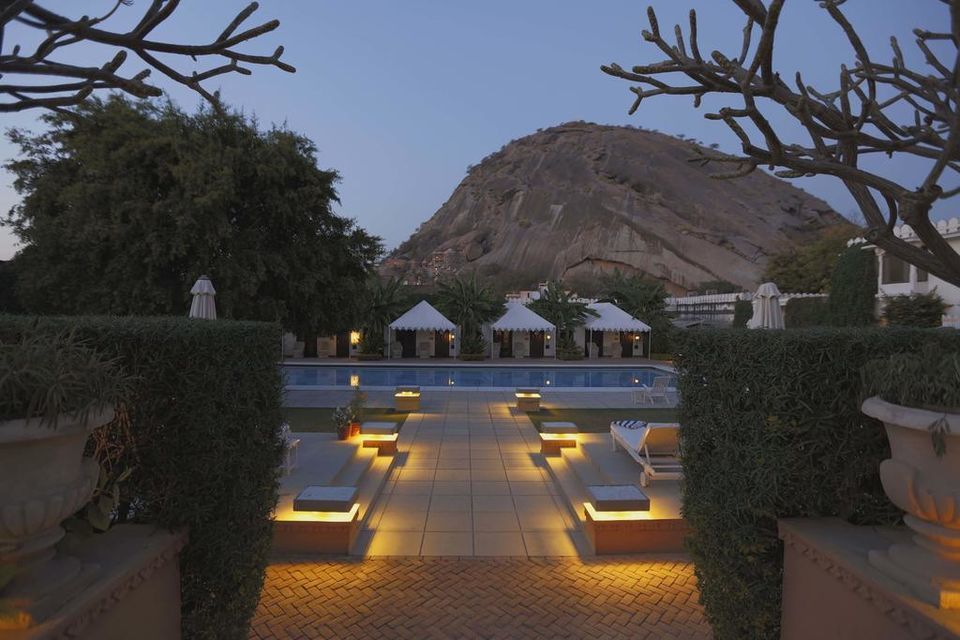 How to reach: Narlai is 136km from the Jodhpur Airport, and approximately 2 hours away from Jodhpur city. You can easily drive down to Narlai via NH62 from Jodhpur. The nearest railhead is Falna Railway Station.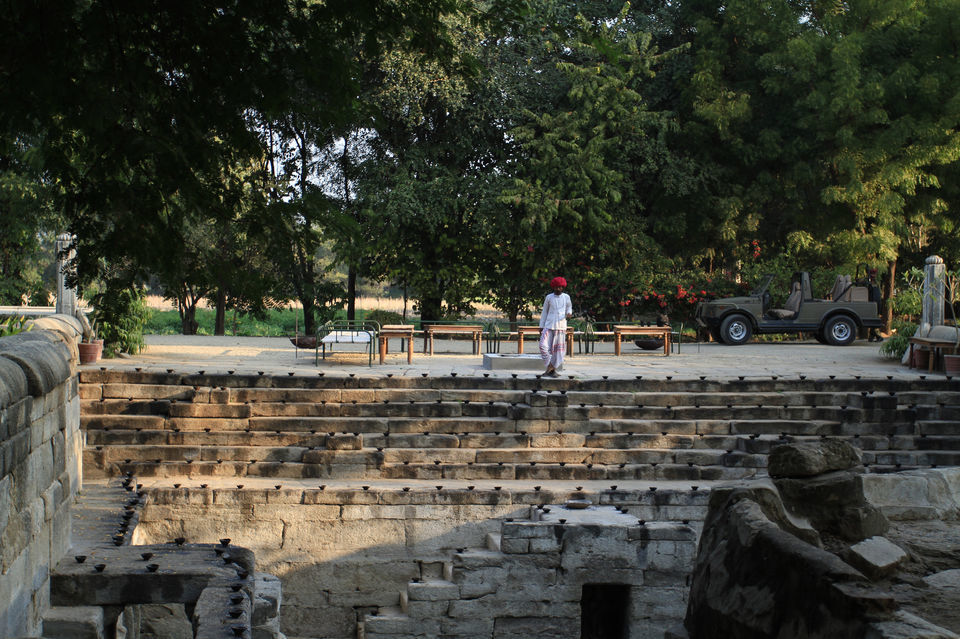 Instead of watching the flag hoisting at Wagah, bow down in gratitude at Longewala
Remembered as one of the greatest displays of courage and military tactics by the Indian Army, Longewala is a site where in the year 1971, a small group of Indian soldiers chased off a battalion of 2,000-3,000 Pakistani soldiers. The Battle of Longewala is depicted in the famous JP Dutta feature film, 'Border', and the town where it occurred should definitely be visited by every Indian as it stands as a living example of the army's death-defying efforts in keeping us safe.
Longewala is just 120km from Jaisalmer and Indian civilians do not require a permit to visit the town. Civilians are allowed to visit the border post for a day trip (as there are no arrangements for a night stay there), interact with soldiers and see parts of the Pakistani tanks that were captured in 1971.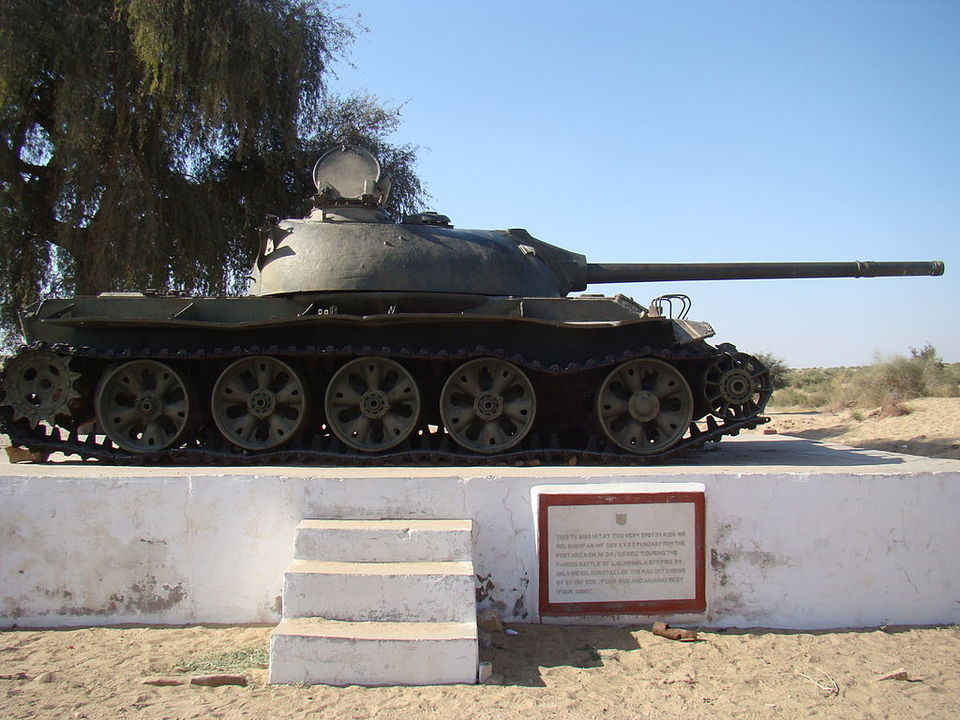 How to reach: Narlai is 404km from the Jodhpur Airport, and approximately 3 hours away from Jaisalmer city. You can easily drive down to Longewala via Ram Gargh Road. The nearest railhead is Jaisalmer Railway Station.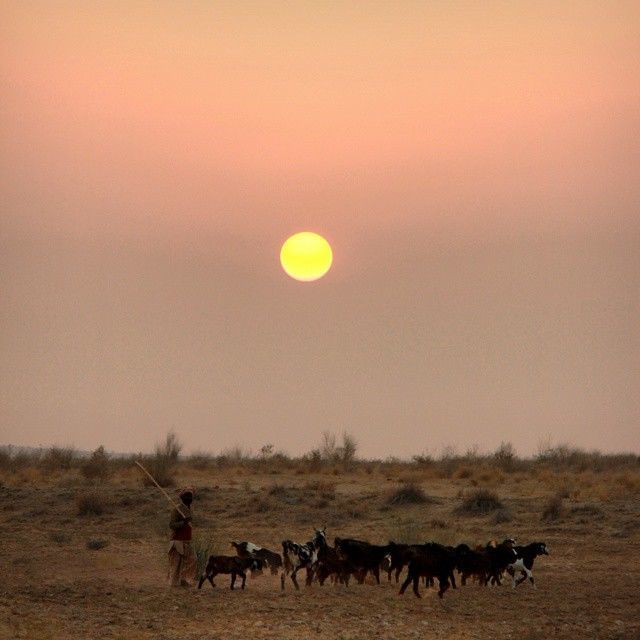 Instead of going island hopping in Indonesia, visit the 'City of Hundred Islands', Banswara
Situated by the Mahi River, Banswara in Rajasthan is a place full of surprises. From temples ruins in Arthuna dating back to the 11th century to waterfalls (Kagdi, Juha and Kadeliya) that turn into a cascading vision during the monsoon, Banswara is a treasure trove of historical, cultural and natural gems hiding in plain sight.
It is also known as the home of the Bhil tribe, known as the bow-men of Rajasthan, which still make up half of the population. Banswara has a fascinating mix of terrains which can rarely be found together in one place; the cave lake of Ram Kund, the wetlands of Diablab Lake and the hills around Samai Mata Temple are a few great places to see this.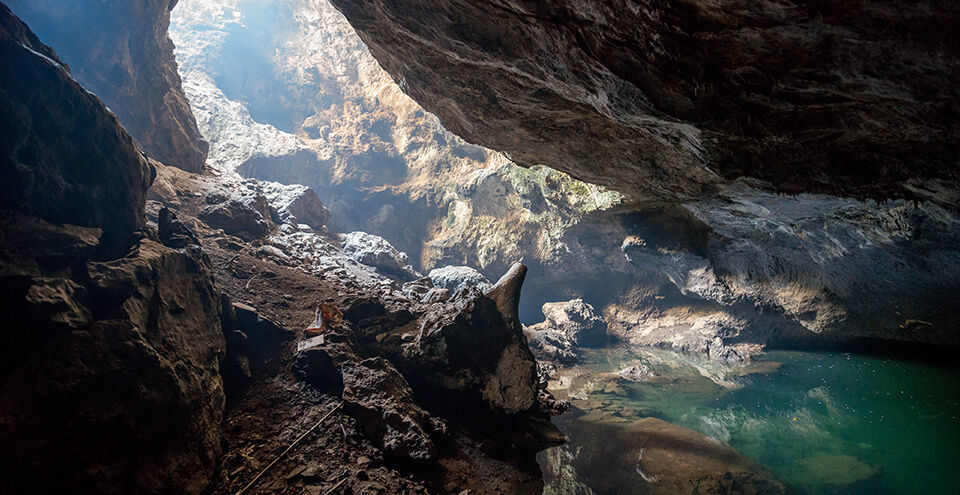 How to reach: Banswara is 185km from the Udaipur Airport, and approximately 4 hours away from Jaipur city. You can easily drive down to Banswara via the Udaipur-Banswara Highway. The nearest railhead is Ratlam Railway Station.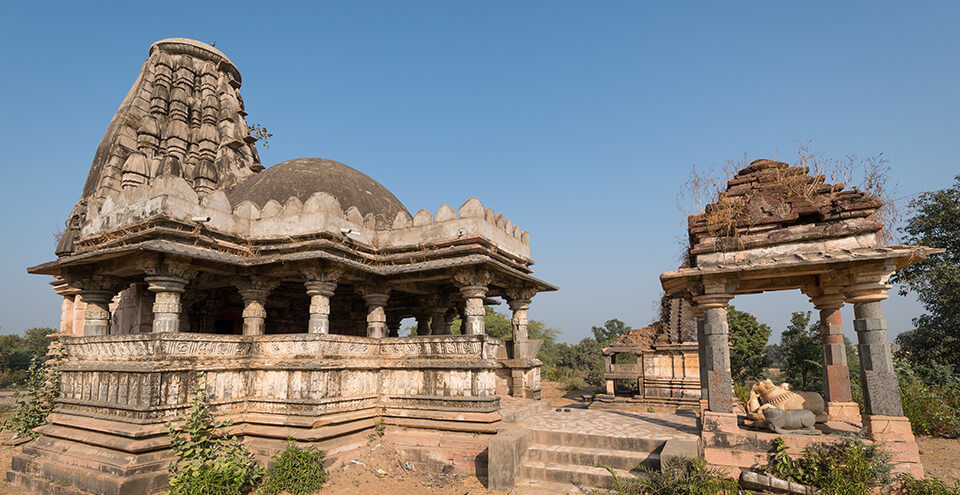 Has Rajasthan ever surprised you? Tell us when, where and how by sharing your travelogue about your fascinating Rajasthan travels.
Disclaimer: This article has been developed by Tripoto based on information available as of November, 2017. Travellers are advised to recheck current weather conditions, timings, prices while planning their trip.