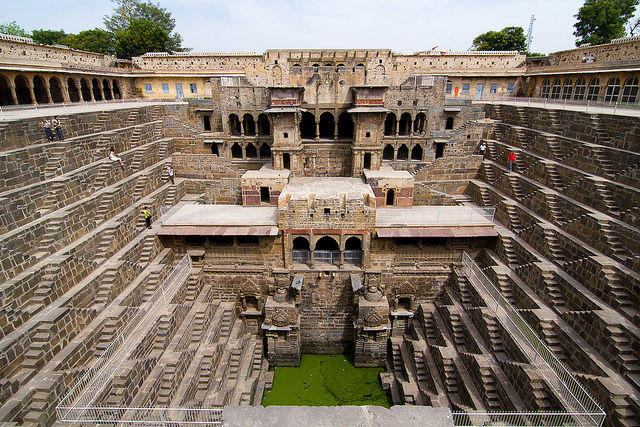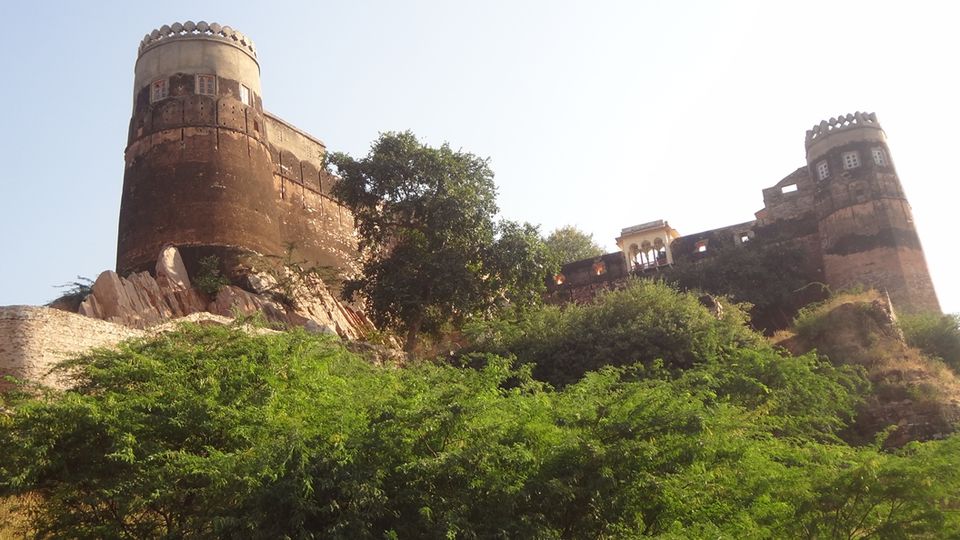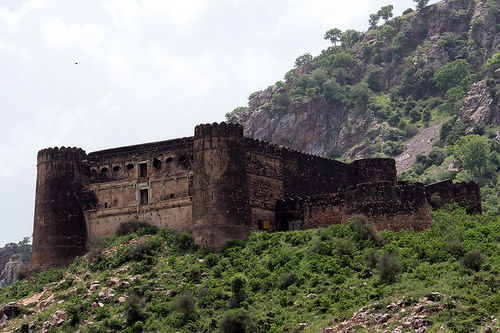 It's a perfect weekend destination and its green and serene surroundings are a perfect haven for rest and recuperation. It is set in fields against the backdrop of Aravalli Hills. There is a lot to discover in Kalakho if you are historically inclined. Also, the place offers a range of activities from safaris to camel cart rides. 
Image Sources: Fort Madhogarh | Chand Baoli | Bhangarh
Fort Madhogarh is almost 400 years old. It was built by Madho Singh, the Rajput king of the Kachchava clan. The fort has been turned into a heritage hotel. The beauty of Tunga plain can be enjoyed from here.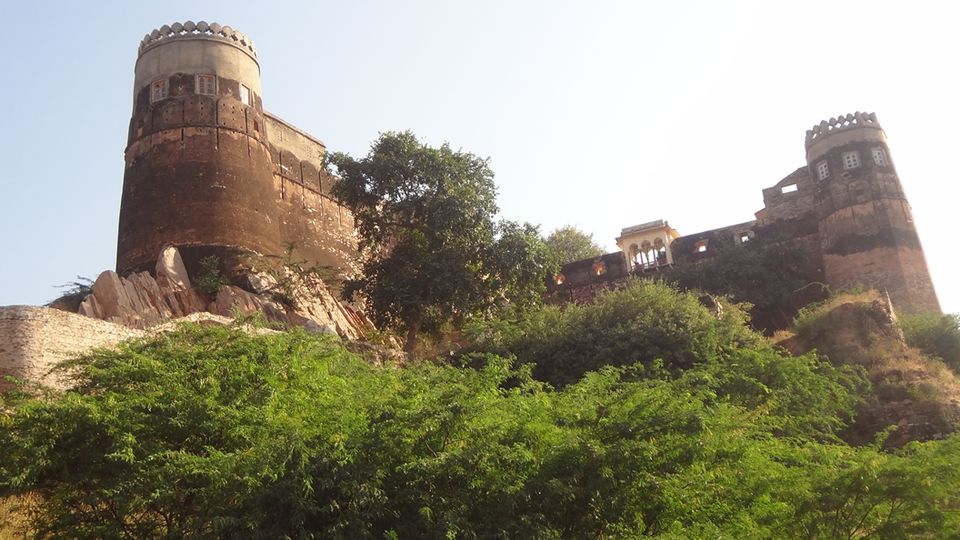 It was constructed during 8th - 9th century. Chand Baoli is the most famous stepwell of Rajasthan, which was built to conserve as much water as possible during Nikumbha dynasty.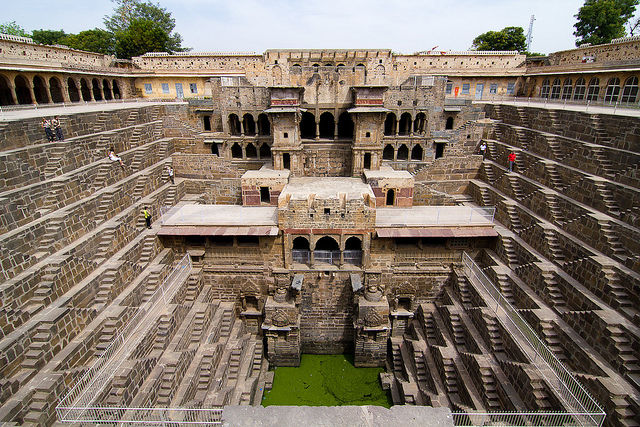 This fort is situated near Kalakho village. If you believe in ghosts then you must visit this place as it is believed that the spirit of the princess Ratnavati roams here during night. There are several stories about the fort but people still think that it is now haunted by ghosts. That's why no one is allowed to enter inside the fort after dusk.