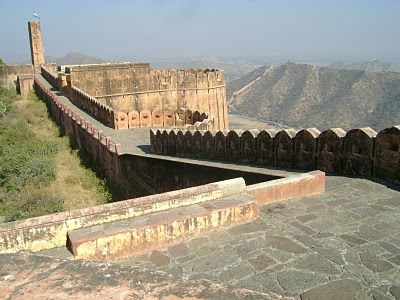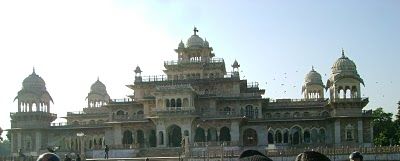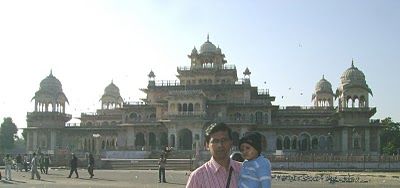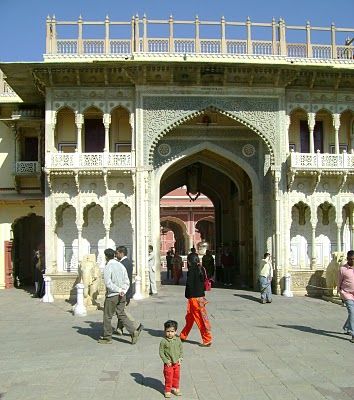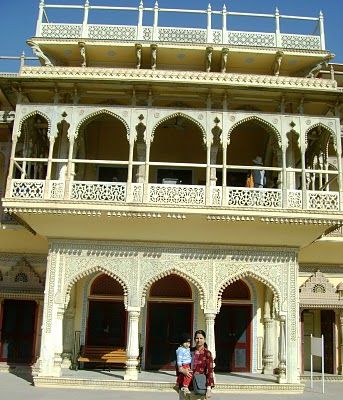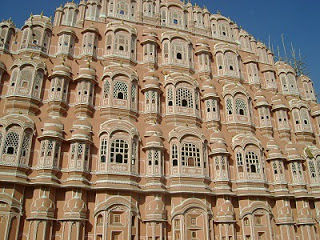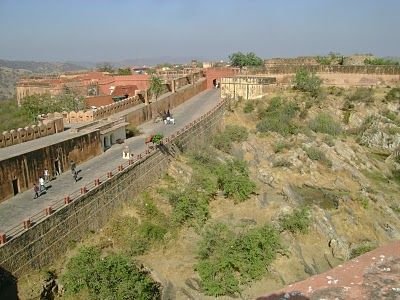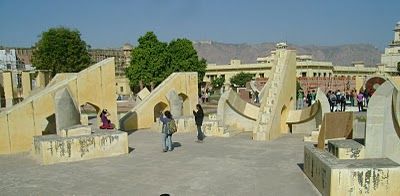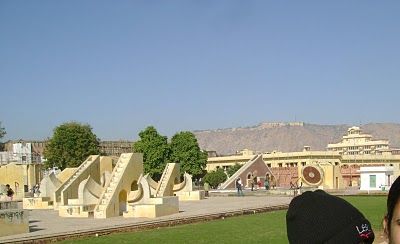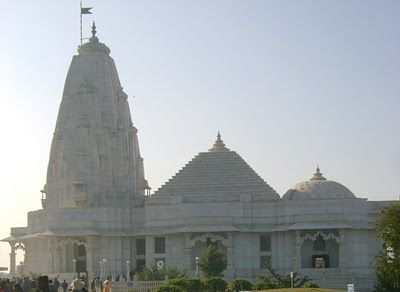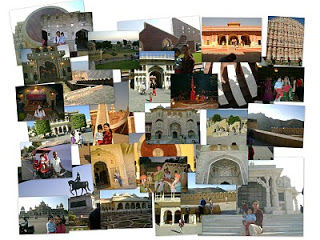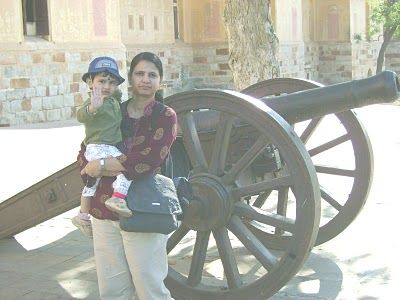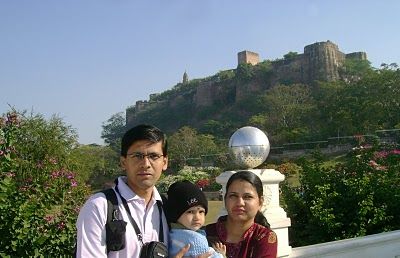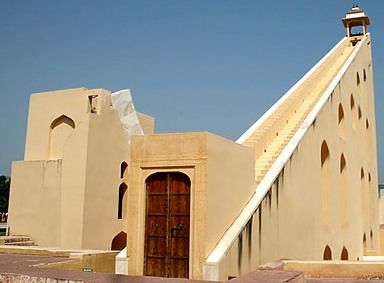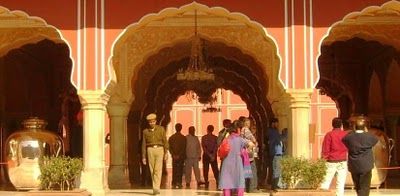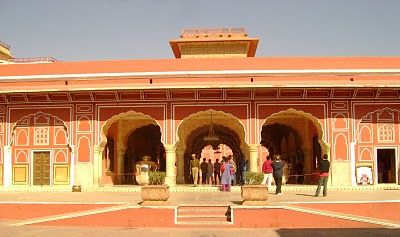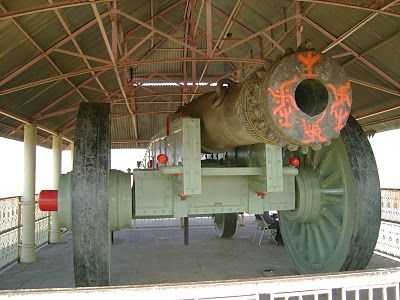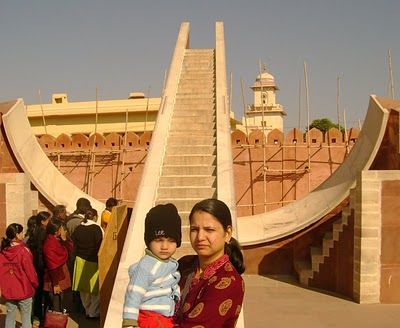 Location: In the state of Rajasthan, located, 260 km from Delhi and 240 kms from Agra, Sanganer Airport is 15km south of town

Also called: The Pink City

Famous for: Handicrafts - Glittering gemstone and silver jewellery, Lac work, Meenakari, Metal work, Marble work, Paintings, Leather work, Gemstones, Carpets, Wood work, Tie and Dye textiles, Artefacts, Antiques, Apparel, Jaipuri quilts (rajai) and Local sweets and delicacies.

Best time to visit: October - December. In the rains, it gets very messy and in the winter, it's quite chilly.

Accommodation: Check http://www.rajasthantourism.gov.in , to find a listing to suit every budget.

Our much awaited trip to the capital city, Jaipur was filled with awe and admiration. 

This state is famous for its wealth of forts, palaces and monuments. It is an epicenter for handicrafts too ! Founded by Maharaja Jai Singh II in 1727, the layout of the streets in this city was based on a mathematical grid of nine squares representing the ancient Hindu map of the universe, and the royal palace was placed symbolically at its centre. This city was said to have been painted pink in honour of a visit by Prince Albert in 1853.

We opted for the full day tour of the city conducted by RTDC (Rajashtan Tourism Department Corporation) and set off to explore the rich monuments which are the:
Hawa Mahal, Laxminarayan temple, Jantar Mantar, Albert Hall Museum, City Palace and Museum, Jaigarh fort, Nahargarh Fort, Amber Palace and fort.


Tip: For those who have less time to spare, opt for the day tour (or the half day tour, see table below) conducted by RTDC, which covers most of the historical monuments in Jaipur. 

RTDC Sight seeing tour information:
Half Day tour:
Timings 0800 -1300 hrs
11.30 -1630 hrs
1330 -1830 hrs
Fare Rs.120/-

Itinerary: Hawa Mahal (Front View), Amber Palace, Gaitore, City Palace, Observatory 

Full day tour:
Timing: 0900 -1800 hrs
Fare: Rs. 170 /-

Itinerary: Hawa Mahal (front View), Laxminarayan temple, Jantar Mantar, Central Museum, City Palace & Museum, Jaigarh fort, Nahargarh Fort (Lunch), Amber Palace and fort, Jal Mahal (front view), Kanak Vrindavan.

For reservations for all tours contact RTDC at 0141-2375466, 2375835, 2371648, 2200778, 2315714, 2206720 (24 hours Tourist assistance on Tel .No. 1364)
Tourist Information Bureau, Railway Station, Tel 91-141-2315714 
RTDC Tourist Hostel, Old Govt. Hostel, M.I. Road, Jaipur, Tel 91-141-2375466
Tourist Office, Hotel Khasa Kothi Tel: 91-141-2372200

Say Yes to a Life with Zest !