It's not everyday that you turn 25. All said and done, this is an important milestone in everybody's life. So much so, that traditional Indian customs took this age as an inflection point from bachelorhood to a householder's life. For most of you, the 18 - 25 year bracket is one of the most memorable, more so because it may be the phase of many "firsts" for you.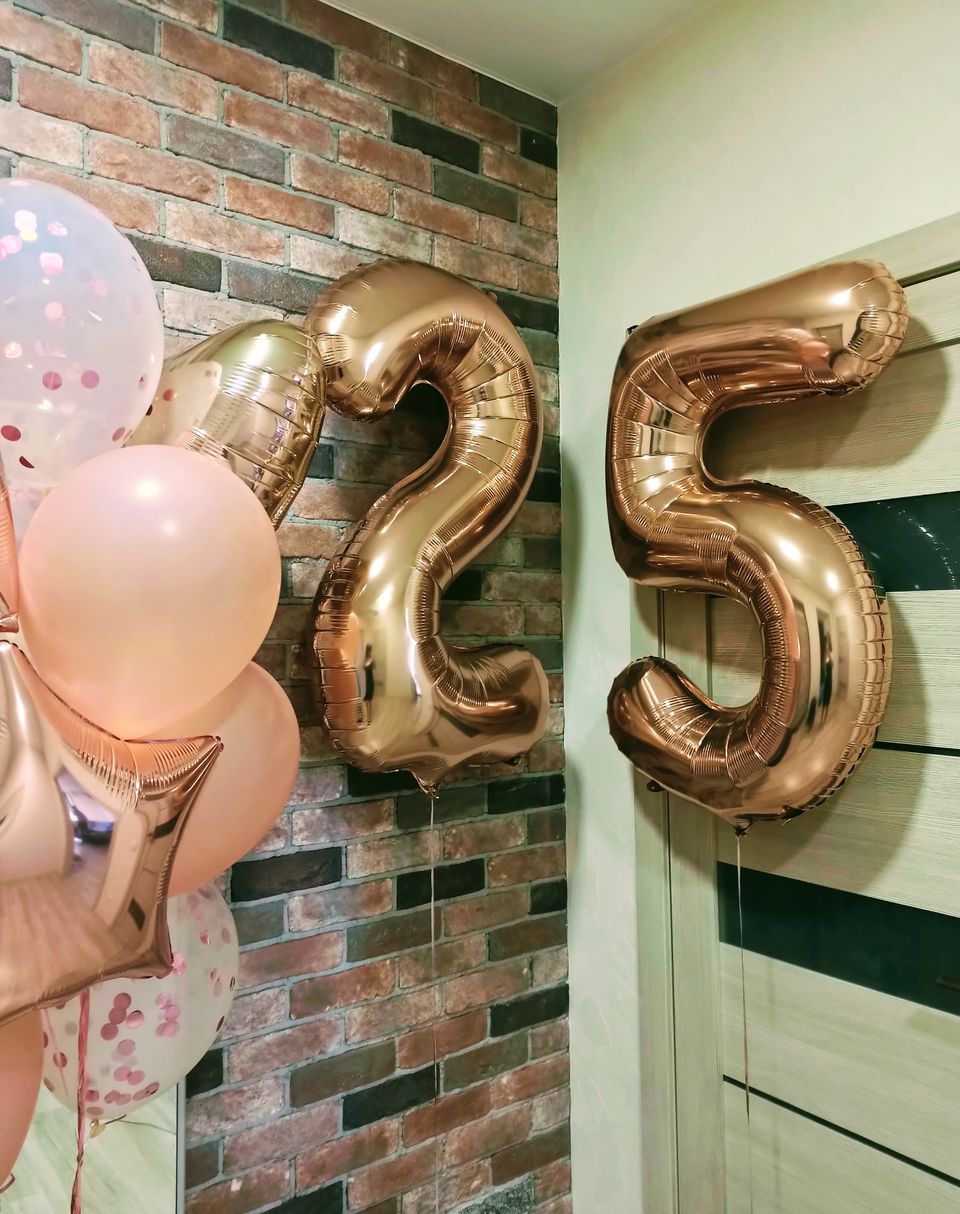 Before the feeling of being all grown up hits you on your 25th birthday, here are 15 experiences that you must have, to make that feeling of "growing old" that much more enjoyable. These are not just places to visit, but again possibly one of the many "firsts" for you.
1. Visit a place from where you can see the galaxy with your naked eye.
When you have millions of stars above you, why crave for accommodation options that can't go beyond seven stars. Have you camped under a star studded sky yet? If not, try these options. You could head to Ladakh, Spiti, Manali or the upper reaches of Uttarakhand if you're up north, or head to the hills of Idukki in Kerala down south.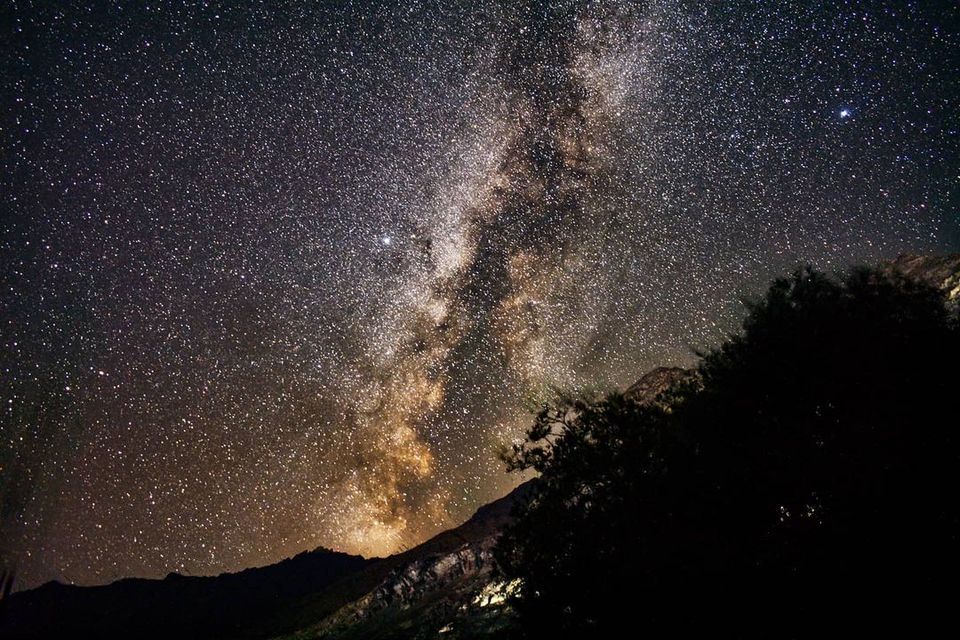 Read about the best places to stargaze in India, here.
2. A Himalayan river confluence with different colour gradients.
The sight of two smaller streams of water converging to form one massive river is bound to fill you with awe. And when those two streams have very distinct colour gradients, which fuse into a third colour is a wonder of nature that must be experienced when you're young. It promises to make you appreciate nature and its forces that much more. And for such a colourful show of nature you could head to Devprayag in Uttarakhand or the Indus - Zanskar Confluence in Ladakh.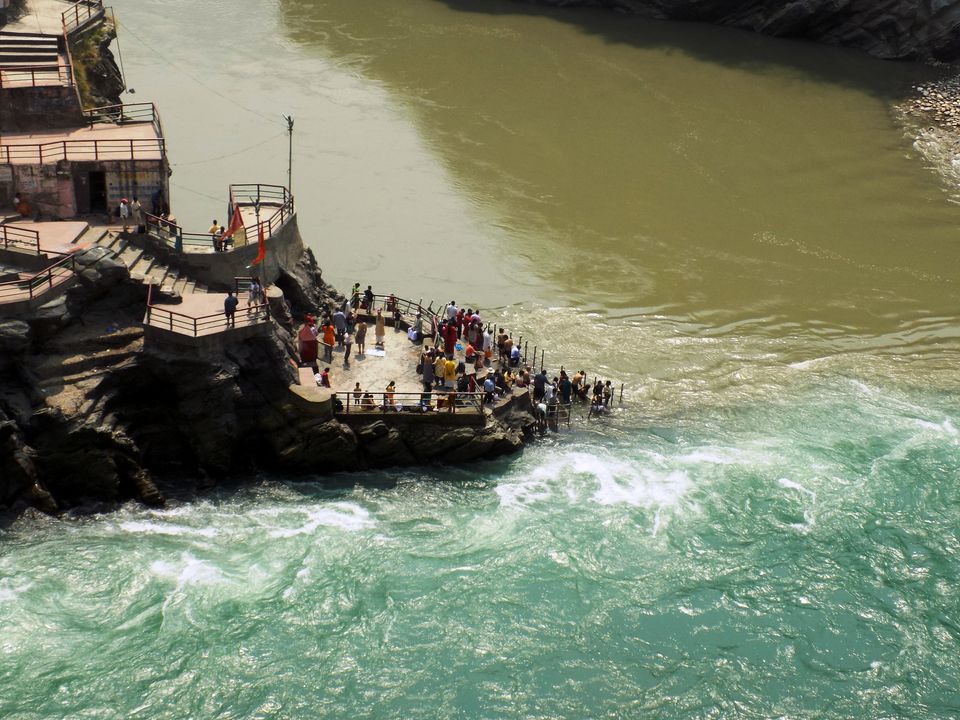 Click here to read all about Devprayag. And read about the confluence of the Zanskar and Indus rivers here.
3. Look down upon a valley from a peak.
They say the best views come after the hardest climbs. Well they are right! And just to understand what they mean, climbing a peak and glancing down at the valley spread out in front of you is a must do, if you are gonna be 25 and haven't done it yet.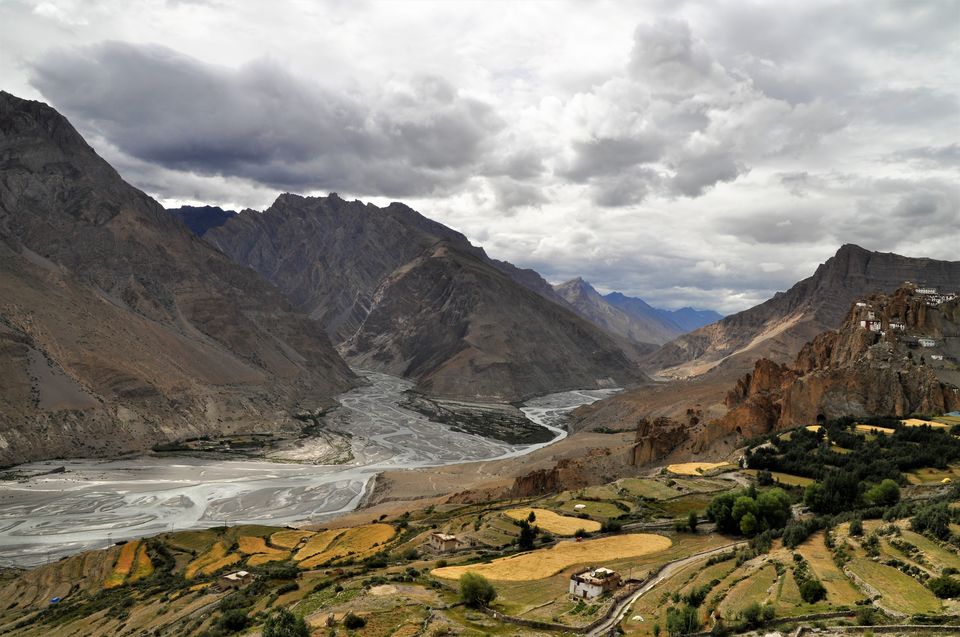 Here is a checklist of some of the most breathtaking valleys in India.
4. Visit a medieval temple complex.
To know India, other than the towns and cities, people and food, you need to visit a medieval temple complex. India's old temple complexes are best showcases of history, architecture, culture, and infact, a mirror to life back then (found in the temple carvings). Some popular medieval temple complexs that should be visited are the temples of Hampi, the Mahabalipuram shore temples, or the temples of Khajuraho.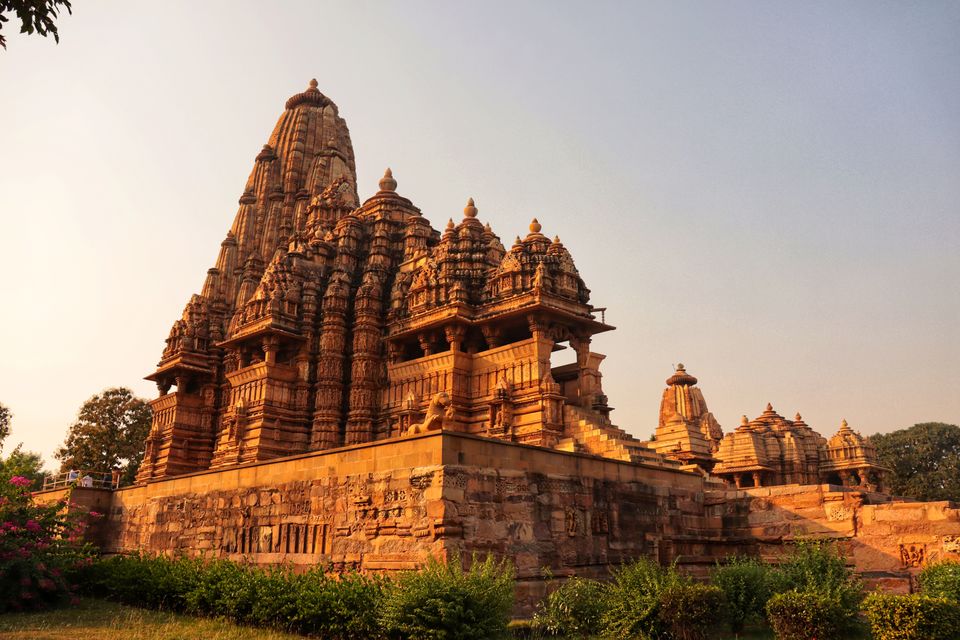 Click here for details on Mahabalipuram, Hampi and Khajuraho
5. Have a wildlife encounter, up close!
India's national parks are home to some of the most amazing wildlife. Be it the Royal Bengal Tiger, the Asiatic Lion, the One Horned Rhinoceros or the elusive Snow Leopard. One national park must be on your list before you turn 25.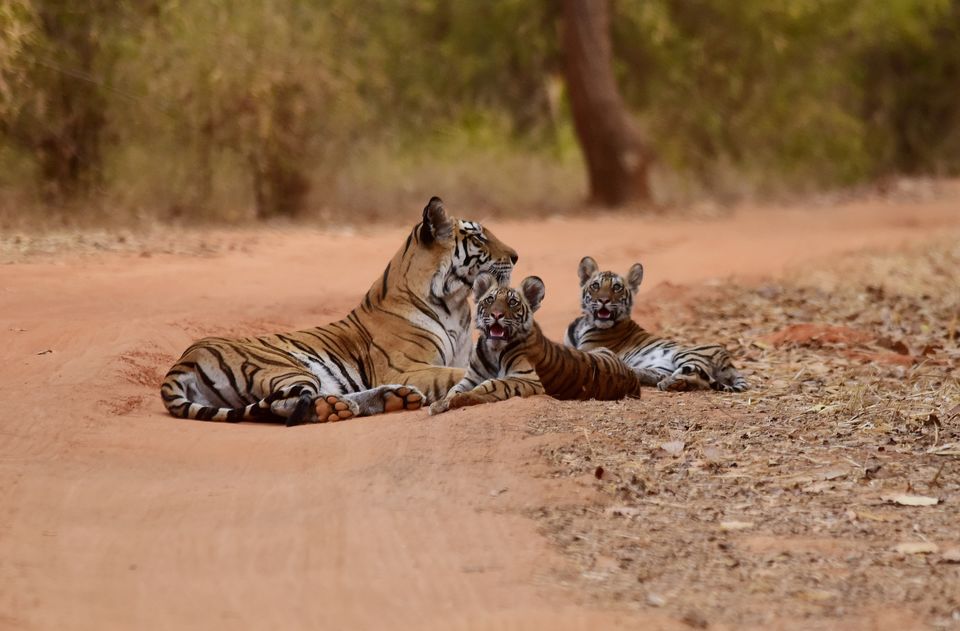 Click here for your comprehensive guides to Bandhavgarh, Tadoba, Ranthambore, Jim Corbett and Gir National Park.
6. Witness reverse waterfalls in the Western Ghats.
We all know of cascading waterfalls, but what if you get to witness a waterfall flowing upwards into the sky? Unreal, right? Come monsoons, and head to Naneghat near Pune to witness a nature's wonder called gravity defying waterfalls.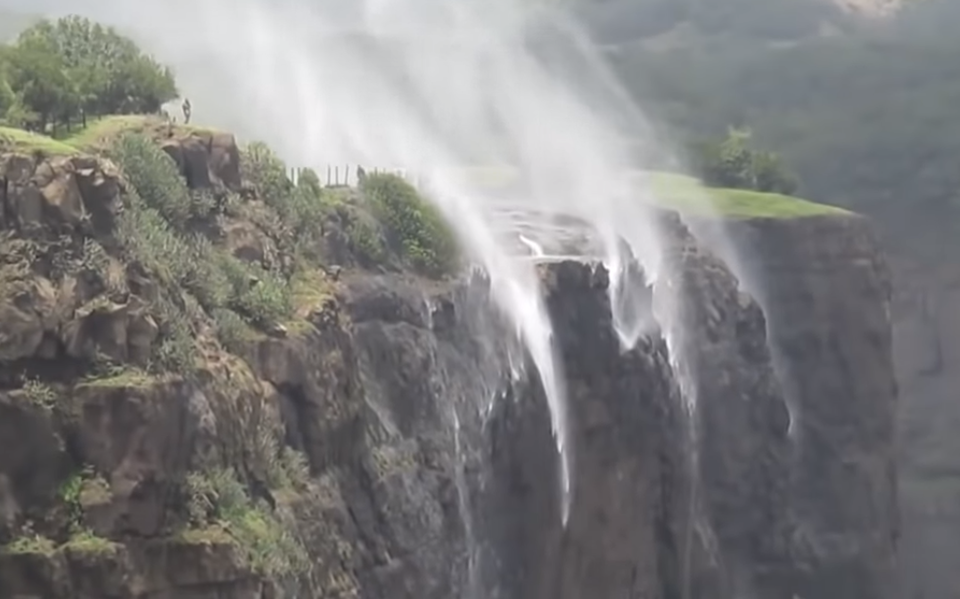 Read all about these unique waterfalls here.
7. Witness a forest lit with fireflies.
Imagine you're lost in a forest and the night is closing up on you. And suddenly the dark forest lights up with millions of tiny fairy lights. Magical isn't it? Just before the onset of monsoon, head to Bhandardara near Nashik to experience this truly magical phenomenon.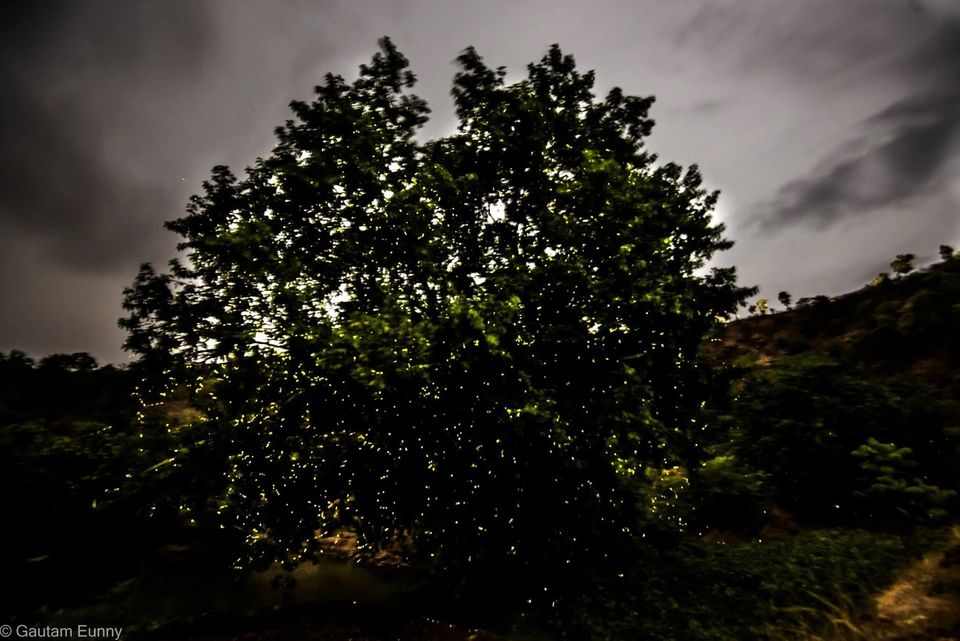 Read about how you can have your firefly experience, here.
8. Watch out into the sea from a cliff top.
Beaches are common. However when you're standing on the edge of a cliff, that opens into the sea, that's a true adrenaline rush. And few places in India offer that experience. Head to Varkala in Kerala or Arambol and Vagator in North Goa, or Diu off the coast of Gujarat.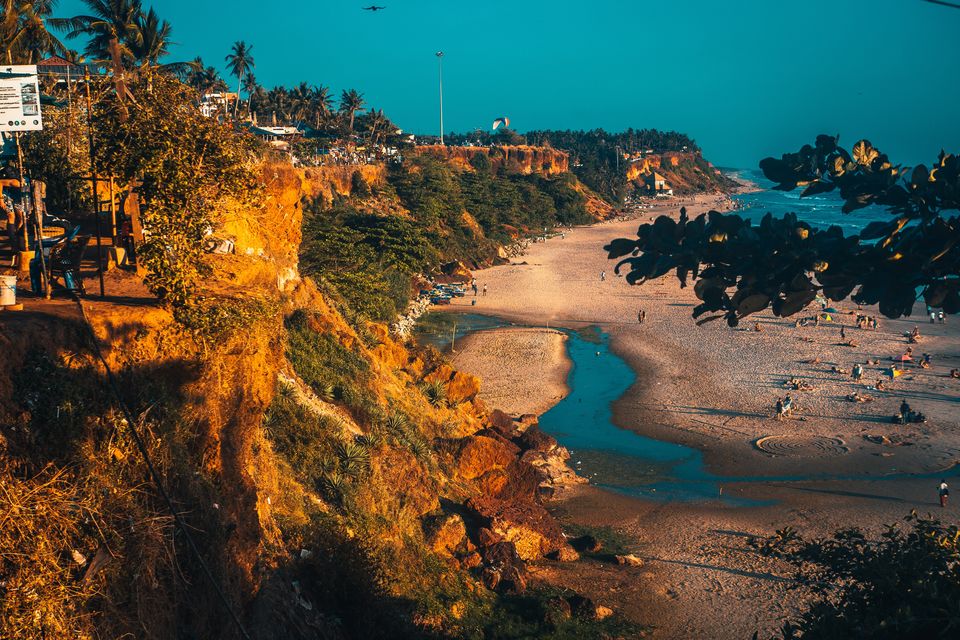 Click here for all the dope on the sea cliffs in India.

9. Get a bird's eye view of a city from a hot air balloon.
Flying above a city at a leisurely pace, in a hot air balloon is definitely a not so common experience in India. And when the city in question is as vibrant and historical as the Pink City, Jaipur its another experience altogether.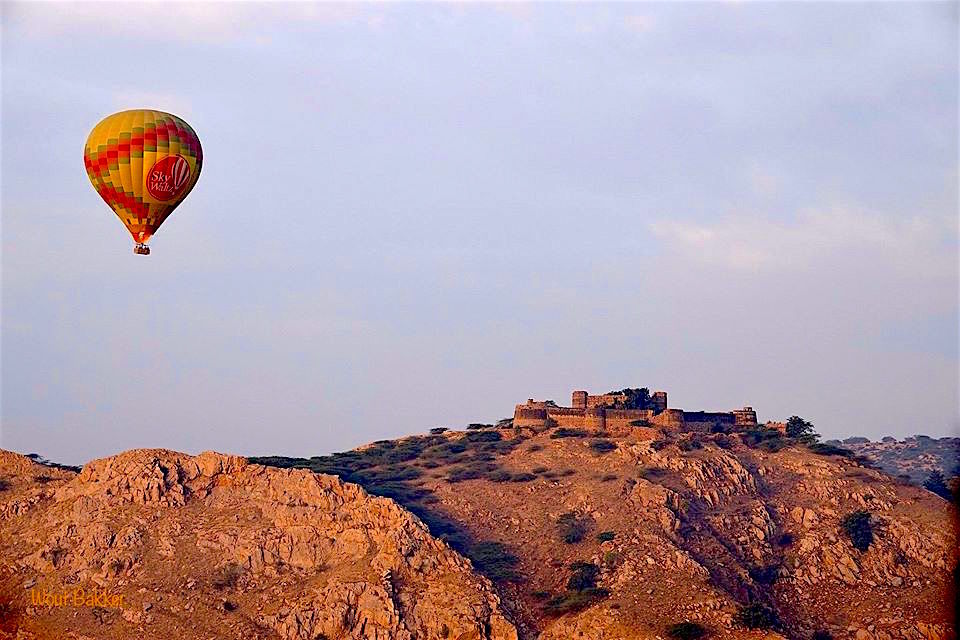 Click here to know all about this unique experience of hot air ballooning in India.
10. Check out a dinosaur fossil park.
An ancient Jurassic Park in India? Sounds unbelievable right. Well the Rajasaurus species of Dinosaurs have originated from this ancient land. And to know more about the mega lizards of India, you'll need to head to the town of Balasinor in Gujarat, some 88 kms from Ahmedabad.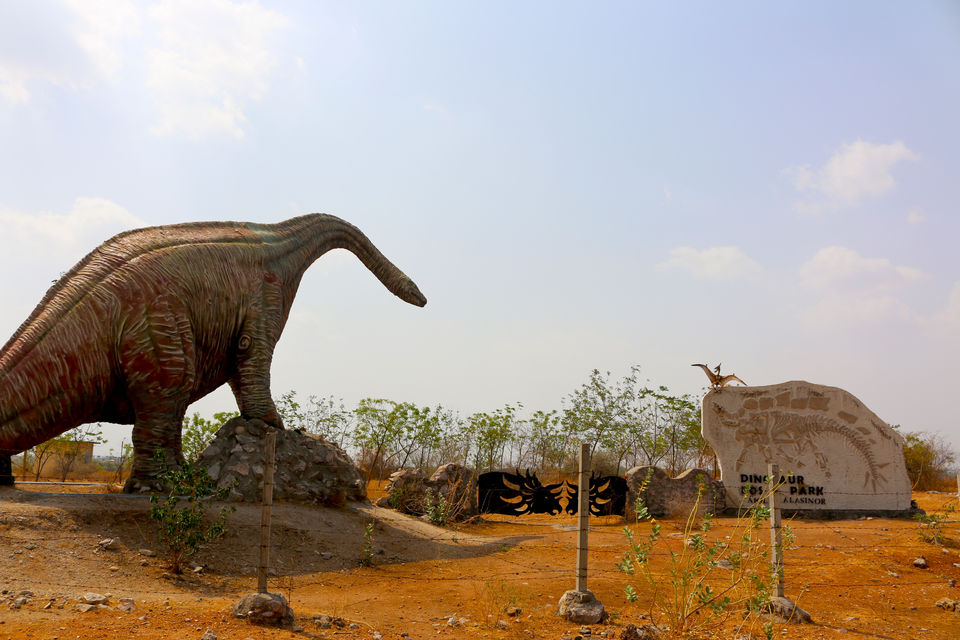 Read all about the park, here
11. Connect with your inner self.
At this inflection point in life, its worthwhile to take a short pause, realign yourself and then prepare for the life ahead. And what better way to realign your energies than with a short yoga and meditation session. Head to the world's Yoga capital, Rishikesh or to the Isha Yoga Centre in Coimbatore to connect with your inner self and the cosmos.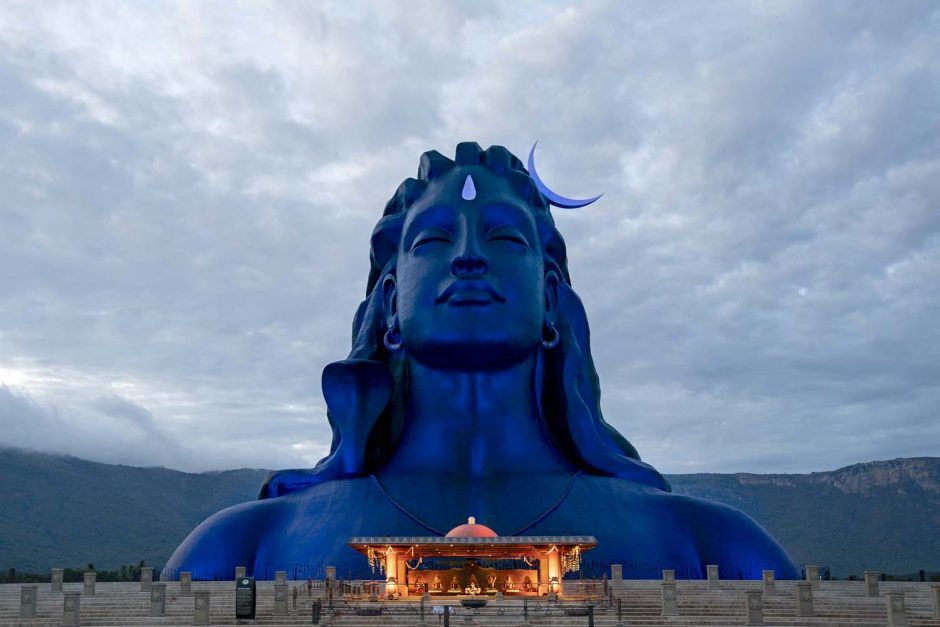 Read about how you can have your ultimate Adiyogi moment, here. And for that serendipitous experience in Rishikesh, click here.
12. Feast your eyes on a continuous patch of uniform colour.
Standing on a tabletop hill surrounded by a uniform pink till the eyes can see around you is quite a sensory experience. For such an experience you can either head to the saffron fields of Kashmir or the plateau of flower at Kaas, in Maharashtra.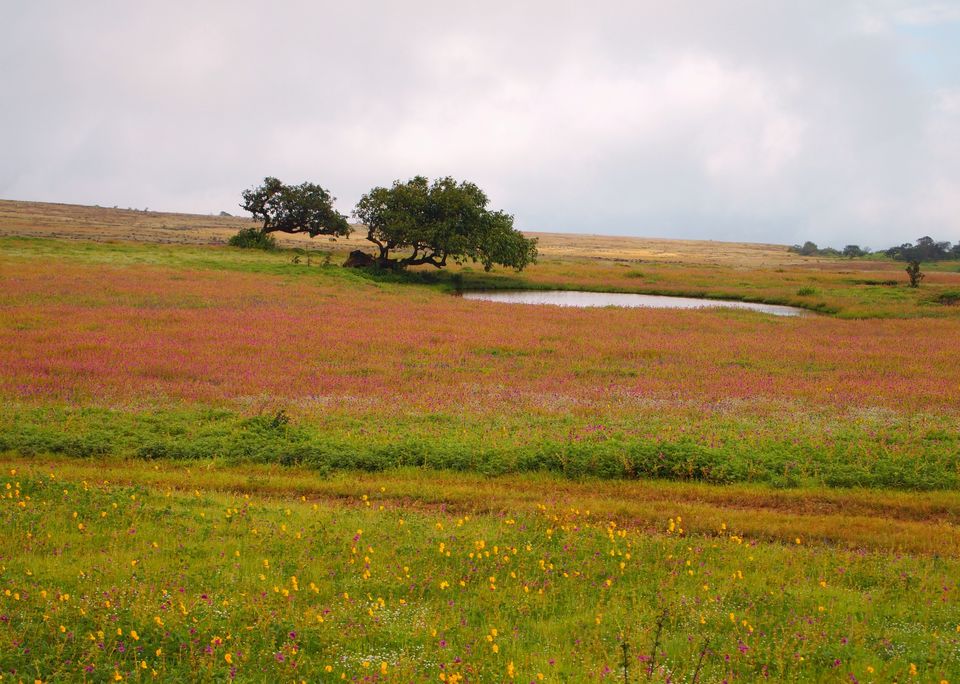 Click here to read about how to have your Kaas experience.
13. Witness a white salt flat on a full moon night.
How many of you have always wanted to get a feel of what it must be to stand on a lunar surface. To get a similar experience head to Dhorado, in the Great Rann of Kutch on a full moon night. This will most definitely be a first for you.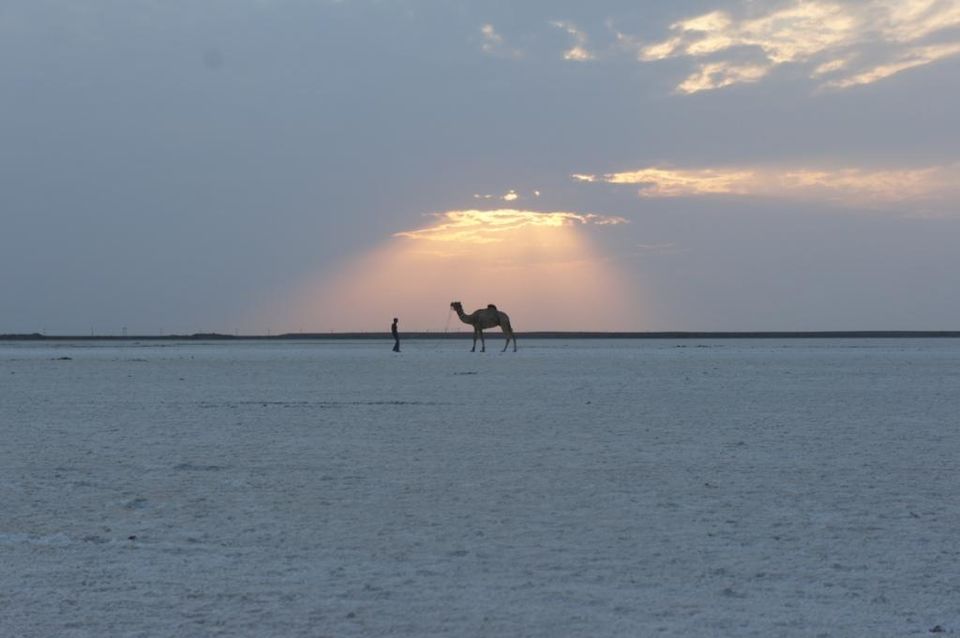 Here's all you need to know about this experience.
14. Experience a pulsating lake and a floating national park.
Now this is definitely a first for you. A lake that keeps pulsating in size from 287 sq. kms. to 500 sq. kms. And to top it has masses of vegetation floating on the surface that supports human settlements and a complete national park, home to the endangered Sangai deer. Head to Manipur's Loktak Lake to witness this natural wonder.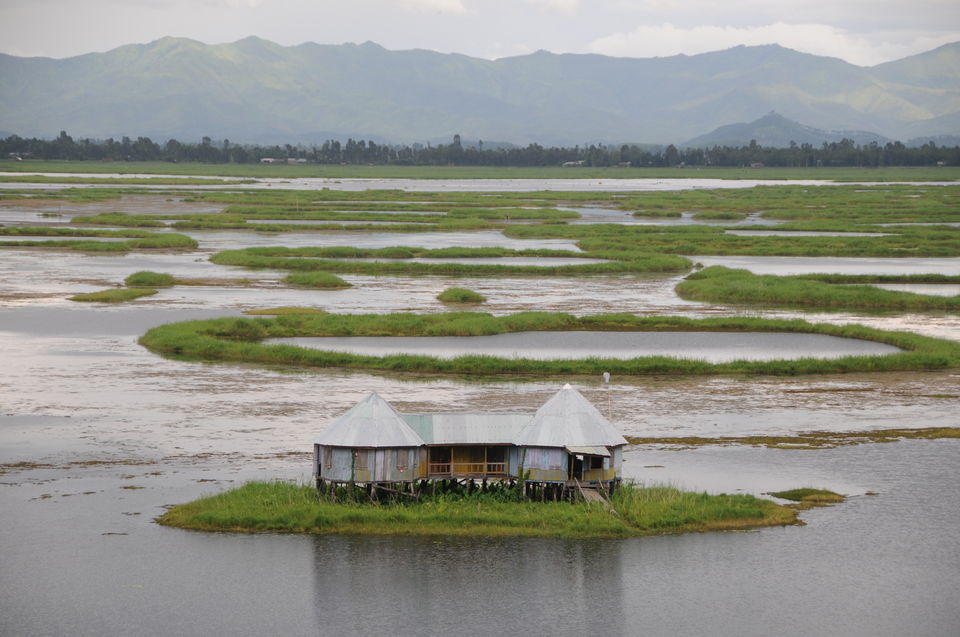 Click here to read about Loktak Lake and this unique experience.
15. Walk on 200 year old live tree root bridges.
The North East is truly a treasure trove of unique experiences. And this one is in Meghalaya. Two bridges formed of live roots of two centuries old rubber trees, guided by the tribes people, to form a strong bridge spanning a stream. You must check this nature's wonder from your travel list before you're 25.
Read all you need to know about visiting the living root bridges, here.
This list of 15 must have experiences are bound to get you started on a lifetime of travel and new experience seeking, should you be able to tick off atleast some of them before you hit the magical age of 25.
How many of these have you covered yet? Tell us in the comments.
For more travel stories, follow me on Tripoto and on Instagram.
Follow Tripoto on Telegram to get early access to top travel stories every day.
Share your stories on Tripoto's Clubhouse channel!