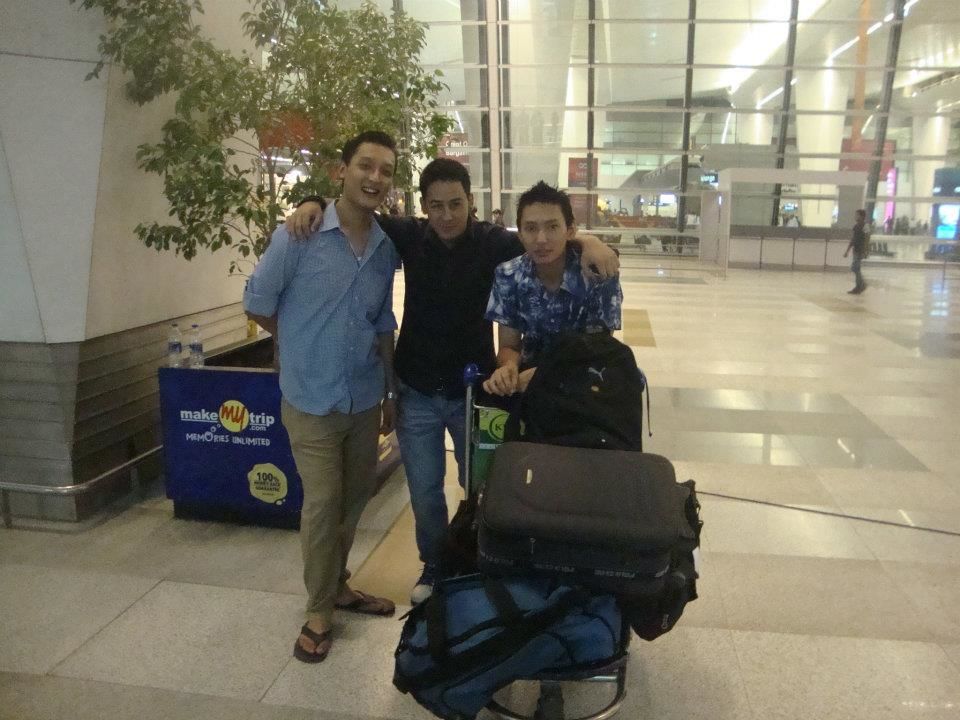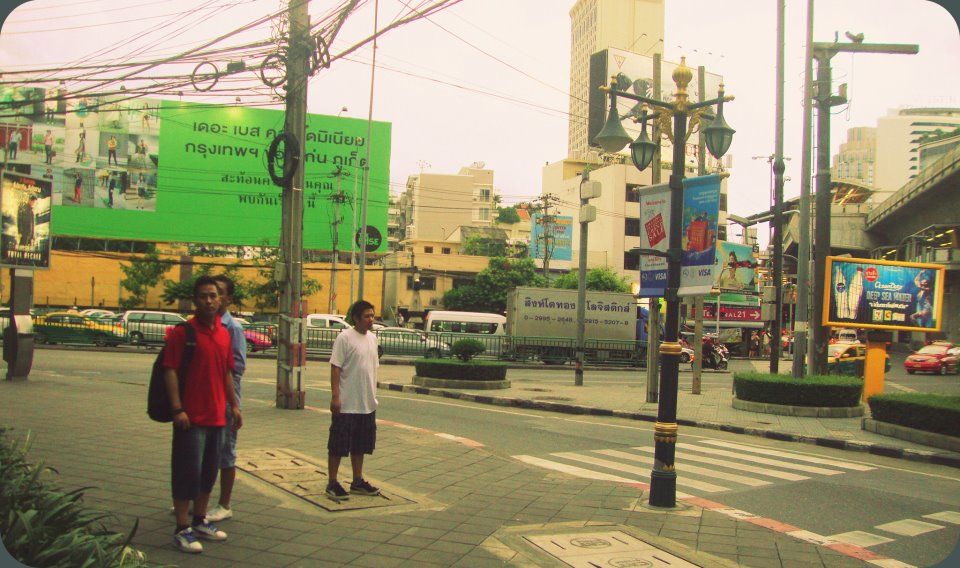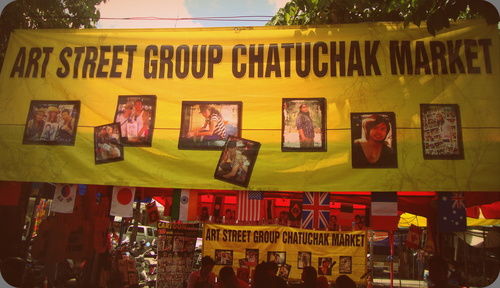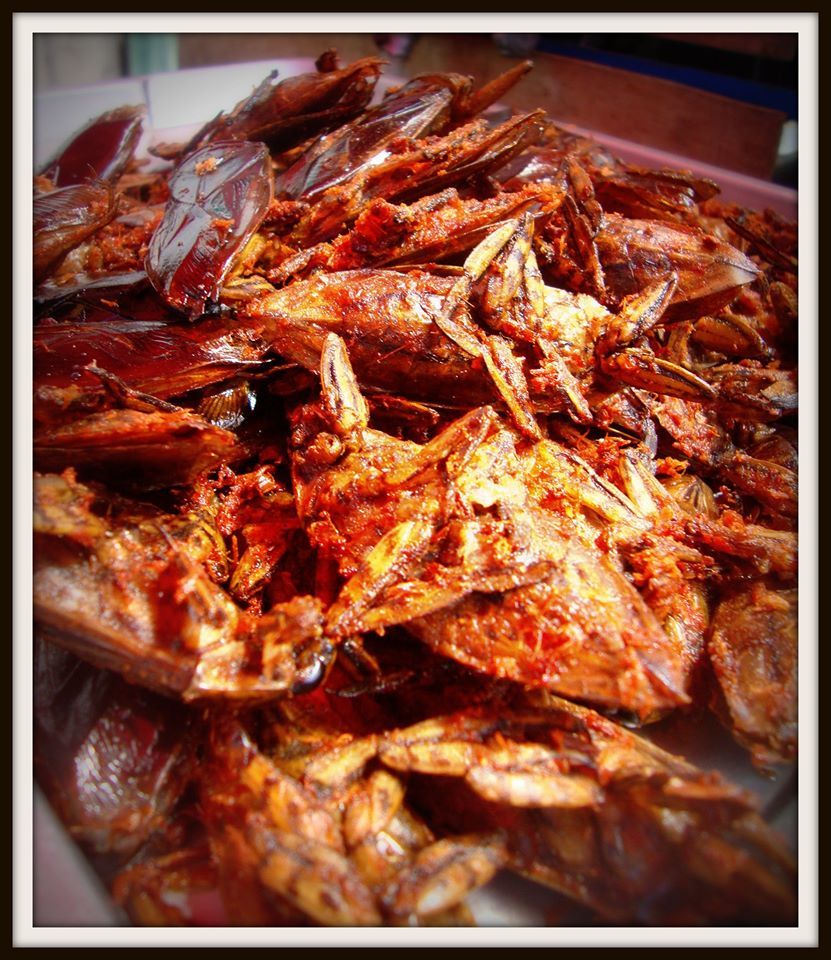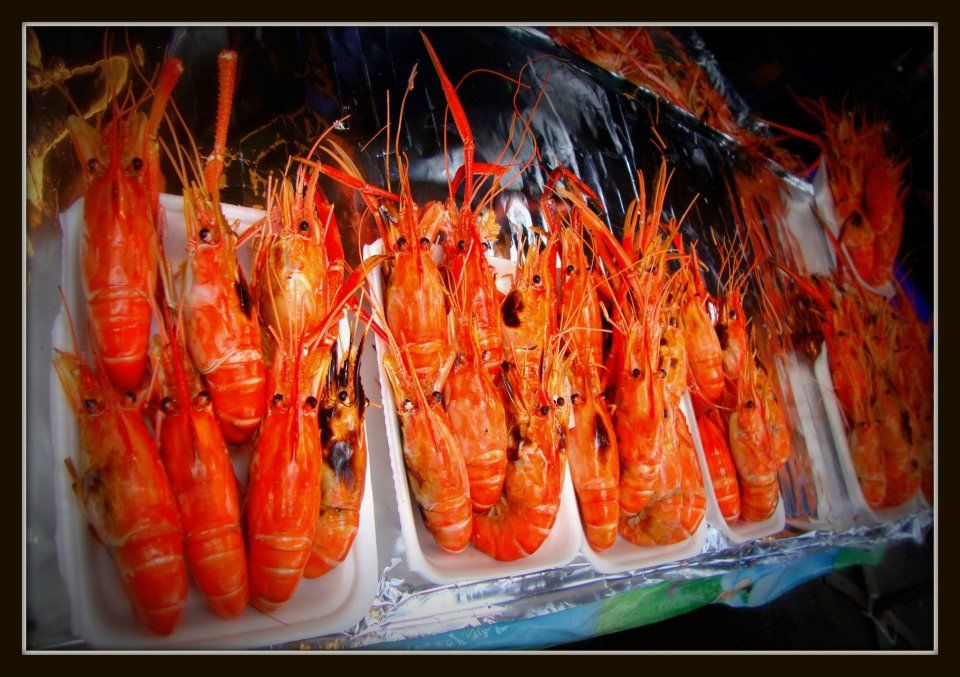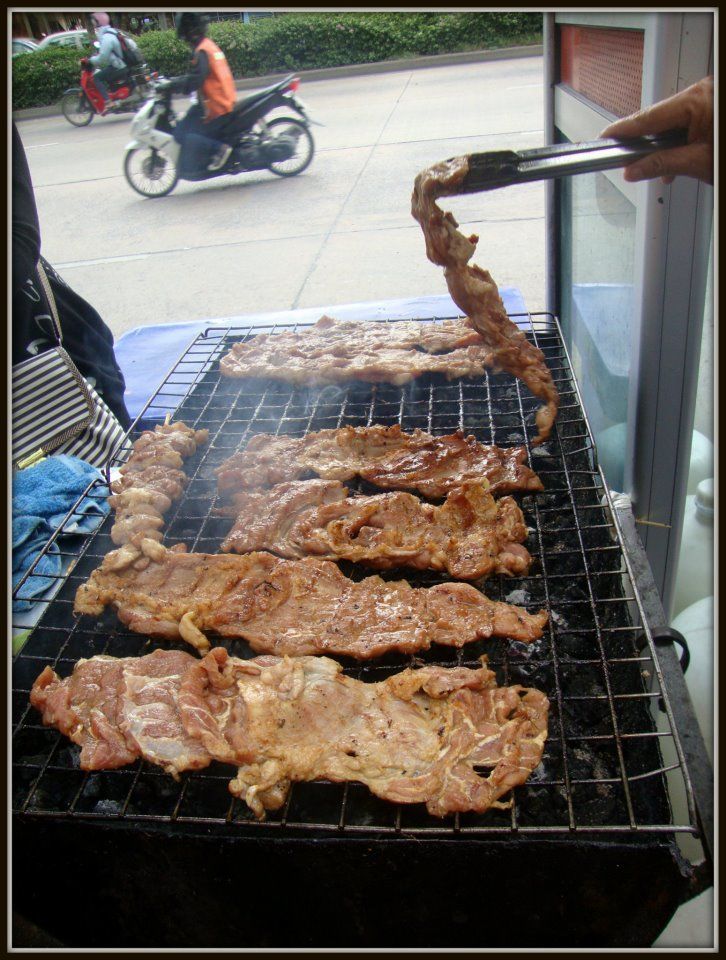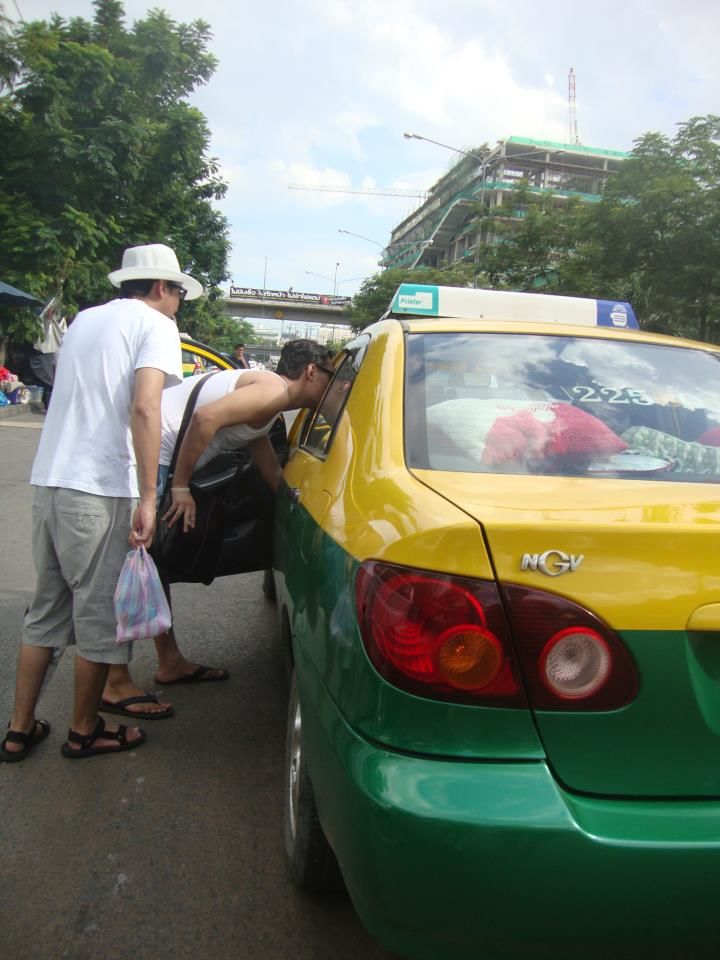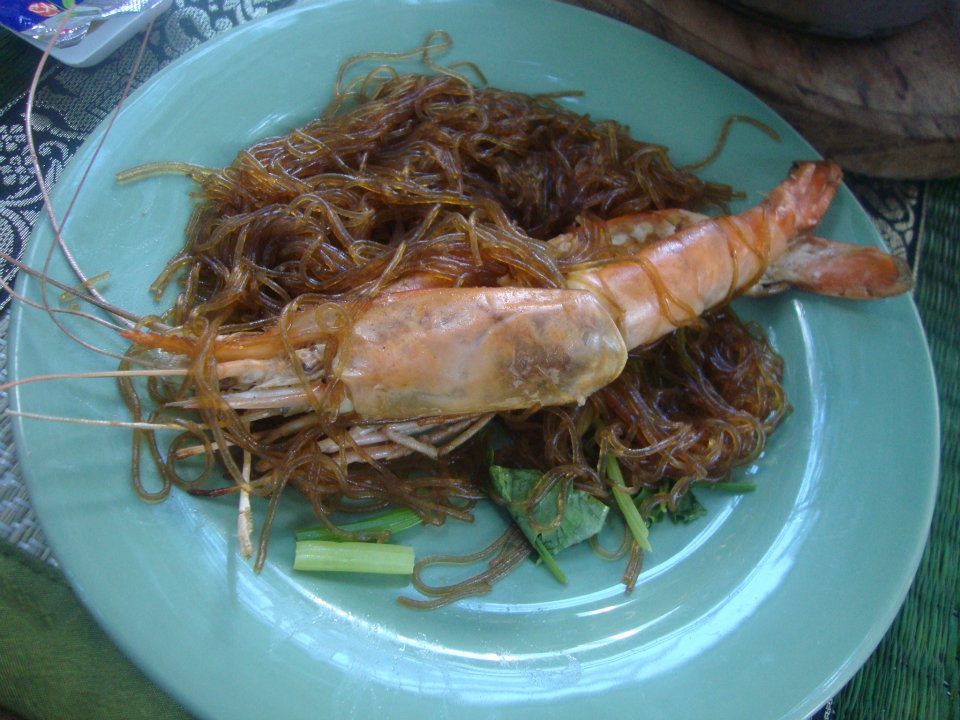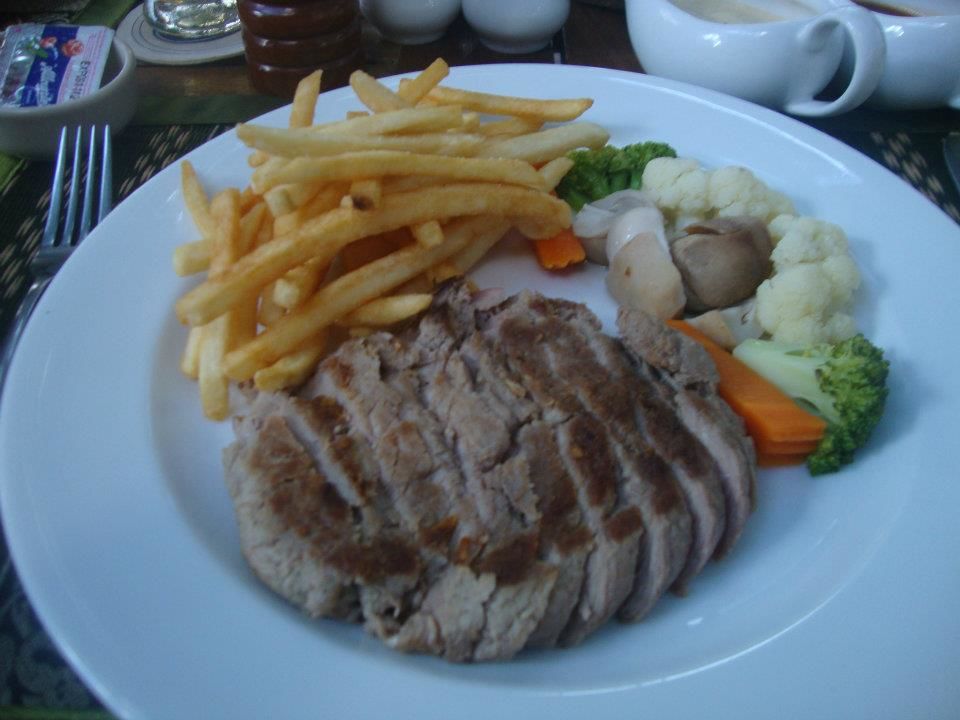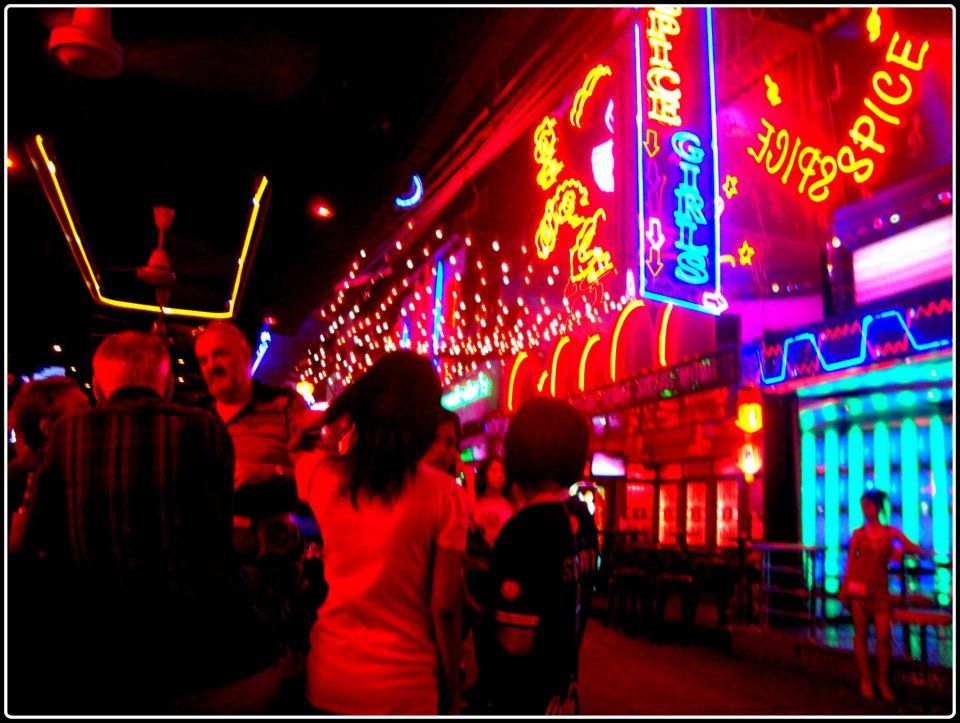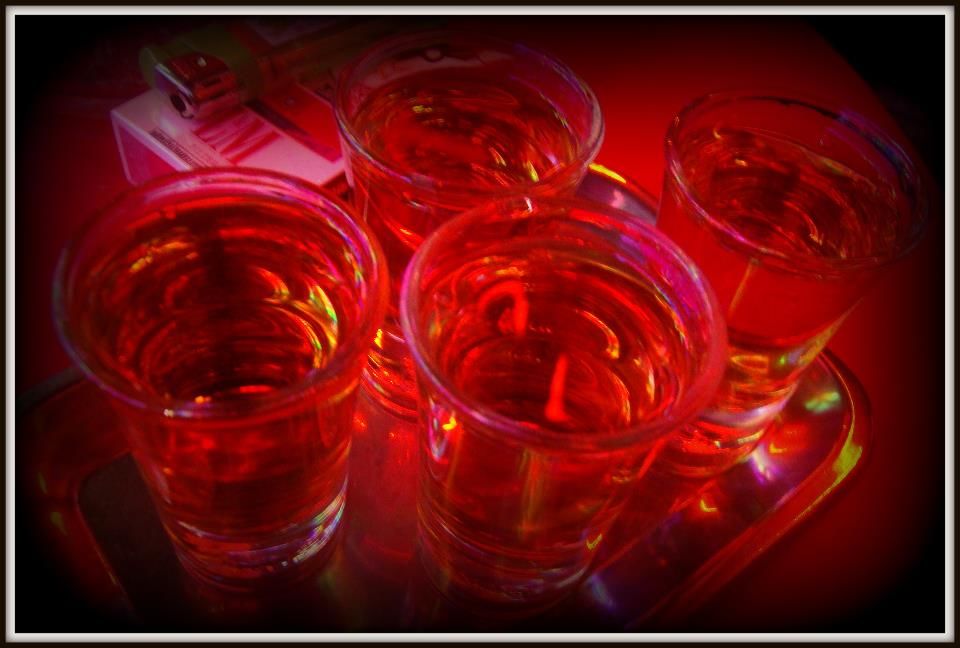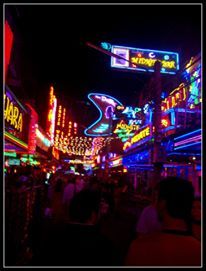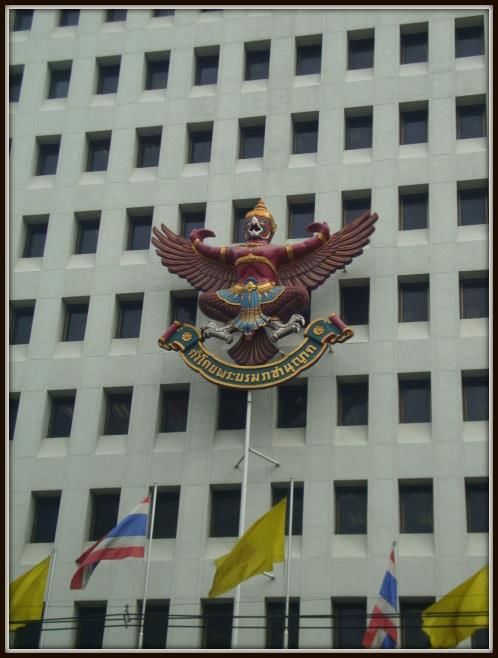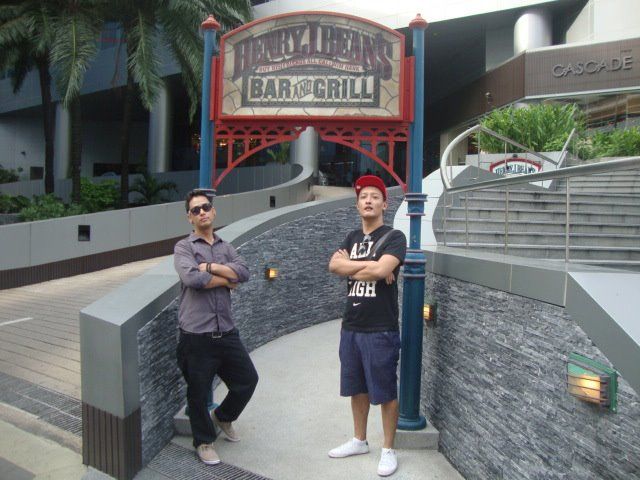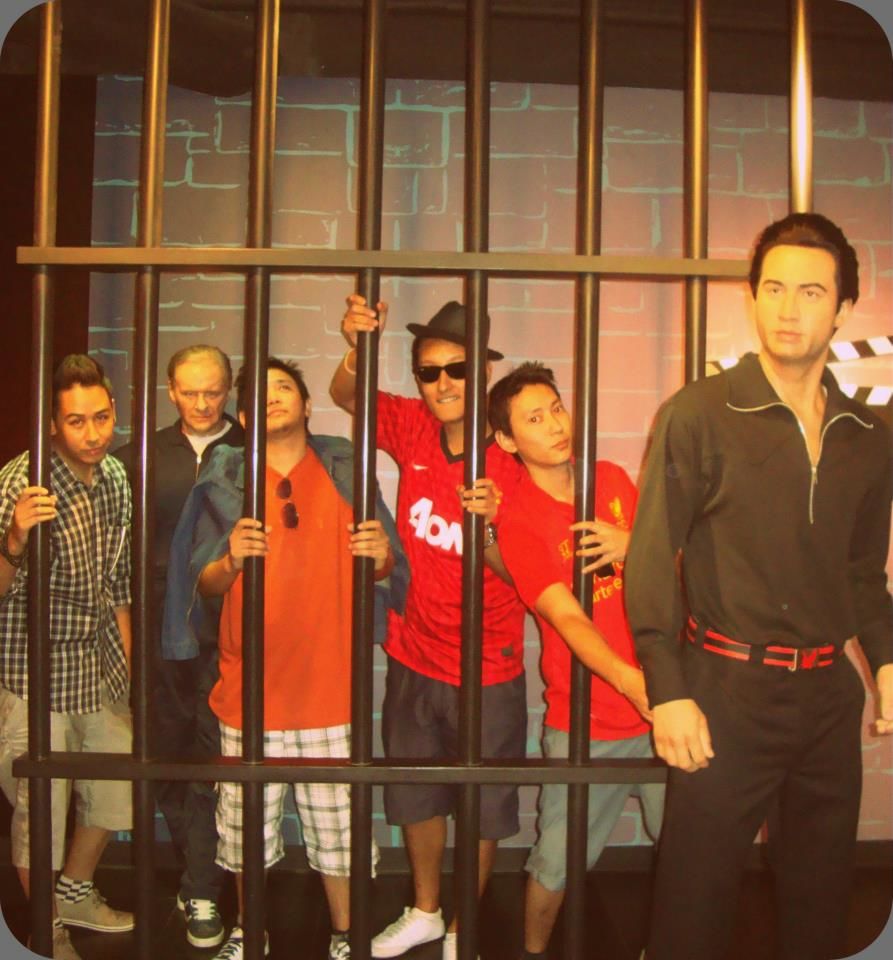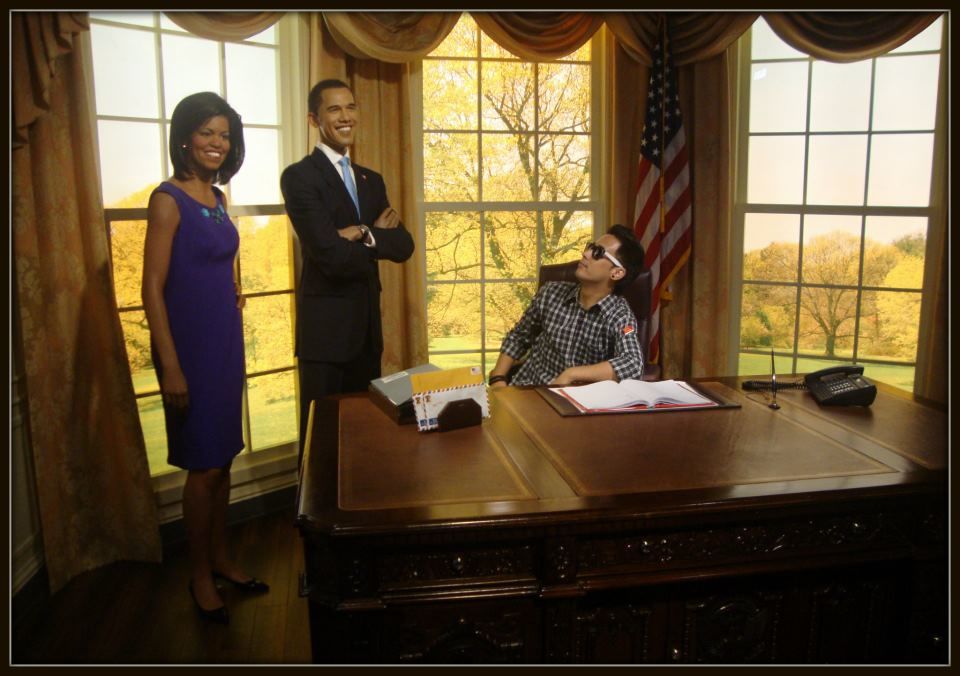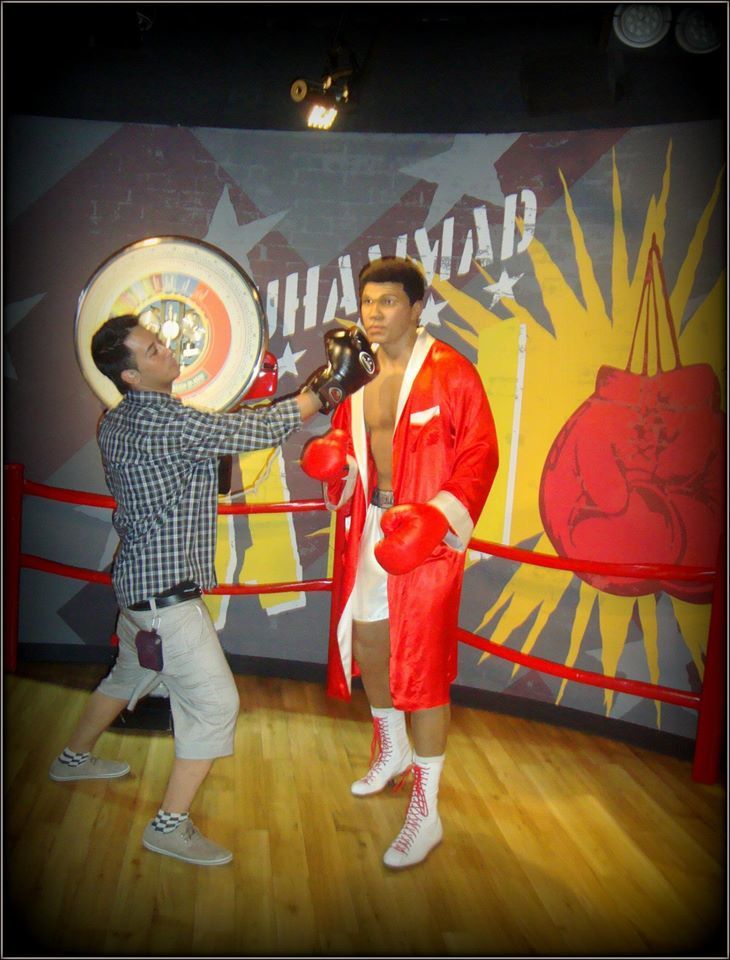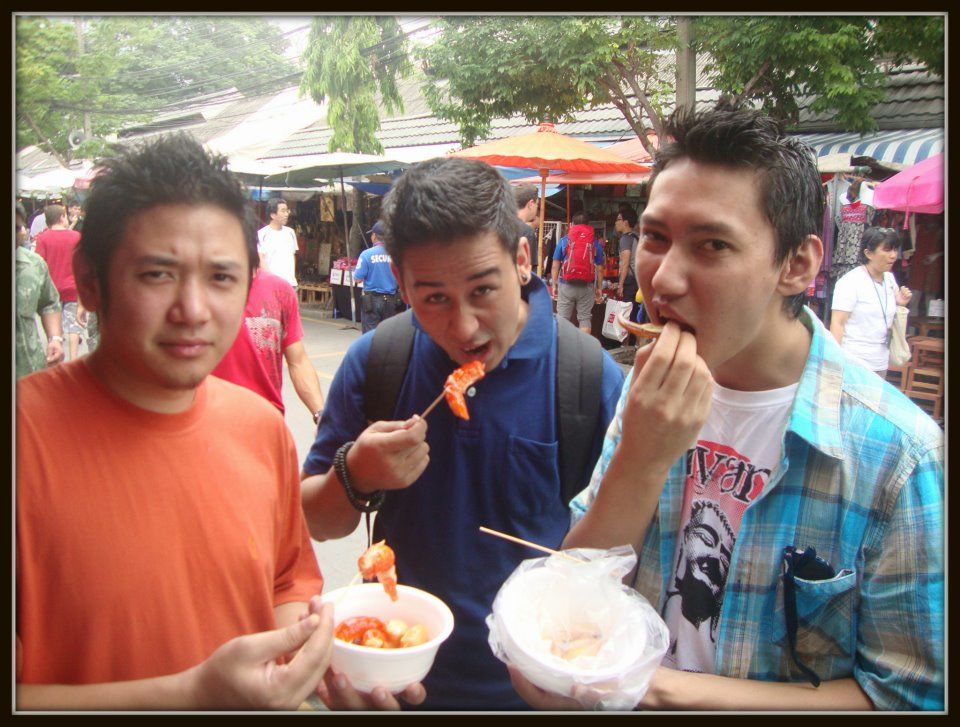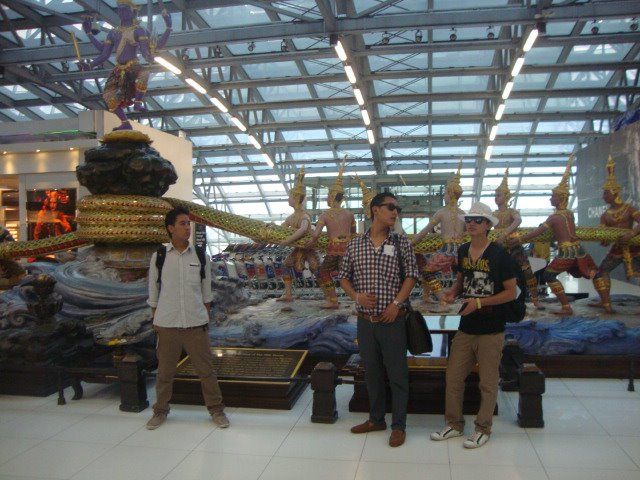 City of Angels
Four bachelor guys on a vacation to Bangkok. Nothing can match up to the excitement. It is a 4 hour flight from New Delhi(Indira Gandhi International Airport) to Bangkok(Suvarnabhumi Airport).
Bangkok
- Hotel reservation (The Royal Park View, Sukhumvit)…good view, swimming pool, massage parlour, healthy breakfast. 1200 Baht for twin sharing basis (breakfast included). We got two side by side rooms on the 14th floor.
Some of the known places, we visited :
Pat Pong
A little drizzle in the evening, Pat Pong (my first visit to a pole dance bar). A small street market, squeezed in between the 100 neon-lit strip bars offering naughty shows and the famous pole-dancing entertainment.
Pat Pong is a night market. You can buy souvenirs here. However, the prices are quite steep in comparison to other such markets in Bangkok.
Tips for tourists : Make sure you keep the beer bottles or your drink glasses on the table after you have emptied those. Count the number of drinks you take. If you do not, you are in for a surprise when you see the bill. We got ripped. For four bottles of beer and 6 pegs of whiskey (including 2 pegs drank by the bar girls who came and sat with us), our bill was 4000 Baht. After a long argument we shelled out 2800 Baht(according to the menu prices and our calculation, it was just 1200 Baht). It's a tough thing to do if you do not know Thai. Somehow my friends were convincing enough, we still paid extra.
Chatuchak Weekend Market
The weekend market is open on Saturdays and Sundays, 09:00 - 18:00. It was roughly around 45 mins from our hotel, including the pit stop at a jewellery emporium(don't know why the cab driver took us there). Cab fare from Sukhumvit to Chatuchak – 200 Baht. It is the biggest market I have ever seen, infact it is the biggest weekend market in the world.
You get everything here, be it clothes, pets, food, electronics, plants, antiques, cock fights, street musicians..you name it. Be ready to find strange things which you would never expect on your plate. What is the use of travelling to foreign lands if you are not ready to try the local lifestyle and cuisines.
Tips for tourists : carry cash as most of the shops here don't accept cards or you may have to walk a long way to the nearest ATM. Be prepared as you may end up buying more stuffs than you expect.
Dusit Zoo
- The zoo is located at Khao Din Park next to the Parliament House. It is home to a variety of species of animals and birds. It is the oldest zoo in Thailand. Since the area is quite large, you can take the tour in hired bicycles which costs maximum of 20 Baht. We had to take the tour on foot as we reached late.
Entry fee : 100 Baht for non Thai nationals.
Soi cowboy(for Adults)
After a long tiring day we reached our hotel around 8pm. Refreshed ourselves and went out for a night stroll around Sukhumvit. Luckily we stumbled upon a small lane which led us to the famous Soi Cowboy. It is similar to Pat Pong without the night market. It follows the same pattern as in most of the GoGo bars in Thailand, drinks served by ladies and bikini dances. However, it is much better. Each bar here has its own theme. From naughty cops to sexy nurses, you name it. You can take the ladies back to your hotel rooms by paying the bar fine.
Bar Fine (in general, may differ) – 500 Baht
Charge(boom boom,as it is locally called) – 1000 Baht, again it may differ.
We stayed two days at Sukhumvit, Bangkok.. moved to Pattaya for 3 nights and then back to Bangkok. On the second leg of Bangkok, we stayed in Pratunam. Pratunam is a shopping district of Bangkok. While at Pratunam, we visited Madam Tussauds(wax museum), local markets, shopping malls, got souveniers for home and left Bangkok with a heavy heart.