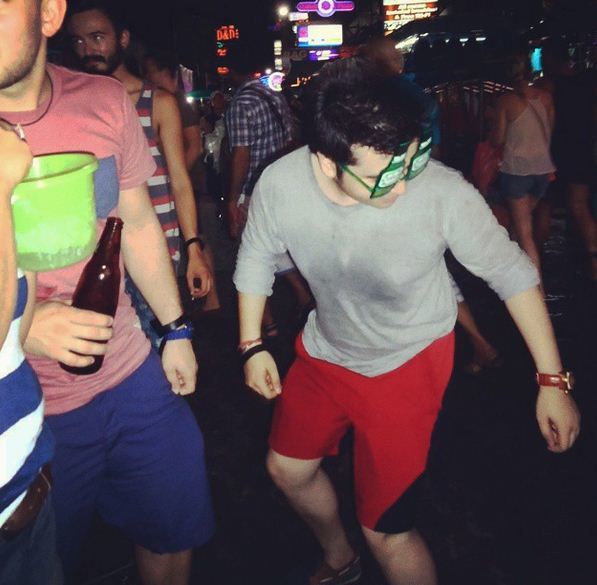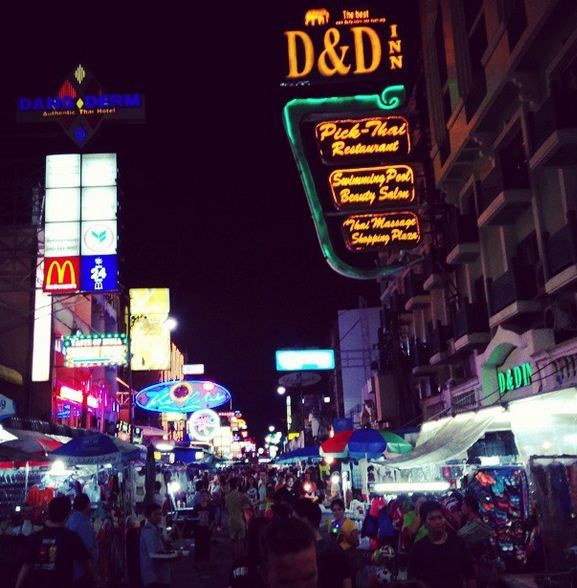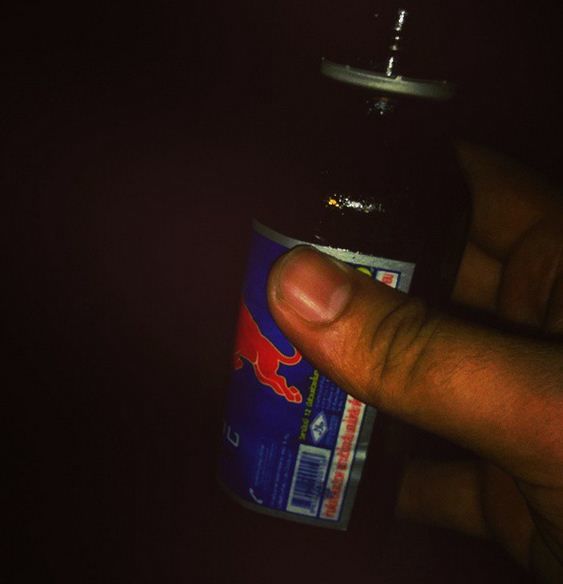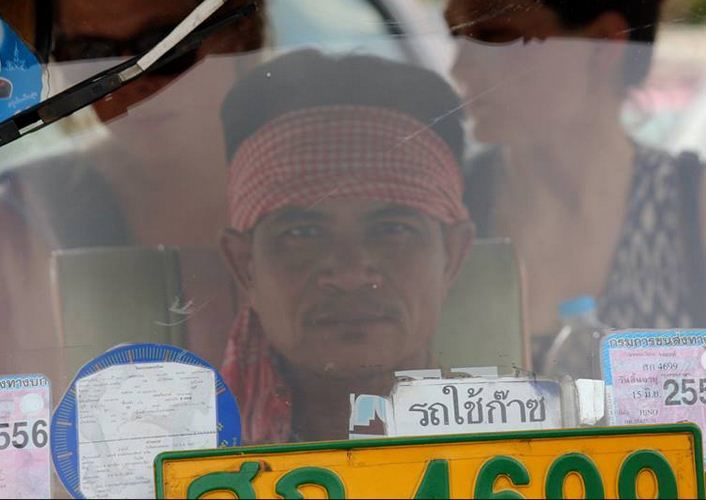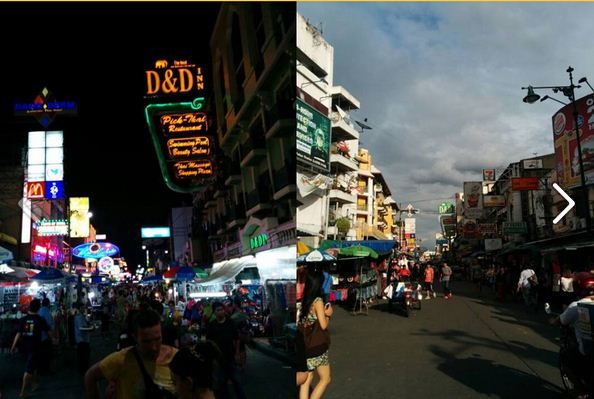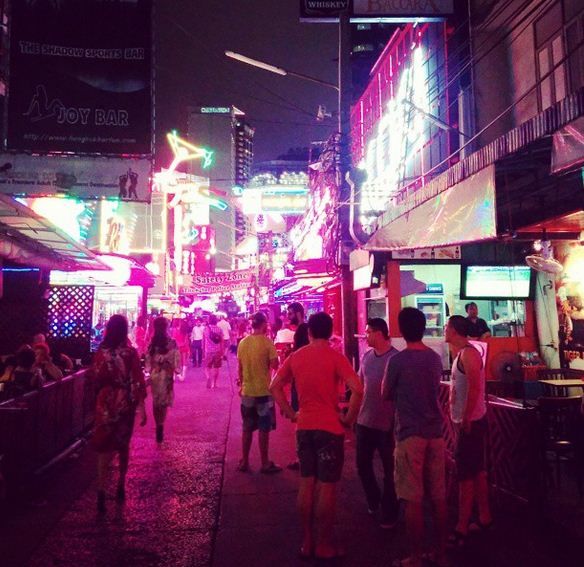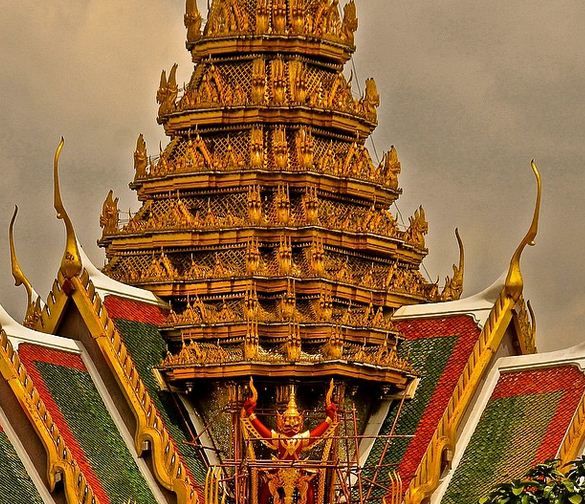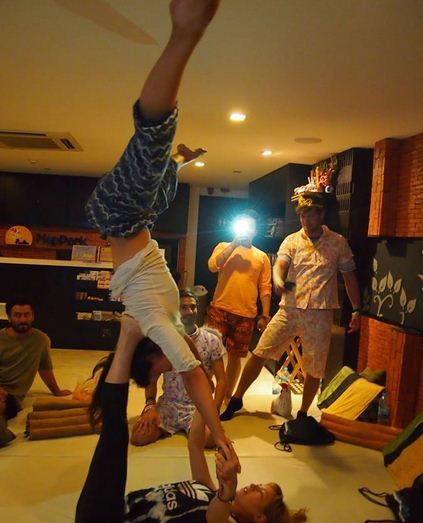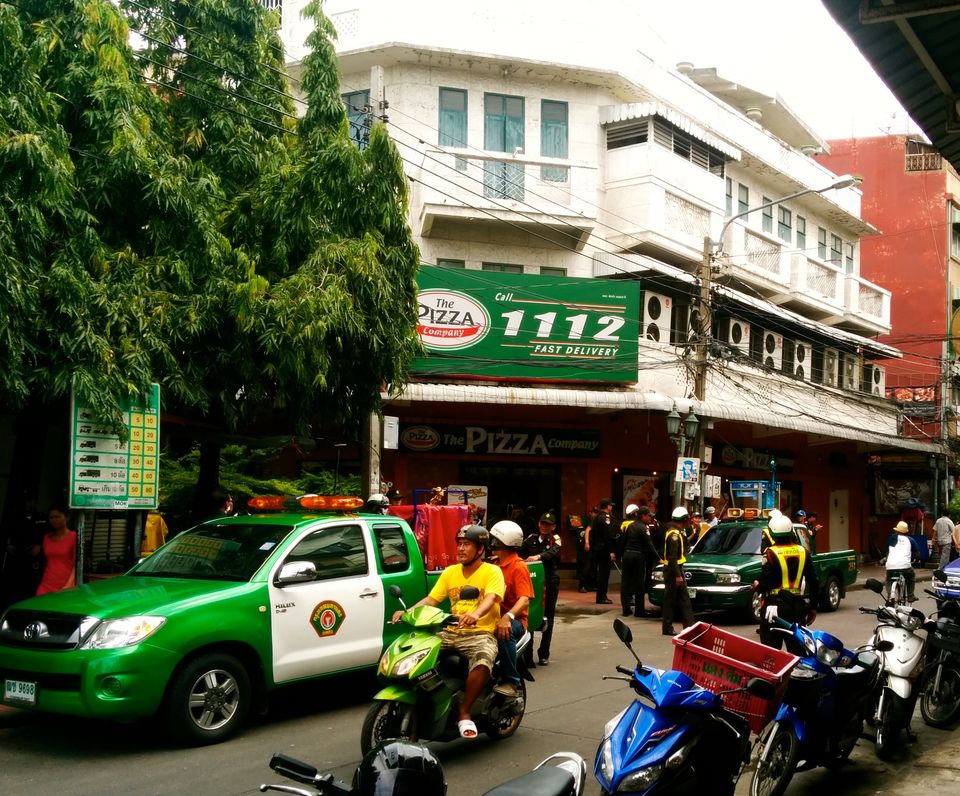 Bangkok :
Bangkok needs no introduction . This was my first stop on my backpacking adventure across the ASIAN Continent. I flew from New Delhi on a one way flight to BKK..
I stayed at the NAPPARK HOSTEL On TANI ROAD . This place is one lane away from the craziness ( KHAO SAN ROAD ). The place is the place to stay at if you're travelling alone . The place has a bar and a collection alot of people from across the globe . The good thing about the place (Good for some ) is that they turn off aircon during the day and it only stays on in the Common room so you get to spend alot of time with fellow travellers and get some really really crazy BKK stories . The place has an amazing social scene and you'll always have peeps ready to partayy or go discover the city .
So BKK is a fast city and anything goes . You can drink from a bottle of Jacky D while walking on the streets or passing a police station . You can witness a raid at a pizza store or conman doing his thing Which is quite not the the case in cities back home (India). I made sure i went around the city on foot to see and find what's not on Google and i would advise the same to fellow travellers.
I spent most of my nights @ KHAOSAN ROAD which according to me is the most notorious , craziest , loudest street ive ever seen . Its the party hub for backpackers and you seldom find locals the street is lined with bars ,boutique hotels , clubs , tattoo shops and shop shops . You can get anything here , It may be a Suit From HUGO BOSS or a ticket to the islands across the country , change of currencies , An International Driver's License , A Degree From Harvard ( Yes Yes Yes You can ).
After spending alot of time discovering the city here's a list of things i figured out that one should add to her/his itinerary whilst in BKK :
Stay @ NAPPARK HOSTEL on Tani Road it's right next to the madness but It's still quiet around .
See a Ping Pong Show , it's not for the weak hearted , is disturbing and yes you will not be able to get a good nights sleep .
See a Muay Thai Fight at the stadium or a free one at The MBK mall .
Goto the Chatuchak Market to grab an amazing deal on shopping (really really amazing deal )
A Boat Tour of the river it'll cost you 200 Baht , it's should cost you 200.
Get a Bespoke Suit at Khao San 3000 Baht.
Do a Tuk Tuk Tour of the city , ask around for the cheapest deal it should cost you 500 for a 6 hour thing and pay 50 for a Tuk Tuk race at your own risk though .
Visit SOI Cowboy for drinks and some exotic very exotic experiences.
Visit the Brick club on Khao San road for Thai remakes of the trending Pop songs and alot of fun with the locals .
Visit THECLUB@KHAOSAN for an amazing club night . Or any club on the Khao San Road .
Attend the Afterparties happening on the streets post 2 AM as the clubs shut down , good fun and alot of peeps There's alot of Fatman Scoop And David Guetta.
Have an amazing meal @ the Baiyoke Sky Hotel's 88th floor it'll cost you 2000 Baht and you get to eat at the Tallest Building in all of Thailand .
Have a fried cockroach , grasshopper , larvae or a spider at one of the many street food stalls . They taste like something and nothing at the same time.
Try the M-150 , an alternative to the redbull ive had a seizure after i OD'd on the M150 Vodka cocktail.
Visit the touristy places like the Grand Palace , Wat Arun , Wat Pho , Golden Buddha , The Dusit Zoo , The Aquarium , The Siam Center , The Floating Market and CHINATOWN .
Party @ THE RCA area , to enjoy with the locals .
The city is full of monuments one can discover on foot , also one should not miss having a meal at the riverside university which serves a multi cuisine menu in their cafeteria , this is something that everyone doesnt do but i'd suggest it to everyone . BKK is a crazy crazy place which never stops and there's always something to doo. Its humid all the time so make sure you have alot of water on you and try to have very light pockets use plastic money wherever you can .
There's alot more to do and if you need more things on your itinerary im all answers , feel free to post below .
P.s ~ Please Pardon My Grammar , I took a night bus to HUA HIN and then moved on to the Islands down south .