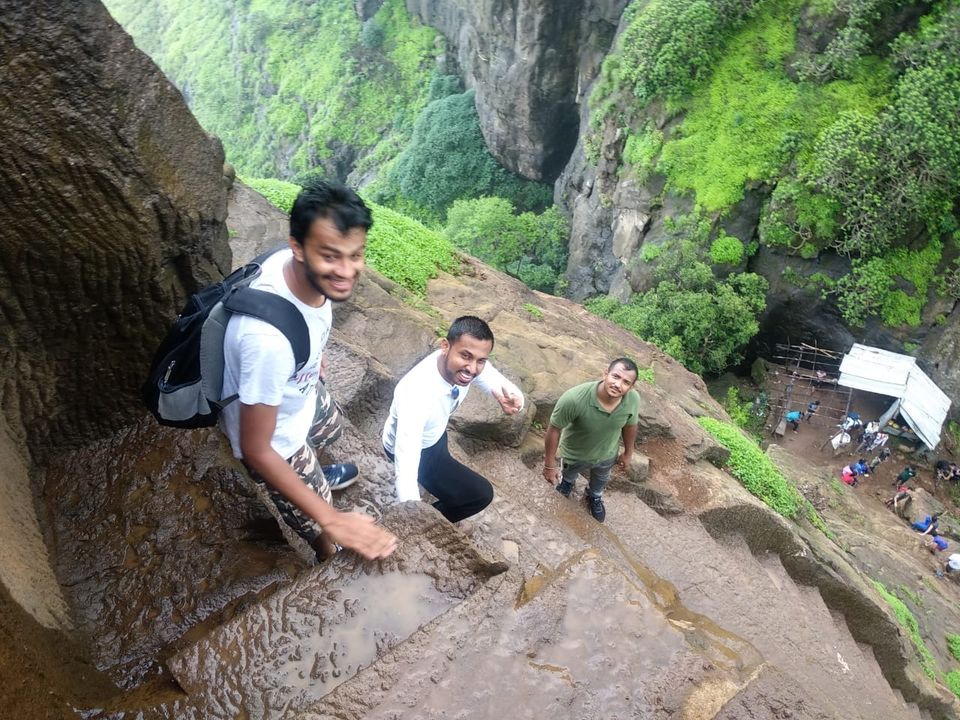 It was a one day trek to Kalavantin. We were total 4 people. In the morning at 10am we reached base village Thakurwadi and started to climb.
The difficulty level was medium. We had rest at the middle of the fort ie. on the plateu. So many people were there. School children also had come there.
We finally reached the top. The view was just amazing from the top.