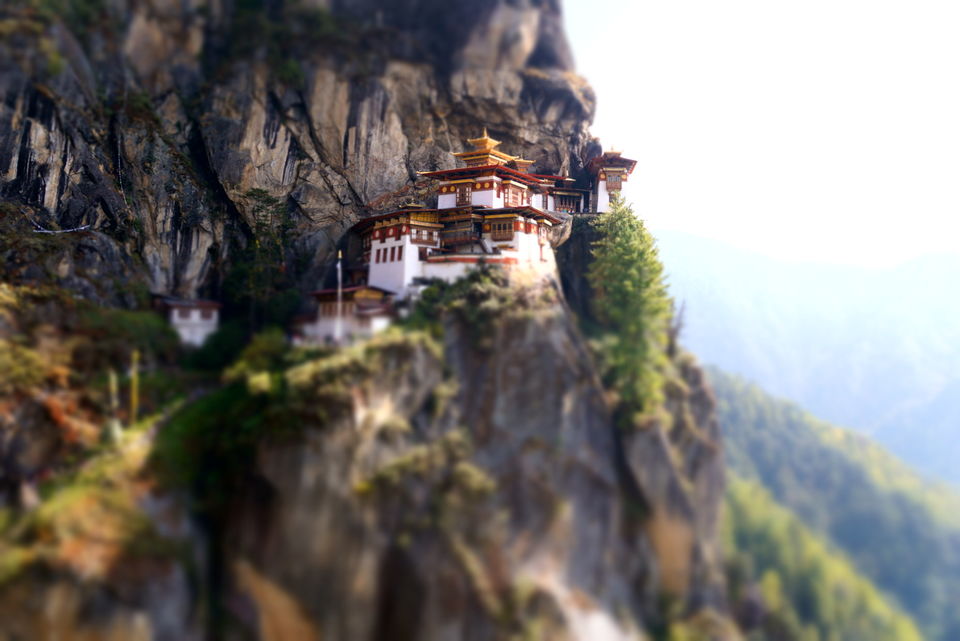 Bhutan was always on my travel-bucket-list. Visiting such a country with places like Tiger Nest was totally worth it; both financially and mentally.
I flew to Bhutan from Kolkata. We could see the Everest, and before descending into Paro, we were delighted to watch the amazing valleys!
From the airport we took a scenic drive towards Thimphu, the country's capital, Then I visited punakha, paro, phobjikha valley. #TripotoTakeMeToDeoriatal
Mountains, Valleys, People so many things have special place in my heart from Bhutan. I made great friends and had a awesome experience.
#paro #Bhutanese #TaktsangMonastery #TripotoTakeMeToDeoriatal #Bhutan #TachogLhakhang #DrukgyelDzong