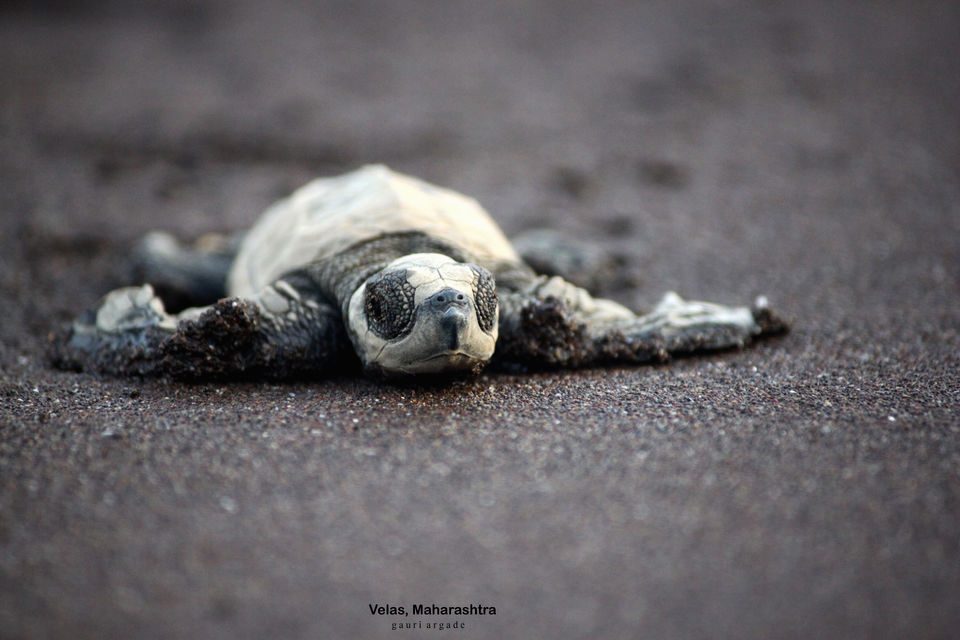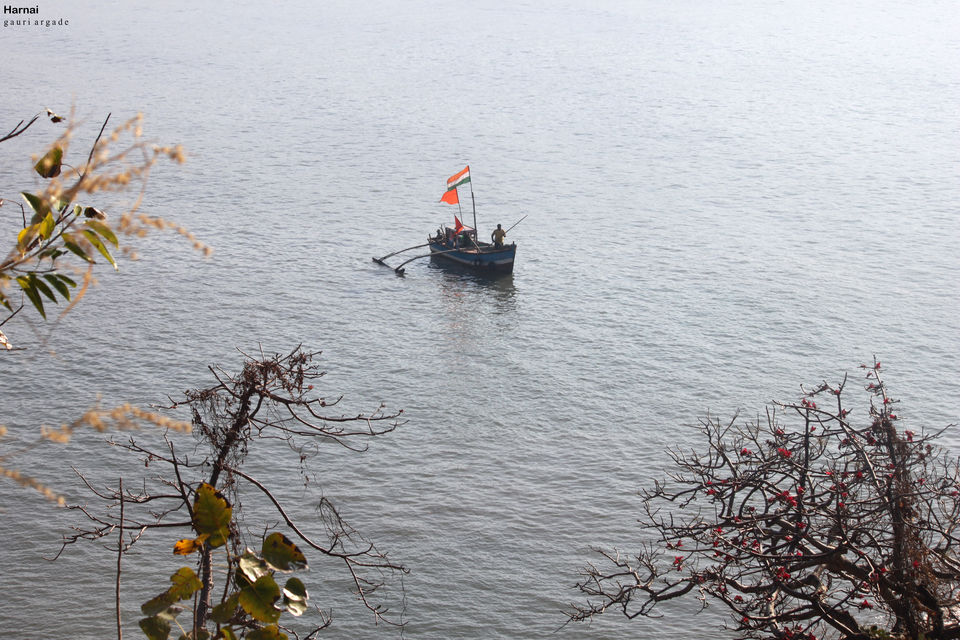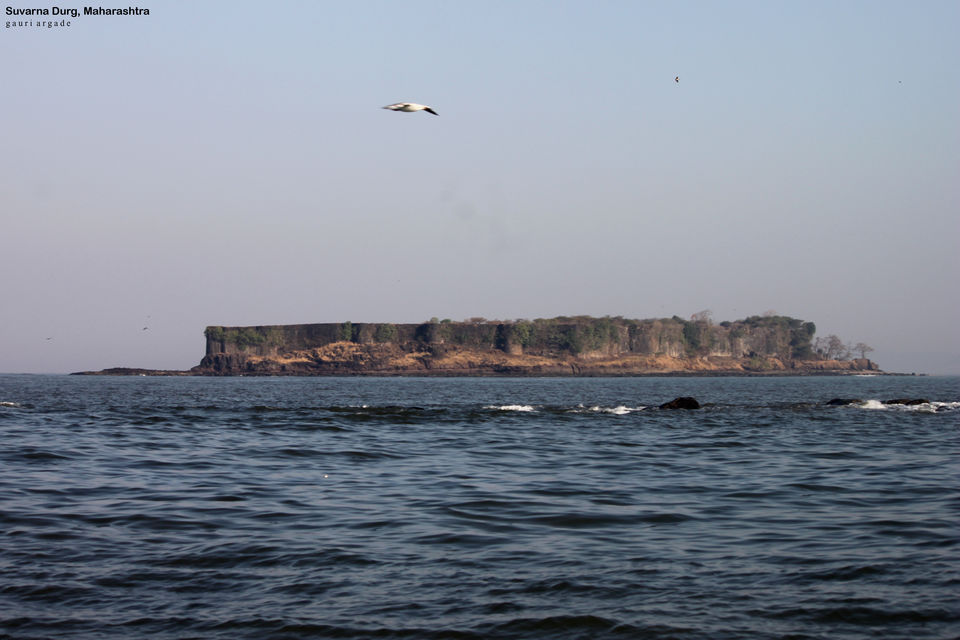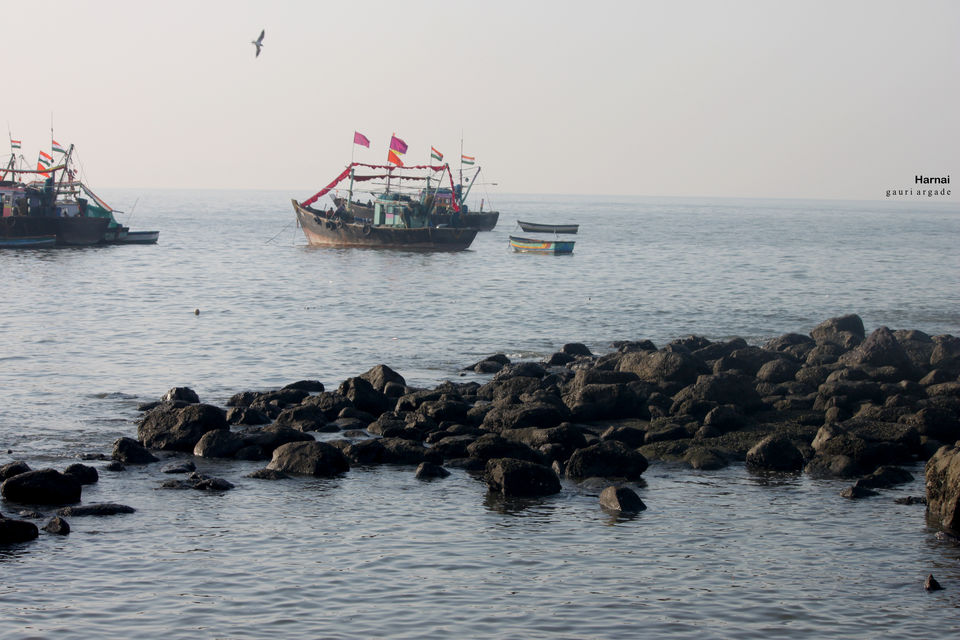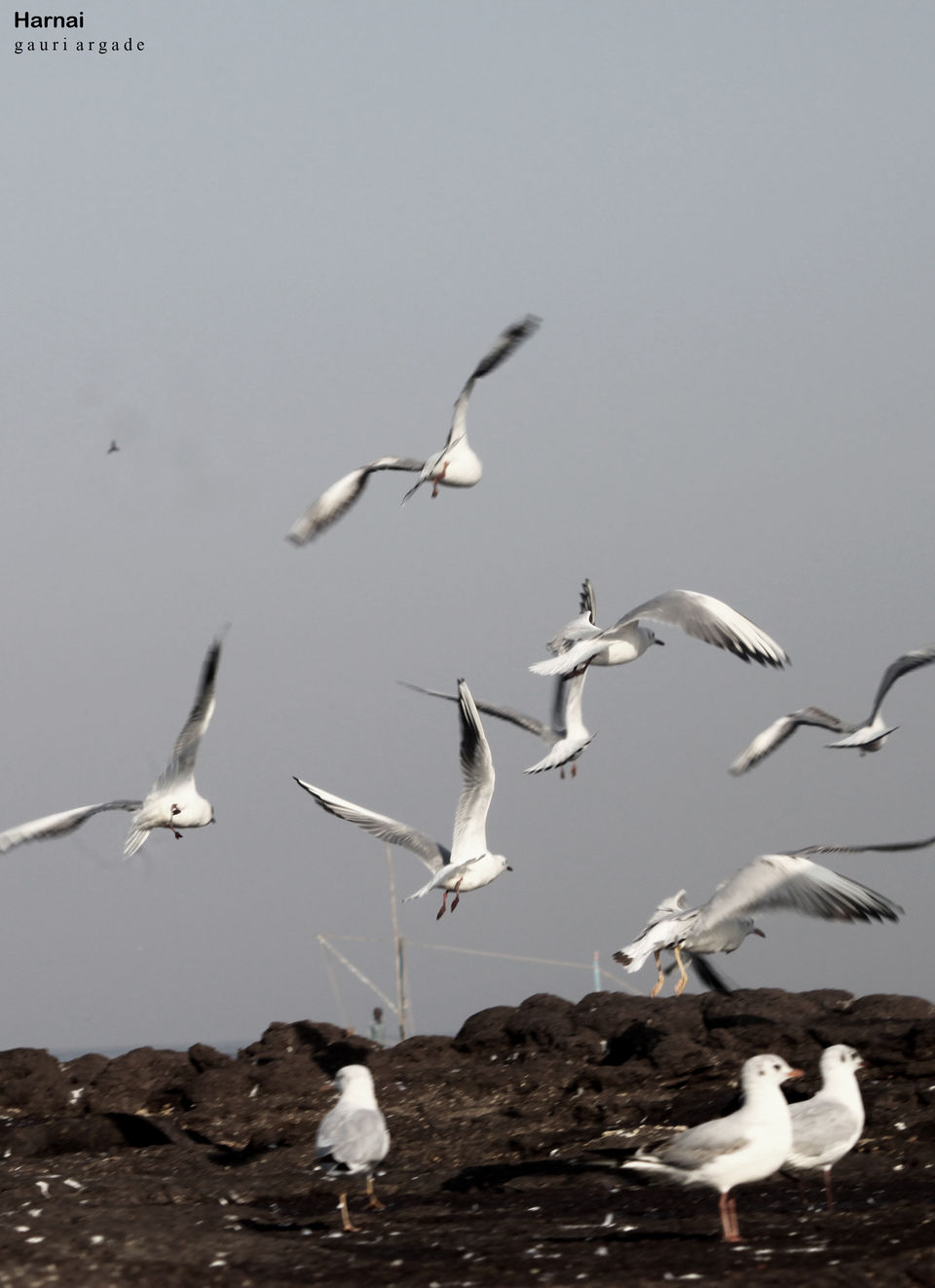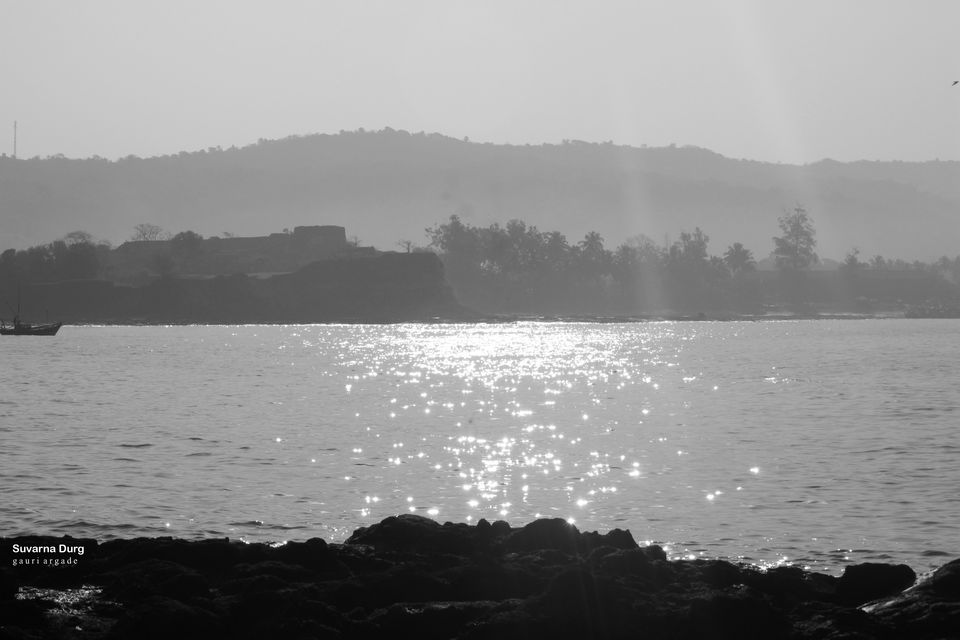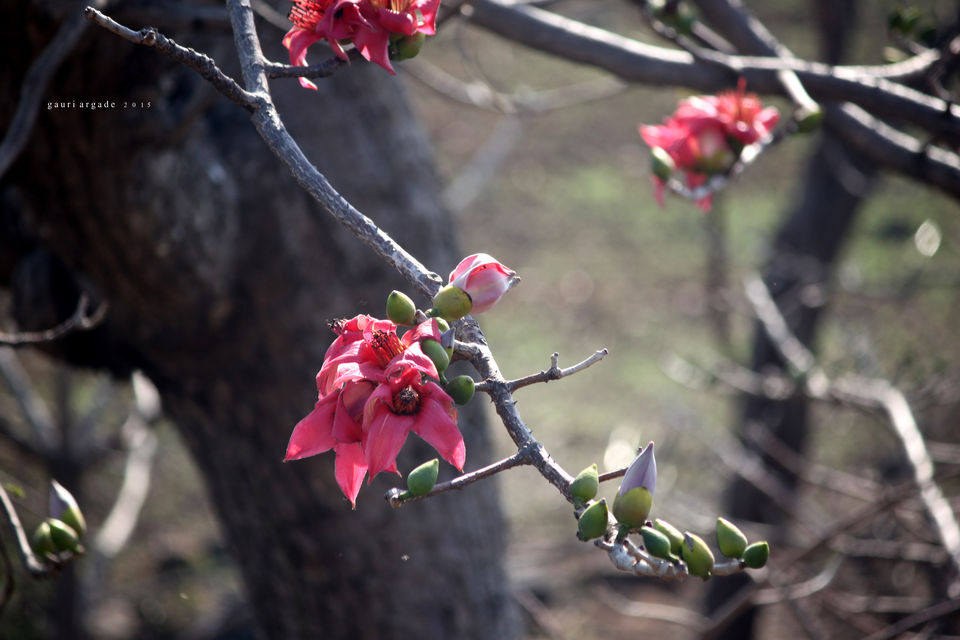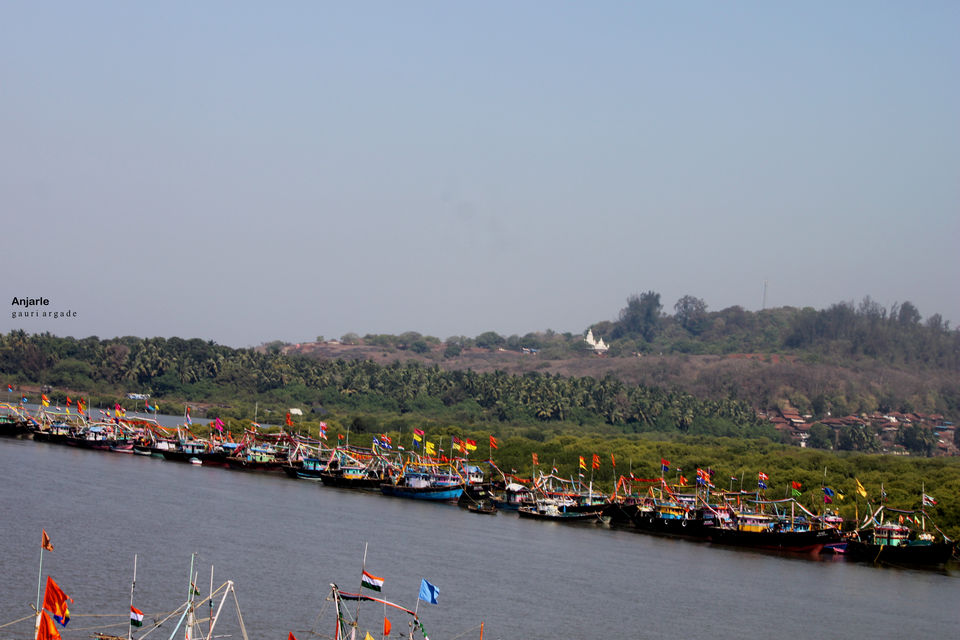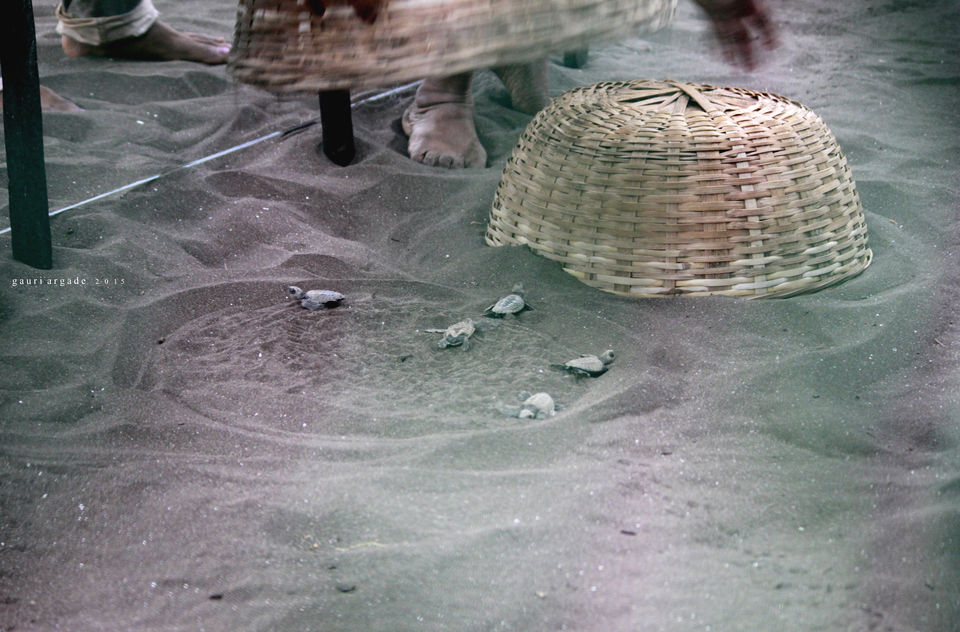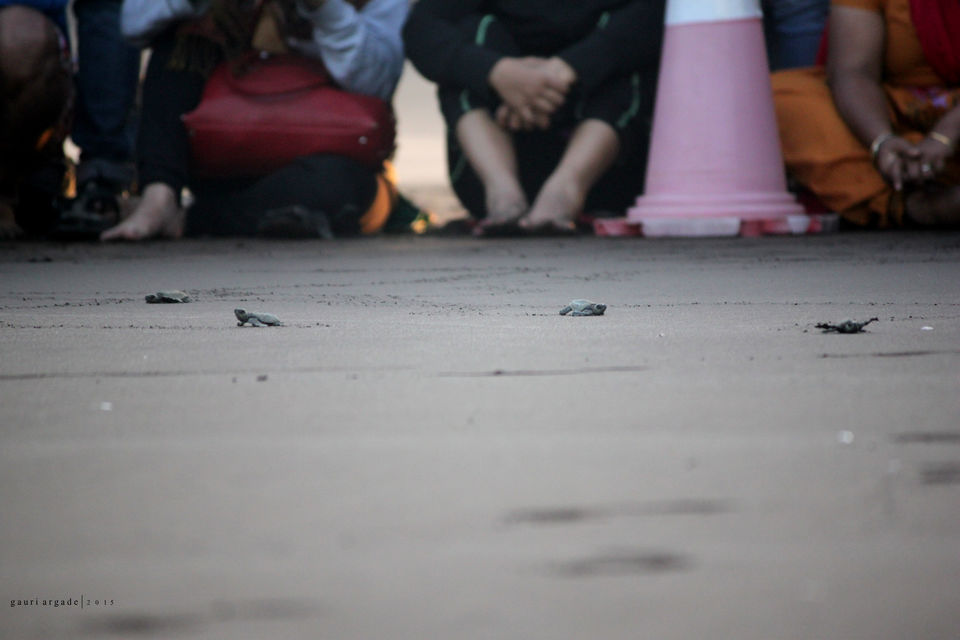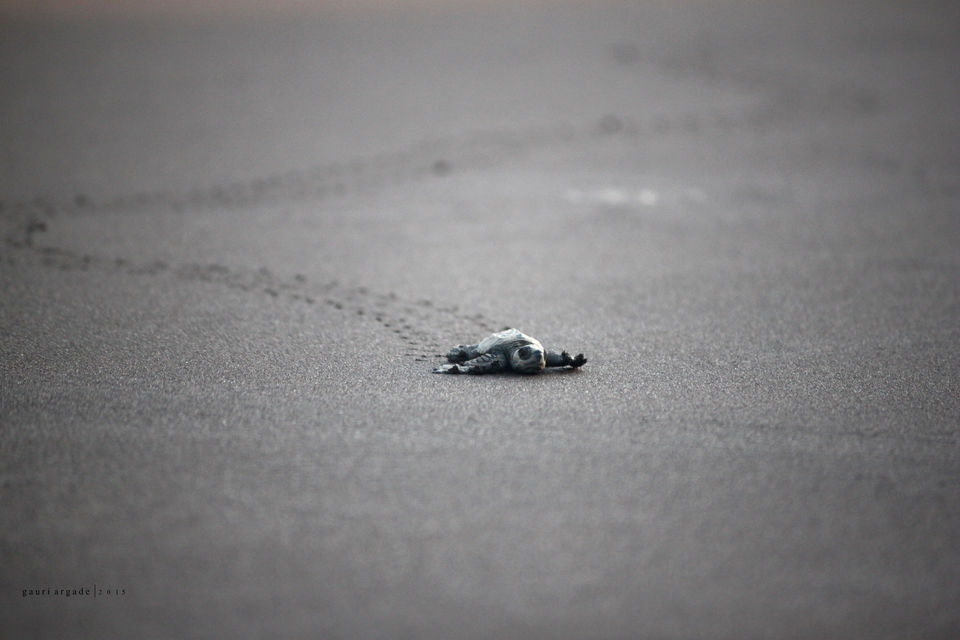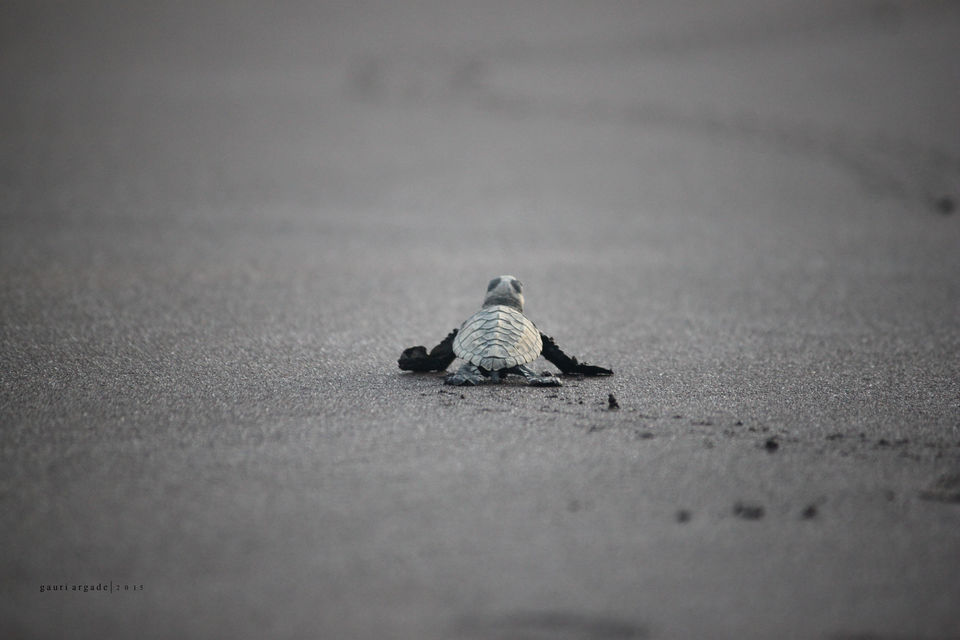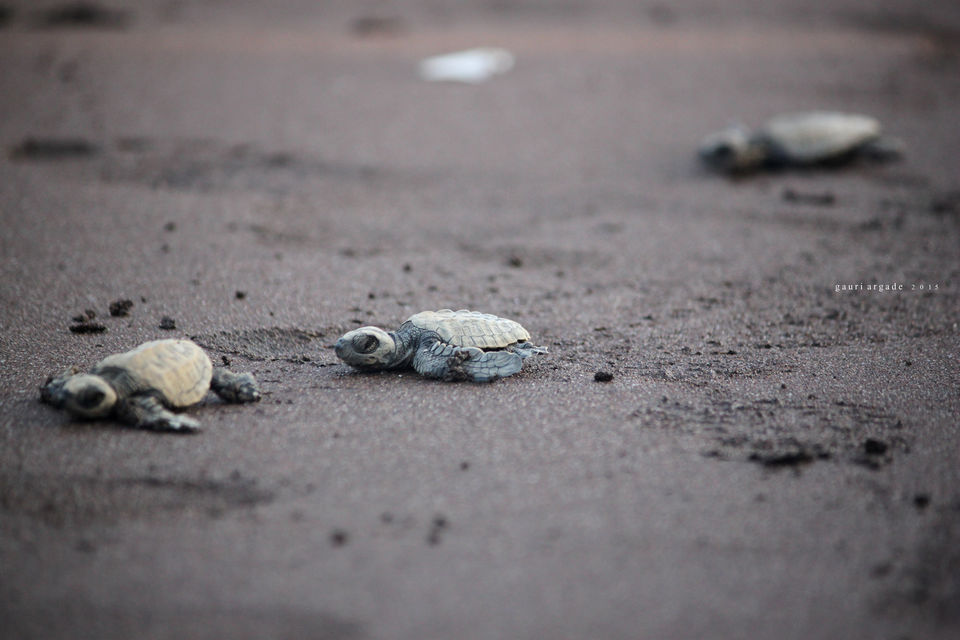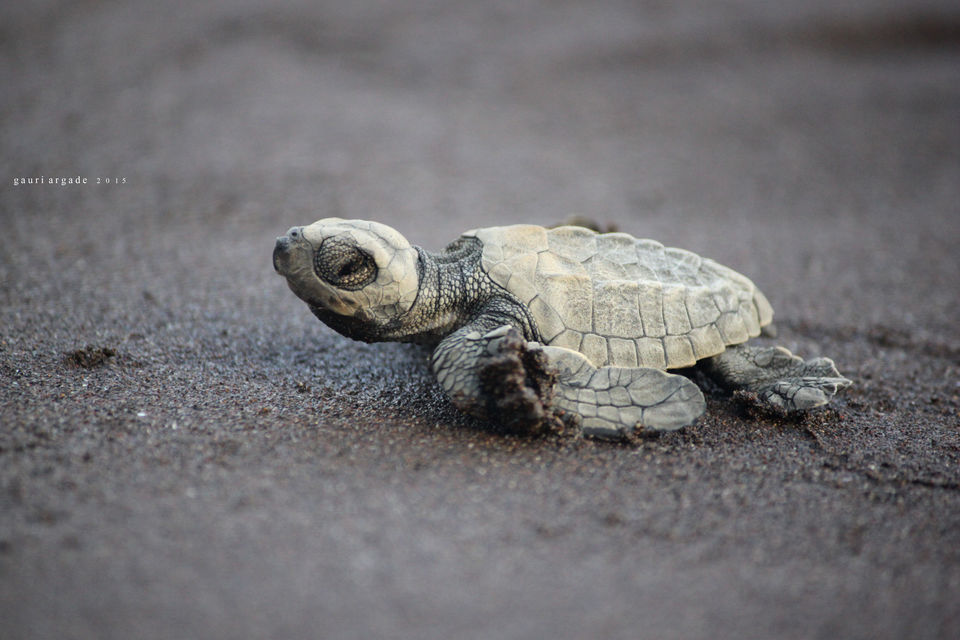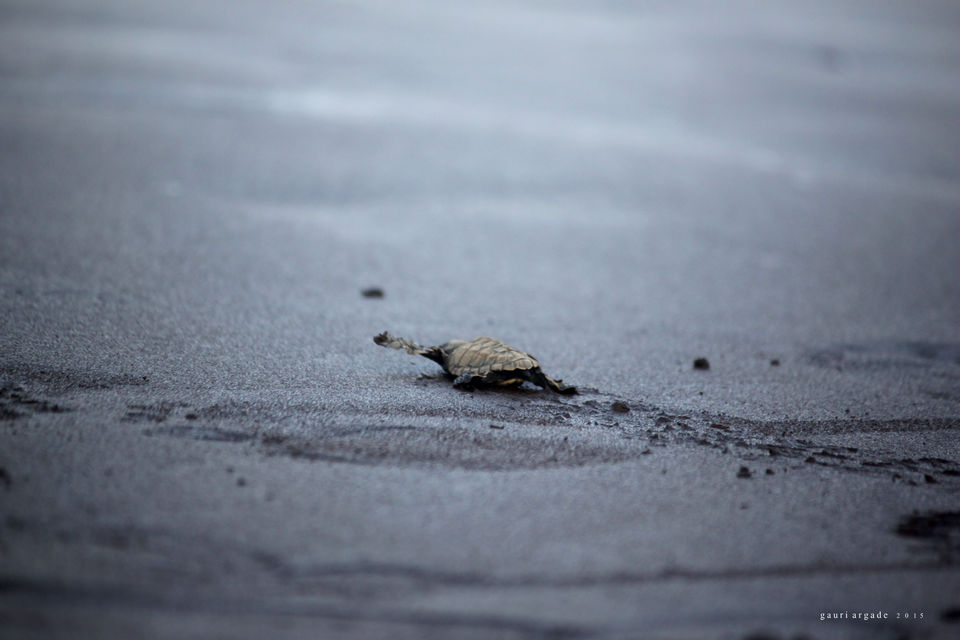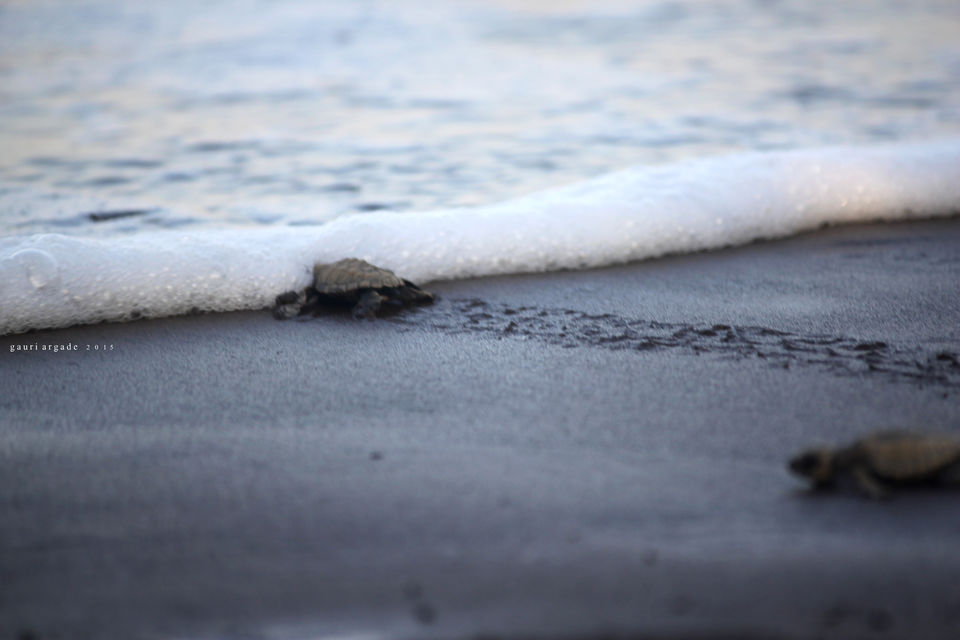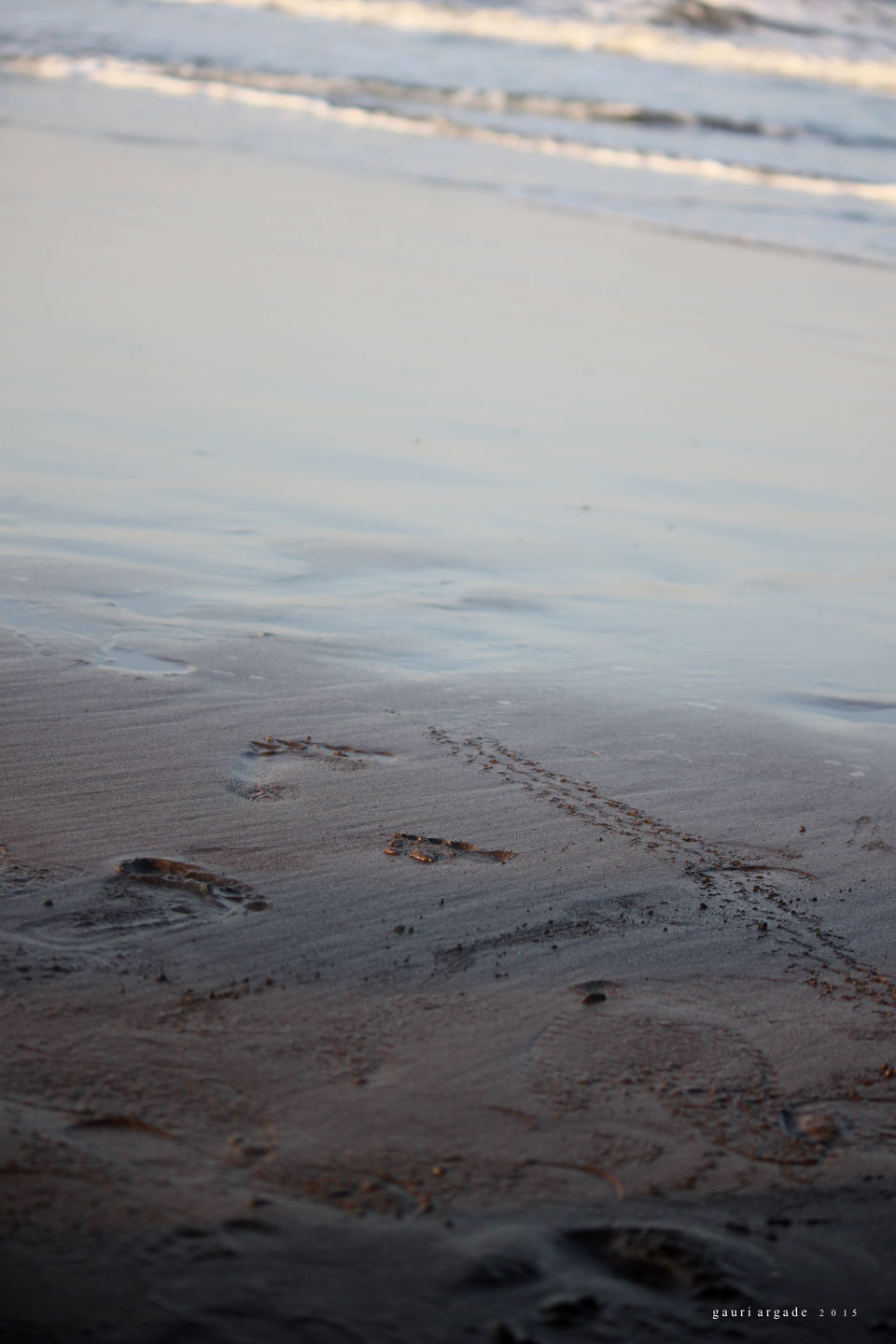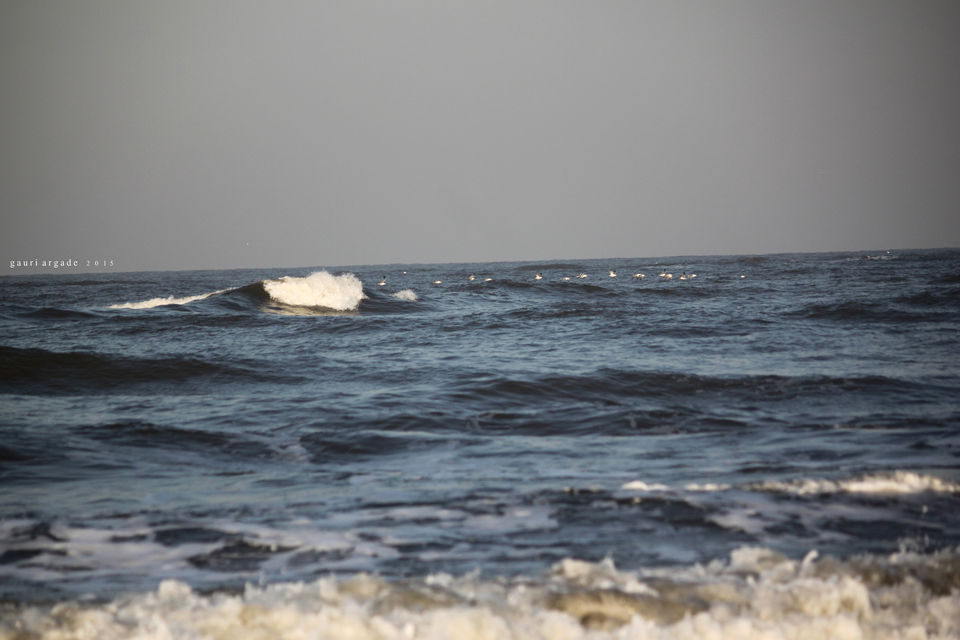 Shahyadri Nisarg Mitra arranges this Velas turtle festival around Feb-march every year. The festival is an opportunity for metro-tourists to bid best wishes to the newly born sea turtle hatchlings while crawling towards their home. This specific breed is Olive Ridley which is found only in pacific & Indian Ocean.
There are Home stays available in the village nearby to experience this turtle festival.
We thought of clubbing Velas visit with few places nearby starting with Harnai village, Suvarna Durg Fort, Bangot Fort, Harihareshwar.
Morning Boat ride to suvarna Durg which stands firm in the middle of the sea, to a small fort Bangot, the happiness on seeing the turtles crawl in front of you, this Konkan strip of Maharashtra has always fascinated me. The wonder of these tiny Turtles crawling into the sea & happy birds flying, the only thought crossing our mind was, how are they going to survive in this vast ocean? But I guess that's nature. Its rightly said, Travel- it leaves you speechless, then turns you into a storyteller.