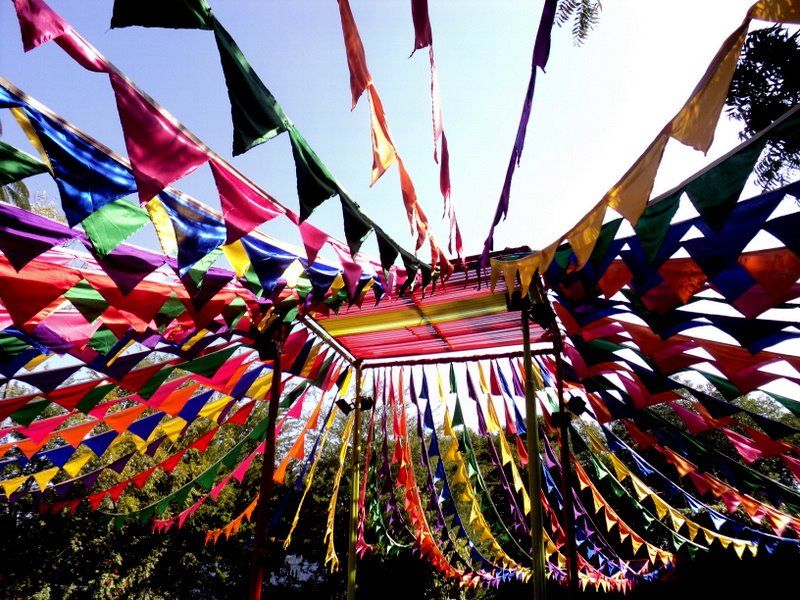 Travelling during festivals is a unique experience. India being the culturally rich county, celebrates every occasion with passion and pleasure. The ambiance of the entire country creates magic and makes the environment more religious and saintly.
So many festivals, and a wide chain of religion, India offers a lot more to explore when it comes to festivals. Every city has a mythological relation with the people and their customs. The northern part of the country, has its own colour, when the festive mode is at its peak. 
Festive seasons in North India
Immerse into the colours of India with the best festivals celebrated in the north India. The different cities and their culture are so vibrant that you cannot miss the glimpse of any. The festivals of north India are celebrated during the winters, when the country is in its pleasing mode, with a cold and comfy weather, presenting the most beautiful scenic views.
Plan your break and enjoy the festive mood of North India with variant tradition and customs. The north India festivals not only bring out the cultural values and they invite you to taste the pure Indian flavor from cuisine to the folk ceremonies. The best festivals of different north Indian cities are waiting out for you to dive into the colorful stories and witness the array of festivities.
Best festivals in North India