Descend to Manali
Today we had to descend from Brighu Lake Base Camp to Gulabo, from where we had to go to Manali. We woke up at around 8 am, had breakfast, took some photos, and left the campsite by 9 am. Sunrises are beautiful in the mountains. And especially when you're shivering from cold, the sun becomes so much more essential.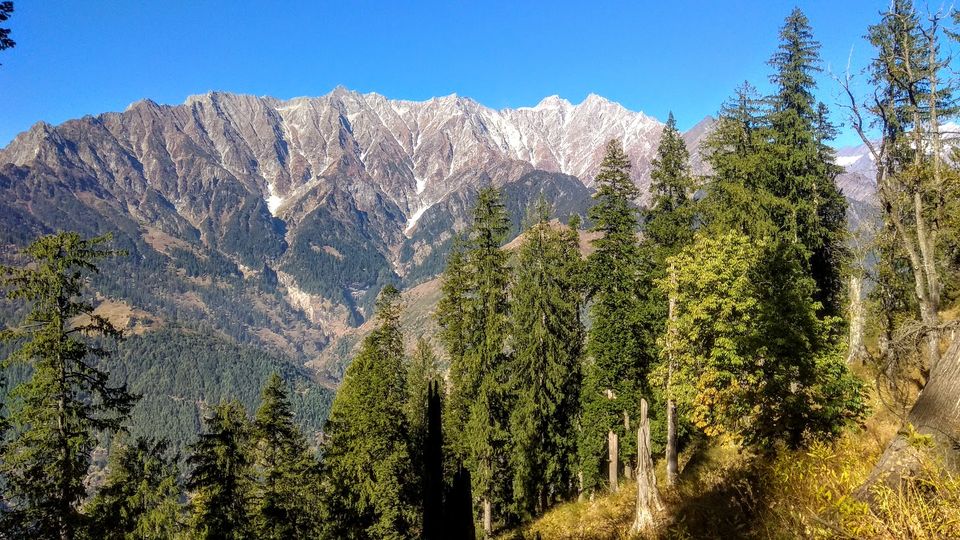 The descend didn't take much time, we also enjoyed the mini-waterfalls on the way, and relaxed at a location in between. Although the last 40% of the stretch was quite steep, we reached at the end point by 11:30 am. A mini bus was waiting for us over there, which took us back to Manali in about 40 mins. We reached at our hostel by 12:30 pm.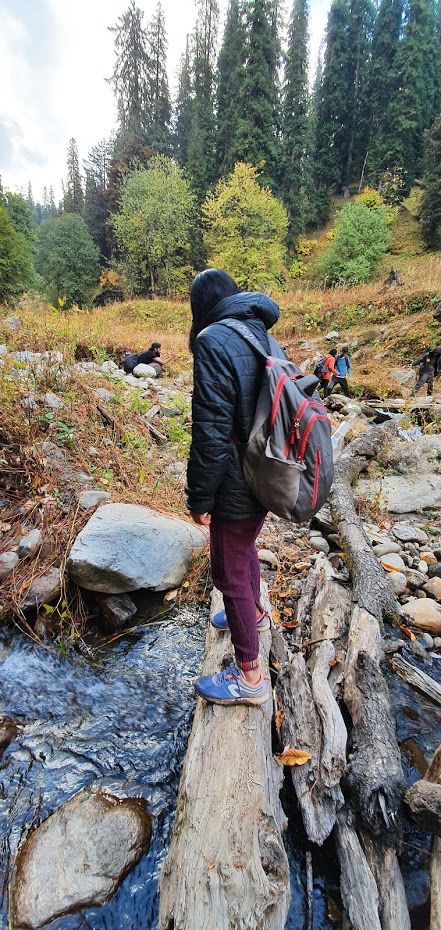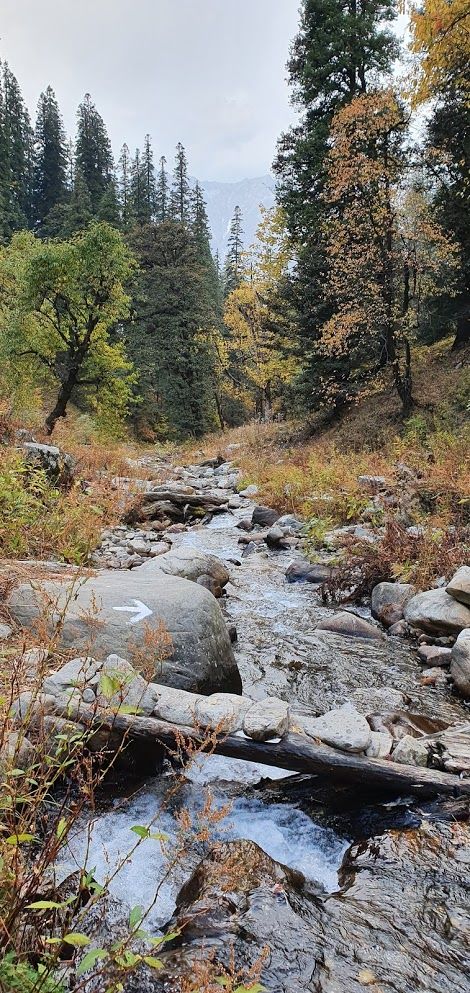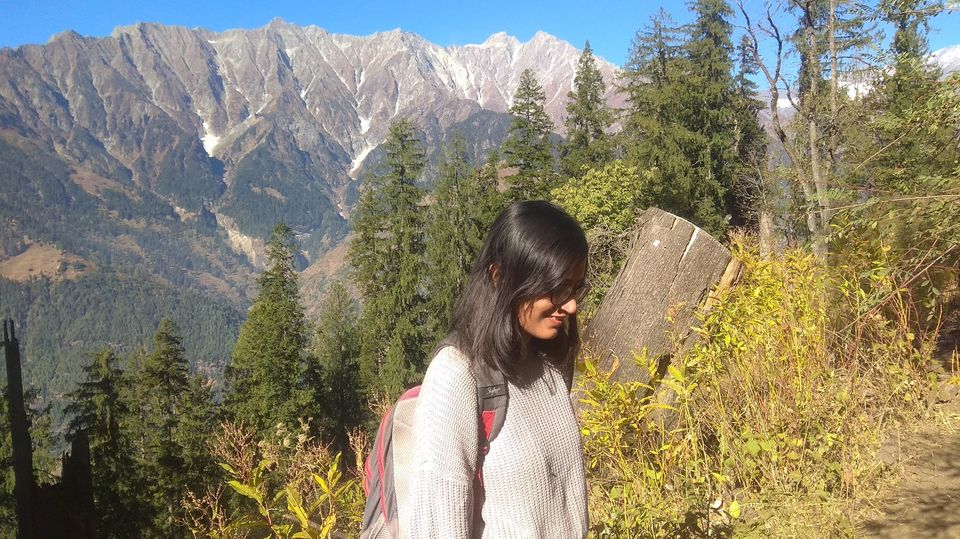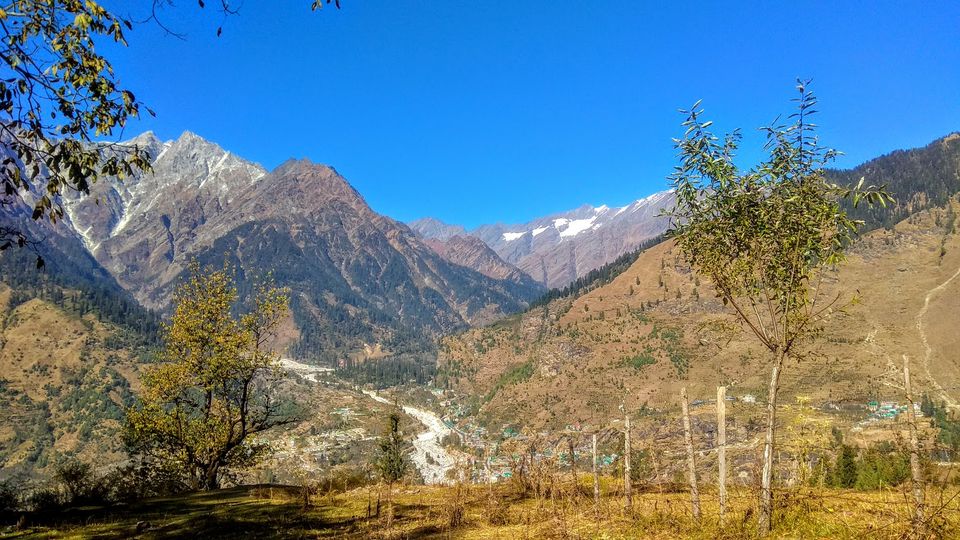 Back to Work
It was already lunchtime when we reached back, but since we had a heavy breakfast we weren't that hungry. Everyone dispersed back to their rooms to freshen up and get to work again. Our laptops were missing us dearly! :P
In the evening around 6, we went to Drifters' Inn & Cafe for dinner. I didn't like the food there the last time, but someone from the hostel recommended us to try the Kheema Pav here. So we went there and tried it. Kheema Pav was just average, but then I really like the ambiance of this place. Also, we played a few games over here.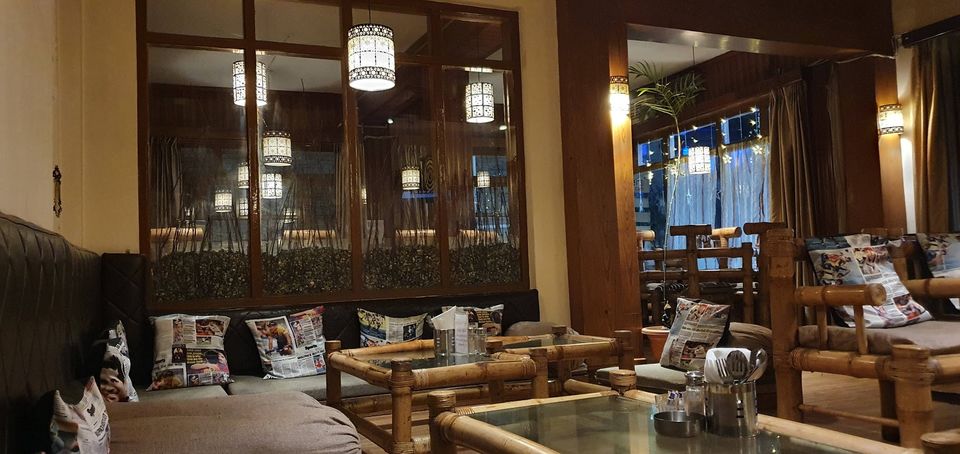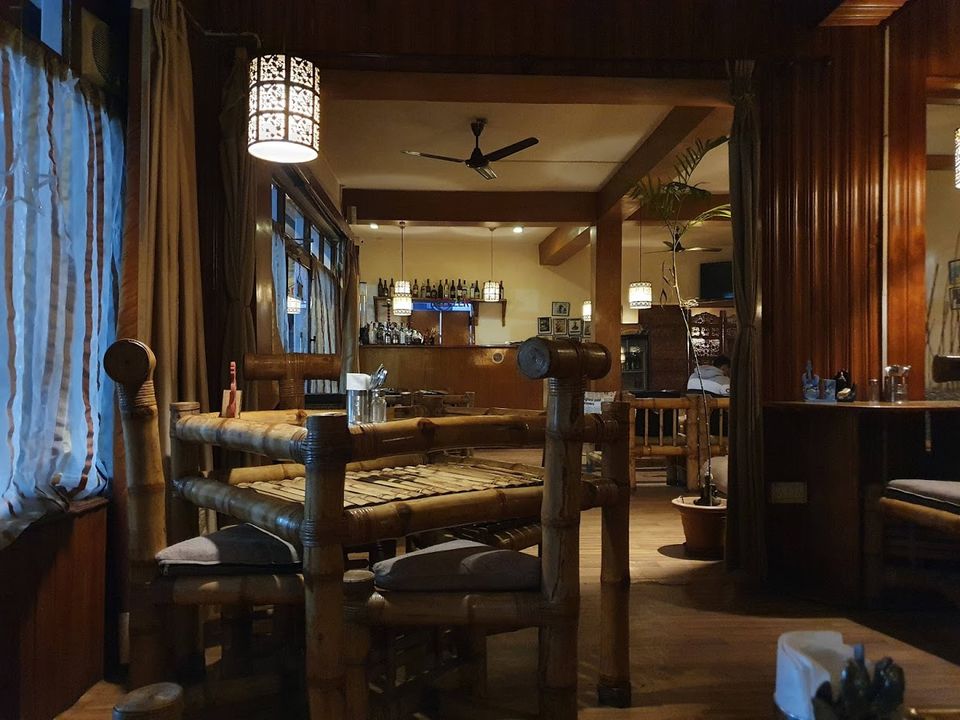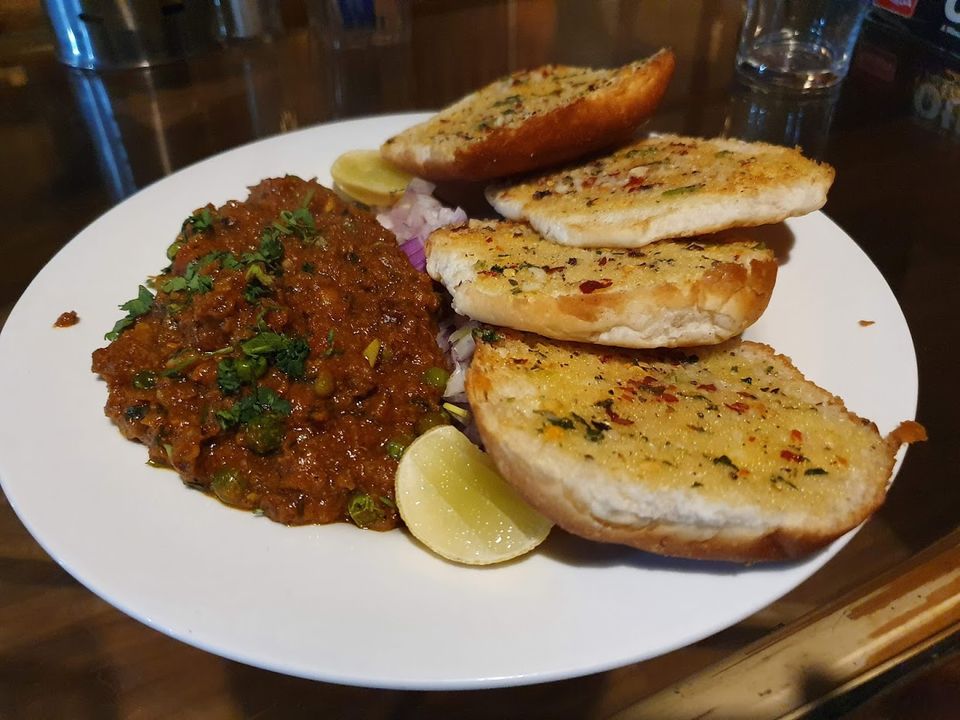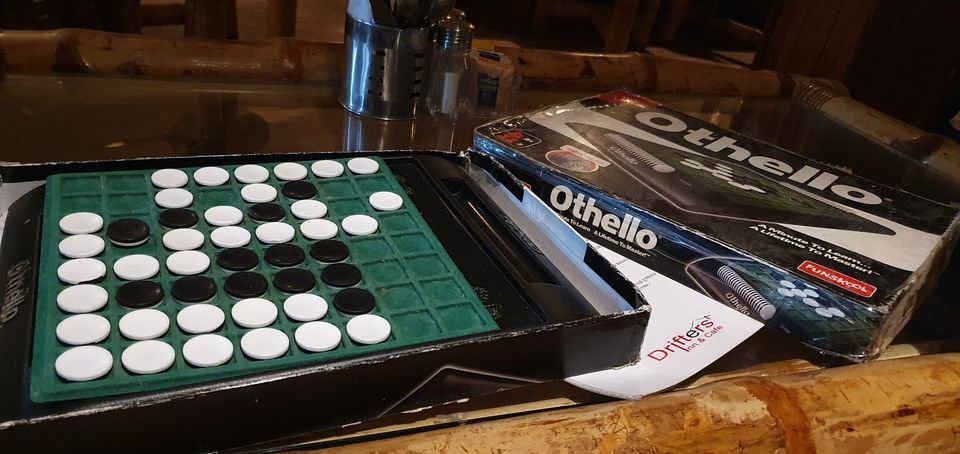 Fire Show at Night
We went back to the hostel after dinner where there was this whole party going on. A whole bunch of people sitting in the garden, people chilling out in the common area, lively songs on the speaker, and everyone waiting for the fire man. Meanwhile I met a whole lot of new people, conversations were floating around like clouds. And and, the fire man put up a great show!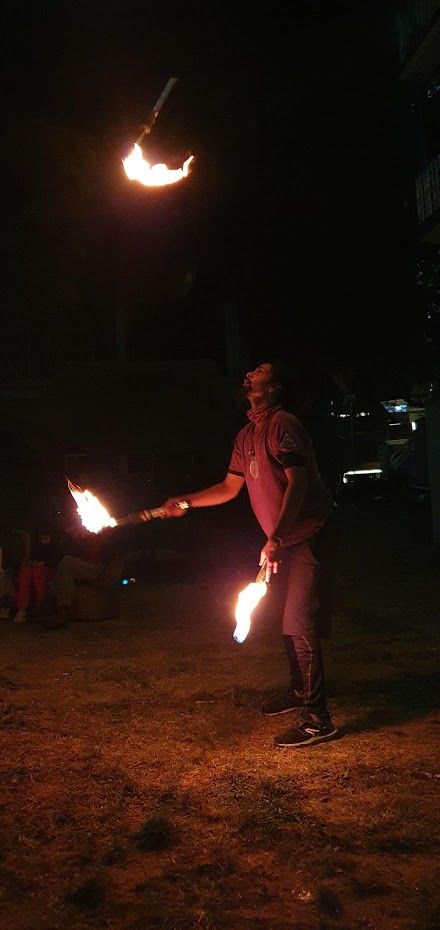 Musings

A great part about staying in hostels is that you get to meet a whole lot of new people. People with extraordinary stories that make you expand your horizon of possibilities. You most likely don't stay in touch with those people, sometimes later when you'll remember them, you'll maybe go to their Instagram profiles and try to get a glimpse of what are they up to. But the essence is, their stories stay with you. And the best part is, you can't go back to the original you, who grew a little bit more after gaining those new experiences.
This is an article in my series 'Workation 2020', which is a 16-Day post-lockdown trip to Himachal. Follow me to live the whole experience along. Check out the posts and story highlights of this trip on Instagram at my handle @divyagolyan!