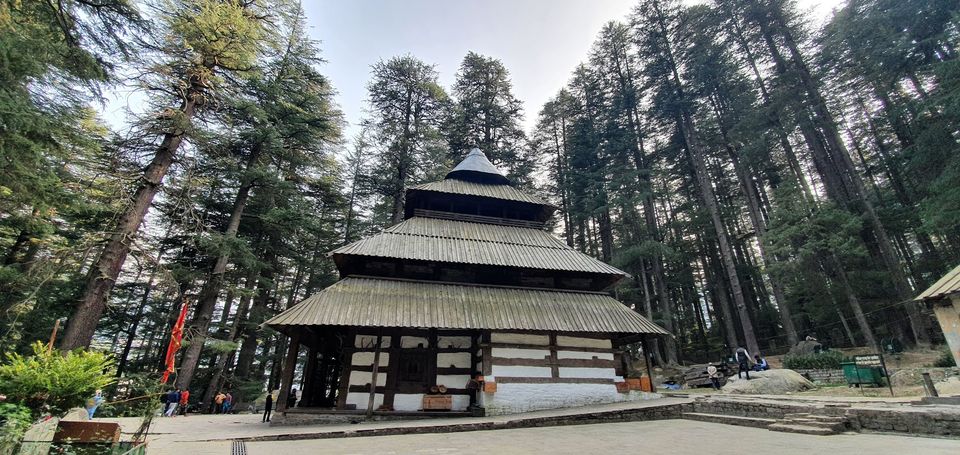 Tour Starts Here!
We randomly longed to have chinese today, so went to this place called Raj Food Corner in Old Manali, on the recommendation of the host. I had Chicken Hakka Noodles and Veg Manchurian, but the quantity was so much that I couldn't finish it up even after help. The taste was really good, and it was pretty cheap. I never thought I'd be able to find decent chinese food in a place like Manali.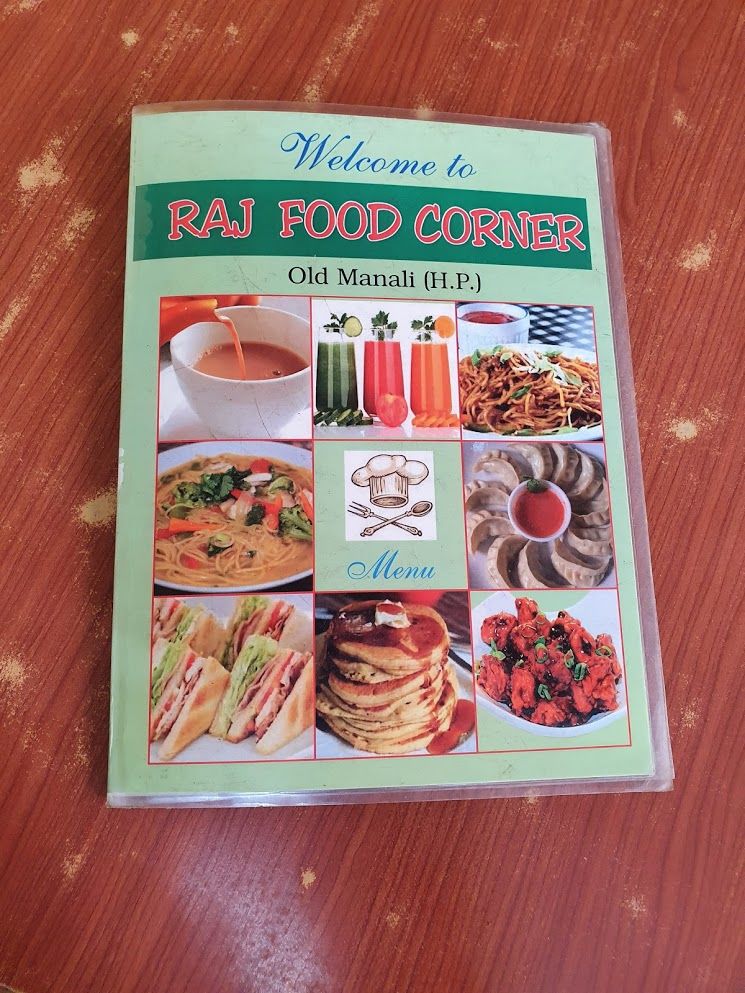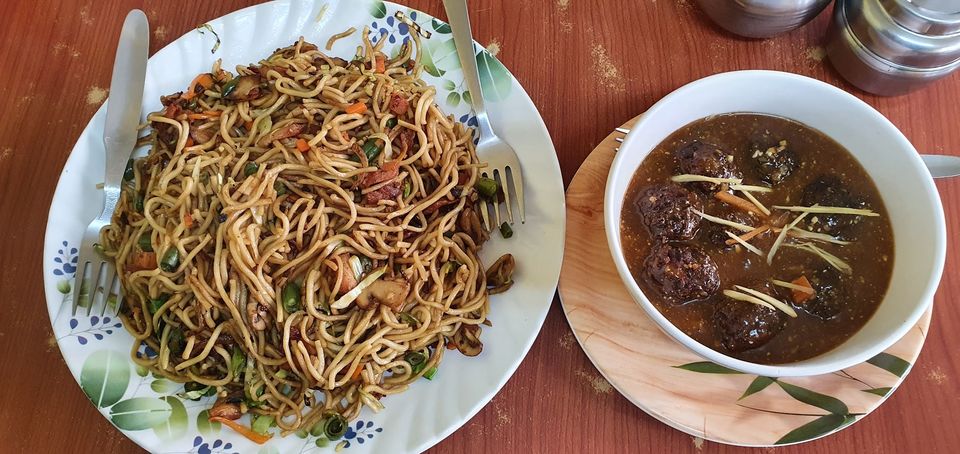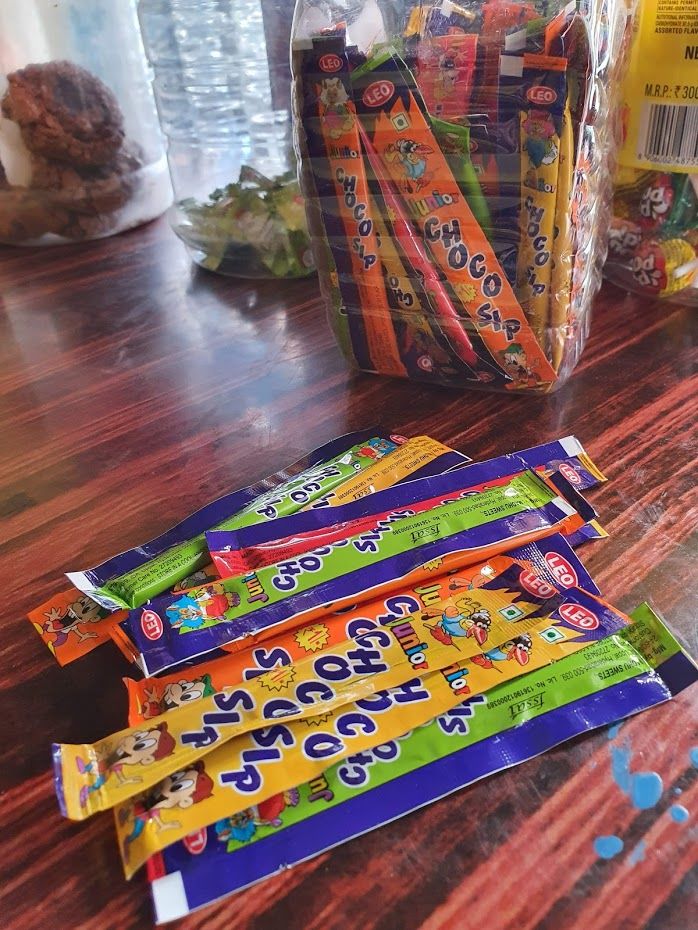 After lunch, we walked till the Old Manali bridge, where we met some of our other friends from the hostel and chilled with them for a while. Sitting by the river watching it pave it's way through the boulders while listening to the gushing sound of water feels like therapy. I could have sat there the whole day, but then people dragged me to move ahead towards our destination.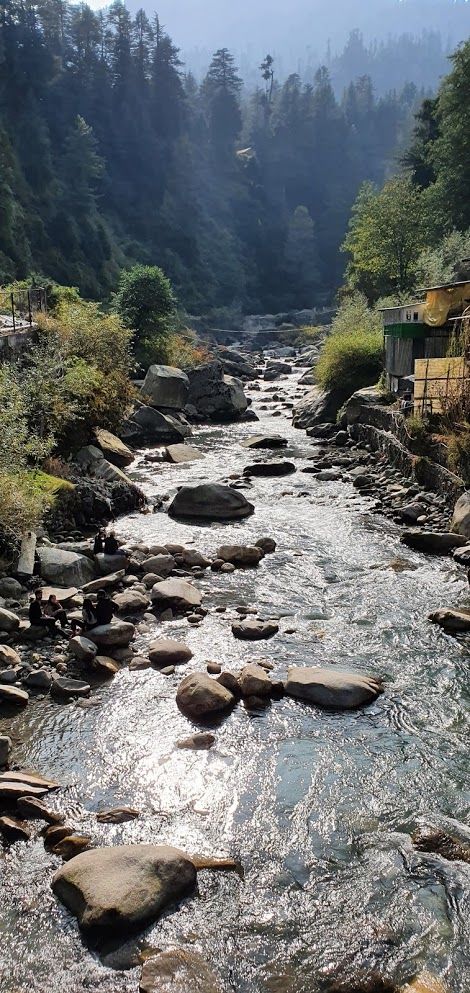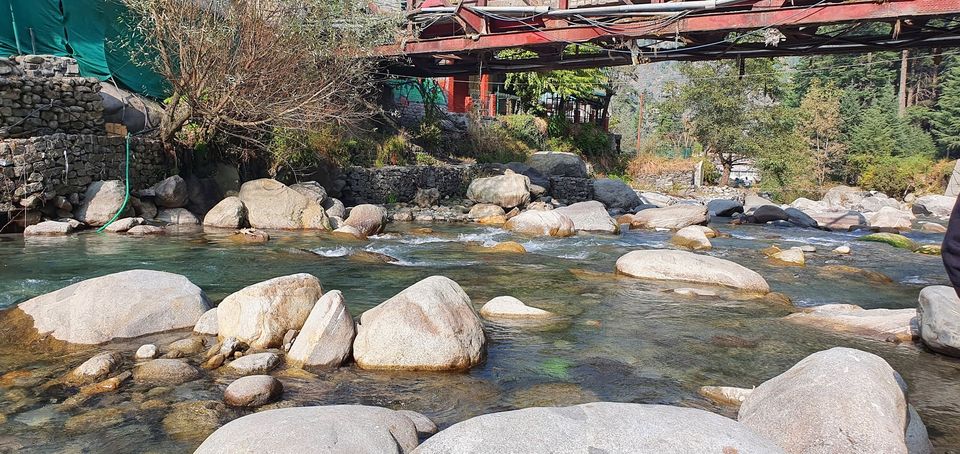 The day started with a cool breeze, shoving me inside my blanket again. This made me realize why does Manali have the reputation of the most popular honeymoon destination in India. There must be other reasons too, and that's what we're gonna explore today, the tourist way.
I had some meetings in the morning, but I was mostly free since late afternoon. By lunch time, I was really hungry, hungry enough to eat a person. If I were in ancient India, I would have been called a Rakshasi (Demoness) for being a man-eater. Even Hidimba was born as a Rakshasi, but we worship her as a Devi (Goddess) today. Why? We'll go to Hidimba Devi Temple and find out. Smooth.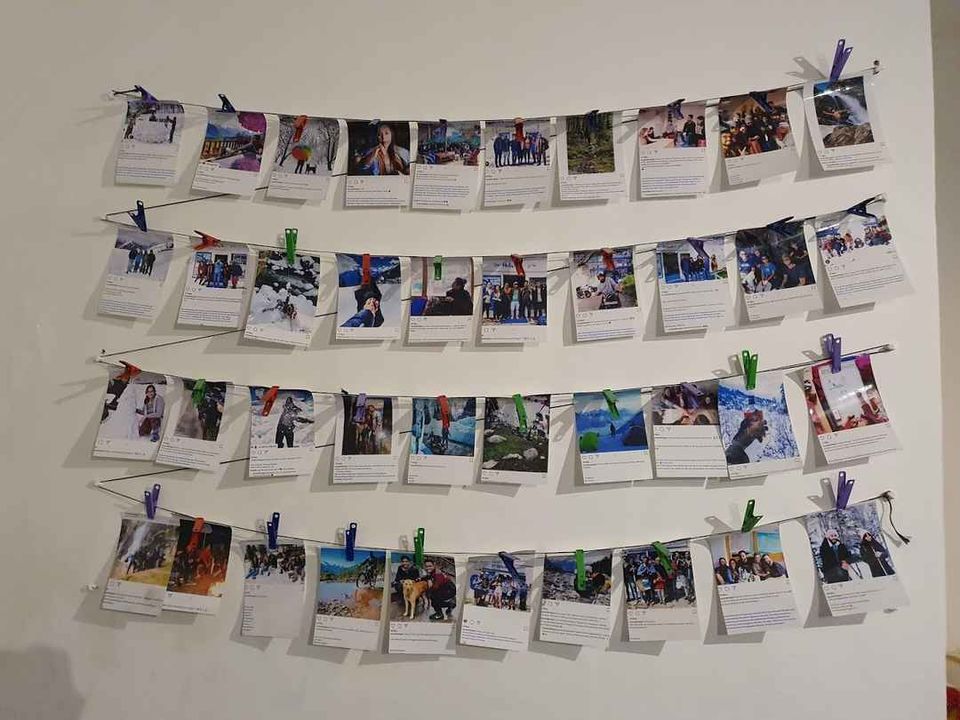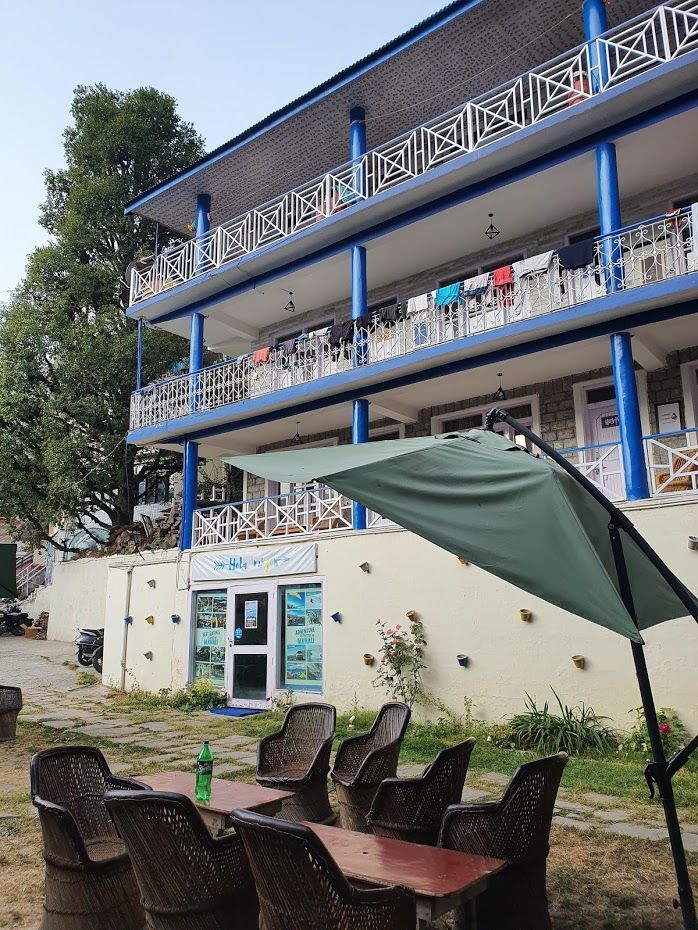 Right after the bridge, there's a way on the right that goes up to the temple. As soon as we climbed up the stairs, I saw something beautiful and went towards it. It was not some destination that people would especially visit, but this is the essence of exploring a city on your own. You get to see some beautiful places like these that stay with you, and through them you understand what the locals see in a place that the tourists don't.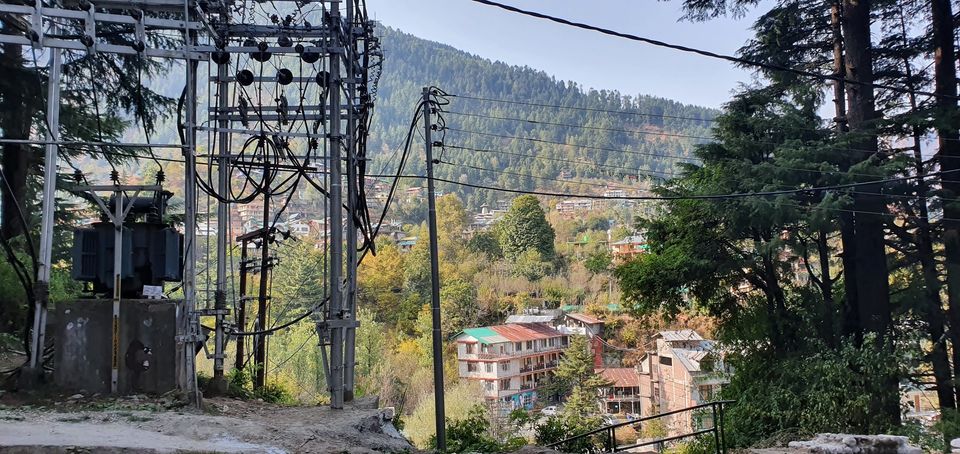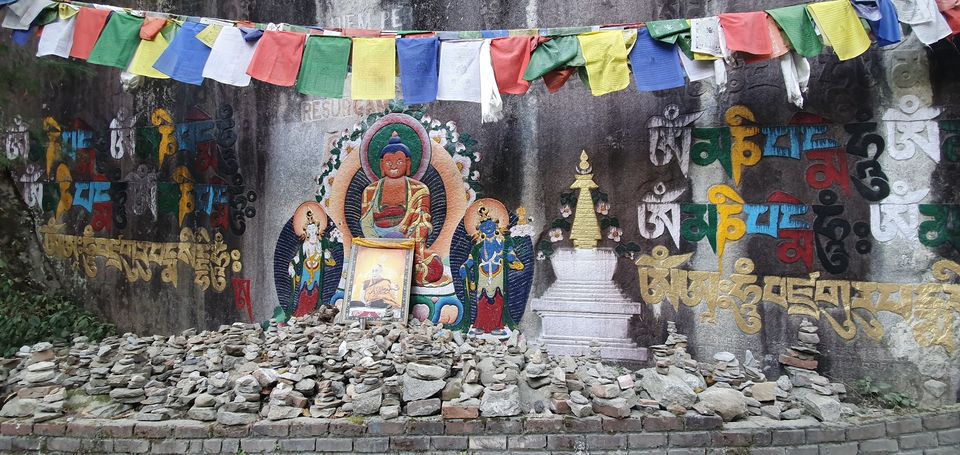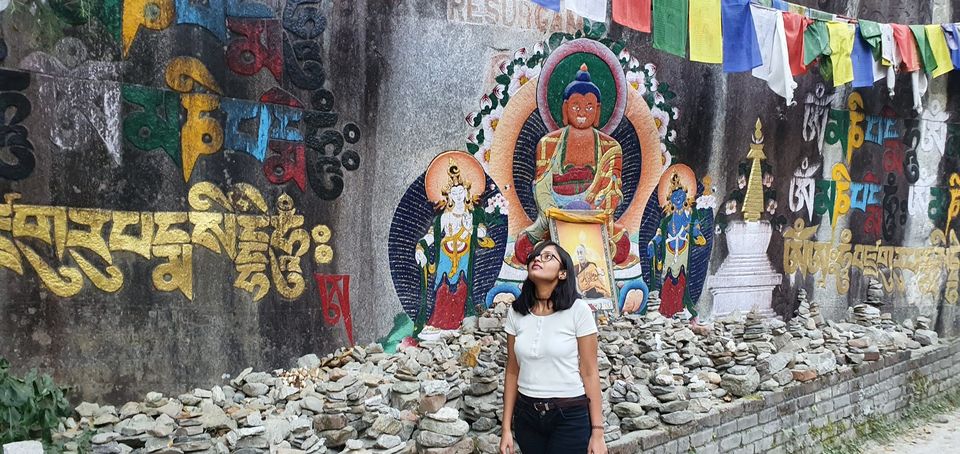 After I broke out of the spell of that place, we continued on our path for 1 km more, the way was beautiful. Pine trees bordering the paved roads, couples walking along holding hands, I could sense the love in the air (in case that's possible). Along the way you'll find many small adventure grounds of sorts, offering ziplining, zorbing, rappelling, and other adventure activities.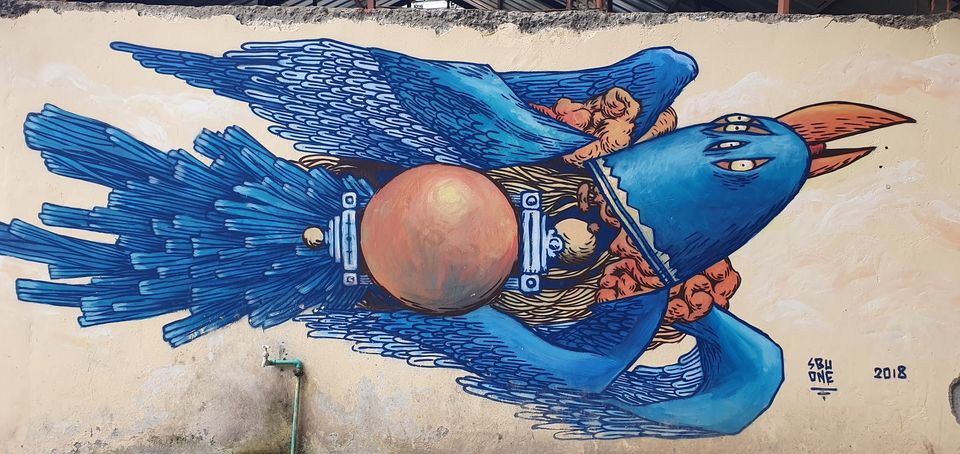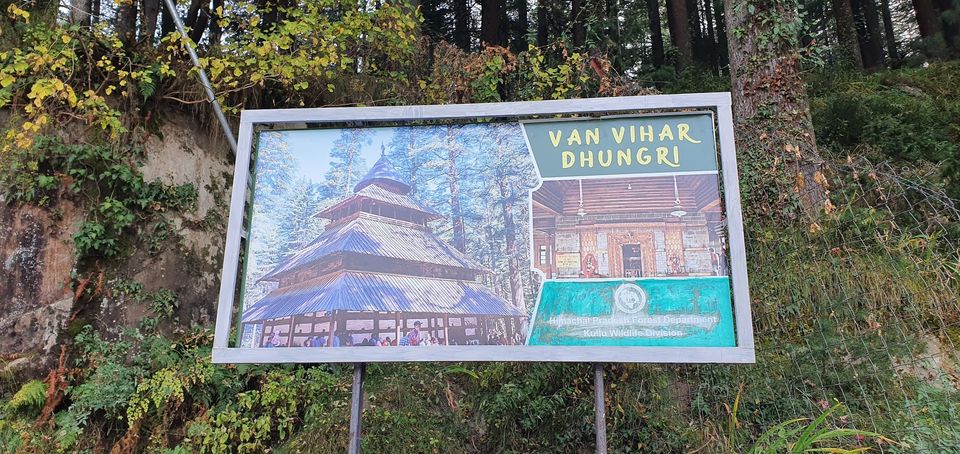 Hidimba Devi Temple is locally known as Dhungari Temple. It's dedicated to Hidimba Devi. Who was she? (Caution: Indian Mythology ahead!). The story dates back to 3100 BC, around 5000 years ago. During their exile, the Pandava brothers along with their mother Kunti came to Manali. Hidimb, a Rakshasa (demon) and brother of Hidimba tried to eat them all, but Bheem (one of the Pandavas) came in and killed him. Seeing his valor, Hidimba fell in love with him. Bheem and Hidimba married and had a kid named Ghatotkach, who later became a mighty warrior and was raised by Hidimba alone since Pandavas moved on in their lives. Hidimba stayed back in Manali and did tapasya (penance). She transformed from a demoness to a goddess and protected the people of Manali. Hence, she's worshiped by them till date.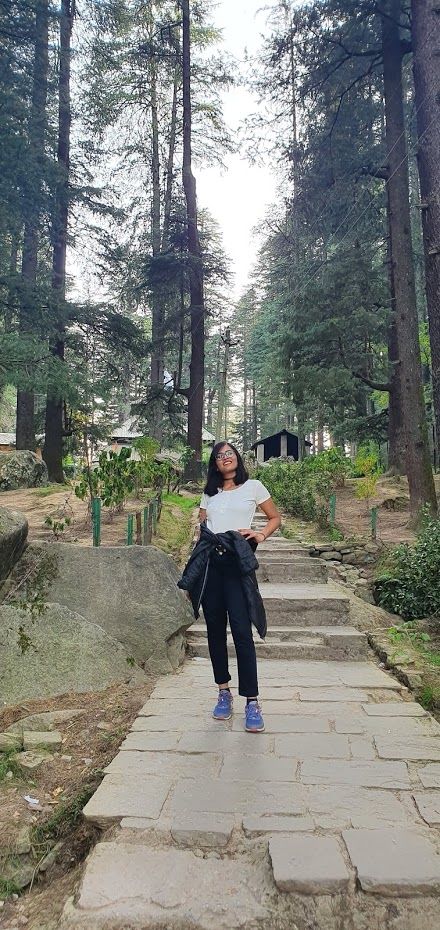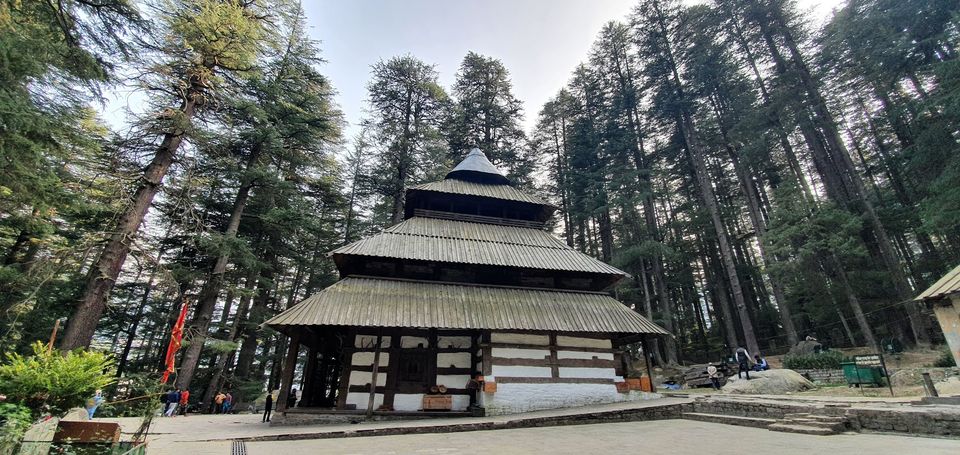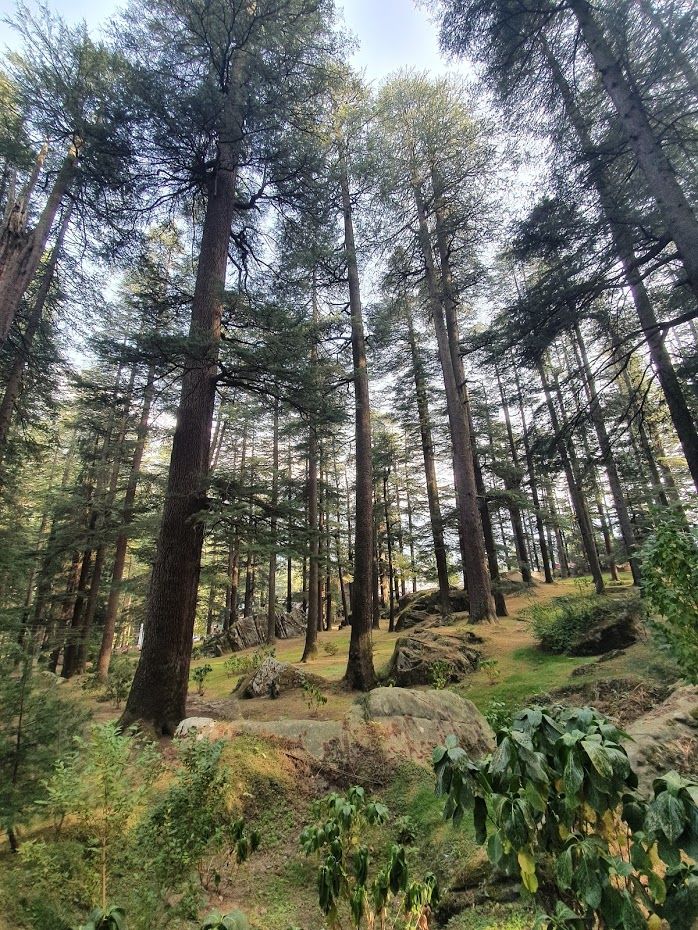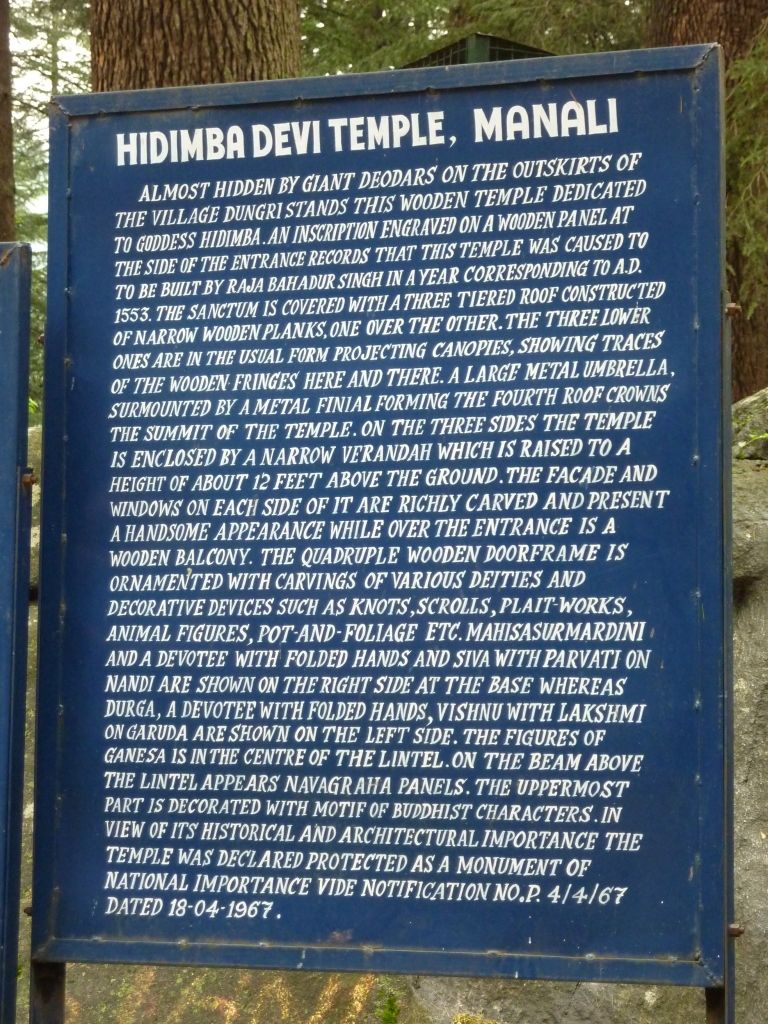 The temple shrine is built like a cave, but we couldn't go inside since it was closed due to the pandemic. We then went ahead and found another temple like tree nearby which was dedicated to Ghatothkach, son of Hidimba. I liked Ghotothkach's son's story more than the one I told you.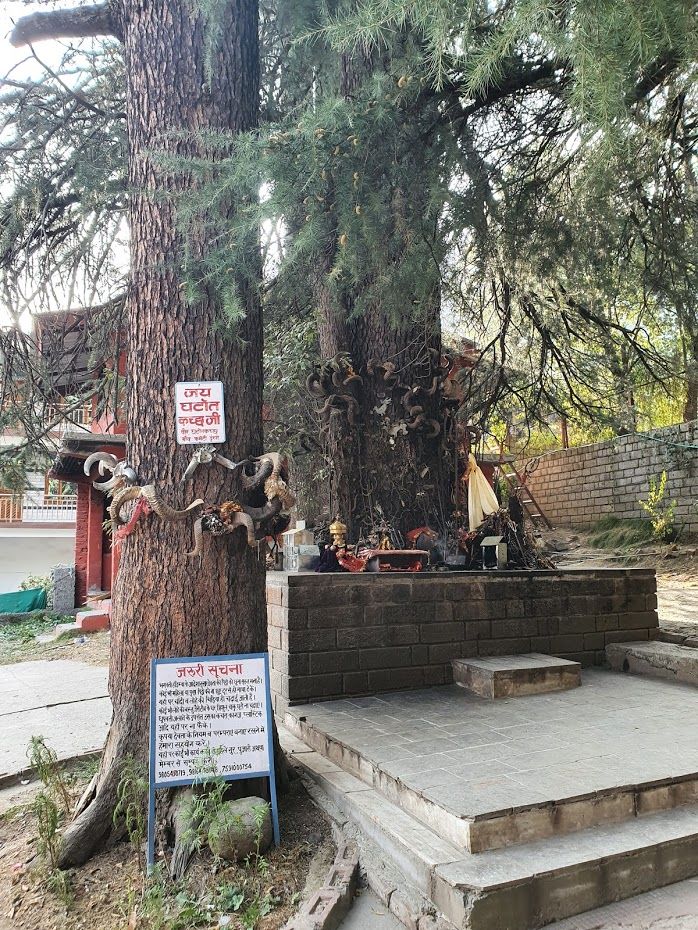 From here, we walked to the Mall Road. It turned out to be a long walk. And mall road was not worth it. It's just a road with a lot of shops around selling overpriced stuff. But since you've come till Manali, you can visit this place once. Plus the softies here are tasty. I bought a pahadi mask and some colorful flags to take home, just so I don't regret walking till here.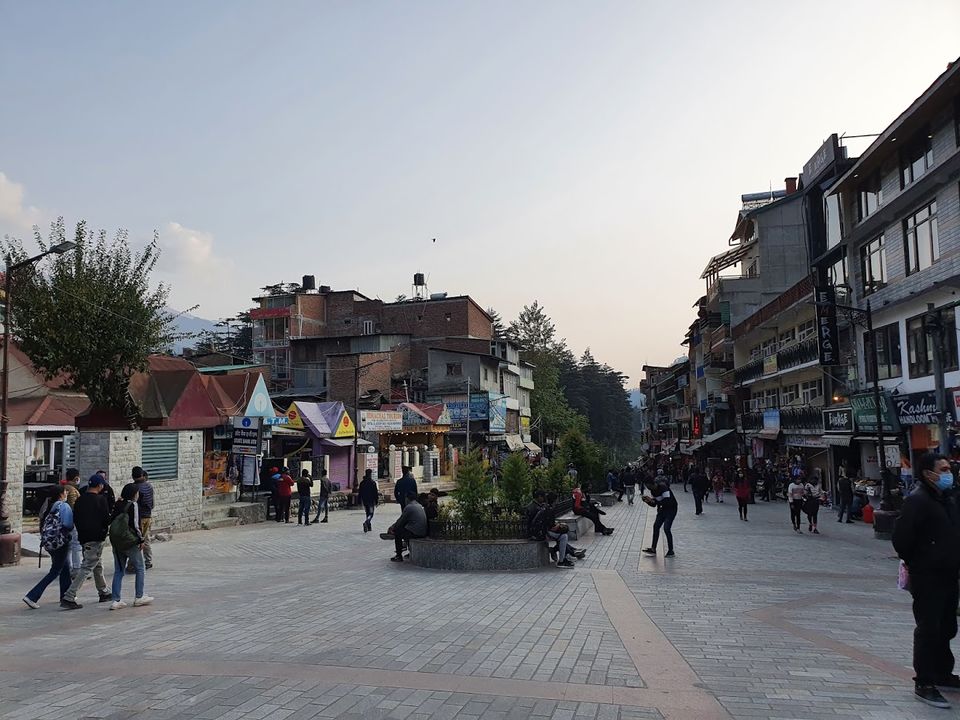 Musings
While staying in Manali I've started to feel like a local. This place has become like a home. I know I'll be moving forward tomorrow, to a different place, in search of a new home. But before moving forward, I thought I should do the touristy activities over here, just to get a glimpse of how little a part of this city would I have explored if I came in as a tourist. And I can't emphasize enough on how glad I am to rather be an explorer!
This is an article in my series 'Workation 2020', which is a 16-Day post-lockdown trip to Himachal. Follow me to live the whole experience along. Check out the posts and story highlights of this trip on Instagram at my handle @divyagolyan!