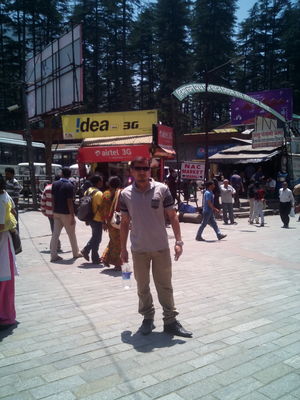 Places to stay near
Mall Road
Explore Hamta - A village homestay!
Pause@Manali Cottage Room
Cosy Swiss Tents Next to River Side
Reviews of
Mall Road
•
3
Full of shops, eateries and jam-packed with tourists, this is the most crowded place of the town. Do enjoy their traditional Siddu dish available at various eateries while shopping for souvenirs, woolen clothes etc. If you are not into crowded touristy places like me, head beyond Mall road and explore the Nature Park, a stone's throw away from the main market area.
Attractions near
Mall Road