You can call me impatient but sitting in the same place for 9 long hours was never my cup of tea and this is what I was exactly doing few months back, till the day my two friends gifted me a ticket to Thailand (a trip that changed my life) first I said no, because I was too scared to go alone as I had never been on a solo trip and that too an international solo trip but later on, when my mom, my sisters and my friends forced me to take it as a challenge and explore, I said yes. However, I was still too nervous about the fact that what will I do for these 14 days of my life all alone in a different land but then there is a fact, "Miracles happen with people who believes in it".
      But I had a very strong feeling that this trip will change something in me. Here are my top 4 learnings which I learned in 3 different cities of Thailand and which helped me a lot to take a great decision which I will tell you at the end of this story :
1.) YOLO , Pattaya
      Pattaya, the party capital of the world and the best place to see and cherish life as a youngster. If you are too struck on your 9-5 and if you really think money is everything in life, then you should definitely visit Pattaya because People here believe in YOLO (You only live once) and that's exactly we should live. We always keep on thinking about our future but if you are in Pattaya, trust me, the city will not let you think about your past or future because of its electrifying energy. People here are super friendly. You can literally go out in the evening sit in any random bar, grab a beer and talk to strangers all around the world and make some really good friends which makes you realise that 9-5 is not the only place in this universe.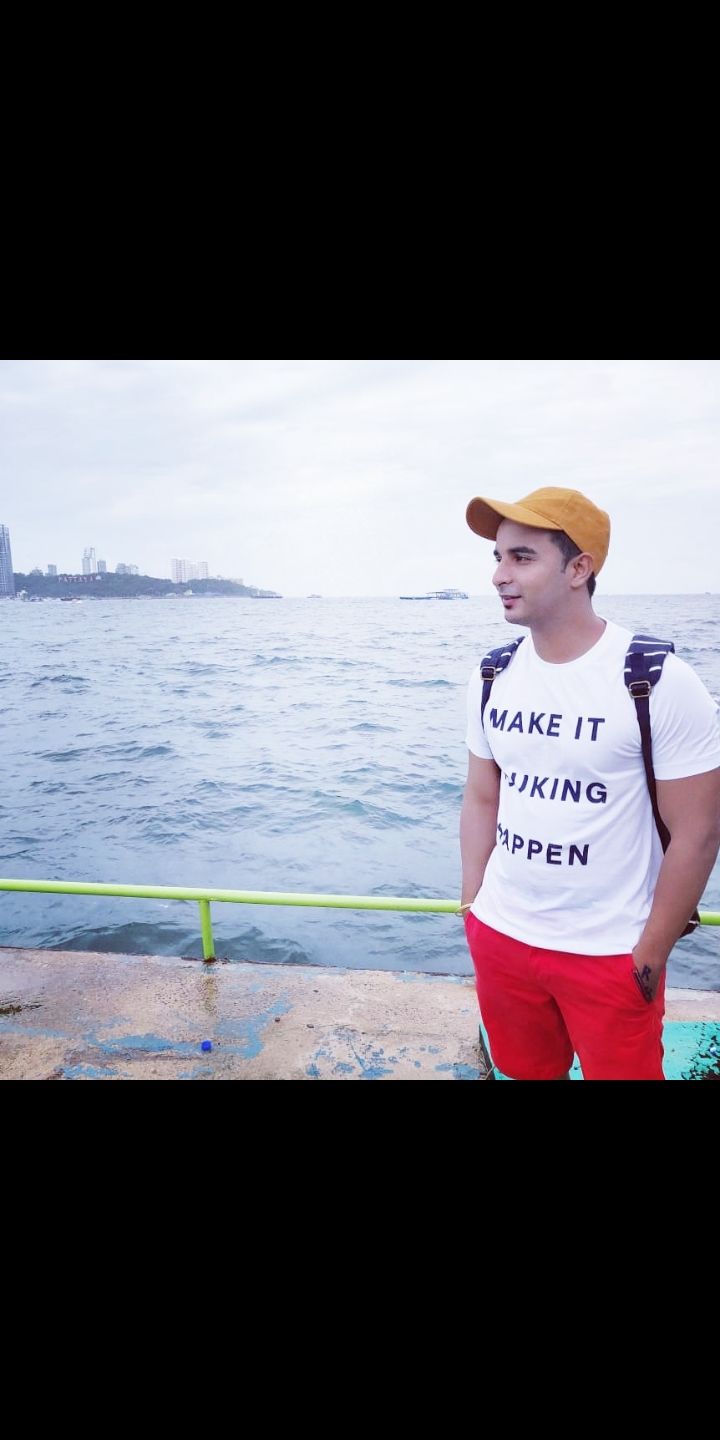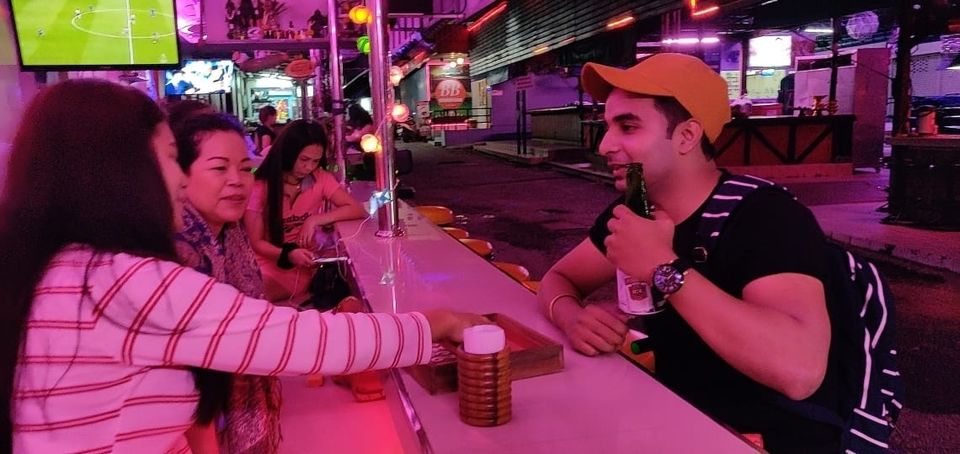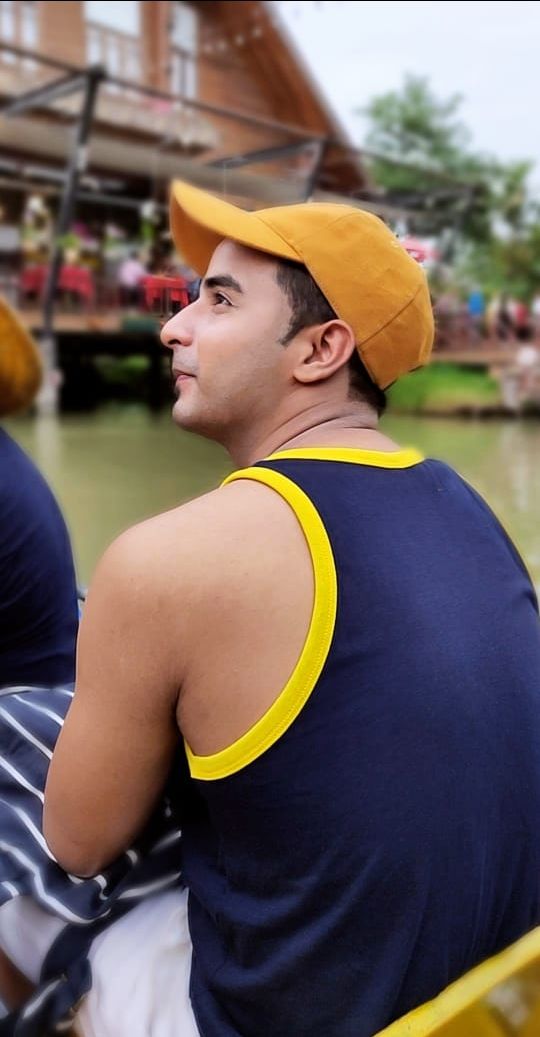 2.) The world is too Beautiful (Krabi)
    If you are too sick of the city lights and traffic chaos, then Krabi is the place for you. Krabi, a city with one of the most beautiful beaches in the world. If you are obsessed with what you have and if you really question people who travel, then this is where you should come as Krabi makes you realise what you were actually missing in the city chaos. Long beaches with tremendous view is what Krabi is famous for. You don't need detox water if you are in Krabi as a 10 mins long walk beside the beach will detoxed your soul from within.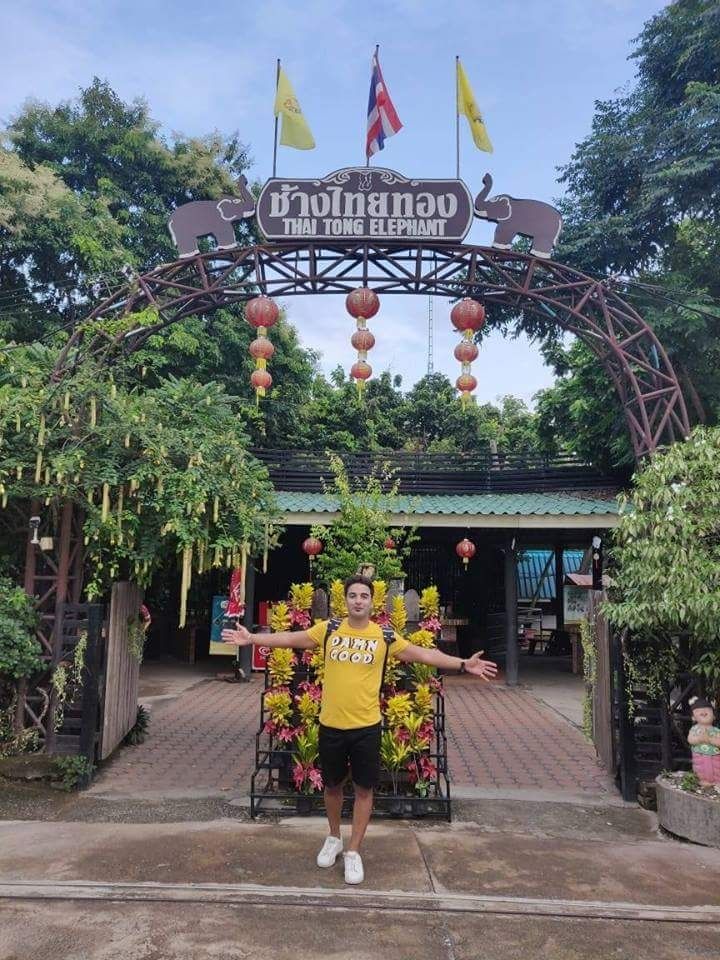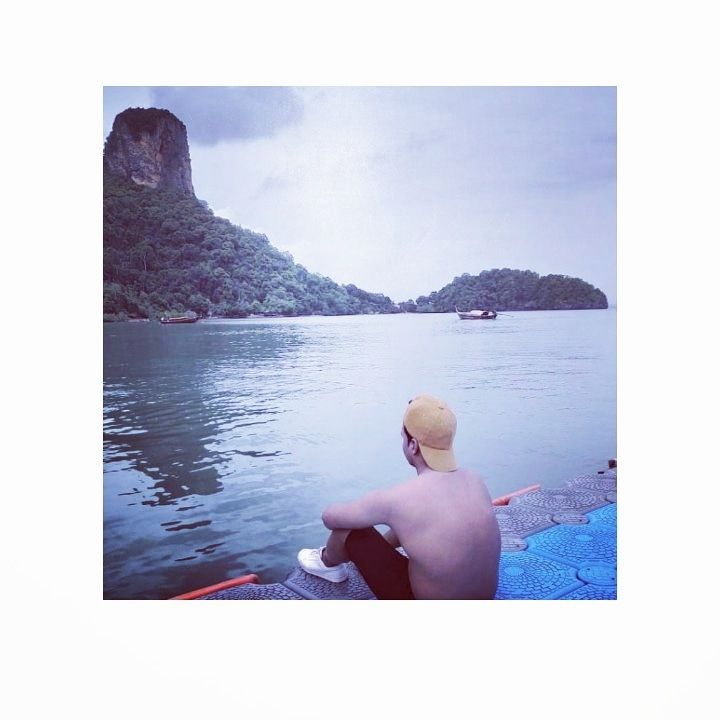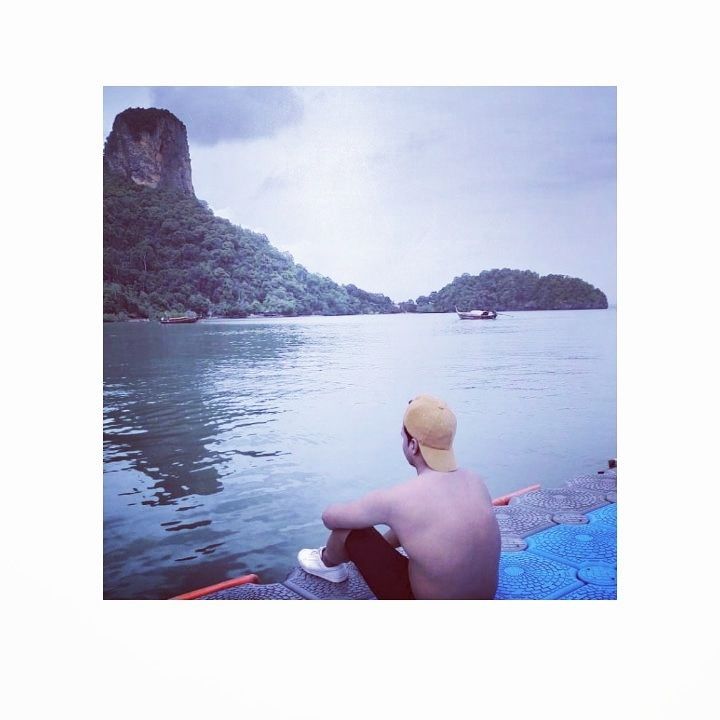 3.) Inner peace is everything (Phuket)
    I stayed in Phuket for 4 days and visited the Big Buddha temple and some other popular temples in Thailand. I found their ideology very interesting and started reading about it which emphasizes on the inner peace and helps us understand that if we follow our passion we get a good life however if we follow money what we get is only a good living standard.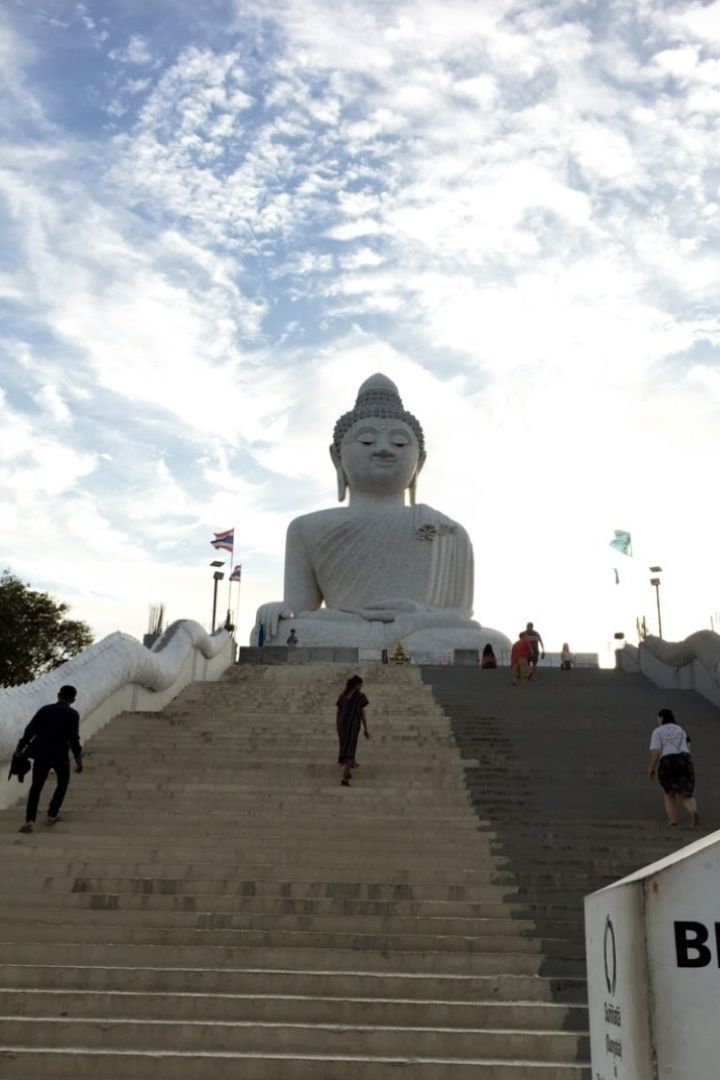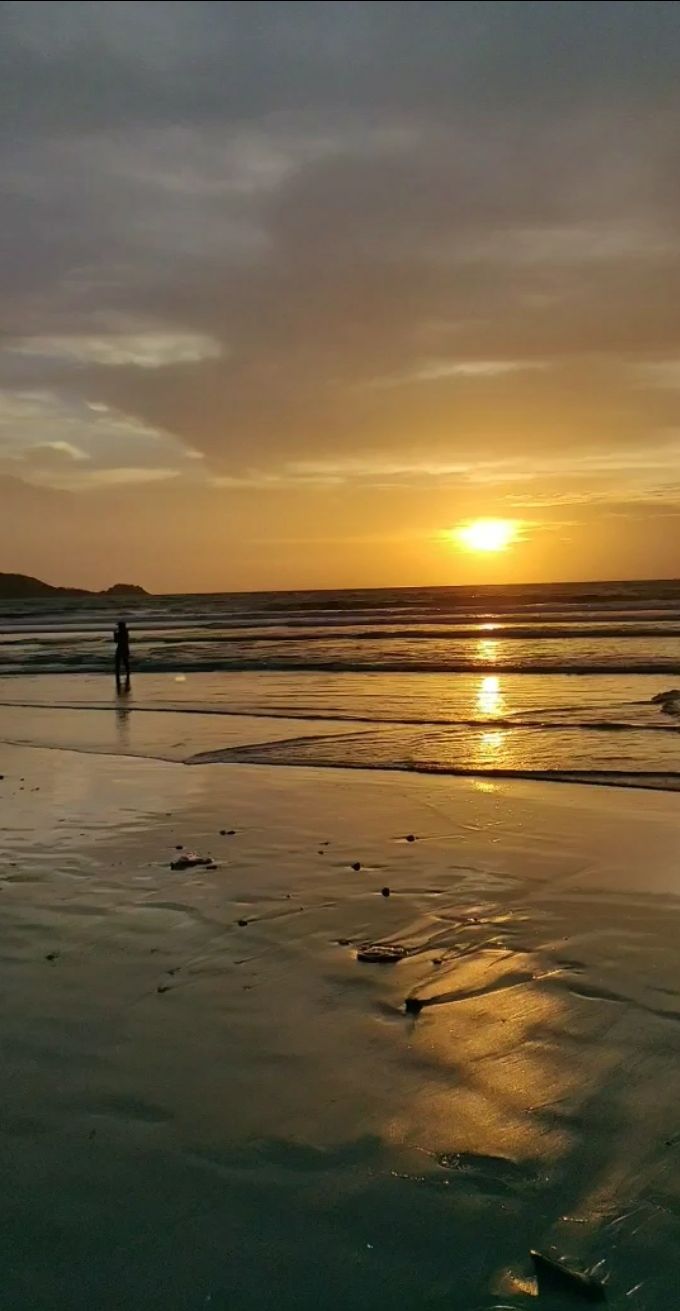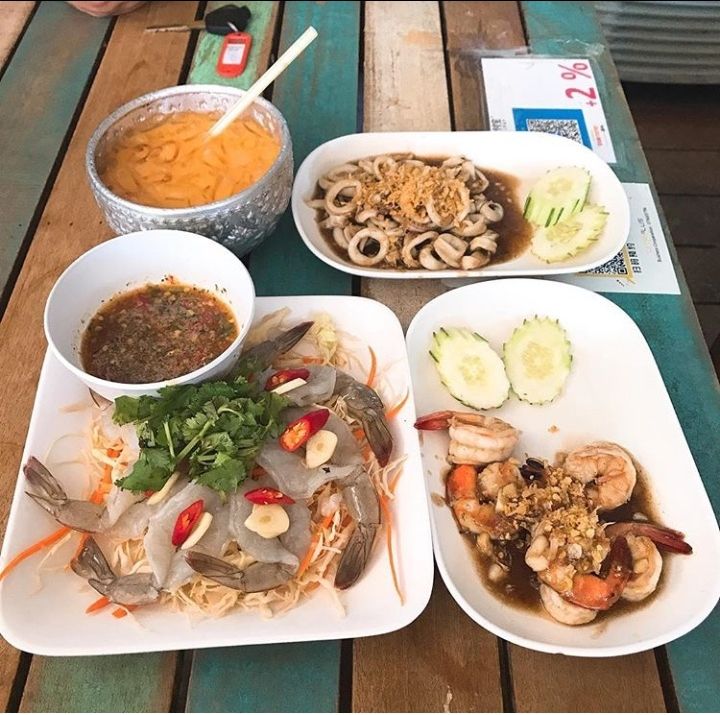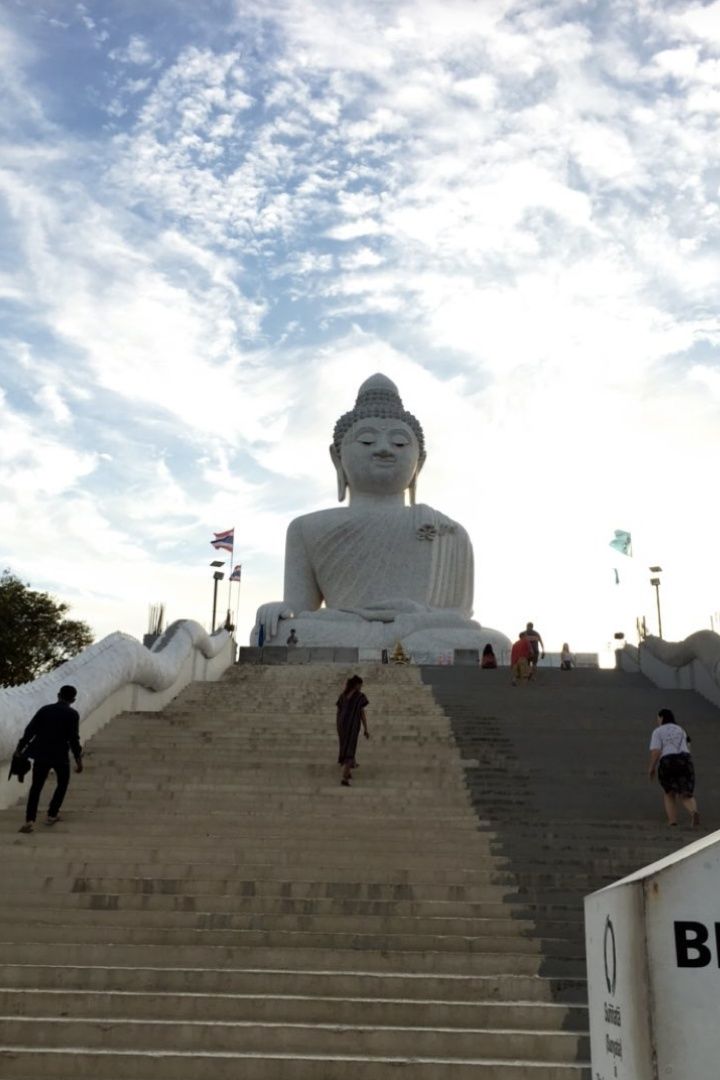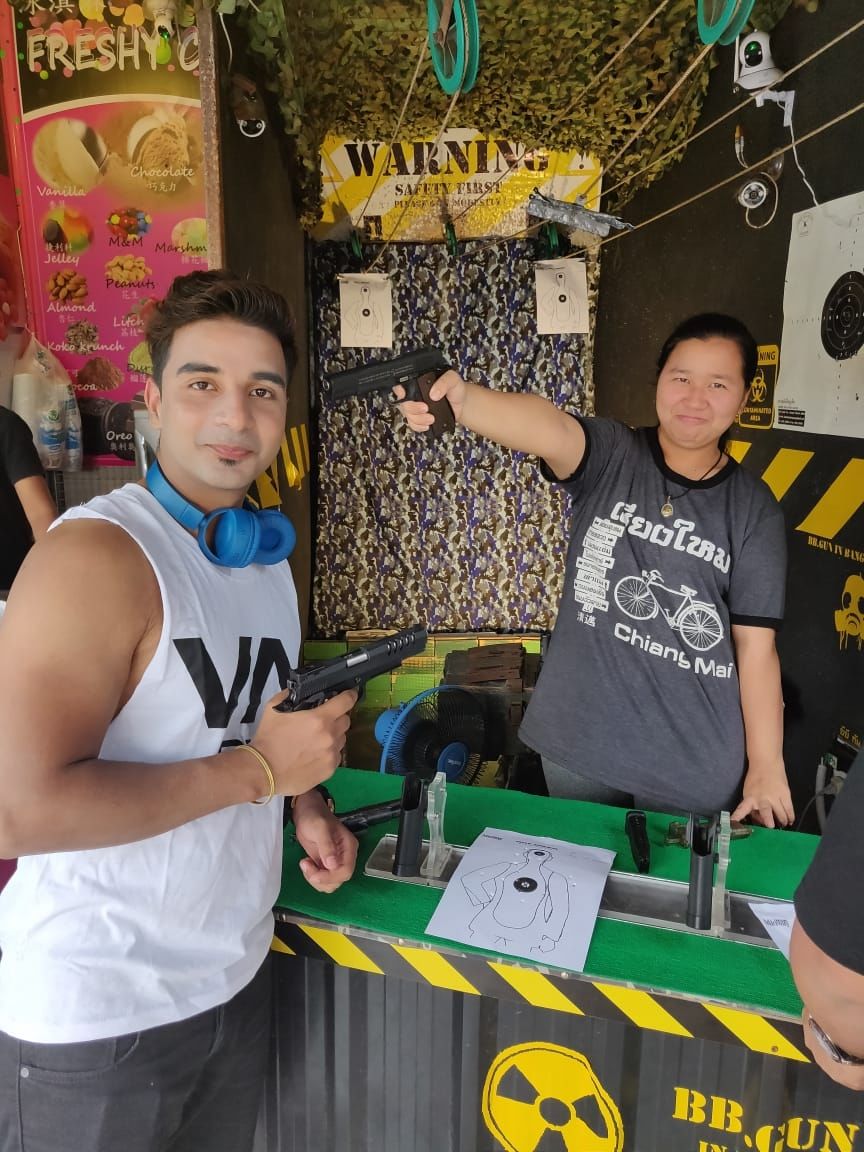 When I came back from this solo trip, I quit my job and started writing travel blogs and also started my own travel agency "Dhamija Travels". I was working on this from past 4 years however I was too scared to start something on my own, my solo trip made me realise that you will only get to know whether you fall or fly when you take your chances.
       Whether we win or we loose is not in our hands but if we don't try, we will never try we will never fly.
Hashtag : Thankyou for reading :-)
#unforgettablesolo