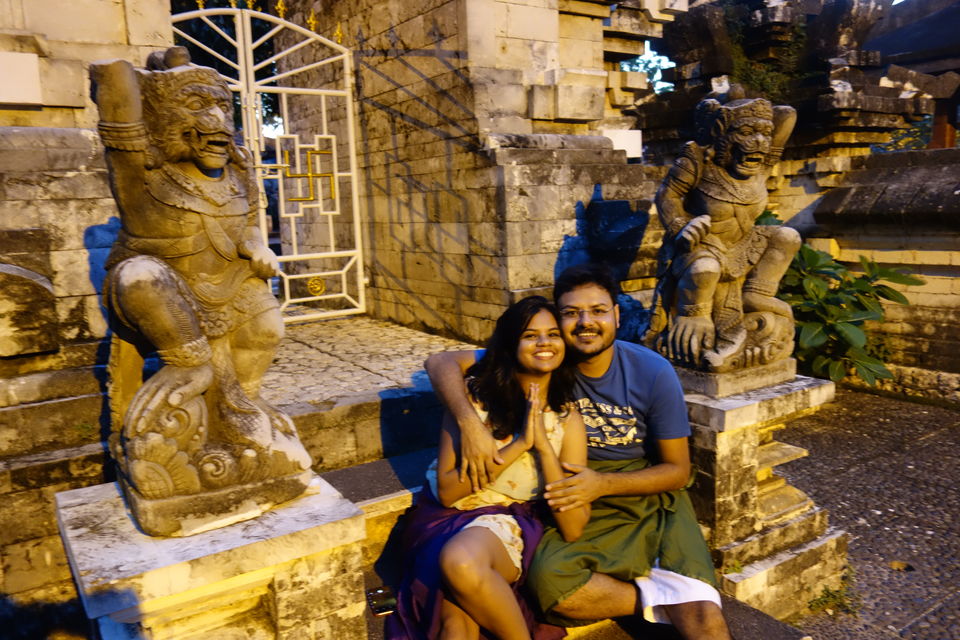 If you are looking for a holiday that brings you closer to nature or your adventurous soul needs some food or you just want to hear the waves hitting the shore OR ALL OF THE ABOVE!! Bali is the place to be! You can customise the trip to fit in any budget and that is the beauty of this place.
Visa
On arrival. So just don't fret! All you have to do is show up with return ticket, a rough plan and basic bookings.
Currency
1 IDR = approx. 0.005 INR
The Indonesian Rupiah is not available in india. So, you need to carry US dollars and get it exchanged there. You will find kiosks at the airport and there are plenty of shops in the touristy areas too. (Be cautious, we were cheated)
Flight
Fortunately or unfortunately, not many flights take you to Bali (Ngurah Rai international airport) without a stop. And certainly not the cheap ones!
So you can either decide to stay in your hop location for a few days and explore it. Like we did. Or you can fly to bali with just an halt of couple of hours.
We grabbed this opportunity to have a 3 days of Singapore fun. (https://www.tripoto.com/trip/the-stunning-singapore-590180c2effb8)
Itinerary
Day 1 - Singapore is a very tiring place with so much to do. So the first day that we landed in Bali, we decided to take it easy. We took a taxi from the airport and reached our homestay in Seminyak.
As soon as you land, you are completely gripped by the beauty of the island.
We rested and enjoyed in the pool at the villa and in the evening went out to a famous restaurant called potato head, on the beach side.