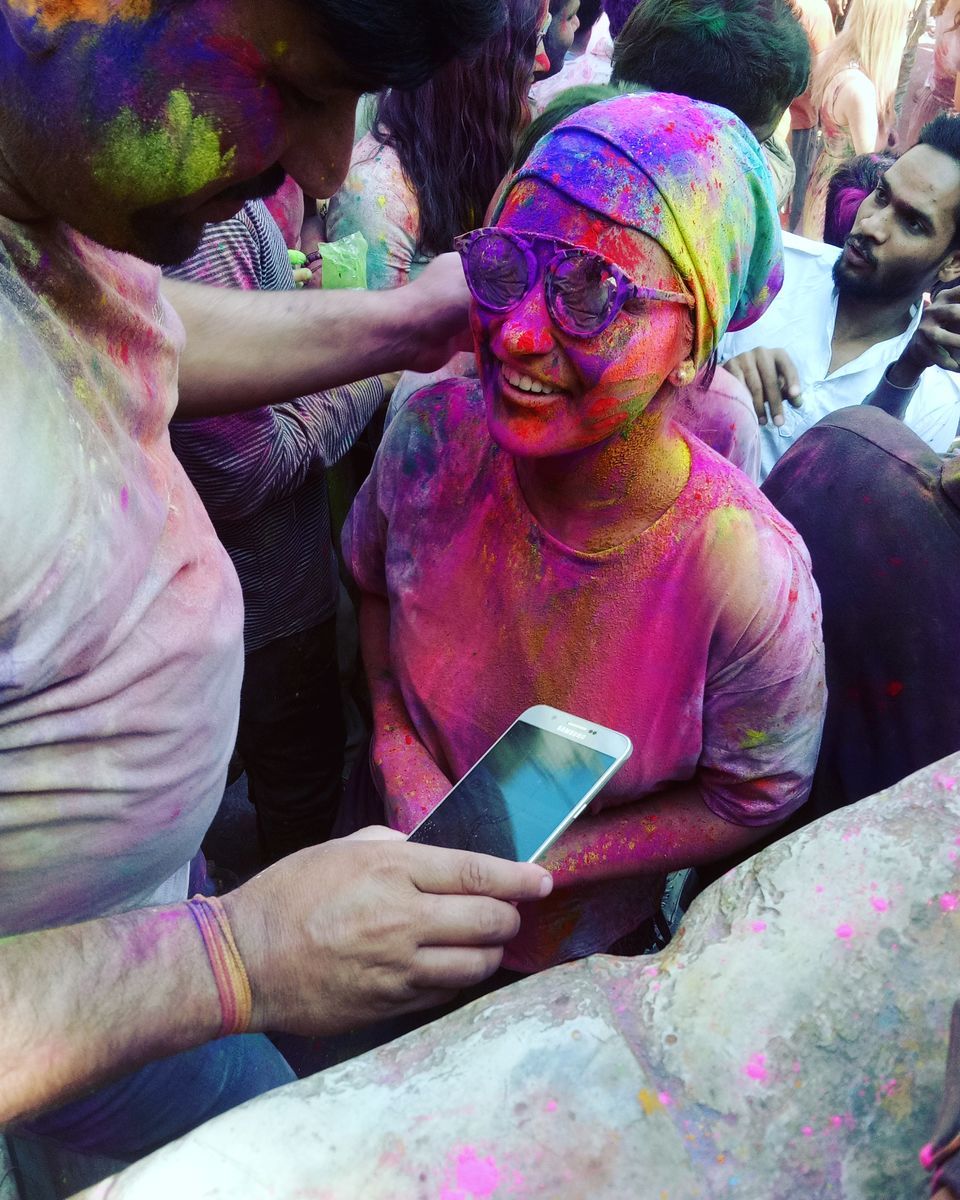 The first memory of Udaipur is its ongoing breeze, even though it was the starting of summer, the wind won't let one feel the heat, I wish I could have satiated more of it. I heard a lot about Udaipur Holi Celebration and wanted to experience it myself. So after some enquiries I reached in the heart of Udaipur, Jagdish Temple, where the Holi was to be celebrated, due to barricades before 1.5km to the Celebration Hub, I had to walk all the way. Though the celebration was everywhere the Hub had most of it. Udaipur Holi is quite popular among the Foreigners, so many Firangis from many nations were walking towards Jagdish Temple for the Celebration. One could see the enthusiasm in them, all were carrying dry colours and dressed up in White Kurta and Rajasthani Pagdi. I would say there were more firangis than Indians for Holi Celebration. On the way to Jagdish Temple, many kids were throwing colours and water balloons. I had experienced the safest Holi in Udaipur, I have ever encountered. Nobody was trying to compel colours or eve tease. The spirit of Festival was quite high in locals. I had a great experience and enjoyed the local drum music and dance with multiple colours.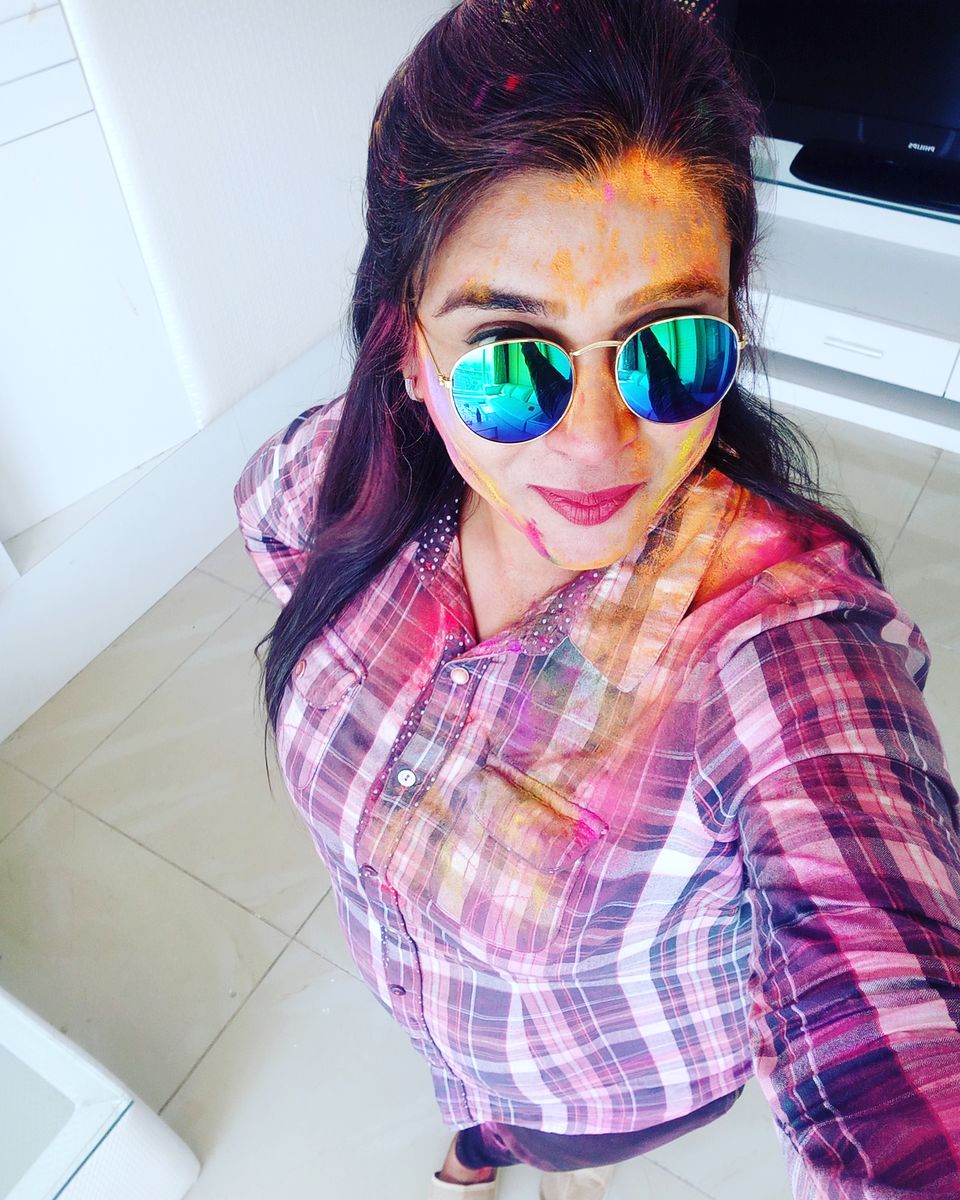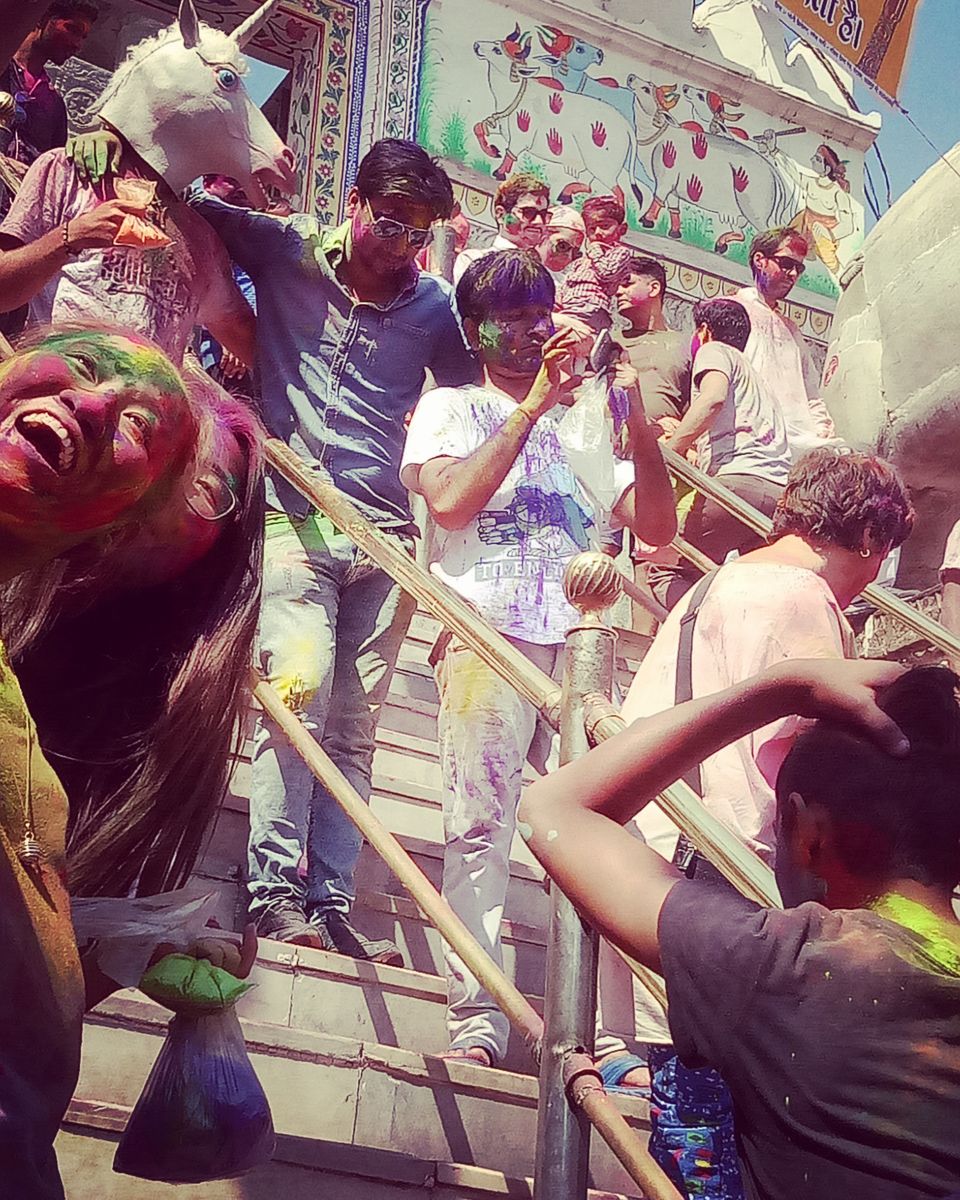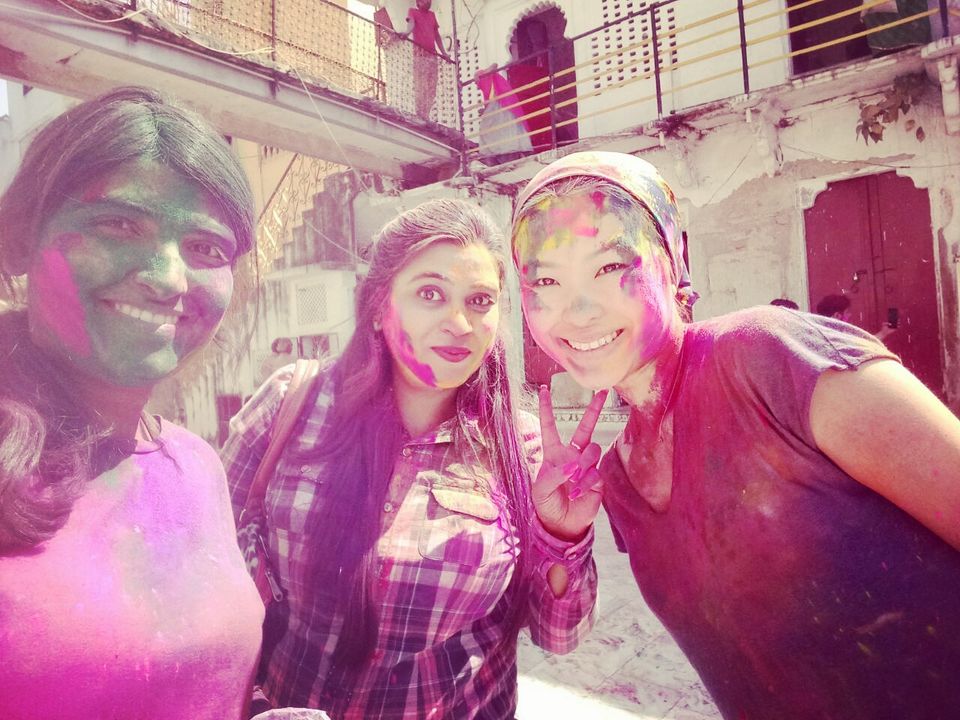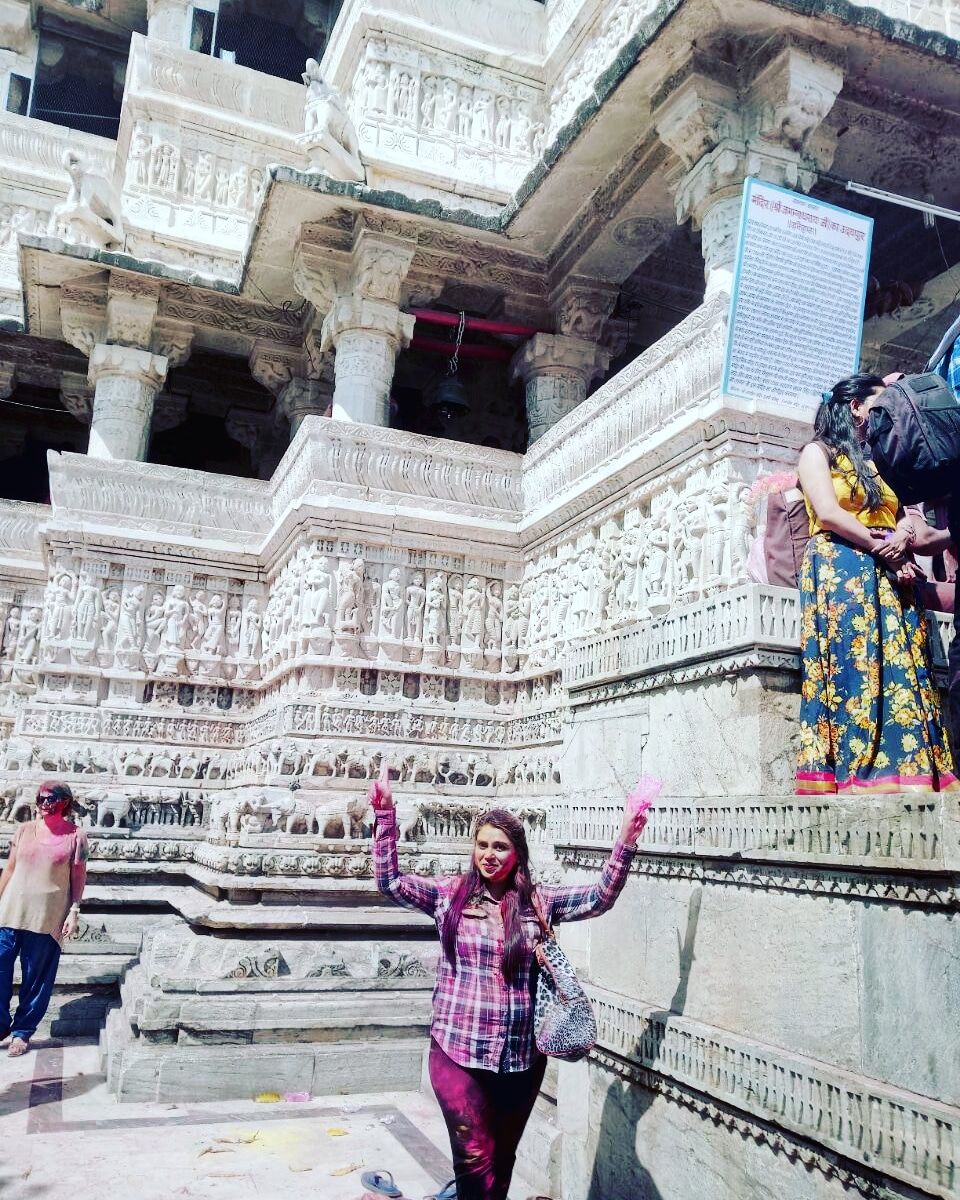 Udaipur have some great places to visit and famous for its lakes and Palaces. Almost all days during my stay, I had strolled around Fatehsagar lake. It was my favourite time for the evening Tea.
Fatehsagar, Pichola and Udaisagar are all interrelated and connected for the passage. Blue waters of the lake and the backdrop of mighty Aravali mountains has given the soubriquet of 'the second Kashmir' to Udaipur.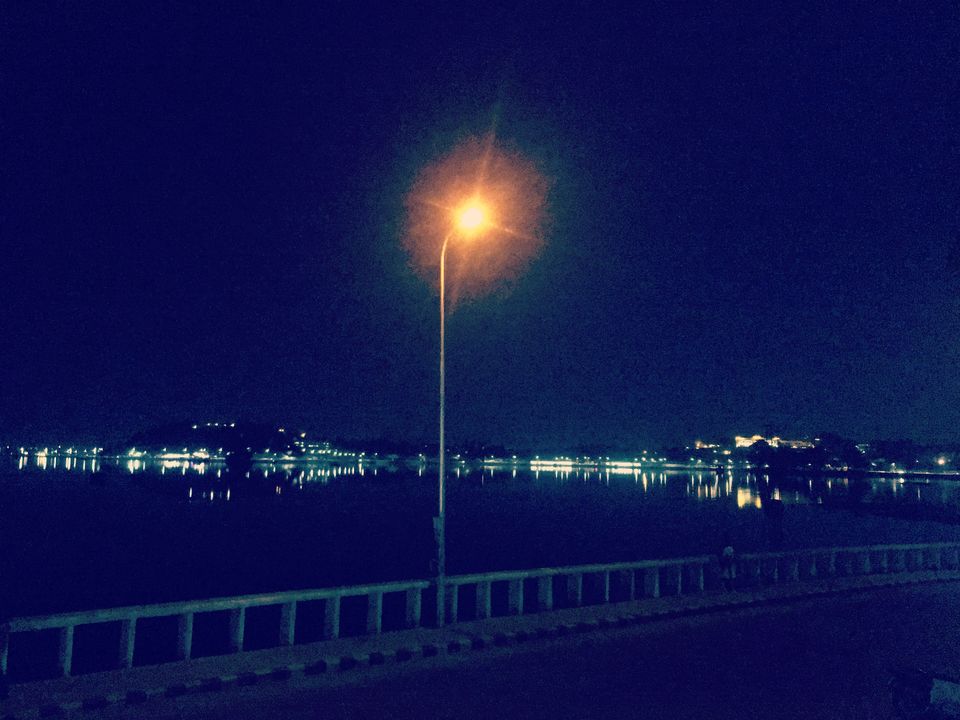 The City palace of Udaipur is complex and built by Maharana Udai Singh, the City Palace is grandeur personified. A conglomeration of several buildings with towers, balconies and cupolas built all over, the City Palace also houses a crystal gallery, which boasts of royal artefacts and the world's largest private collection of crystal. It is one of Rajasthan's largest palaces and offers splendid views of Lake Pichola. Lots of Bollywood and Hollywood movies were shot here.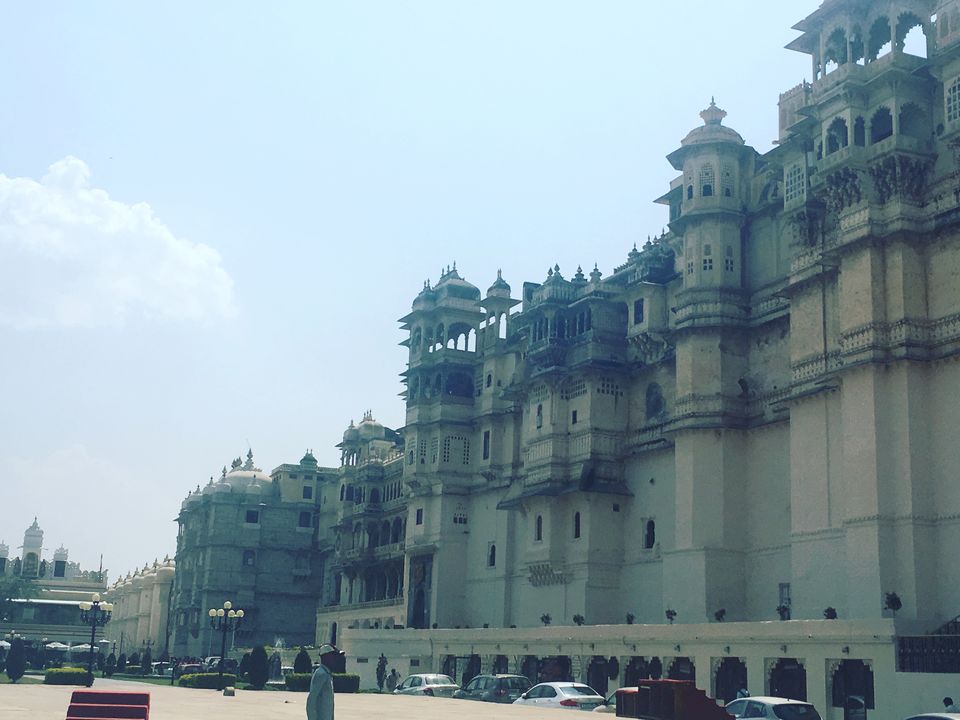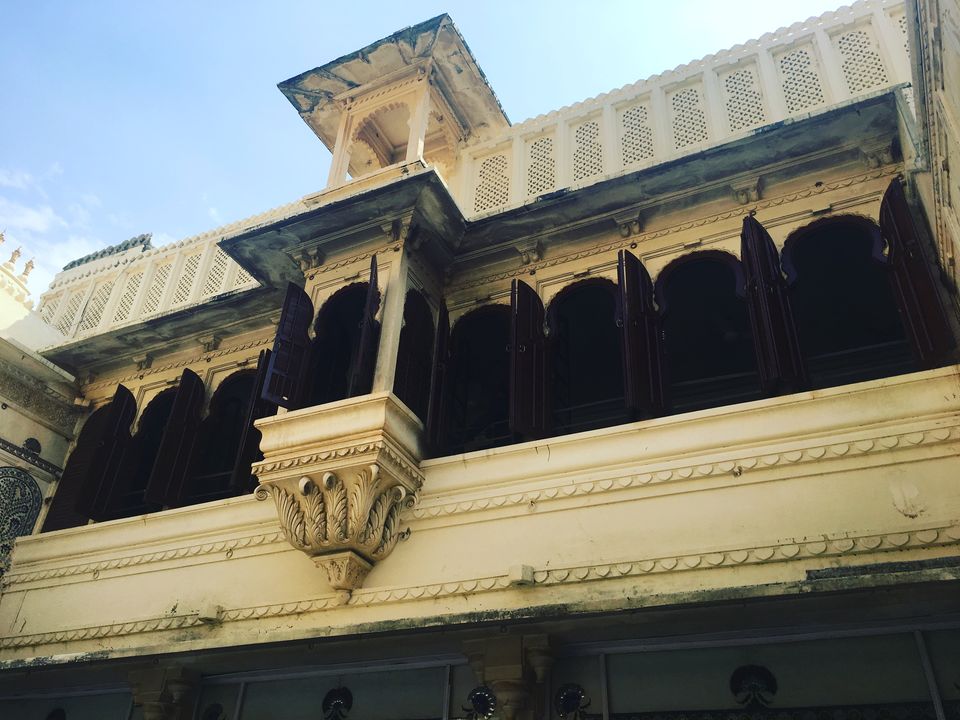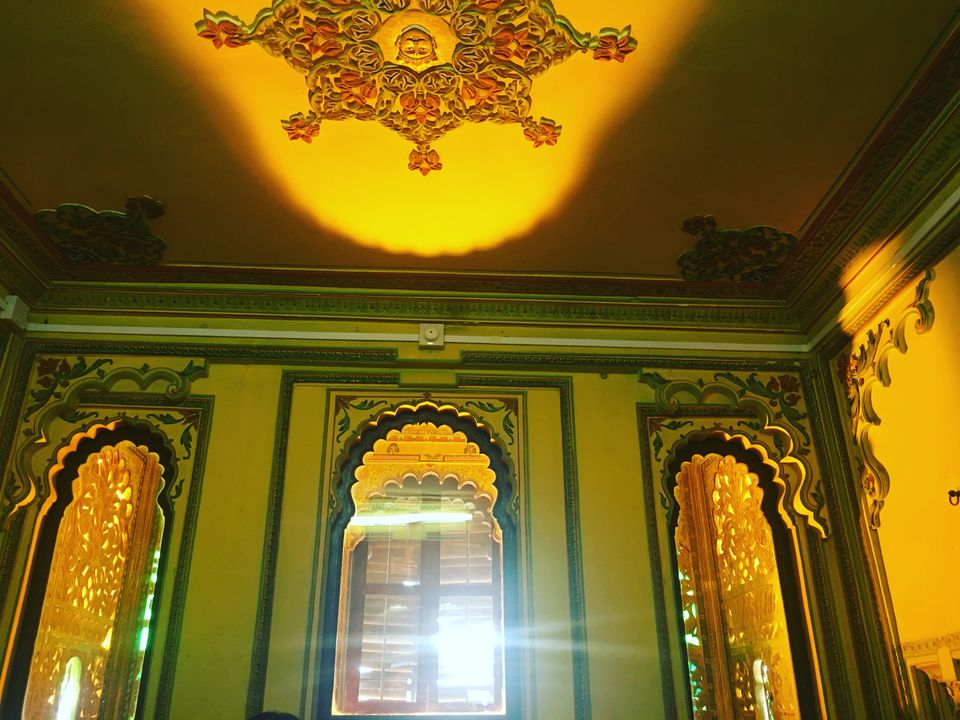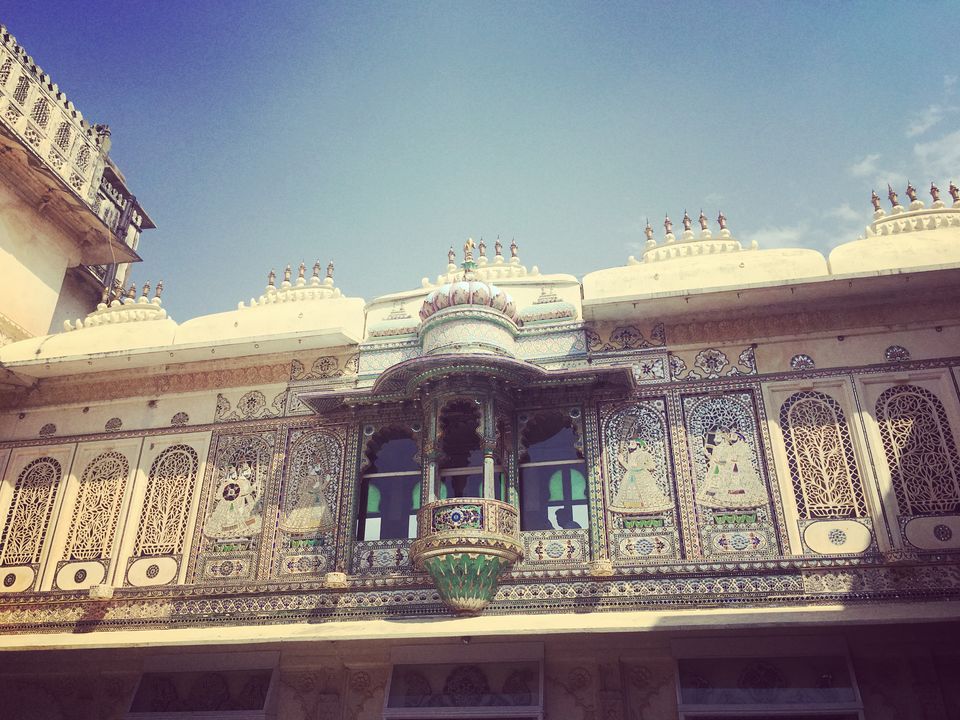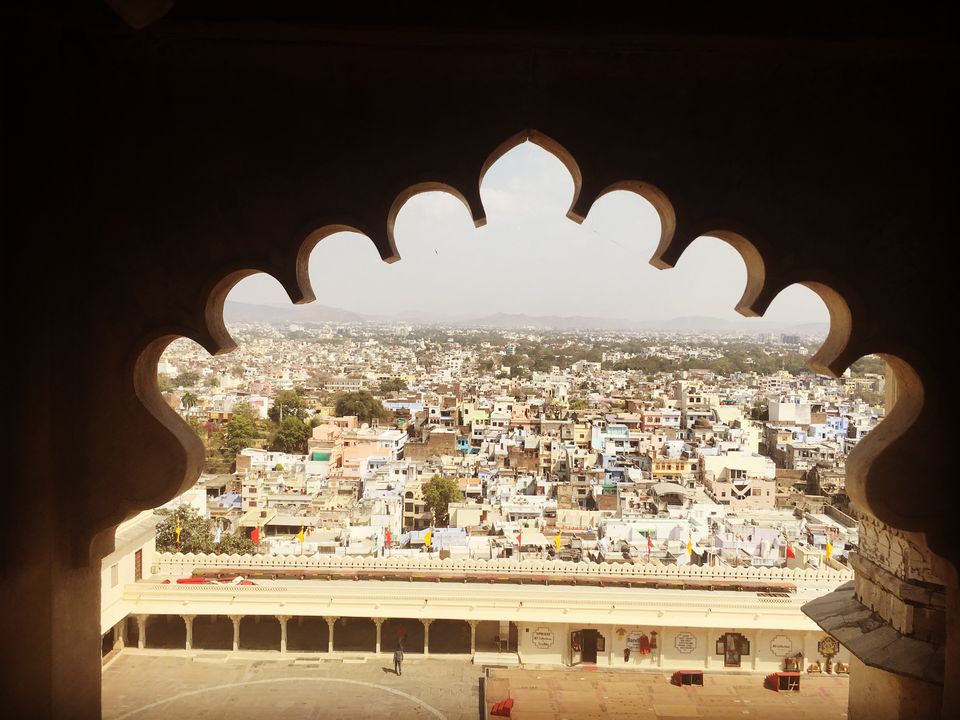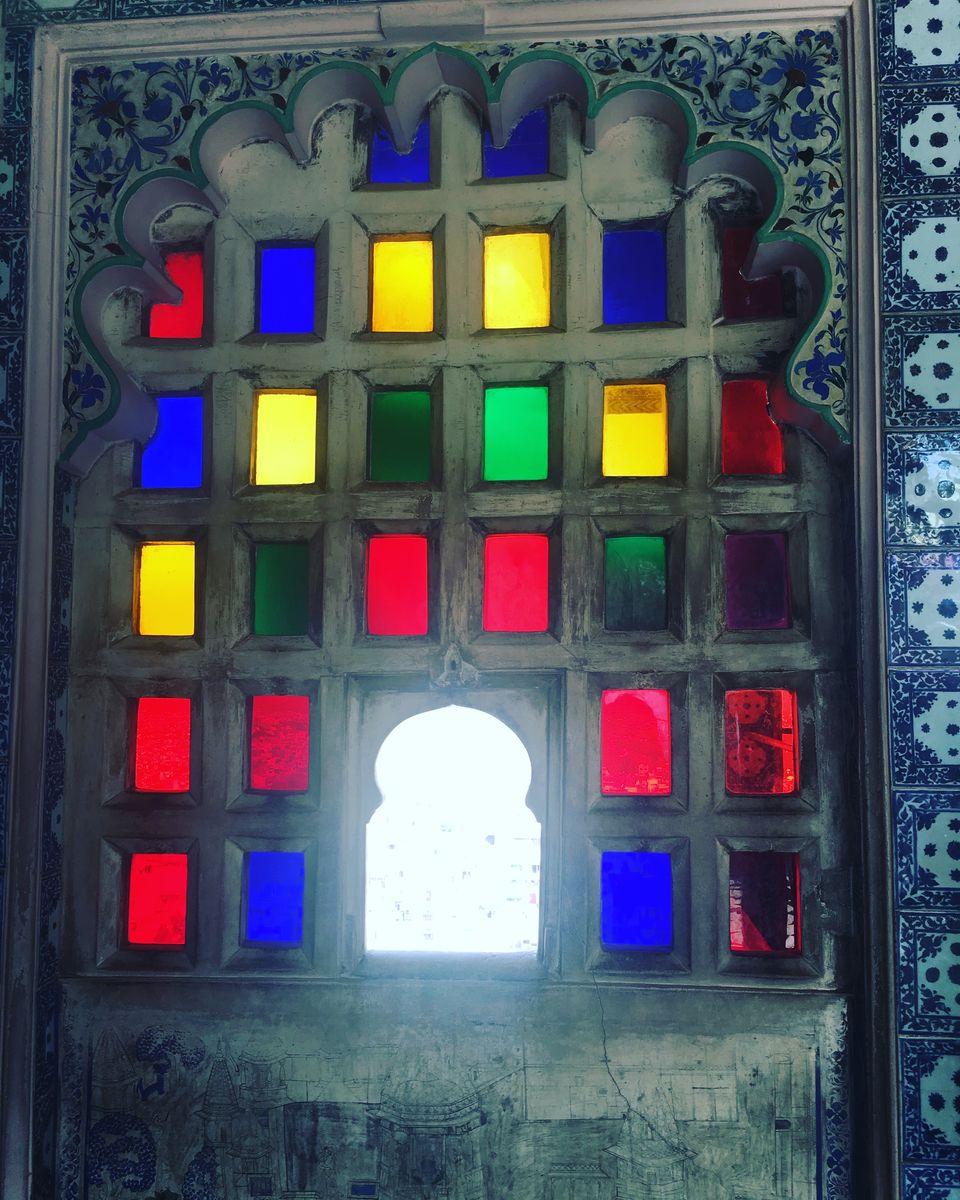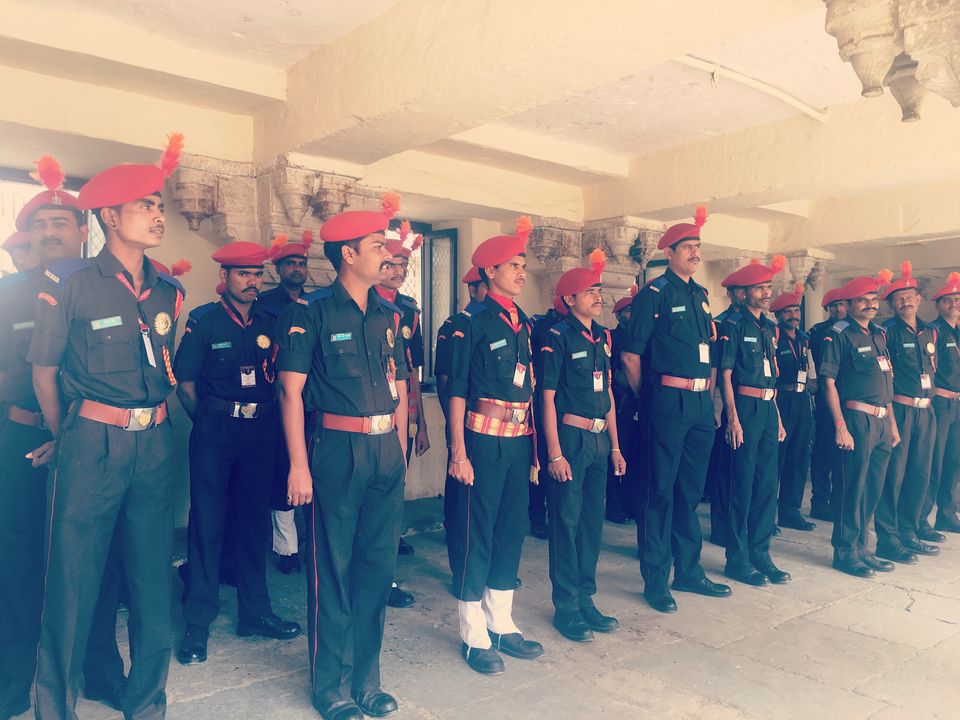 Next day I visited Sajjangarh, It's called as Monsoon Palace, I called it the Pent house of Maharaja Sajjan Singh. Not many people visit this fort, it's a nice fort, not very huge, but decent. It's the underestimated scenic spot. The view is something else., breath taking scenery from the altitude I was at, I could see far away. City on one side and mountains on the other and two lakes in between. I loved the feeling of the fresh air on my face and the wind blowing my hair. I was flying through the air and lived the sunlight, was indulging it as much I could. If I am visiting there next, I will plan to spend entire day.