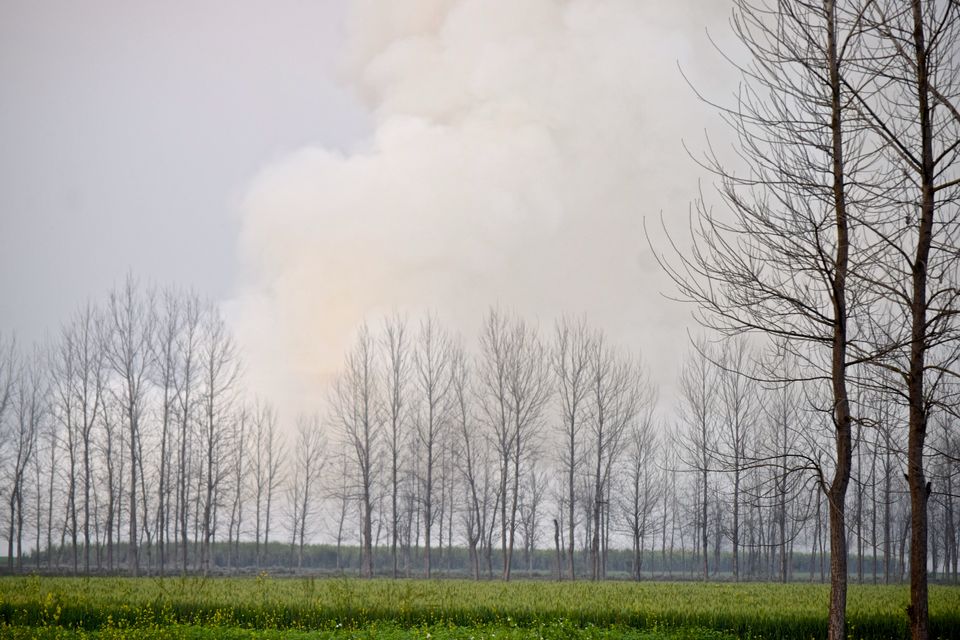 I feel fortunate to have been brought up in a house delved deep inside a village, surrounded by sheets of green farms and fields. A few hours of electricity alternating between day time hours for one week and night time hours for the other left me with ample hours to spend outdoors! This time would usually go into long walks along rice fields, or watching surgarcane chopped and bundled in fields, or hours spent gardening, which reminds me why I like spotting and naming common plants and trees. Time spent watching birds was like a therapy to stay connected to nature and acknowledge beauty in diversity. Nature has the power to lift mood and days, and growing up in the blanket of countryside just makes me feel closer to it.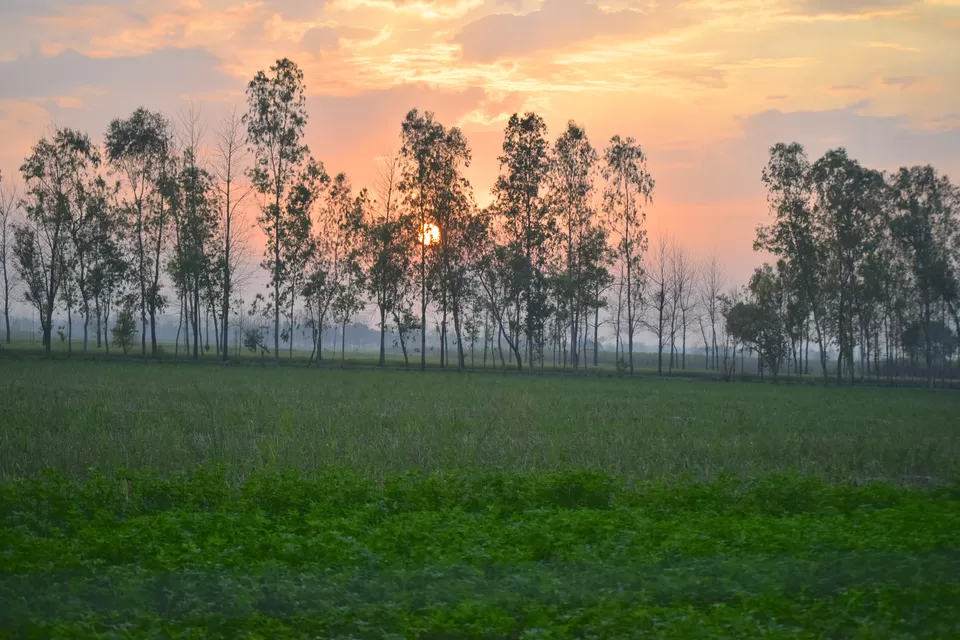 February might just be the name of a month, to me it is a canvas painted with fog, a shiver of cold in the morning air, walking on frosted grass, a preface to spring.. I finally had the time to stay home for a month after seven years this past February. Relishing what's gone is nostalgic, looking forward to what is coming ahead is exciting. Might this be the reason I am showing you February scenes from 2017 just in time for 2018 so you can relate and compare it in real time ad take a closer look at your surroundings. Follow on instagram at StrollBug for travelshots.
Snippets of what I am composed of, from the periphery of my home: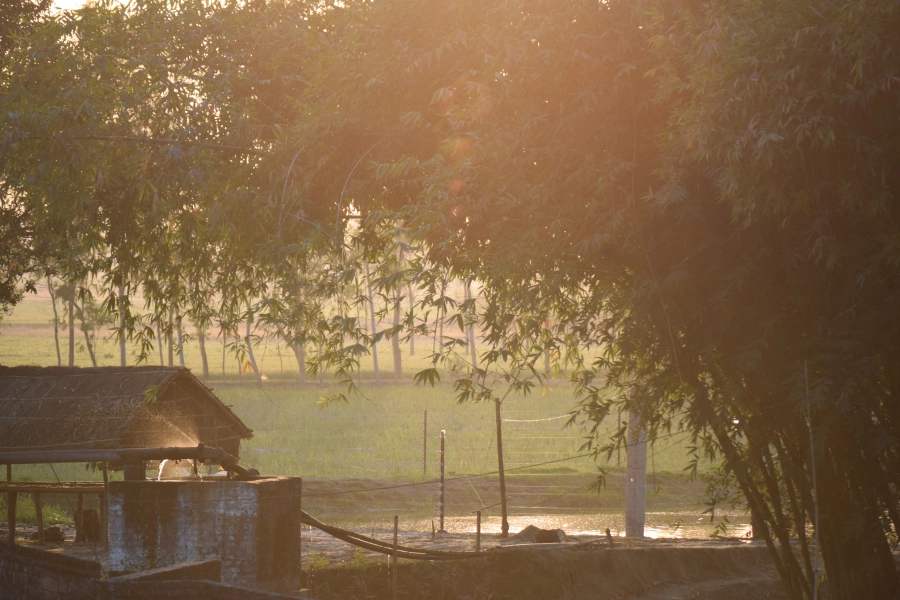 The mandatory tubewell at every farm. I love this place because of this bunch of bamboos here. How magical does evening light look falling on the leaves.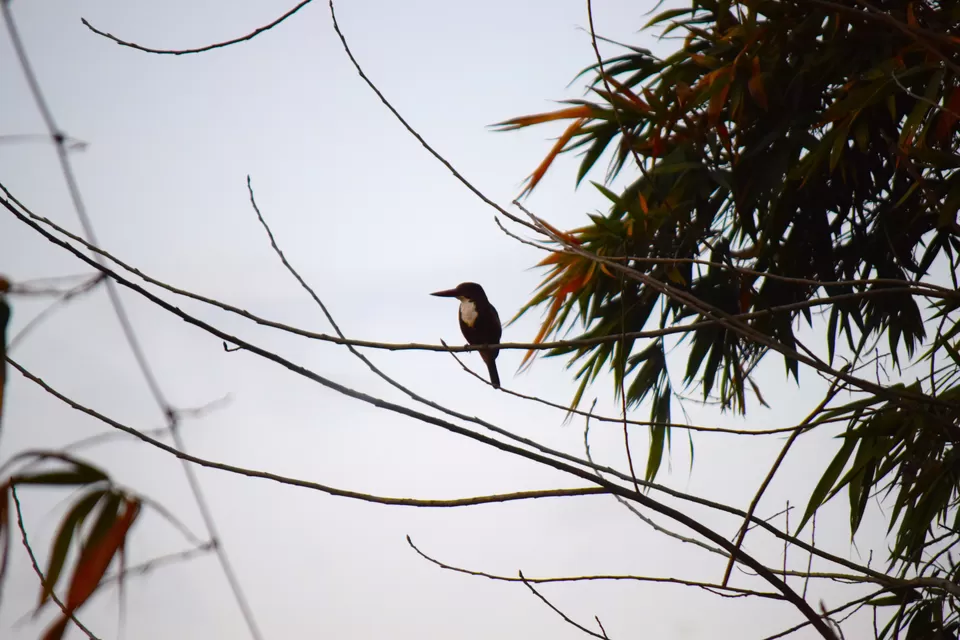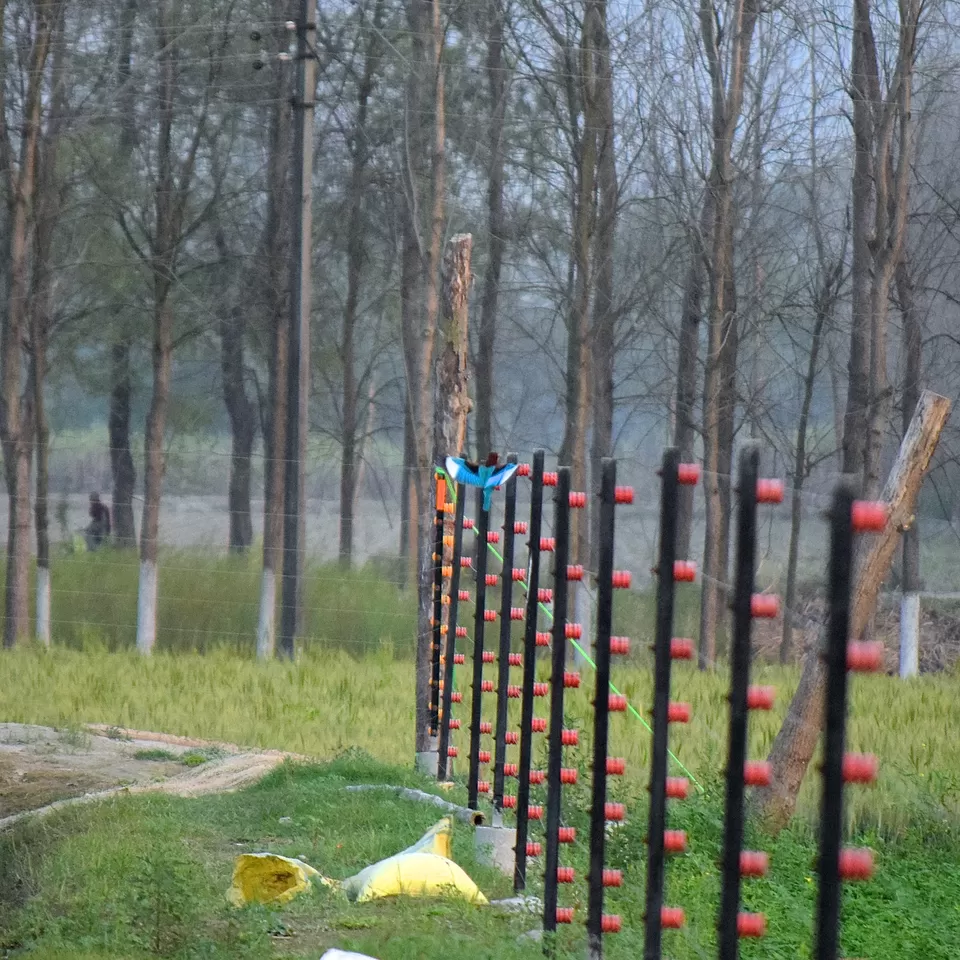 Kingfishers are beautiful birds with that heavenly blue colour and this might be one reason they don't show up often, hence, finding them is a delight. Mostly spotted around water in hunt of fish, having a fish pond around home gifted me these shots.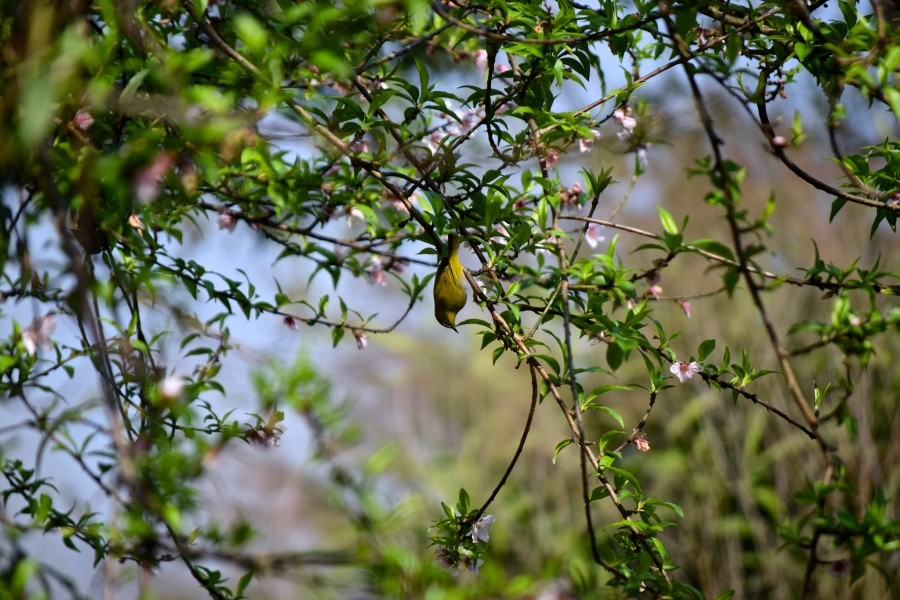 Just before the peach flowers dry out: Without any pondering, this happens to be my favourite picture. The peach tree happens to hang above the kitchen wall, thereby mostly grabbing attention first thing in the morning. However, intrigued by the sound a bird, I went out one morning and was lucky enough to capture this tiny beauty before she flew away.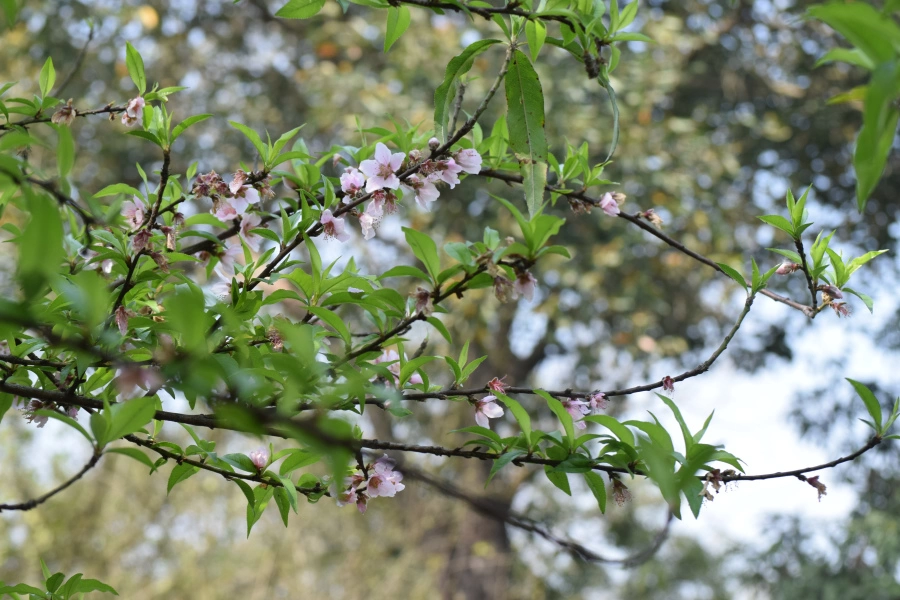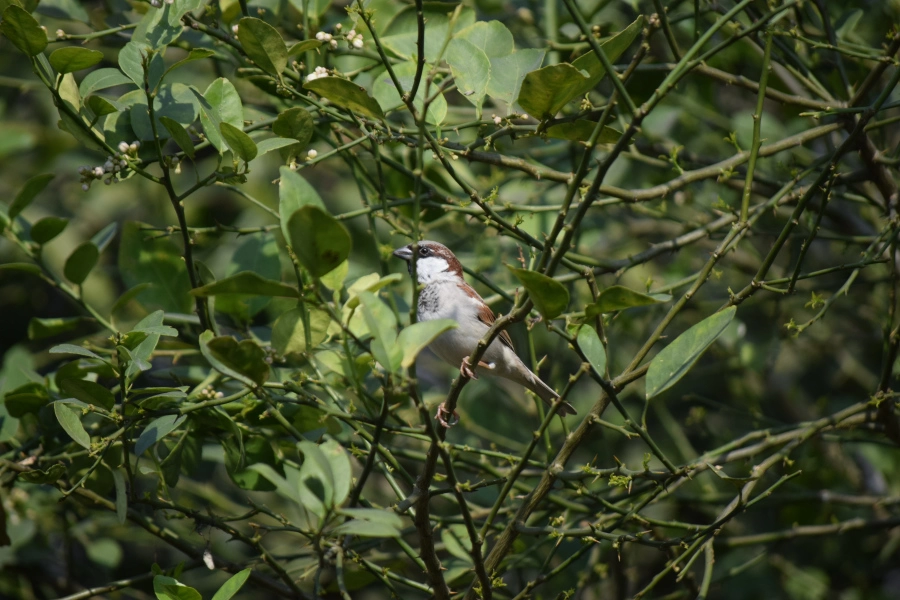 Grown up watching them hop around in the verandah, but the severe impact of technology took it's toll on the tiny sparrows, the adorable home birds. Saw a few of them after two years. This camera shy sparrow finally sat for a few seconds at one place for this shot. You see her on a lemon tree, by the way, and it's strong fragrance runs through my mind while I write.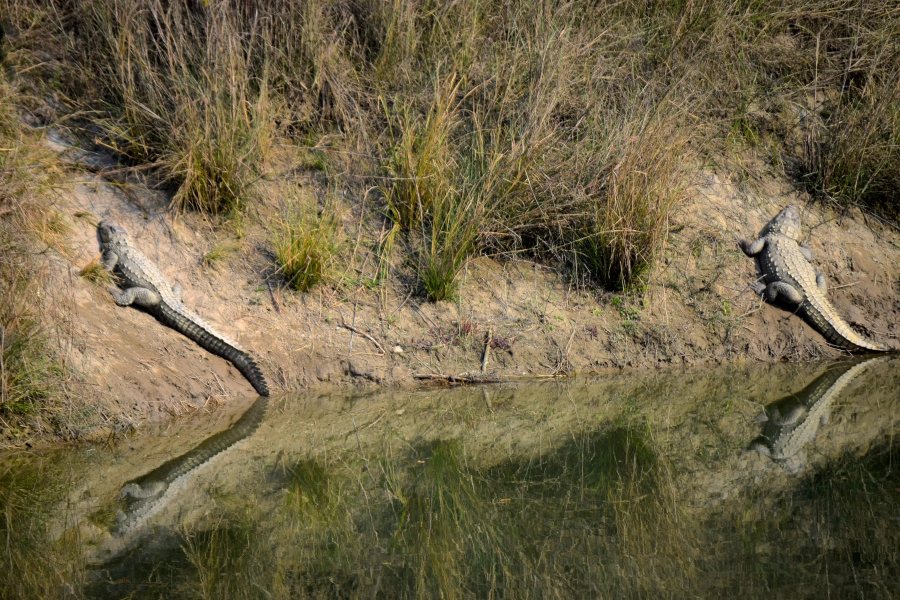 Spotting wild crocodiles in open, dangerous? Well, this place, on the outskirts of Dudhwa National Park, is a little far away, some twelve kilometres from home, but believe me people do live nearby.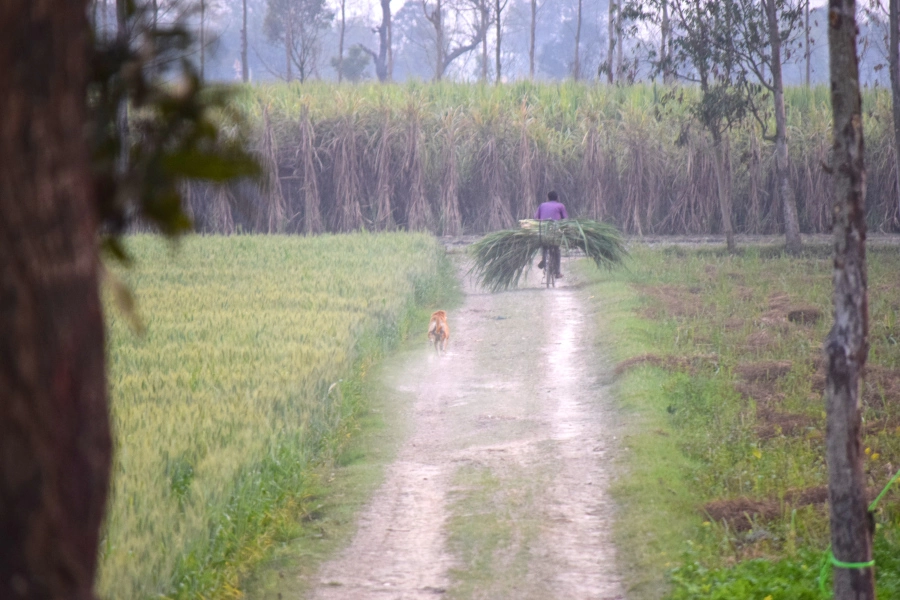 A typical scene on a foggy evening: Sugarcane field right there, with Wheat still green on the left and remains of Mustard flowers on the right. The top leaves of the sugarcane are chopped off and collected as fodder for cattle, that's exactly what is bundled up on that bicycle carrier.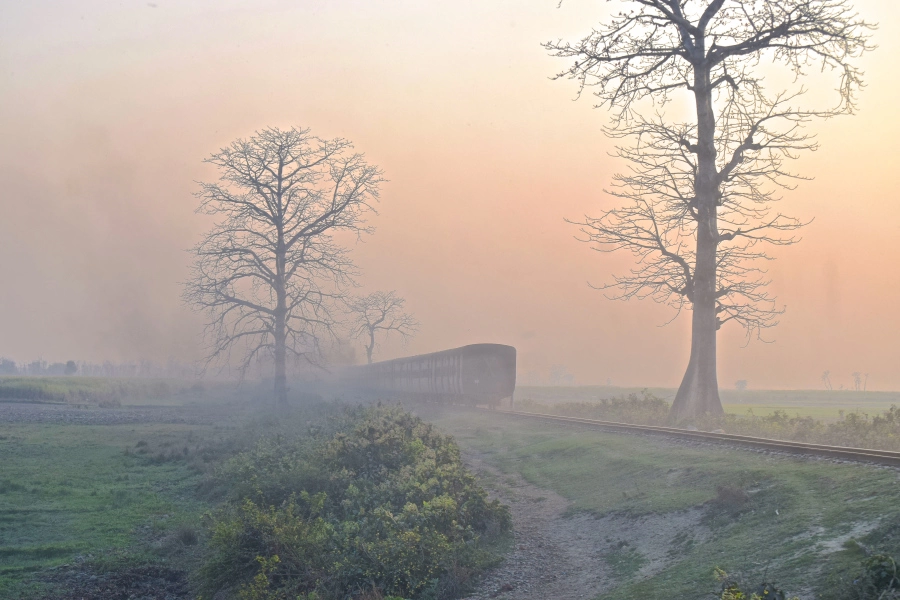 Straight out of an old novel, from the railgadi days! Yes, that is smoke, but given the quantum of vegetation around, it doesn't take much time to disperse.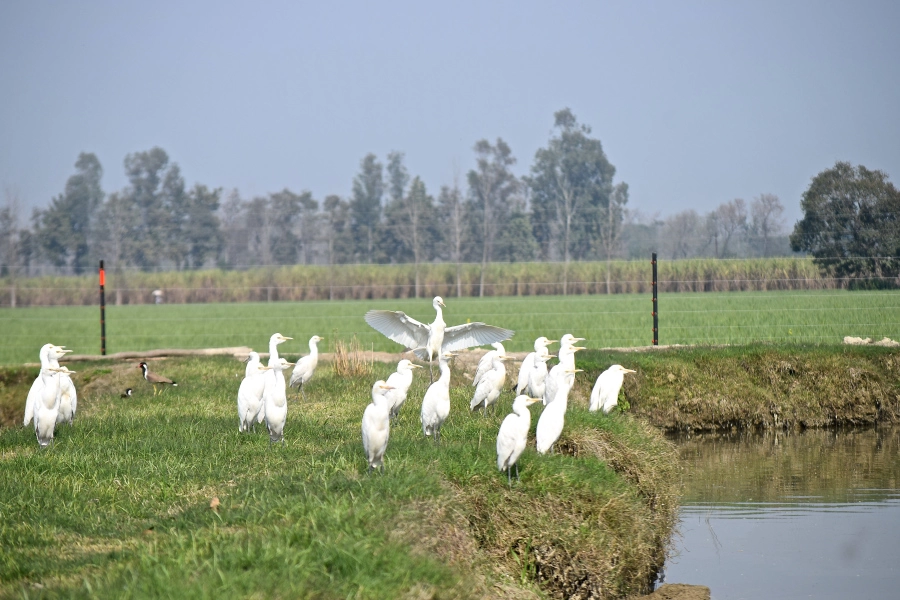 Did it for the gram and loved it: Never did I put in the effort to go so close to the birds, so now I know just how close Herons let you! There is definitely a sense of accomplishment in capturing free birds.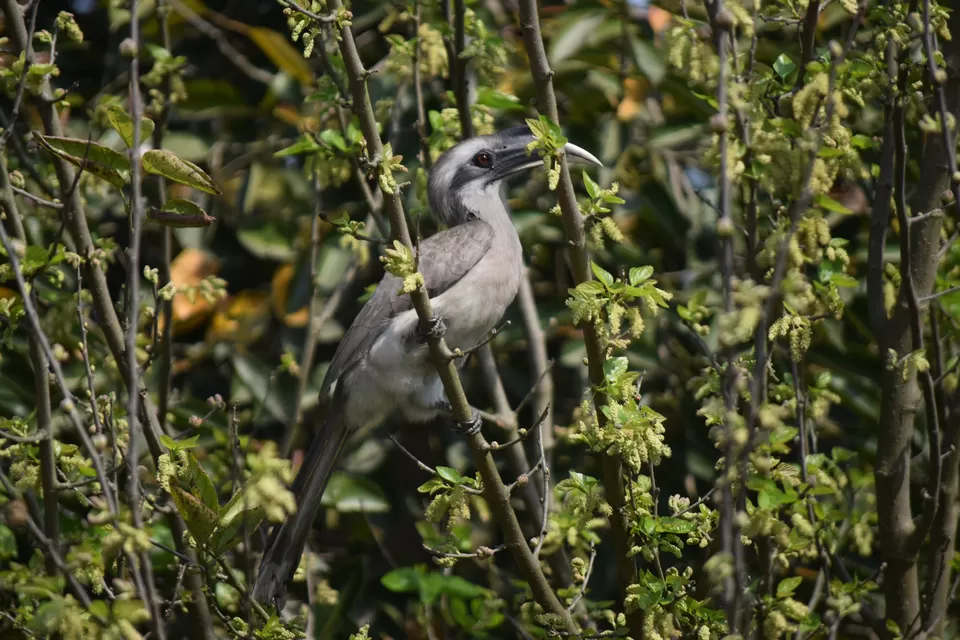 Swamps, like the one below, are a common sight. During the blooming season, it displays hundreds of beautiful white water lilies.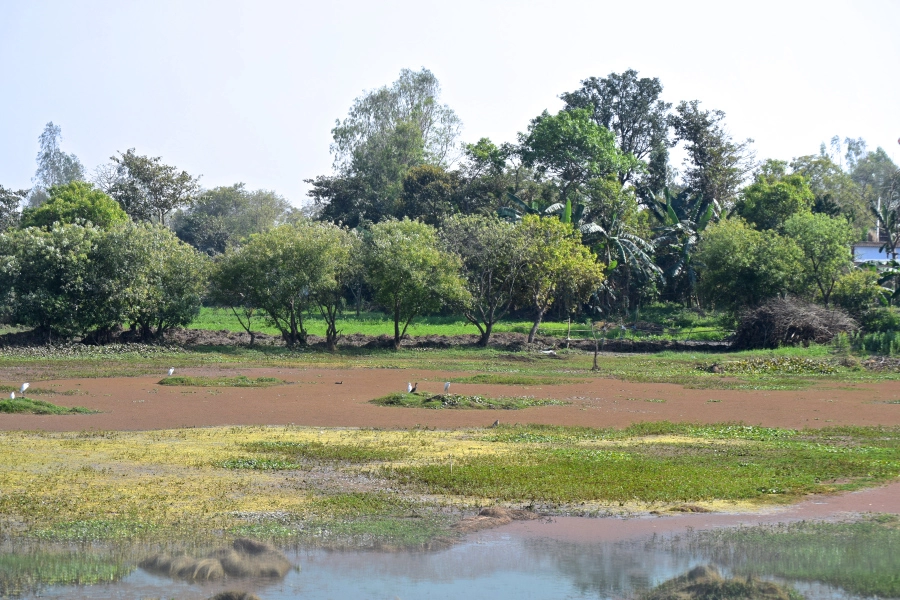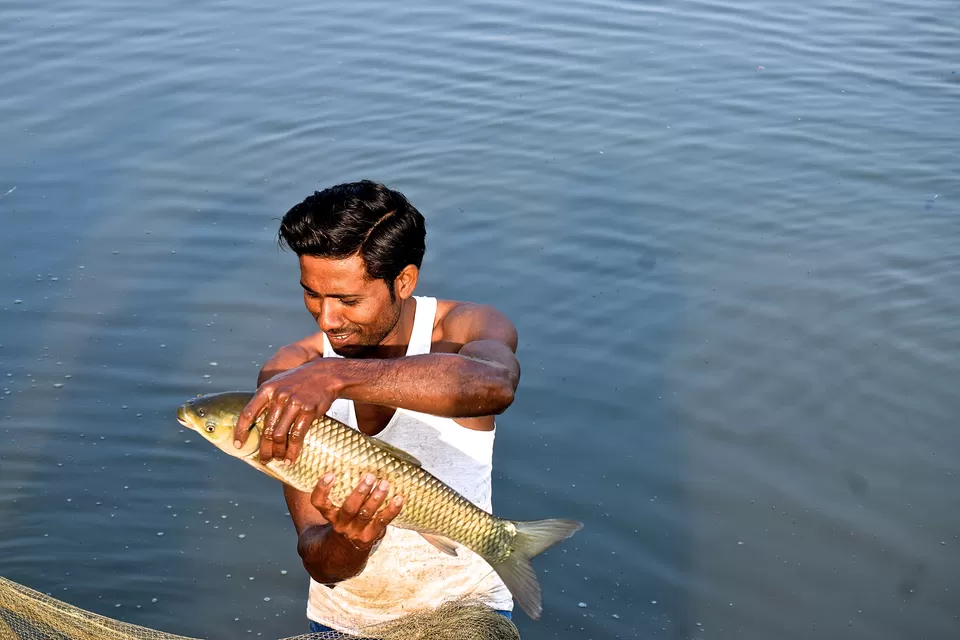 Finishing up with a little food for thought: May be the real reason we crave for valleys and mountains and all things natural is the infinite period of time our ancestors have spent living in natural habitats. A travel enthusiast focused on exploring all things wild and beautiful !! I want to live a life which is free from the temptation to own things and rather indulge in mystic experiences. "A boat is safe in the harbour. But this is not the purpose of the boat." _ Paulo Coelho. This holds true for the happiness of the soul as well, so cheers to wanderlust!! View all posts by Stroll Bug