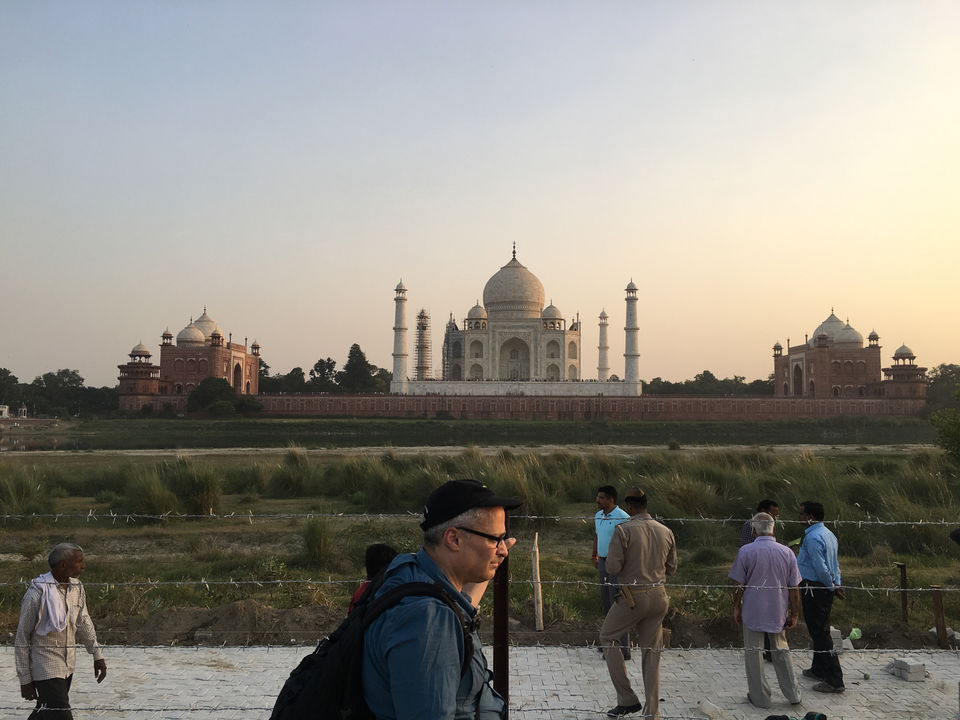 I started my journey from new delhi, it was 5:00 am when i left for agra, me and my other 3 friends were having a fantastic time on this road trip. We all were enjoying delicious home made aloo parantha with some enrique music while the car was cruising seamlessly. It took 4 hours to reach agra from delhi via yamuna expressway.
After reaching agra we first went to agra fort also known as red fort. The agra fort is huge, you need to walk alot for exploring this fort and i'll recommend a pair of comfortable shoes for exploring this fort. After exploring the fort me and my friends we all were exhausted and hungry. So we were hunting for a good restraunt which we were able to find after hunting for an hour. After eating the food we left taj mahal.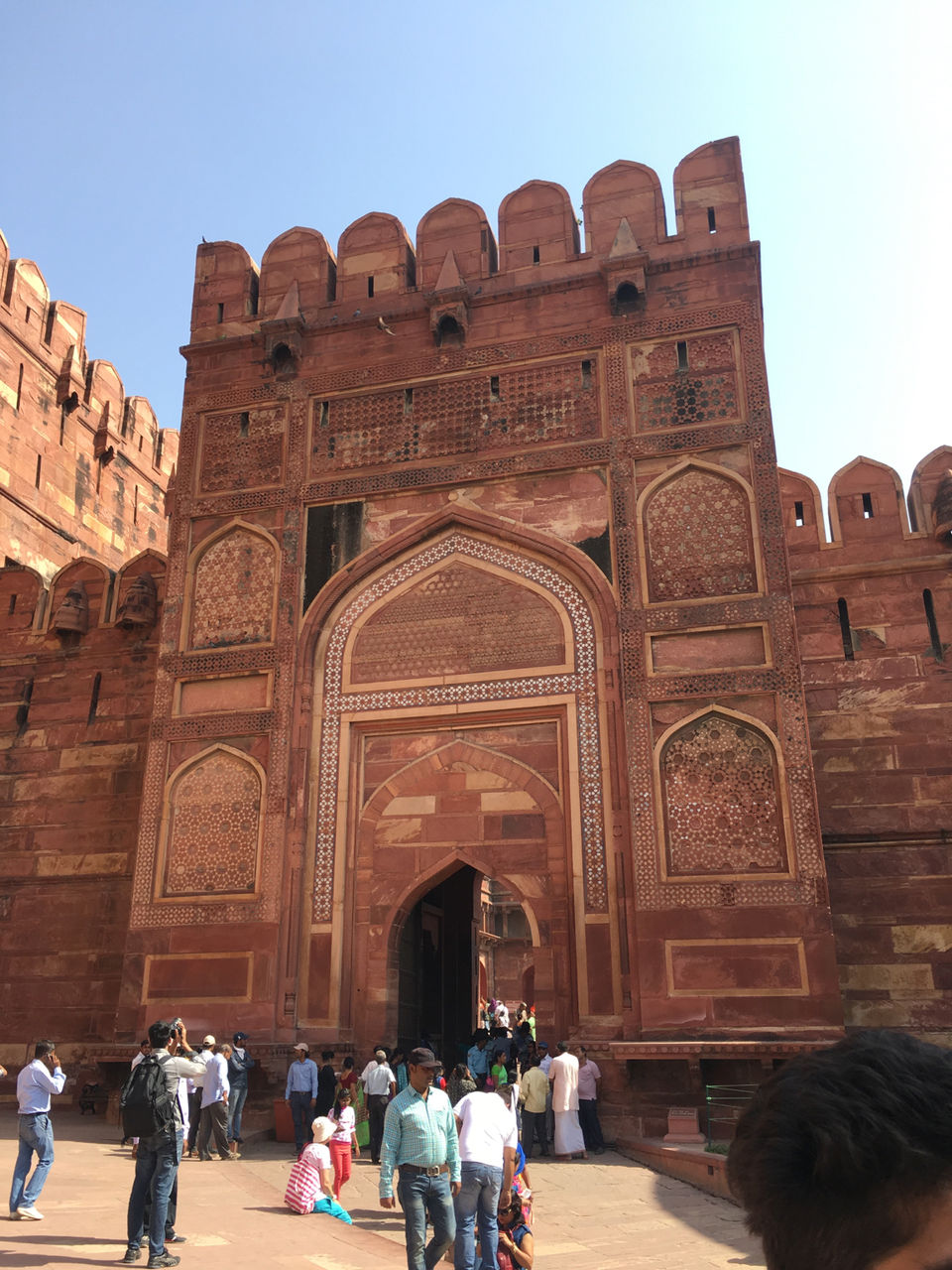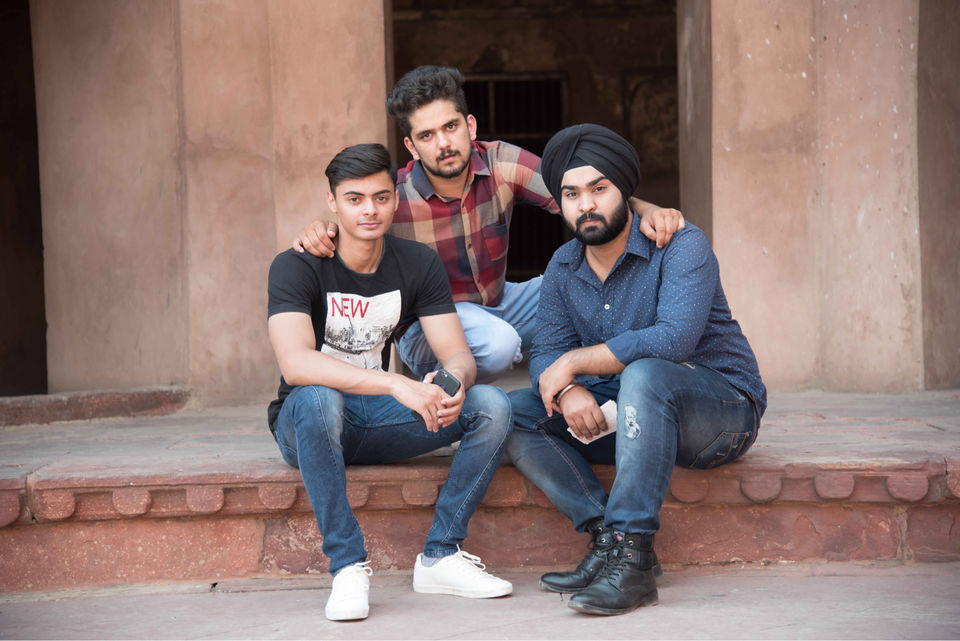 When you see it you immediately fall in love with it, yes i'm talking about the TAJ MAHAL.
I don't need to say anything about it because everybody knows everything About taj mahal.
We also started hunting for the most famous sweet of agra i.e petha which is sold by panchi petha. You'll be seeing panchi petha everywhere in agra but do not buy it from anywhere. Only buy it from the original panchi petha which is in sadar bazar agra. They have other branches too in agra and i bought it from this branch. It was original and delicious.
Many people don't know about this place, mehtab bagh is on the backside of taj mahal. You've to travel 7.8 km from tajmahal to witness this garden. It's lush green and you can enjoy the beauty of taj from another angle. It's also famous for pre wedding shoots and many bollywood movies have shot on this location.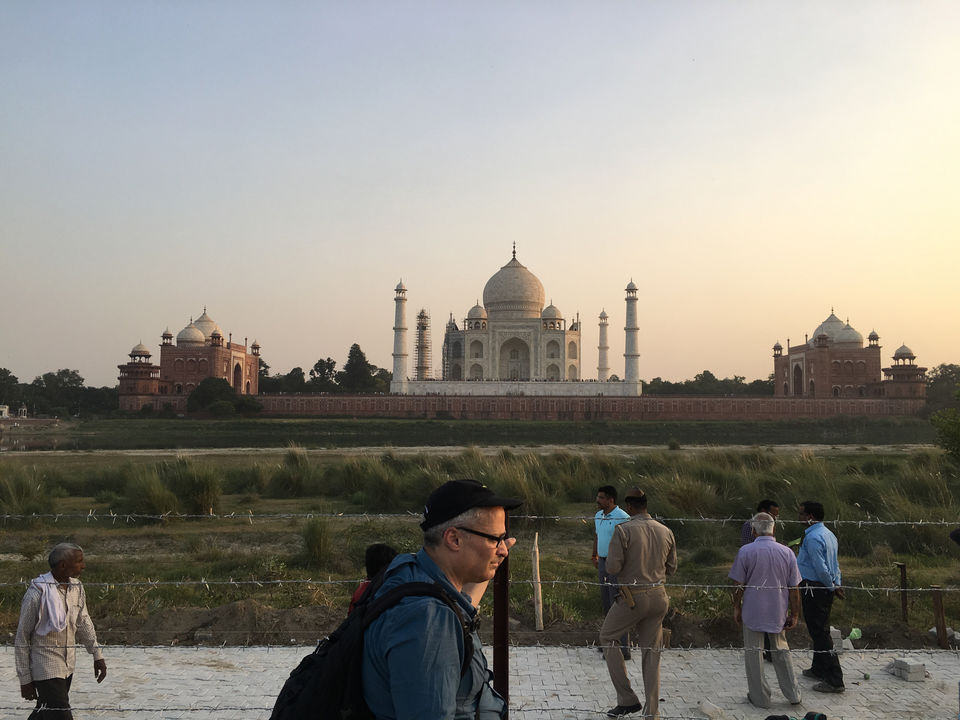 After visiting mehtab bagh it was a wrap we started our car's engine and left for delhi. It was a wonderful road trip of my life. It took only one day of my life and gave memories for lifetime.
SO TRAVEL AS MUCH AS YOU CAN IT PAYBACKS YOU WITH MEMORIES WHICH ARE PRICELESS.