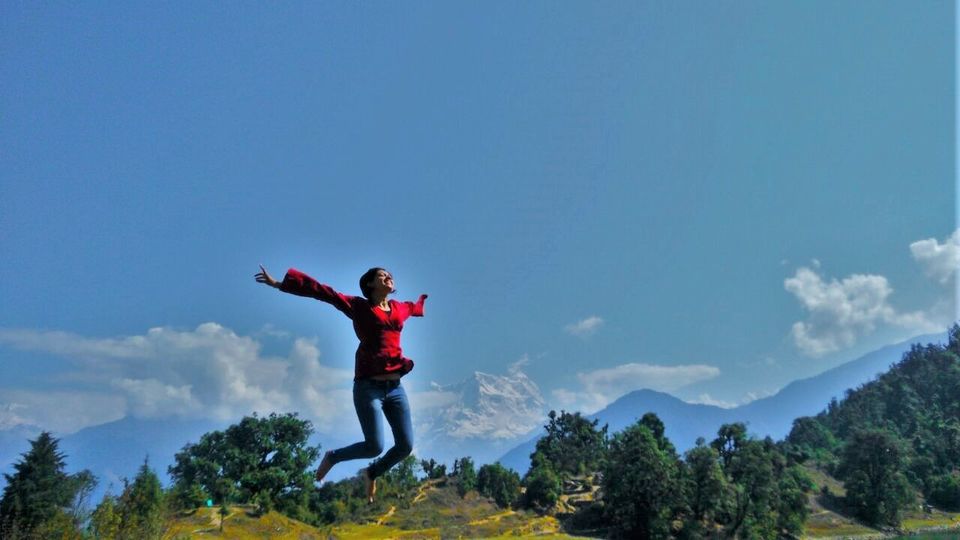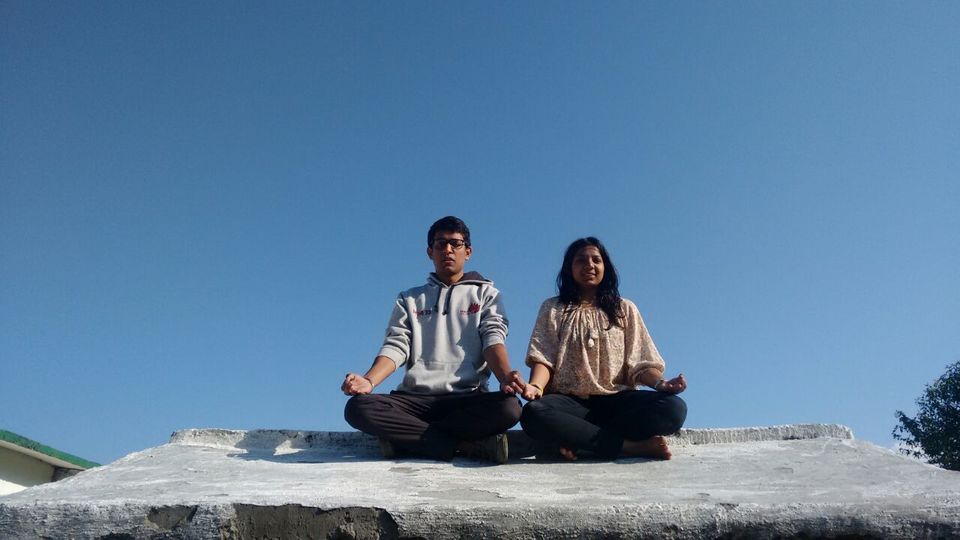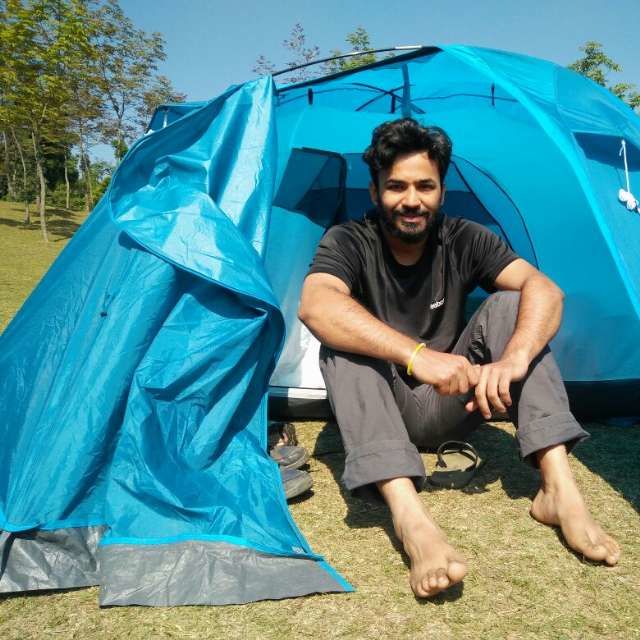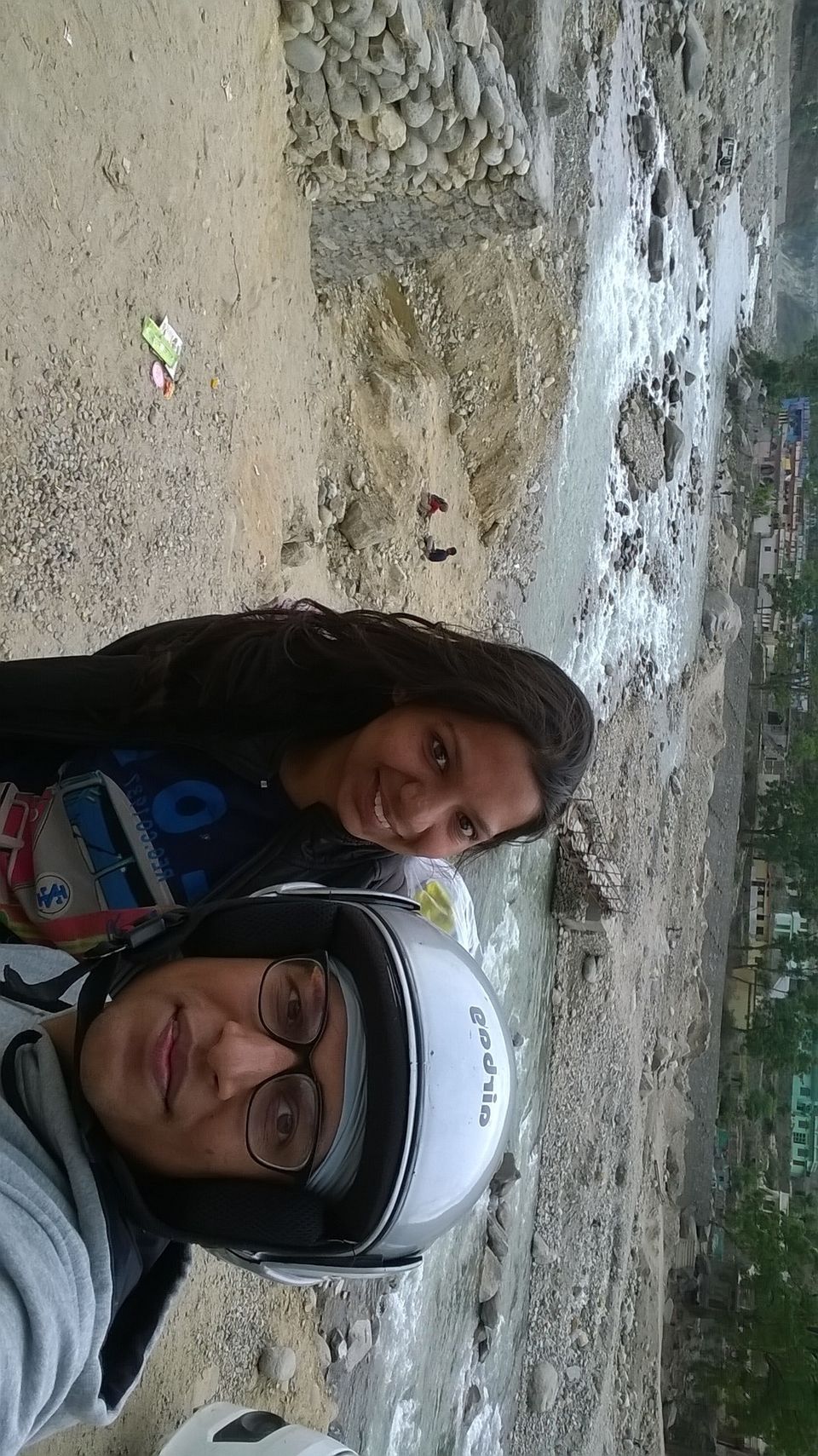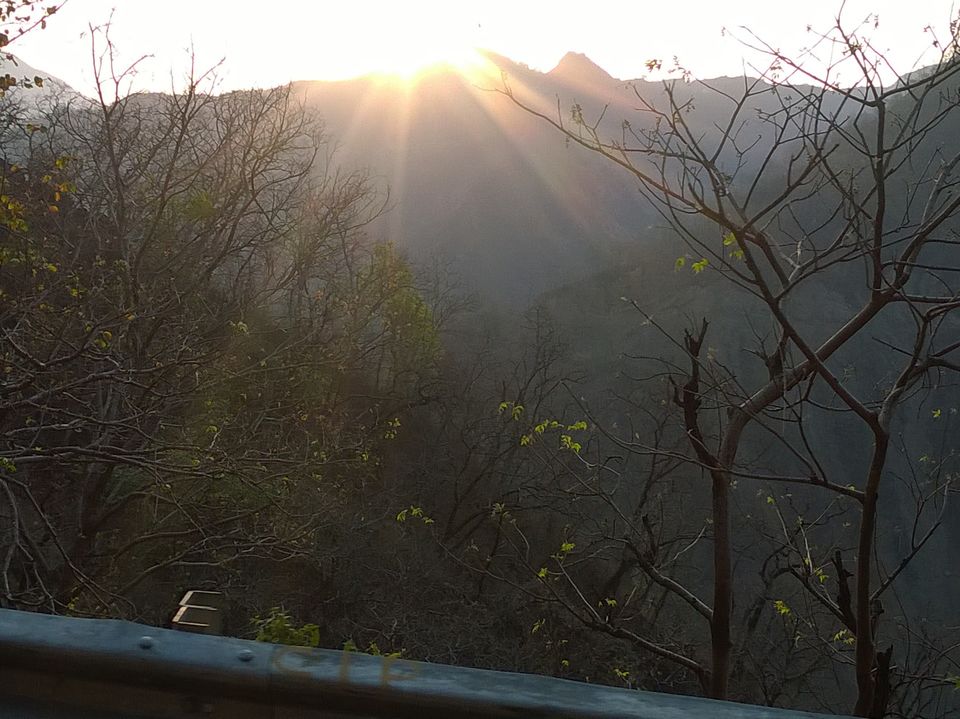 And I lost my heart in those million stars. Have you ever talked to stars amidst a beautiful jungle where the dim twinkling light soothes you and dark jungles scares you? If not, welcome to Devariya Taal.
Devariya Taal, also called Deoria Taal is a lake located about 3 km on an uphill trek from the villages of Mastura and Sari, on the Ukhimath-Chopta road in Uttarakhand. At an altitude of about 2438 meters, it has heavily wooded, lush green surroundings with snow-covered mountains. It is at a distance of about 2 hours from Rudraprayag. the journey is smooth with river ganges giving you a delightful company on your way to this beautiful place.
My friends and I started off our biking journey from Rishikesh at about 4 hours in the morning and reached Devariya taal around 8:30 in the evening. The journey was filled with fun, adventure, Ganges rhythms, bike ka engine waala music and the fresh breeze which in symphony with sunlight was playing hide and seek with us. Having parked our bikes at village Sari, we started our trek and had covered only 20% of the trek by the dusk, when the mountains went all orange as the last sunray of the day was bidding goodbye to us. The sky and jungles started to look much scarier than a mystery now. However, the mesmerising beauty of the mountains packed together with the fear of the dark was something that brings Goosebumps to me even while writing these lines. the twinkling town of rudrapryag, which we left far behind was a soothing site in that darkness. We continued our trek and By the time we reached the place, it had started drizzling. Taking shelter and finding our way into the dark through the woods, I had started living my adventures from my teenage novels.
After comfortably taking our place into the camps, it was dinner time for us. How could I ever imagine that a simple 'daal, aaloo zeera and roti served with home-made ghee' would savoir our taste buds like that. Totally worn out from the long journey and then trek, Walking an extra mile through the dark jungles to have that amazing food, seemed like a cakewalk to us. The warmth of the place and the people there is something that I would cherish for long. Having returned to our camps and after having some rest, I stepped out of camp and was left awestruck. Stars, millions of them, were shining down on me. All I could do for next few minutes was gaze at them, as if lost in them for forever. It was my perfect twilight saga. Being no moon night, the darkness would not allow you to be with anything else but stars and yes your crazy friends. I wish I could be there once again to relive it. After relishing my moments with the stars, we climbed back into our cozy sleeping bags and while listening through the stories, I dozed off.

If Deoria Taal gives you a night full of stars , it gives you  a morning as pleasant as a floating dew on the leaf. The sunlight shining through the trees and reflecting with a twinkle in your eyes leaves you mesmerized. The glorious snow mountains and the dancing sun rays would force you to gleam your best. They are as picturesque as one could get. After trolling through the whole of the place and clicking a lot of pictures, and wishing to visit here soon, we started tracking back, down to our bikes. The filling aaloo parathas served on the way back at the same place as dinner were delicious and so pleasant was the warmth of our host,