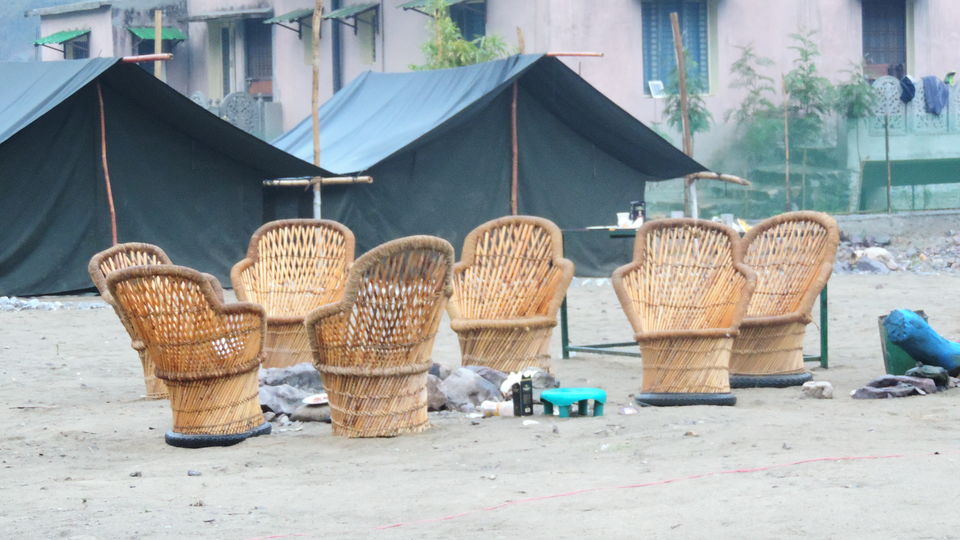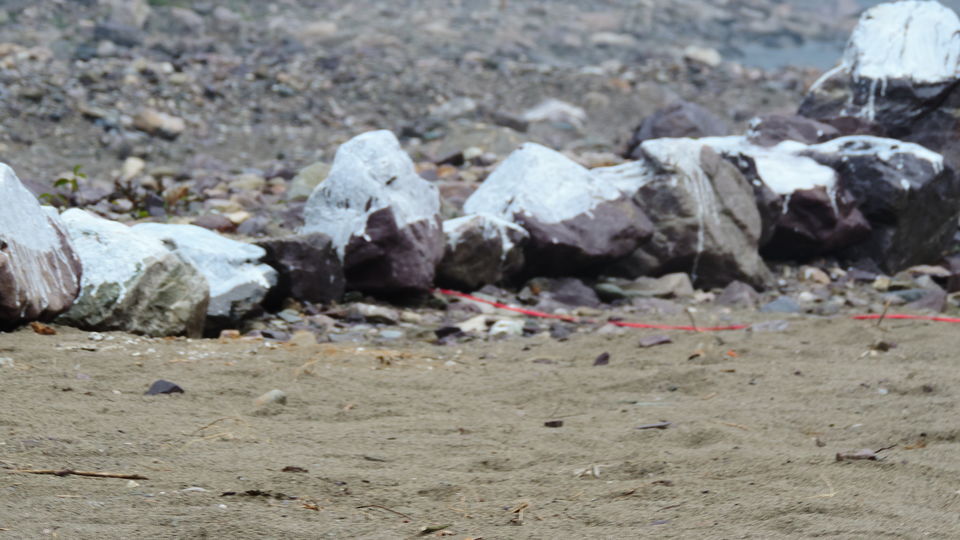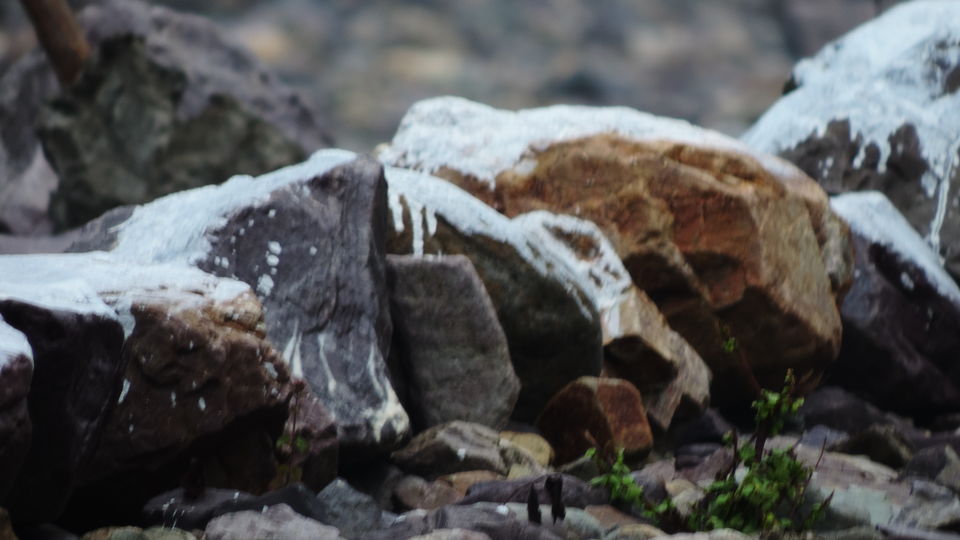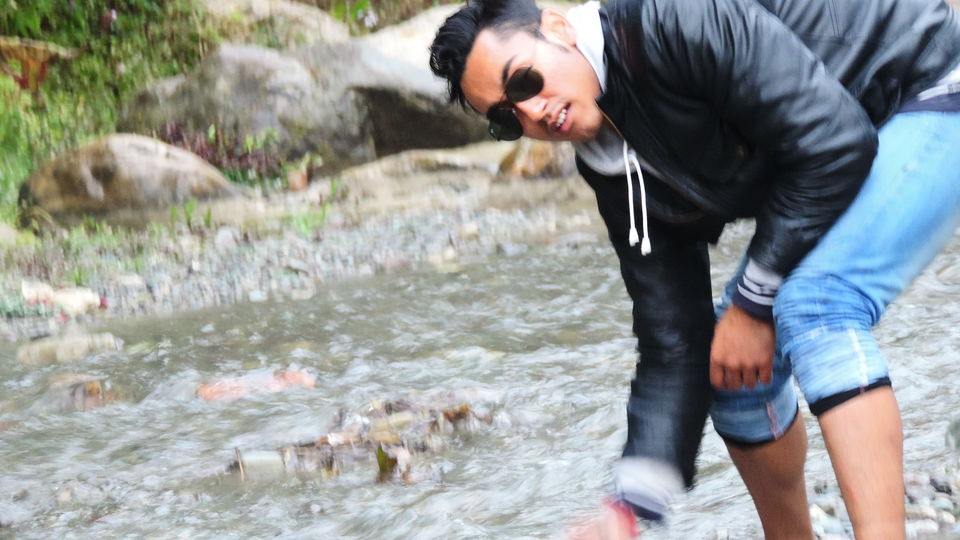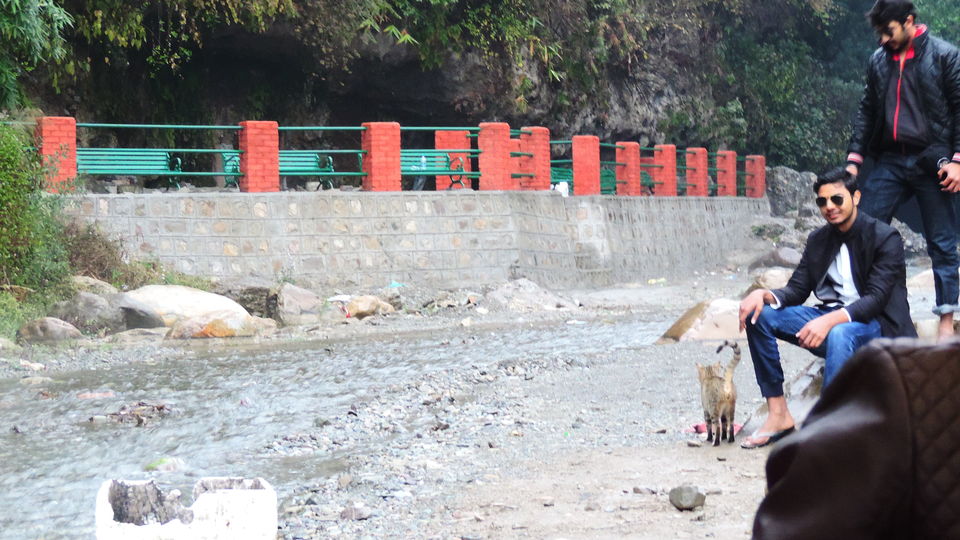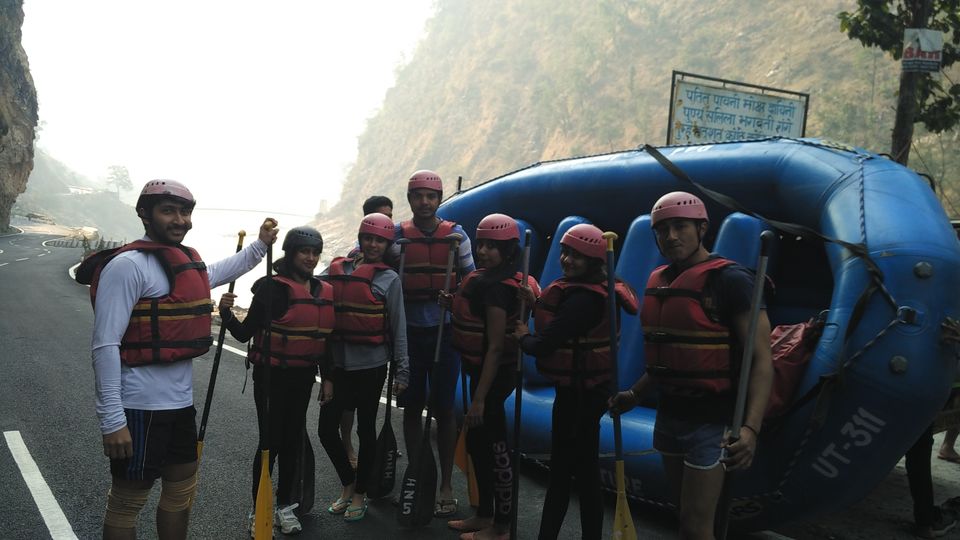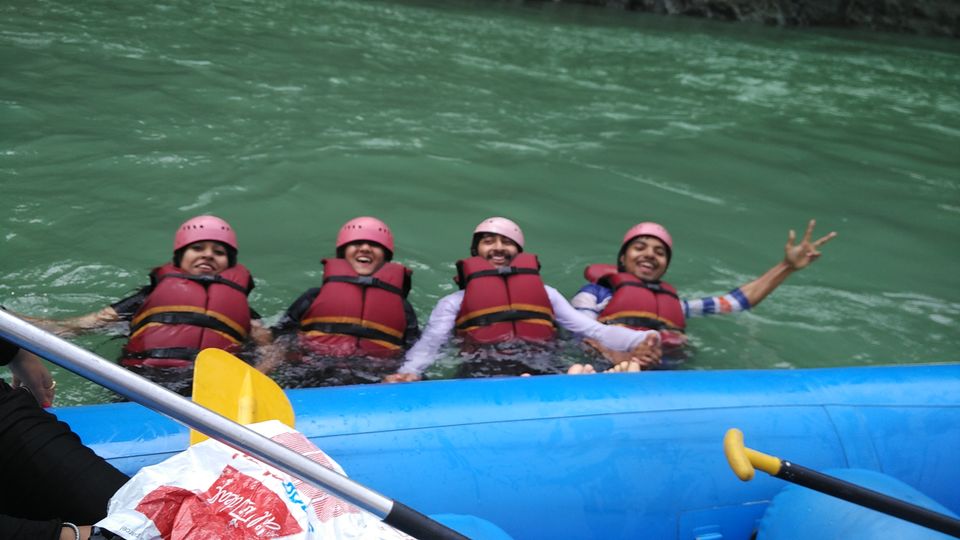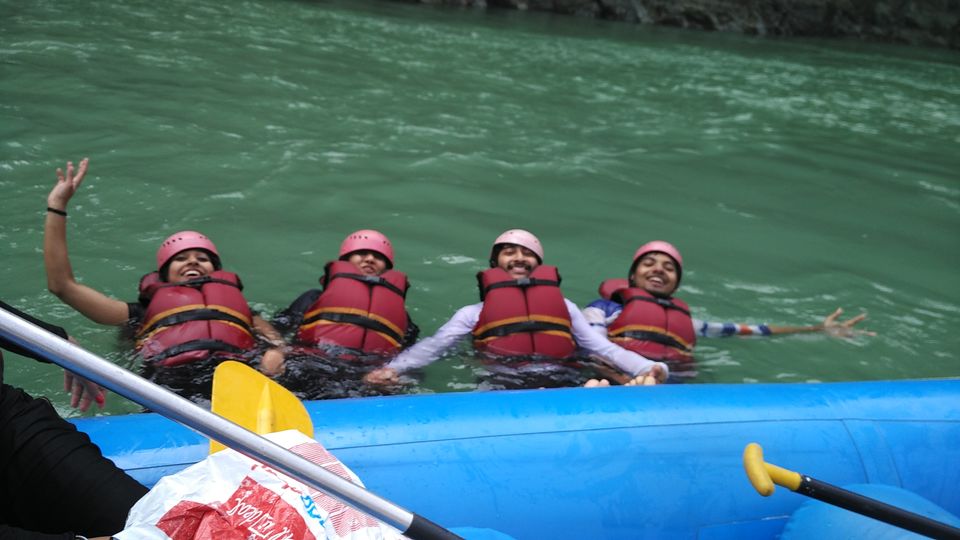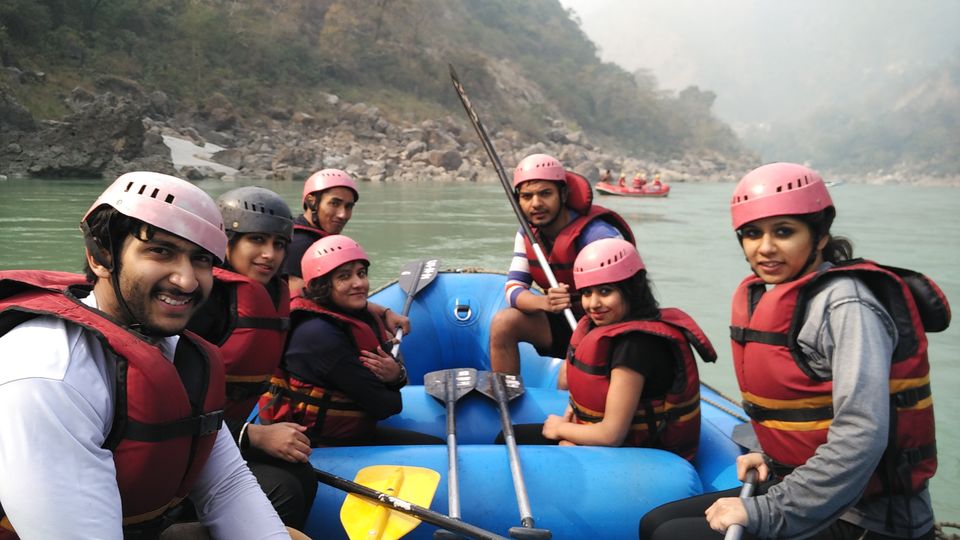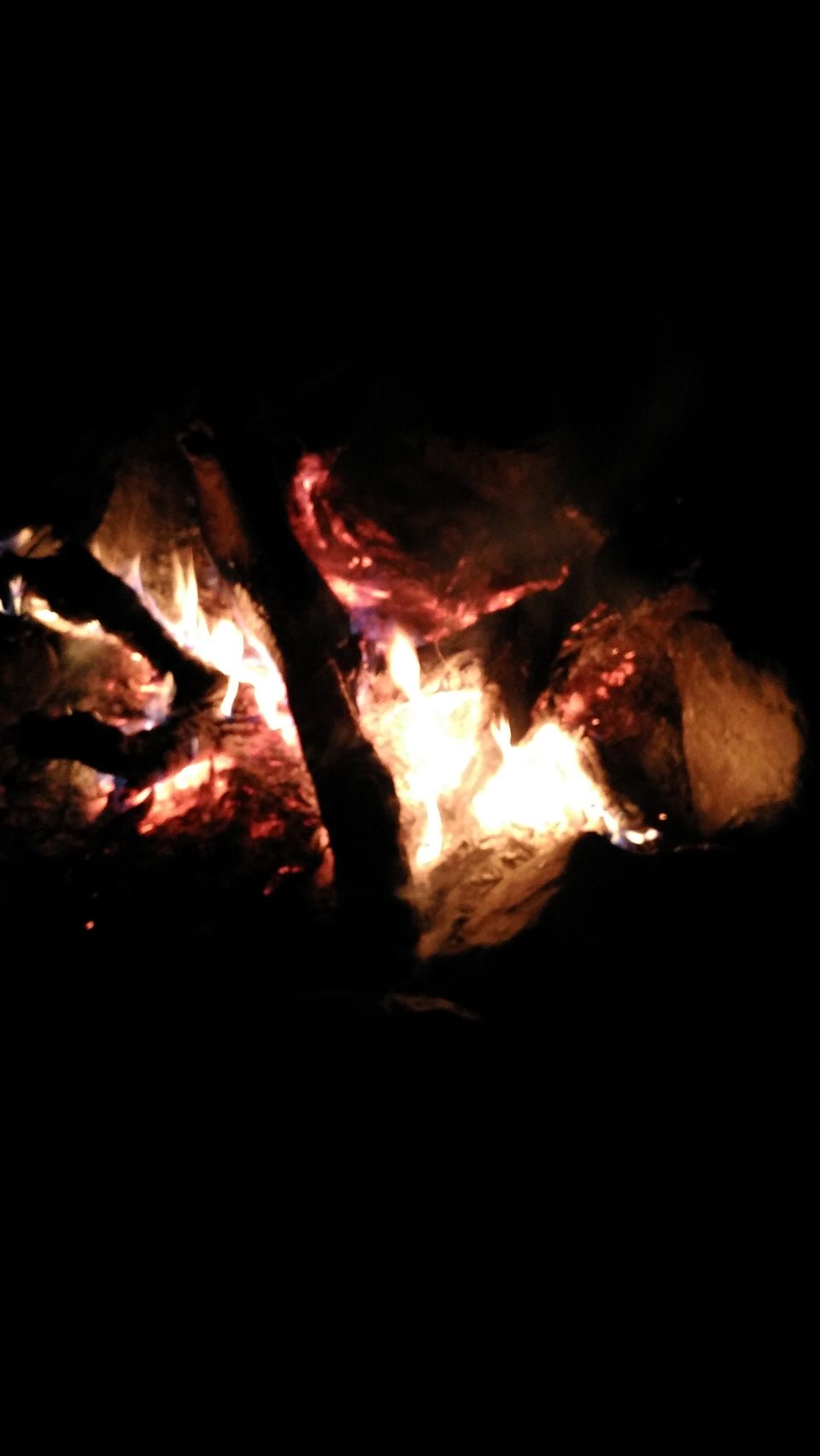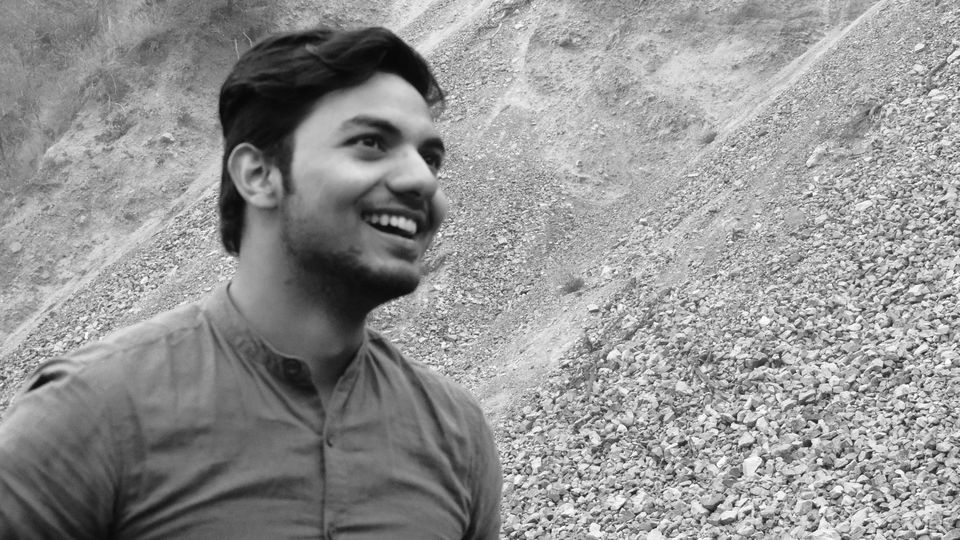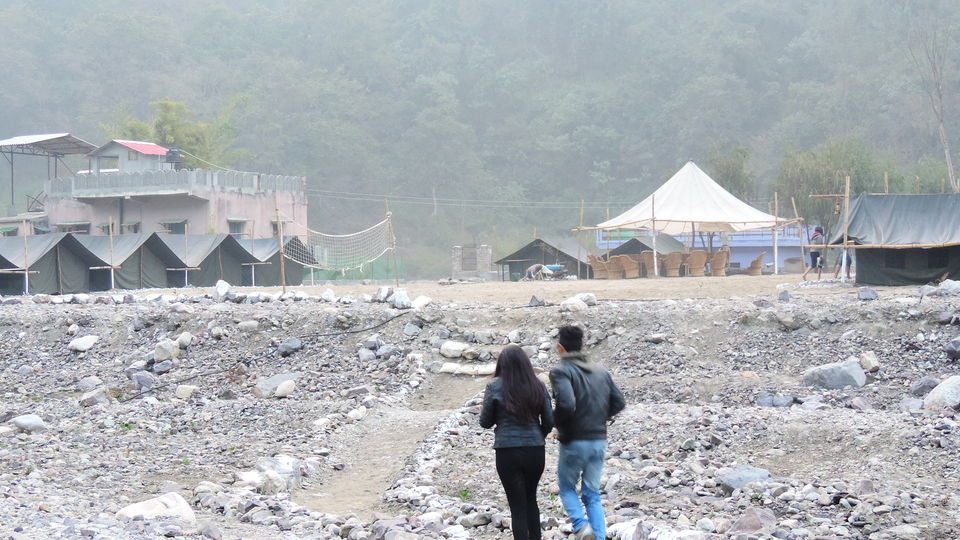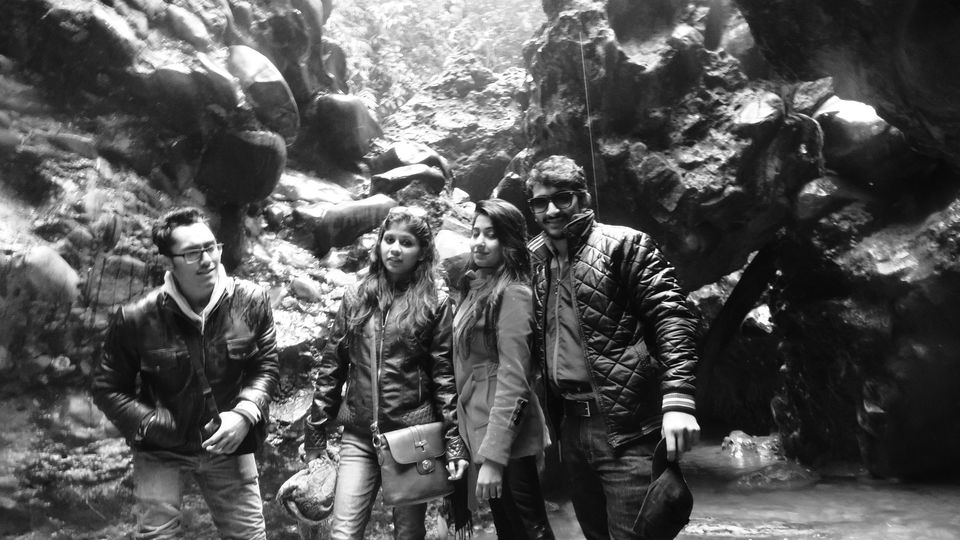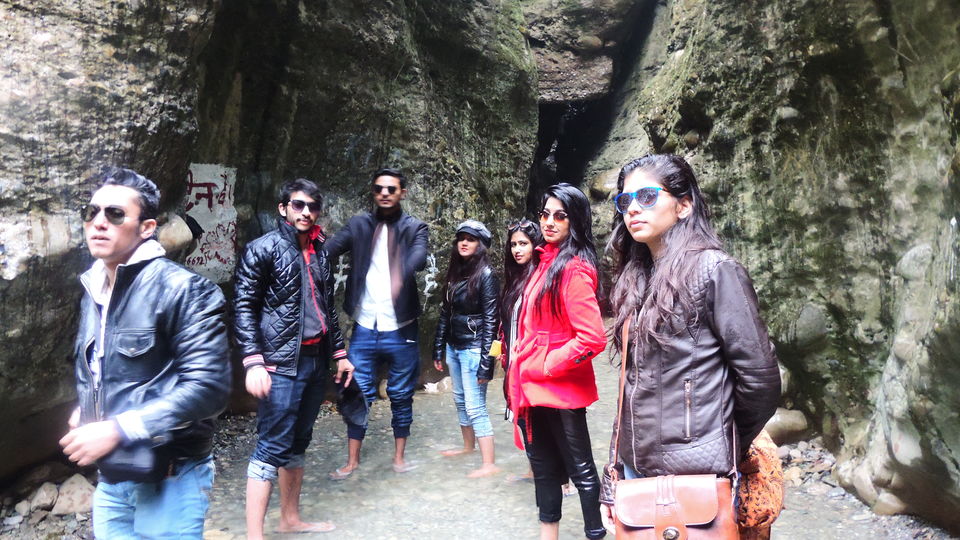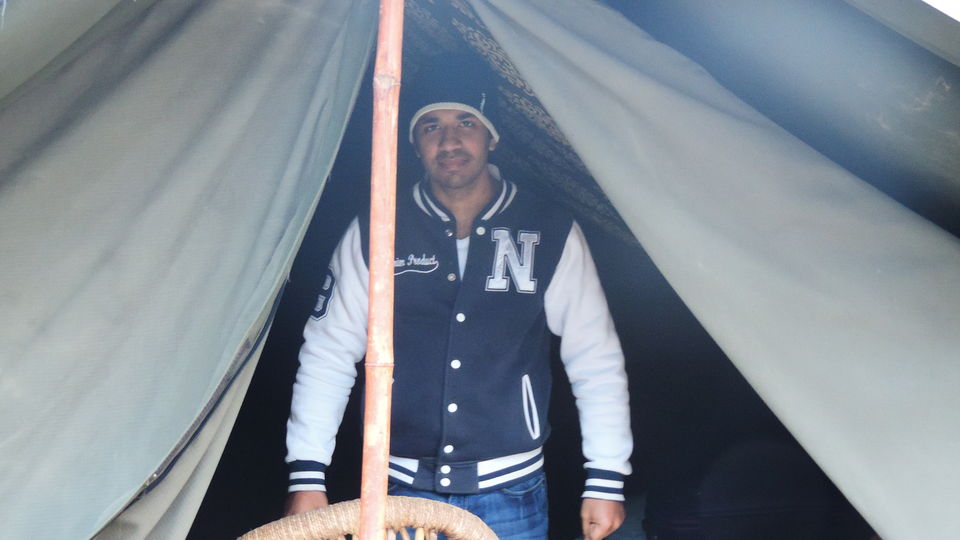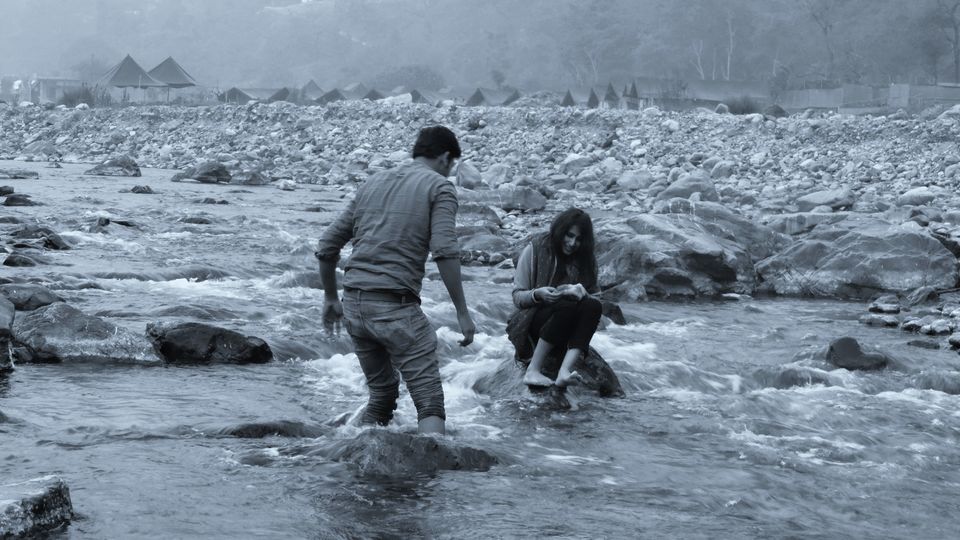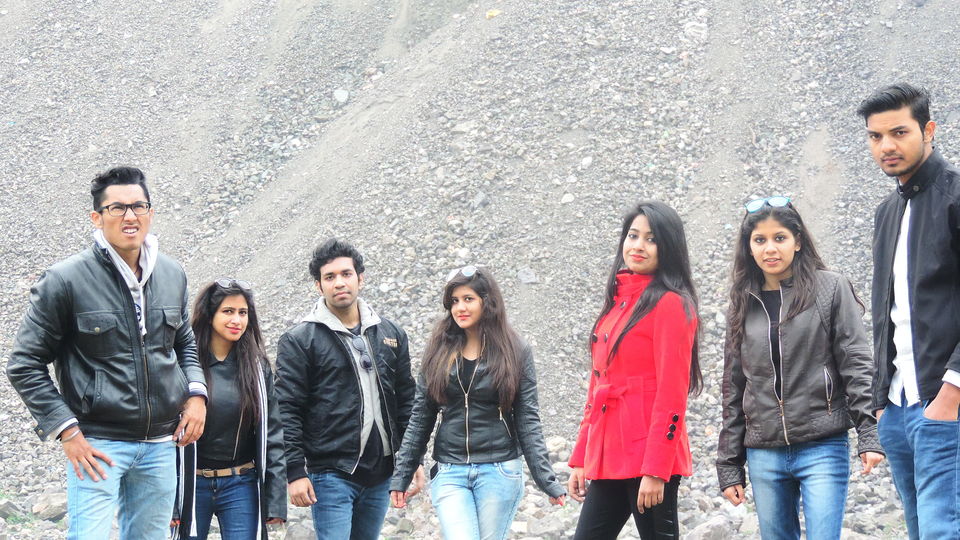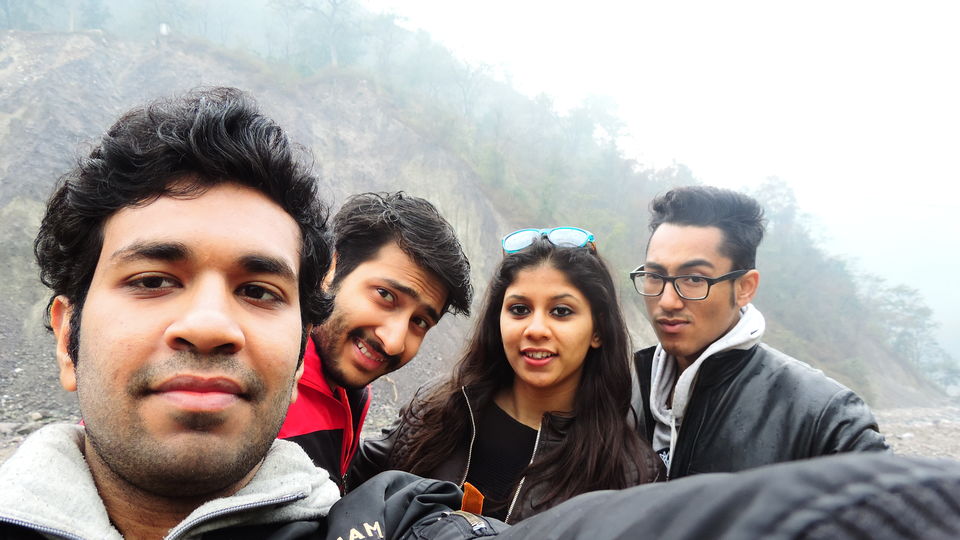 There's some beauty which we cannot describe by just penning down through words.They are so irresistible that we need to go visit. Rishikesh & Dehradun are such places. And what makes it even more perfect is the people you have company with. Yes,The Gang,to the Ganges at Rishikesh. I felt lucky to have surrounded myself with such thrilling people to do such adventures. Rishikesh and Dehradun is one such chapter.
There's nothing such difficult as to 'connectivity' to these two wonderful places. WE 8 boarded a bus from ISBT,New Delhi. Search through Makemytip.in or any other online booking site you wish to,Book it! You'll probably want to book it at night time. Because the temperature at night after entering Uttarakhand is just soothing! especially for Delhi people who want to rid themselves off with scorch temperature. 
After Boarding the bus(9.55 pm IST from ISBT,NEW DELHI),we reached rishikesh around 4am. Thanks to the fellow organiser of our camp,He sent a car before time.And here we all are,to the Jungle camping in rishikesh! Yes,NGT has banned the beach camping for undisclosed reasons.Nevertheless,Jungle Camping has its own fun!
After the breezing check in at 5.30 am at our camp,We were served teas. Warming ! after that,Few of us went to see the water 'temperature' by taking off our shoes,And Mind you,it was like the love when you see your food coming at a restaurant.Yes,That much appreciating,add to that the chilling water.Urgh,The feet felt like ice after anymoment.WE had to accept the water chill !
We took rest for some time after water thing,Then we were served amazing food breakfast. I was compelled to tell everyone to NOT eat too much,I myself got distracted with the delicious food that i ate like a hippy :D Arush,a friend will recall that :)
we went to rafting site,The instructore gave us a 'deed'. This is normal.They cannot guarantee your life,But they can guarantee the fun! Don't worry,Rishikesh river rafting is known all over the world! :()
we coursed almost 16 kms on river ganga. It was exhilarating !Especially the ganga rapids and our sudden 'krantikaari' voice in us shouting 'DOnt lose hope"
yes,its that exciting !! Well,simply One should atleast do this in their lifetime !
and not to forget the cliff diving,My friends would be smiling once they recall this incident !Door se dikhta chhota hai,Jab actually cliif diving kia toh pata laga height ki importance !!
Getting back to camp,MOst of us rested,Not all. We were so much drowned in Rishikesh beauty that we did not want to waste a single moment. Two of my friends got almost inspired like Bolt and started sprinting around the camp. :D IT was that thrilling. Dont worry,The rafting will take the breath out of you.If you must take more than 9kms rafting. 
Getting back to camp,We were served lunch,let me correct it:THE LUNCH. Delicious food,THanks to Mr. Amit's organising. He knows what youngsters would want after exersion !
After the holy ganga meeting,We boarded our bus to Dehradun from Rishikesh bus stand,O Dehradun ! THanks to friend Sam who gave us idea about Places. We hired two autos and that's it,For the whole day almost we tripped Dehradun. One thing about Dehradun that deviates from our expectation is the quietness around this city. The city is very quiet even on busy days. You can listen the birds chirping and the trees cleanliness.
To do list of us in Dehradun:
RObbers Cave,Mind Blowing water flow.Mind the "chappal"
Tapkeshwar Temple,Peace Baby ! GO this place if you believe in peacde through calmness :)
Mindrolling Monastery,Beautiful lighting!Lord Buddha :)


Rolling up,Rishikesh and dehradun diary is one of the amazing memory in my life. I'll cherish it forever with the wonderful people i went with.
And p.s. DO download BOB MALREY'S OM NAMAH SHIVAYA if you don't have.Trust me,You'll need it as pre-requisite.


no one can tell your story,write it yourself.If you do not travel to amazing places,You'll end up just marking places on political maps in school syllabus. Be young,wild and free.
-S.SINGH
To Rishikesh & Dehradun,2016.

Been to this place.It was my 2nd time. Amazing Service and amazing home like food. Perks for those who are Non-Vegetarians. YOu'll love the atmosphere with these people.
What to say about this excellent place for those who love adventure?Everything in one package! DO visit,Without shoes.Compulsore entry at rupees 15.