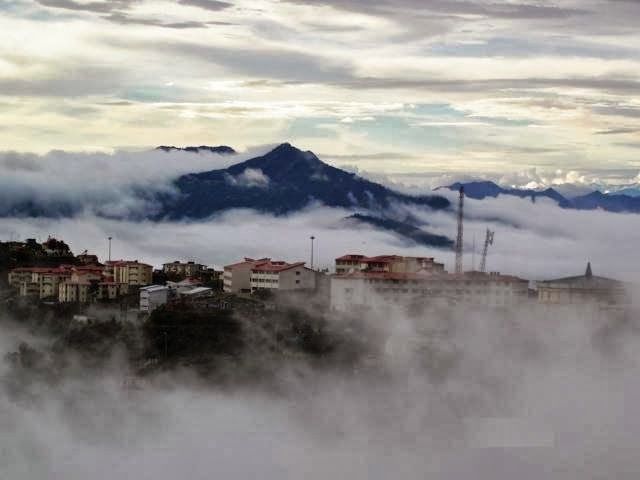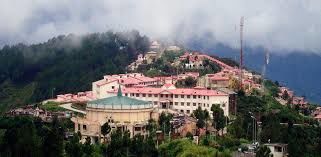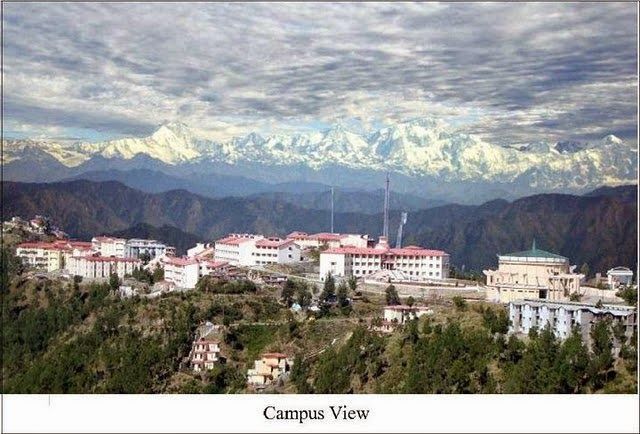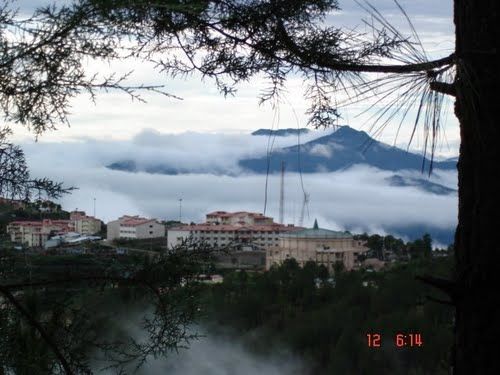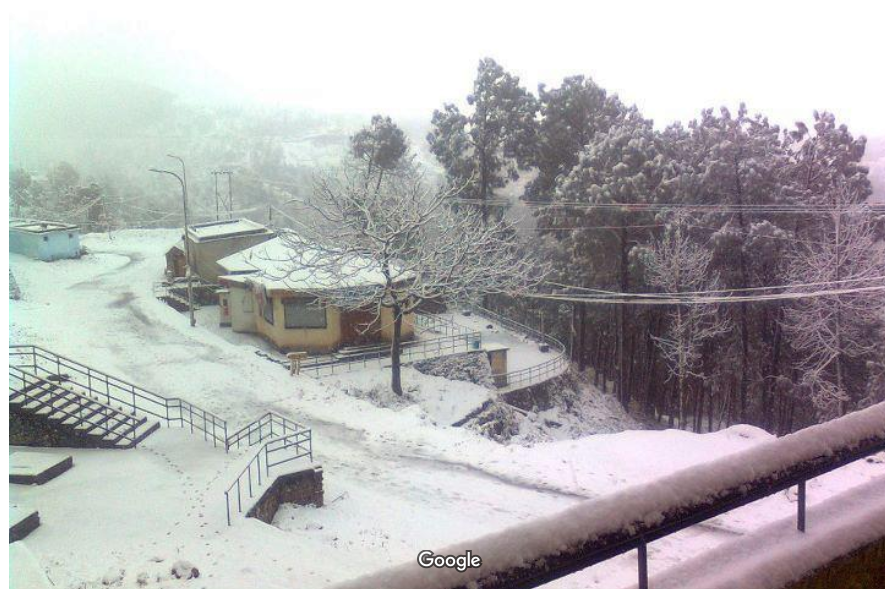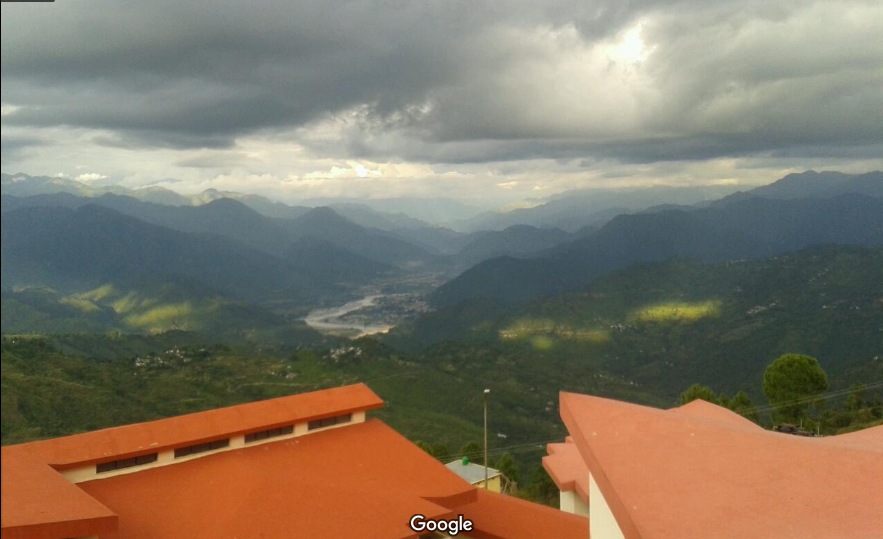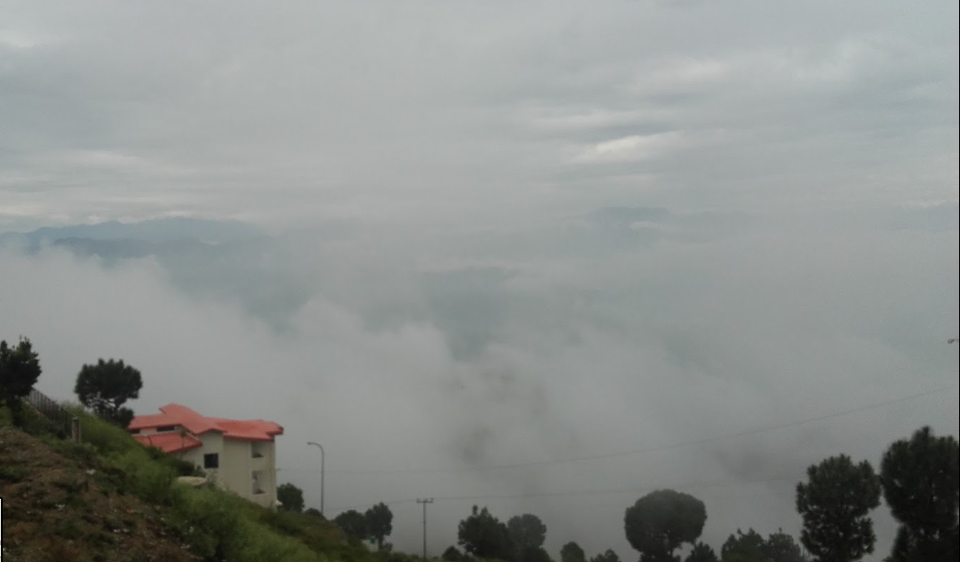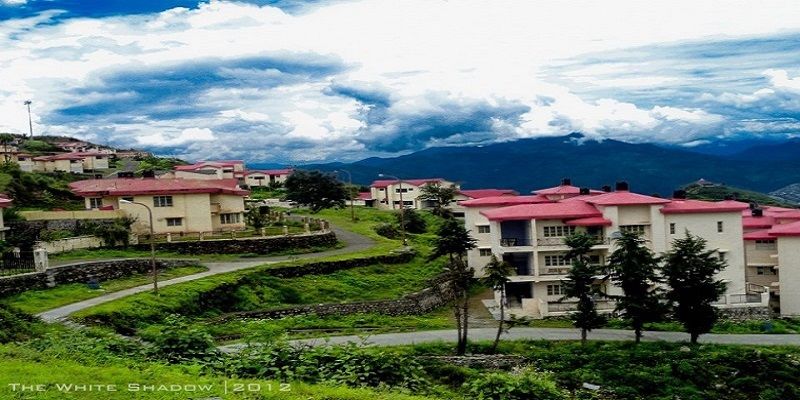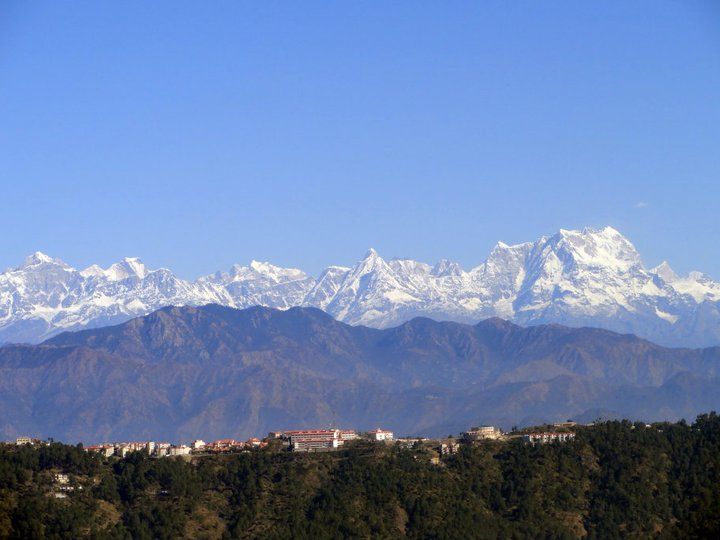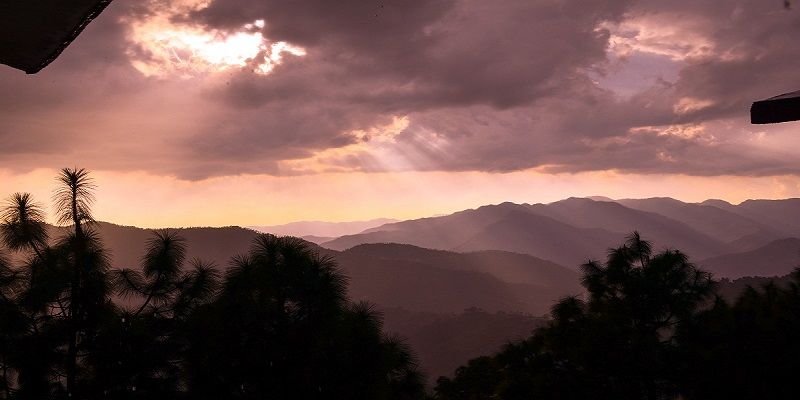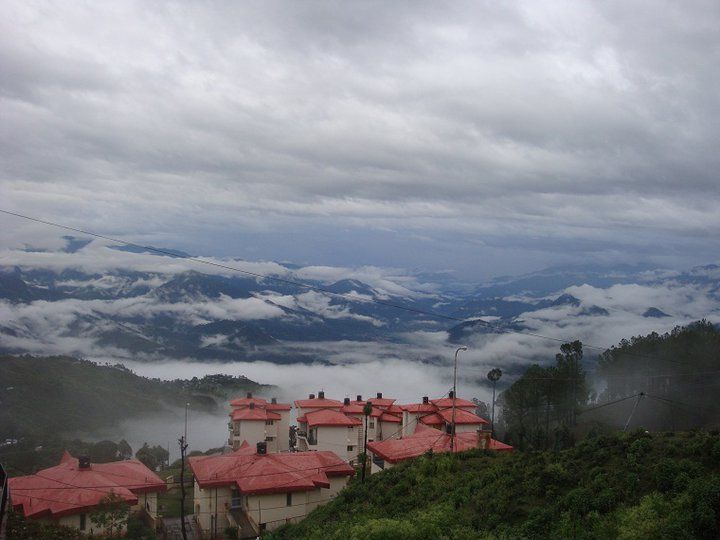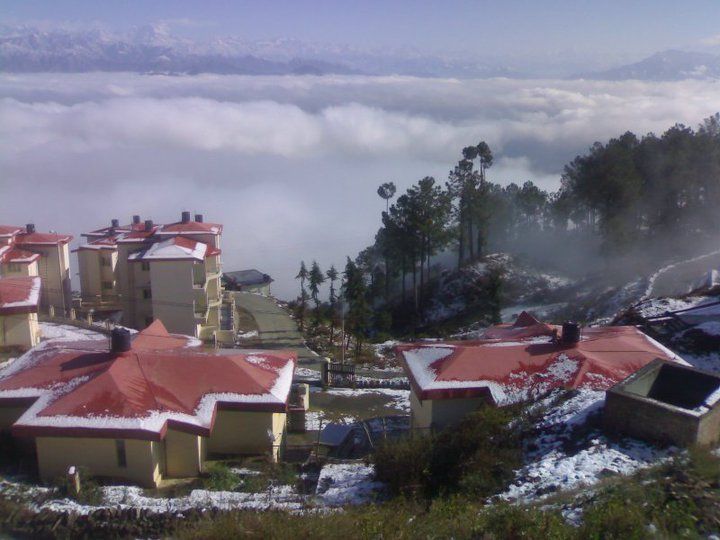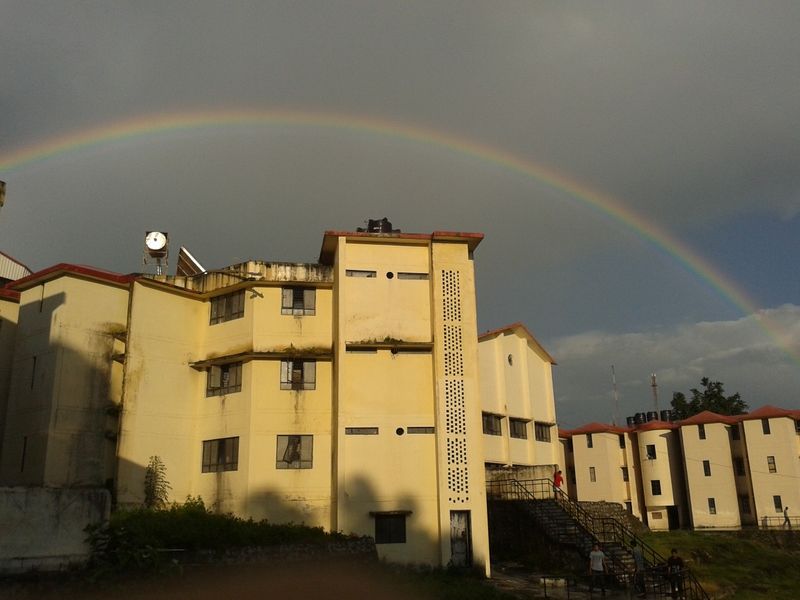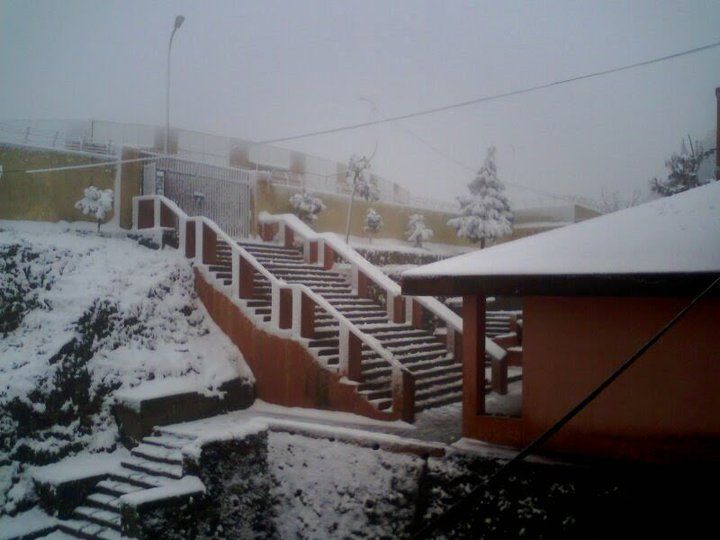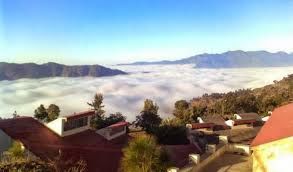 What is it like to be living in heaven? I think all GBPECians have an answer to this very question for they have spent their most beautiful 4 years of hostel life in nature's lap. Studying in one of the premiere Engineering Colleges of Uttarakhand was like having a long vacation on a hill station.
I did my engineering from Govind Ballabh Pant Engg. College, Ghurdauri. It is located in Garhwal region of Uttarakhand. The institute is located in serenity and purity of Garhwal Himalayas, at a height of 1800m (approx 5905 ft.) above the sea level. The mesmerizing view of Great Himalayan Range from all parts of college is always rejuvenating. Be it the sight of rising sun or the beautiful sunset, the nature all around has so much to offer. And no doubt all GBPECians face great difficulty in concentrating in classrooms with the sight of beautiful Himalayas, floating clouds and the river, Alaknanda, flowing in the valley from the classroom windows.
I remember, once we had to write our semester exam during snowfall. All of us were in a great rush to complete the paper and go out of the lecture theaters to play in snow. It was really difficult to concentrate at question paper while it was snowing outside.
The pleasant weather, peaceful surroundings and lush green forest on all sides. What else does a person want on a vacation. Walking amidst clouds was like a daily affair. During summers (May to July), it used to rain every evening for 15-20 which made the weather and surrounding even more beautiful. The sky lit with varying shades red and orange looked like a beautiful landscape painting on a canvass with vivid colors.
Now when I am working in Delhi NCR, I miss the pollution free, noise free, peaceful atmosphere of my college away from any hustle bustle of a metropolitan city. Back in college days we used to hangout at small eateries located in and around college campus. We could have our stomachs filled with just 20 bucks in our pockets. Dosas, macroni, maggie, momos, tikki, burgers, etc. etc. every thing was priced under Rs. 20. So on a cold winter day best way to enjoy was to bunk classes and enjoy hot beverages with some tasty snacks.
Also, we used to go for long walks to near by villages and enjoy our days. On weekends we would go to Pauri town or Srinagar to explore new picnic spots. My personal favorites were Kandolia, Kyunkaleshwar and Dhaari devi temple.
Sometimes I just sit and think about those golden days of my life full of fun and laughter. I wish I could relive those happy days once again with my friends. 
If you are looking for a trip to a hill station away from the tourist crowd, go and visit beautiful Pauri and the surrounding villages. I can guarantee that will be the best vacation ever.
How to Reach: Take a bus from Rishikesh or Dehradun for Pauri.
Advice: Avoid monsoons because the region is prone to landslides.