My love affair with the mountains continues with Kausani, a tiny hamlet perched high on a forest-covered ridge.
The mist lifts to reveal panoramic views of multiple snow-capped peaks and teaches me about the joy of missing out.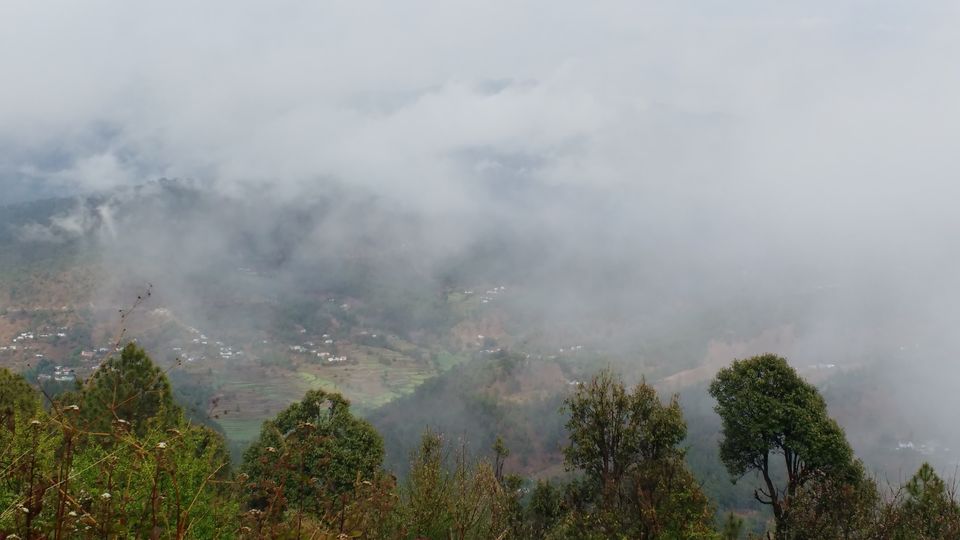 Deep in the verdant landscape of Kumaon, I discover the art of being content with idling around. Away from technology and 'civilization', I have no to-do list to tick, nowhere to rush to. I let my mind wander in the backdrop of the overcast sky and mighty Himalayas and get a chance to reconnect with nature.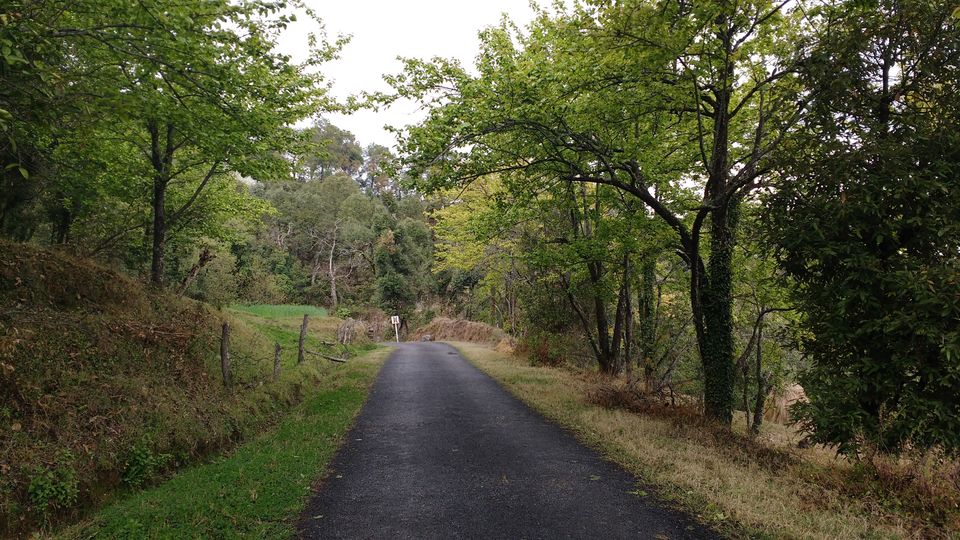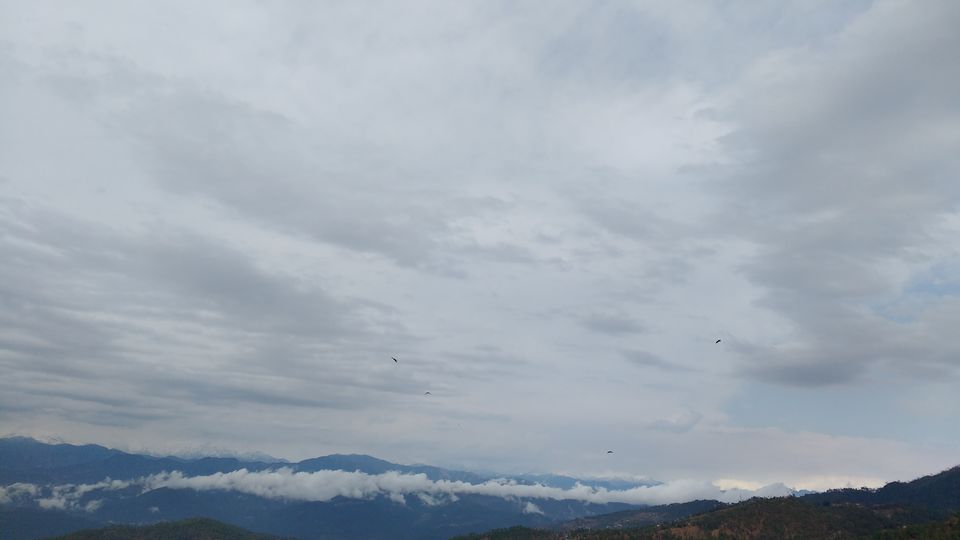 I walk through the narrow mountain trails flanked with blooming trees, sit down for a cup of tea at a local shop and learn about the lives of people, gaze at the clear skies, curl up in a blanket and let the silence put me to sleep.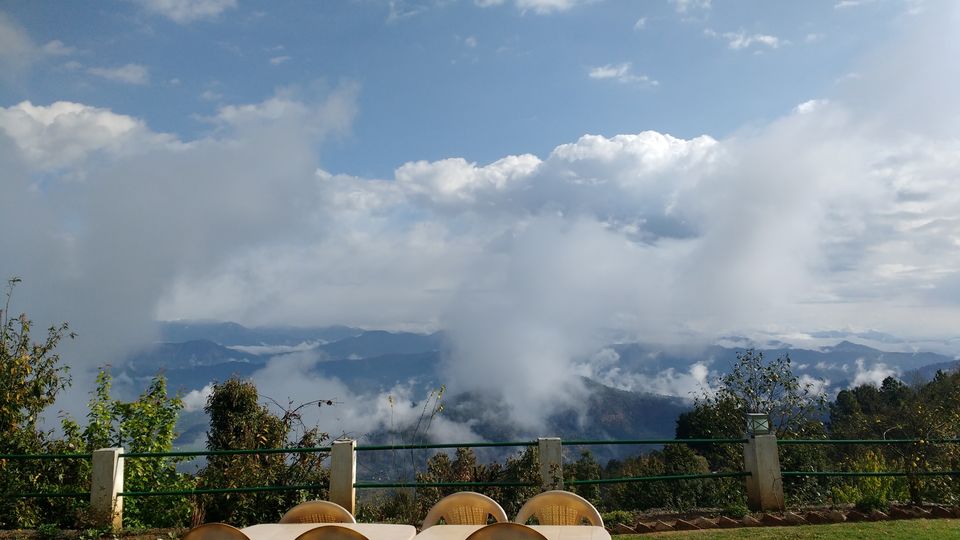 This is the place of the dreamy Himalayan bliss that we dream about in our concrete jungles. But for the people living here, it is just a way of life.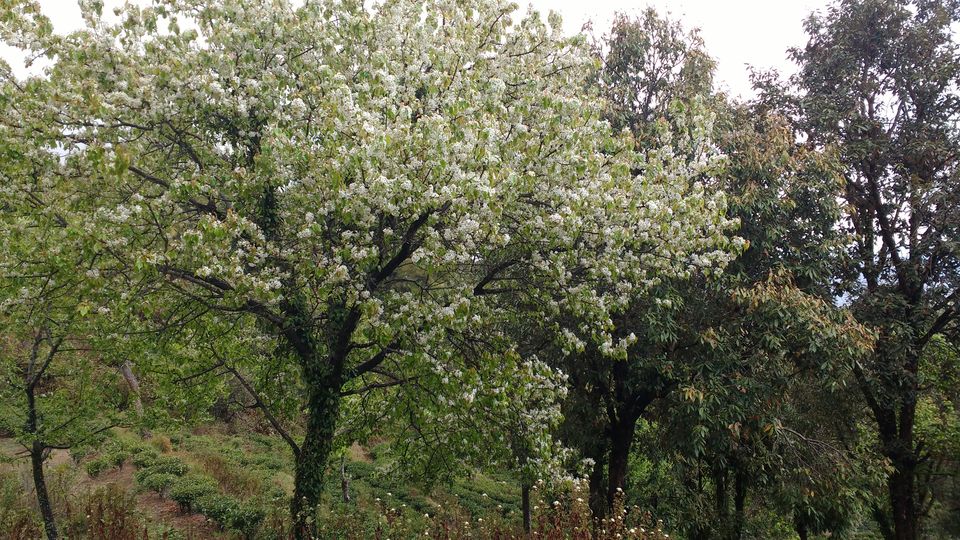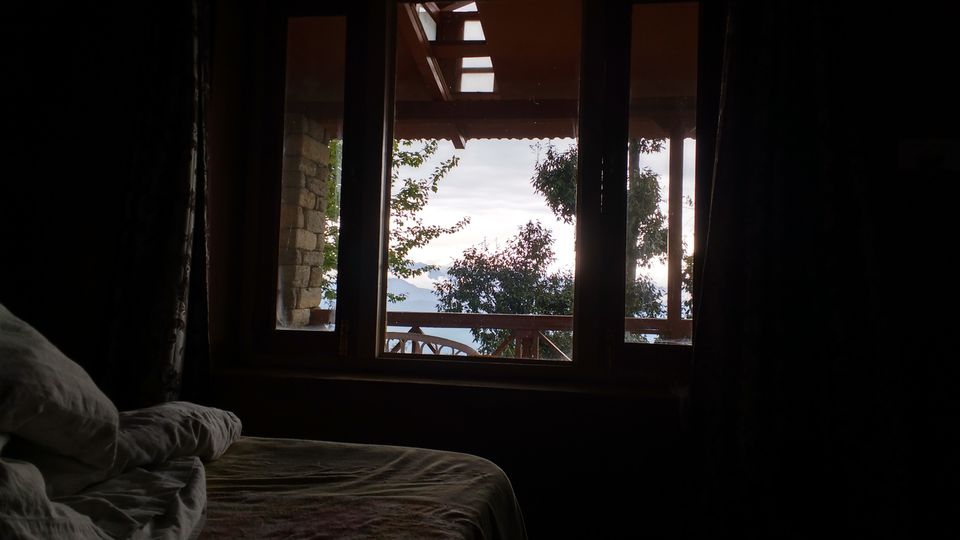 I drop my mental baggage and tune out.
Practical information:
The nearest railway station and bus stand is at Haldwani, a 6-hour drive from Delhi. You have the option of traveling via shared taxi to Kausani. The 4-hour journey will cost you Rs 250. Kausani has a couple of lodges and resorts, with tariffs ranging anywhere from Rs 800 to Rs 5000 for a night.