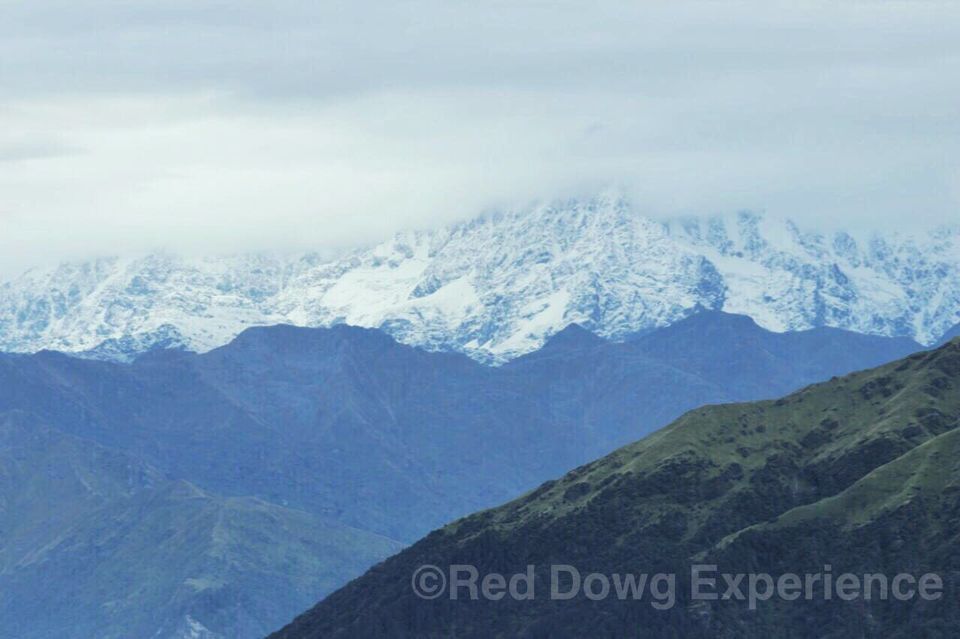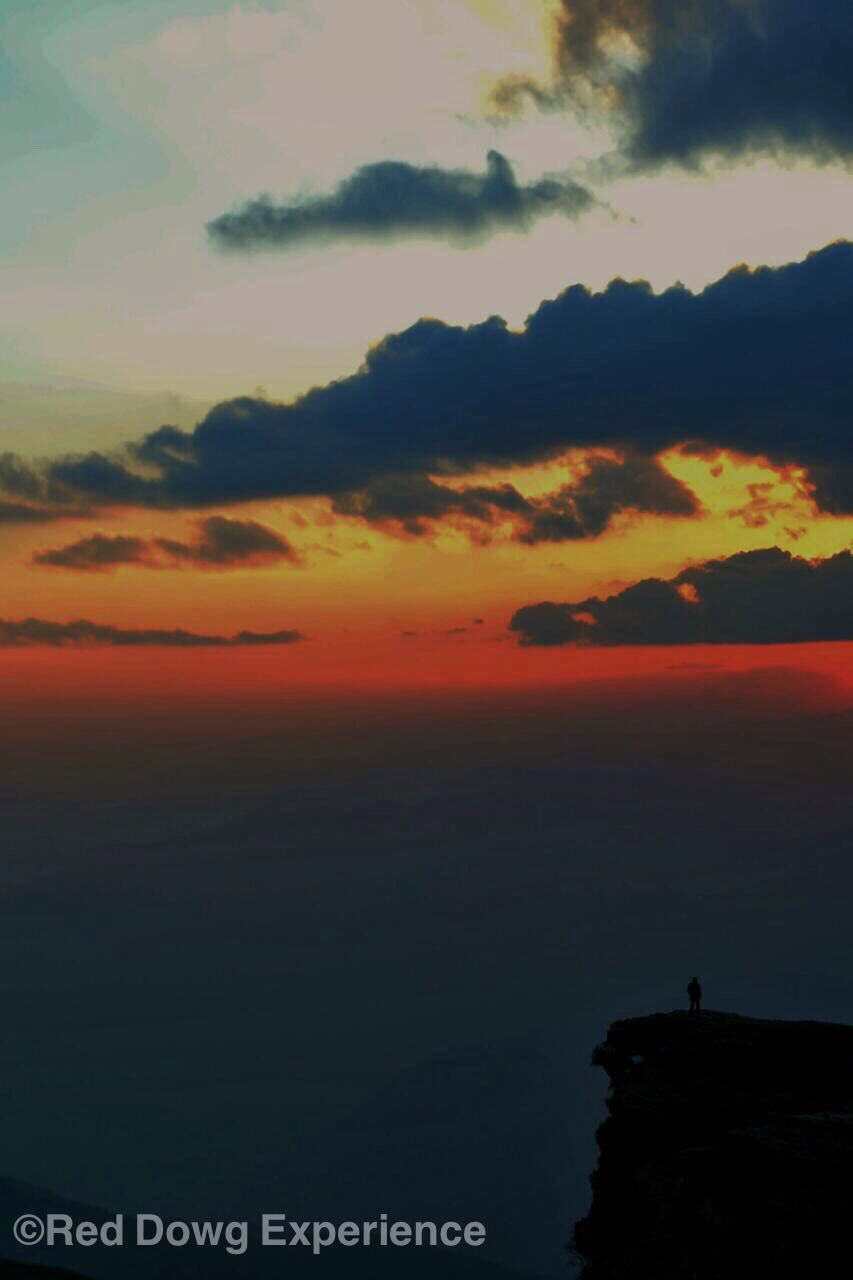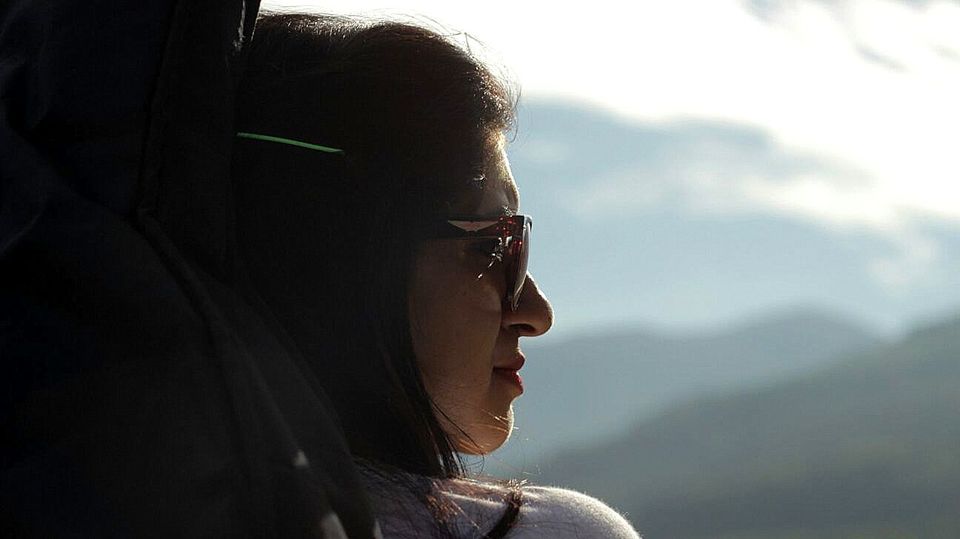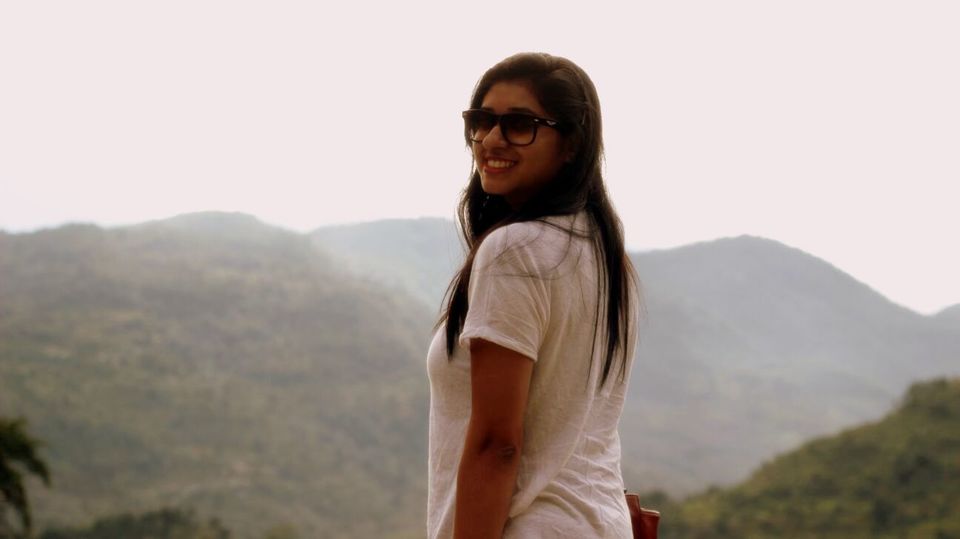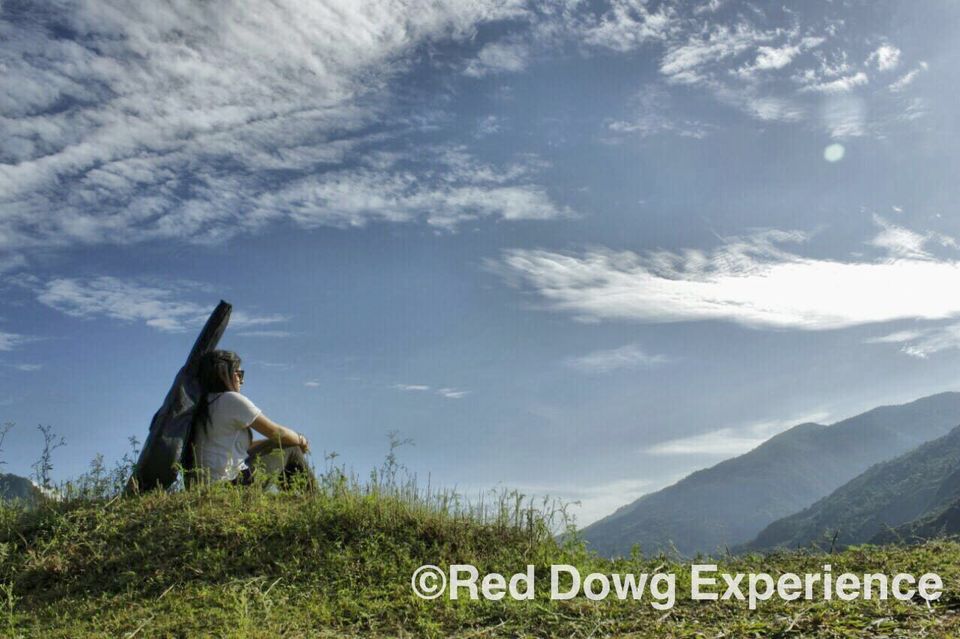 Certainly, travel is more than the seeing of sights; it is a change that goes on, deep and permanent, in the ideas of living- Miriam Beard
Every destination has its own charm and temptation, the nature's wonder pilgrimage spot in Uttarakhand, India- 'Tungnath'- the highest temple of Lord Shiva in the whole world, is layered with mesmerizing beautifications. This uncommon spot, at the top of ridge dividing waters of rivers Mandakini and Alaknanda, gives a spellbinding view of the Himalayas.
Picture Credits: Red Dowg Experience https://web.facebook.com/Rdexp/?fref=ts
As widely believed in Hindu Mythology, the temple was built by the Pandavas in search of Lord Shiva, during Mahabharata. As one reaches the blissful place, one delves in numerous myths, histories, notions and emotions. Tung means Highest, and Nath means Lord Shiva, that is how Tungnath, in itself signifies Lord Shiva at the highest. Travel, they say, brings power and love back into life and so happened with me. With thoughts dilly-dallying in my mind, whether to go with a bunch of strangers or not in the dire urge to travel far from the stressful life, the decision turned out to be fruitful.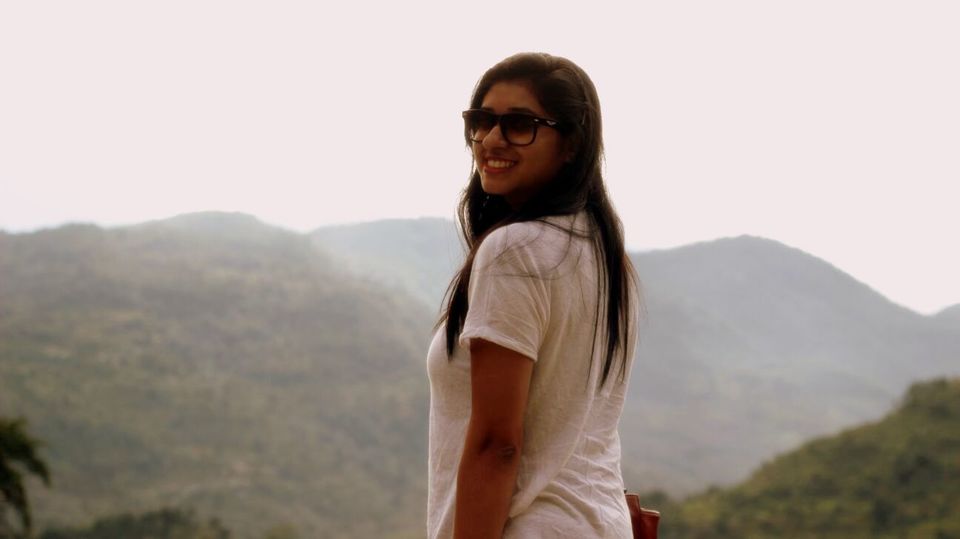 Picture Credits: Red Dowg Experience https://web.facebook.com/Rdexp/?fref=ts
Tungnath is not just a place of pilgrimage. It is also an adventurous destination for many who are interested in sports like trekking. The 4 km long Tungnath trek begins from Chopta village in Chamoli district of Uttarakhand. An extended trek from Tungnath to Chandrashila (at the height of 4000ft) is of 1.5 kms.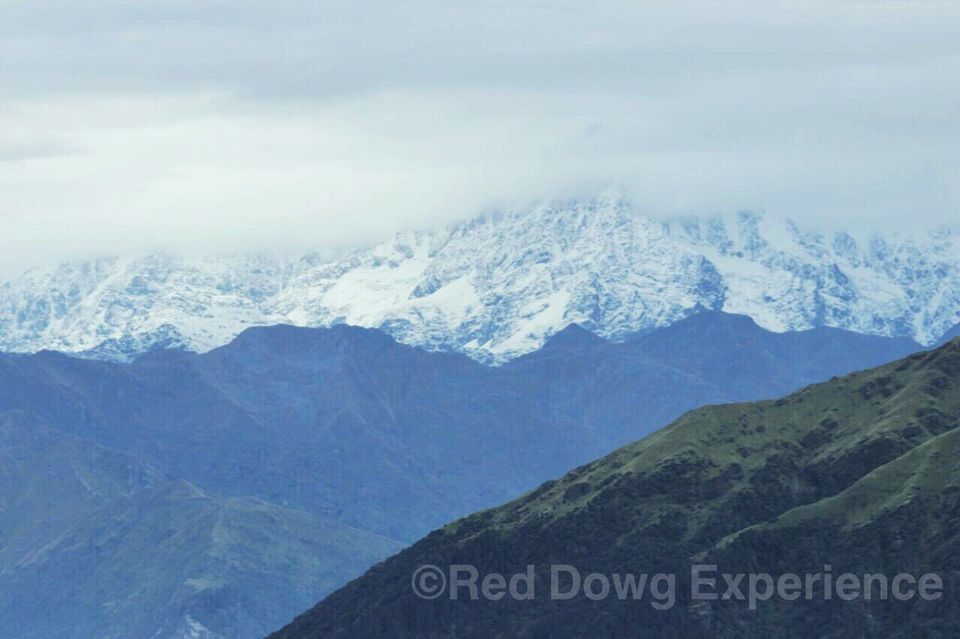 Picture Credits: Red Dowg Experience https://web.facebook.com/Rdexp/?fref=ts
We took the route that goes from Delhi-Meerut-Kotdwara-Pauri-Srinagar-Chopta,  the small base from where the trek begins. Our first pitstop after a long drive towards Chopta, Srinagar, was amazing. Reach the small town at or before 6:00pm, which is supposed to be the main sunset timings; otherwise, one will miss the picturesque beauty of Srinagar. At the sunset point, you can see behind all the electrifying city lights with the gleaming lake in between. From the top, it's the eye-catching glimpse of whole Srinagar. Choosing a random little restaurant, which had some flirts as well, the food was fine. Just close to the tiny market was Alaknanda guest house, whose staff were overwhelmingly helpful for us, as I still remember them coming twice especially to remind us of our equipments left in the room. So, you need not  worry about your belongings, of course you must, but the people from Srinagar are reliable enough. Nothing could compare the worth of having morning tea and breakfast amid those mountains, with ample time, as the weather was unpredictable. At times the sky was clear, while at other times it rained heavily, but we still managed to continue our journey.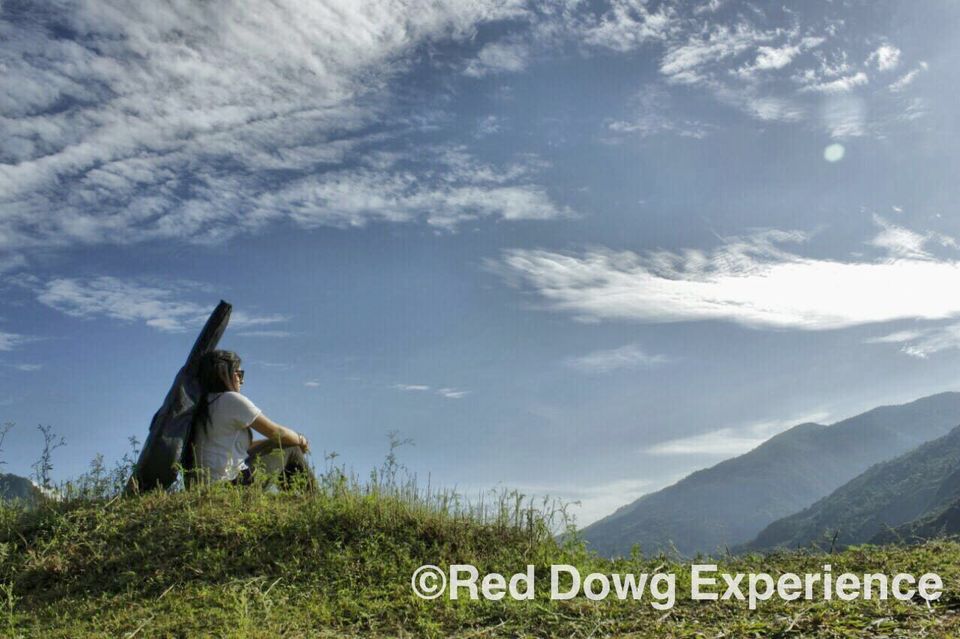 Picture Credits: Red Dowg Experience https://web.facebook.com/Rdexp/?fref=ts
The drive from Srinagar to Chopta was filled with twists and steep turns. The river was flowing beside us throughout the drive for a very long time making us feel connected. It was as if the route was holding us, that is why it was not that easy to make a move from there because we were repeatedly competing with each other as to how far we can throw the stones in the river, and make the most of that scenery. Particularly, we wanted to spend the rest of our day there but we realized that it was just the beginning of the beautiful journey into a mesmerizing land. Never underestimate the timings, while you go to Chopta, because it is the main base of the trek, so it is better to reach on time and explore Chopta. We preferred to spend the night in the guest house which had some arrangements for food but many campaigns were also there where you can wishfully have bonfire nights and party!
Early in the  morning we began the trek and spoke to many locals who were there at the stoppages over there. The stoppages were limited which provided regular packed eatables, biscuits, tea and cold drinks. A few including the horse care taker shared the need for more development and advancement of proper medications in nearby villages over there. They told us about different way outs, the old and the new trek passages. At that time, in September 2015, when Maggi was banned in many states of India, I was lucky enough to eat the last pack they had in store. The trek was covered in 3 to 4 hours, and finally, Tungnath was there, and the serenity at that place is incomparable. It was calm and peaceful when we saw the snow covered mountains right in front of us. The Himalayan View from there, will always be cherished and remembered, it gave all  the right thoughts, and invariably it is the most motivating spot by far.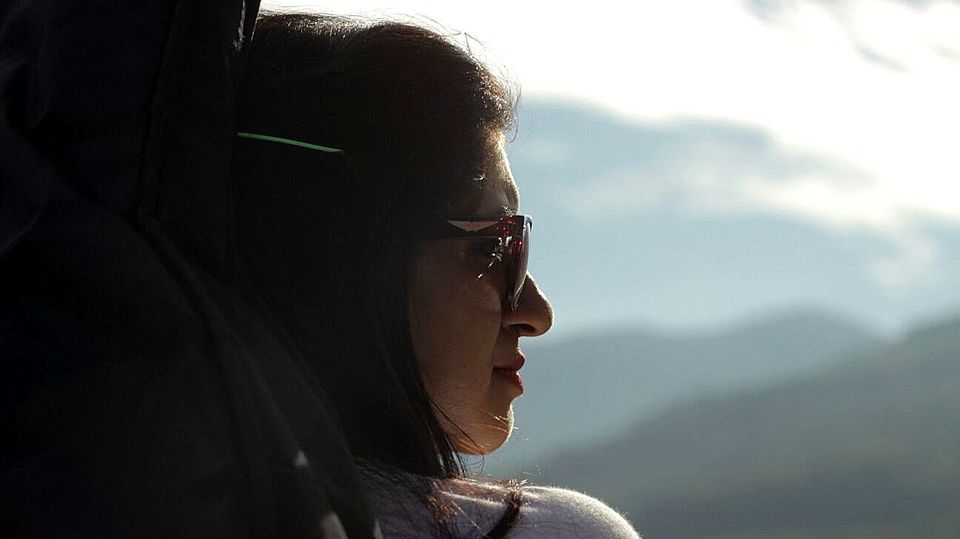 Picture Credits: Red Dowg Experience https://web.facebook.com/Rdexp/?fref=ts
Tungnath is a place which will make you realize that there is a lot more than materialistic world around us, courageously aim for all that you desire. This place helped me to distract from regular routine and helped me to make the next step towards another fulfillment.