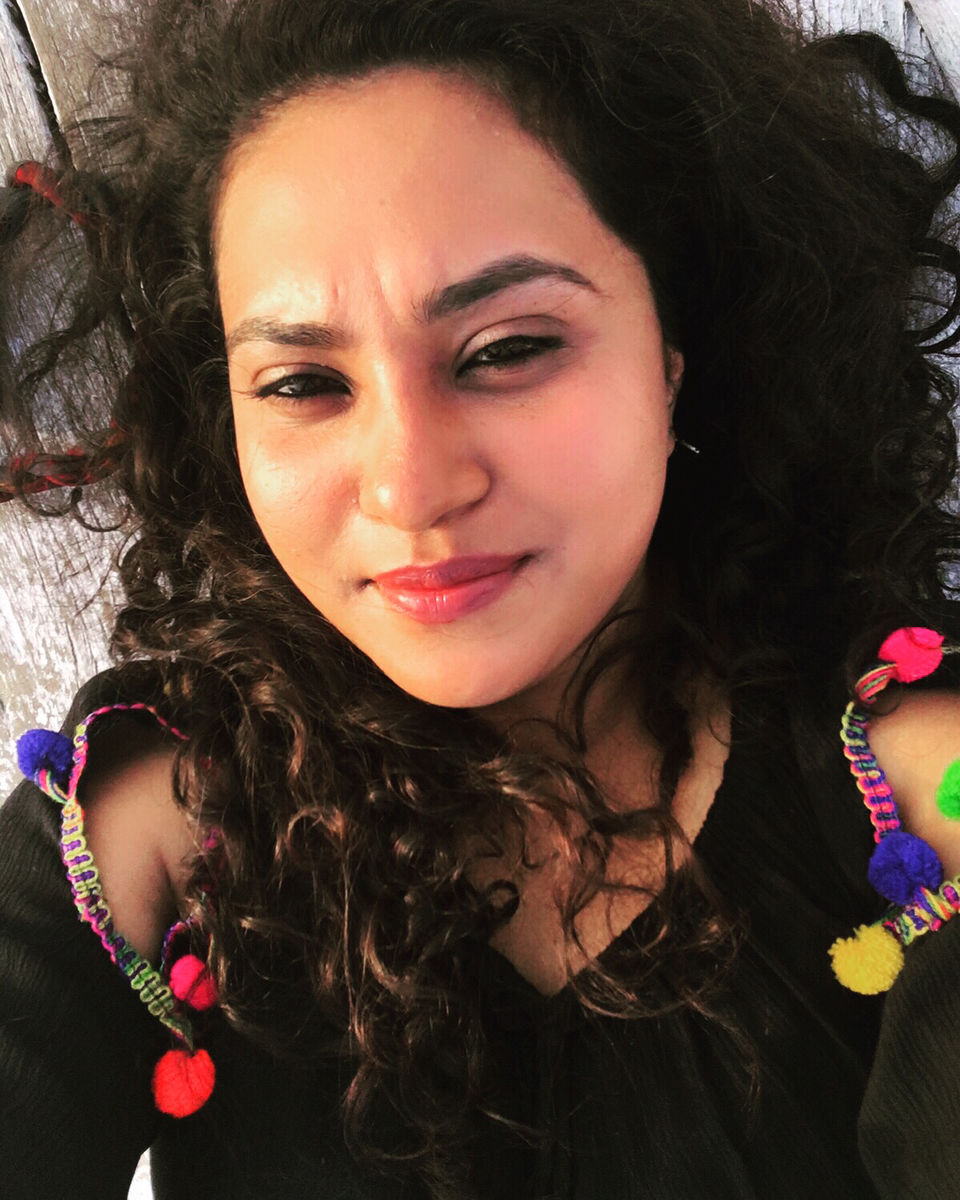 Banaras - This is one of the oldest cities of India, rich in culture, heritage and food. I visited this beautiful city lately and fell in love with it.
I stayed near Aasi Ghat, and do you know why it is named as Aasi (80) because there is a total of 80 ghats in a row one after another. These Ghats have lot of offer including evening Aarti , delicious street food and roadside street shop which have some antique and auspicious stuff.
Banaras is hub for foodies and have lot of mouth watering option to eat and that might need another space as varanasi food blog but as of for this space please do try Lassi fron Blue Lassi Shop (glimpse in one of the picture below).
I also visited Sarnath which is near by varanasi , there is "Stupa" and Chinese Buddhist Temple which are old india heritage places. The place was peaceful and give you a glimpse of how rich and diverse is india's culture.
I had a chance to visit BHU which is one of the oldest educational institution of India. BHU is vast campus with so many student hostels and so many departments of different courses. It also has Kaashi Temple which was all lit in evening with lightening and student crowd made place so
bright and young.
I do not want to end writing this Travel Blog here every good thing come to end and so was my trip.
So ending this saying Banaras is ❤️
All i can is Banaras i3 day