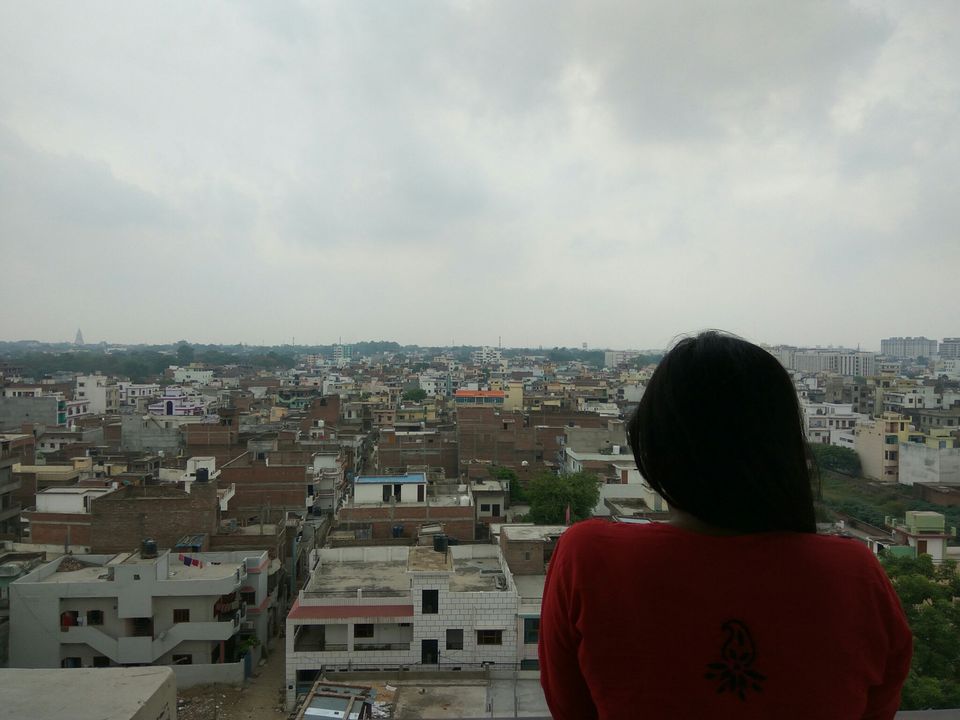 For some incomprehensible reason, the city of Varanasi finds a place in the bucket list of every traveler. While the foreign tourists are enchanted by its interesting history that goes centuries back, many Indian tourists come here for a rendezvous with mysticism engrained in every facet of Varanasi. I'd visited Varanasi many times earlier and personally I'm not a fan of the narrow bylanes and crowded streets(no matter how much the travel brochures and media romanticise it). I was visiting with a group of friends and was looking for a budget option that could accommodate 5 of us. I was really fortunate to have come across this gorgeous property on Makemytrip.
WHERE WE STAYED:
We got an entire apartment for ₹3400 so it costed less than ₹700 for each of us. It had 3 beautiful rooms, a huge dining area, a fully furnished kitchen and a pretty balcony. This homestay is 2 kilometers away from BHU and this was the sole reason that made our trip blissful! The house even had a music system- couldn't have asked for a better place to chill. Check out the attached pictures.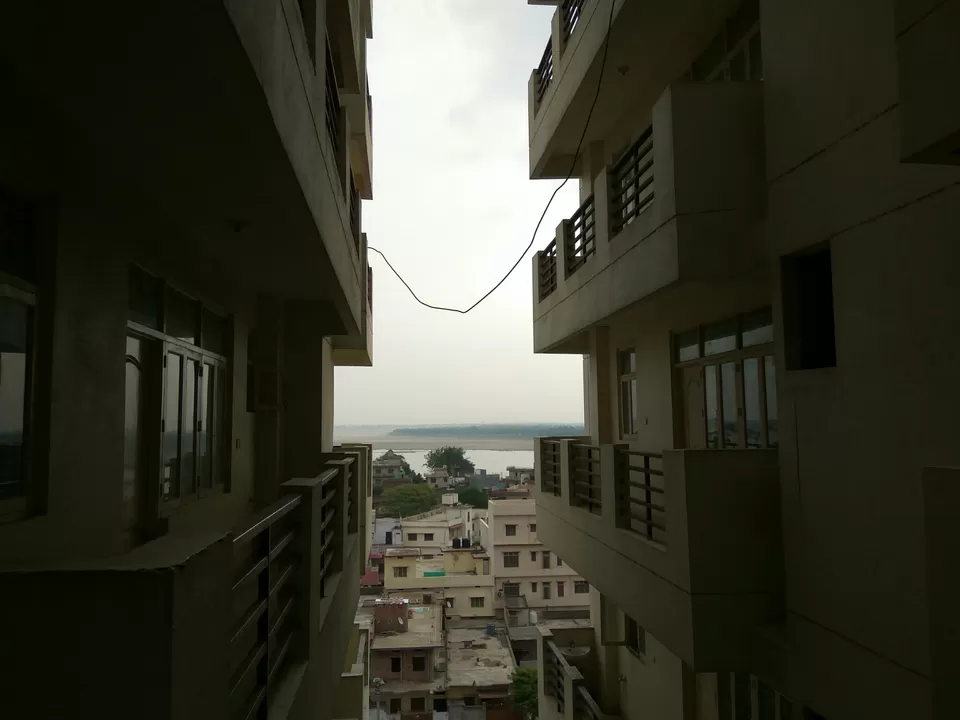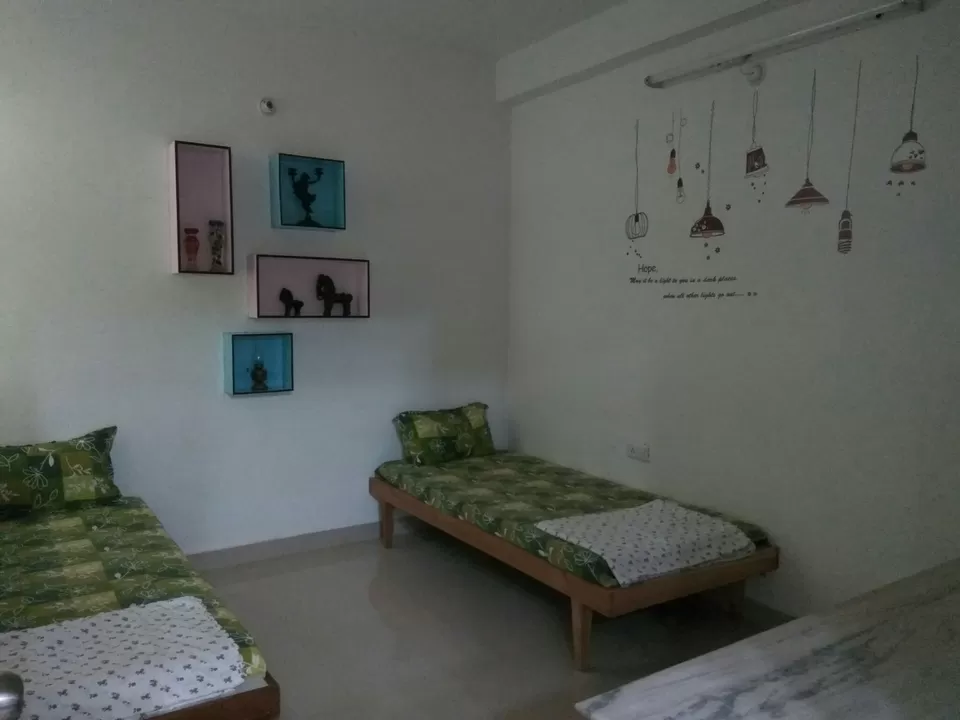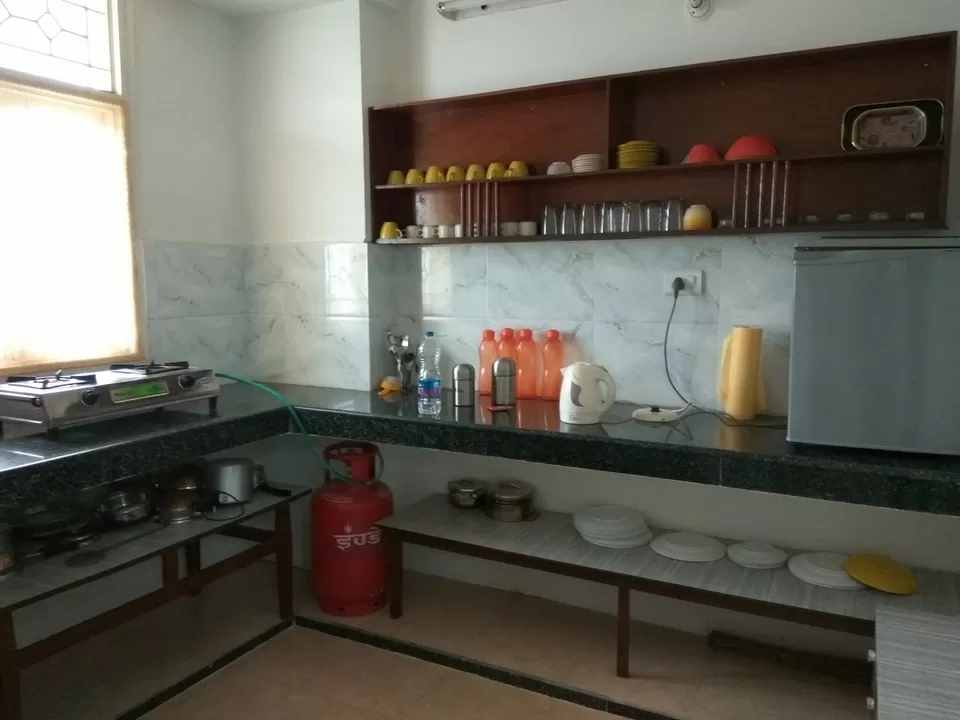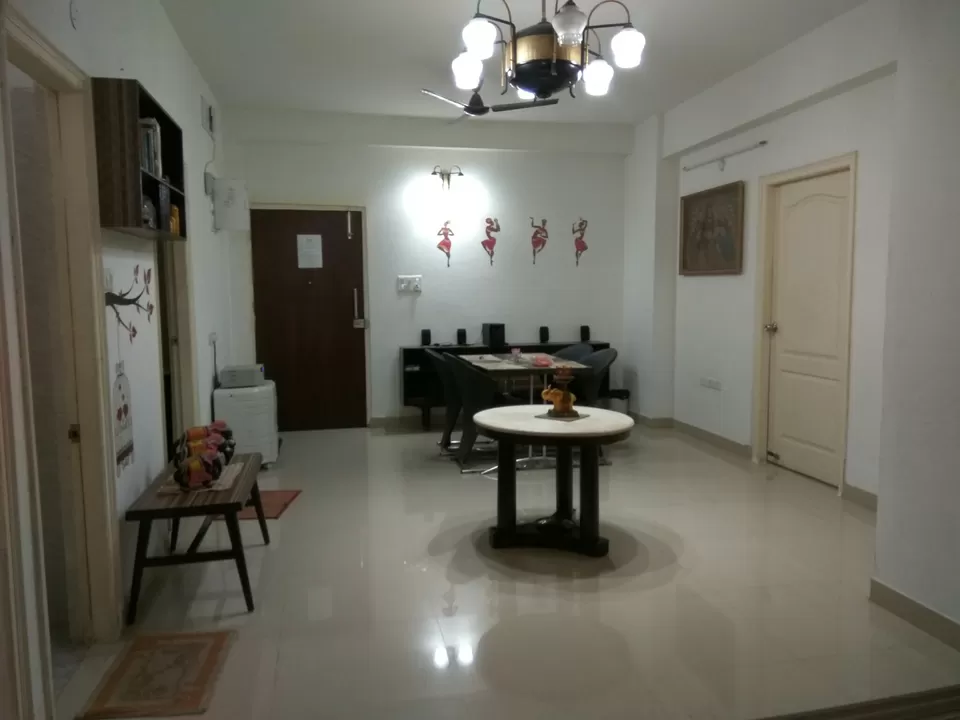 2. ASSI GHAT:
No trip to Banaras is complete without a boat ride in Ganga. Since the place we stayed was close to Assi Ghaat(that is arguably the coolest Ghaat), we reached there in no time. Trying to write about Assi has always been a vain effort because no words can quite justify the beauty of the place. You could just sit there for hours looking at the placid waters and watch the sun set or witness the famous Ganga Arti upfront from the boat.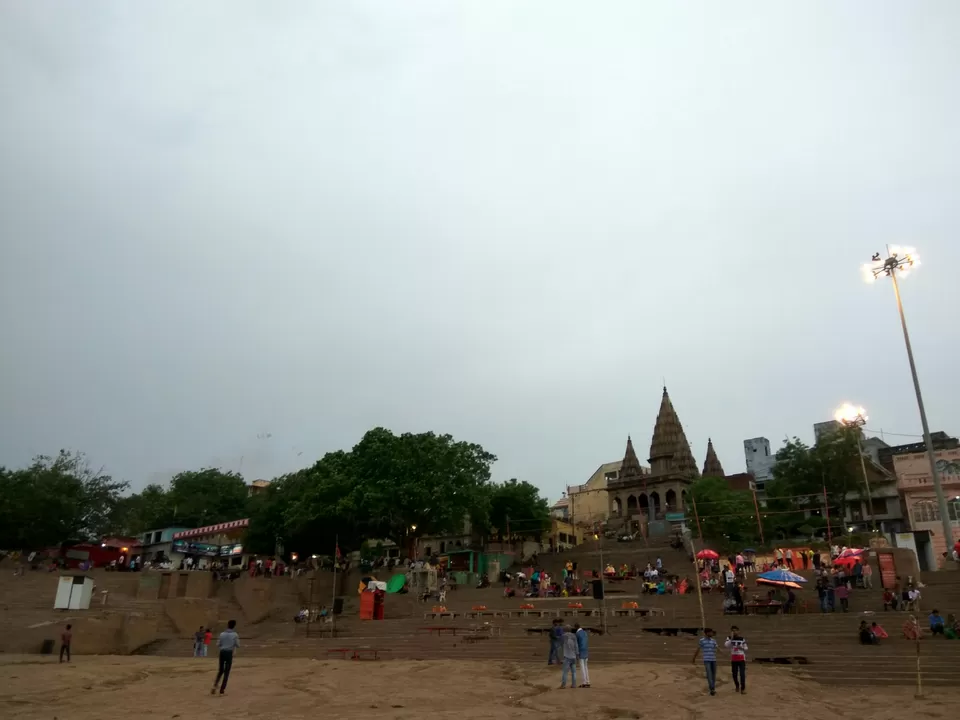 After some haggling with the 'Naowalas', we settled on ₹150 for a to and fro boat ride to the other bank. I would advise everyone to have this experience. It's far more surreal than anything I can pen down or you can read. You will feel yourself transcending into another dimension altogether as your boat rocks on the holy waters and you see the Ghaats receding to a distance leaving behind only a glimmer of lights.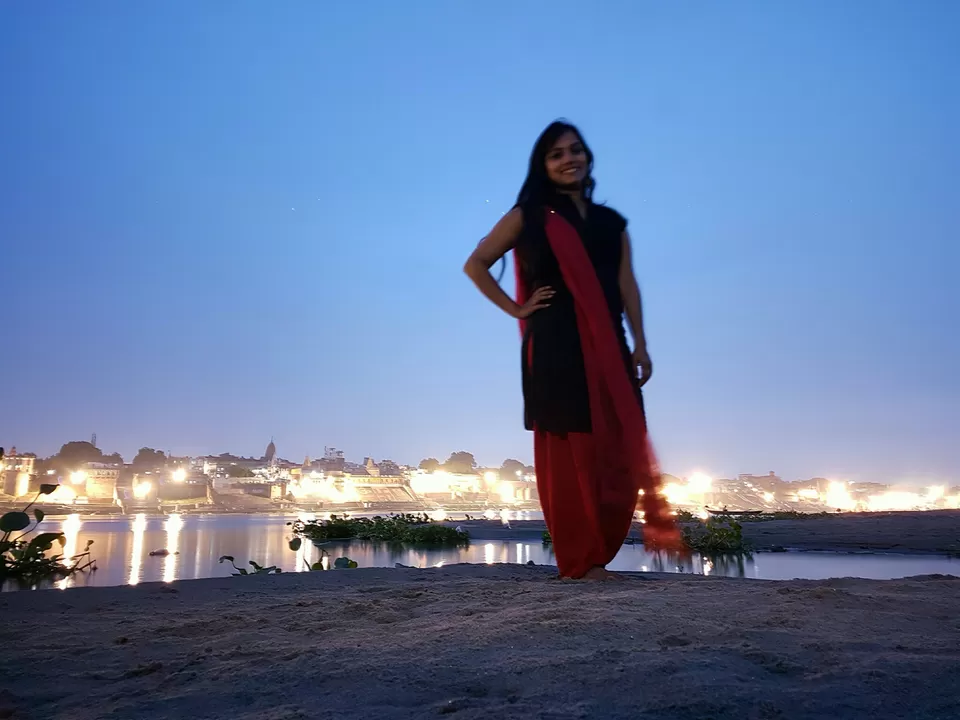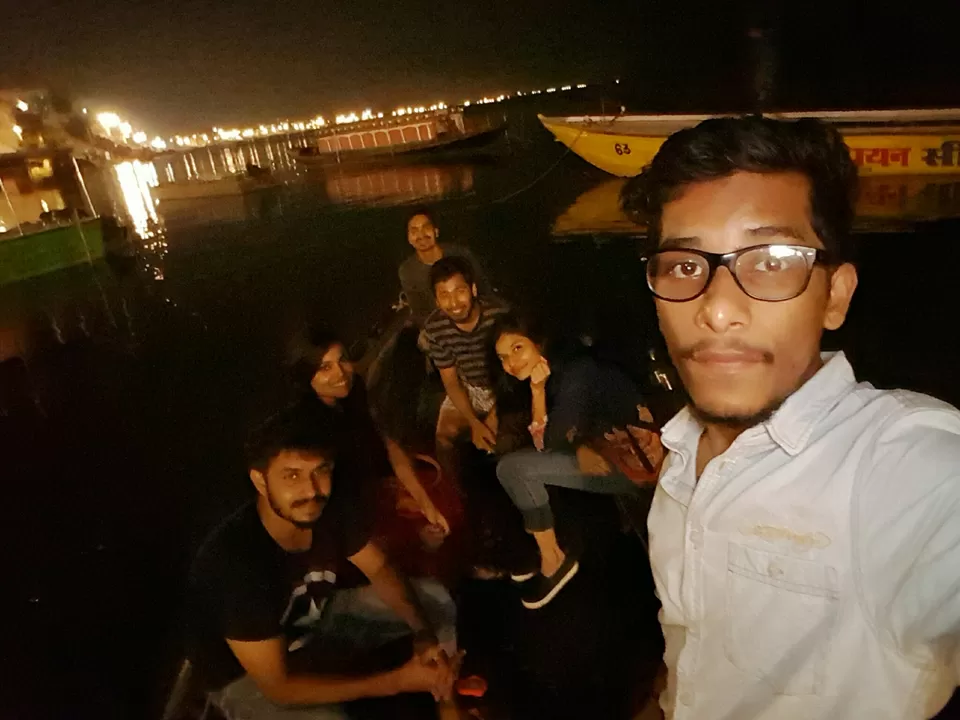 WHERE WE ATE:
Brown Bread Bakery is another place that deserves a special mention here. This place perfectly encapsulates the diversity of Varanasi's culture. From a non Indian playing Indian classical music to Italian food being served amidst the narrow lanes of Dashashwamedh Ghat, every part about this place stands for the amalgam of Banaras, the ancient city and Varanasi, the modern tourist hub.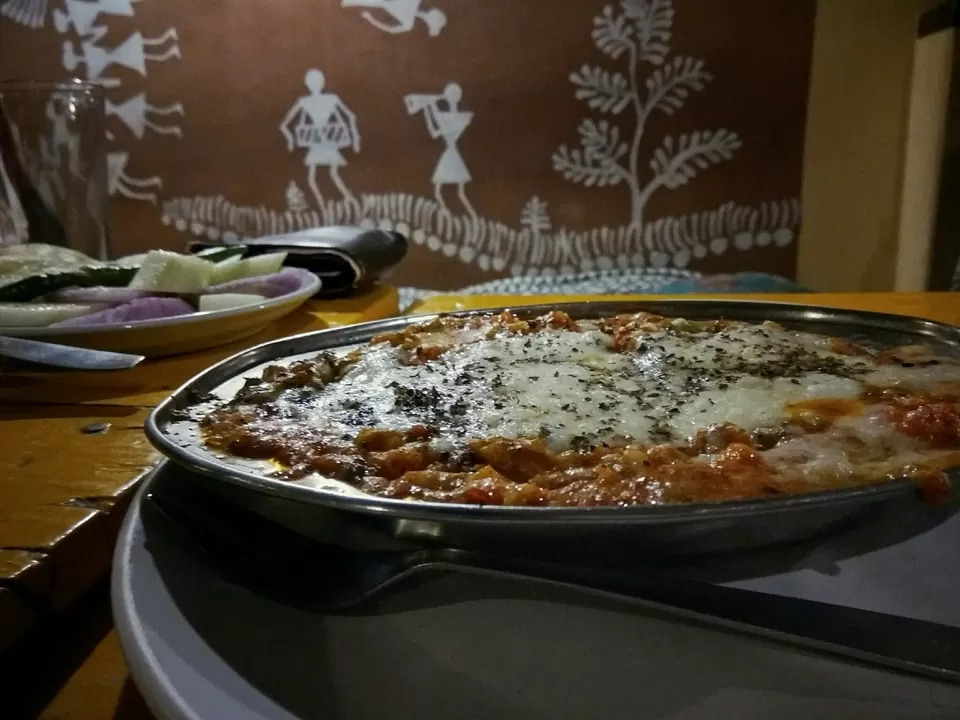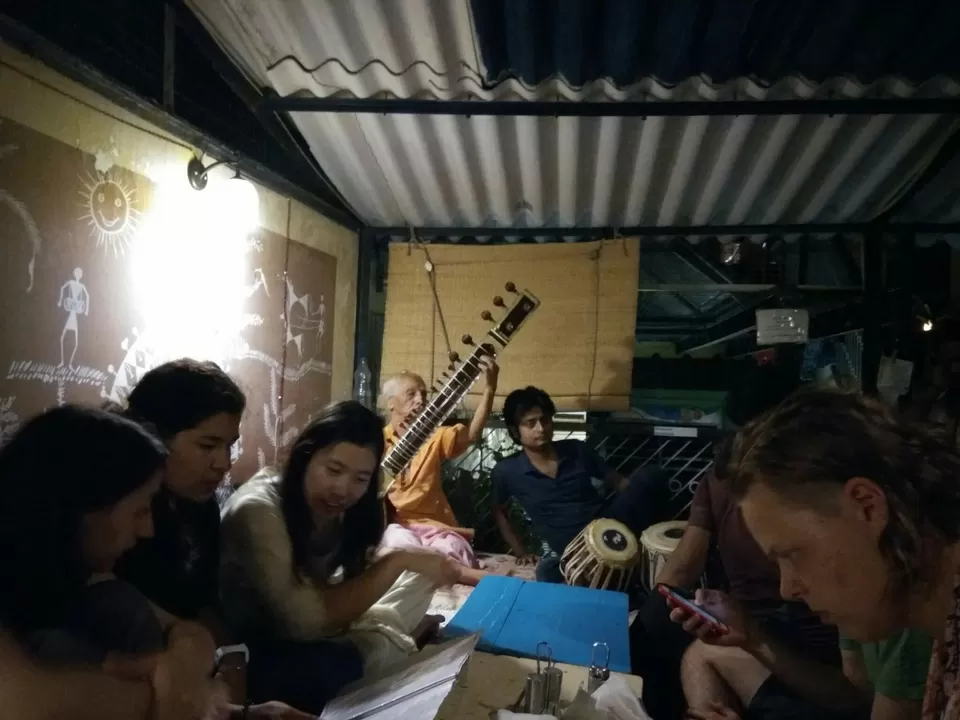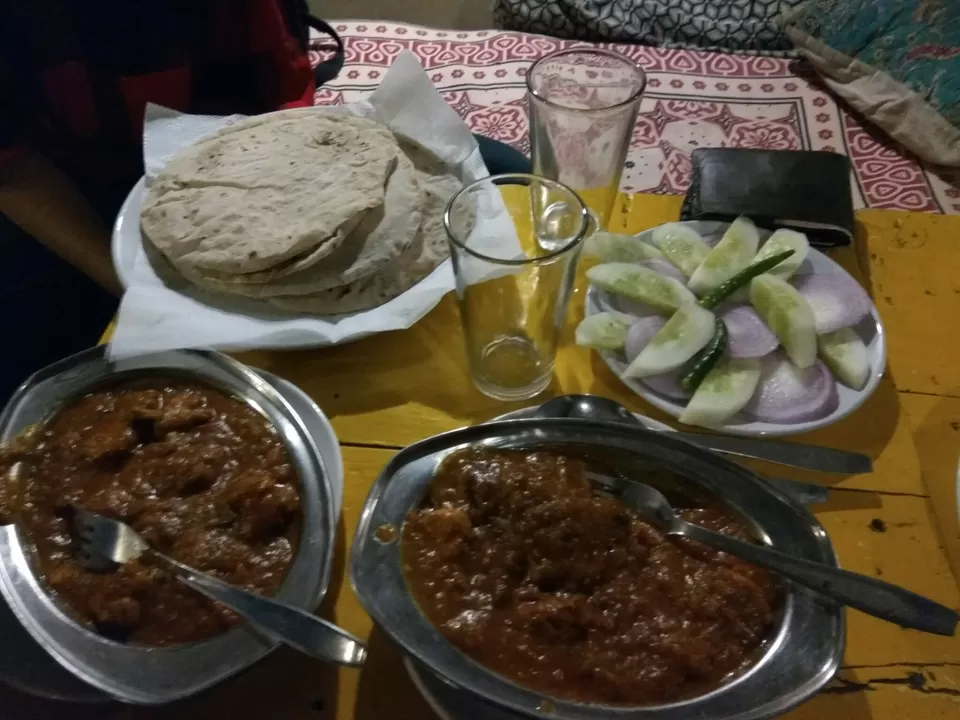 It was overall a splendid stay, specially because of our beautiful accommodation and fortunate food choices. They say Banaras is older than history but for me it is a kaleidoscopic experience that shows you its new dimension every time you visit. Drawing from a famous movie dialogue, I will return to these lanes of Banaras some other day looking for a new experience waiting to be lived , a new story waiting to be completed. :)