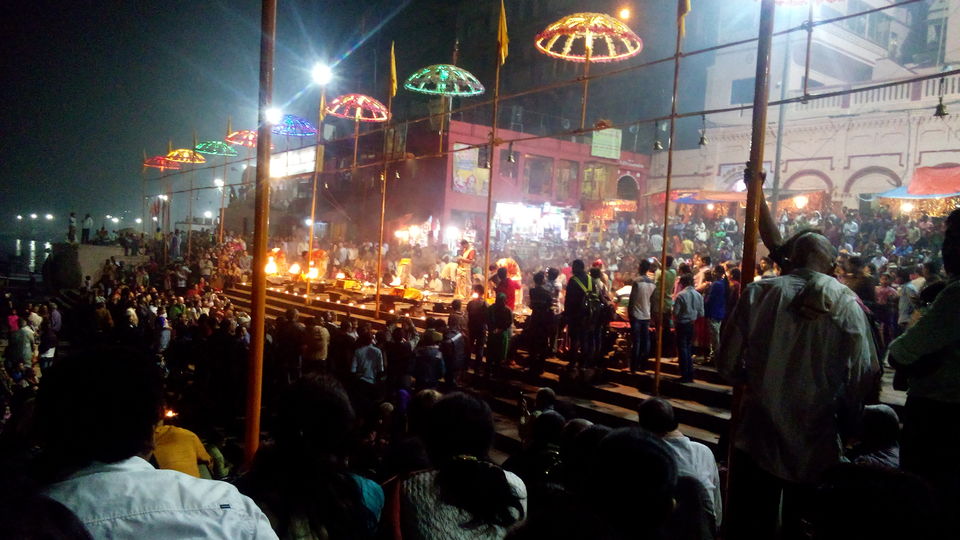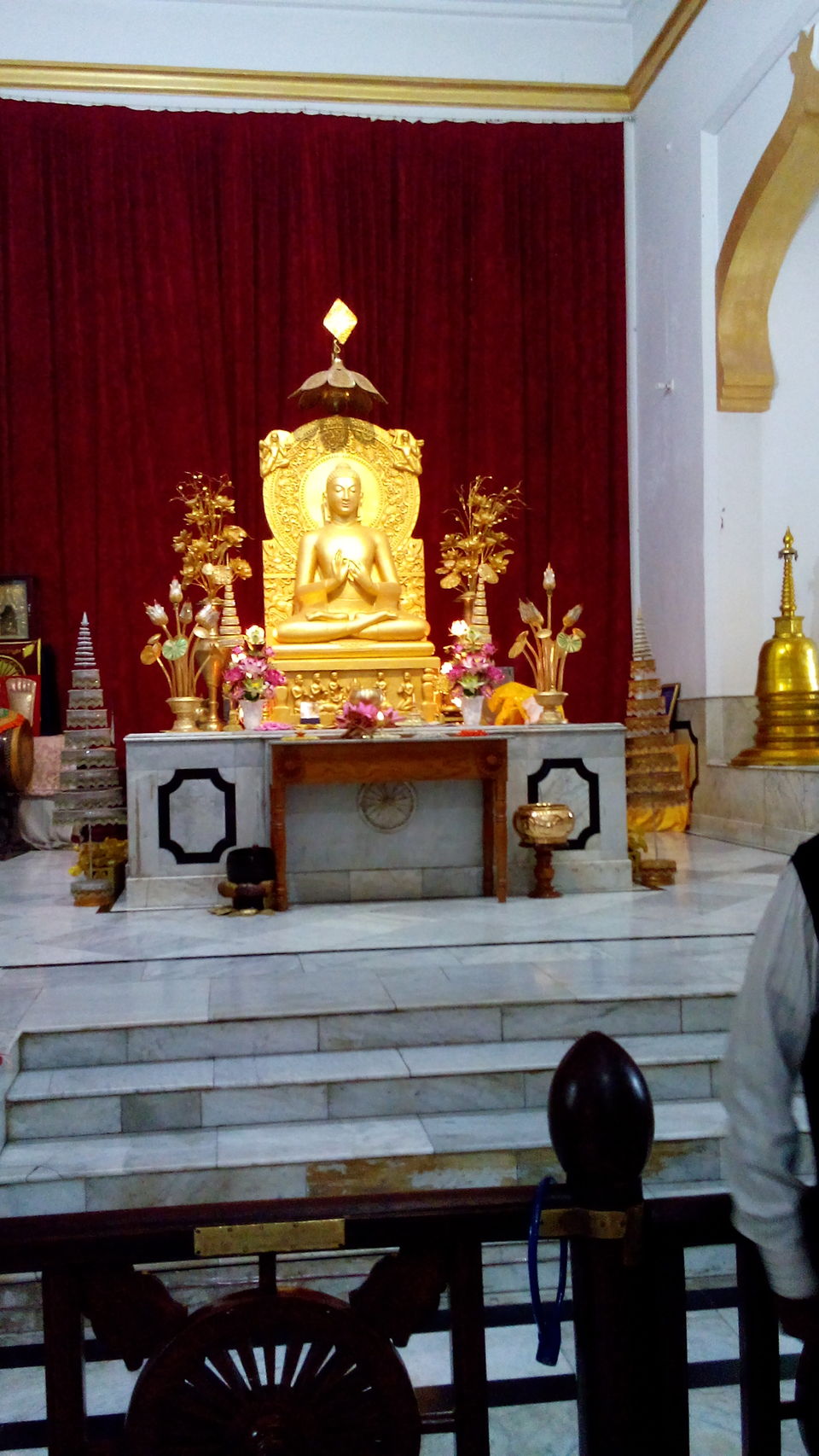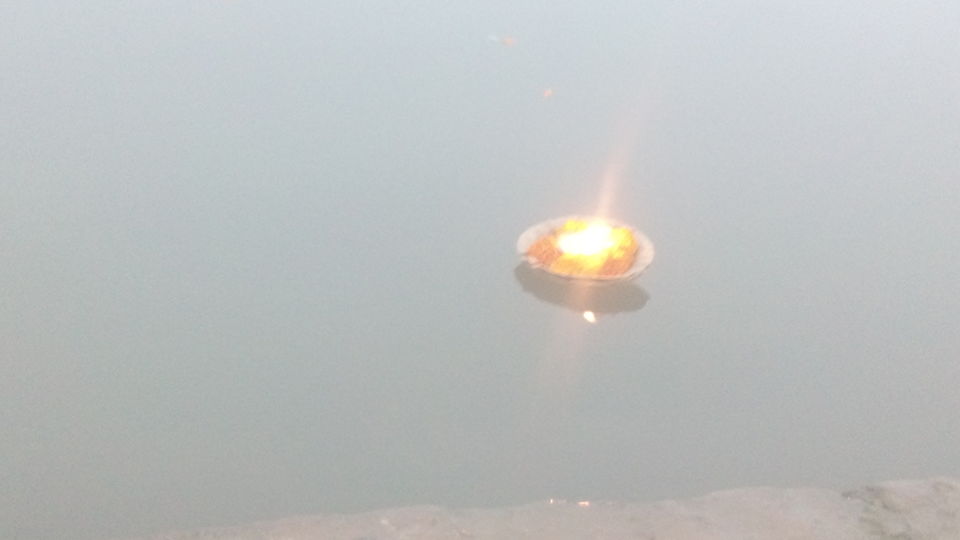 Varanasi, simply beautiful place. It seems like partly village and defines us about sacredness and religious things. It is famous for Ghat, Temples, and Ganja(weed). Famous things are Kashi Vishwanath temple, Sarnath temple, Dashashwamedh ghat, and Assi ghat.  This city is full of peace and happiness. The Aarti at ghats in morning and evening just make you juvenile and make you feel sins free. The look towards aarti through boats are never forgettable and just close your eyes for 5 seconds and feel serenity or tranquility. We can call this place peace of mind city because this city is beyond the busy and stress life and put you into the heaven while living. There are lot of foreigners came here not only for travelling. They are studying here as well. They are quite happy with the atmosphere and surroundings that is related to religious things but they struggling bit about language.
Advice from my sides are-:
Prefer shared auto and go for reserved rickshaw.
Godowlia market is good for food and shopping.
Must see sunrise at Assi Ghat.
Thank you.