Reached Varanasi-the spiritual capital of India.
I had booked the Ganpati guest house,wanted to stay in a hotel with ganges view..Must say fulfilled my needs(but are little over costed)..Biggest +ve part is u can go ditectly to the ghat within hotel stairs.
Checked in and met Sunil sahani owner of www.varanasiboats.com a true gentleman and now one of friends.He is a gem..carrying  his traditional work..He has the first Yamaha motor engine boats along with other boats too.
He arranged my ghat darshan on the same with Ganga Arti..He tried his best for getting position in front but me being little late was in back so pics or videos were not clear.
Ganga Arti--one word DIVINE..All person should watch once in life...The lights,mitti ke diye, the view,the slokes...mesmerising.
After the whole afternoon n evening on boat,it was time for small break(party).I always prefer one local people with myself in new place, said the same to Sunil Ji, he wilingly joined and thats the time we become friends..
Trust me he said me he never went for formal education,but no one will believe,because of his Farratedar English!!!
Kuddoss Sunil Ji,,Awesome day arrangements by you.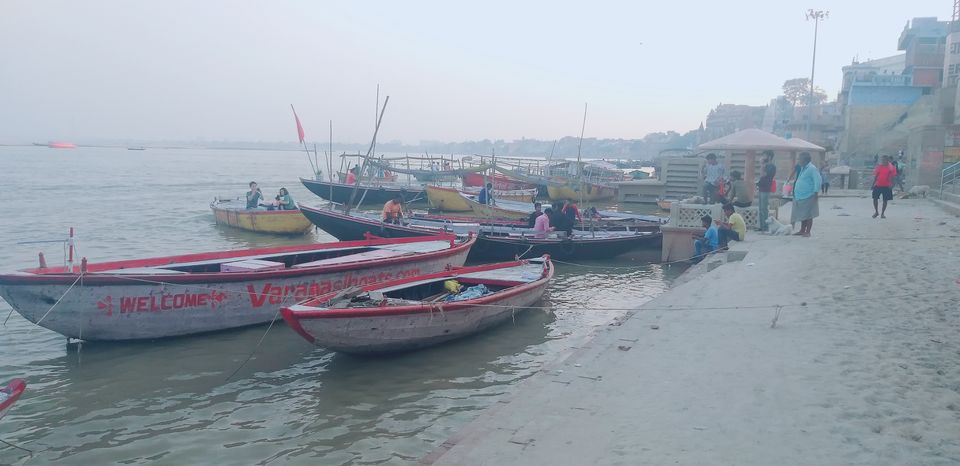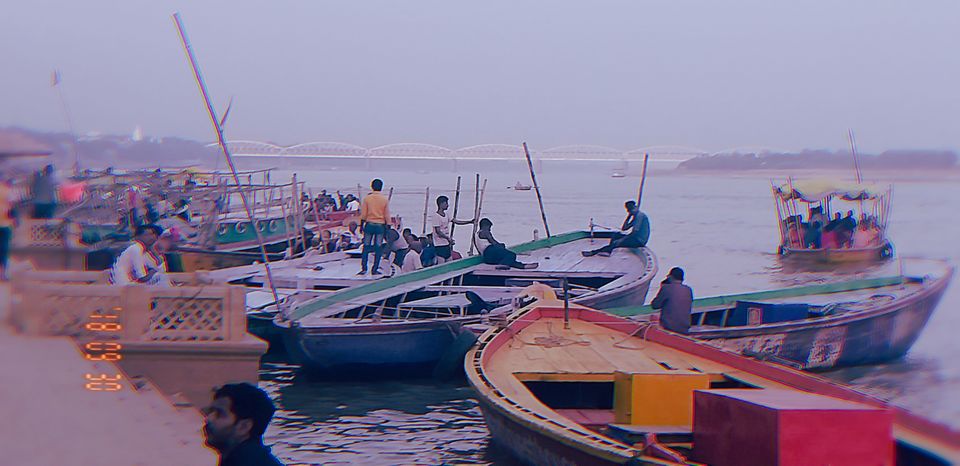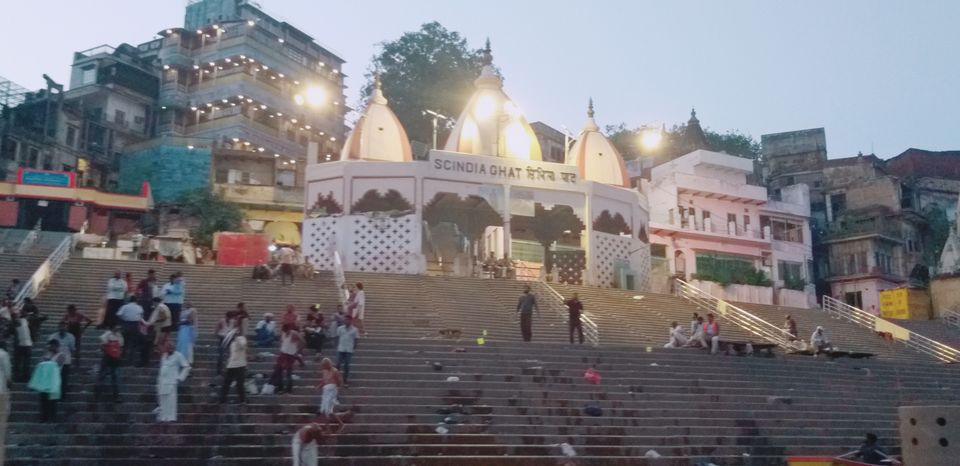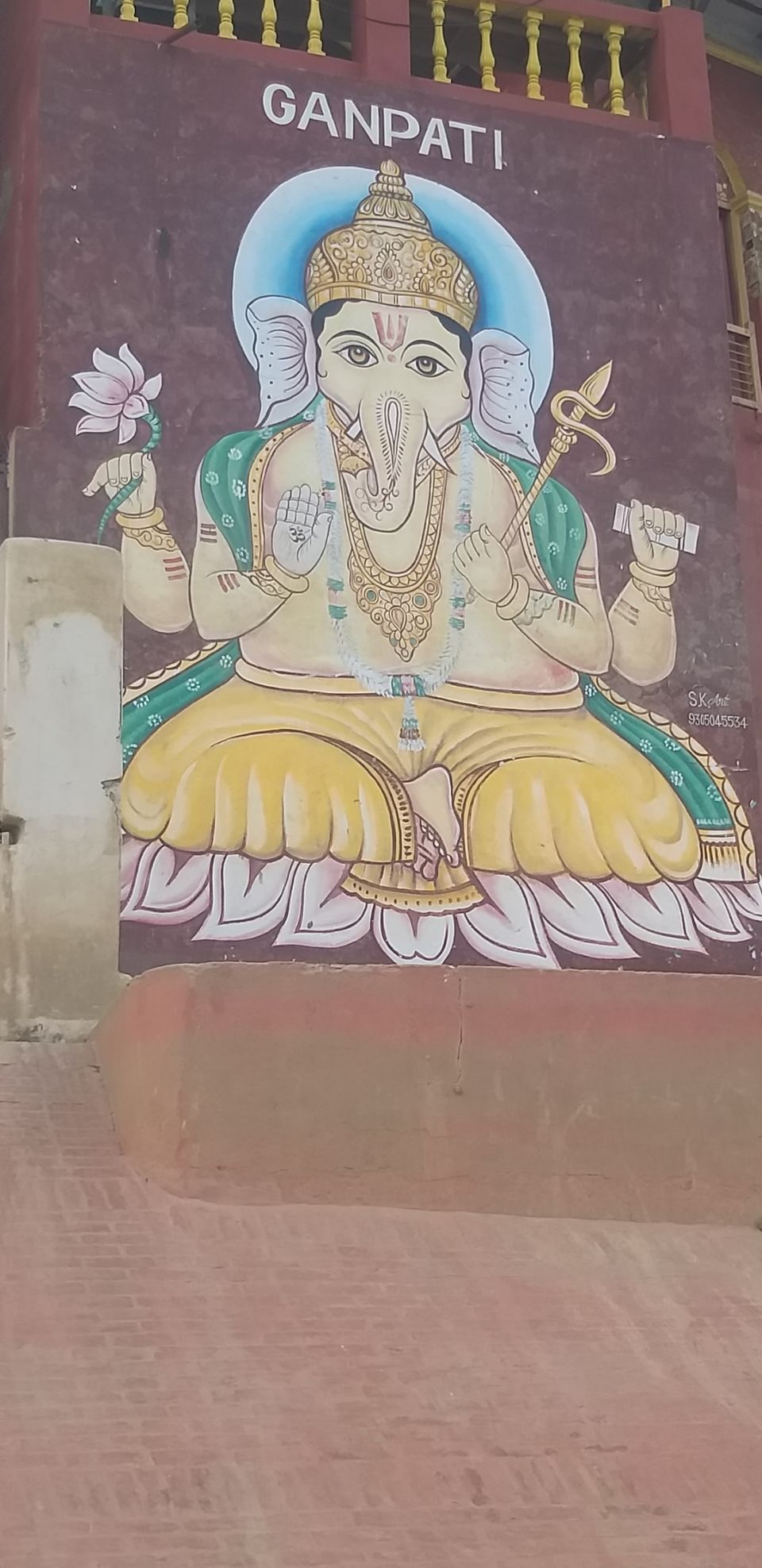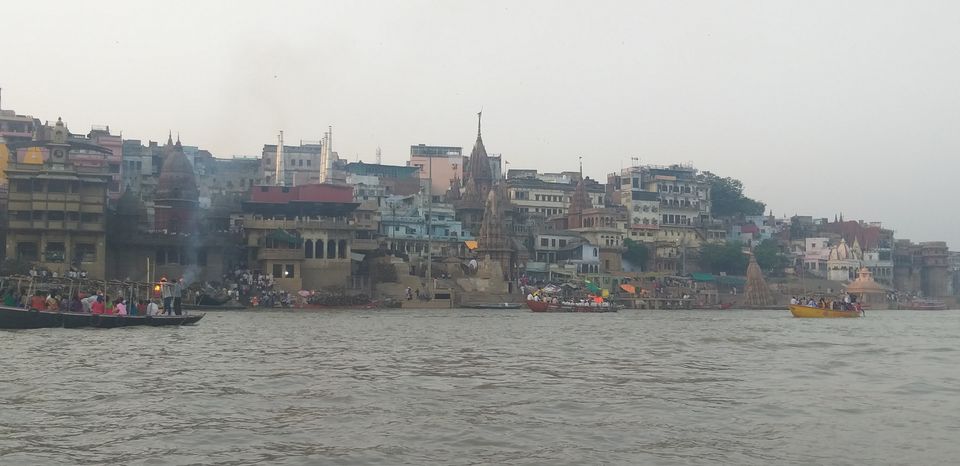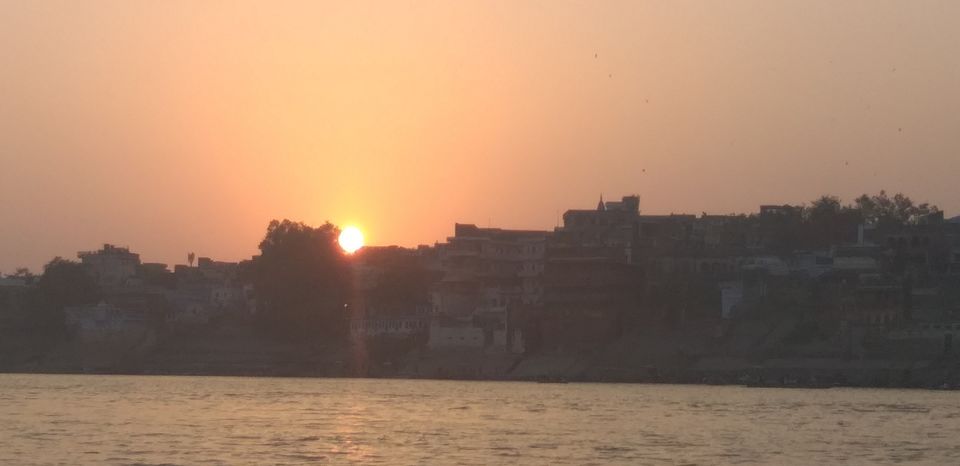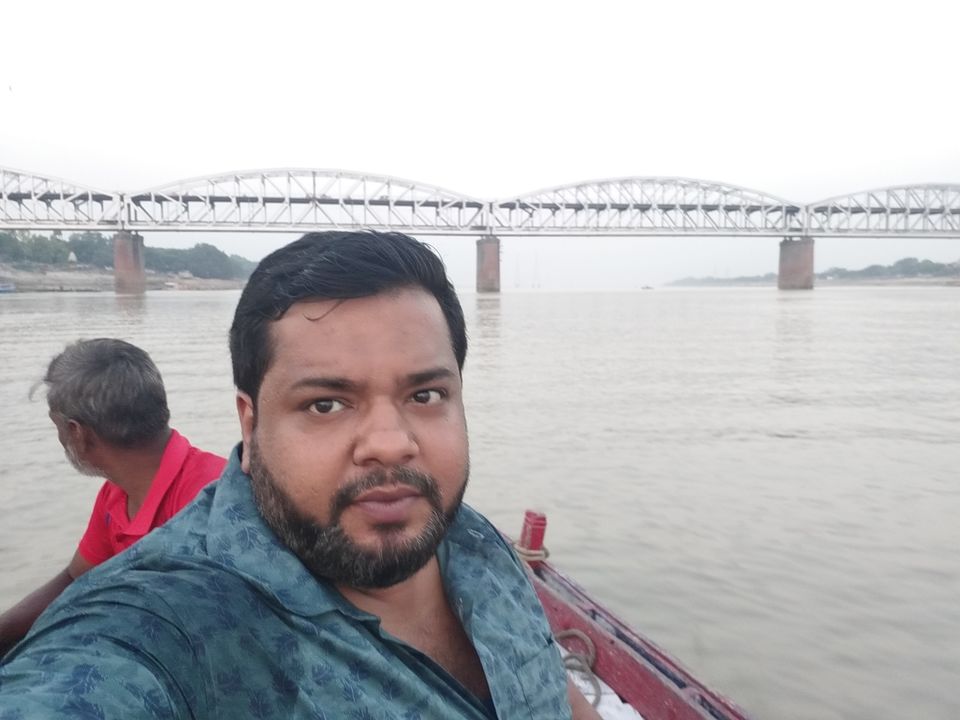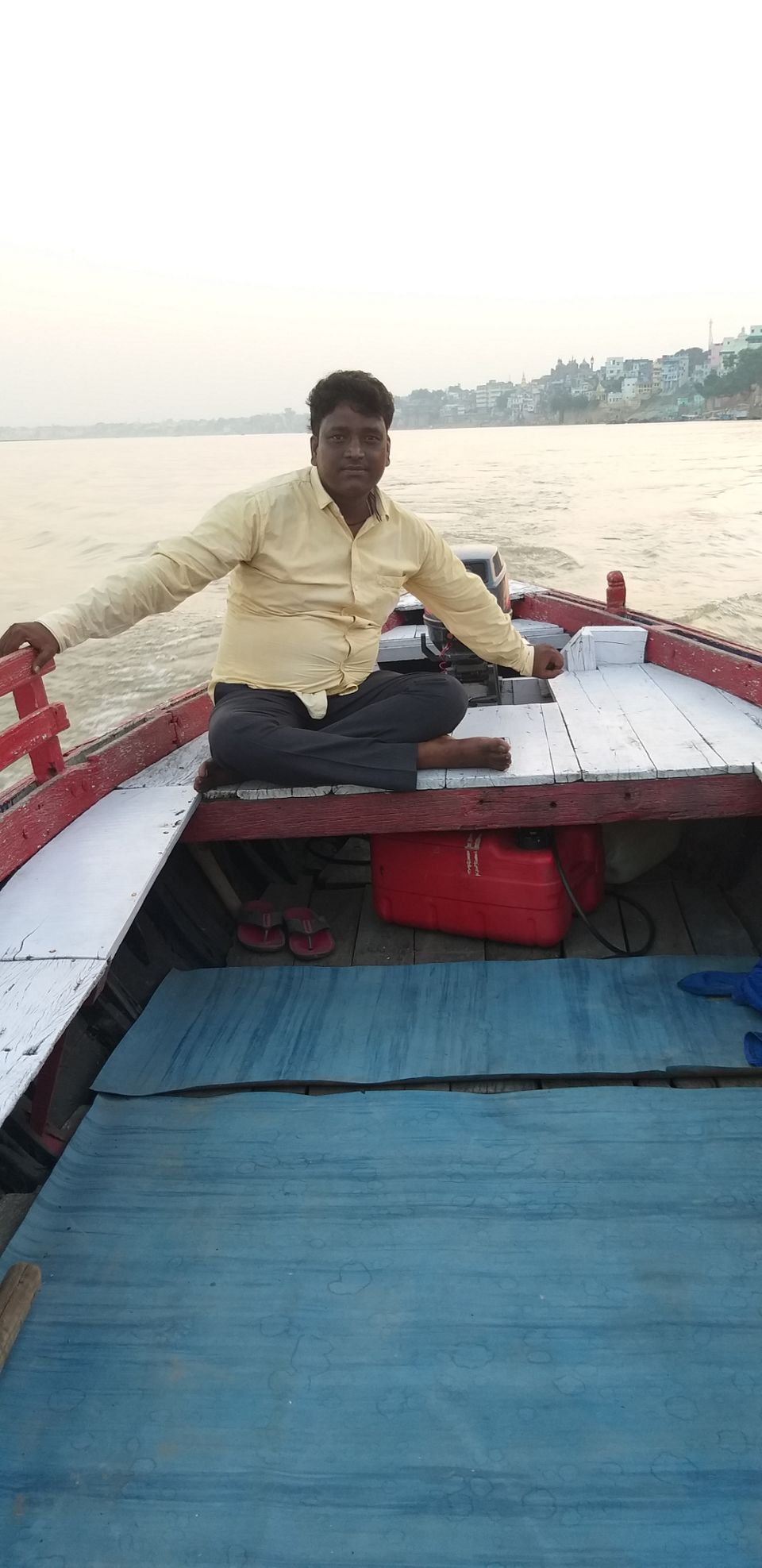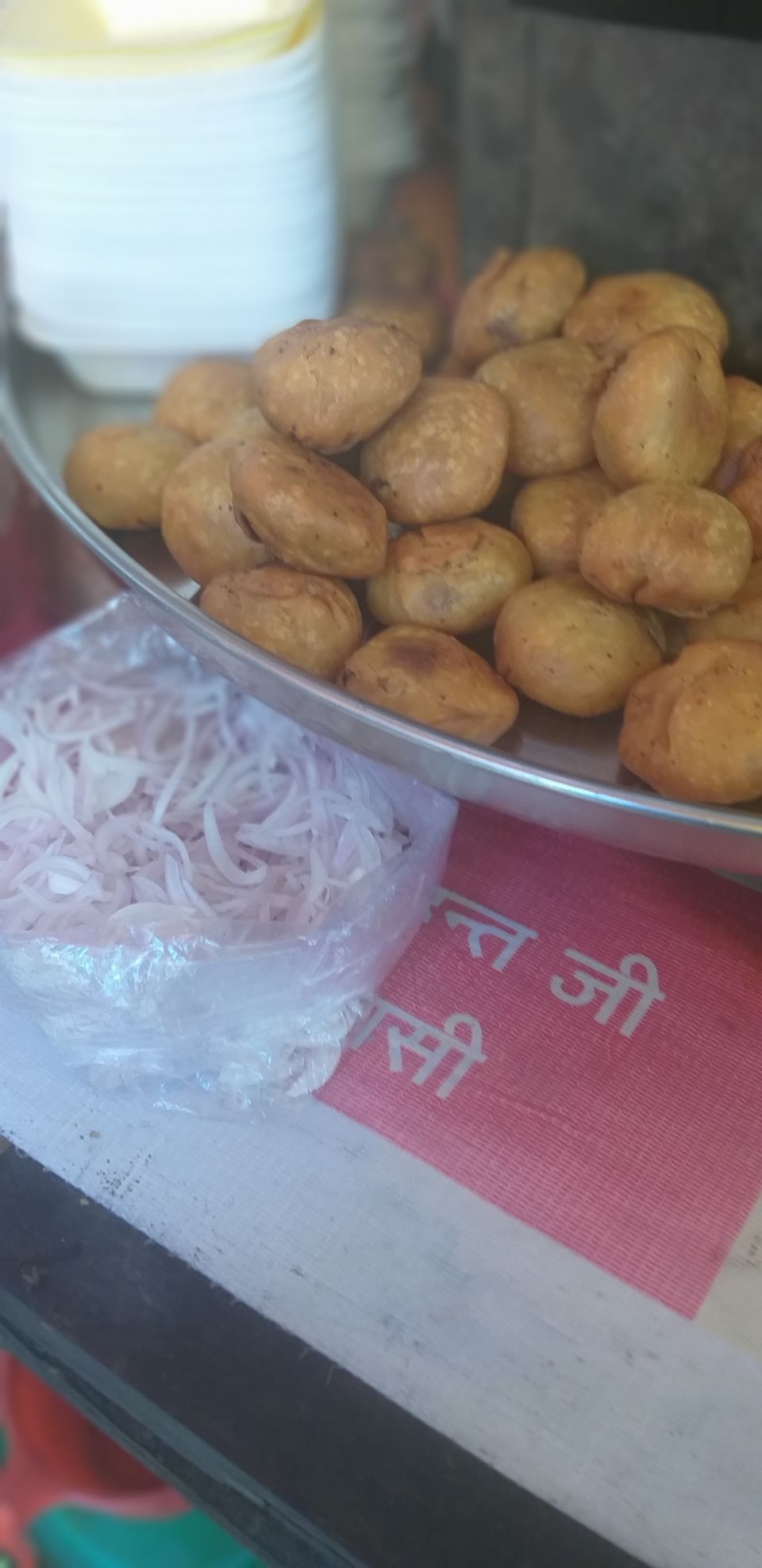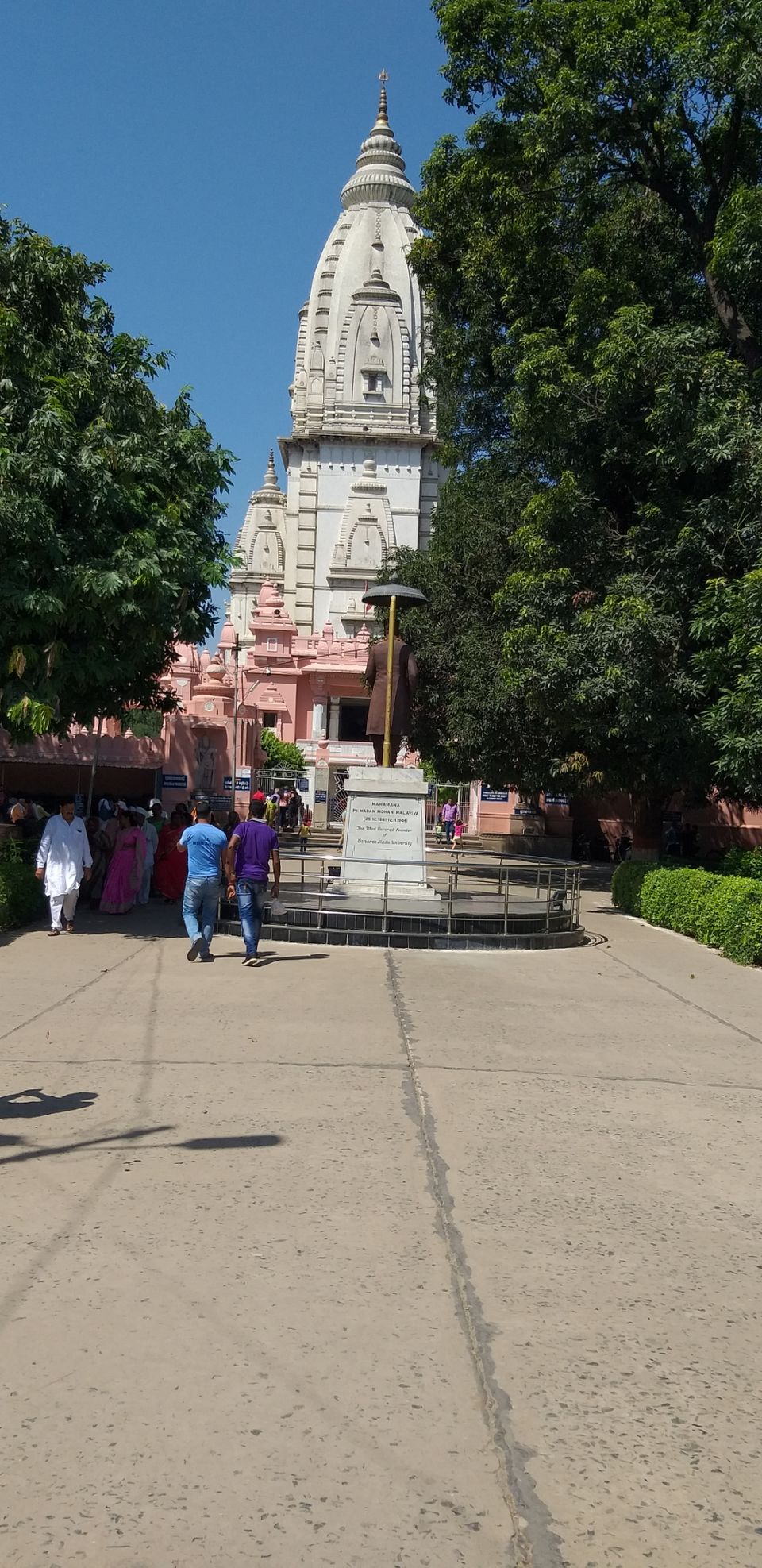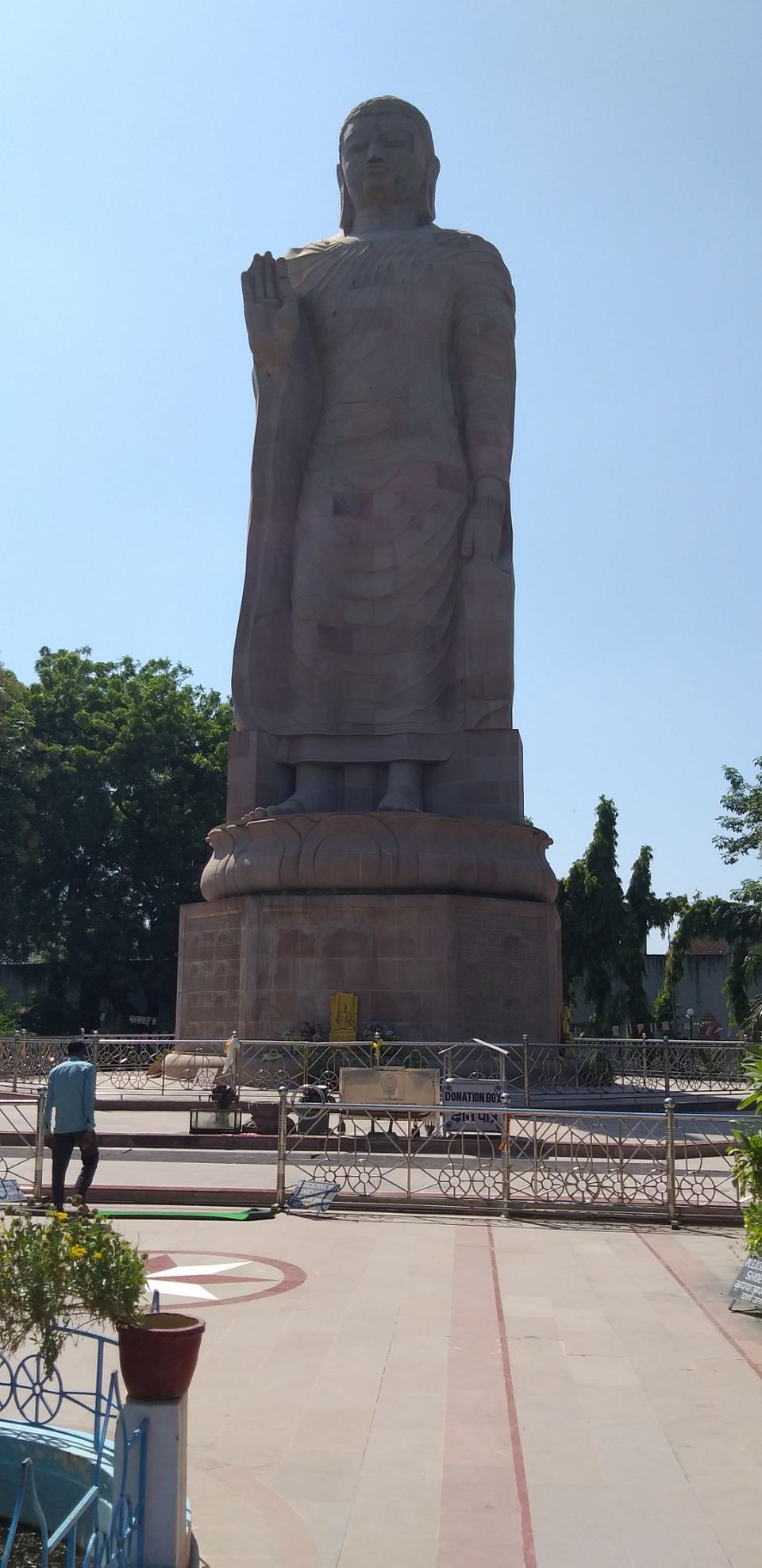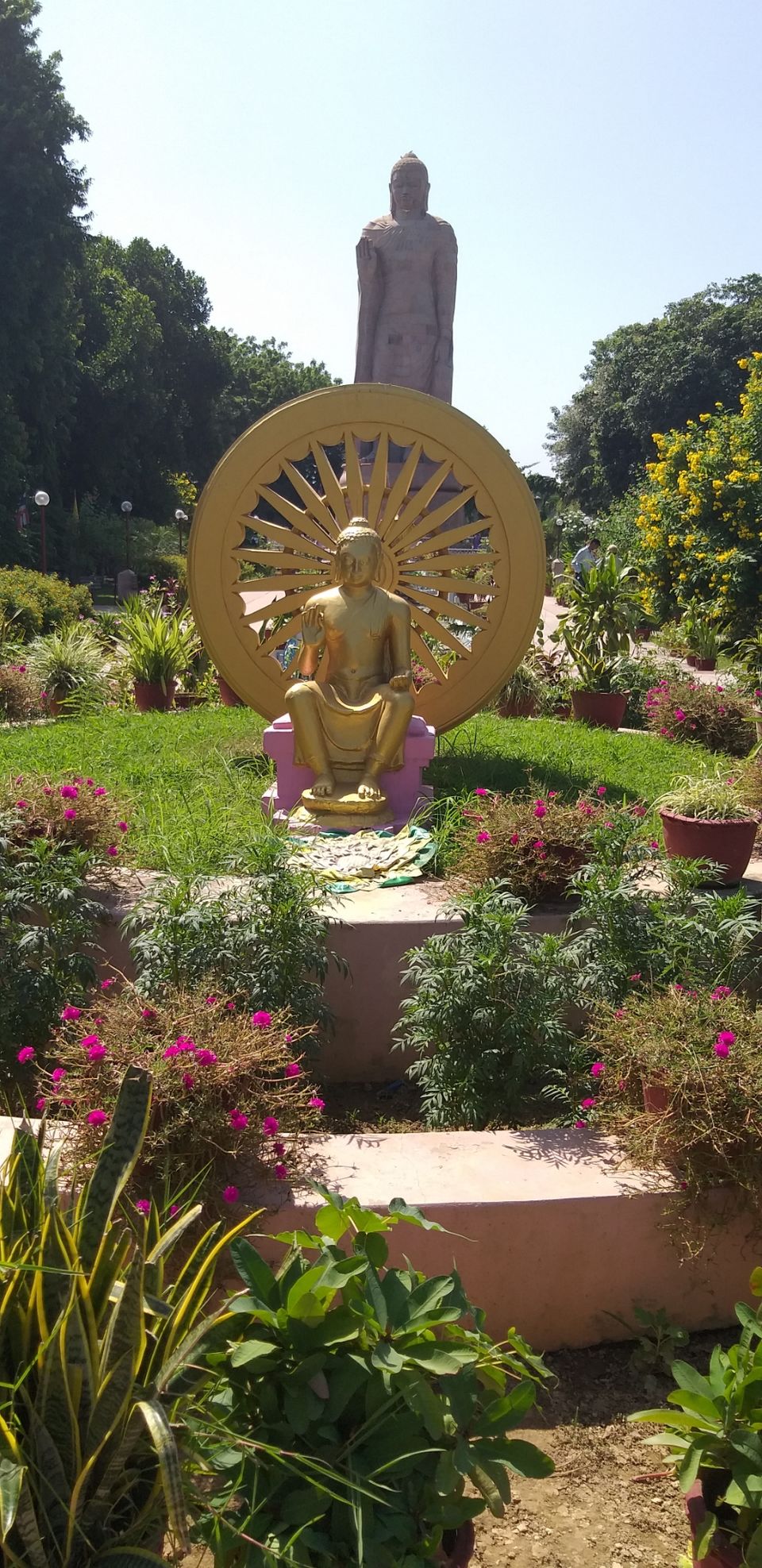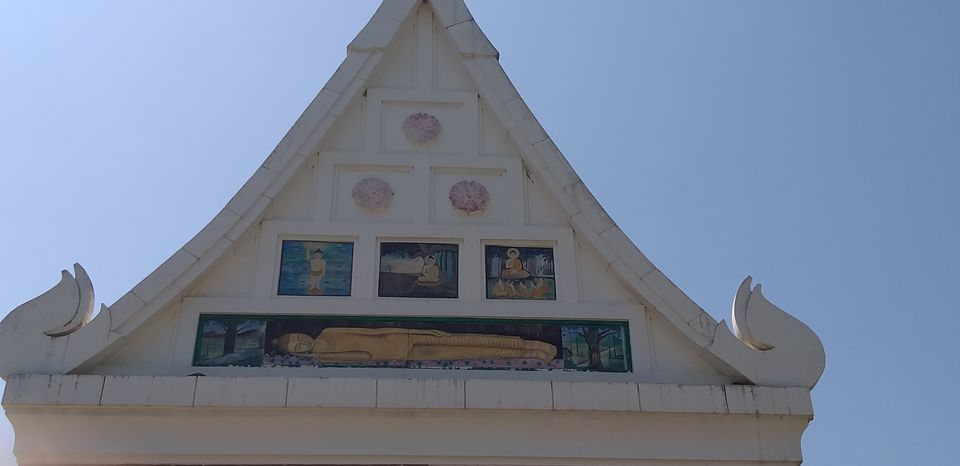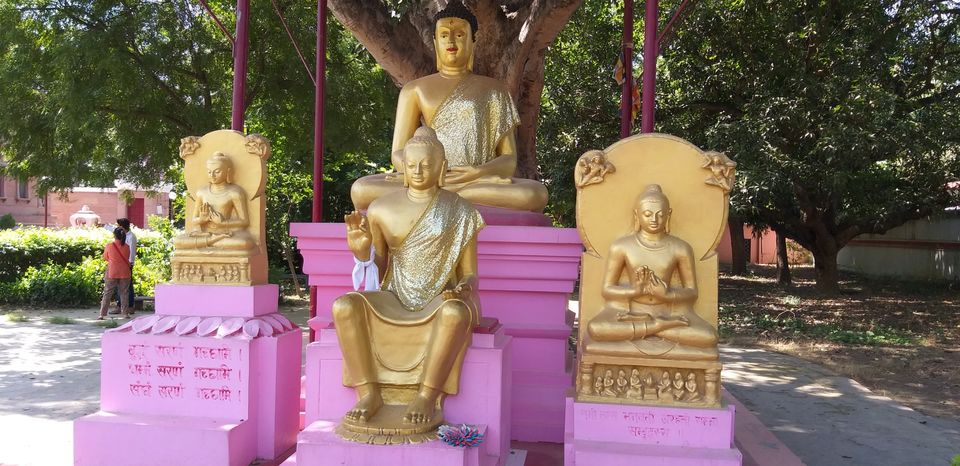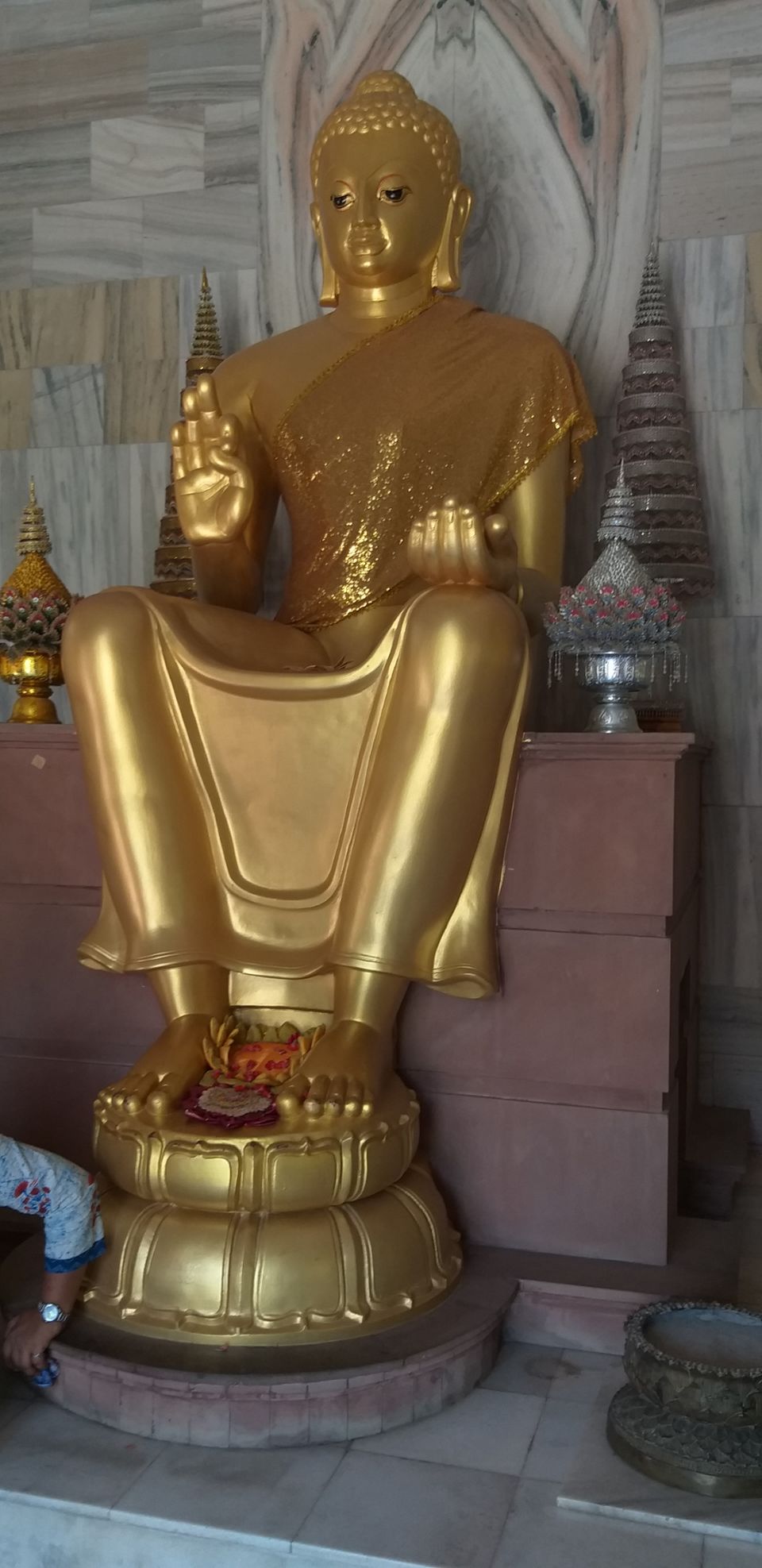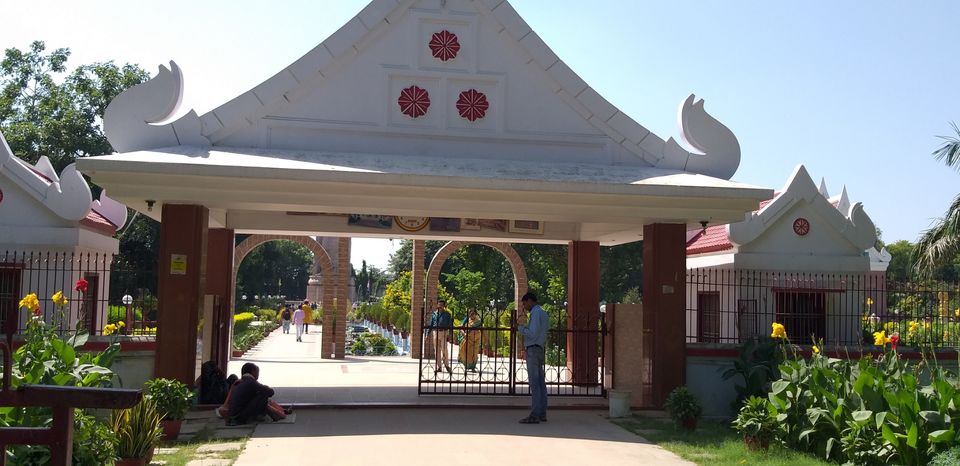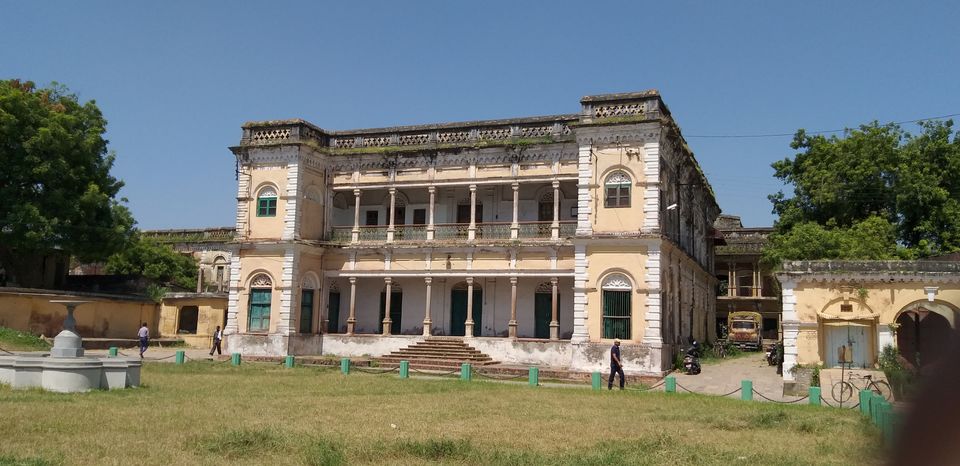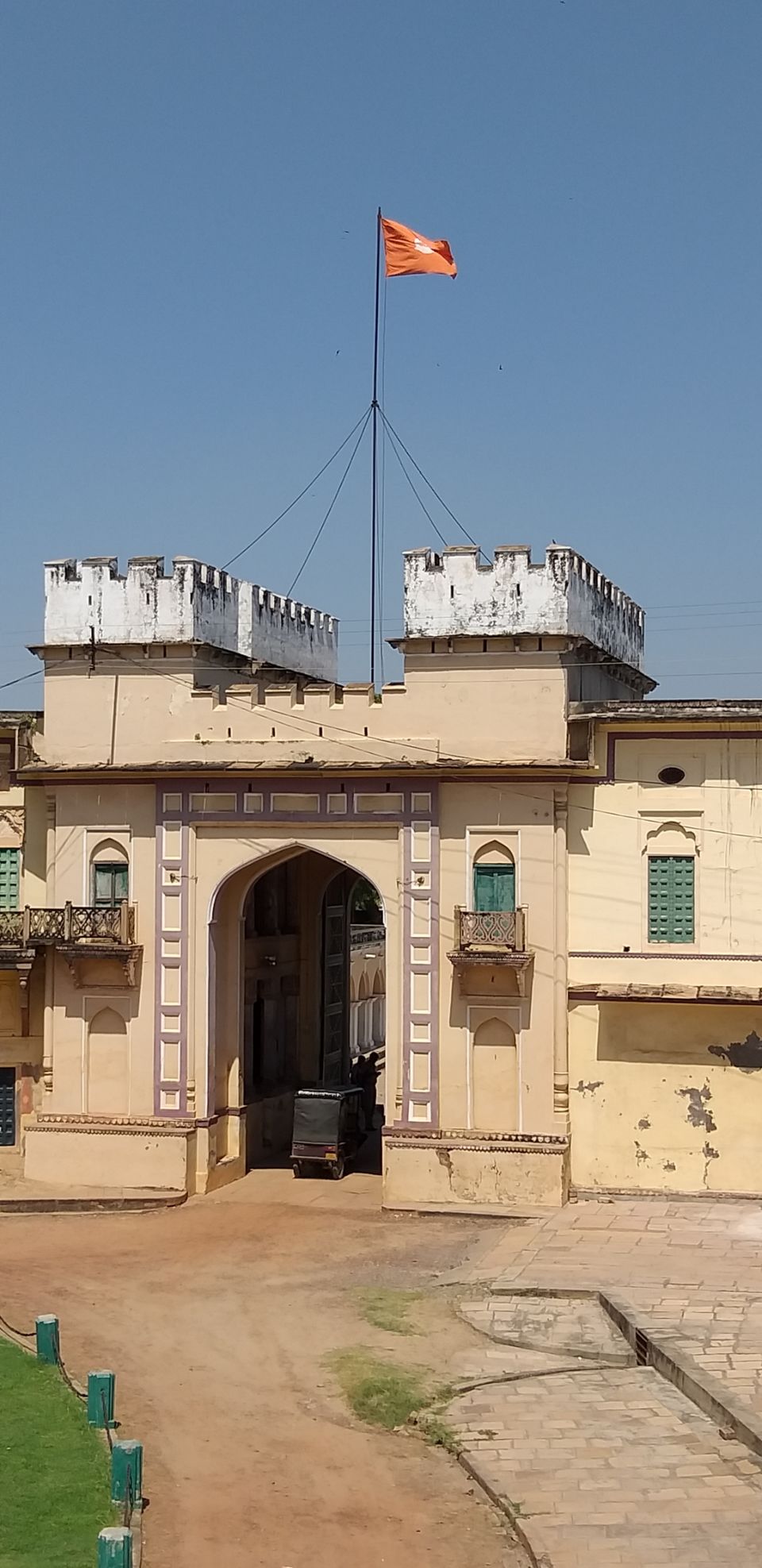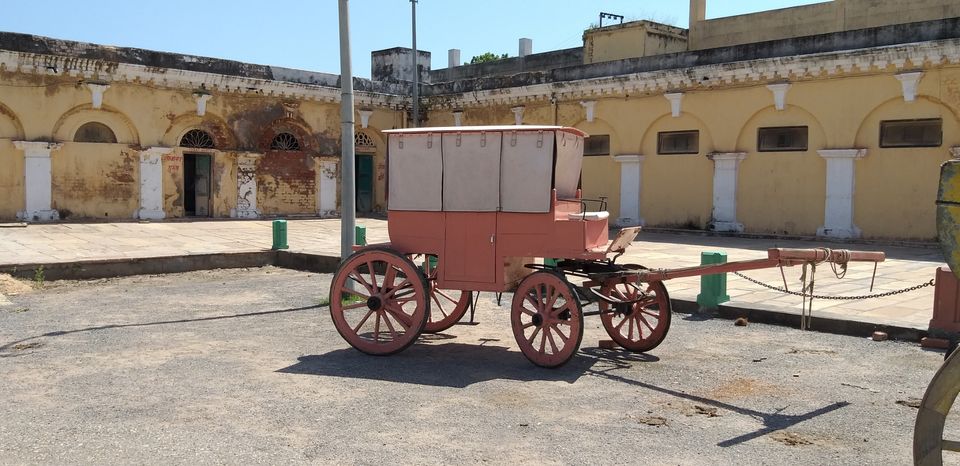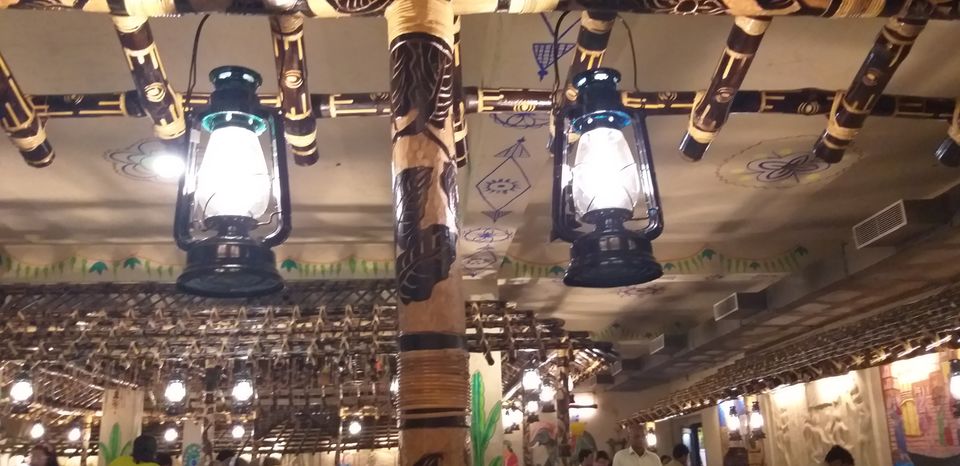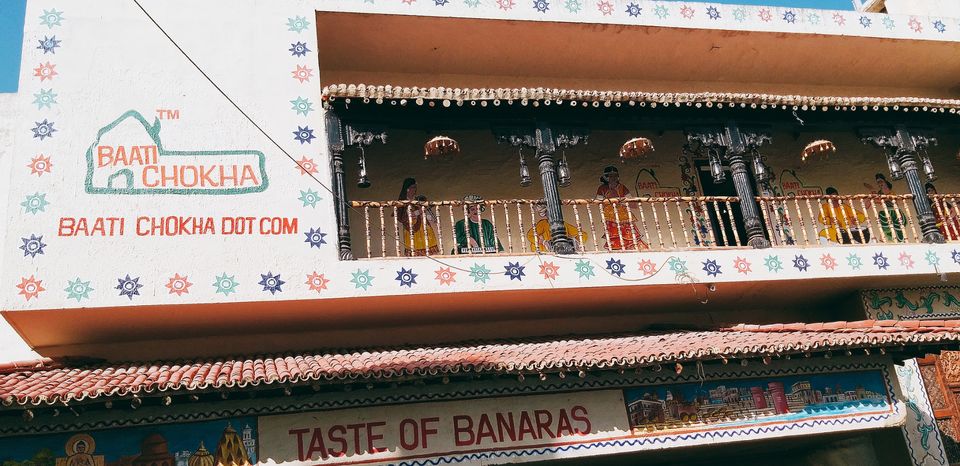 Local Sight Seeing..
Got up... Breakfast on the streets of Varanasi..The famous chotti kachauri with sabji..Typical Bihari and U.P style.
Taxi arrangements done by Sunil ji.(realised it can be done cheaper on an auto too.)But yes it was a hot day.
1. Kashi Vishwanath temple inside Banaras hindu uni.
Silent place- devotees from south are huge in numbers..
Max spend time 30 mins.
2.Sarnath- Sarnath has been developed as a place of pilgrimage.A number of countries in which Buddhism is a major (or the dominant) religion, such as Thailand, Japan, Tibet, Sri Lanka and Myanmar, have established temples and monasteries in Sarnath in the style that is typical for the respective country. Thus, pilgrims and visitors have the opportunity to experience an overview of Buddhist architecture from various cultures.
***U can also get a guide who will brief u all about Sarnath..(pay according to your own,they are salaried).they will take u to govt subsidised shops for shopping..mainly ladies stuffs.
Their is a museum nearby where u can get all historical briefings..(shocked why for visitors from outside India were allowed cameras and we weren't allowed).
3.Ramnagar fort-
Build in 1750, in very bad condition, no maintainence..they charge Rs.50 for visit- worthless..atleast use money for maintainence.
4.Batti Chokha-
Must visit..Number of franchise in Varanasi..
Go and fulfill ur cravings..what a traditional food..Ambience is added advantage..
Pet aur Man dono bhar jayenge Yaha..
As needed to attend meeting on 1st so the taxi dropped me to Varansi Railway station..
Overall this one day planned visit was awesome...
Will come again to see Ganga Arti from front..