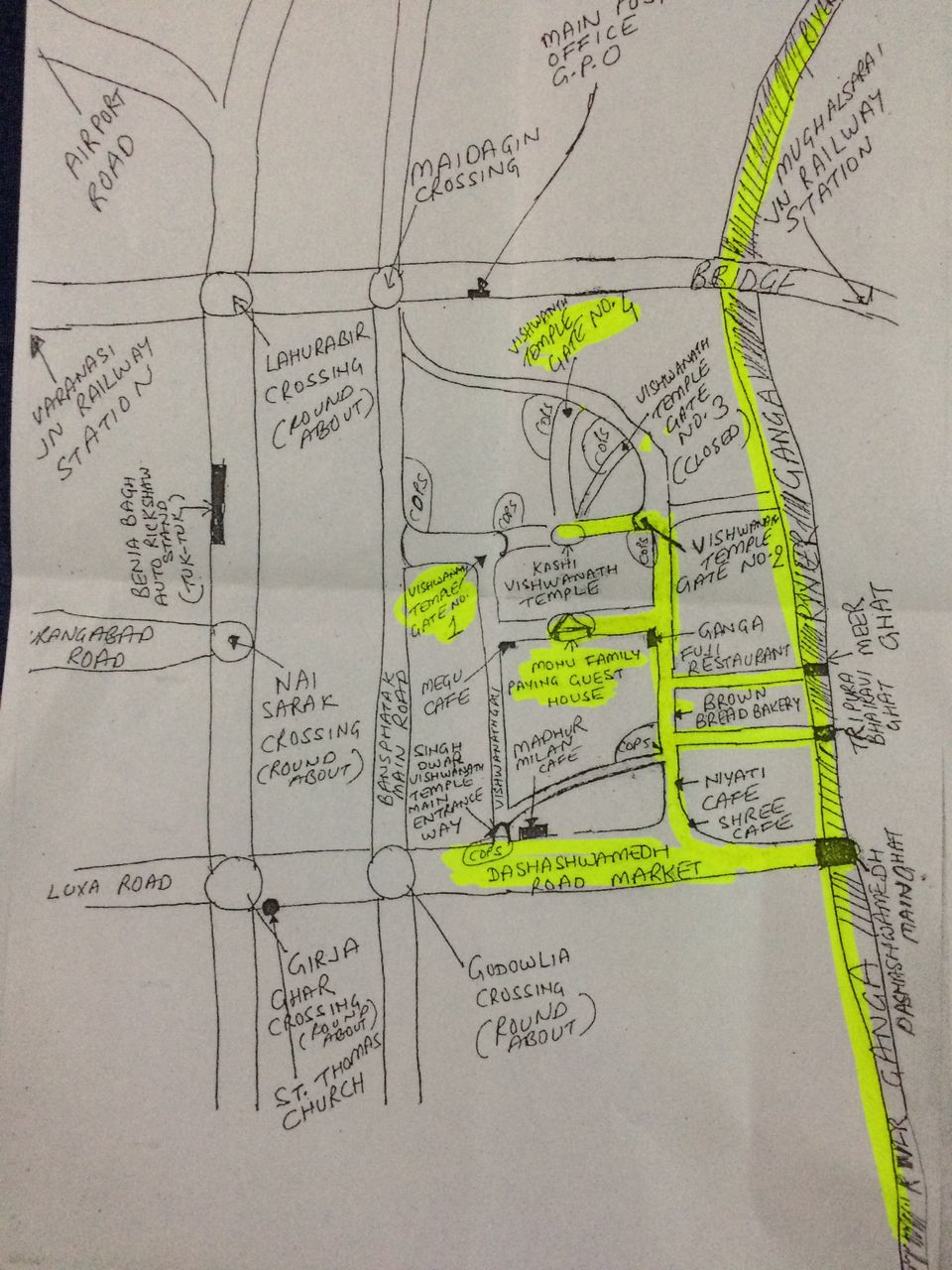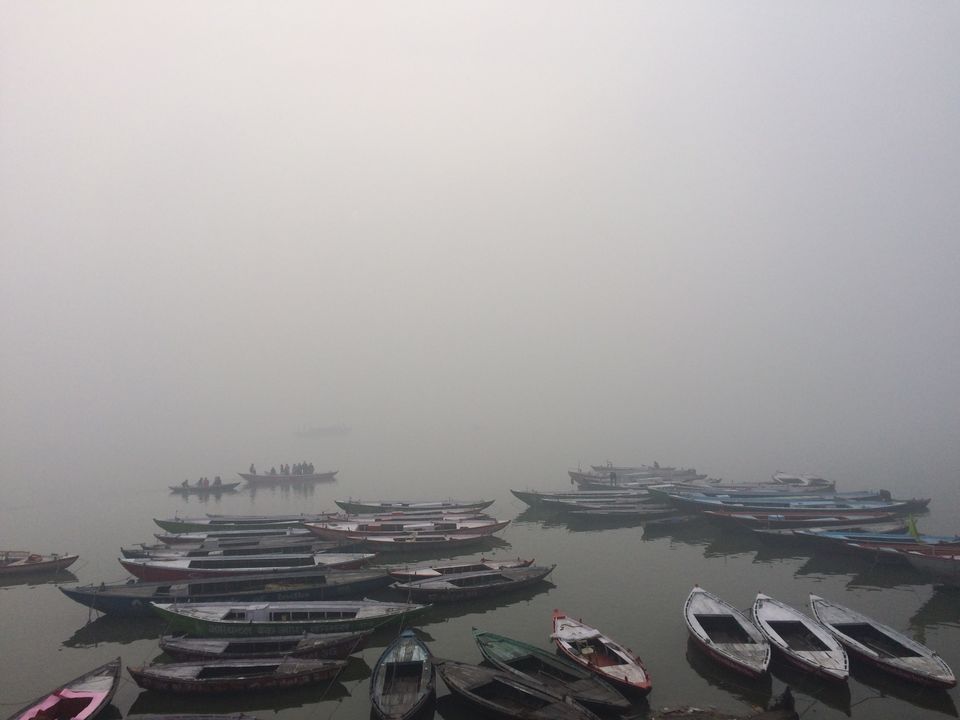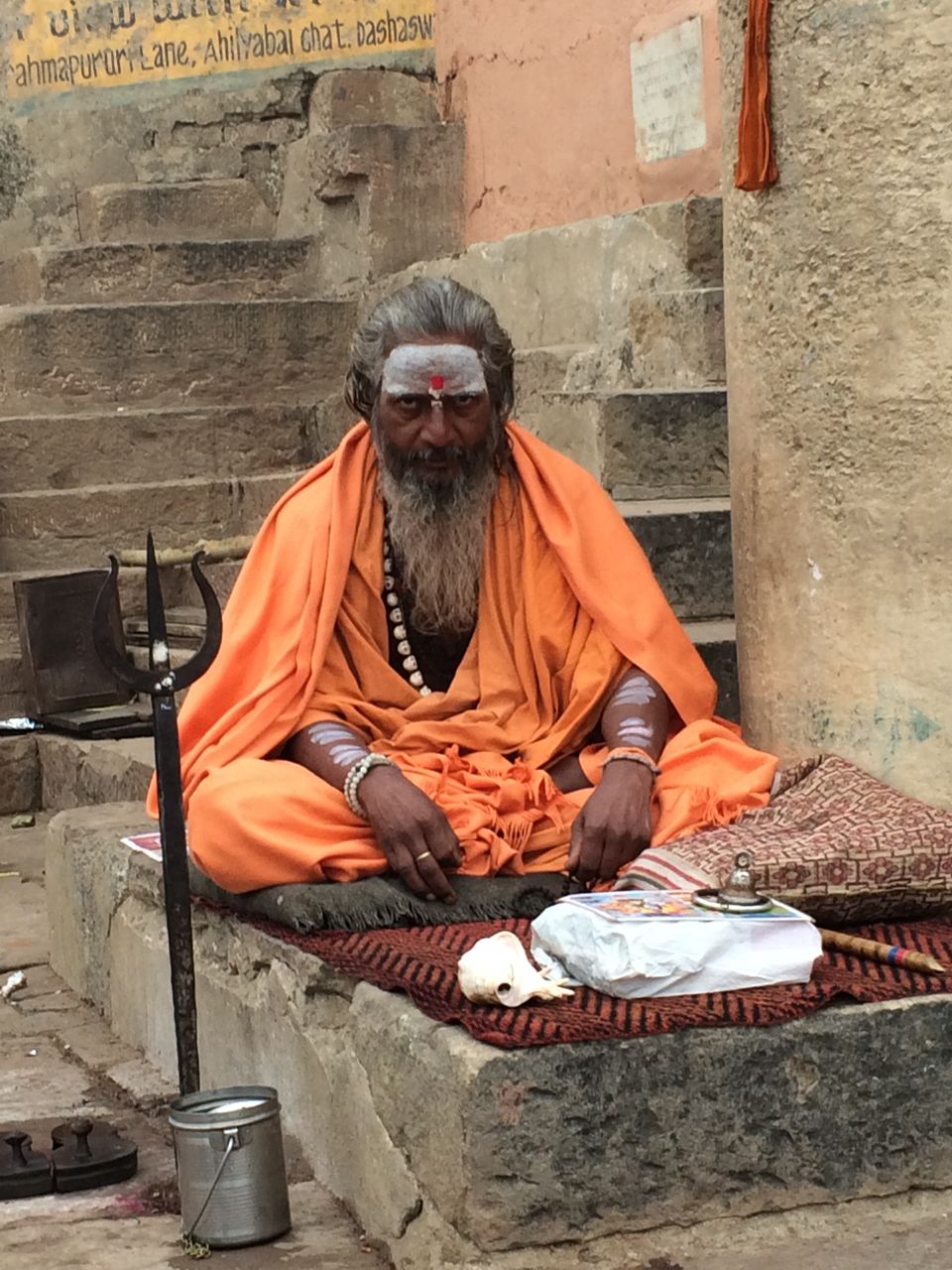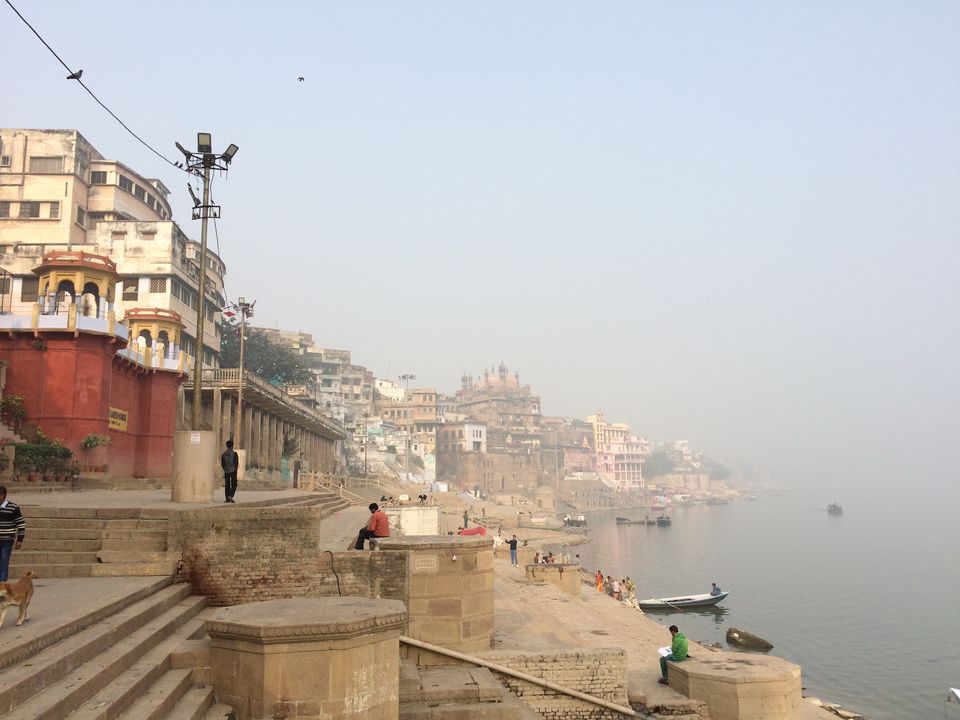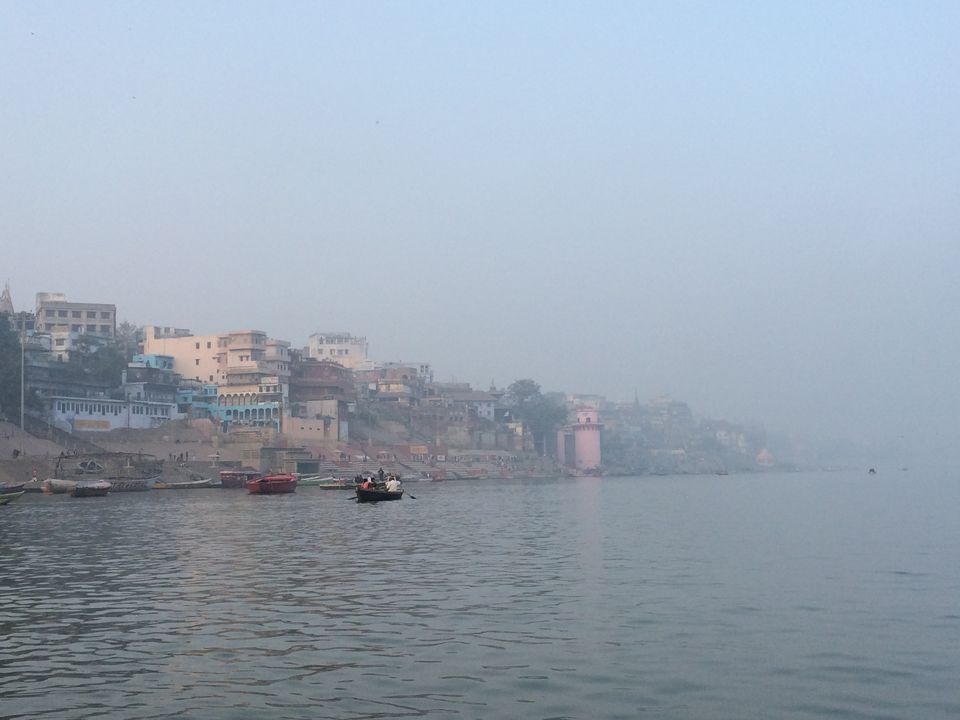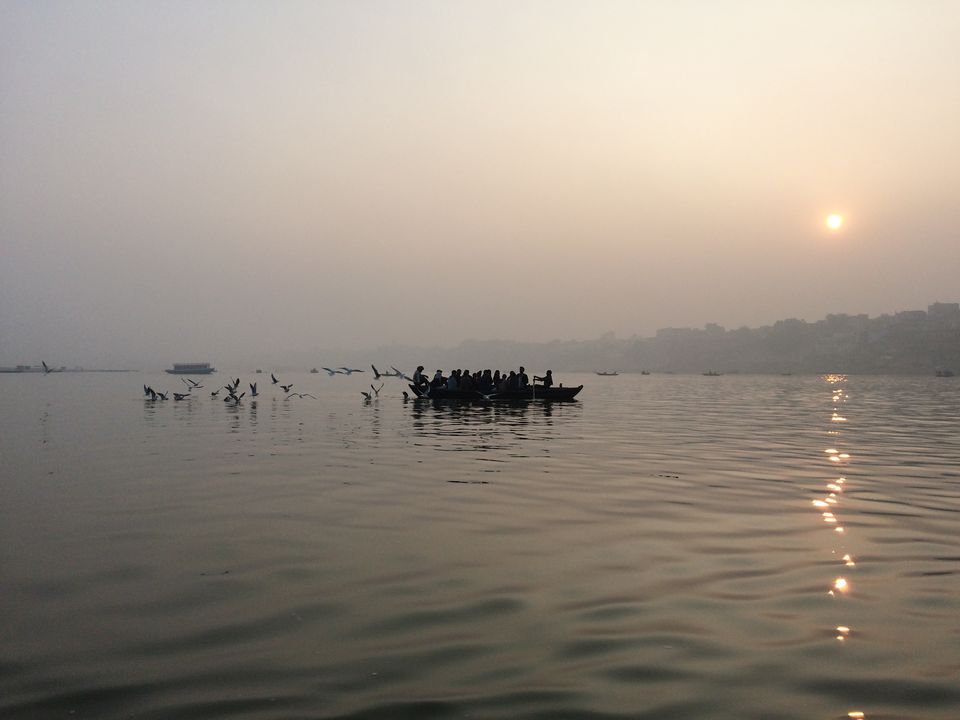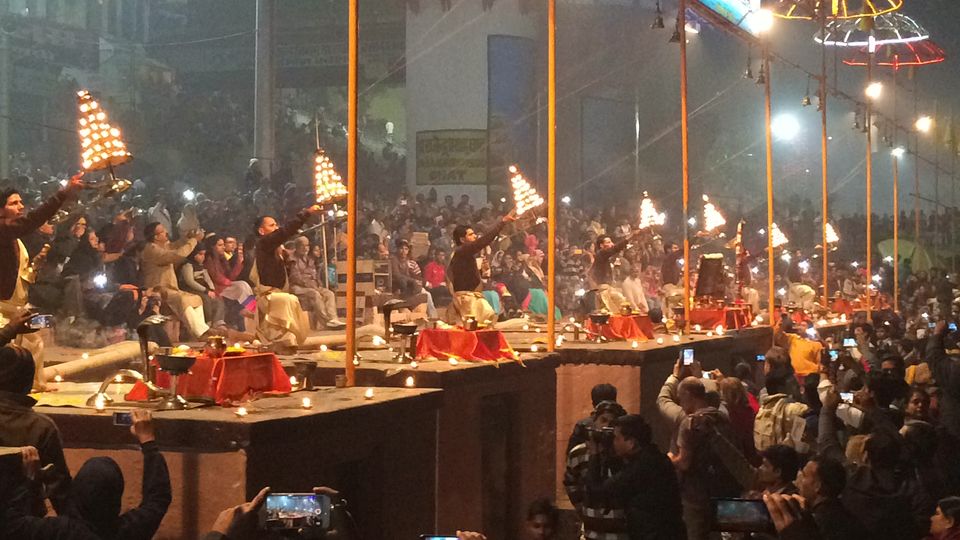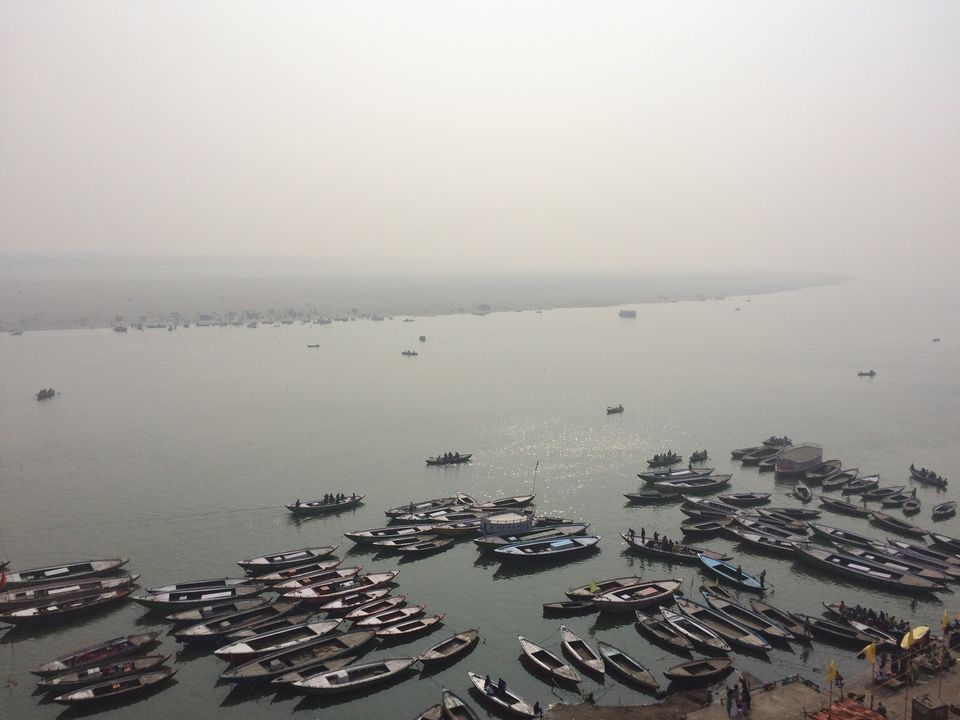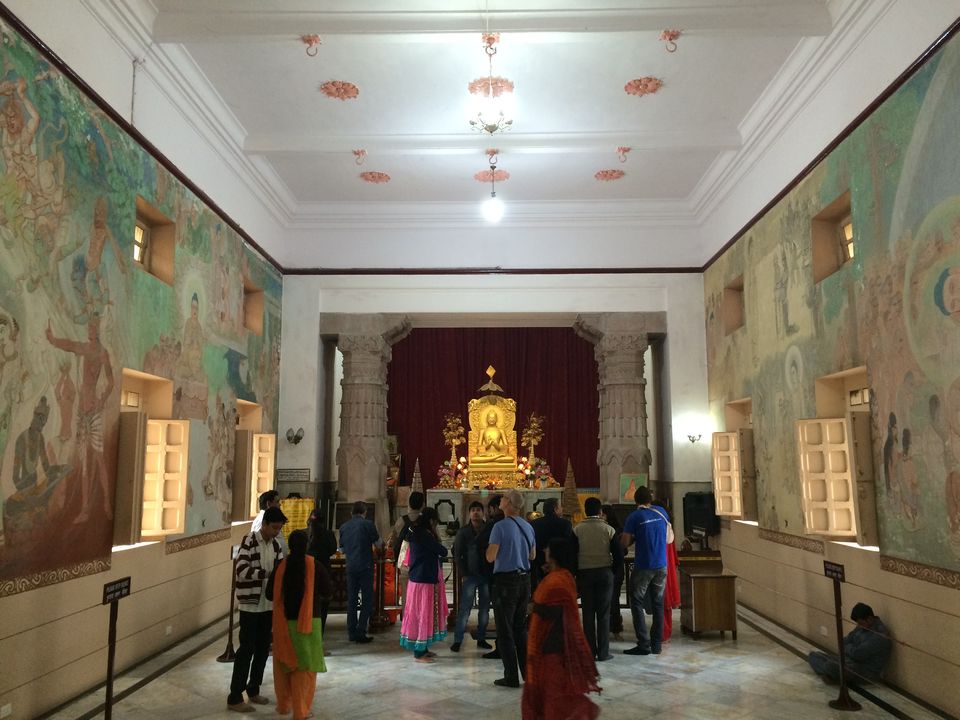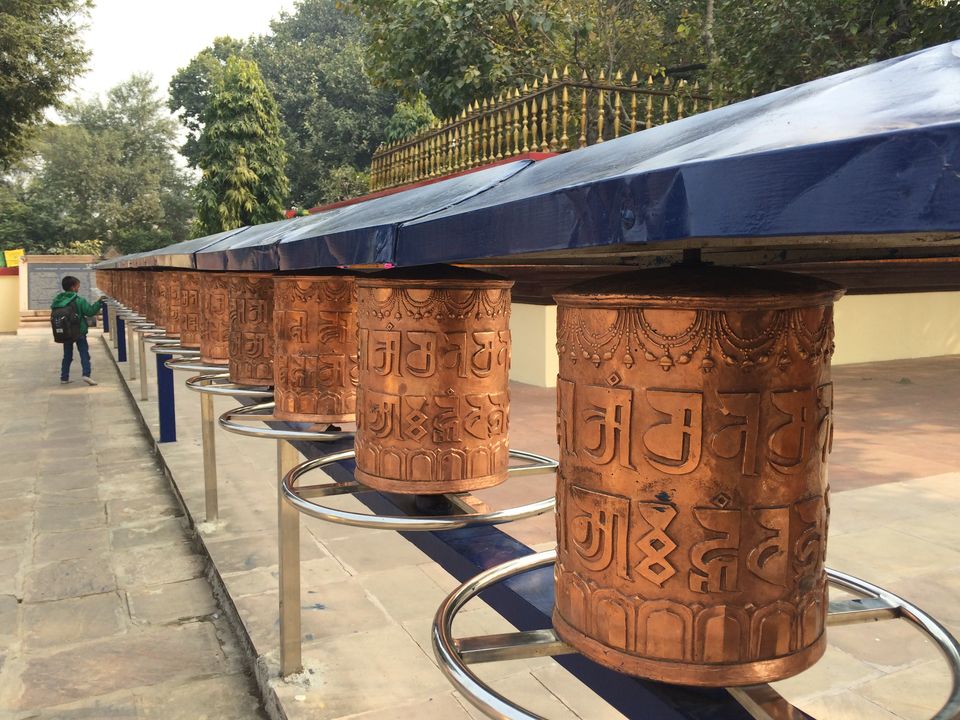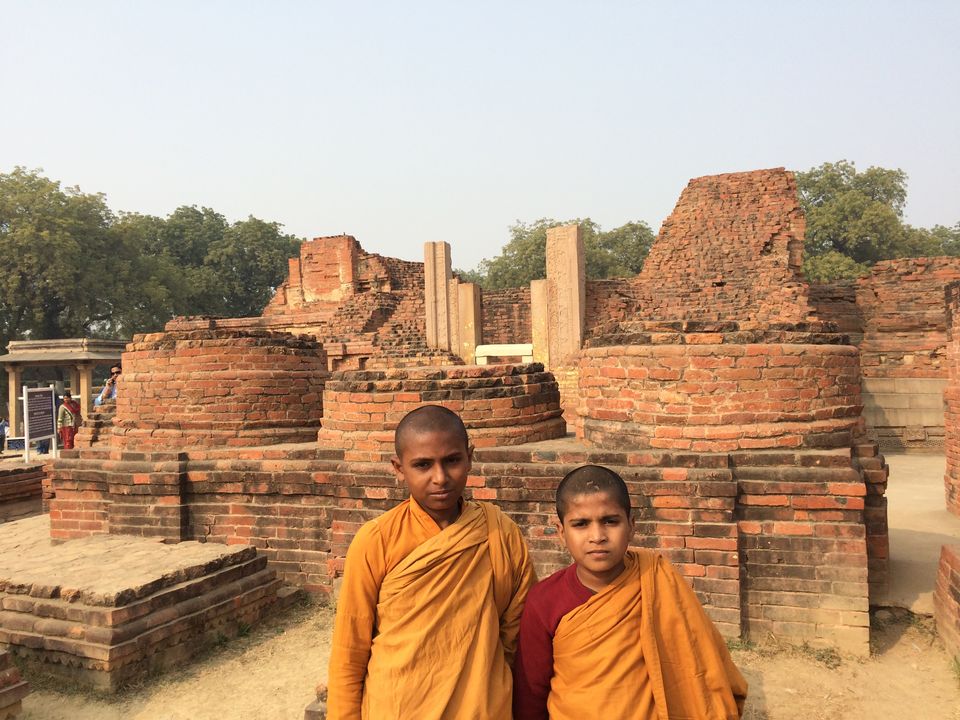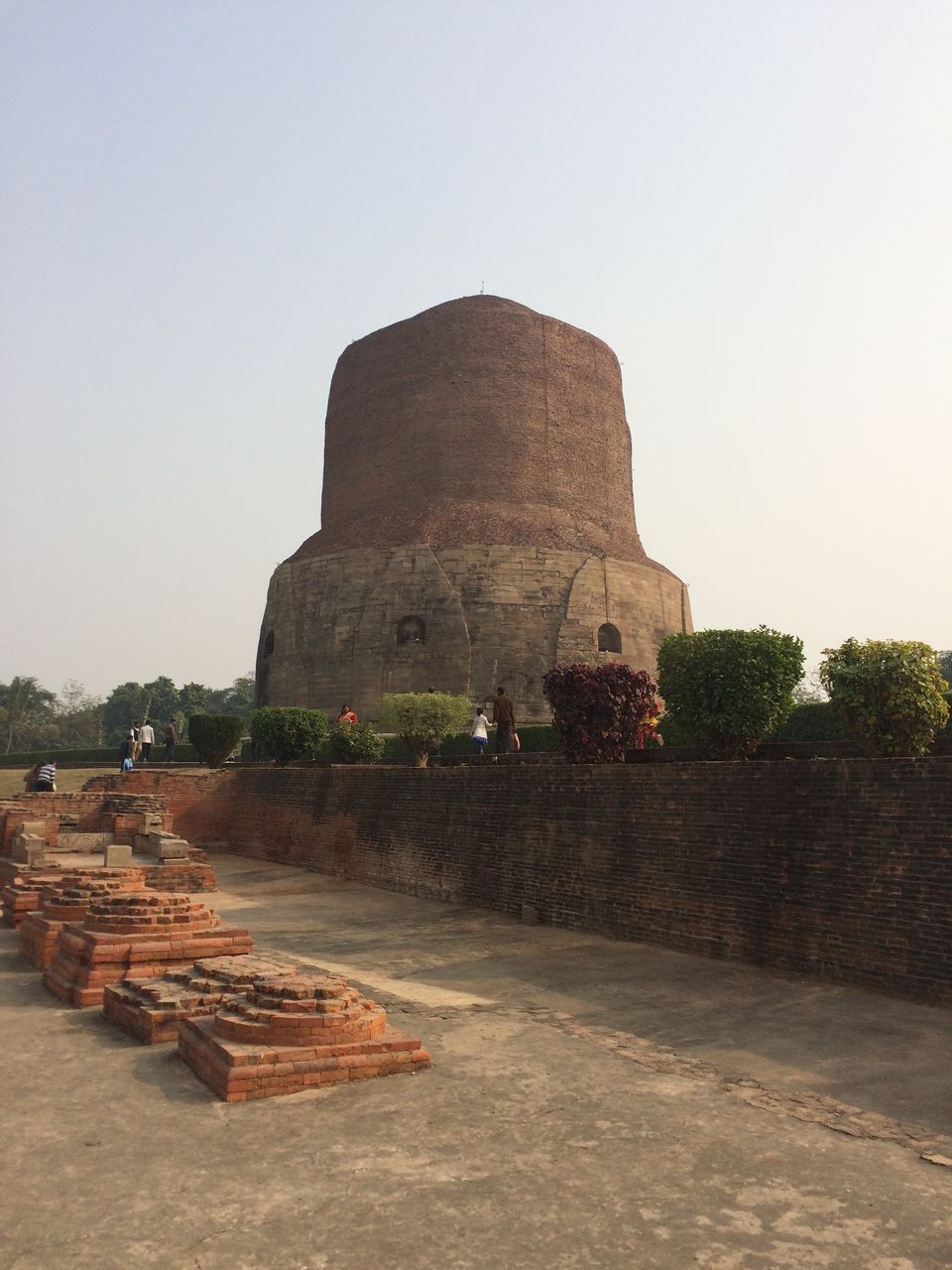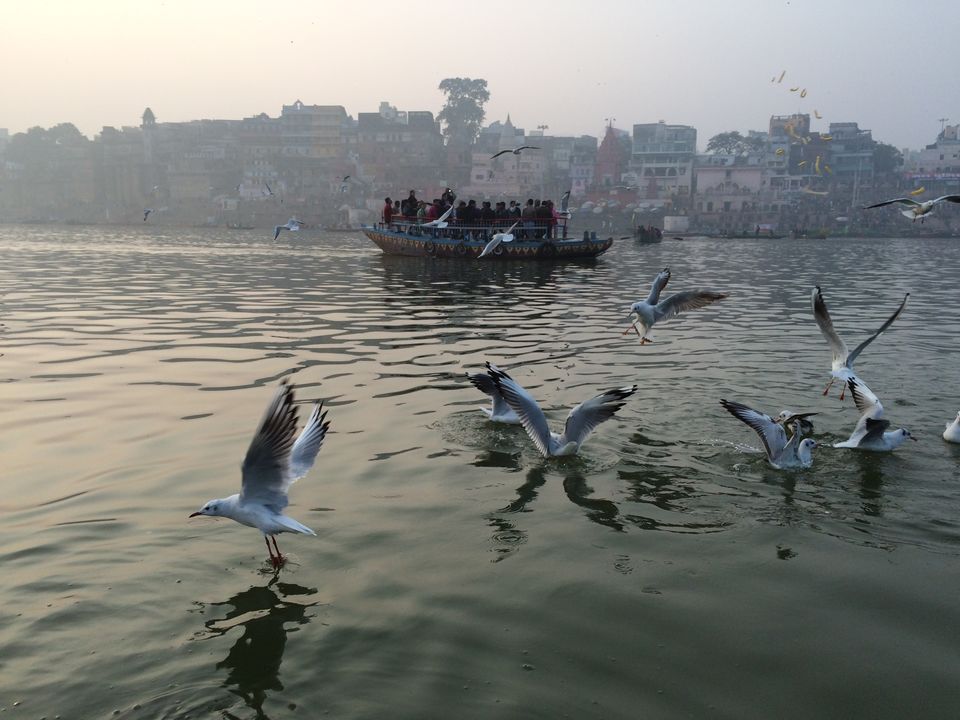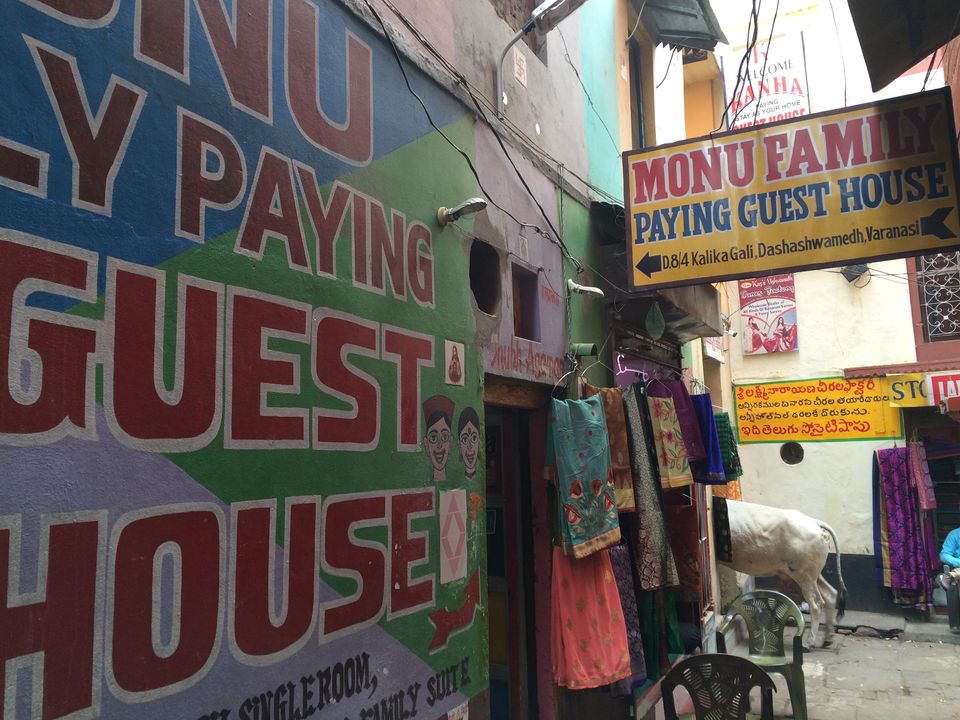 I wanted to start 2016 with a trip to Varanasi as I had been wanting to go to this place from a long time. Got cheap flight tickets on Spicejet thanks to their sale and just landed there on the 1st of Jan. Checked in to Monu Guest House in one of the many lanes of Varanasi surrounding the Kashi Vishwanath temple. The real flavour of Varanasi lies in these lanes rather than on the main roads. Majority of the foreign tourists prefer to stay in these guest houses as well. These guest houses will make you feel at home with great food and pleasant stay. The best way to move around in Varanasi is by walking. You can walk on the endless ghats by the Ganges and you will never feel tired. By each passing Ghat, you will come to know the significance of each of these ghats. Its just surreal. The Arti in the evening is one of the main attractions. You can watch it from multiple angles. Choose your favourite spot and sit half an hour prior to the Arti. Food is mostly good in restaurants including international cuisine in reasonable prices to satisfy the taste buds of many international tourists.
About 45 minutes drive from Varanasi is Sarnath, a must visit place to learn about Buddhist culture. You will find stupas built as early as 5th and 6th century AD, the biggest one being Dhamekh Stupa.
All in all, its a wonderful experience being in Varanasi.
Gathered a lot of good reviews of this guest house in one of the many lanes near Kashi Vishwanath Temple. If you really want to experience the real Varanasi, stay in one of the many guest houses in the by-lanes of Varanasi. These guest houses are run by families and you will feel at home. Hotels on the main roads won't give you that feeling.