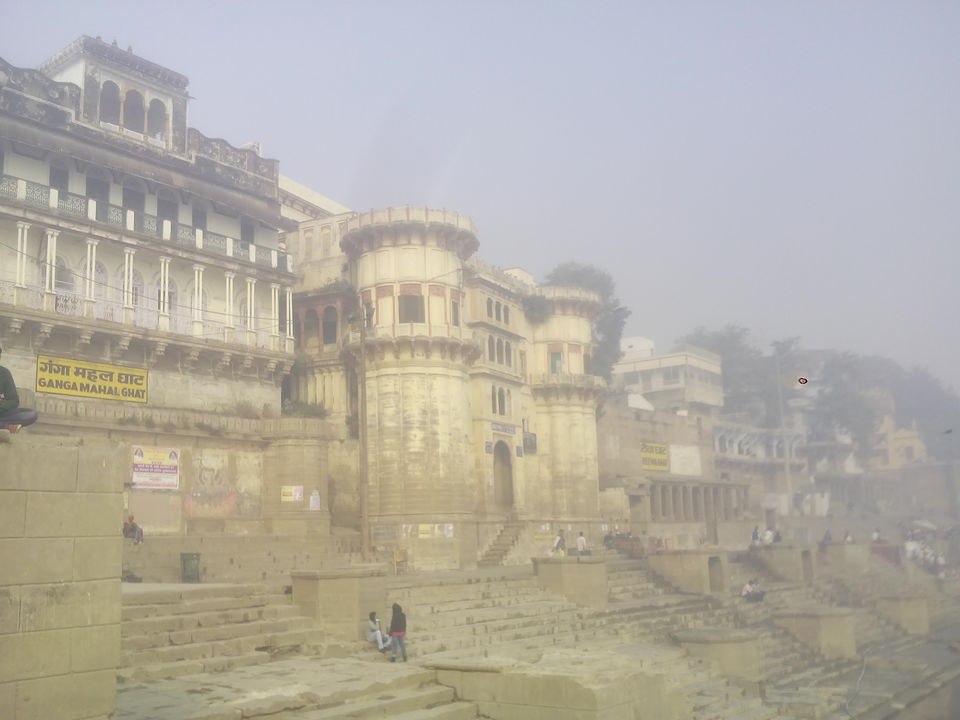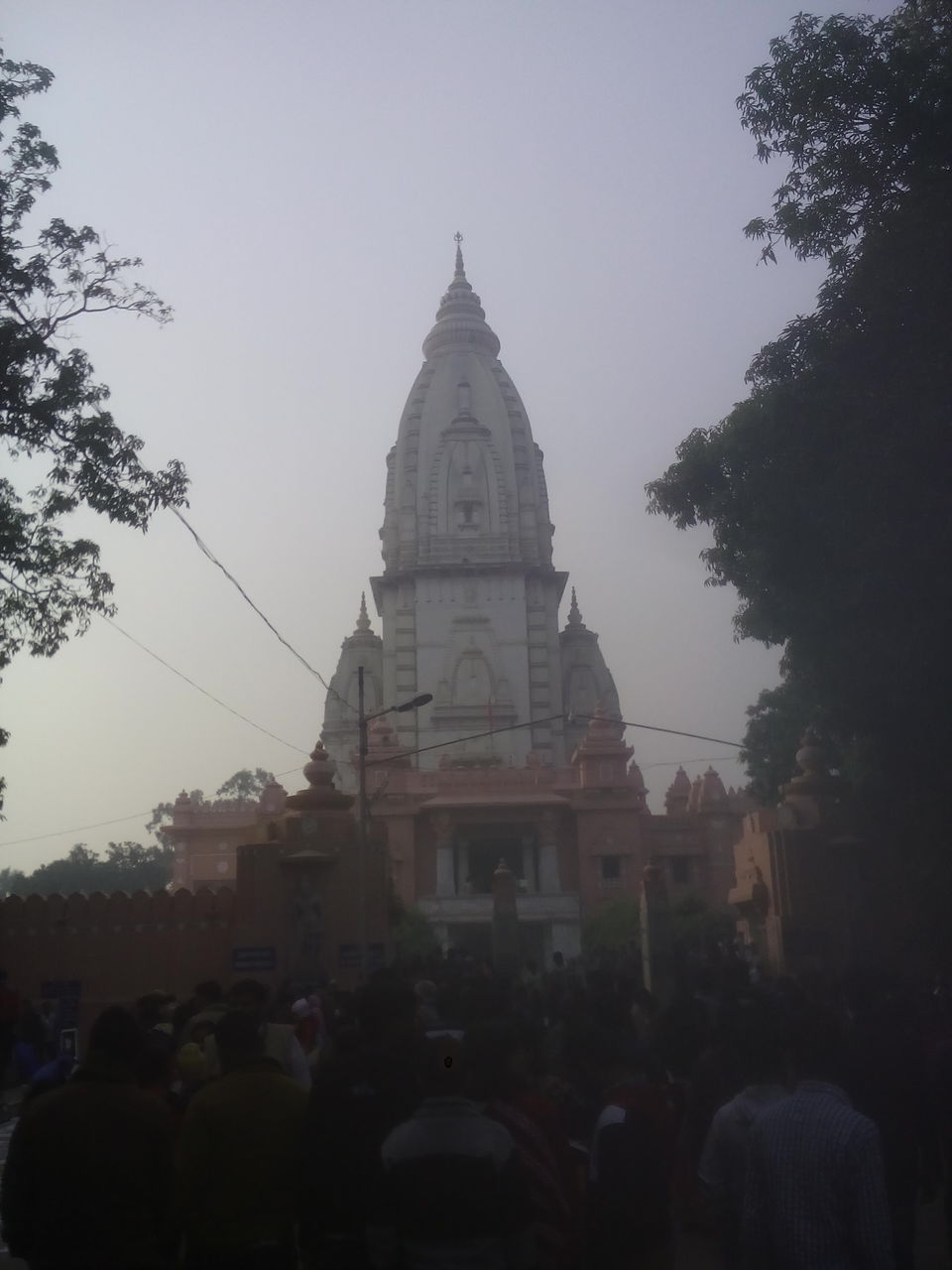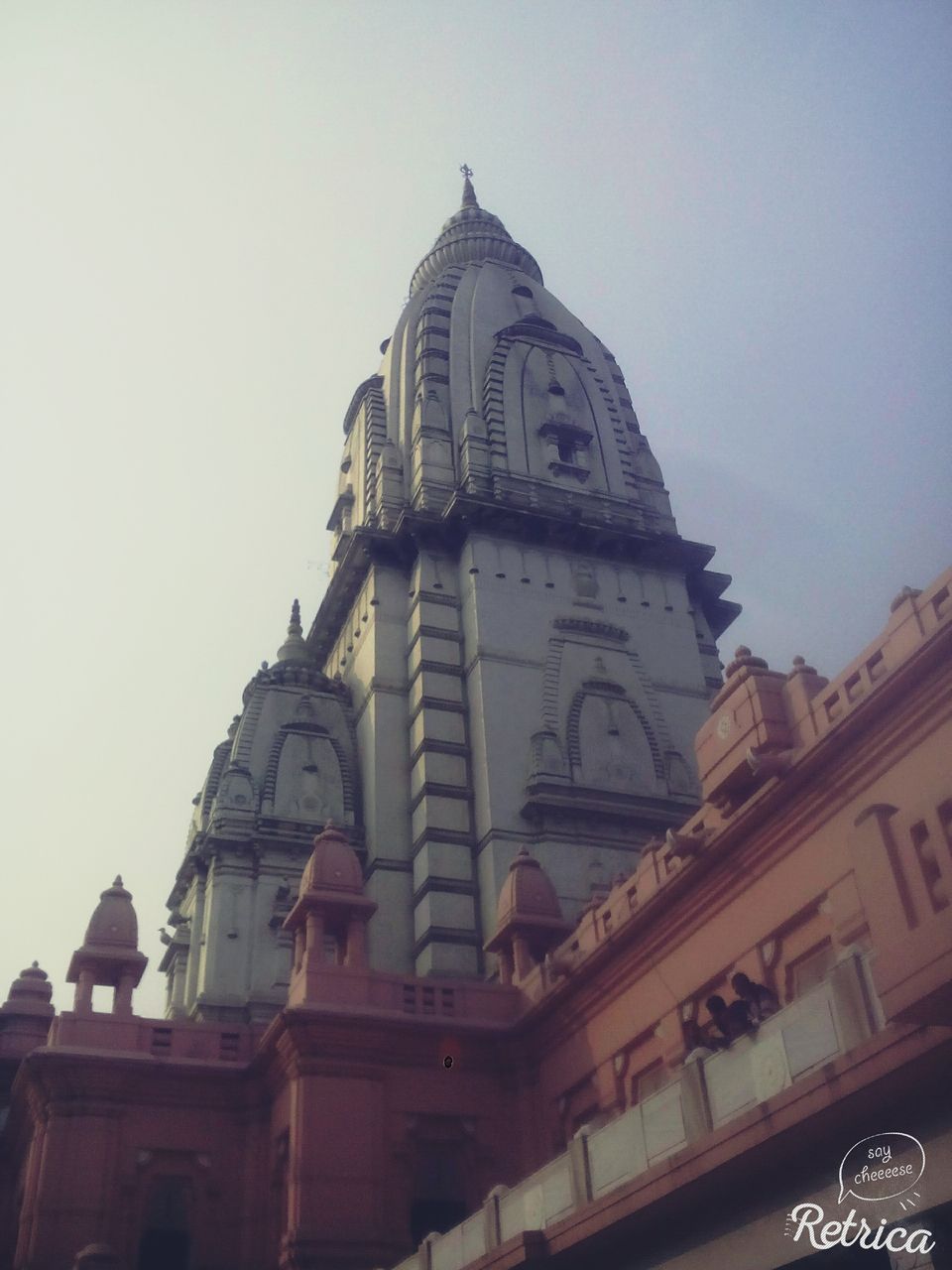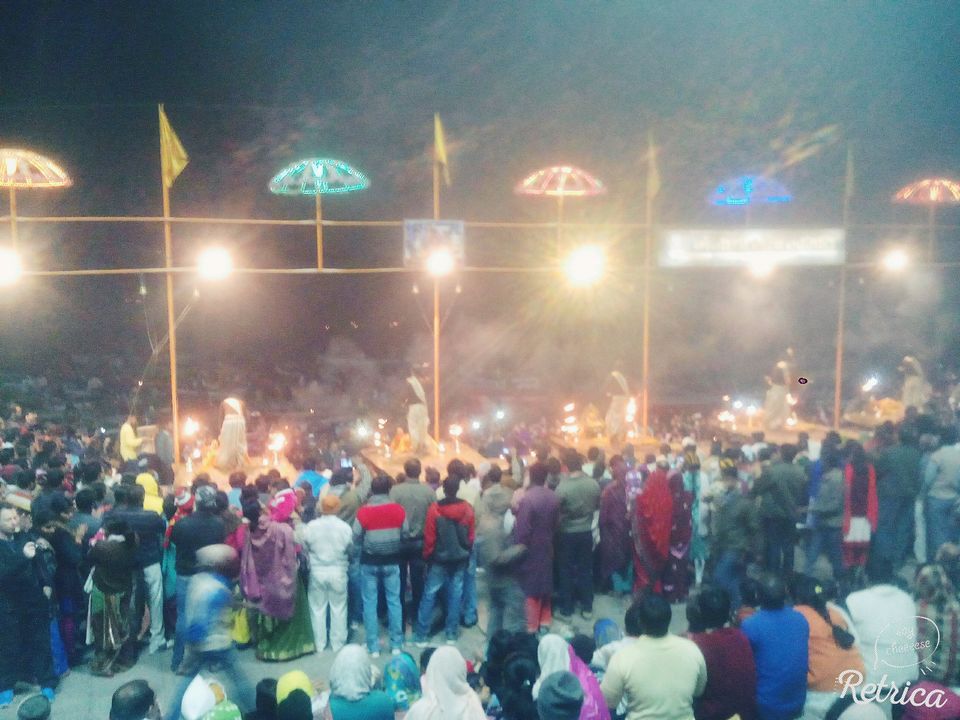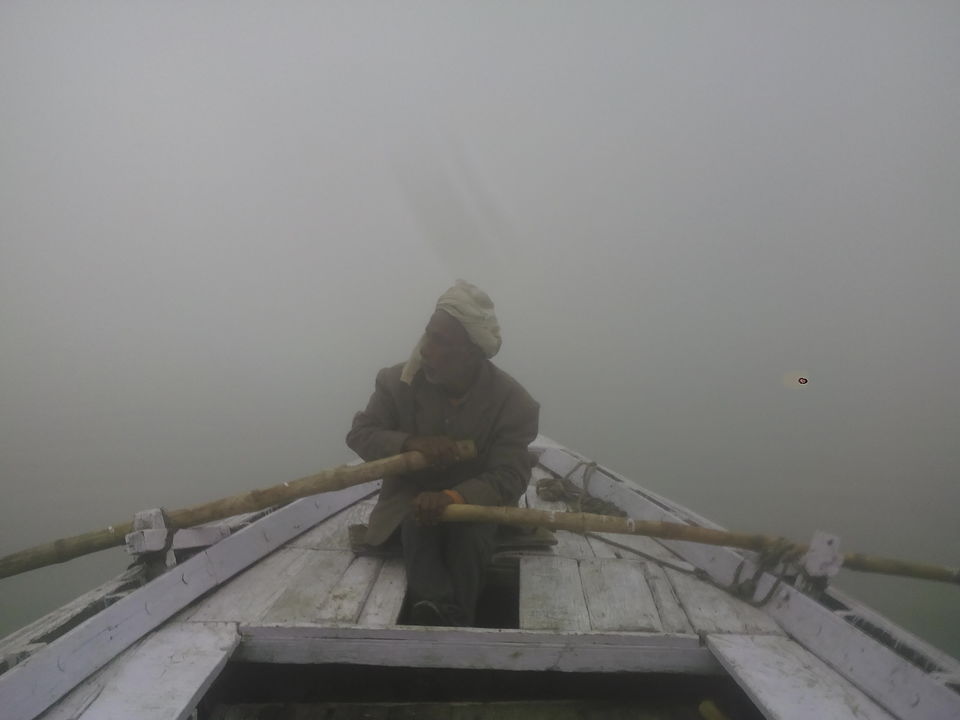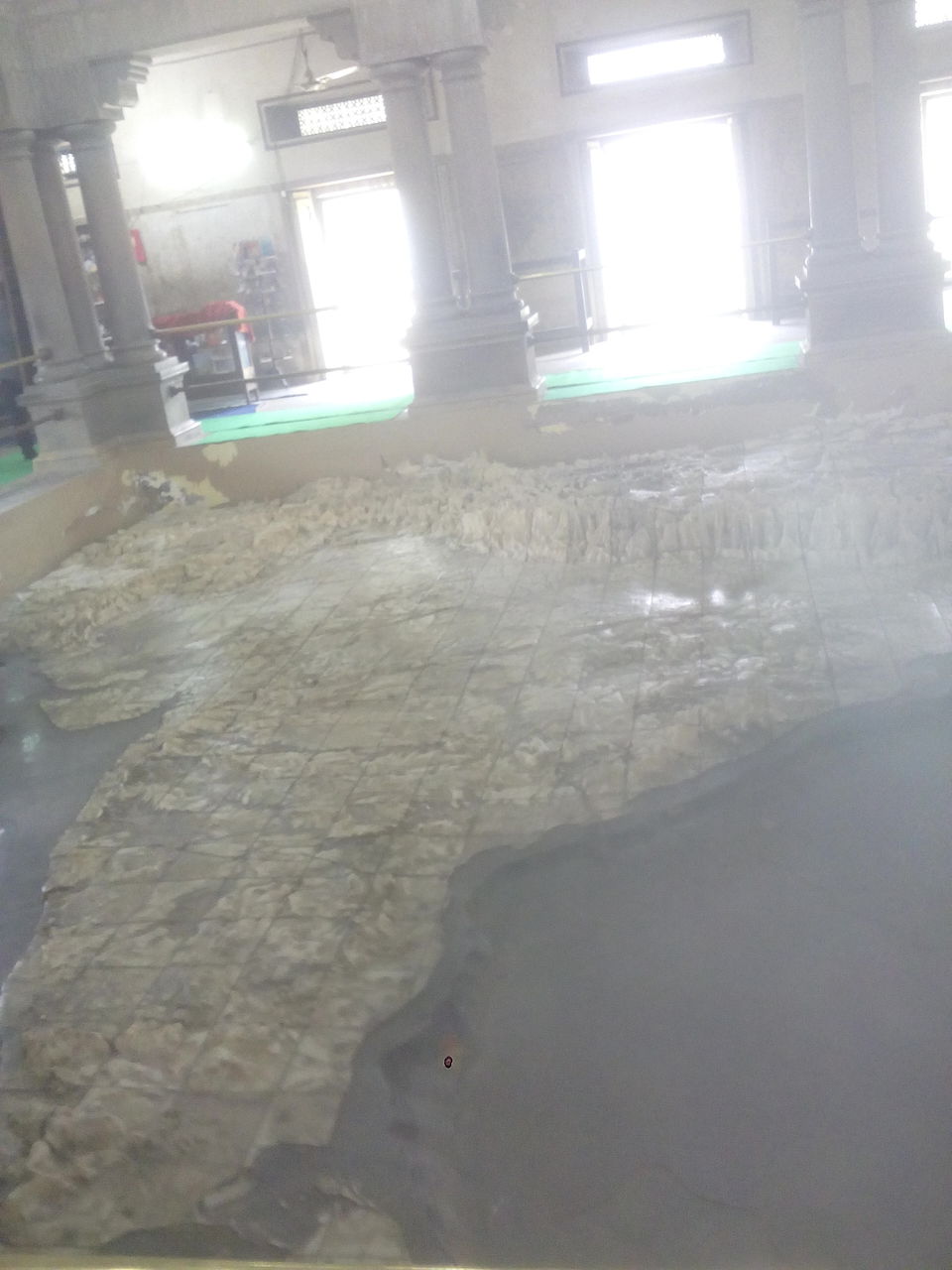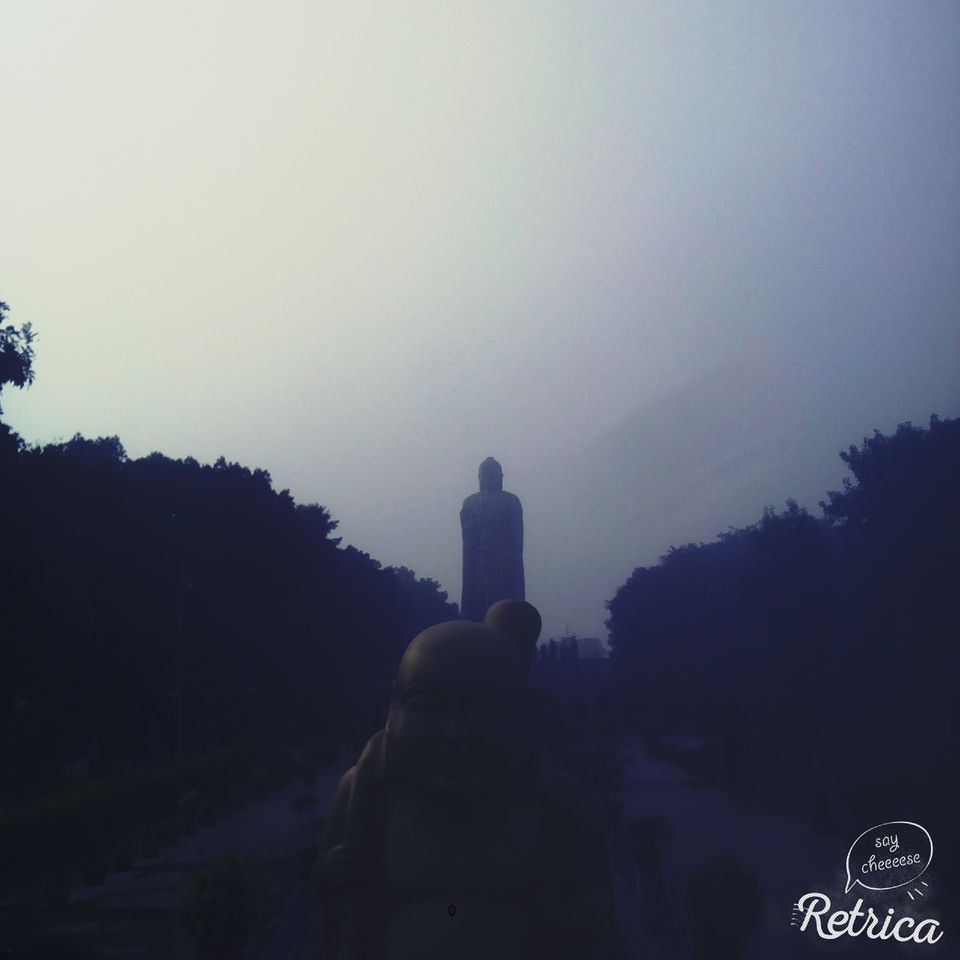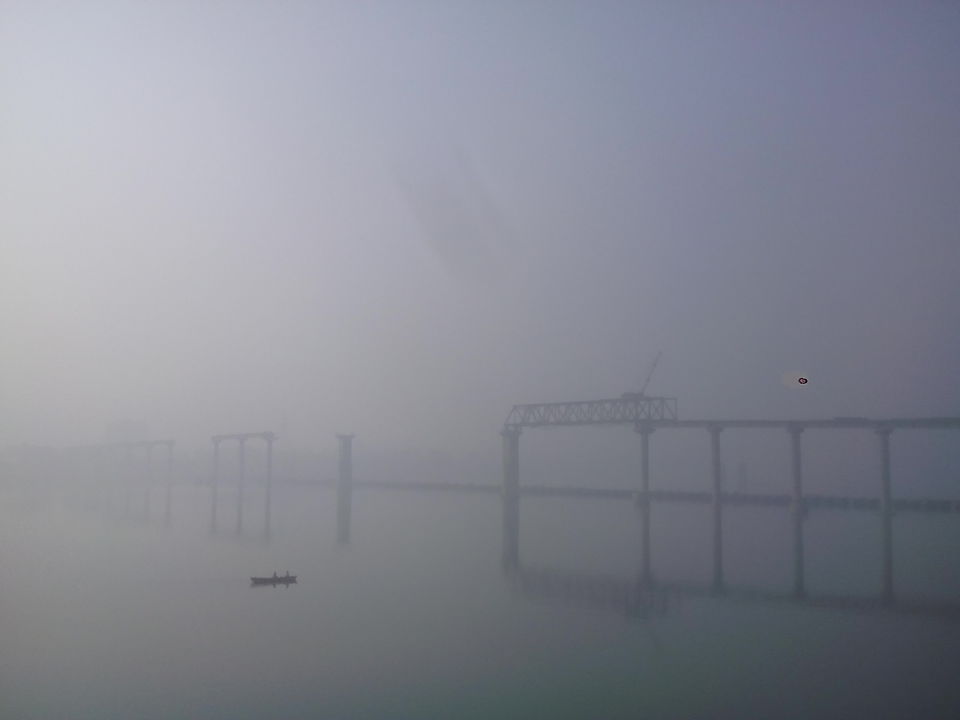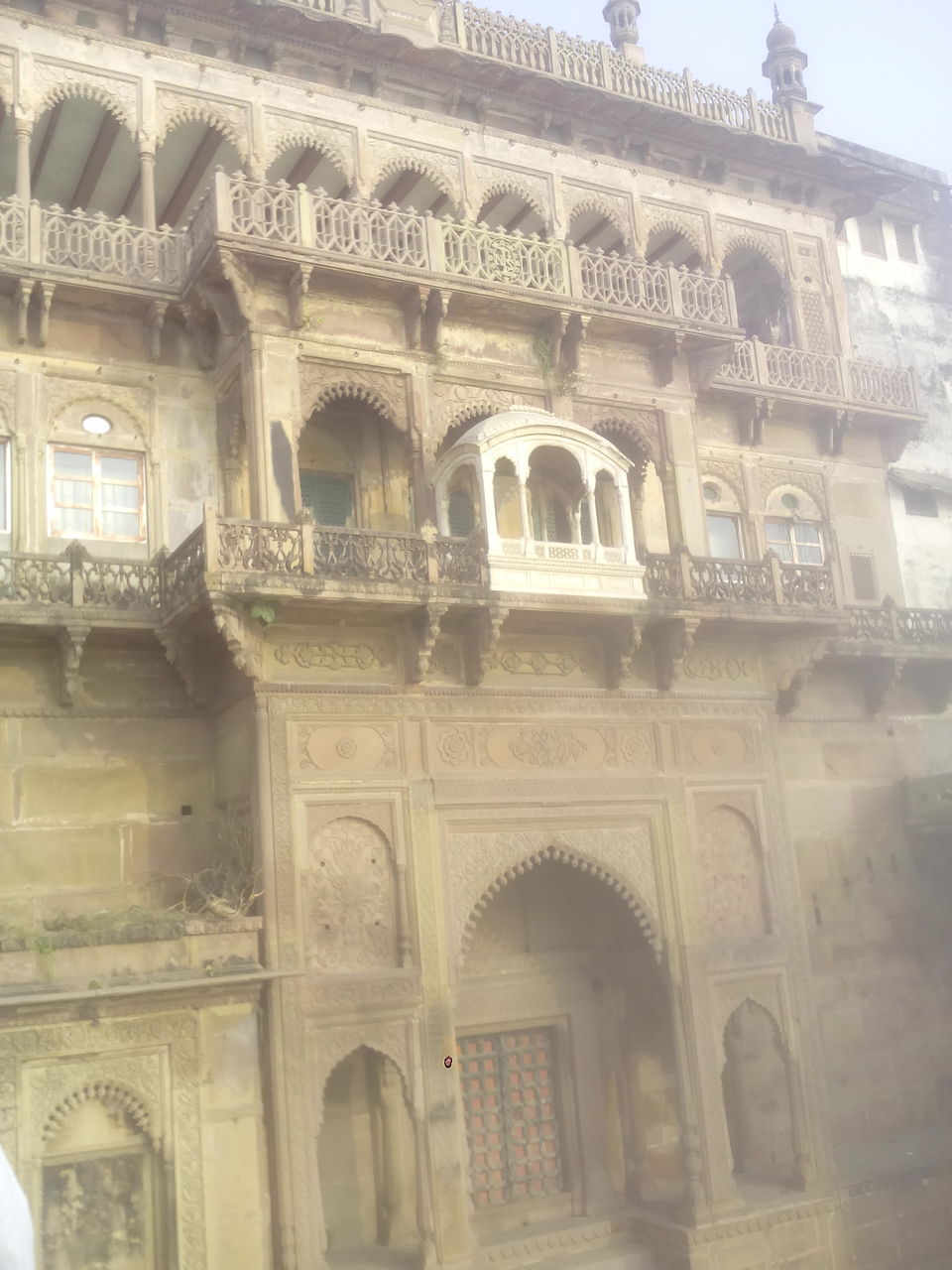 The new year entry ticket for a pub in Delhi was Rs 3000, Damn! that is when I decided to go for a trip for new year holiday.
The biggest difficulty for me was to select which place to visit in 2 days. So I went to Oyo room's to find me a room and surprisingly no rooms were available in Himachal and other's were more than 10,000 per night. Then I found a room in Varanasi at my budget and that's how I found my destination :P and to my surprise tatkal tickets was also available on the same day to Varanasi.
The Train Shiv Ganga express had new coaches and was really good, went to my upper berth seat and finally started planning my trip. I started reading about Varanasi in Quora and other blogs and got myself a list of places to see. I don't take food in train journey so got cake packet for 30 and happily finished my dinner.
I woke up next day morning to find my new year gift from Oyo as they upgraded my booking to a better hotel which was 2 mins from Sankat motchan temple and 10 mins walk from Assi ghat and I found my first destination also, around 8 a.m I got down at manduadih station and got into a Shared auto to reach Lanka I paid 20 and then jogged to Assi ghat.
The ghat area was big so I strolled for at bit and found a place to take a bath in holy Ganga. From there i took a rickshaw and paid 15 to reach nearby Sankat Motchan mandir. We have to submit our bag, Phone at the free locker outside the temple, If too much crowd you can keep your bags at the nearby shops but have to buy something from their shop. It was too crowded on the day but had a good dharshan at the temple, Hanuman was the main god and surprisingly lot of monkeys were inside the temple. I got prasad from the temple for Rs 50 which happened to my breakfast.I checked into my hotel around 11 and took an hot shower (that was relieving) and booked my return train & and left my bag in room took some essentials had lunch from the hotel for 100 and started to BHU.
I took a rickshaw for 40 to & fro from the main gate to the Vishwanath temple inside the university (say township - they even had a landing strip inside), The temple was awesome as it was new year there was a huge crowd. Then from Lanka (name of the area outside the collage) I took a shared auto for 30 and reached around 4 p.m.to real Kashi Vishwanath mandir.
The queue was upto the main road and it was moving slower than a tortoise, stood in the que for 1hr 45 mins and finally saw the entrance of temple, No electronic items were allowed inside the temple so I had to take a locker in the nearby shops which was free but I had to buy something from the shop and the minimum price was 120 :| , The security was so strict there and to my luck I was wearing a cargo pant with 8 pockets, my hand was full of pooja material  which i don't know what to do with; at the first level of frisking booth the milk from my pooja basket poured into the security's head (that was no good). The temple was 1000 years old and the feel inside was really spiritual, After I came out of temple I felt tired, collected my things from the shop and gave the prasad to an old lady near the temple( she took it and kept in her bag of prasads) and at 6.15 went to see the Ganga Aarthi in Dasashwamedh ghat.
The Ghat was also too crowded but I got a place near the priests performing the aarthi took some pics, lighted a candle and had food for 150 nearby restaurant and took shared auto for 25 to lanka back to my room to and had an hot shower (that was even relieving). The next morning I woke up at 7 and jogged again to Assi ghat, the day was cold and foggy and the Ganga was even colder the visibility was 10 to 15 feet only. I went for a boat ride for 20 mins into misty water, I could only see the row man and a white layer surrounding me and the sound of water splashing, wow that 15 mins I forgot everything. Returned to my hotel had breakfast and then took a shared auto for 25 and went to Bharath Mata mandir.
From Mandir i walked upto Varanasi Cantt station & started for Sarnath by taking a shared auto for 30 and reached the archaeological site got the tickets for the site and museum for 20. The site was the first place where Buddha started his preaching. The museum has the Ashok pillar (our Indian Emblem) and many artifacts from Budhha period. It is good to see our government is still preserving these items. Also there is a Buddha temple nearby. I came back to the railway station in a shared auto for 30 and went to lanka using the same for 20. There i had my lunch a ghee Masala Dosai and a Filter coffee from Sagar rathna which costed me 250.
Then from Lanka to Ramnagar fort I took another shared auto for 20. The fort was beautiful to see which was in the bank of Ganga and inside of fort a museum of the Cars & Carts, Dresses, swords and guns used by the Rajah was there the entry fees was 20 and photo is not allowed (which no one followed), The fort was good but with no maintenance at all. Then i returned to Lanka and from there I took a shared auto to railway station and reached around 6 for my 7 p.m train to Delhi.
The return journey was not as good as my onward journey as there was 15 people sleeping in place for 8 people.
The total expenditure was:
For train 1100
For Room 900 (which could have been less if u go for Zostel or less range hotels)
For transport 250
Boat Ride 100
For Food & water 600 (Depends on people)
I have saved a lot my money as I used public and Shared transportation.
The most important thing about travelling alone is you have to step out of your comfort zone and talk to lot of local people to get to know the place and find cheap mode of transportation.
I am not that good in Hindi as I had came to Delhi before 4 months from Tamil Nadu, but still some how managed to complete my journey successfully and most Importantly got my new year resolution that to travel at least to 10 new places this year. 
The only thing about the solo trips is that you cannot be in any photos you take and have to pay for the pics 
Thanks For Reading :) :)