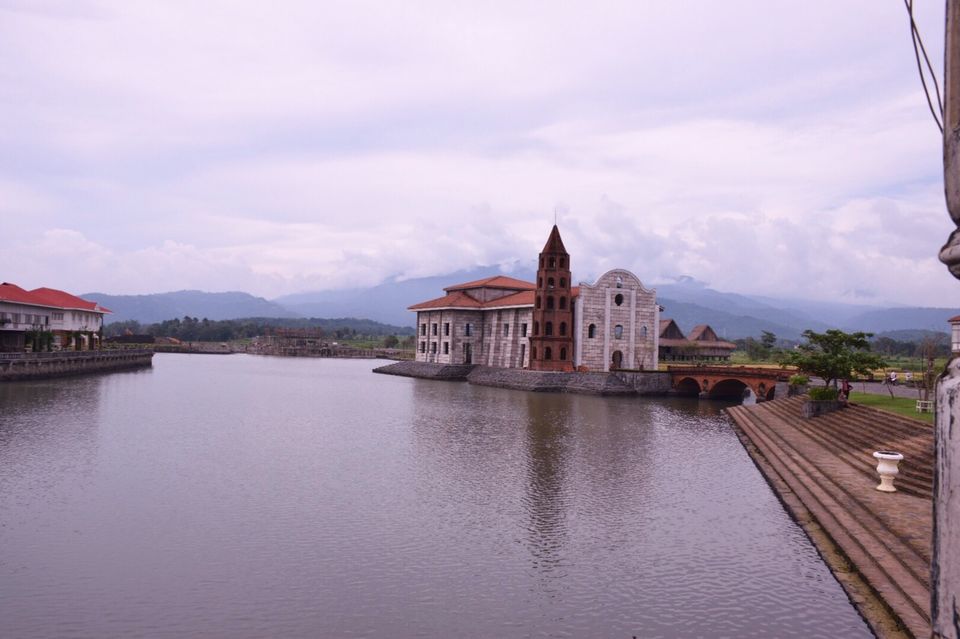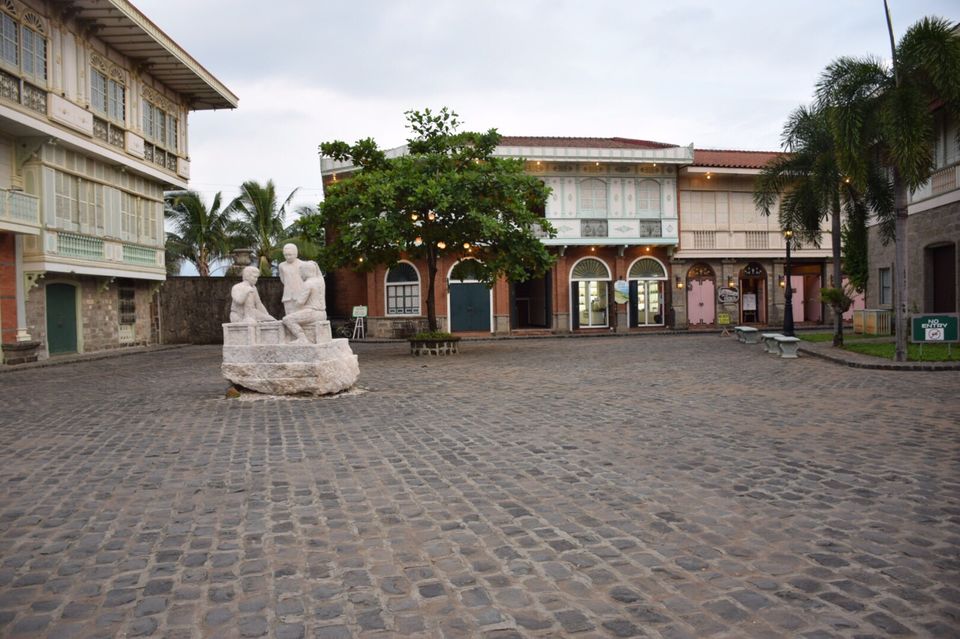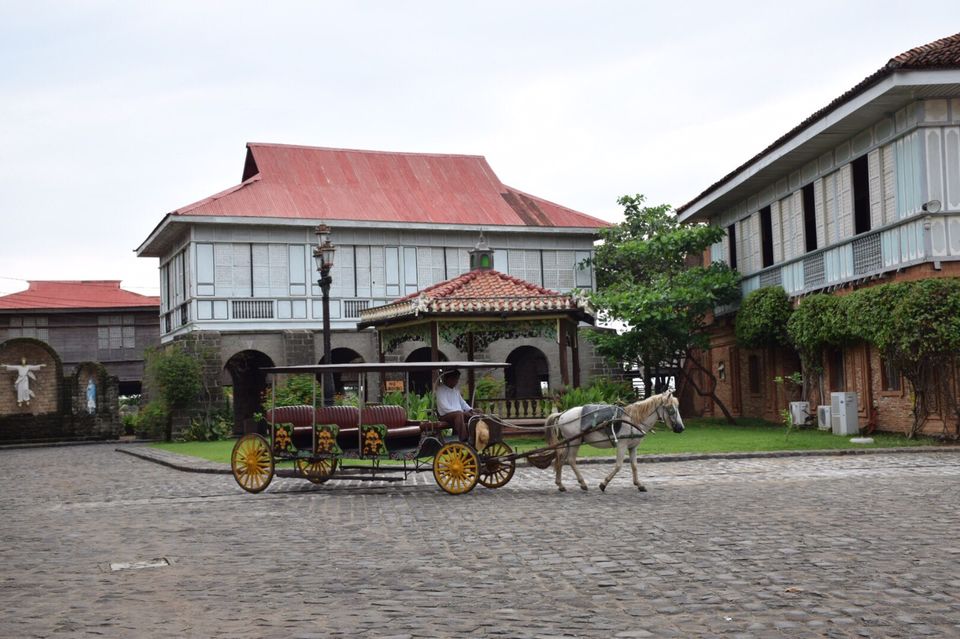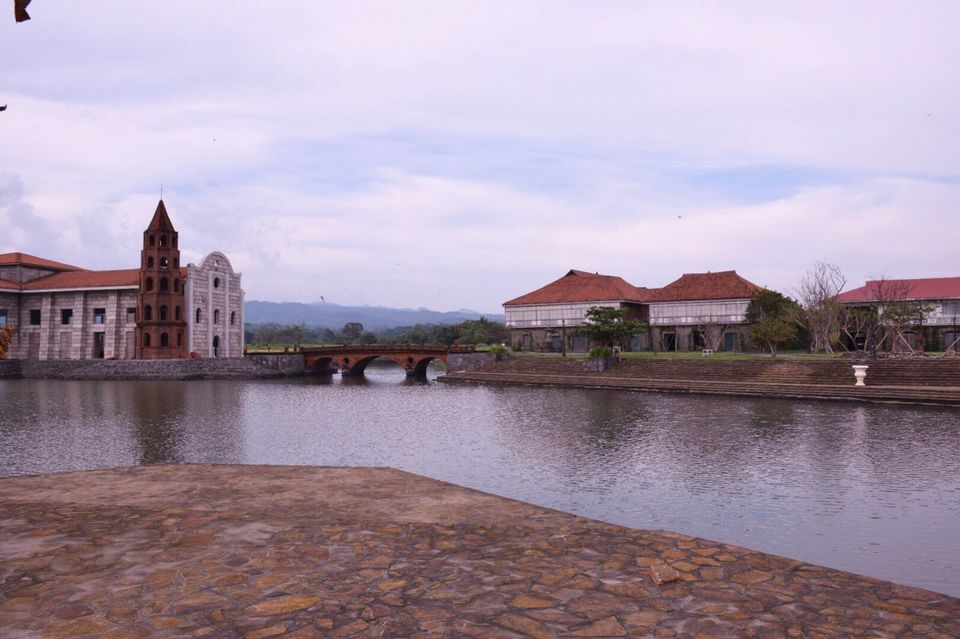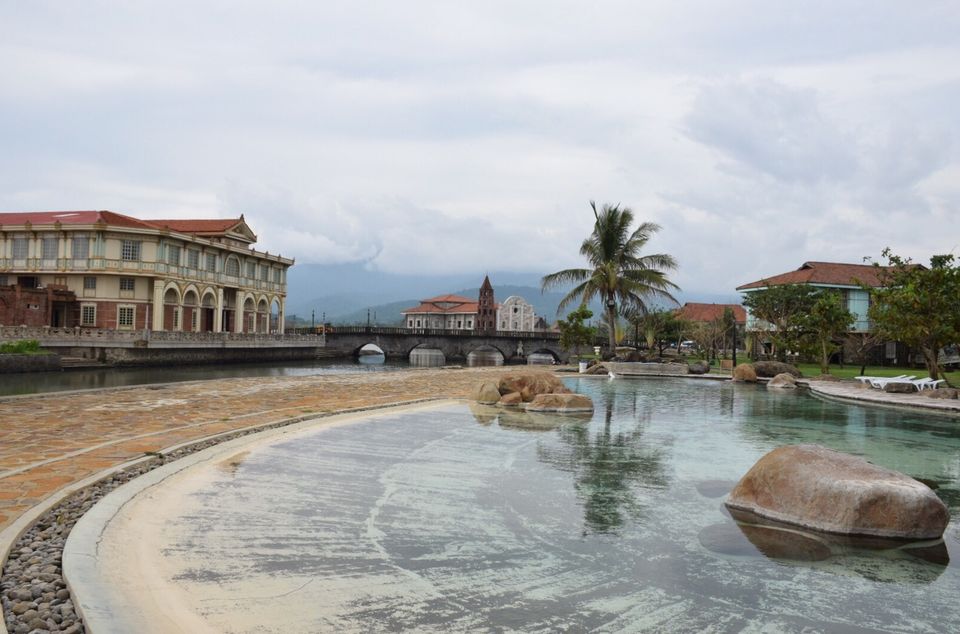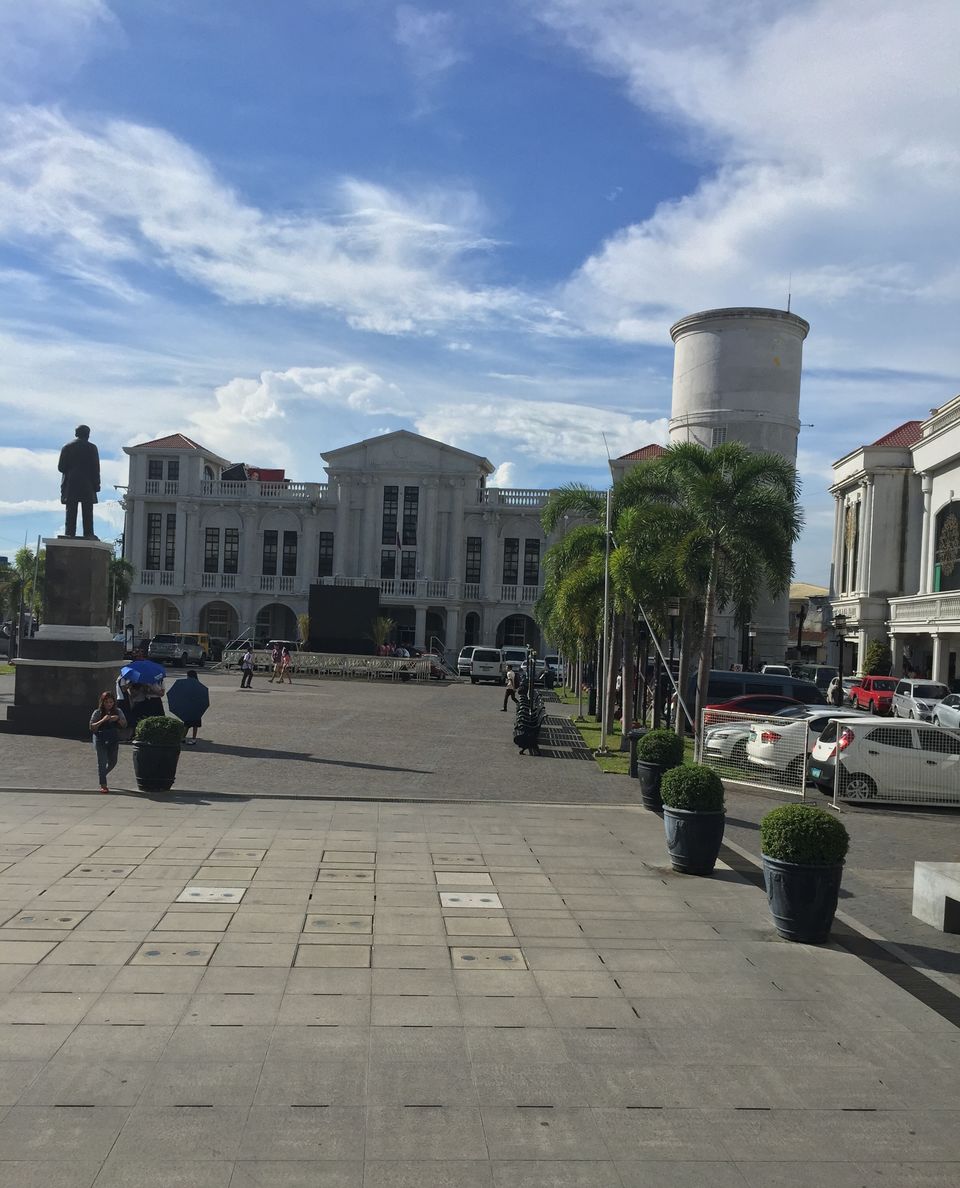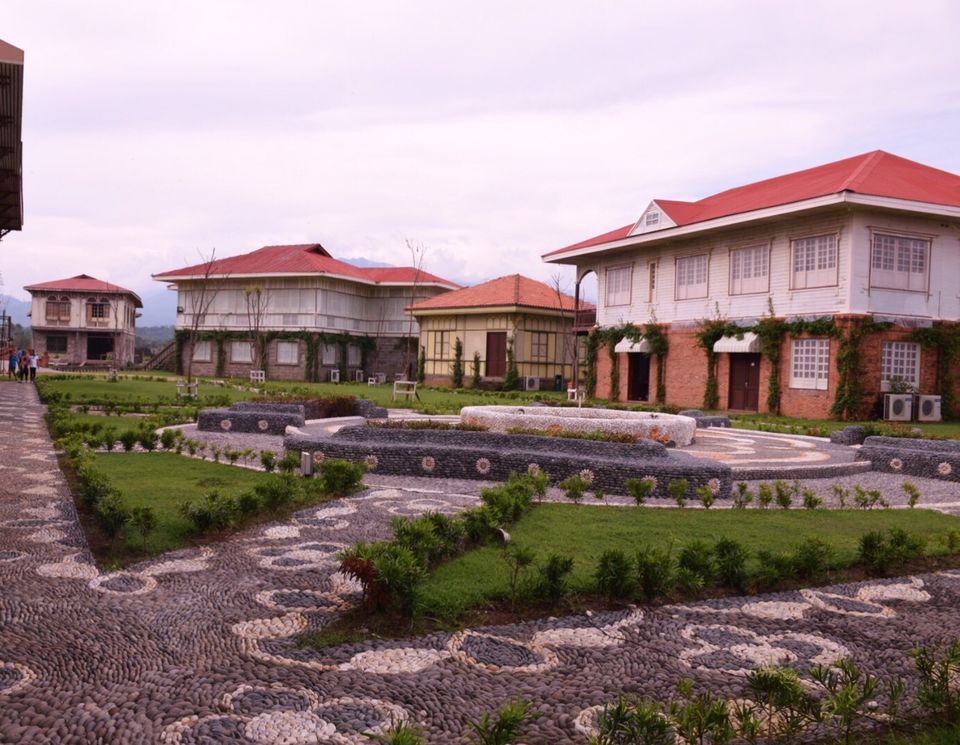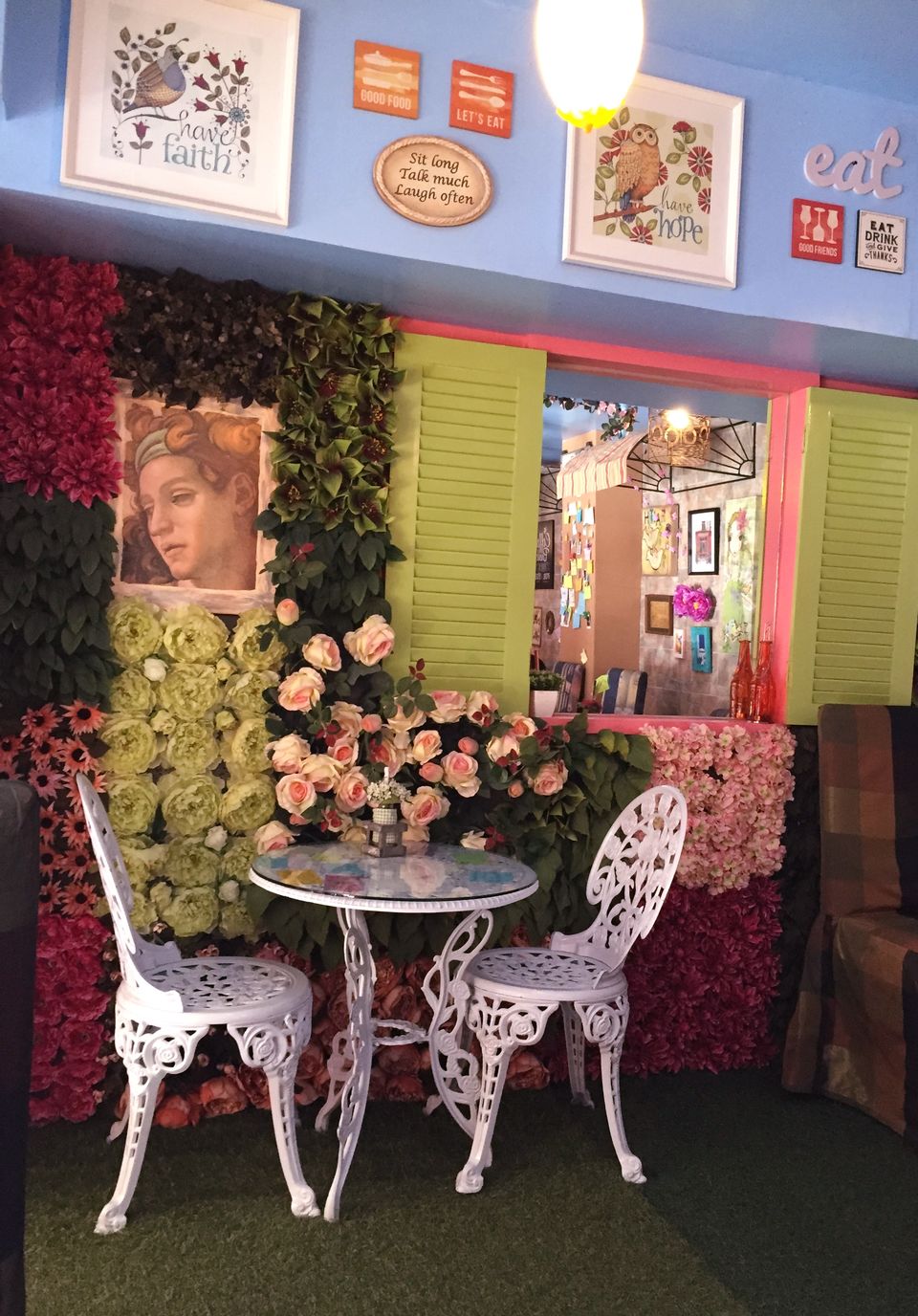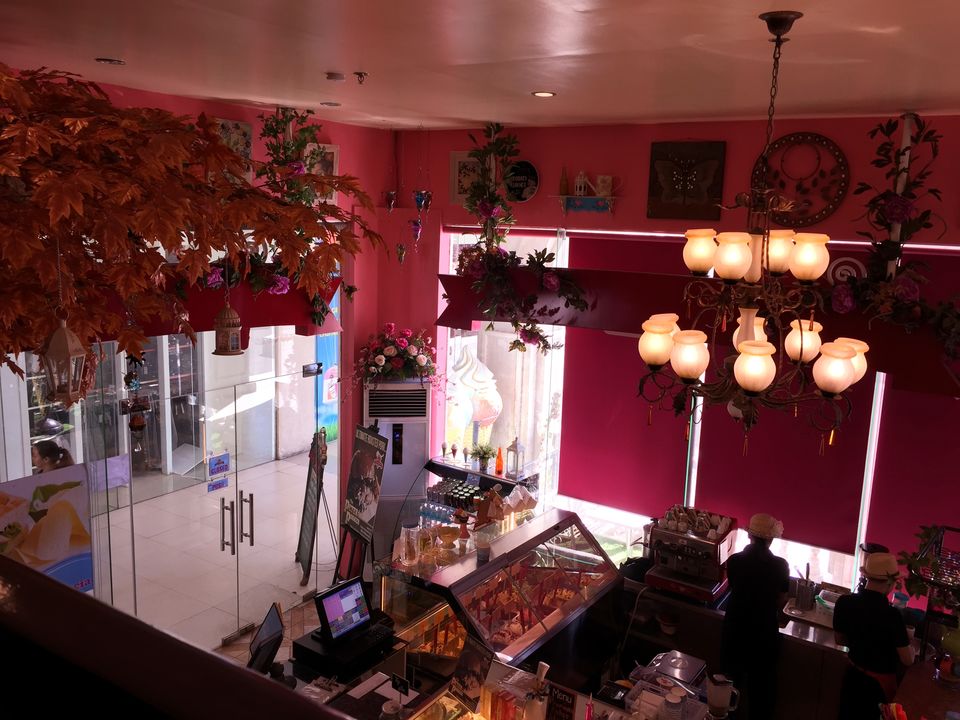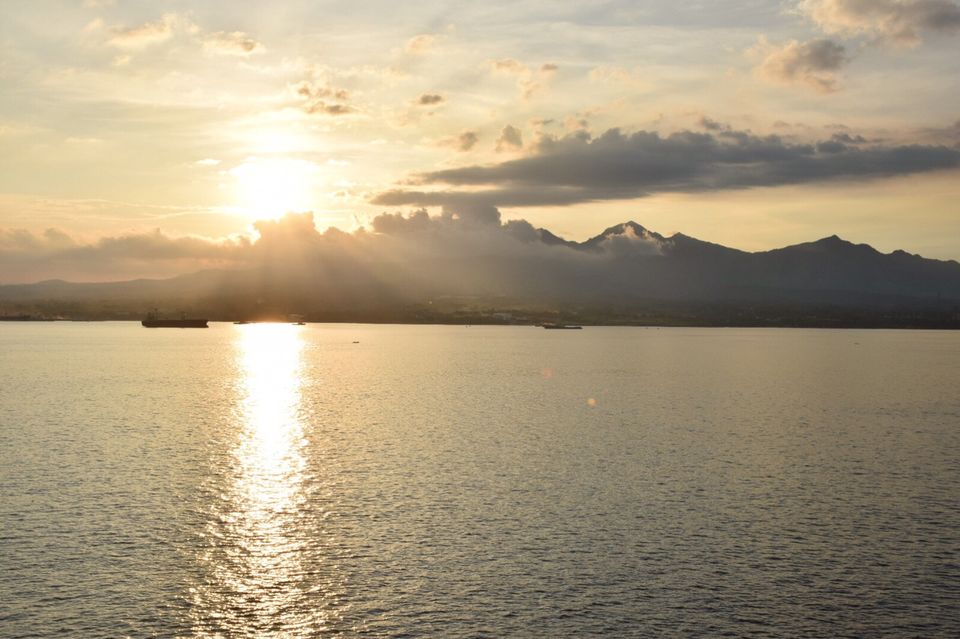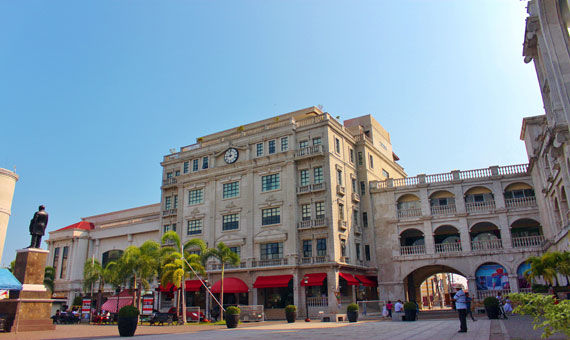 Bataan, 2 hours from Manila, (one could opt for a bus or the traditional ferry ride to reach Bataan. Both the modes of transportation are extremely affordable) has a fusion of Spanish and American culture, as told by Dr. Winston Salem, whom I happened to meet at Ya - Hun Spa, a place to add to your travel diary. In less than $7, you can treat yourself with the most relaxing spa ever. Feeling pleased and rejuvenated, sipping my lemon tea and intriguing on the history of this place, I was told it was initially ruled by the Spaniards and later by the Americans, the sole reason why everyone is eloquent in English therefore rescuing you from the need to have any guide or a dictionary to get through this town. Bataan also happens to play a very significant role in World War II, when the Filipinos and the Americans fought together against the Japanese and eventually lost the battle. At Mount Samat, another very prominent and historical feature of Bataan, a national shrine was built and dedicated to the fallen heroes of World War II.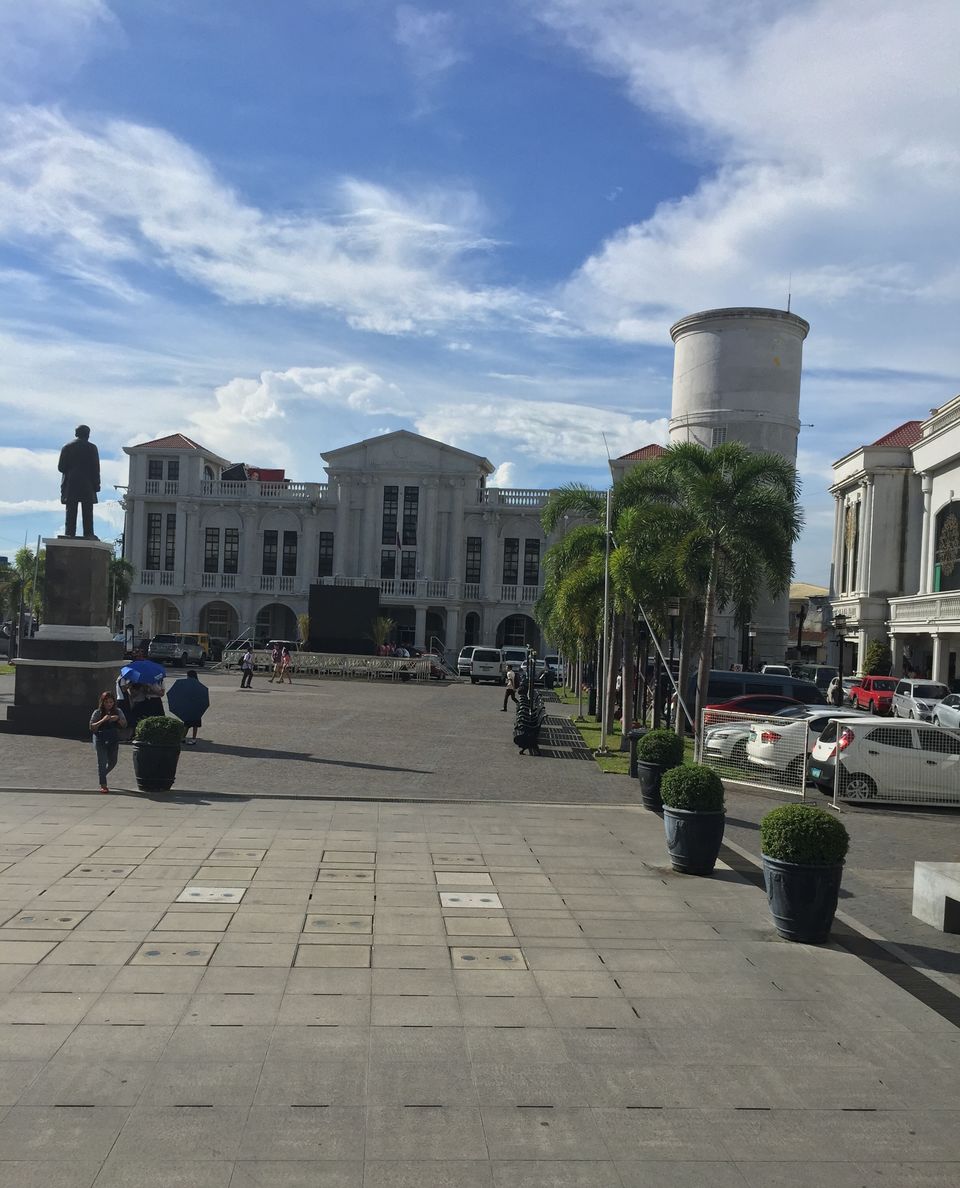 Post my small history session, I was greeted by the Robinsons Mall, designed in an old Victorian concept, a pleasant change to all the modernistic malls elsewhere. With City Hall of Balanga facing the mall, The Plaza, tall trees, the benches, it took me back to those 18th century towns, the ones we witness in movies or more precisely in Europe. Interestingly, the third floor of the mall had small local eye catchy boutiques. These shops with their vibrant colors, the gorgeous dresses, cute accessories and carefully selected gizmos for men couldn't be missed. With my wallet being a tad bit lighter after spending $15 and my hands being super heavy, thanks to all the cute tops, shoes I had picked it was like my guilt free shopping spree trip. 
Shopping just leads you from one place to another, but it also makes you hungry, hence my next destination had to be for lunch. While just like that, I walked into "Stregato Gelateria" on the lower floor of the mall to relish a Gelato, to my surprise it turned out to be one of the prettiest boutique restaurant I had seen in a long long time. Giving it a blissful Venetian touch, the vintage seating along with the green and pink windows, classy interiors with chandeliers and wall hangings, did nothing but left me wonder struck. In spite of the lavish ambience this place would treat you with a wholesome meal of Peri peri chicken and Cookies Cream Shake at just $7. Hard to believe isn't it?  I was ready to shell out way more to be there and dance to the waltz version of Love story and umbrella playing, but just in $7, we were transported to Venice and back.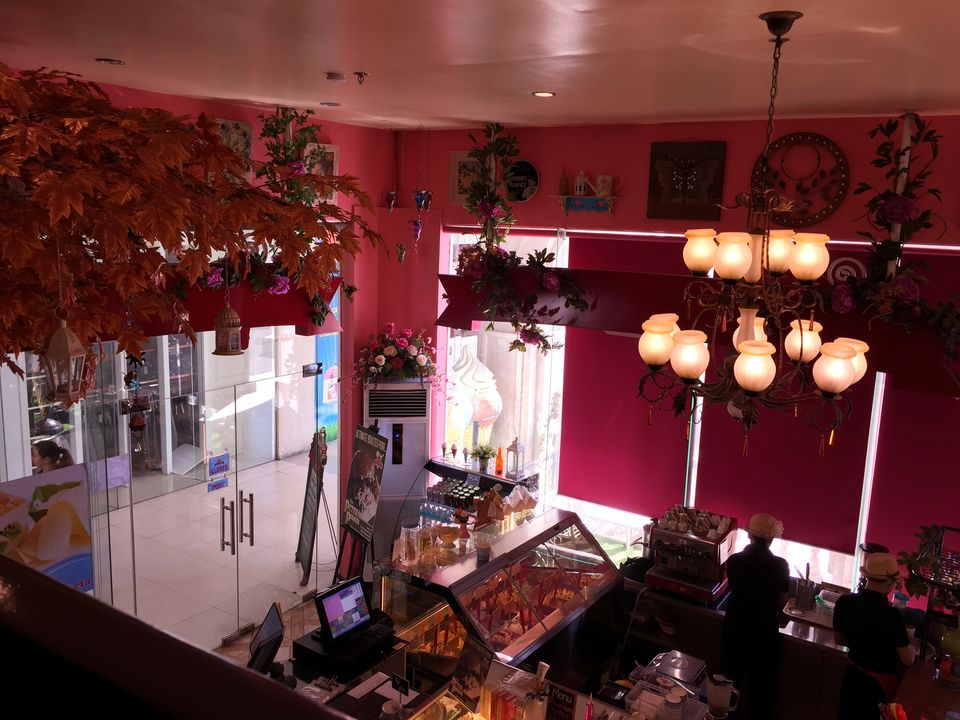 My next stop was "Michell's Cakes & Pastries", though there was a Starbucks at short hand, I felt like being a little more filipino, and hence chose this for a cup of coffee and cupcakes. The coffee so strong and the cupcakes so buttery and sinful, I could eat them all but stopped just when I could breathe no longer. The bakery was very Parisian, with big mirrors, a Green door to enter, beautifully light candelabras, and with the last cupcake in one hand, and the bill worth $4 in the other I stepped out for a walk. Some other places that I would recommend are "Mak's" the restaurant, mouth watering food, must try their authentic Filipino dish Adobo, it will leave you craving for more and of course "The Beanery", the Indian version of Cafe Coffee Day.  
About Balanga, it will definitely make you fall in love with itself, in middle of Philippines, a city so bewitching and exquisite, at times when we don't know what's in store for us and we stumble upon a Balanga, it just leaves you wanting for more. The roads, the statues alongside, men and woman walking, and nevertheless, with the easy to access Western Union money exchange everywhere, you will never be out of money and things to do here. La gente, courteous is the word that describes them all, from the bus conductor to the store manager to the guard, so very polite and dignified. Any one looking out for a change from all the beaches around, this is the place to be. 
It was time now to catch the next bus to Bagac, to get to the enticing and gorgeous museum and heritage park "Las casas filipinas de acuzar". A 40 minute and $1 drive from Balanga city in a gypsy, the journey was winding and uphill. Both the sides were dominated by greenery, ranging from paddy rice fields to trees and lakes with a view just so incredible. Waving goodbye to the driver, I turned to the most ravishing and appealing man made city I had ever visited. It just did not matter which way you looked, every angle was breathtaking. Las Casas were spread over a vast piece of land, over 27 Spanish colonial buildings, which were dismantled brick by brick, transplanted from different parts of the Philippines and were reconstructed here to resemble the original structure. Having mountains on one side and sea on the other, you could only let out so many sighs before you started to feel a little bit faint. In the little town of Bagac, I had just landed in Spain.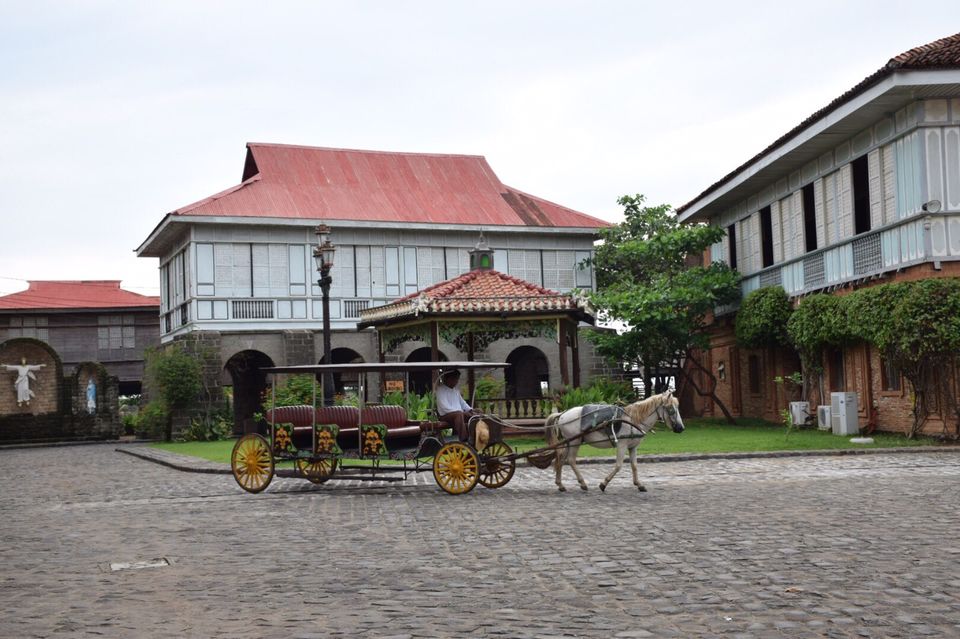 The entry fee was $14 and the rooms were available at approximately $100 per night. "Awe - struck". Any property of this stature would not cost less than $300 to $400 or even more and here with the prices, it was almost unbelievable. The place was just so magnetic with the Casa de Mexico and those old stone bridges, Gondolas floating, phaetons moving around, it was almost a picture perfect post card image. We walked around, laid on the beach beds, downed a Cerveza, sipped cafe at the Panaderia and finally after soaking in as much as we could, made our way to "Cafe Marivent" that served Filipino and Spanish cuisine. Without any second thoughts my first order was "Sangria", followed by Gambas Rebosadas (fried prawns), Pescado a la mal (fish in a very tangy mango sauce) and Pollo san Bernard (chicken served with olives and capsicum). And everything was muyyy ricoo and extremely affordable.
The City is a perfect weekend getaway or definitely a Diwali or Christmas break destination. From shopping where in you can walk into a Zara Store and at the same time into a local boutique to travelling through in ferries and luxurious buses, a few nights at the hotel and it would turn out to be one of the most affordable yet delightful vacation. Bataan offers you so much that one would definitely want to go back and experience it time and again.
The Plaza Hotel: Location - Check! Food - Check! Price - Double check! I would totally recommend this place, with Robinsons Mall at your right and the City Hall on your left, you are surrounded with tons of eateries, coffee shops, and transport is available right at your door step.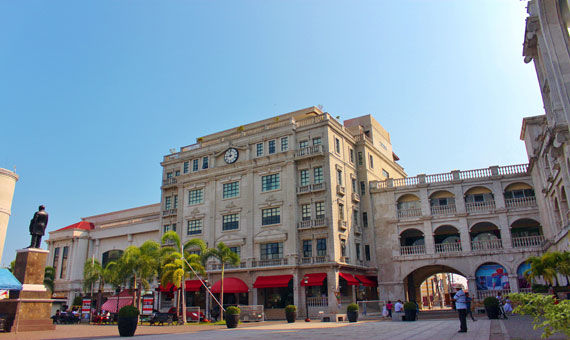 My most cherished destination! The whole experience is breath taking. One does not expect to find a little heaven and when you suddenly come across it, you feel like your trip has taken an awesome turn.