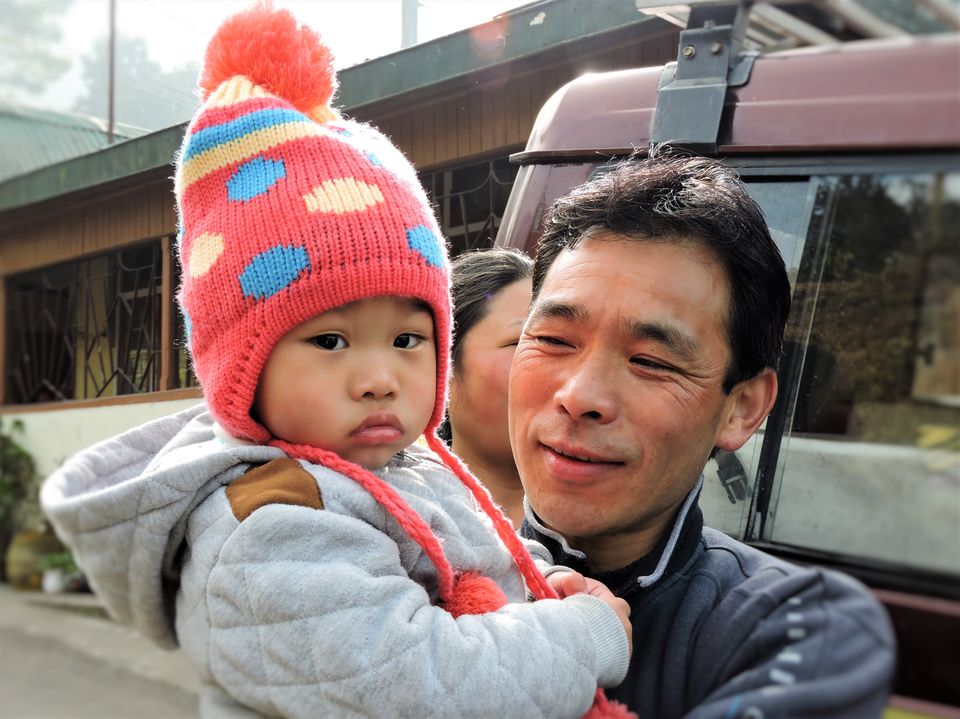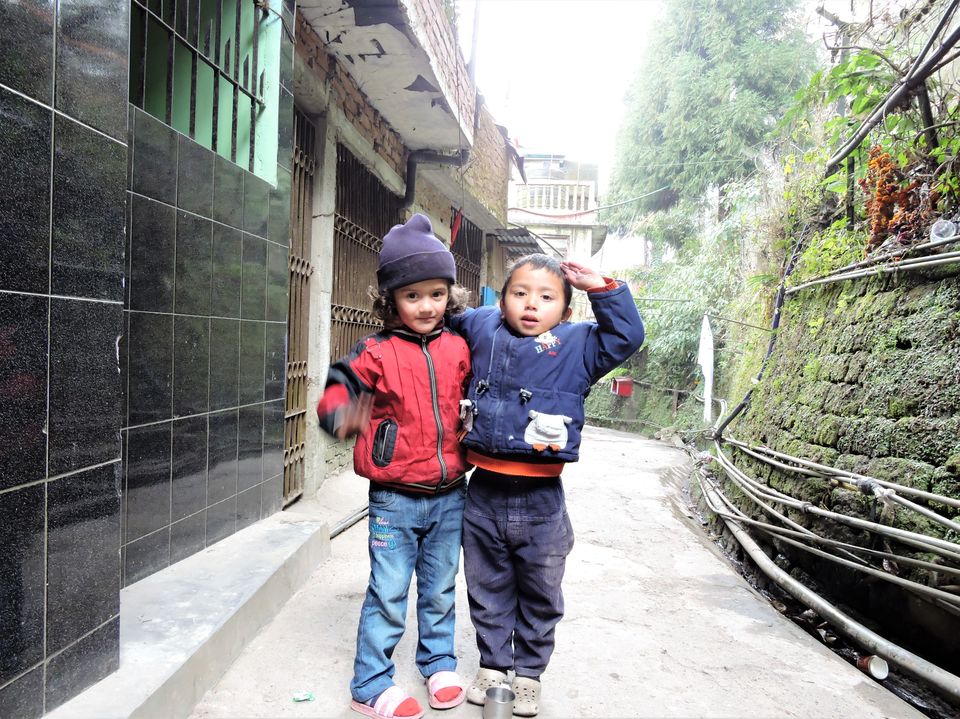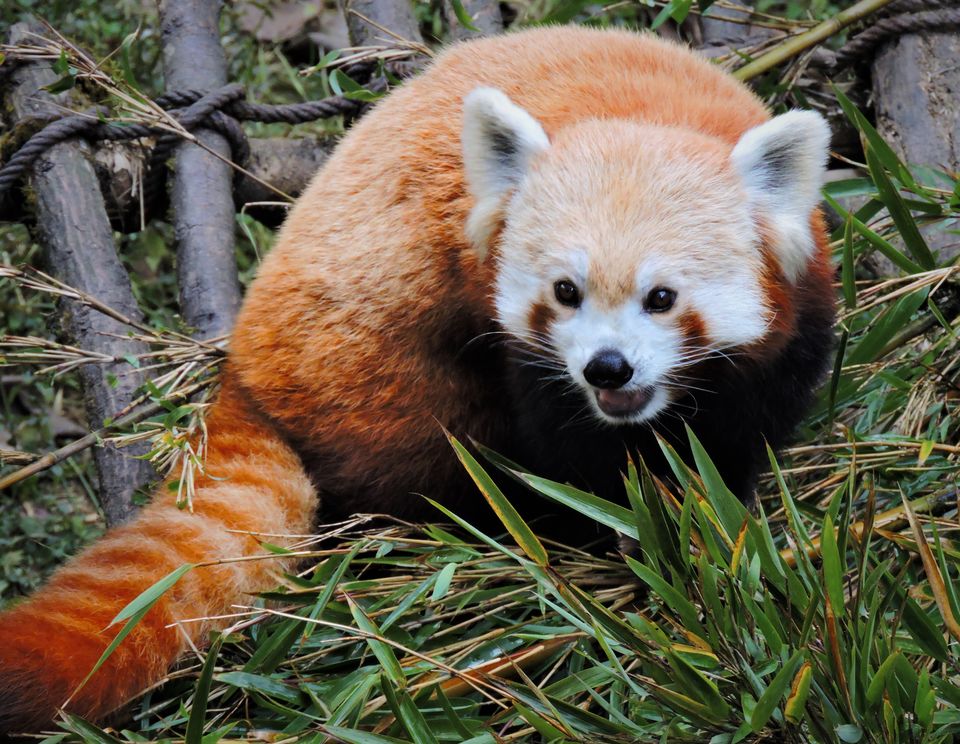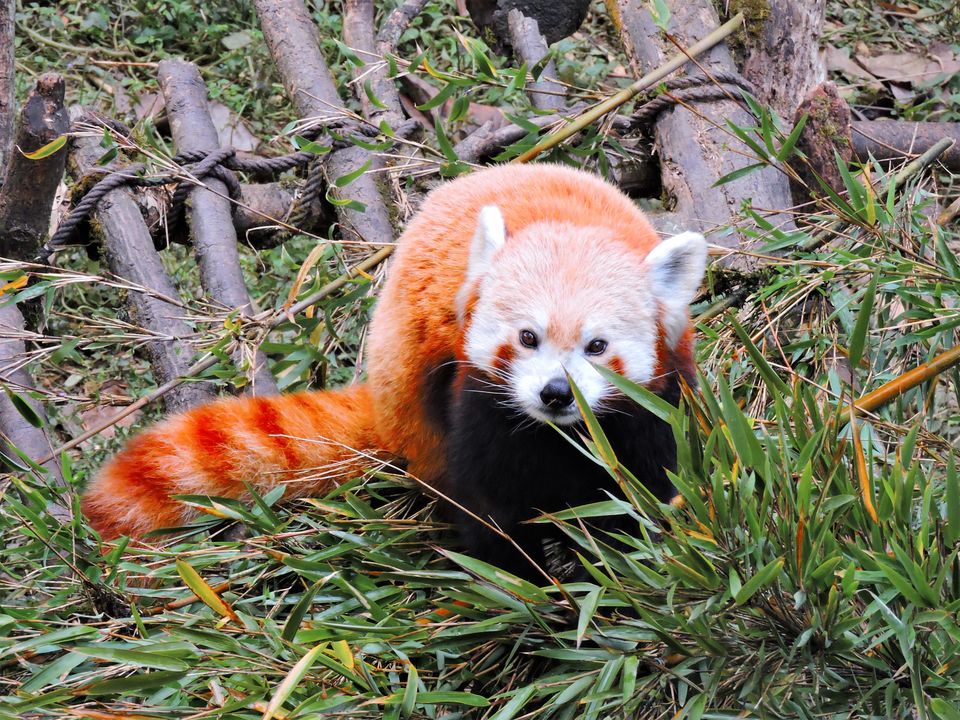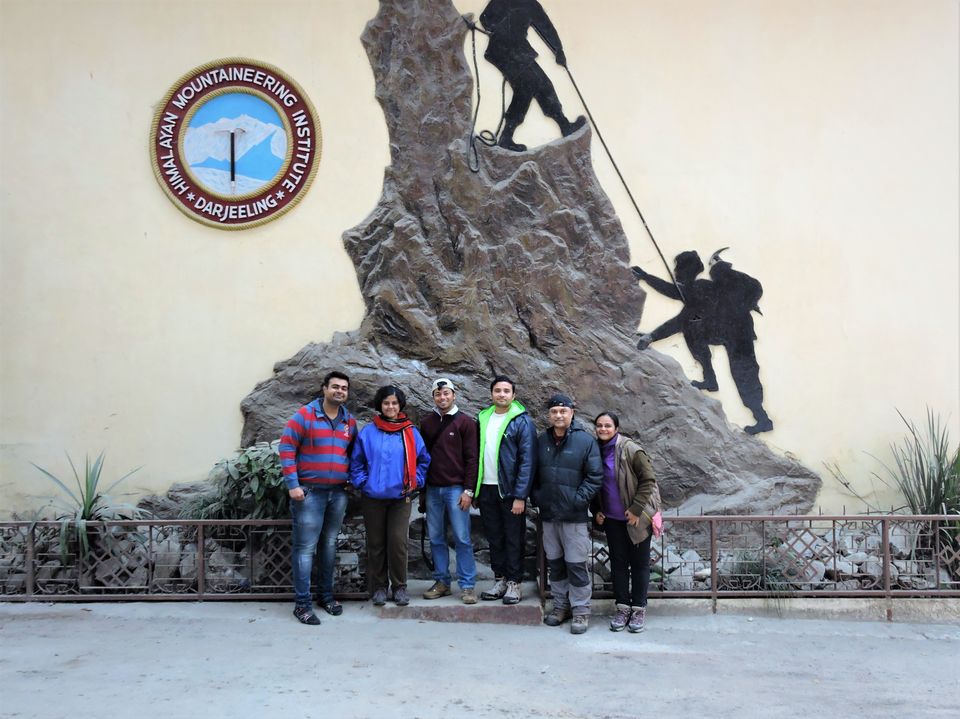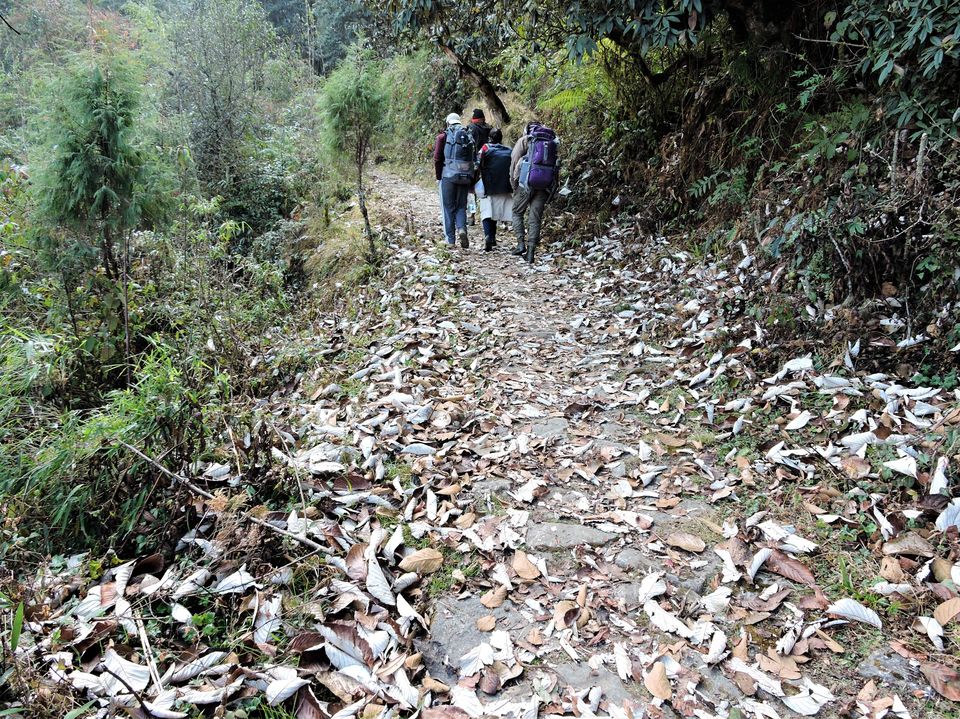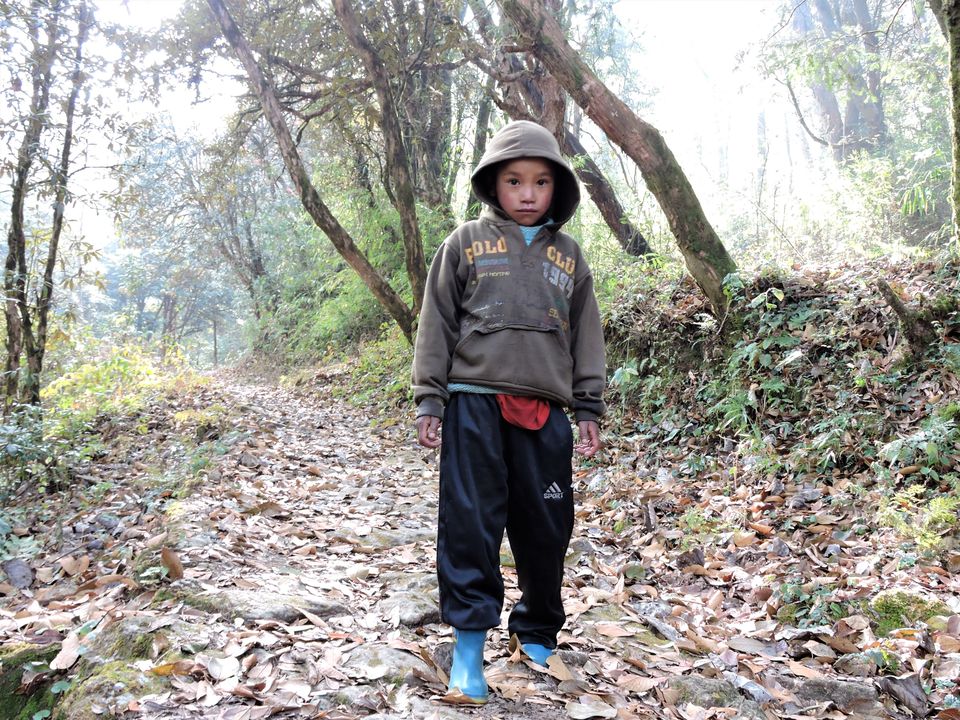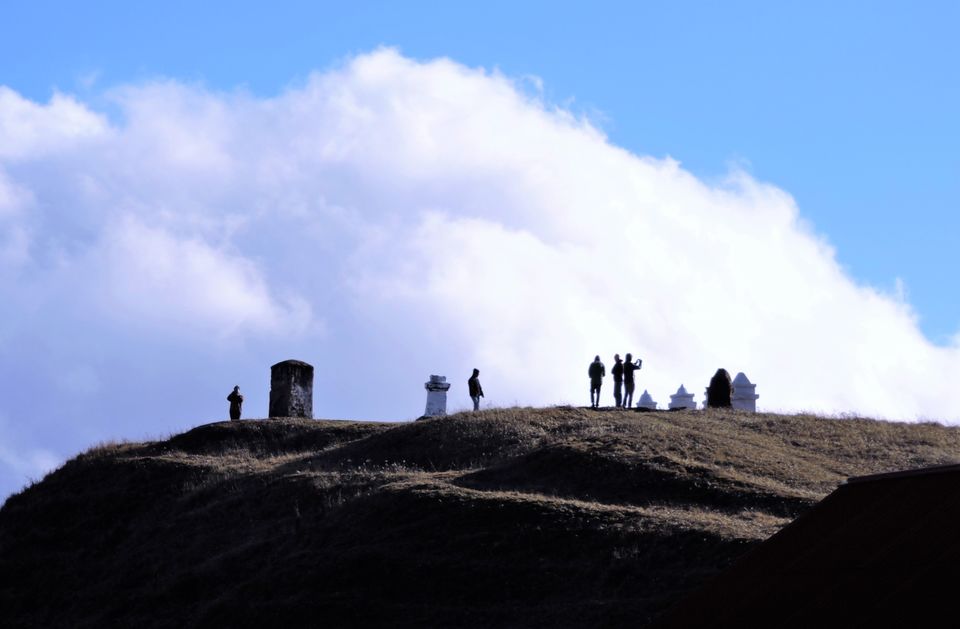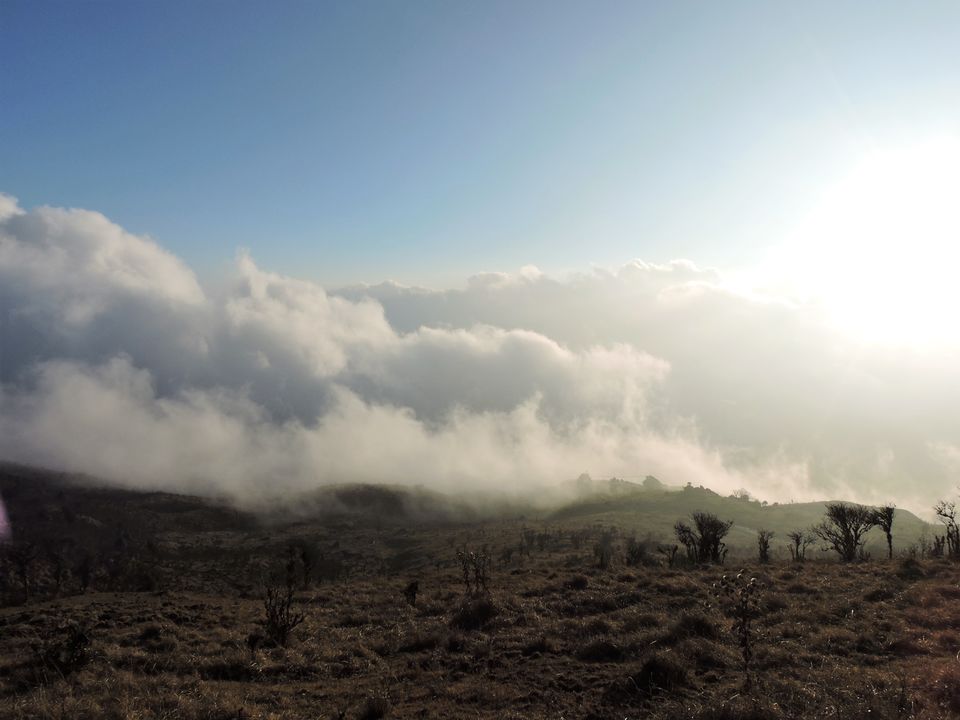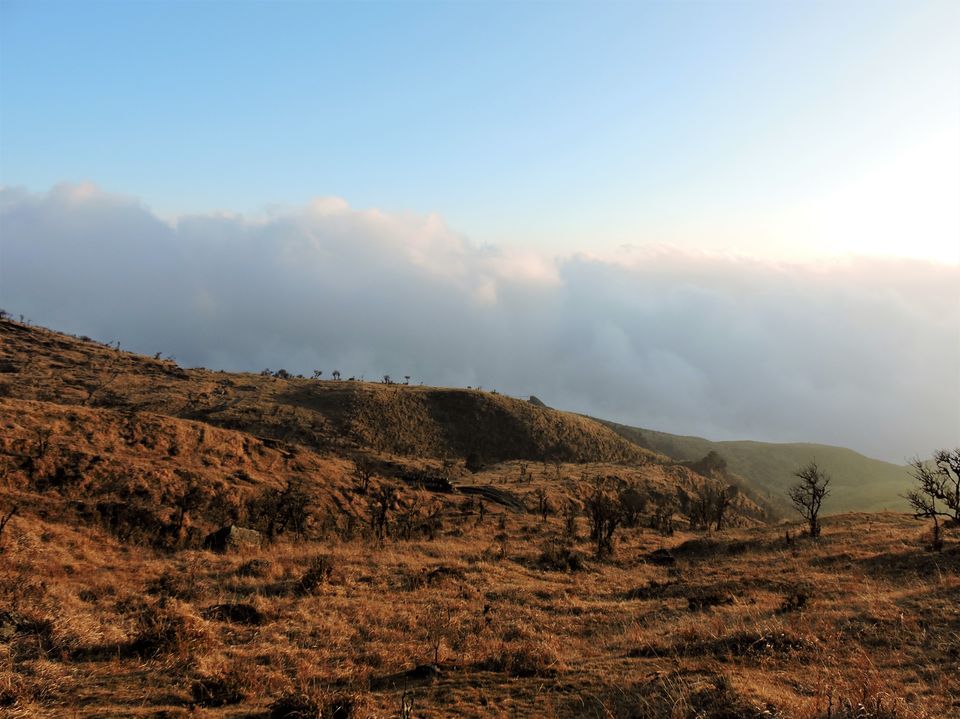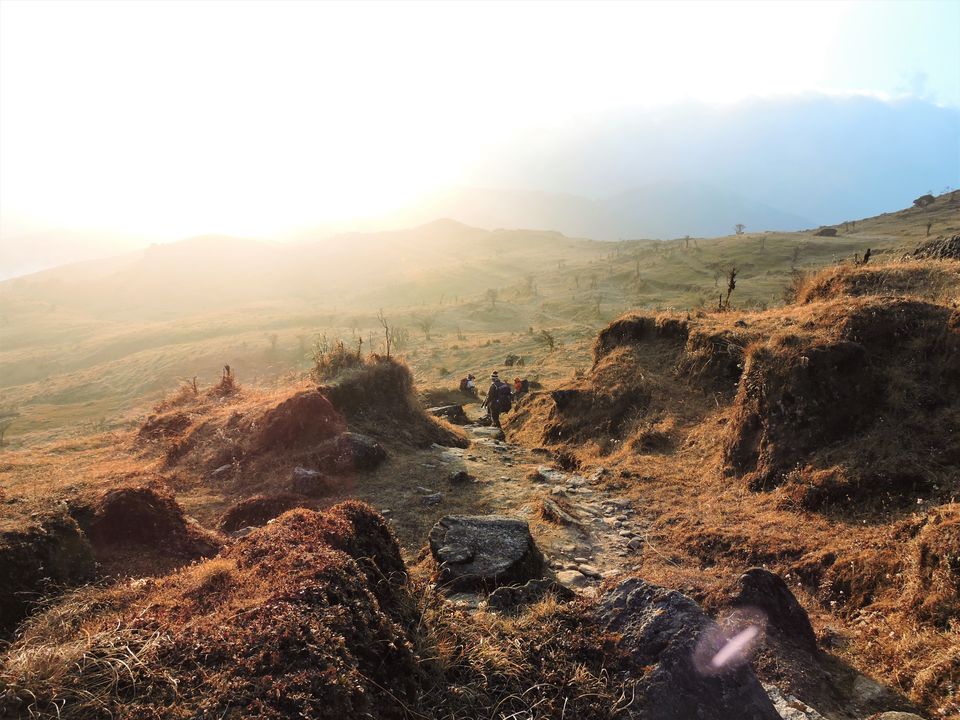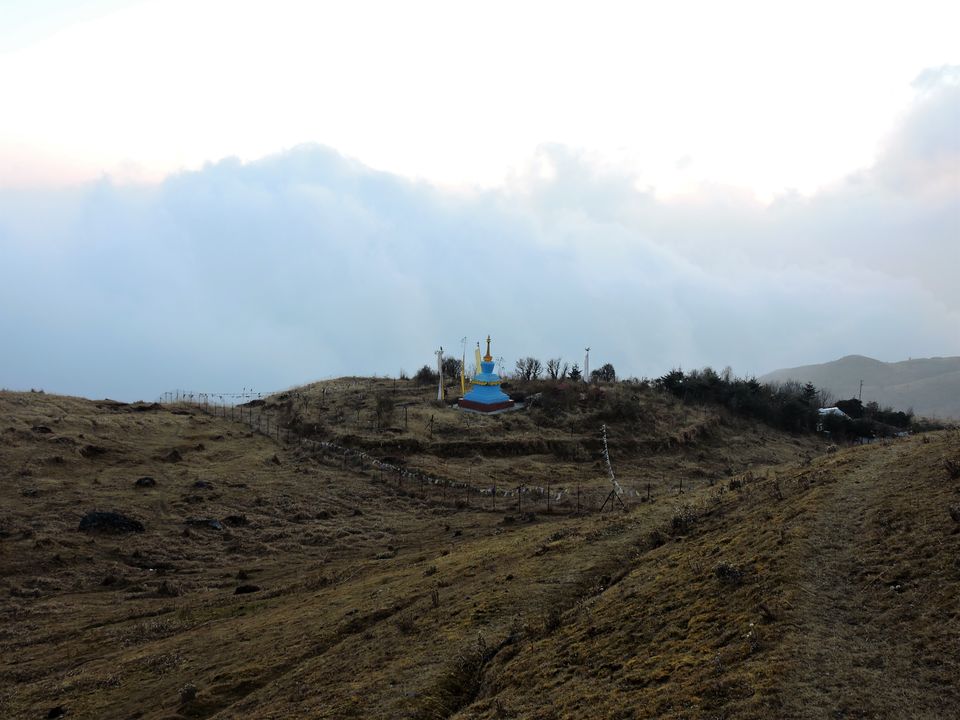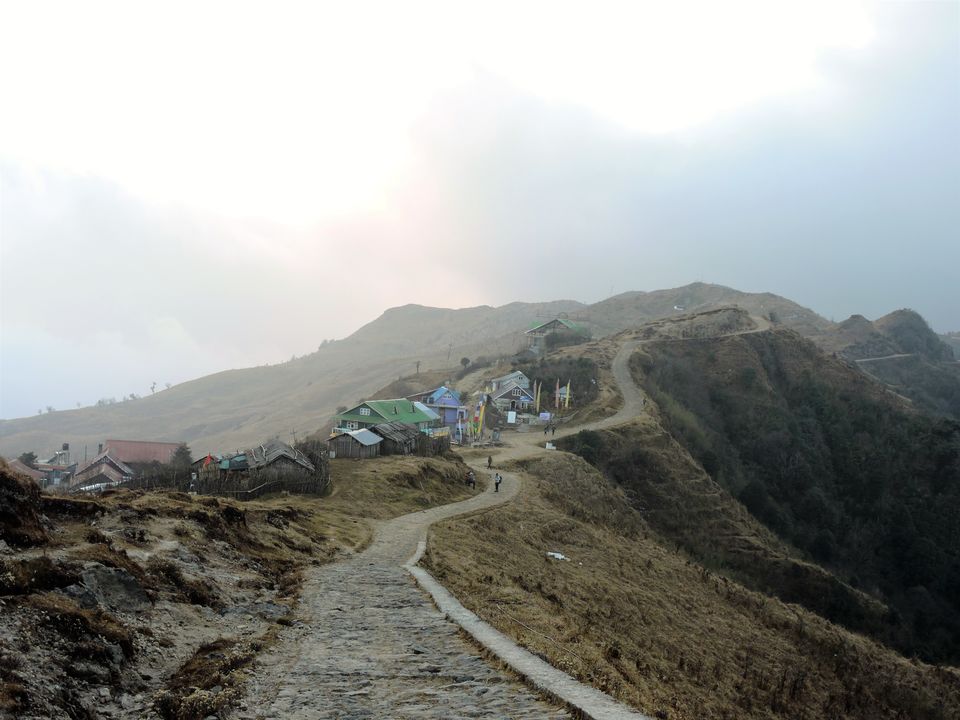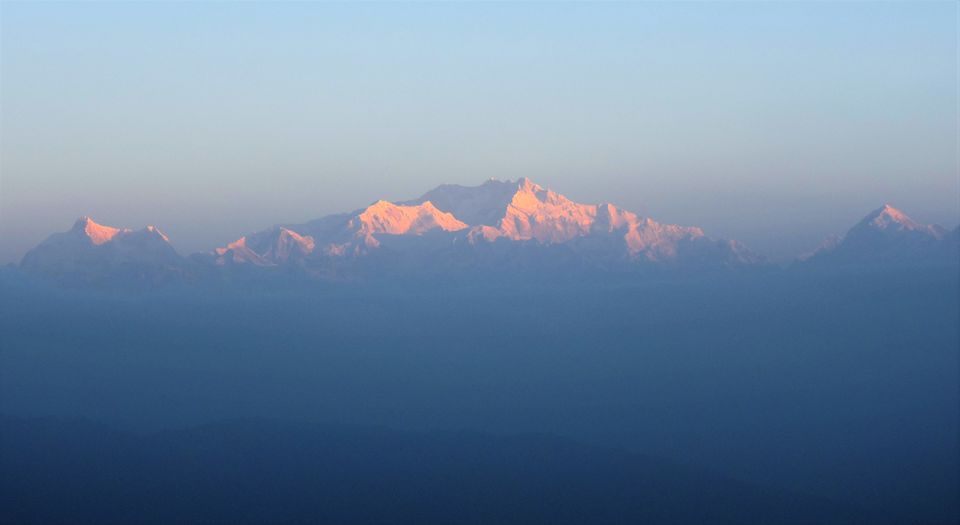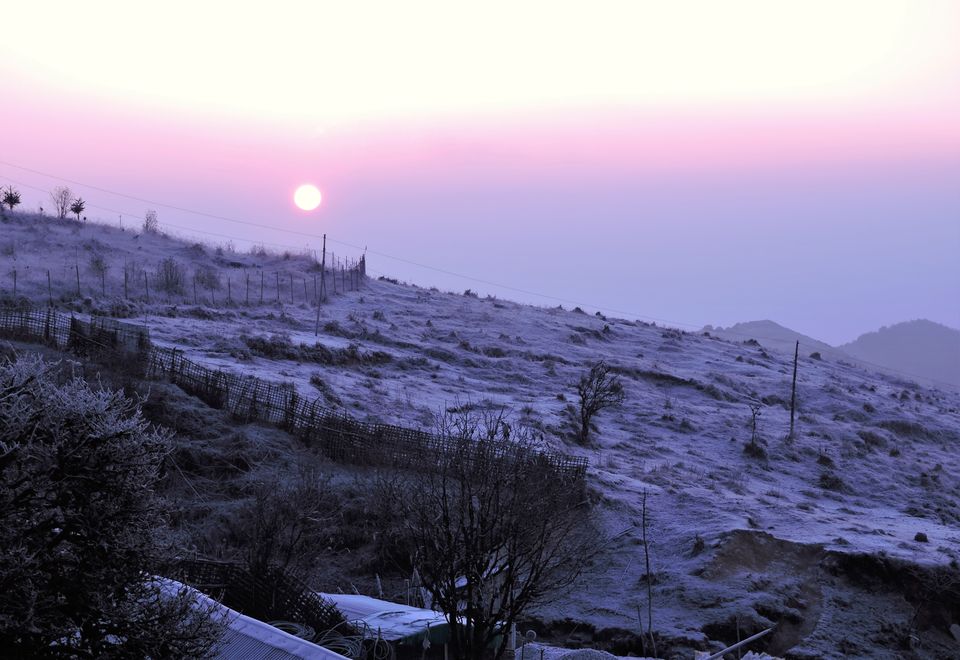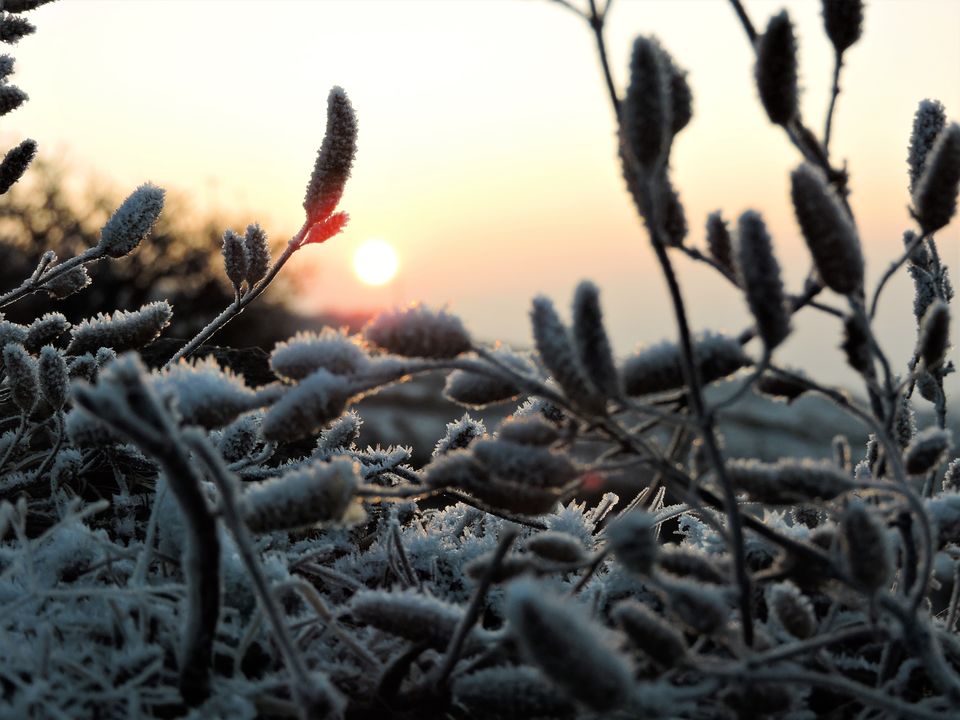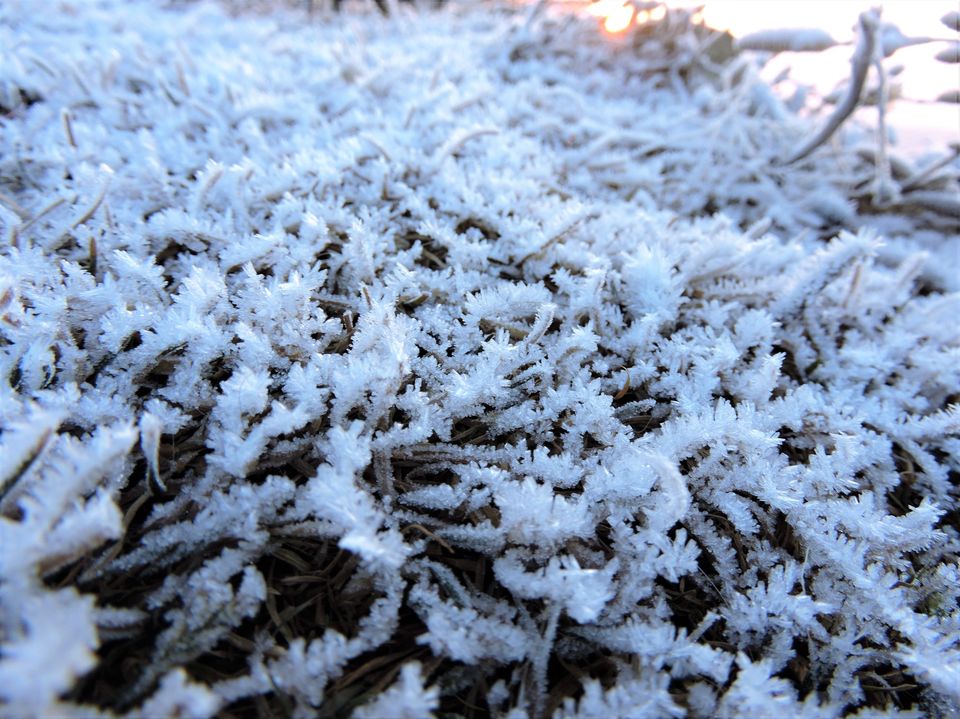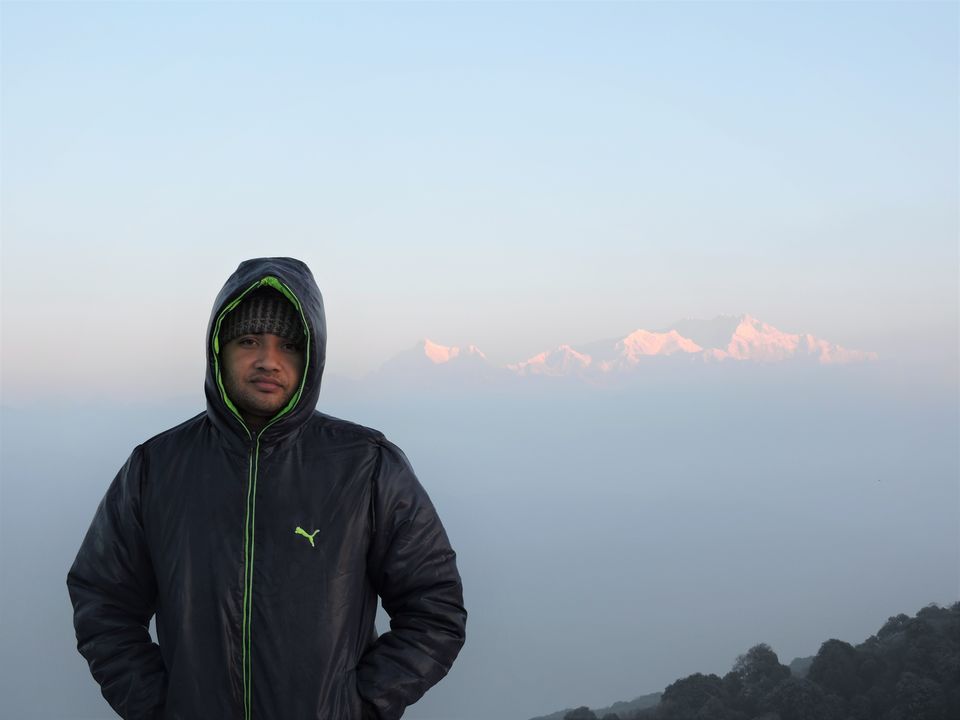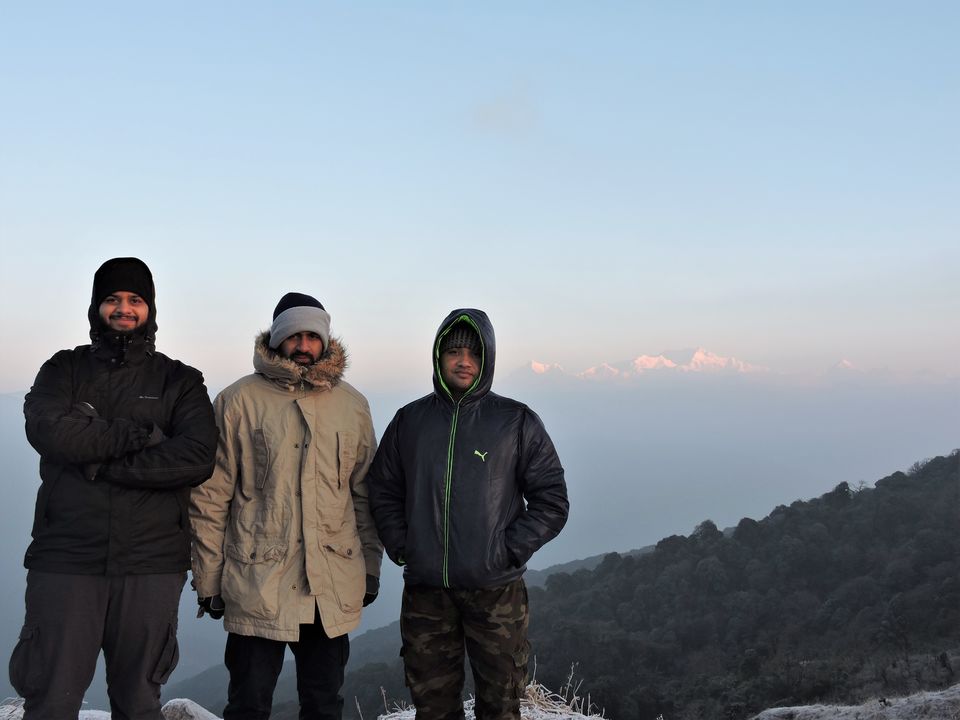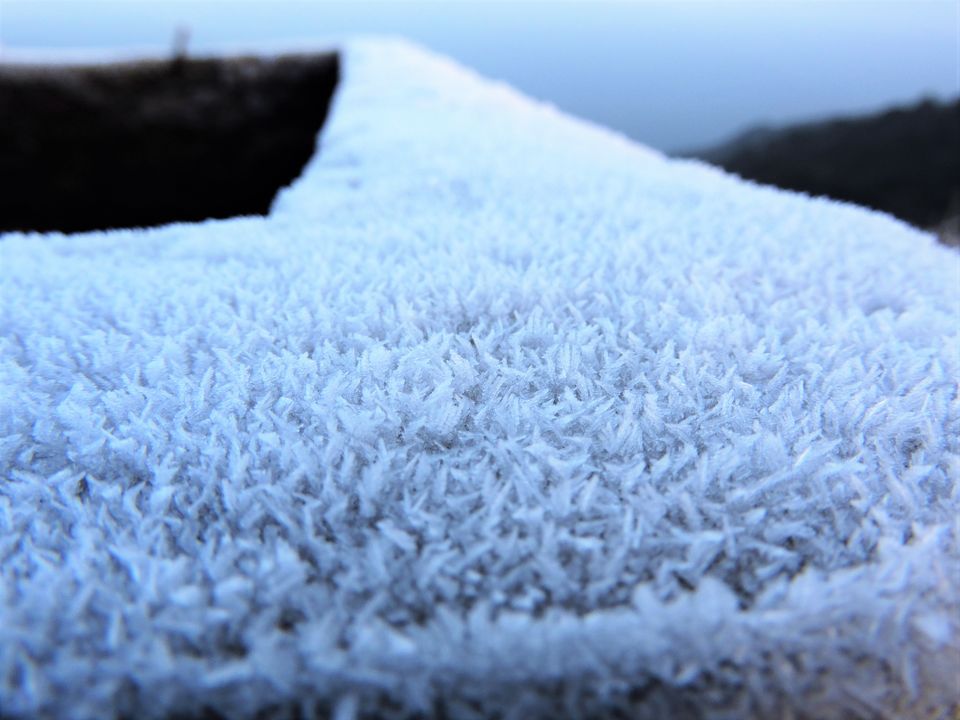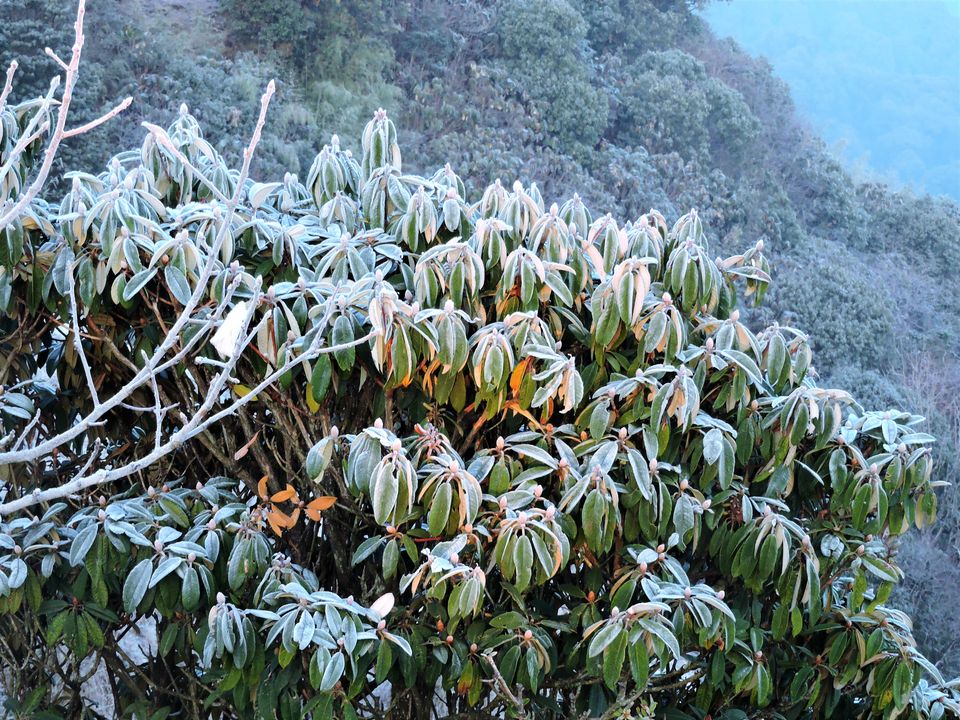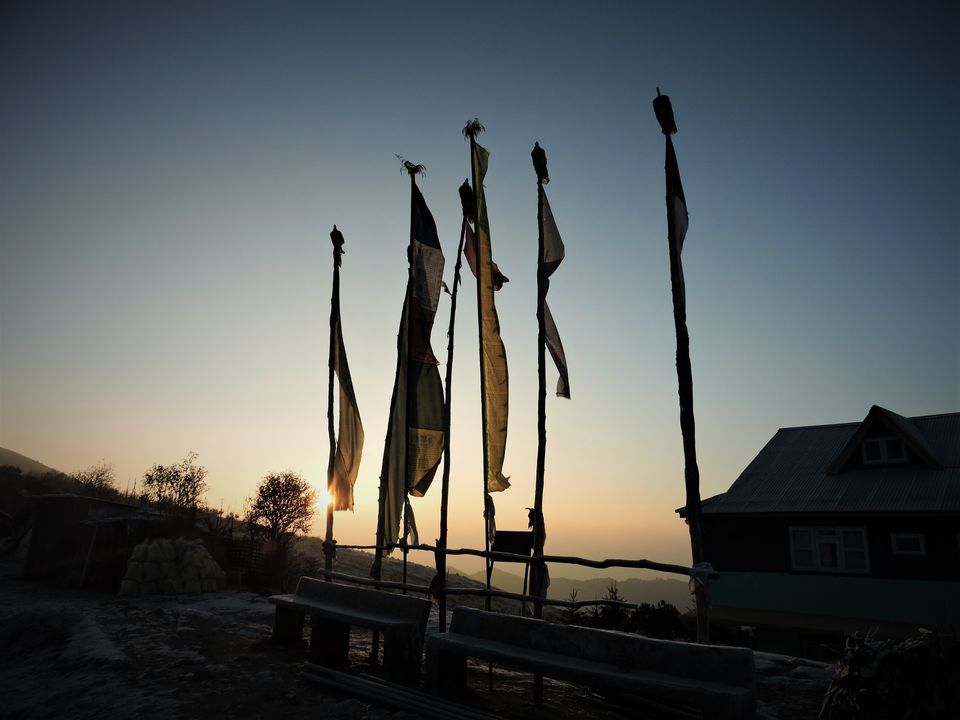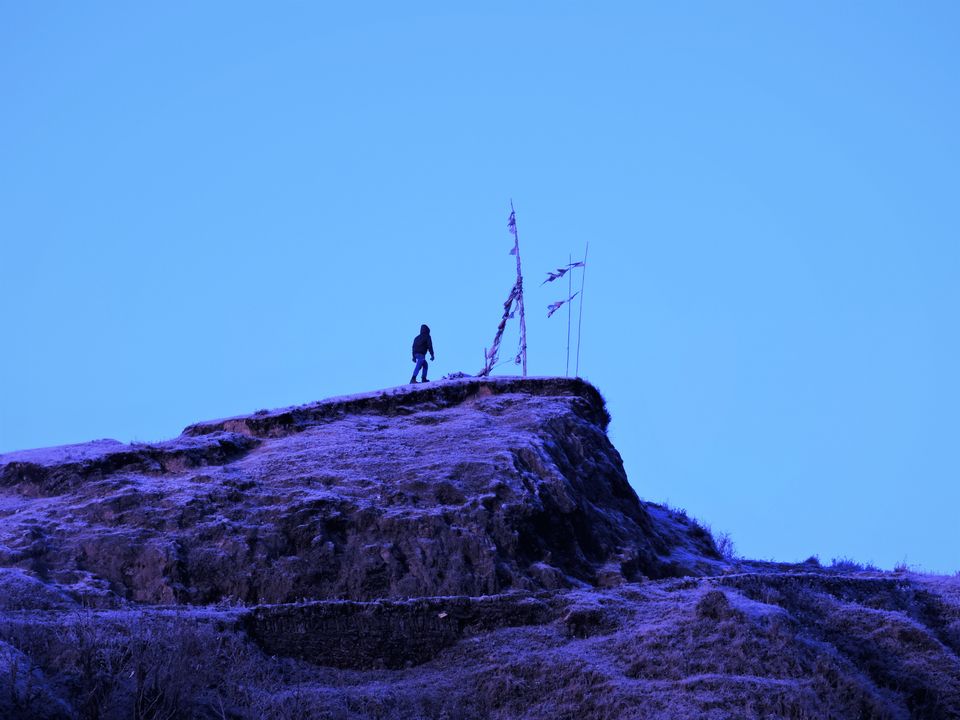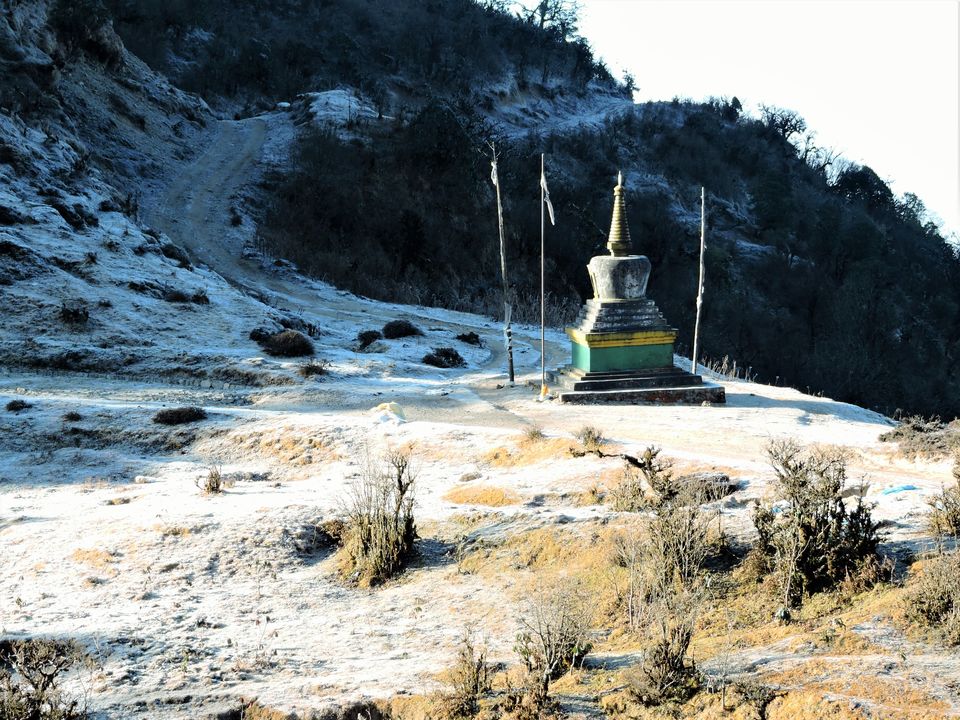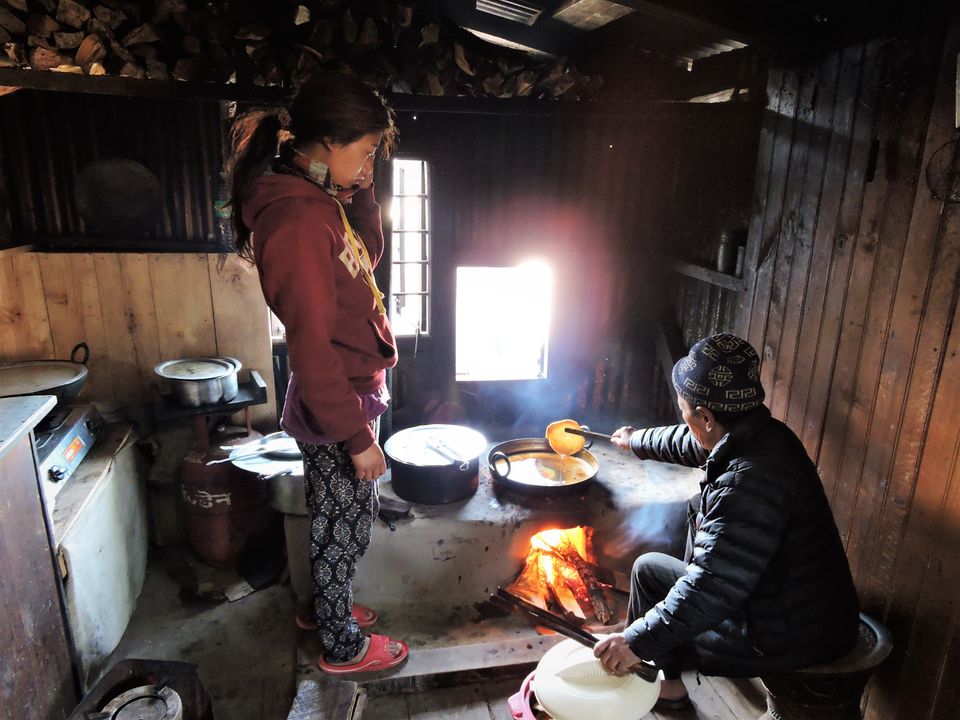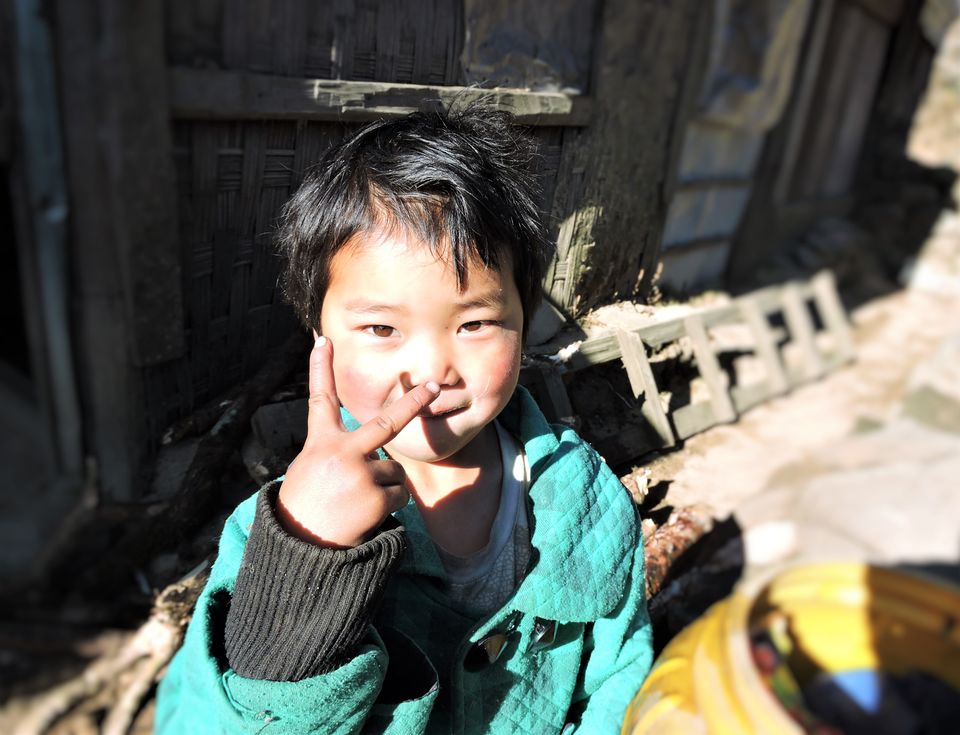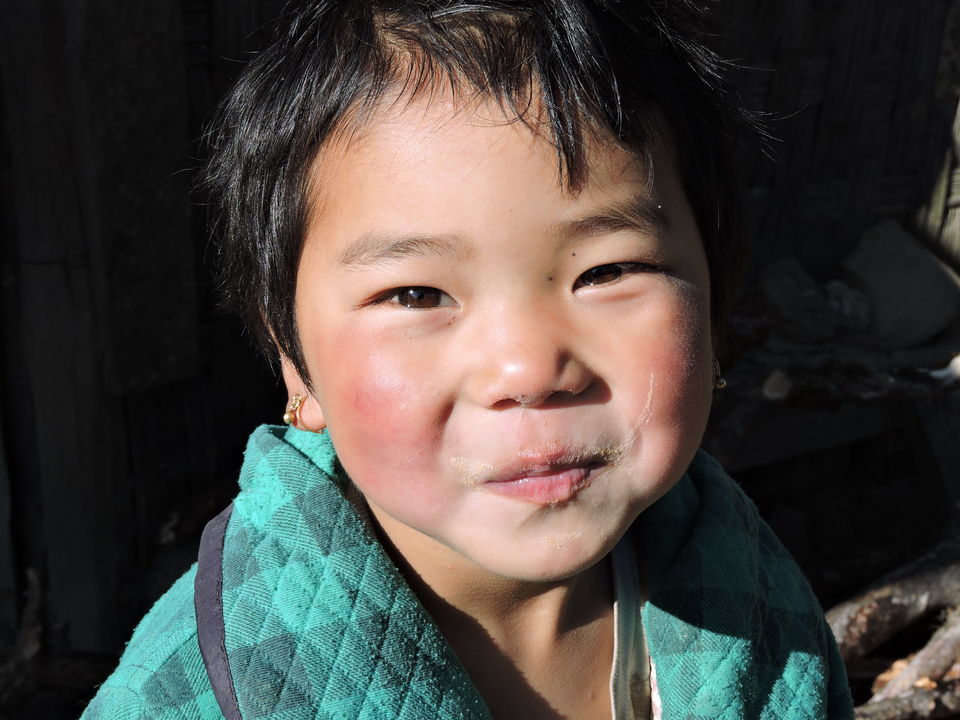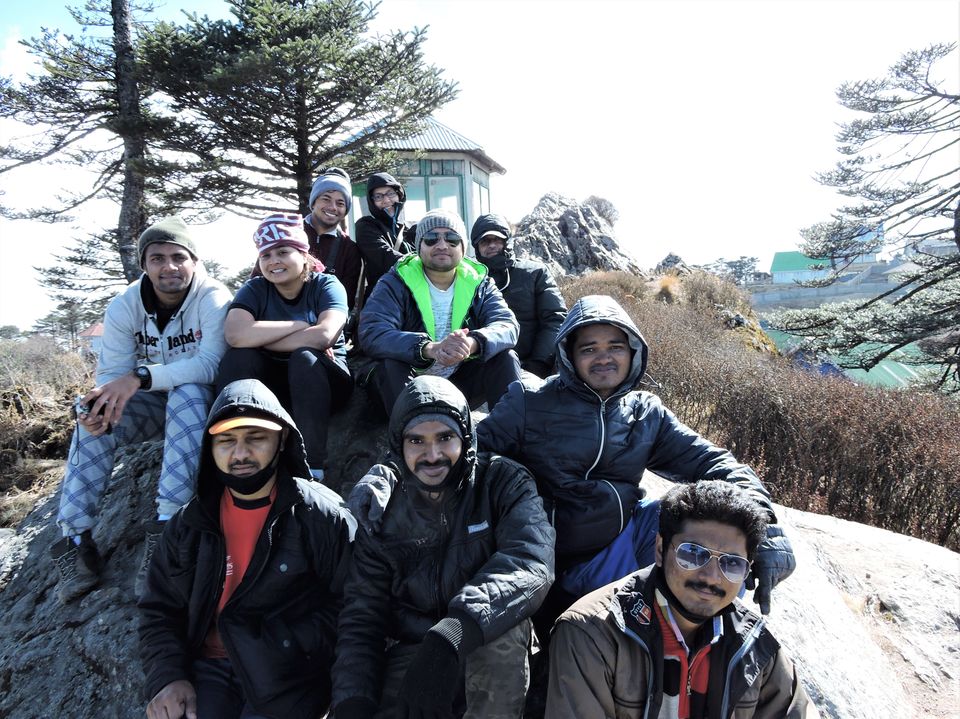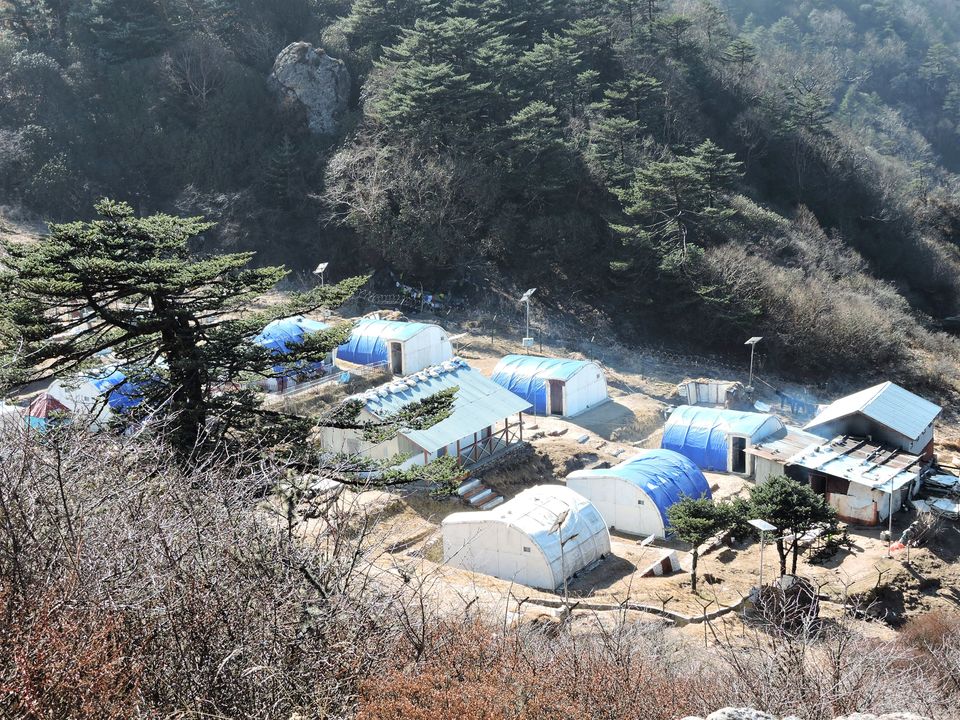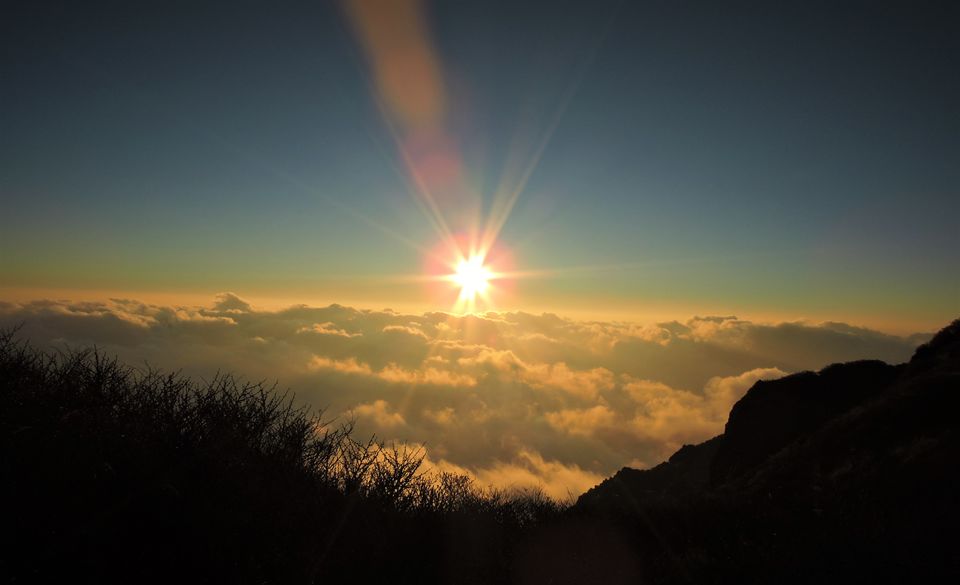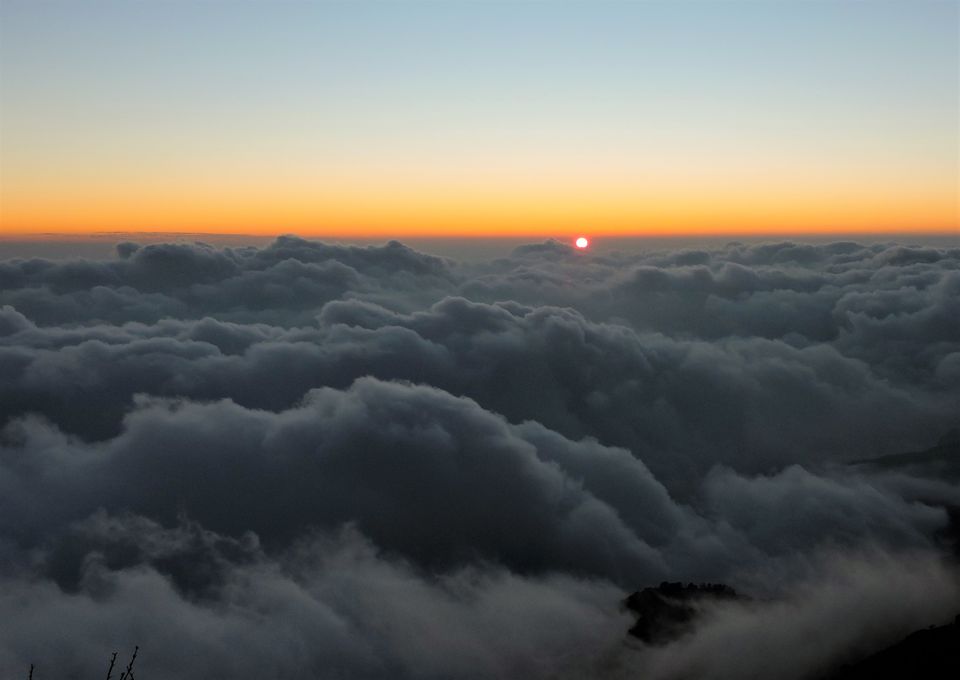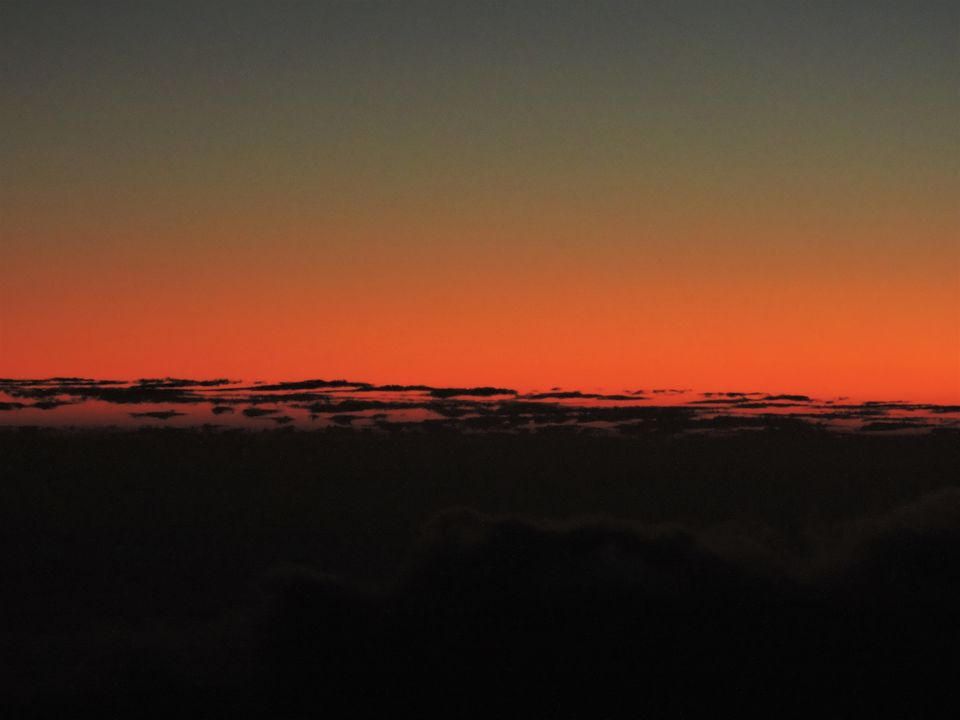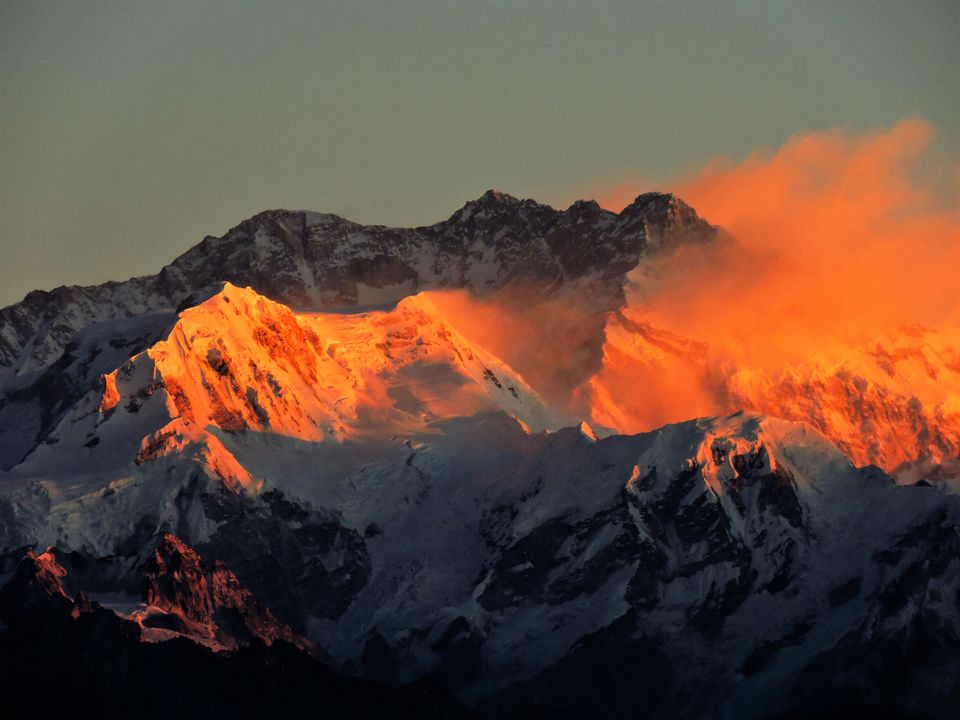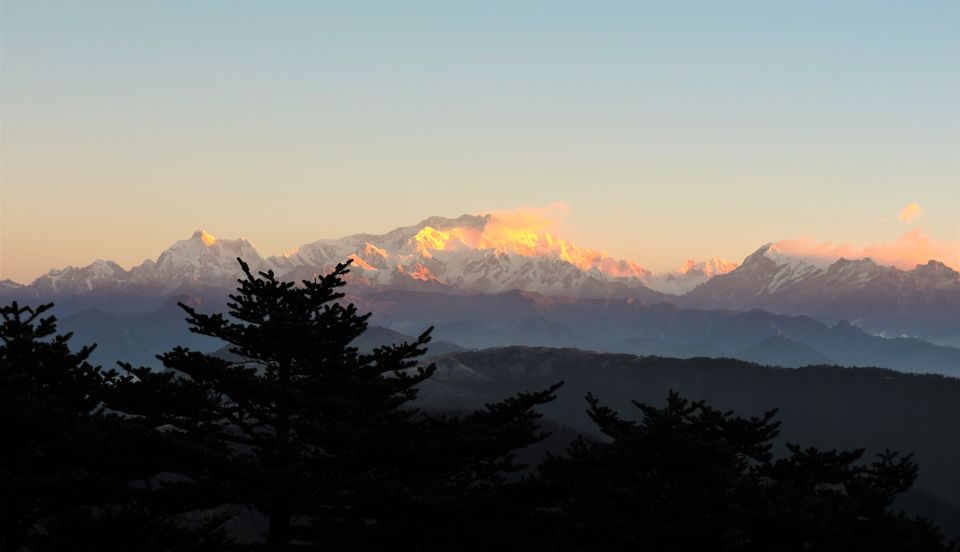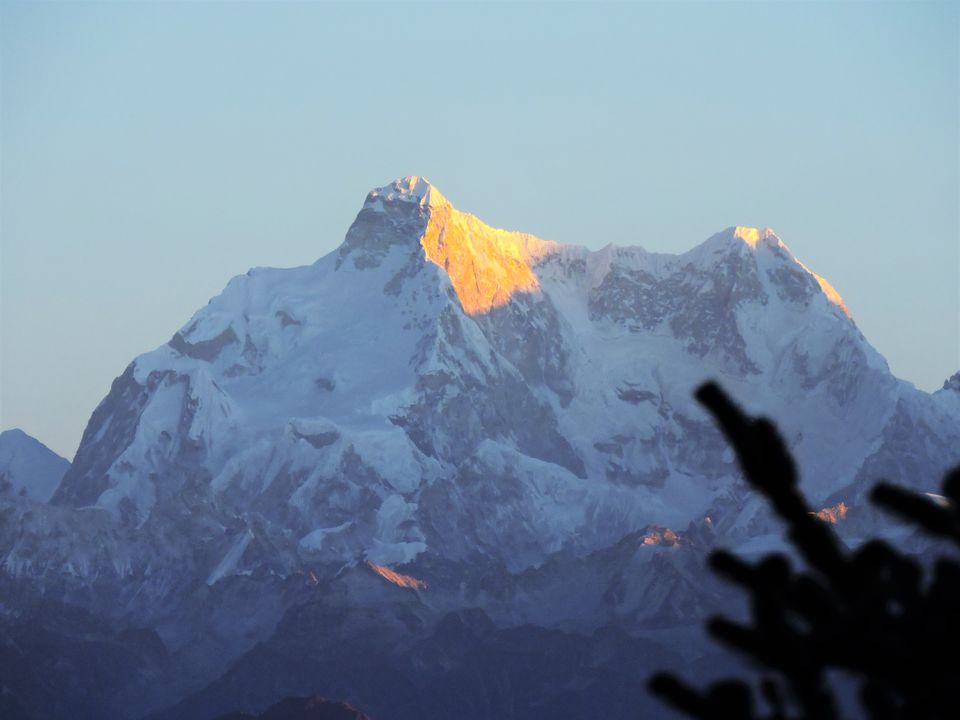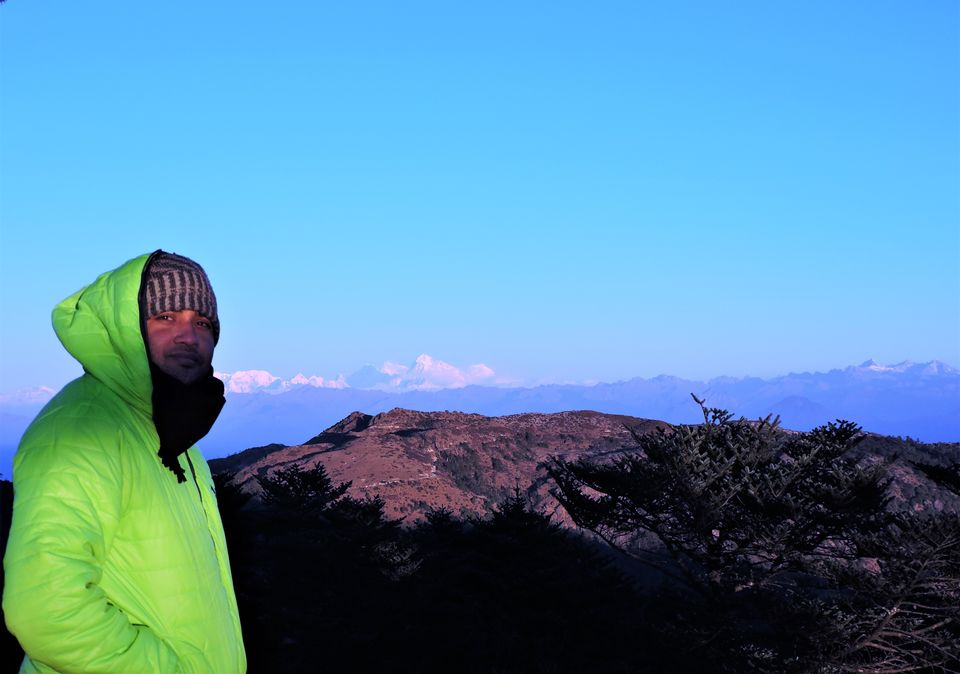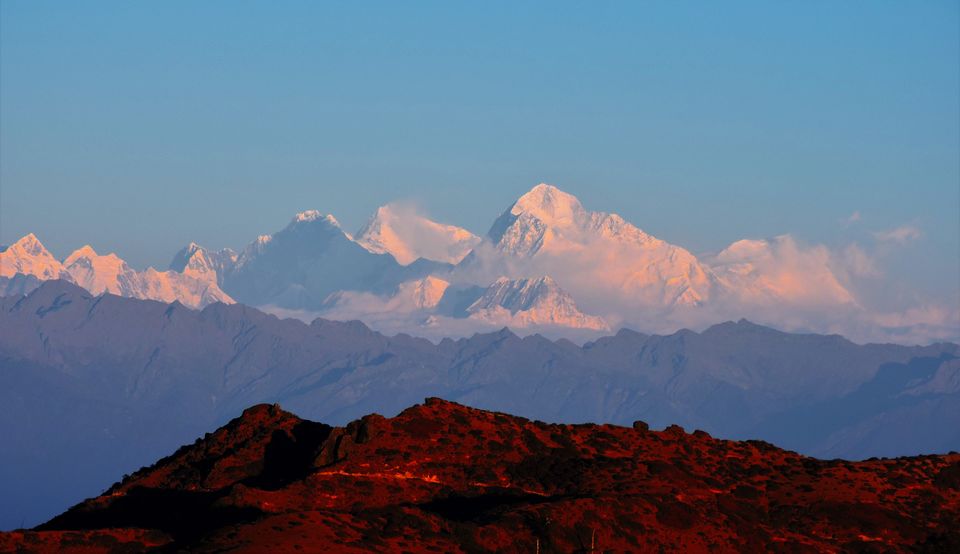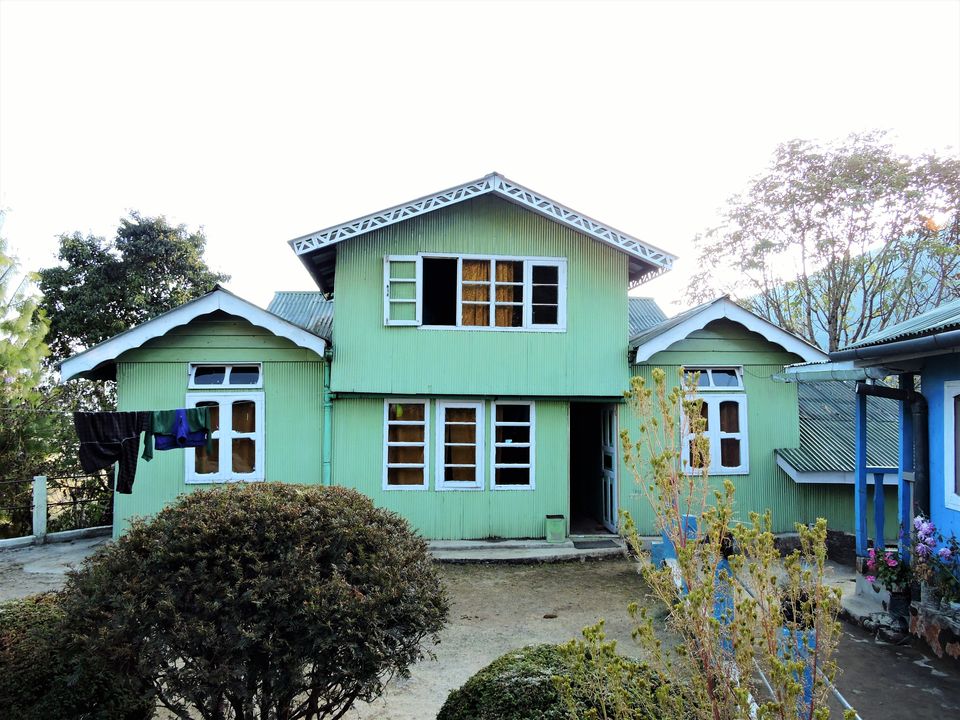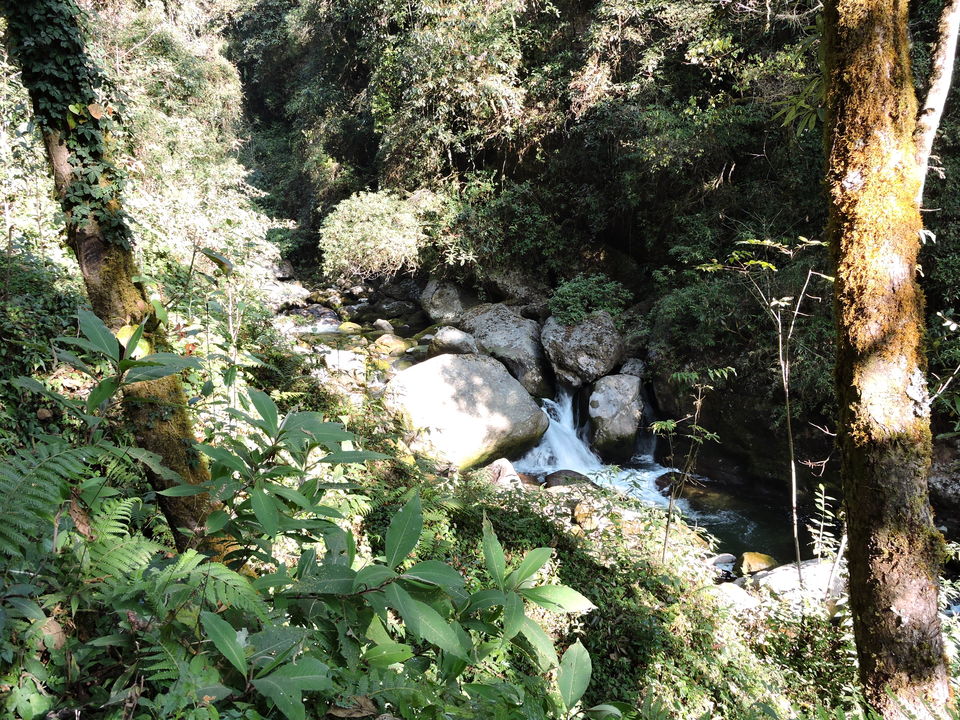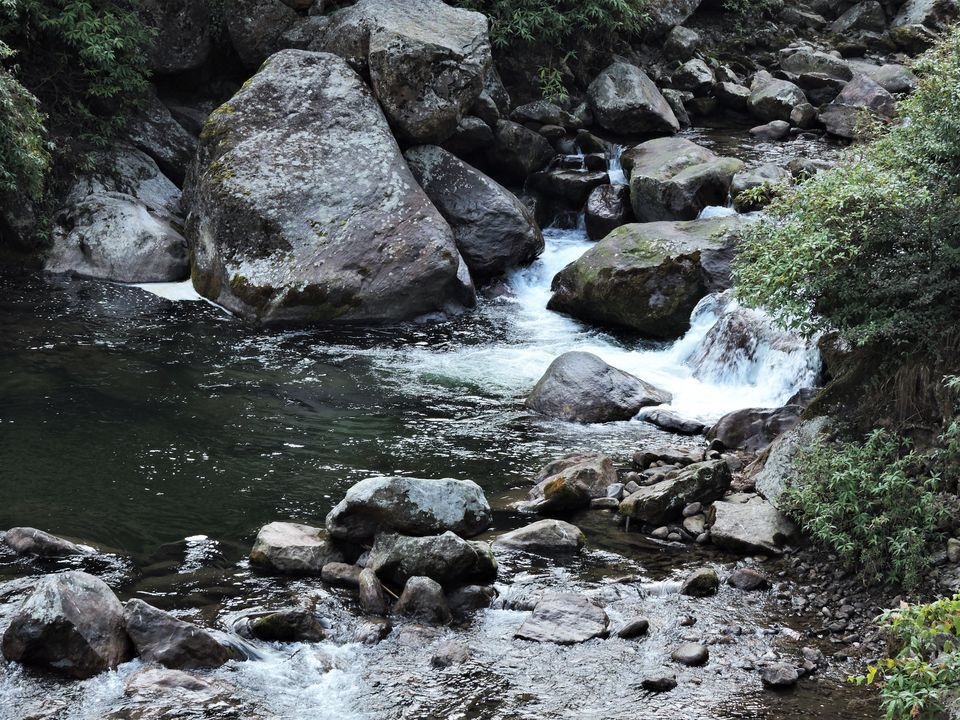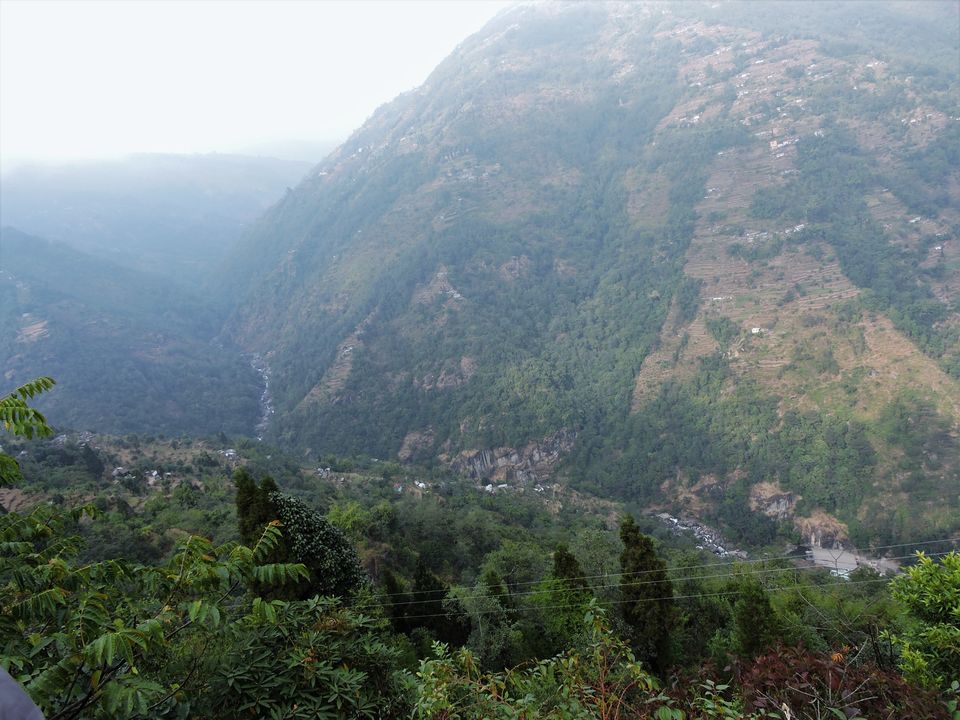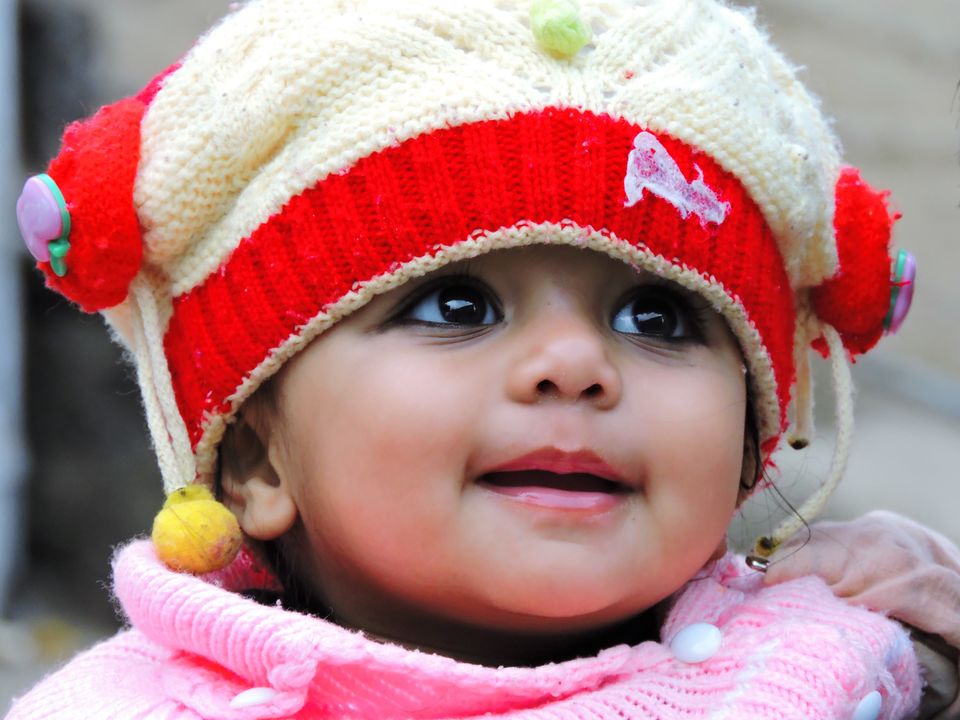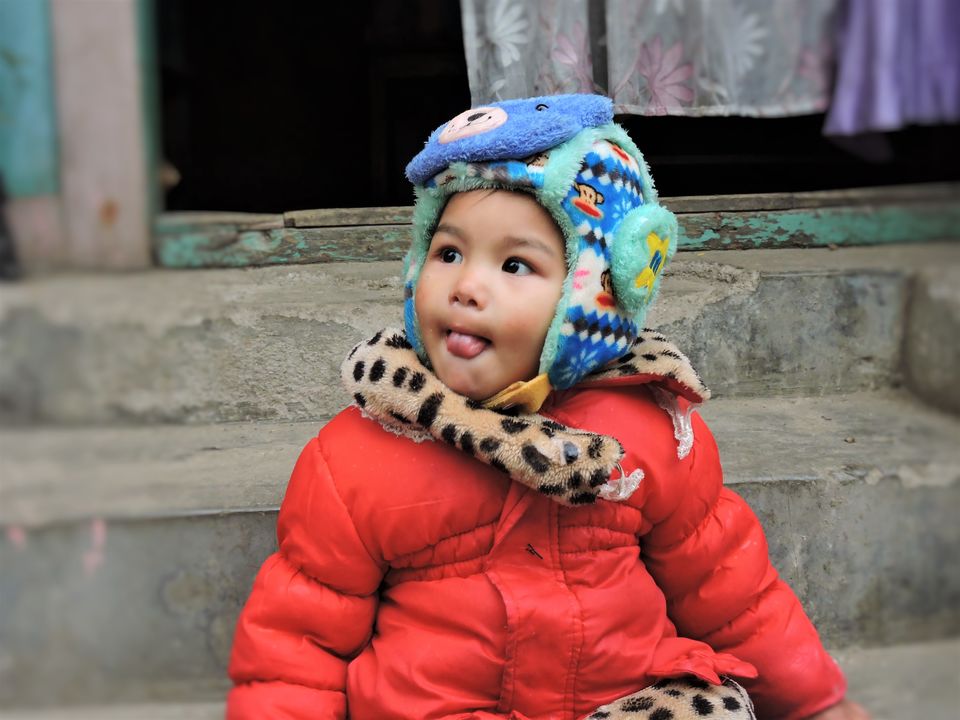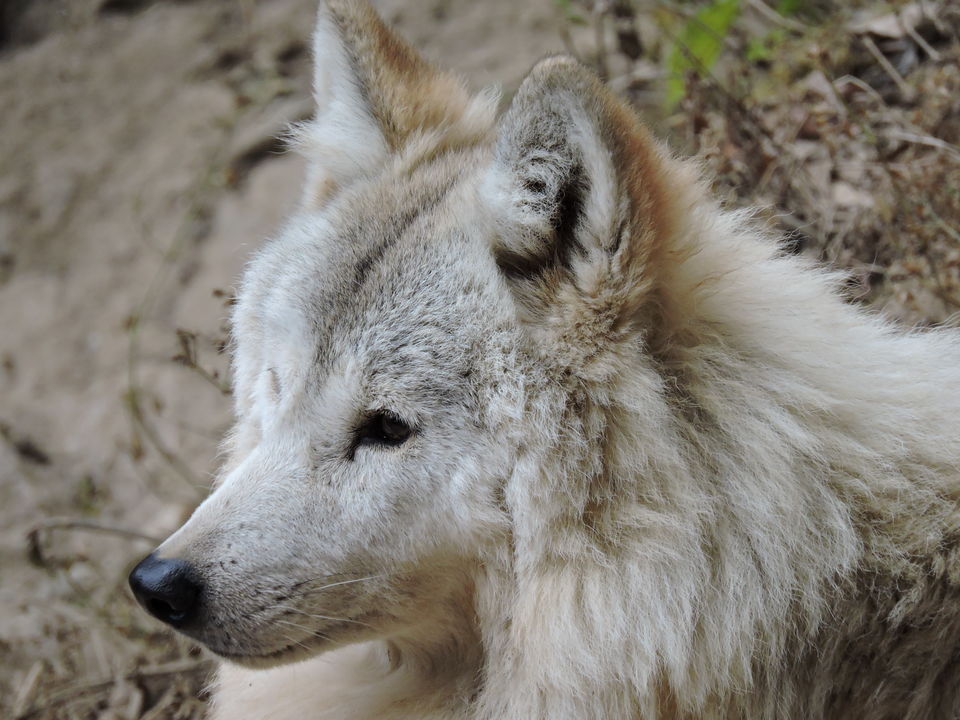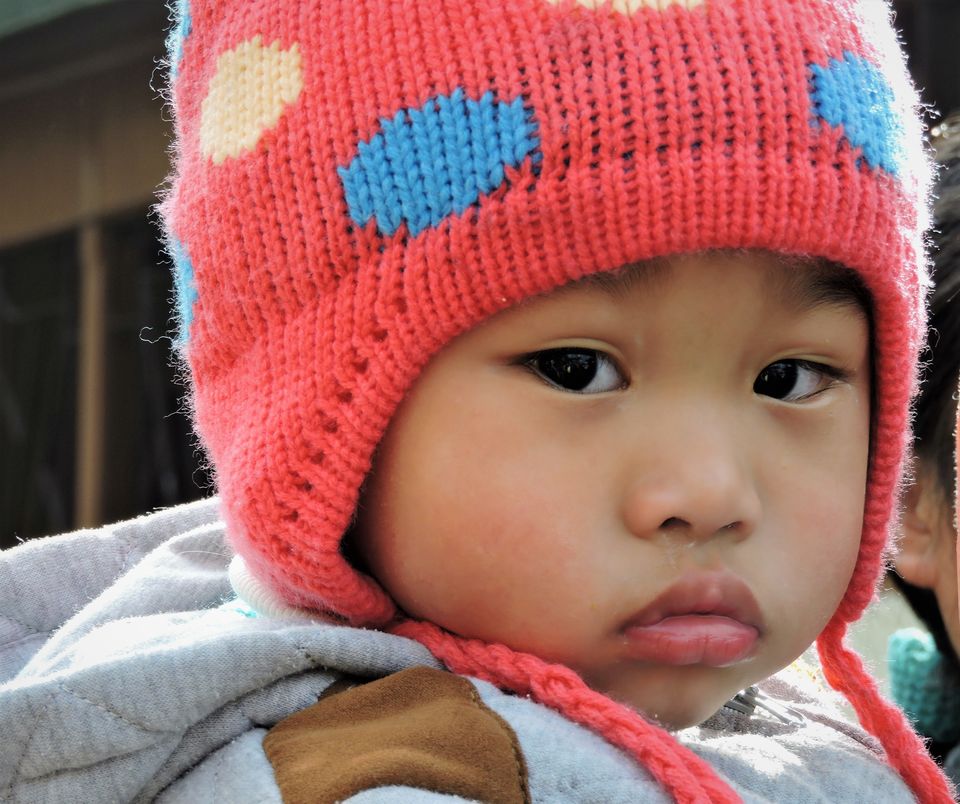 Heaven is a myth, mountains are real.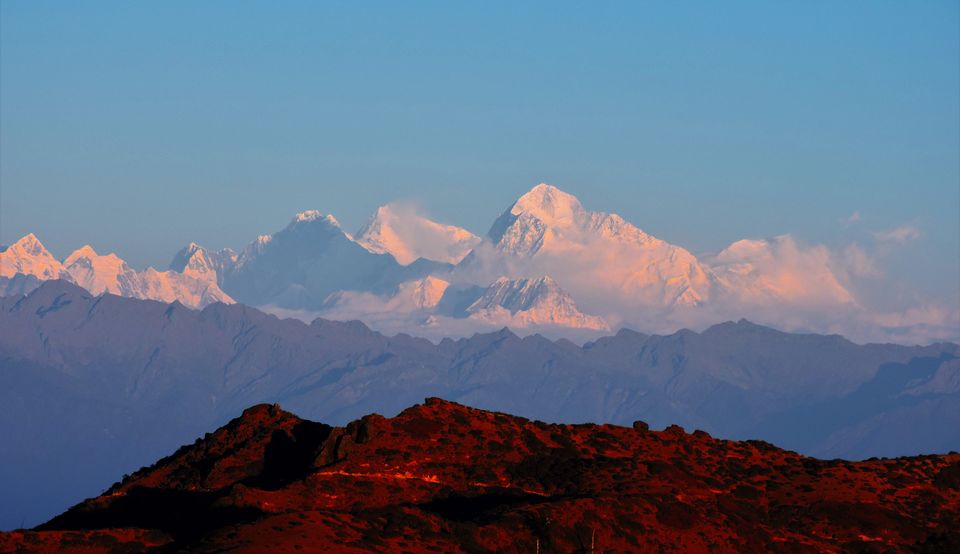 photo: The Majestic L E M N (Lhotse, Everest, Makalu & Nuptse) in a row. Shot taken from the highest point of Sandakphu at 4:55 AM
* Please refer to my National Geographic profile for the full size images.
I haven't seen the heaven but i have seen the 10 highest mountains of this planet out of 14 and this have strengthen my trust in almighty. Like Mark Obmascik said, "I like the mountains because they make me feel small".
"I am losing precious days. I am degenerating into a machine for making money. I am learning nothing in this trivial world of men. I must break away and get out into the mountains to learn the news." - John Muir
John Muir's lines craved my desire to go to the mountains and i started looking for a good destination for trekking and being in/with mountains. After spending few days scanning internet i narrowed at the Everest base camp, the Roopkund Trek & the Sandakphu-Gurdum trek.
I had compliance holidays for 14 days in hand which needed to be taken before the end of year, I wasn't able to complete the everest base camp within 14 days ( from Delhi) and no organizers agreed to go for the Roopkund Trek due to excessive snow in that region, so i zeroed at Sandakphu-Gurdum trek.
I left Delhi on the foggy morning of 12th Dec and reached NJP(New Jalpaigudi) on 13th Dec evening (Thanks to our railway I was suppose to reach at 8 AM in the morning and i reached at 4 PM). It takes three and half hours from NJP to Darjeeling.I had met a co trekker from West Bengal only on Facebook (who became a good friend late), and she had advised me to take a shared cab (Tata Sumo or similar 4x4 vehicle) from NJP to Darjeeling. In fact both of us were scheduled to reach NJP in an hr gap and had planned to move Darjeeling together but since my train got delayed by 8 hours, so i had asked her to move.
So there i was, in front of NJP railway station after a 32 hr train journey, looking for shared cab to Darjeeling. While looking for the shared vehicle to Darjeeling ,i met one middle aged man with a huge rucksak and in trekking shoes and found i am not alone looking for the Darjeeling vehicle. I approached him and we talked to a Sumo driver after some negotiation we headed towards Darjeeling.
It was 9 PM when we reached the base camp and the orientation was almost complete.There i came to know it was a good diverse group of 37 wanderers. Post dinner we called it a day and dozed off in the hostel.
Day 2: Darjeeling Base camp
It was acclimatization day (so called), started with a small exercise round and walk to the Japani Temple and Buddhist Peace Pagoda.Post lunch we visited the local market, The HMI (Himalayan Mountaineering Institute) & the Padmaja Naidu Himalayan Zoological Park.
I noticed the entire Darjeeling market was closed by 7 PM and by 8-9 PM i believe half of the hill get sleep.
Day 3: Dhotrey to Tumling (9000 ft to 10000 ft)
Power availability (to charge Camera and Phone batteries)- Yes
Drinking water- Yes
Washing water- Limited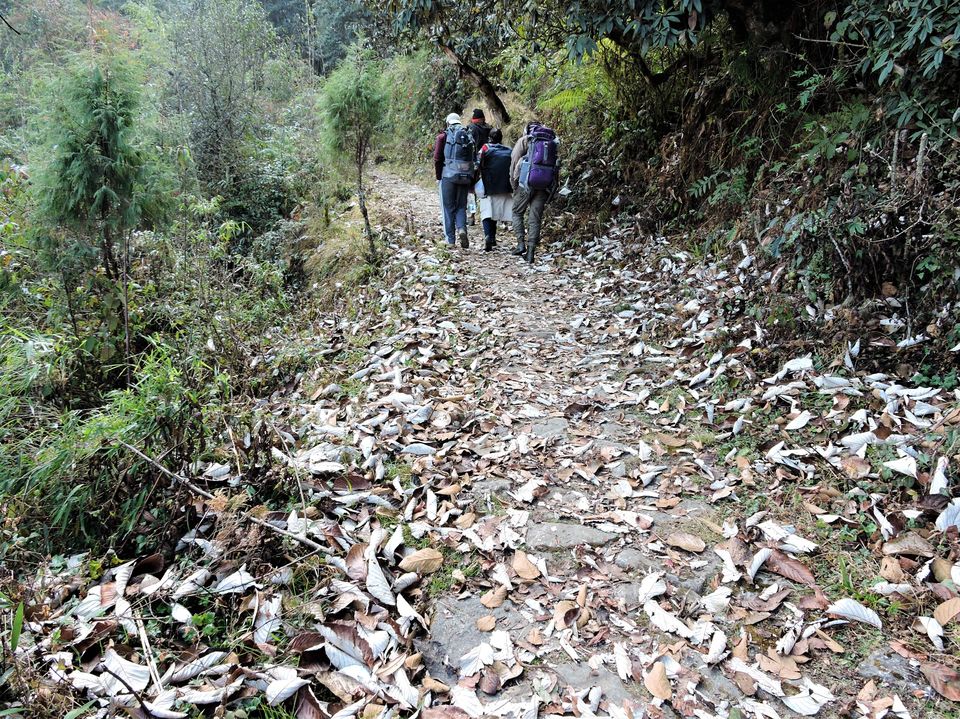 photo- enroute Tonglu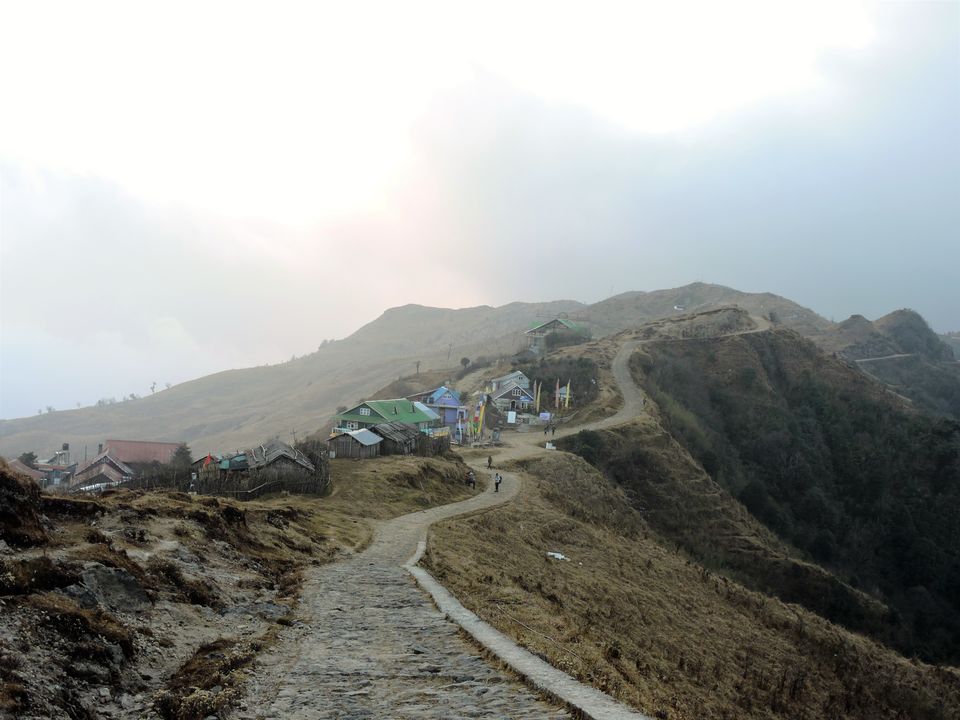 photo- Senroute Tumling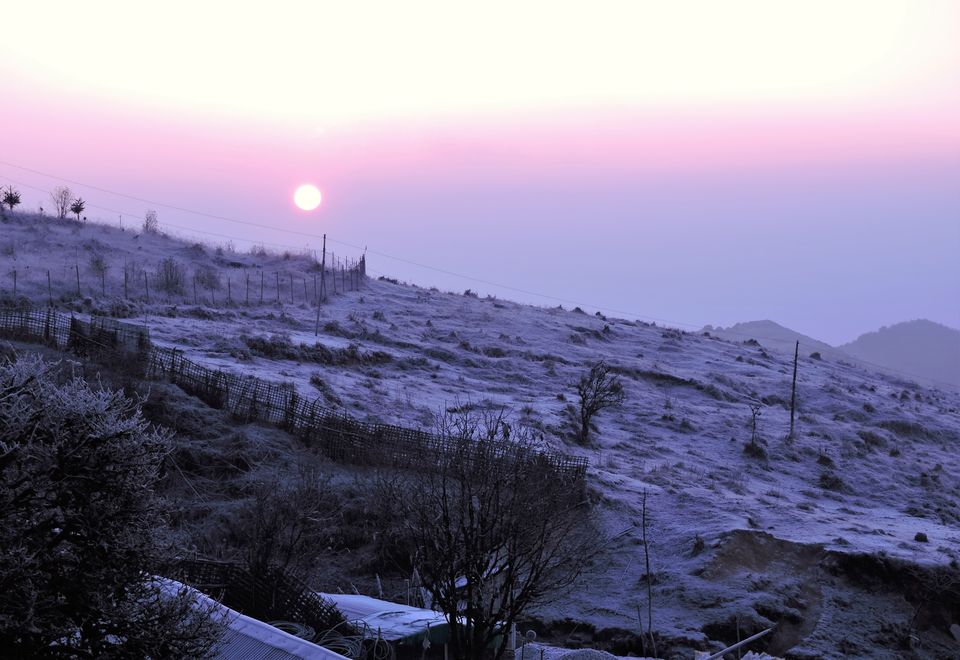 photo- Sunrise in Tumling
We had been transferred to start point of the trek via 4x4 cabs, a village called Dhotrey. There we met out 2 guides , Kundan & Gopal. After a short intro about today's trek we started our journey. After just few minutes of walk we got the first full glimpse of the Sleeping Budda (Kanchadjonga range). It was a slight climb and we gained the altitude of 3100 ft in Tonglu, then a slight downward walk for an hr and we were at our first camp enroute Trek, Tumling (Nepal).
Tumling is a small hamlet in Jogmai VDC, Ilam District of Nepal. A tourist attraction in Eastern Himalayas at an altitude of 2970m, its population is composed mostly of Gurung families, with the total population being a mere 15 in numberThe Indo-Nepal border is so mixed there , you will not realize exactly whose land you are trekking on. Actually the entire trek in on a ridge like trail and either side of the ridge is India and Nepal. Our camp was on exactly border and we were accommodated in a trekkers hut which was built on Indian land and the girls were accommodated in another trekkers hut which was on Nepal land and we were barely 10 meters apart:) The irony was both of the huts belongs to 1 family only , i wonder how they define their nationality.Out of curiosity i asked them and they proudly replied they are Indian.

Photo- semi panaroma view of Tumling
We were greeted with a nice soup, followed by dinner (which was better as per my expectation). Post dinner some enthusiastic fellows asked if we can do a small night trek till the nearby temple and half of the team agreed to do an hr night trek. Trust me 1 had not seen a better sky ever than that night. I understood the meaning of countless stars that night only. The landlady's son, Nikhil was a nice chap with amazing guitar skills. He only had leaded us in that short night trek till a local temple and post trek he played Guitar and sang some nice hindi, english & nepali song. All the team members went to their bed except 5 of us who were so mesmerized by the aroma of that place & the hospitality of that family that we stayed in their kitchen till midnight singing with Nikhil and his mom. (We still remember that night whenever we speak each other). We called thata day and went to our bed at 12.
Day 4: Tumling to Kalpokhri (10000 ft to 10452 ft)
Power availability (to charge Camera and Phone batteries)- No
Drinking water- Yes
Washing water- very limited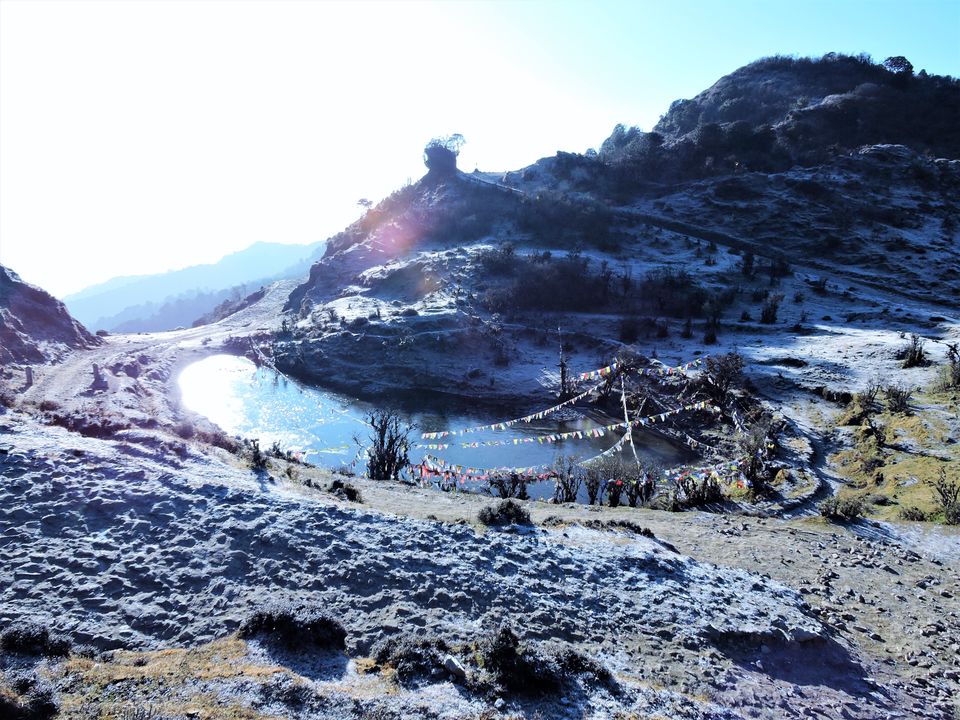 photo- Kalpokhri
This was the longest day of the entire trek though i enjoyed it the most coz of its different trails, scenes & weather. That day we trekked good 17-18 km and gained an altitude of 10452 ft at Kalpokhri or Kala pokhri or Kalipokhri (as they say). Kala Pokhri is a small Himalayan village inside the Singalila National Park in the Darjeeling subdivision.It is roughly halfway between the steep final stretch of the trek from Garibas to Sandakphu. "Pokhri" means "lake" and "kala" means "dark" in Nepali and the village is named after a local lake with dark waters. This place was really chilled. We reached there by 5 in the evening and it was quite dark by 5 only. Like last camp we were greeted by hot drinking water followed by hot soup and dinner. Though the bed given was quite cozy with sufficient blanket and quilt (1 blanket and 1 quilt to each individual) but majority of us didnt slept that night due to high altitude. There only i realized the meaning of 10000 ft altitude. We woke up by 7 (or say left our bed after sleepless night) and got ready for the final stretch to Sandakphu.
Day 5: Kalipokhri to Sandakphu (10452 ft to 11941 ft)
Power availability (to charge Camera and Phone batteries)- No
Drinking water- Yes(very limited)
Washing water- No
The shortest and the toughest day of the trek. Its just a 7 km stretch from Kalpokhri to Sandakphu but the last stretch is quite steep with a rigorous trail.
Sandakphu or Sandakfu or Sandakpur (3636 m; 11,941 ft) is the highest peak in the state of West Bengal, India. It is the highest point of the Singalila Ridge in Darjeeling district the West Bengal-Nepal border. The peak is located at the edge of the Singalila National Park and has a small village on the summit with a few hostels/huts.The last 2 km of trek was really tiring, most us us were running out of chocolates and dryfruits and i was happy to carry extra kilo for last few days which was quite helpful that time.
There is no any permanent habitat in Sandakphu. The place consists of few trekkers hut and a unit of Seema Suraksha Bal.
We reached there by 2:30.The moment we reached there at the highest point , the view of majestic mountains was amazing.
We were able to see the 10 highest ultras of the world out of 14 at a glance. I was literally mesmerised by the view.The temperature was positive (~2 or 3 deg C) but the thin air was creating chill factor and it was feeling like -5 deg C.
The camp leader told(warned) everyone not to go the rooms and stay in the grass premise only for a couple of hours to acclimatise. He says if you go to your rooms and get laid on beds(which was obvious as everyone was tired enough), you will suffer from AMS(Acute Mountain Sickeness). We had soups after 1 hr followed by khichri. The trekkers hut owner and our camp leader was consistently warning everyone not to waste a drop of water there as there is no water source in Sandakhphu and the porters have to carry water from 1000 ft to 11941 ft. We were not allowed to wash anthing, not even lunch boxes. Almost every toiletry was taken care by the tissue paper and sanitisers.
The trekkers was a beautiful wooden home.We had been given sufficient blankets and quilts (1 blanket and 1 quilt to everyone).
In the evening we went to the sunset point and trus me i had not seen such a beautiful sunset ever.
The temperature had dropped to ~ -2 and the chill factor was making it feel like ~-5 deg C. We were not able to remove hand gloves and it was quite tough to take photos in such condition.
I dared to remove my gloves for few mesmerising shot and within 5 minutes i was not able to feel my hands!
Tip- Adjacent to the sunset point there is a family in a hut, must have a cup of tea there.They will offer to sit in their kitchen only. That cup of tea at such a tough environment is far better than a lavish latte at some Barista in Italy streets:)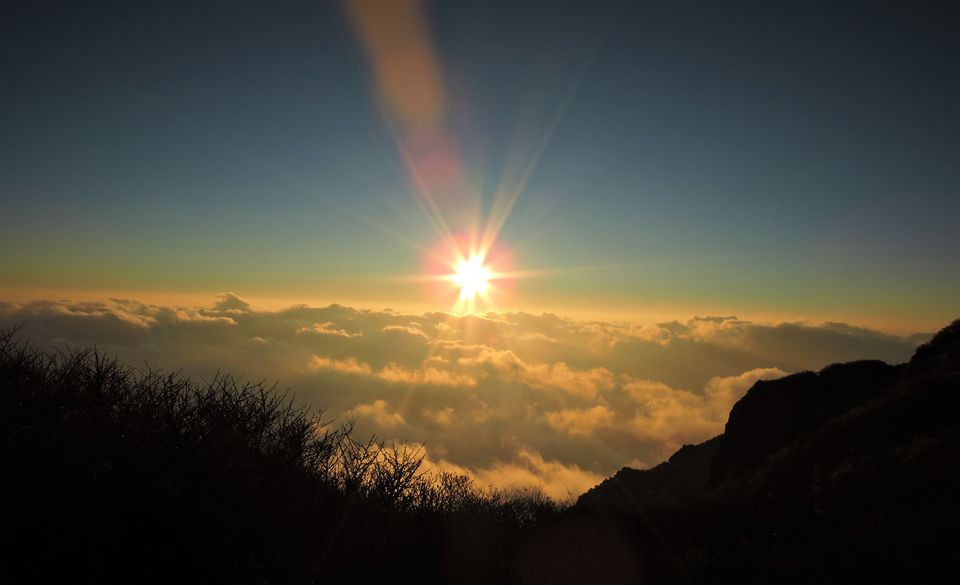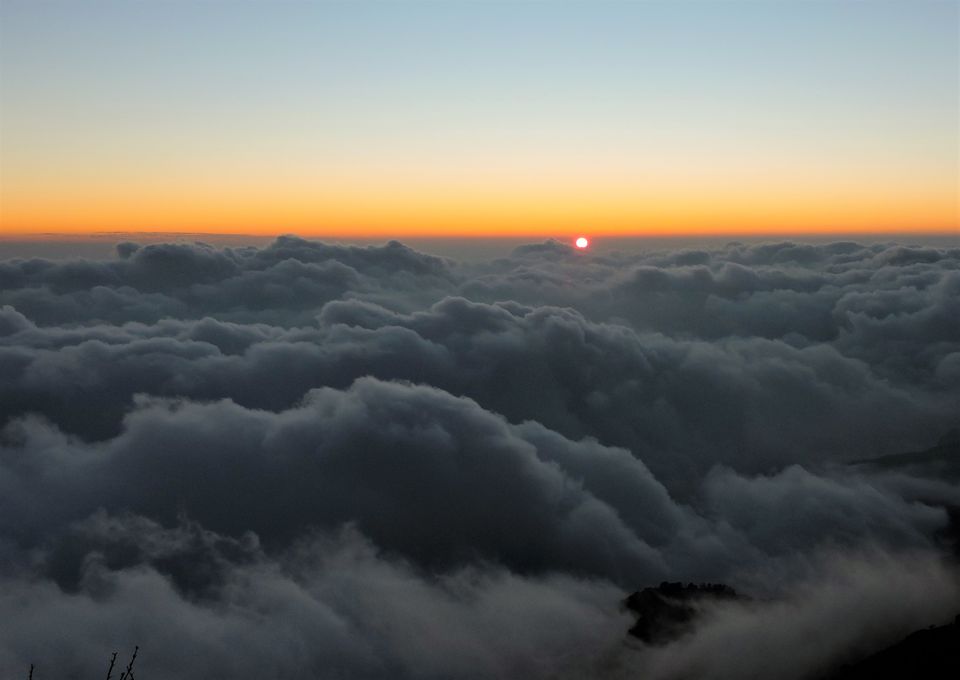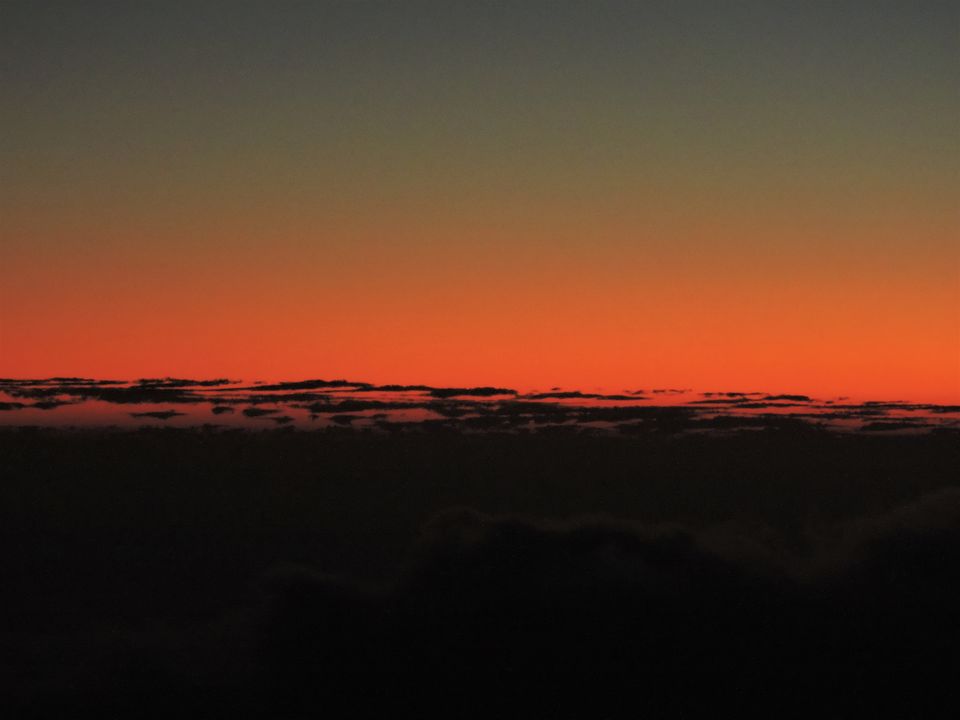 We called it a day post diner and everyone rushed to his/her room at 7 only.
Most of us were not able to sleep in the night because of cold and altitude. I did not dared to remove my down jacket as well in the night. The night was tough.
We left the bed to see the sunrise and the golden moments of mountain peaks at 5:15 AM The trek leader had prposed to go to the sunrise point which was 10 min walk from our hut and our guide, Kundan da had told us that the mountain view from a little ascend boulder behind the hut is more beautiful. I relied on my guide and i was not happy to not to go to the so called sunride point.
From sunrise point one can have the beautiful sunride view few minutes before that boulder but the mesmerizing view of ultra peaks in golden light was outstanding. on third of our team followed Kundan da to that boulder, one third went to the sunrise point with the camp leader and one third didn't bothered to get out out there beds(pity on them).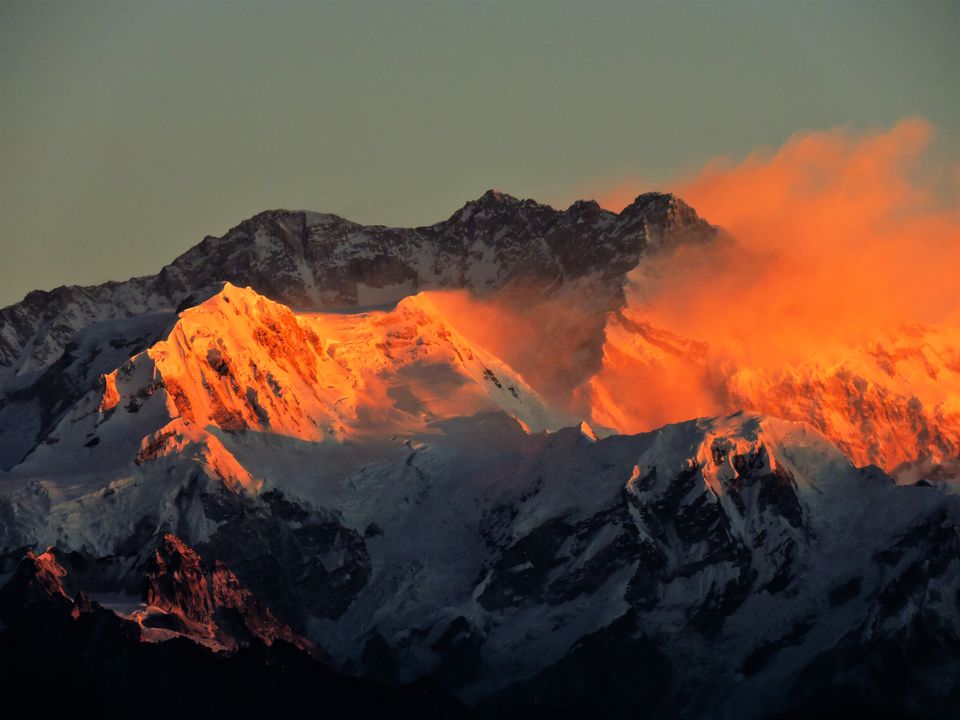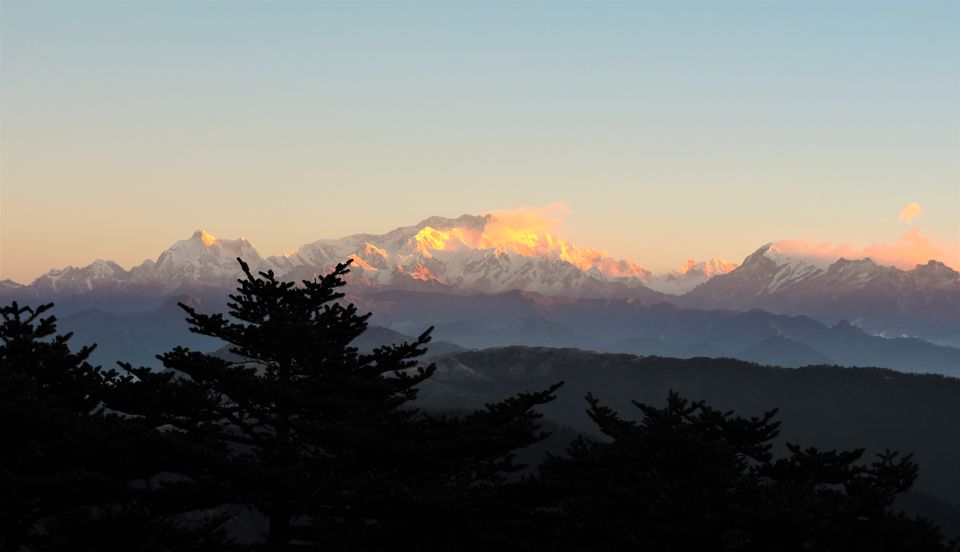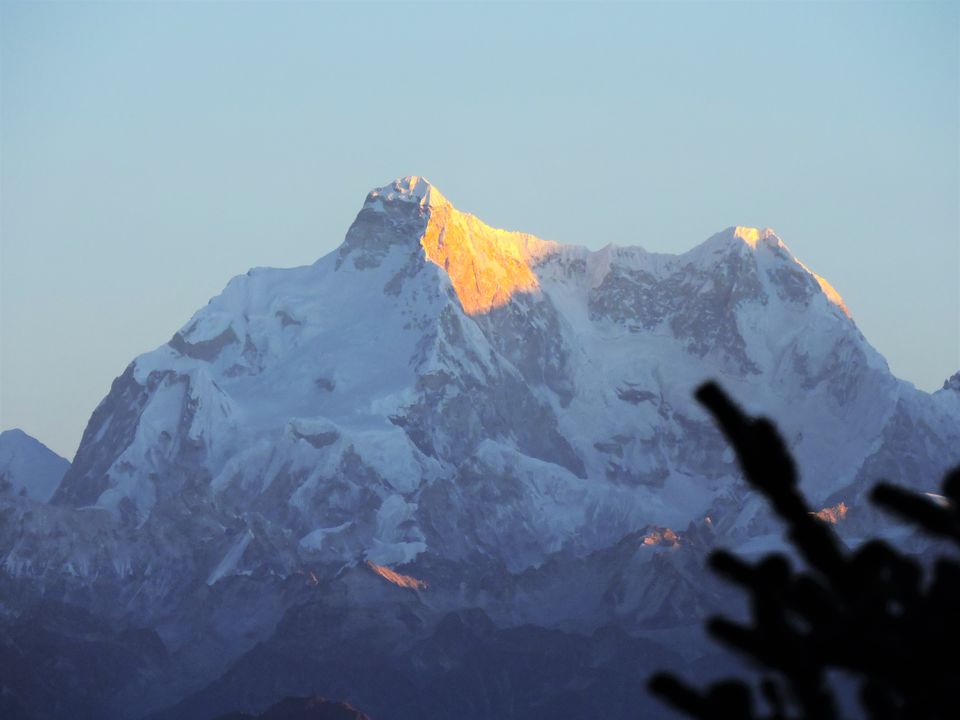 We were there at that boulder for good half an hour clicking as much photos as we could.The temperature was ~-3/4 degree and and wind speed was ~60/70 MPH. You can imagine the chill factor there :)
Post Bfast we left for Gurdum.
Day 6: Sandakphu to Gurdum (11941 ft to ~8000 ft)
Power availability (to charge Camera and Phone batteries)- No
Drinking water- Yes
Washing water- Yes
The trail from Sandakphu to Gurdum was a steep descend of about 16 km in between beautiful dense rhododendrons.The first few km were looking easily till a beautiful waterfall and the Gurdum river. Post the river it was such a gradient descend that everyone was exausted withing a couple of hours. We were expected to reach Gurdum by 12 PM but no more than 5-6 folks made it till 2 PM. The team members keep reaching the destination till 6 PM.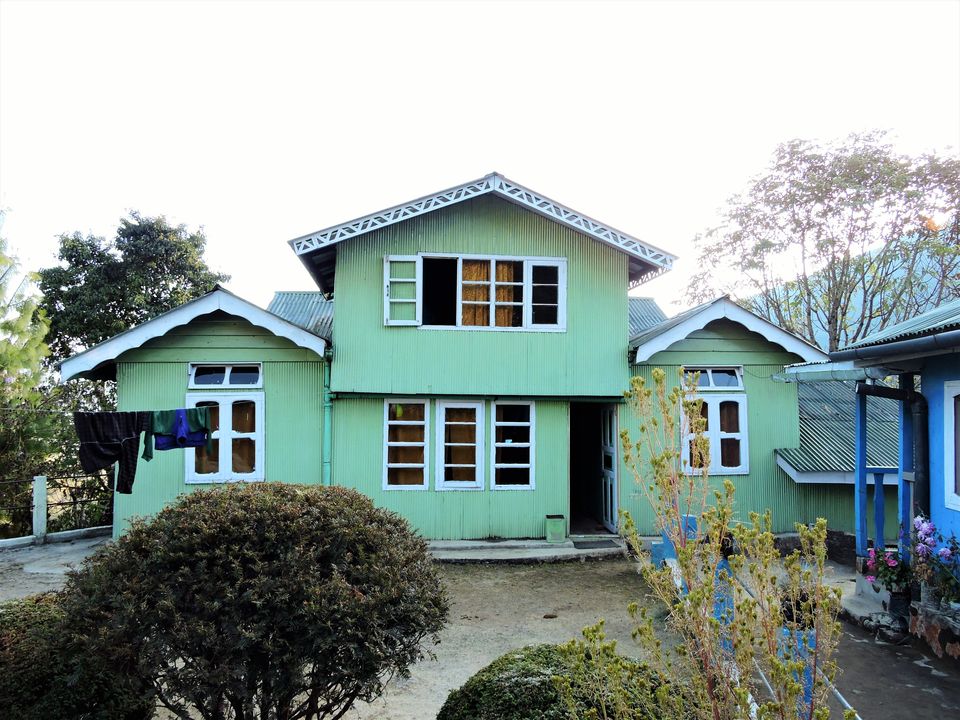 photo- Our stay in Gurdum
I reached the beautiful home stay in Gurdum by 1 PM. last few days were above 11000 ft, reaching Gurdum at ~8000 ft was a comfortable feeling altogether. I was happy to imagine two things there, 1) i could sleep well tonight after 3 nights and 2) there was plenty of water to wash hand mouth and feet( though that was freezing cold). The moment we reached at that home stay i pulled out my both mobile phone and tried to call my parents from both of my phone. (I was aware there a phone signal at Gurdum). I spoke to my parents and after listening good dose of last 3 days due i felt comfortable :)
We had soup as a welcome drink there and kept waiting for other team members till 5 -6 PM.Almost everyone reached exhausted.
It was BDay of one the team member that day. The best we could do was arranging some biscuits in a plate topped by pieces of dairy milk. We had a good time that evening. Some folfs played music on mobile phone, danced and that biscuit-chocolate cake. Life was awesome:)
We had dinner at 8 PM and called that a day.
Day 7: Gurdum to Rimbhik via Sirikhola (~8000 ft to 7500 ft)
Power availability (to charge Camera and Phone batteries)- Yes
Drinking water- Yes
Washing water- Yes (hot water as well @ Rs 50 per bucket)
Next day was the last day of trekking. We were recharged after 8 hours of sound sleep in that awesome stay. We started @ 9 AM and reached Sirikhola by 12 PM. Enroute we encontered the beautiful Ramman river which separates Westbengal and Sikkim.We had lunch at Sirikhola at the bank of river and continued our trek.
With heavy rucksack (and heavy heart as it was the last day of trek) we reached Rimbik. It was the biggest homestay of the entire trek being run by a Bhutia family.After 4 days i took bath there and trust me it was the best feeling of the day:) I was craving to take bath for last 2 days:) There was water, plenty of, there was power to charge the phone & camera there was cozy bed, what else you require after 7 days of trekking.
In the evening we had a certificate distribution ceremony followed by so called grand dinner:) (it was not soup and khichri so it was named as grand dinner). Few folks celebrated the completion of trek with music and dance and we called it a day at 10 PM.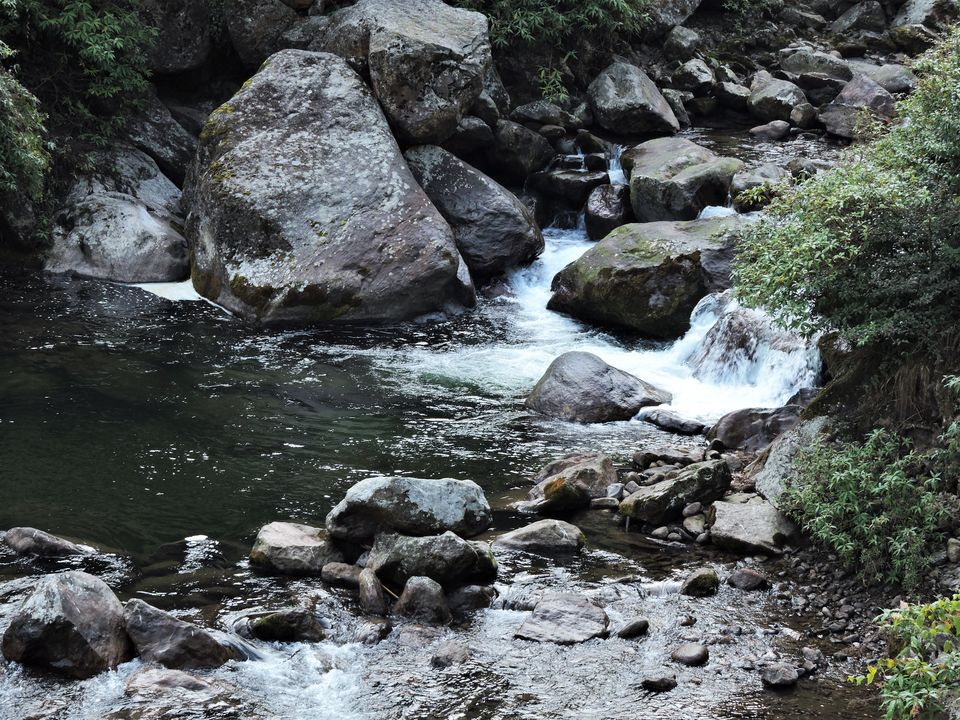 photo- The Rammam river in Sirikhola
Day 8 Rimbhik to Darjeeling
Next Morning we had been transferred to Darjeeling base camp via 4x4 vehicles.And that was the end of that trek.
I stayed a day more in Darjeeling, just roamed around the city, visited the Himalayan Mountaineering Institute again, The zoo, the Shrubbery park, The Happy Valley, the Botanical garden, the local market (had awesome momos there).
Darjeeling is cold, Darjeeling is hot (trust me;)), Darjeeling is awesome.