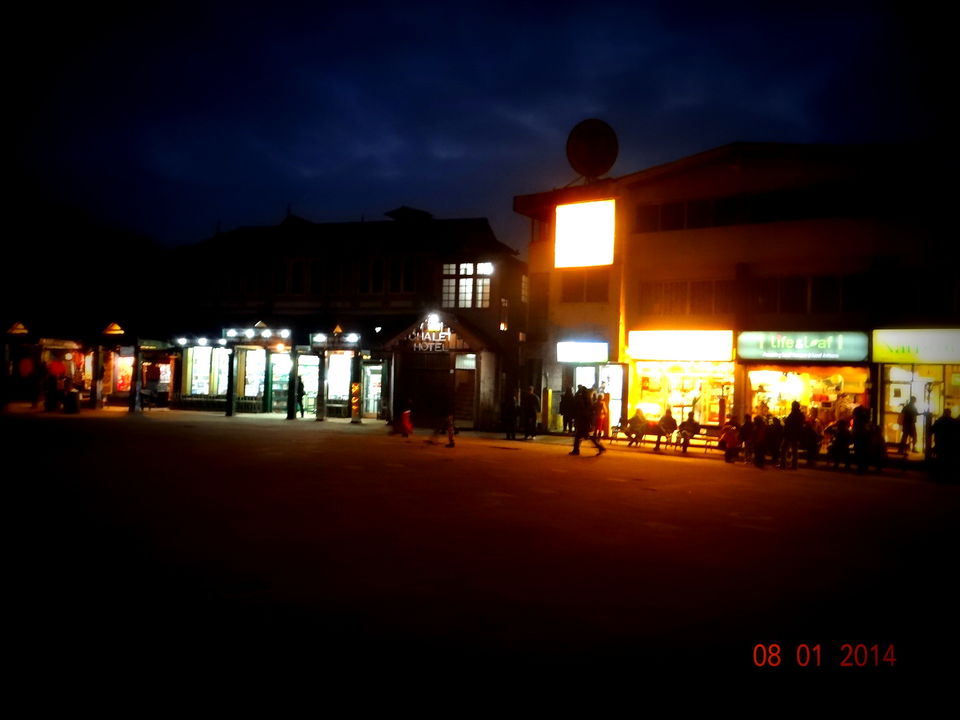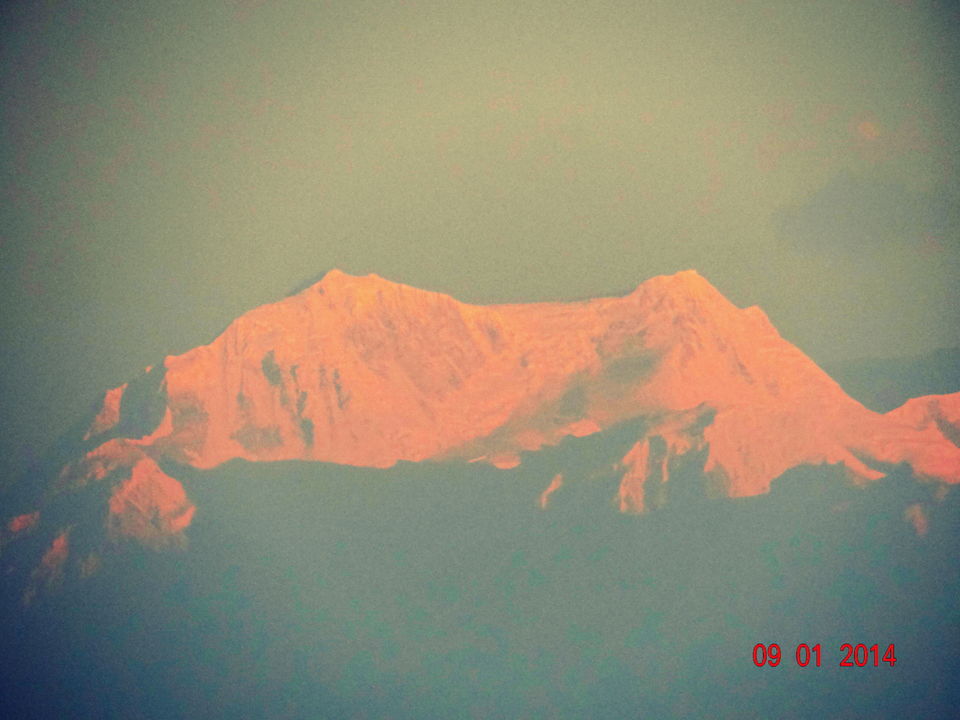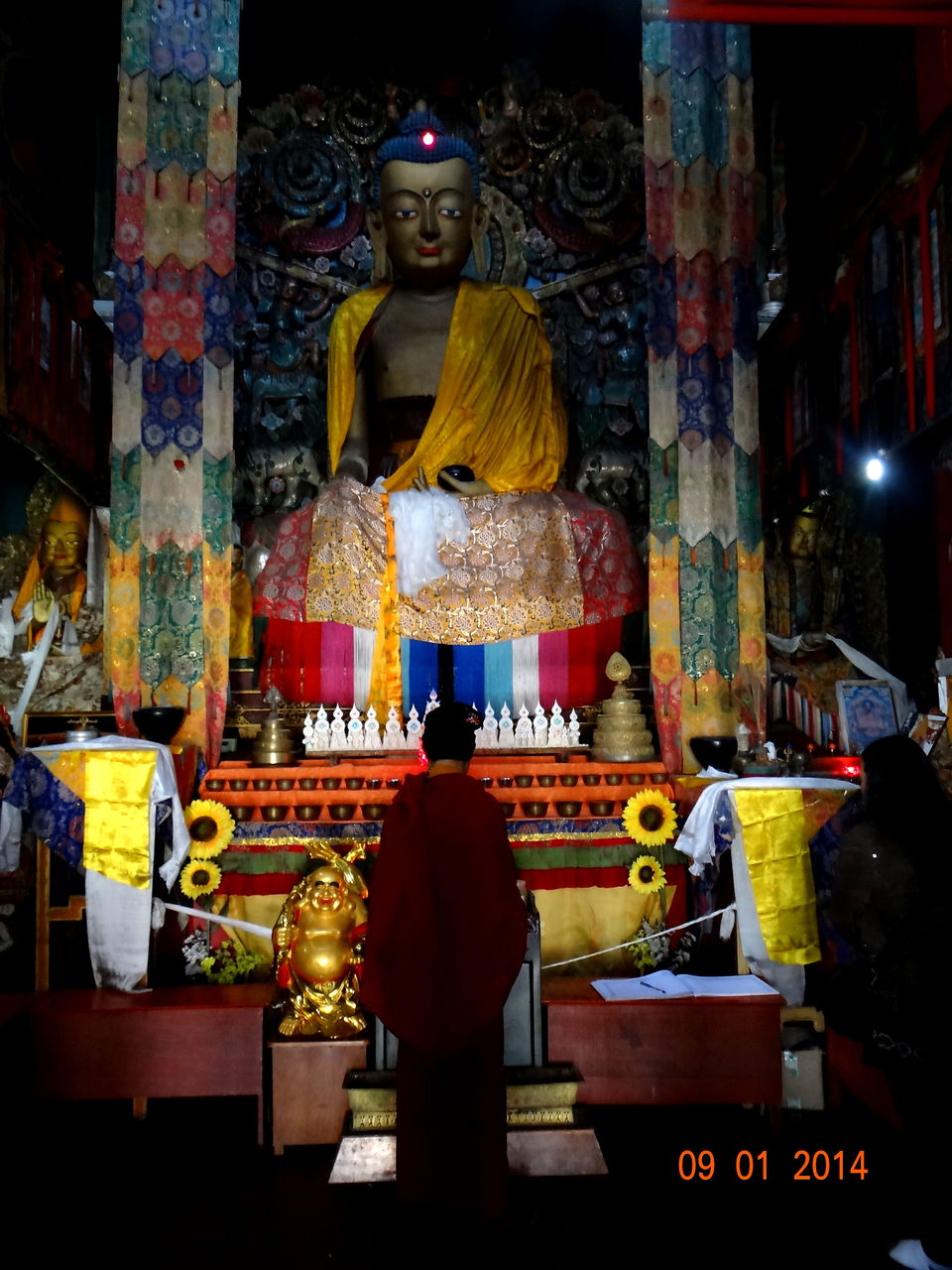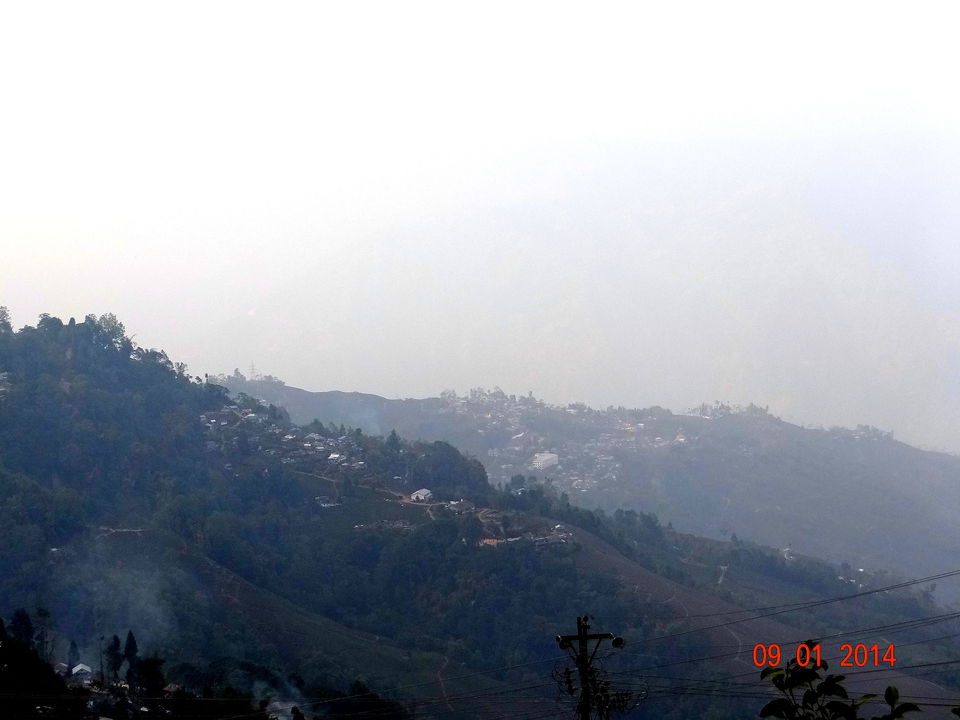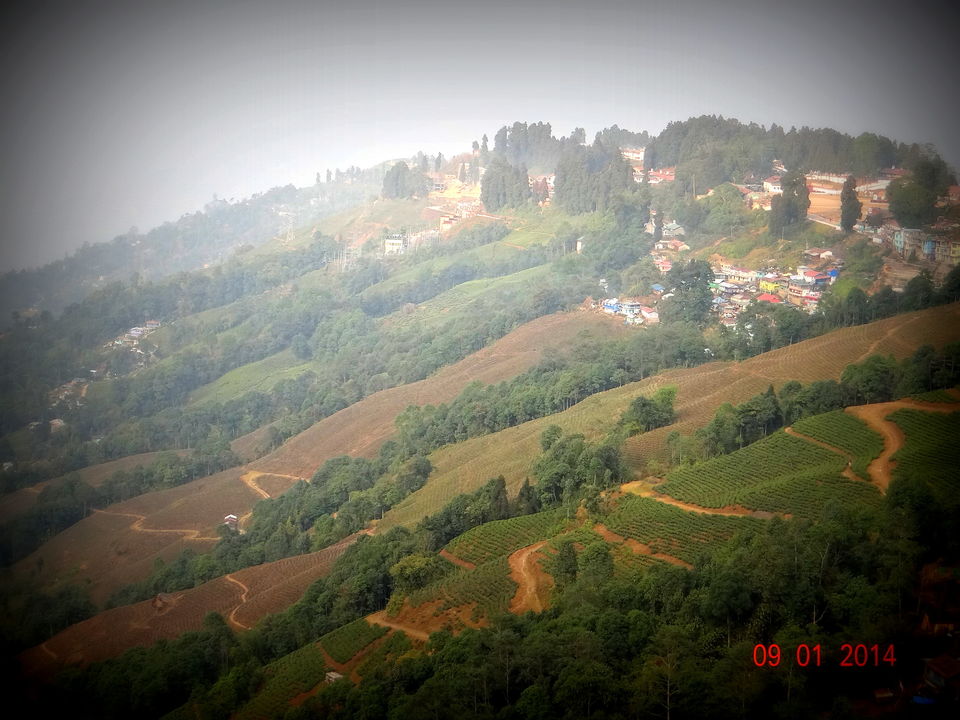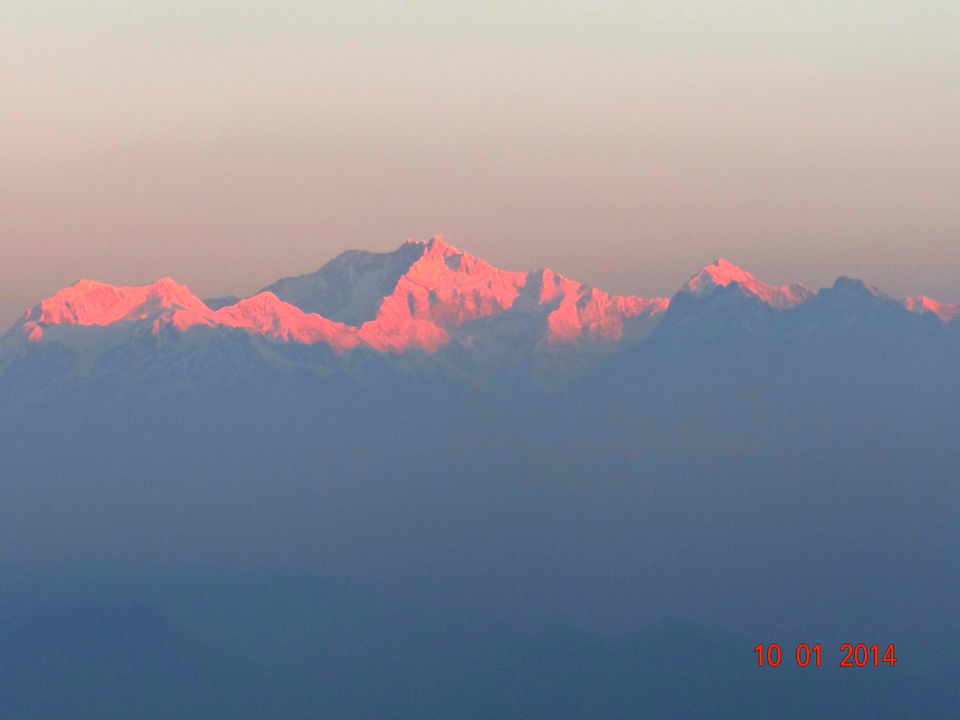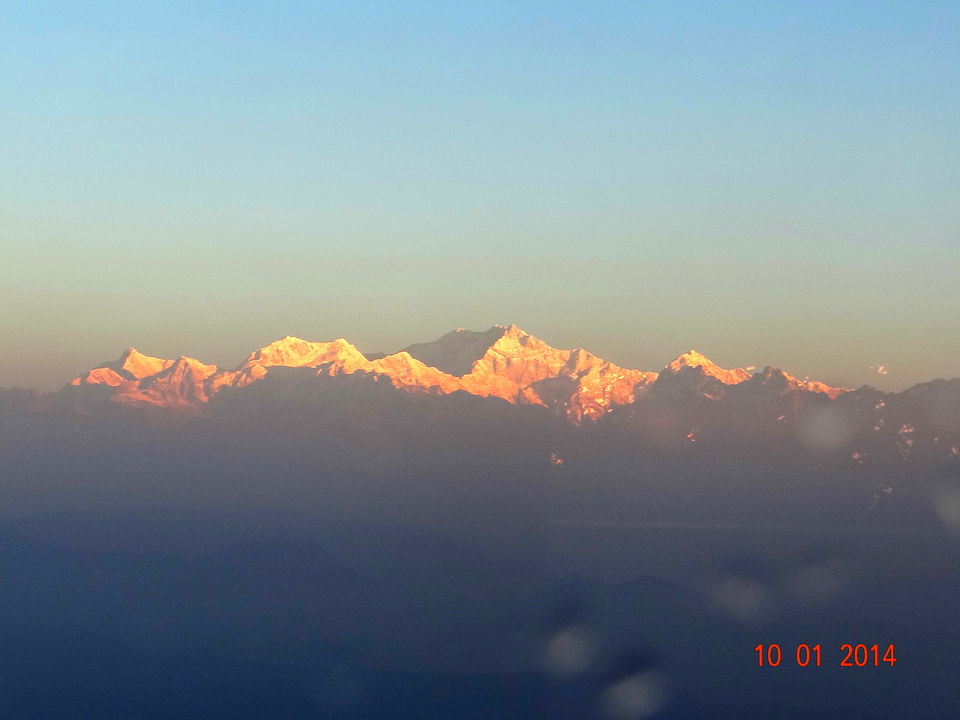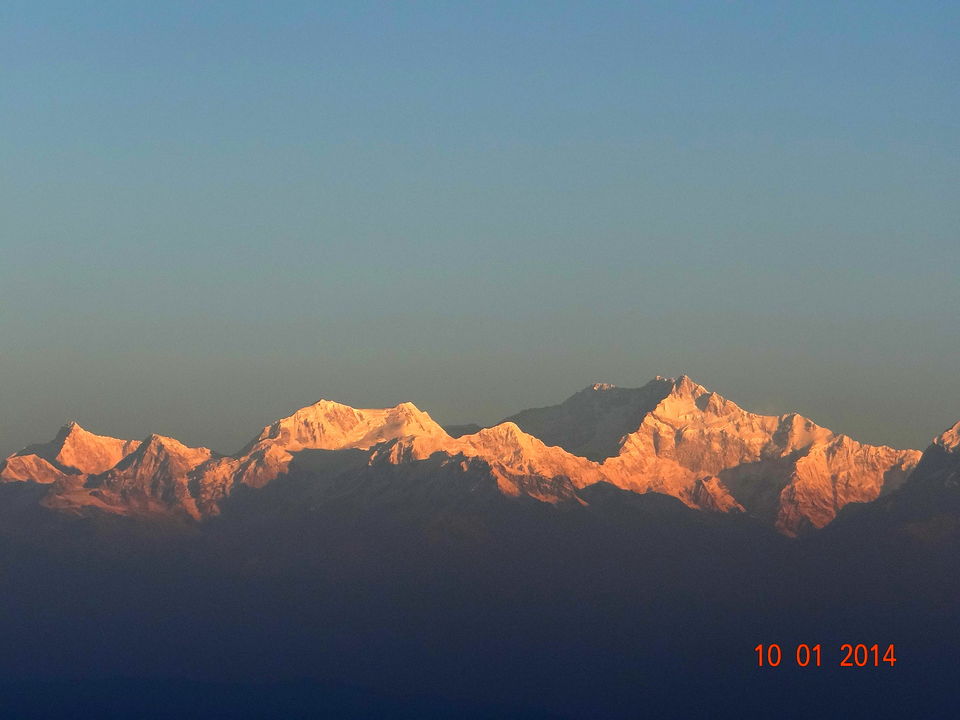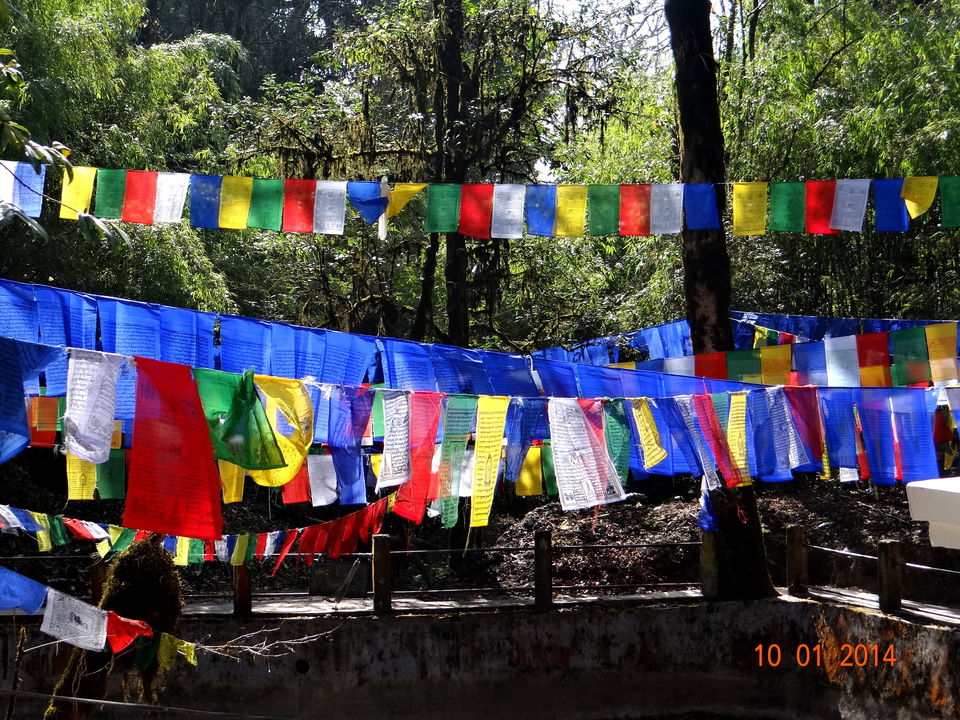 Through the mist, the city reveals itself before us as the car we hired from New Jalpaiguri Railway station turns a sharp bend. Darjeeling. Of serpentine roads, and the mist playing hide and seek with the mountains. It's perfect for a summer holiday, of course, but a visit in the winters is equally pleasing, if one is up for the cold. Enough woolen ammunition usually takes care of that. Add to that the steaming cup of hot chocolate served at Keventer's, and you have the makings of the perfect winter evening. For lunch, head to Glenary's where you can dig into your steak with a view of the Kanchenjunga to keep you company.
The Kanchenjunga, of course, is an elusive customer. On a clear day, she will reveal her in her full glory. The best time to meet her, of course, is at the crack of dawn. Wrap a couple of blankets around yourself if you must, but do not miss the sun rise slowly over the hills. It begins with a drop of pink on the blinding white snow. And slowly, that little drop, spreads itself, turning a bright crimson, and then, all of a sudden, the entire range is washed with a golden light- a view that takes your breath away every single time. If you are more enterprising, or have a hotel room that does not provide you with a good enough view, make your way to the top of tiger Hill, a famous view point where tourists gather to marvel at this incredible show put up by nature.
Once you have witnessed this spectacle and had your fill at Glenary's, you can walk to the Zoological garden, or take a stroll around the Mall. The zoo is residence to the Red Panda, and a Himalayan Black Bear. Also, it must be acknowledged that most of the animals are not confined to cages, but are kept in enclosures that have enough open space.
The Mall is the heart of the city – curio shops selling silver jewelry, cafes, locals selling their wares. You can take a pony-back ride, or sit on one of the quaint green benches and hear the band play their tunes, or, if you have managed to successfully digest, dig into the sumptuous local momos.
Keep another day for a visit to the monasteries. The one at Ghoom, situated at a little distance away from Darjeeling is serene and beautiful.
What we missed was the toy-train ride, because services were closed. But the good news is that the train is back on the tracks again. The journey is slow, but you can take in all of the hills a little at a time, which, of course, is the best way to travel.