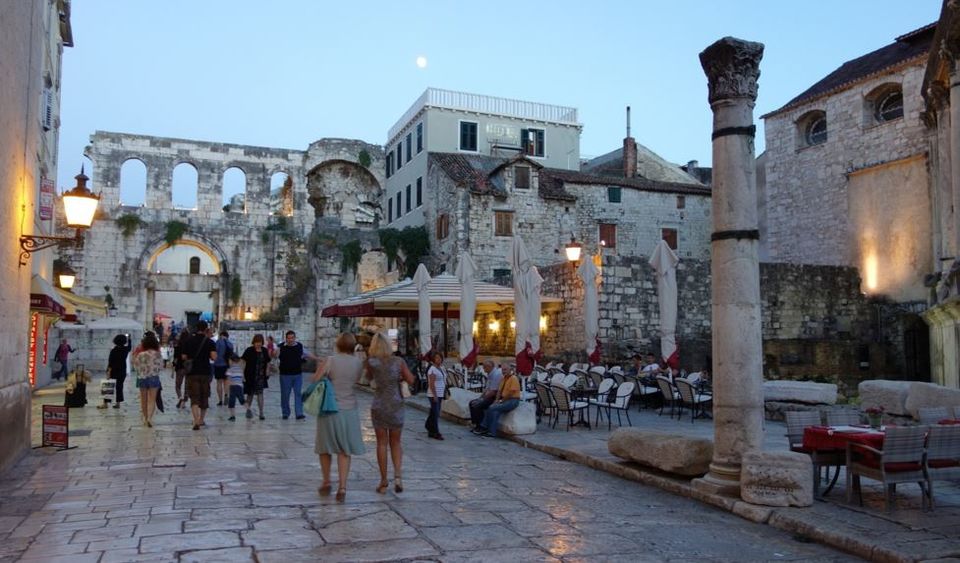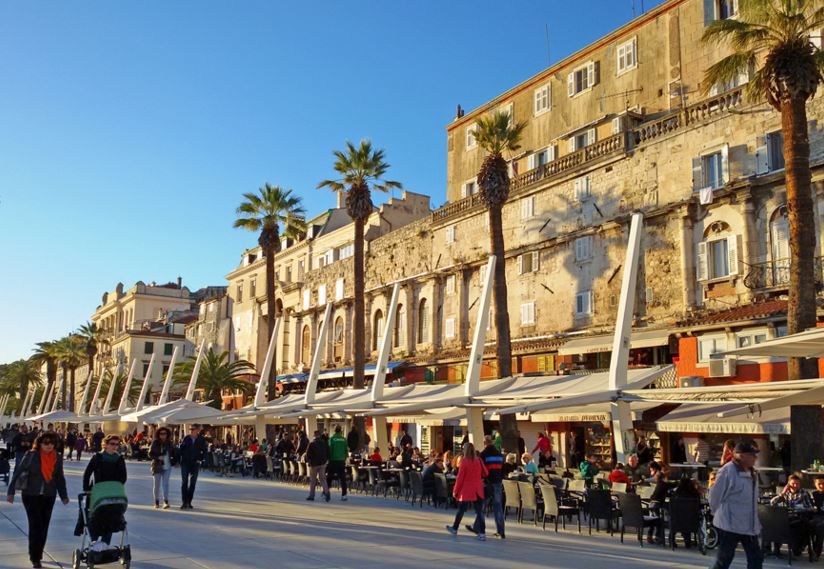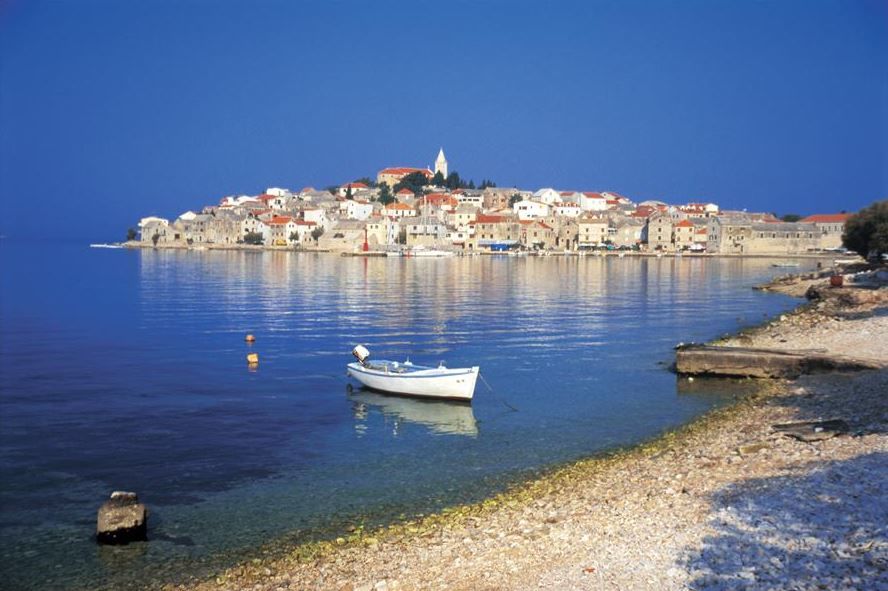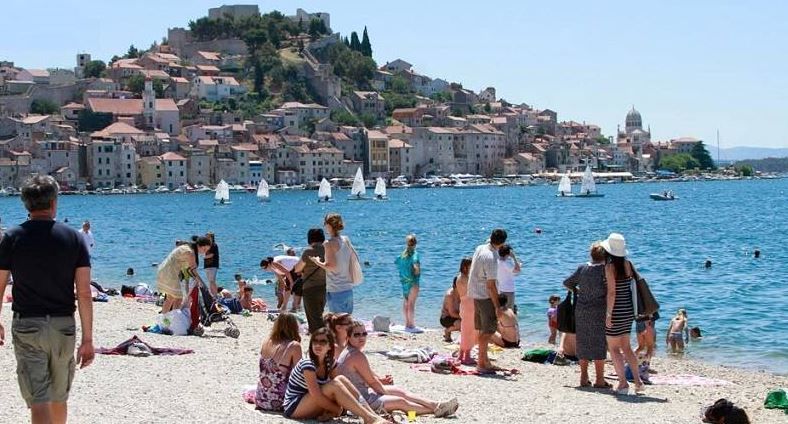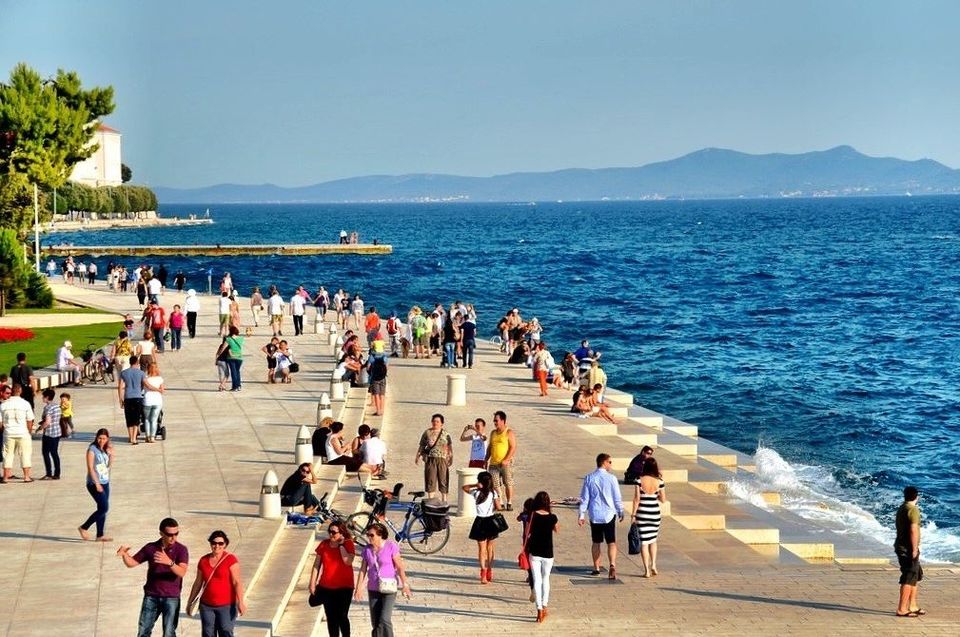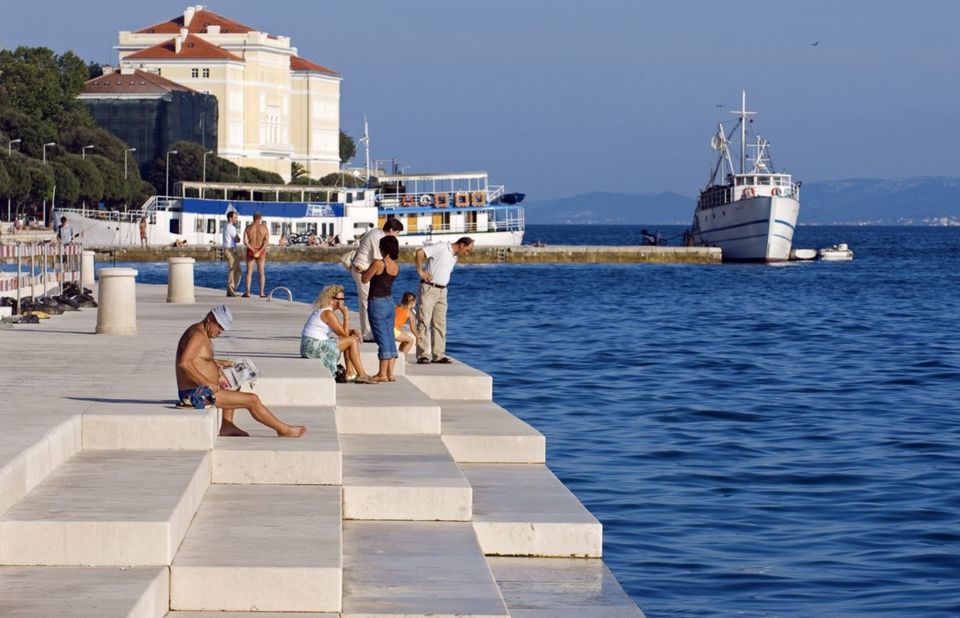 I was planning a trip to Europe with my friends for quite some time now, but we hadn't planned the destination yet. After carefully weighting all our options, our final decision was not the usual or famous cities or areas, but an up-and-coming star: Croatia! Although we did start our trip with some nervousness, at the end we didn't regret our decision at all – we all had a blast! We strongly recommend Croatia to anyone. It's a great destination for so many different types of activities, but more on that later. Let me tell you how our trip went...
We arrived in the Eastern European country by plane, in the city of Zadar. We quickly got to one of the many hotels in the city, unpacked and started exploring the surroundings and what they had to offer. Hunger quickly got the best of us so we asked around for a place where we could eat, and found a great gem of a restaurant – Kornat. It looked very nice from outside, and the food and the service was just great. We enjoyed it so much we even returned a few times in the following days. In total, we spend 3 days in Zadar, vising most of the landmarks (Morske Orgulje, the old City Gate and the Church of St.Donat, to name a few) and even managing to take a walking tour of the Paklenica National Park. A great walk and great scenery.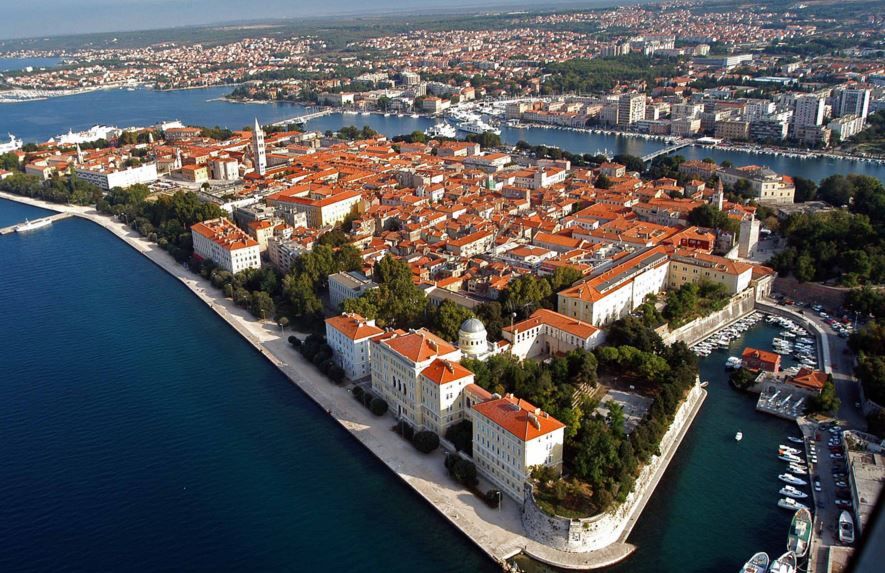 After flying to Zadar, we took a bus to travel to the next destination of our holiday. We chose the city of Sibenik as a middle point between Zadar and Split, from where we had tickets to fly back home. The 2 days we spent in Sibenik were great. We ate a lot of traditional food and visited some truly breathtaking places. First, we must mention the Krka waterfall, which is absolutely spectacular. We also visited the St. James Cathedral as well as the Dalmatian Ethno Village, where we found out lots of things about how the locals used to live. St. Michael's fortress was another highlight of our short stay in the city, where we spent a good few hours admiring the recently renovated citadel.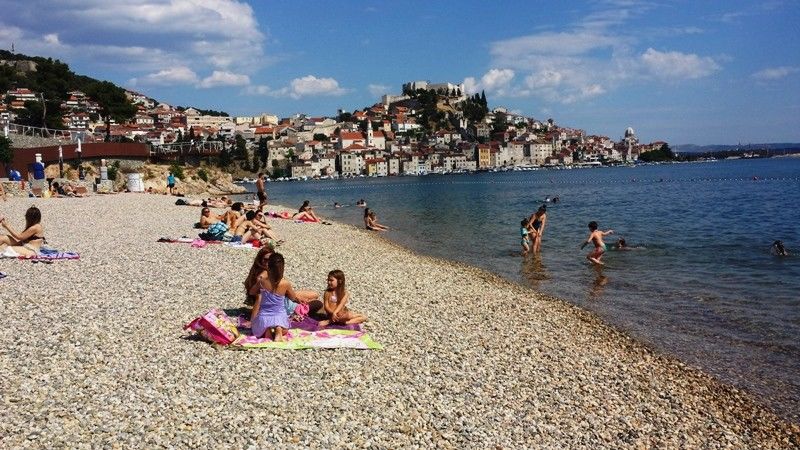 Another short bus trip away was the last destination of our vacation, the city of Split. We tried to experiment as much of the city as possible, combining visiting historic monuments to modern relaxation. Diocletian's Palace was the greatest historic landmark we've seen our entire trip. It had an absolutely outstanding atmosphere and the guide presented its history in an absolutely fascinating way. Although the city did have lots of things to do, we preferred spending our time on visiting nearby islands and attending local boat tours. There are lots of local charters in Split which have a very wide range of boat trips you can take – either visit nearby islands, taking small cruises or vising deserted beaches or places you can't reach on land.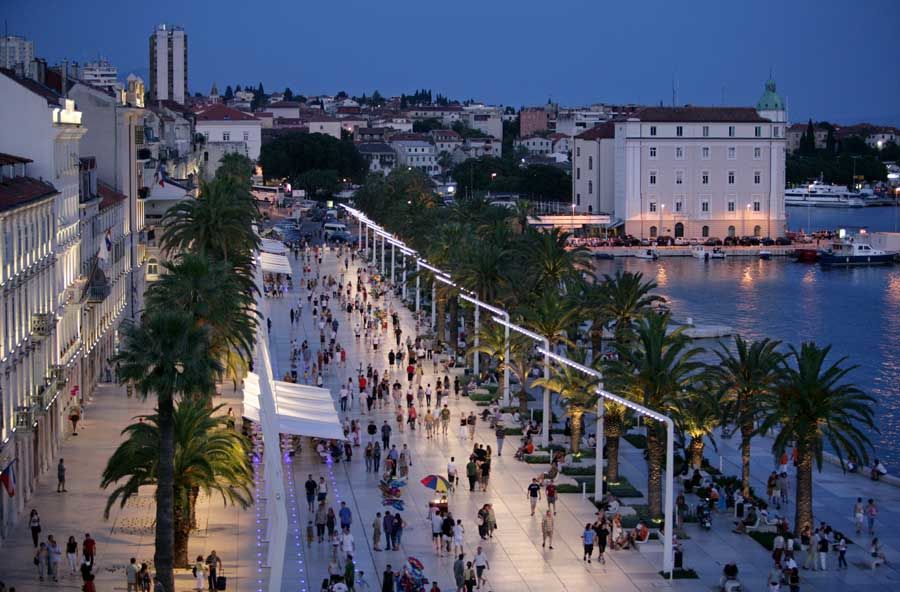 All in all, when we reached the airport in Split to come back home, we couldn't believe how many great pictures we took and how many incredible places we've seen. Croatia proved to be a place that combines history, nature and fun extremely well, and we ended up being sorry we couldn't stay any longer. If you have a doubt about visiting this country, shed it right away and buy a plane ticket as soon as possible. You most certainly won't regret it and return home with great memories from a trip you won't forget any time soon!
Just amazing.. nature as it once was. Perfect to relax and walk a lot.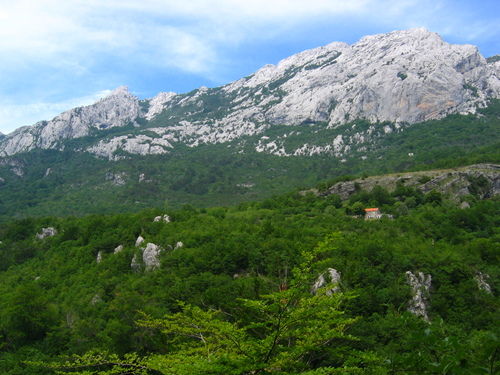 Sibenik is one of the most historical and cultural cities in coastal Croatia.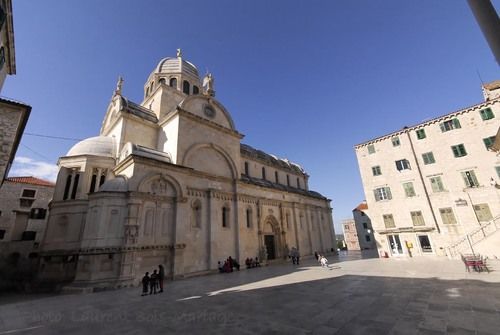 A famous heritage site in Croatia..it is even UNESCO protected. A must see in Split!