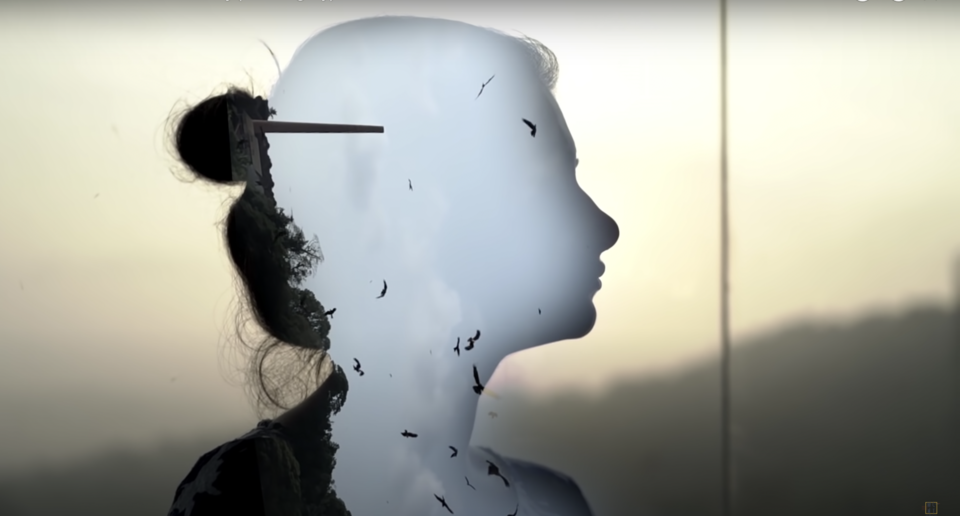 Music!
who doesn't love the fine tuned music, RIGHT?
I specifically love to listen to the music which is soothing, lighthearted and happy going. Often in my trips (especially the solo ones), I find myself playing the music which spreads the joy to the nature and gives that one more nudge to the beauty of nature itself. It really empowers the aroma and the surroundings near me. Sitting at a cliff or looking at some heritage stepwells or getting lost in art of Mughal architecture I am always found lost.
honestly, I love to let myself be free in that moment, in that aura, in those tunes, in those words, in those songs.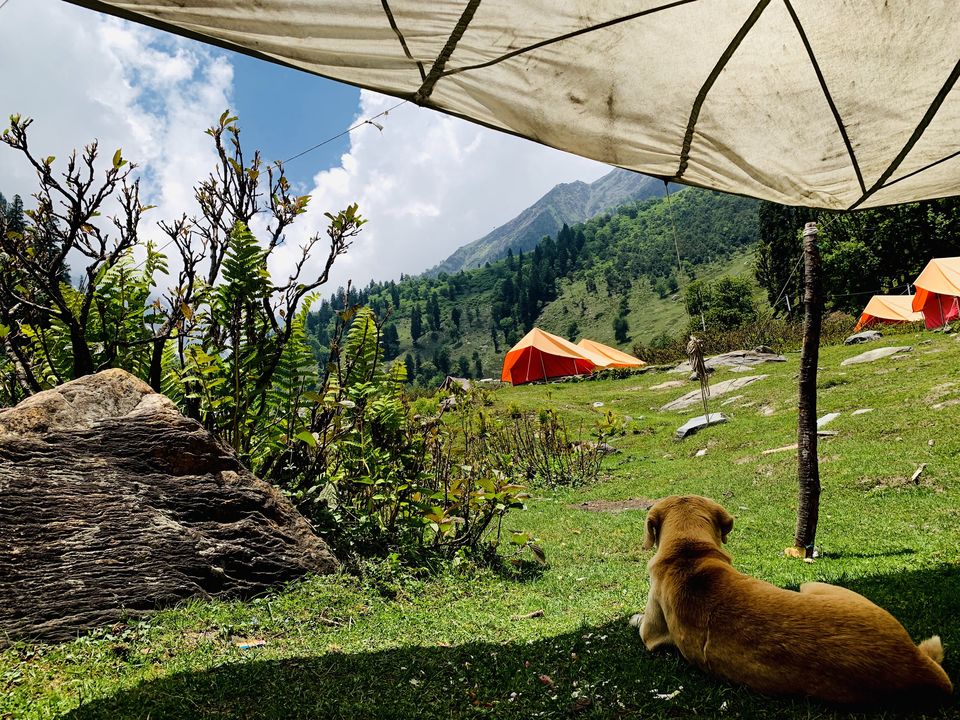 Love towards alternative and indie rock began with this song which I listened to a youtube when I was working at a startup and stumbled upon a song in 2016 end, and this smiling larger than life band stole my heart right away. It was just less than 2 min tune but made me so happy that day that I must have listened to it more than 100 times without caring about ads or my tasks.
Ashwin, no matter what other people say, but I am the biggest fan there has ever been in this universe.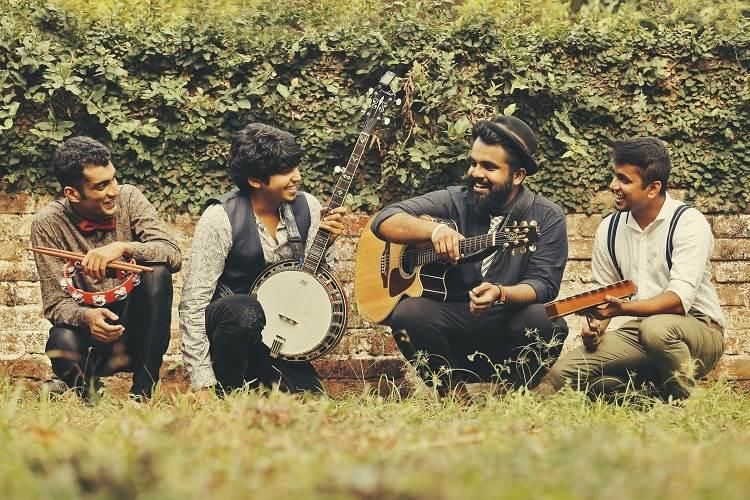 The love and this journey of WCMT has been crazy ride in my playlist and whoever knows me that I won't let them get away without listening to at-least one song of WCMT no matter what platform they listen to.
Firefly, Beautiful world, Bum Bum bole were my go to songs. I have always been looking for their live performance, and then one good day in 2018 it happened that WCMT was coming to Ahmedabad in a personal event at some car expo where only the customers of the brands were allowed to come in.
I messaged WCMT on Instagram, and I got the reply. I was suddenly on cloud 9 dancing on their songs only.
Somehow got myself a single pass and went to ATM to get some Cash out to buy the merchandise of WCMT. I was so excited that day that I didn't keep any meetings or any important task for that day. But it wasn't destined for me to attend that evening to listen to WCMT live. I got a call from couple of best friends as were planning to go out and meet at a cafe since very long. By heavy heart and big smile, I went there. Ordered chai and toast, because why not?
Fate had it stored some real magic there, and today out of those best friends, I am now in 3+ years relationship with the girl who is gem of my life and according to her (I make the best chai in the world, not lying here! you can go and ask her anytime).
Cut to 2022, WCMT again comes to Ahmedabad. AND I WENT CRAZY!
Went to the concert, sang, danced, cried, joyed.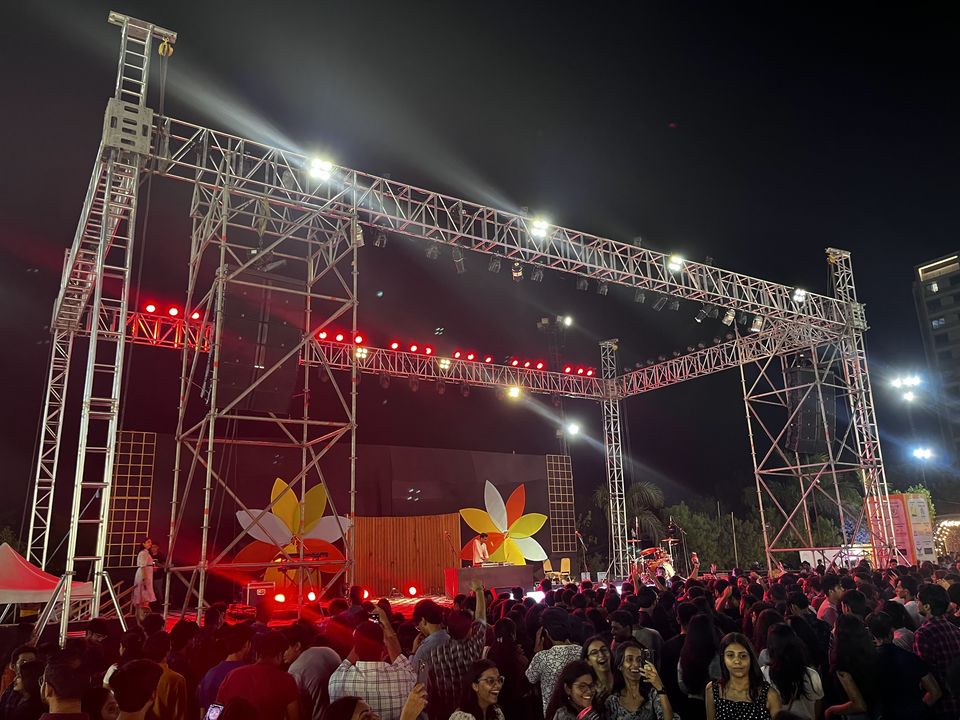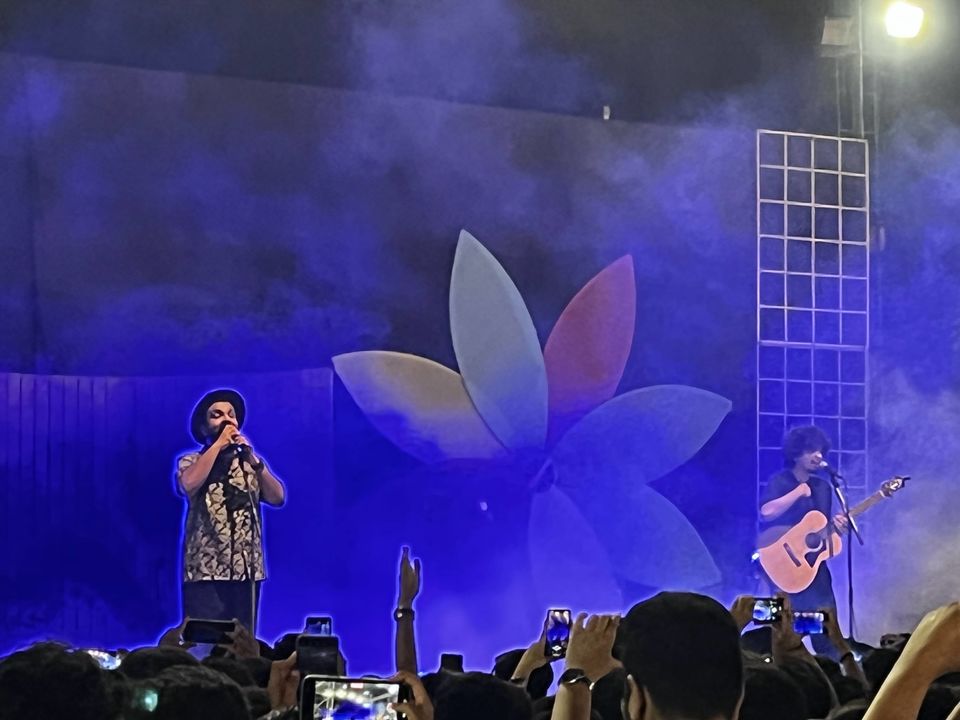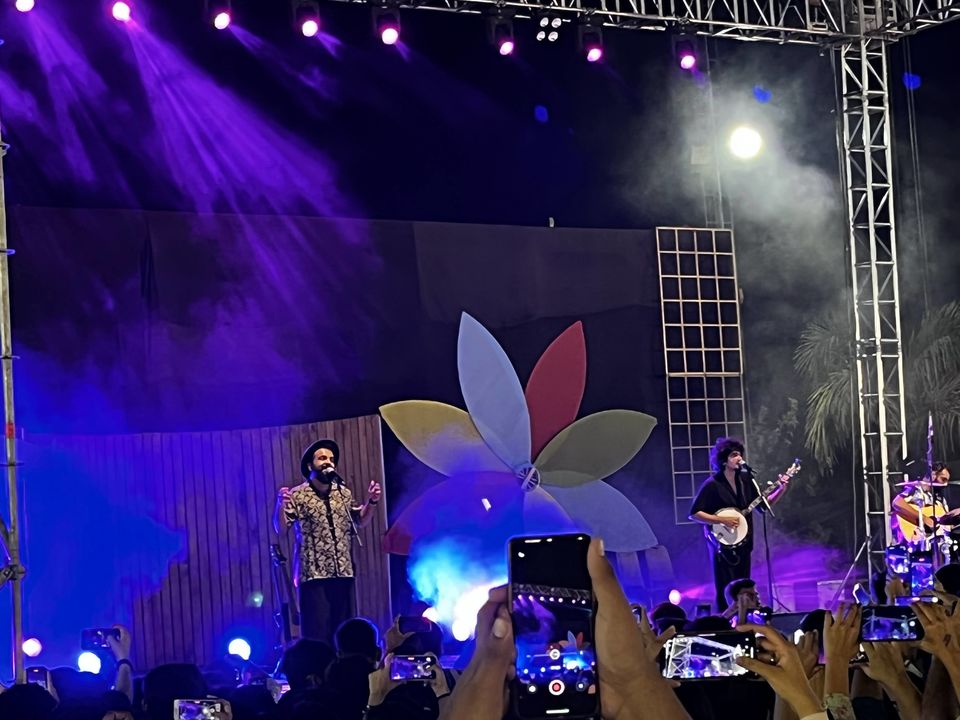 Guys, Break Free!! Listen to WCMT!