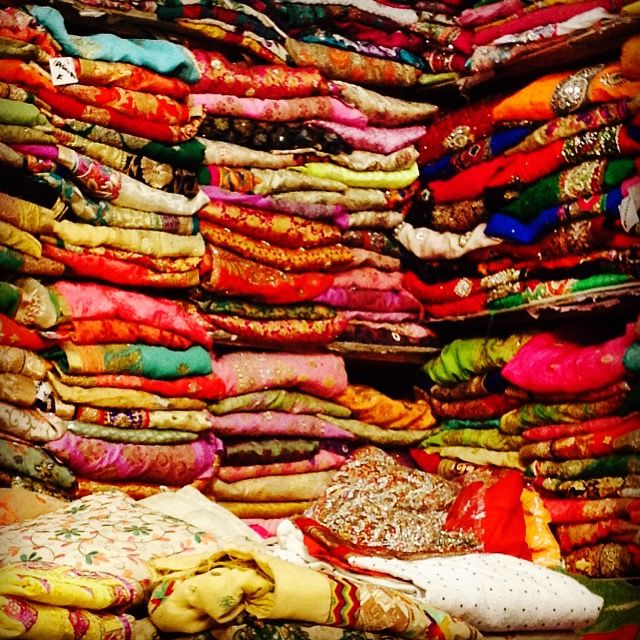 Amritsar surprised me. The people are incredibly nice, the food is to die for and the place is full of punjabi tadka. I loved my short two and half day stay there. I went by road from Delhi and I will recommend the same for others (Wherever the distance is doable, of course). The roads are too good. For driving enthusiasts, this is the highway to drive on. 
From a tourist's point of view, you don't need longer than 3 days at Amritsar. Check out the Golden Temple, Jallianwala Bagh, Wagah Border and roam the streets. That really covers it. There's a Hindu temple there but it is quite similar to the Golden Temple, so you can avoid it if you like. 
Carry comfortable shoes and lots of water and you should be good to go!