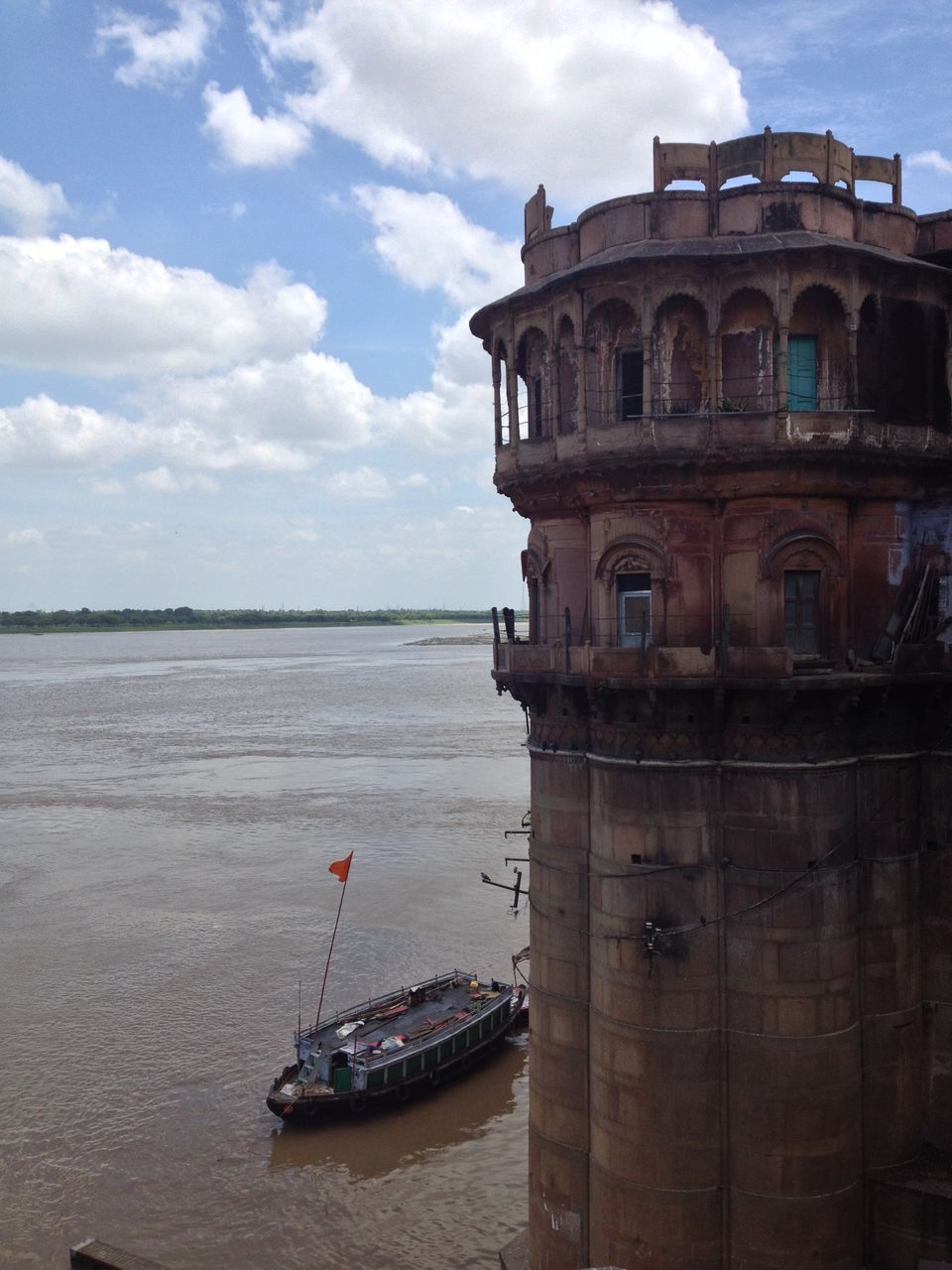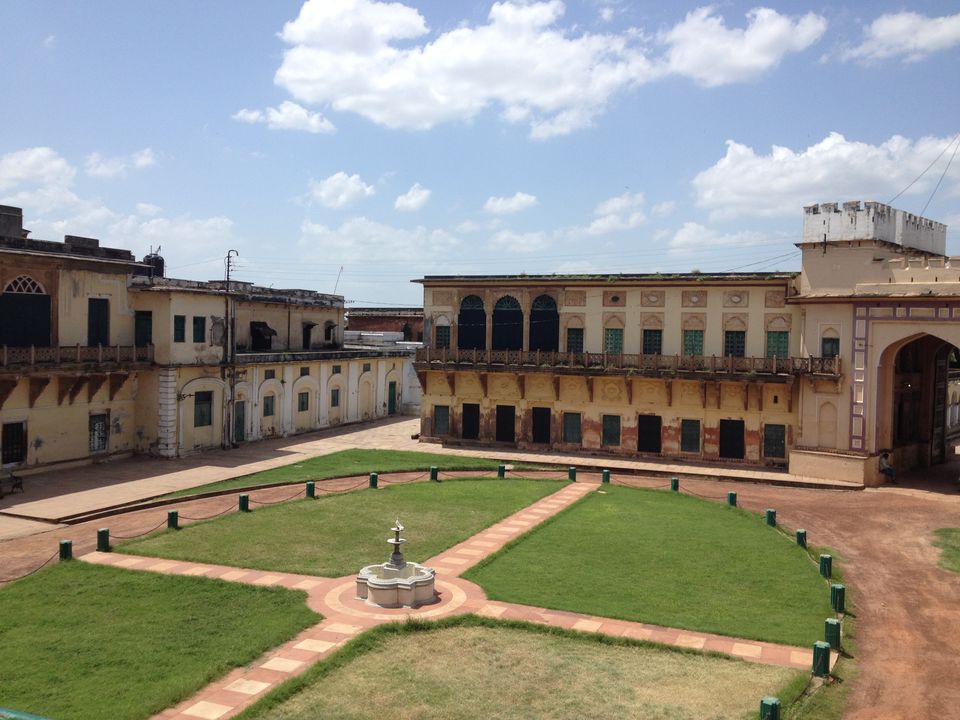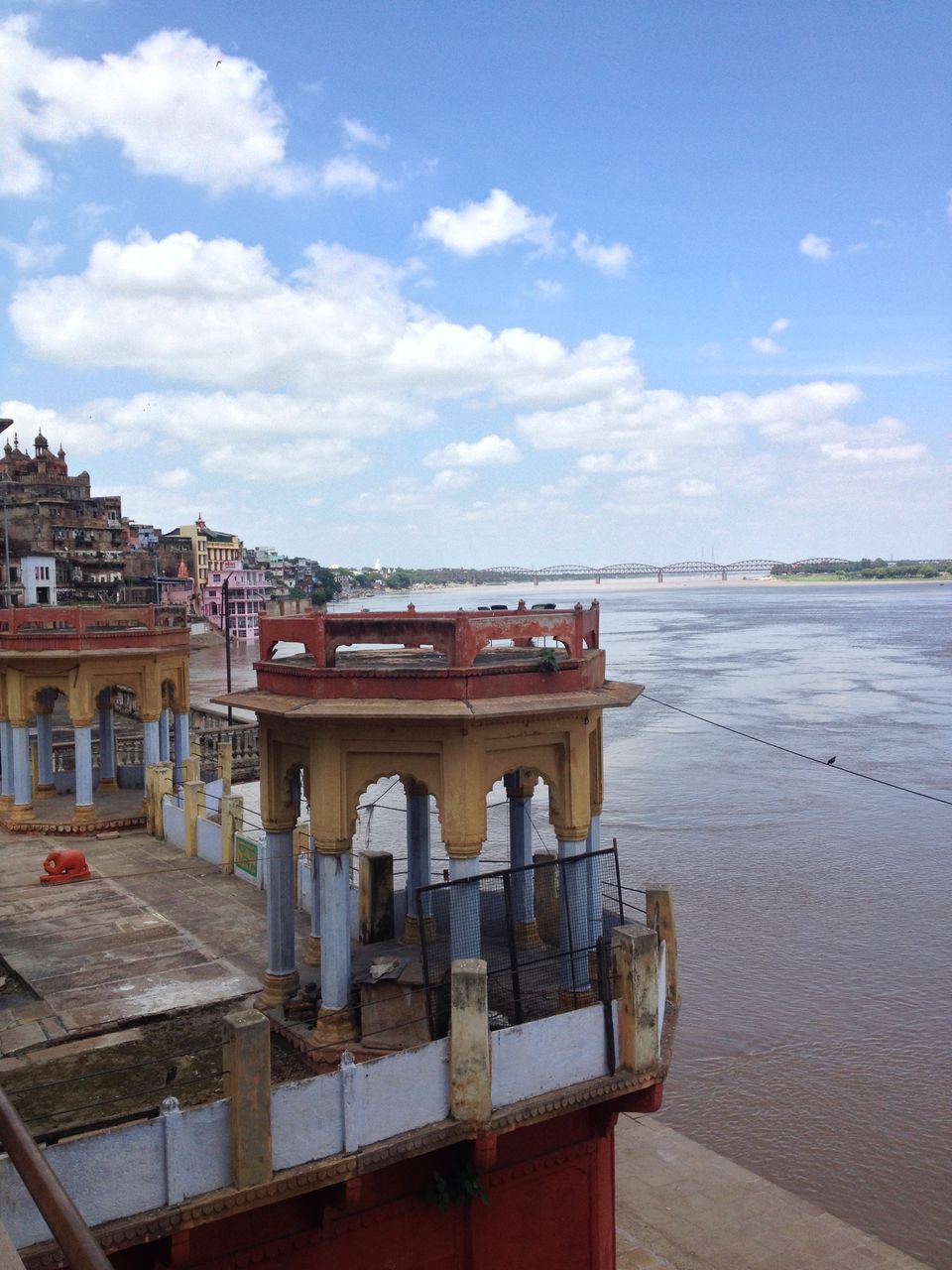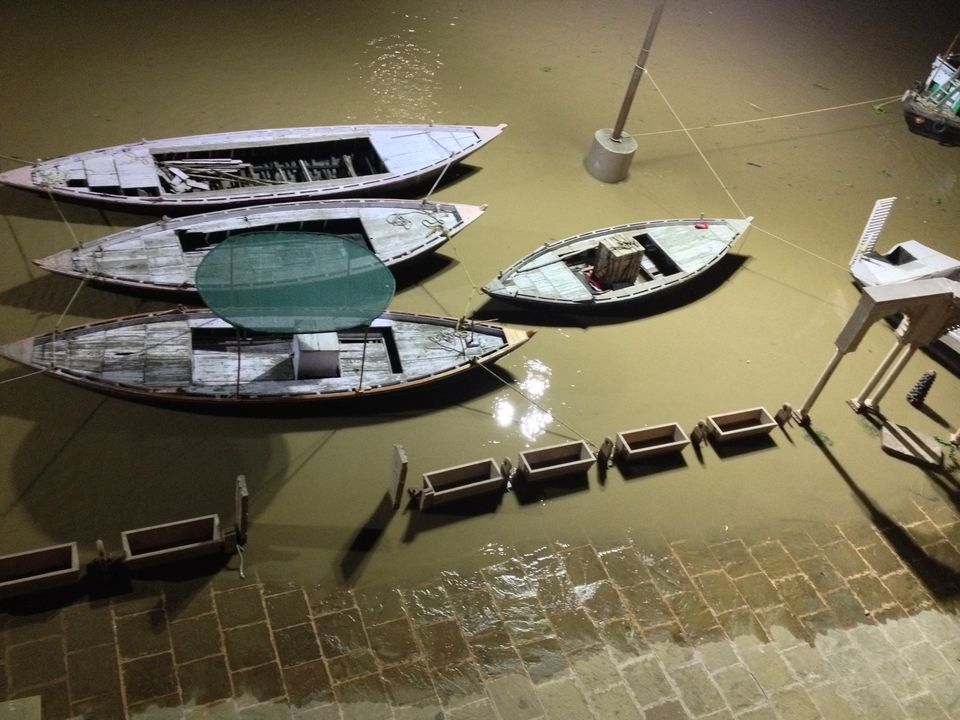 Varanasi is not a city for the faint-hearted. Having said that, Varanasi is a once in a lifetime experience that perhaps no other Indian city can give. Do NOT go in the monsoon season because the river rises to dangerous levels and you will not be able to explore the city on boats which is something you absolutely must experience while there. It gets really hot and humid so be armed with sunnies, caps , lots of water, extra change of clothes because you will want to shower after a day out on the streets. 
Also, carry comfortable shoes because there's a lot of walking involved if you want to truly experience the city. Get your hotel to provide a guide if possible. A local who knows the streets will be great because if you're on your own, it can get pretty confusing.
Also, when at Kashi Vishwanath temple, the Pande's will absolutely take over your darshan. Stay far away from them and do your darshan at your own pace. There are shops all along the temple road which have lockers so that you can safely keep your belongings. 
Avoid Ramnagar Fort. There's nothing there. There are vintage cars and carriages etc but they are very poorly preserved. The fort itself doesn't have much it. If at all you want to go there for a few picture opportunities do not spend more than 45 minutes at the place. 
Varanasi is a truly authentically Indian experience. Imagine Chandani chowk, only at a city wide scale and much more crowded. However, double the charm of Chadani chowk and food that is a gastronomic delight. For foodie options, definitely try out Ram Bhandaar. He sits for breakfast and is sold out within a matter of hours.