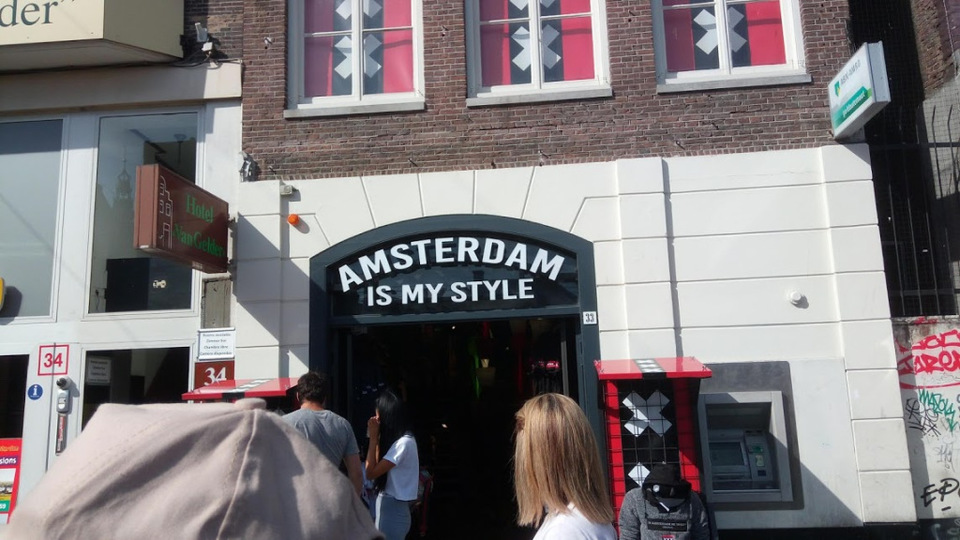 Dam Square is the central point of Amsterdam city. An always gleaming city-centre this is. Cycles are more in number in this city than buses or cars, but the spotlight is saved for the trams, I loved those long multiple coached light rails, scurrying across the city. Restaurants are queued across the pavements one after another and so are the feeders.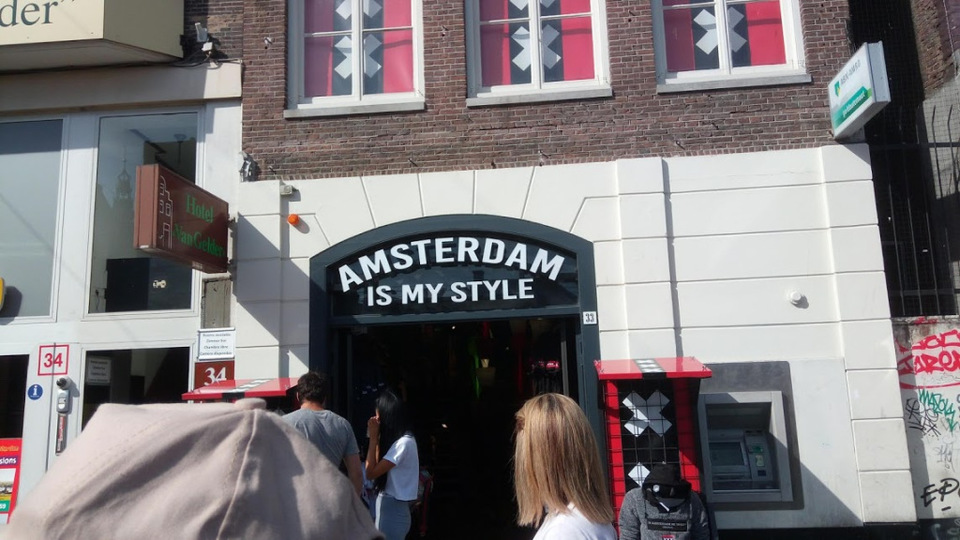 So far what I have realized is, Europeans are not only fond of good food but feel and frame. 'Feel' because they cherish good weather, for which most of the restaurants by the roads have to have outside seating arrangement to run full and busy and 'frame' because, as I said the Dam square is always shining like gold on a sunny morning (Or is it because I bought some sparkling eye-shadow before this!!).
One of my favourite parts of this zone was the cobble stone street, that old time European feel like I read in the books; though all the old buildings are intact as they were built, the present day vibe though is like a bully! Saying this, walking on the streets, slowly crossing the restaurants (to see what do they serve!), checking the menu of the street food vans, and looking for some descent shops (may be Primark, there is one here) to shade some pocket weight, was cheerfully exciting. The inspiriting liveliness of the place is quite infectious (yes of course in a very good way!!). The National monument at Dam Square signifies the central area of the city. And all bar- restaurants, shopping malls, shops are built around this area. Most of the landmarks of this city are again, around this area, hence it is very easily walk-able, even for a matter of fact you can ditch your cycle for a while if you have hired one.
Places to visit in Amsterdam city centre: (entrance fees required to enter)
One thing I must mentions, if interested in history, one needs clenched concentration, as the beauty of the city is very distracting and can make your brain go numb.