Landed in Pondicherry by Train from Bangalore!
Now ,after reaching somewhere people need a perfect location to stay !
So the perfect location to stay in Pondicherry is White town or MG Road . So we found a RAM GUEST HOUSE in MG Road .Its beautiful located near the railway station and in the heart of pondicherry .It costs 1500 /day for a AC ROOM .
We hired a scooty for wandering !
After reaching we had breakfast and went to Auroville!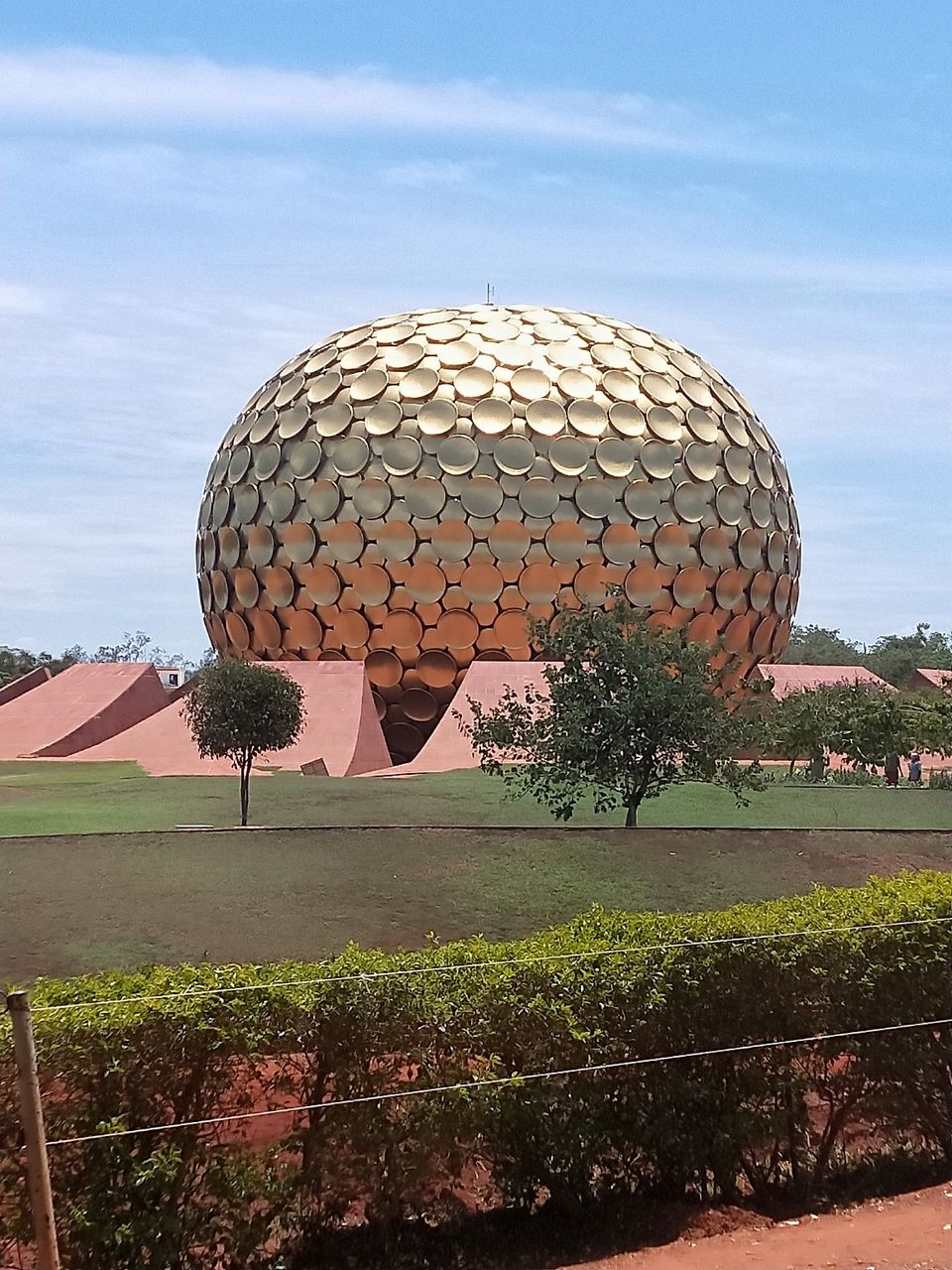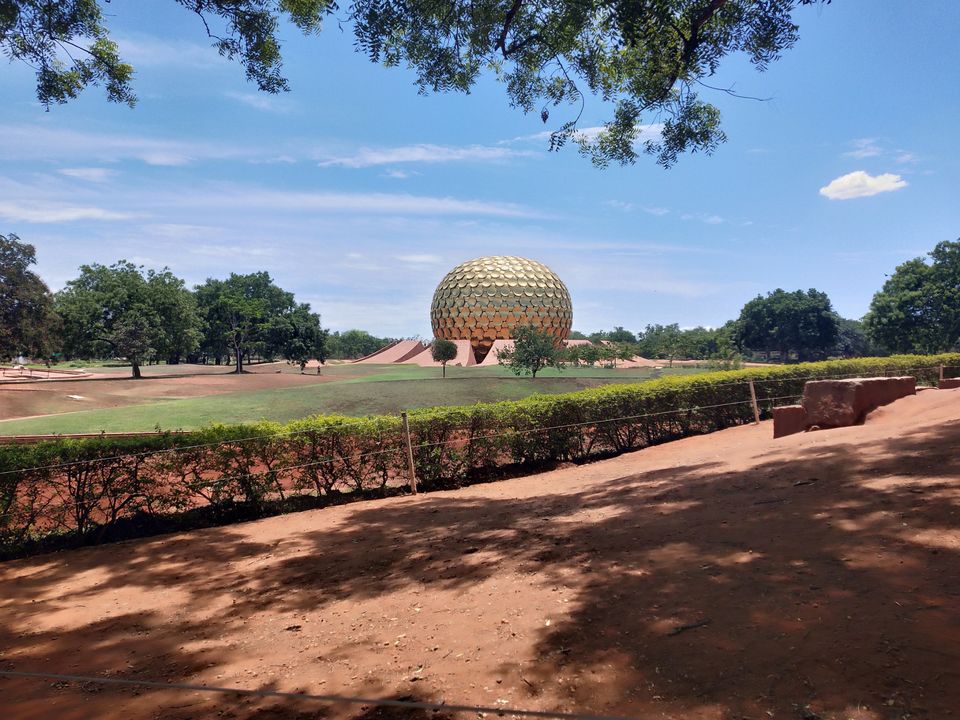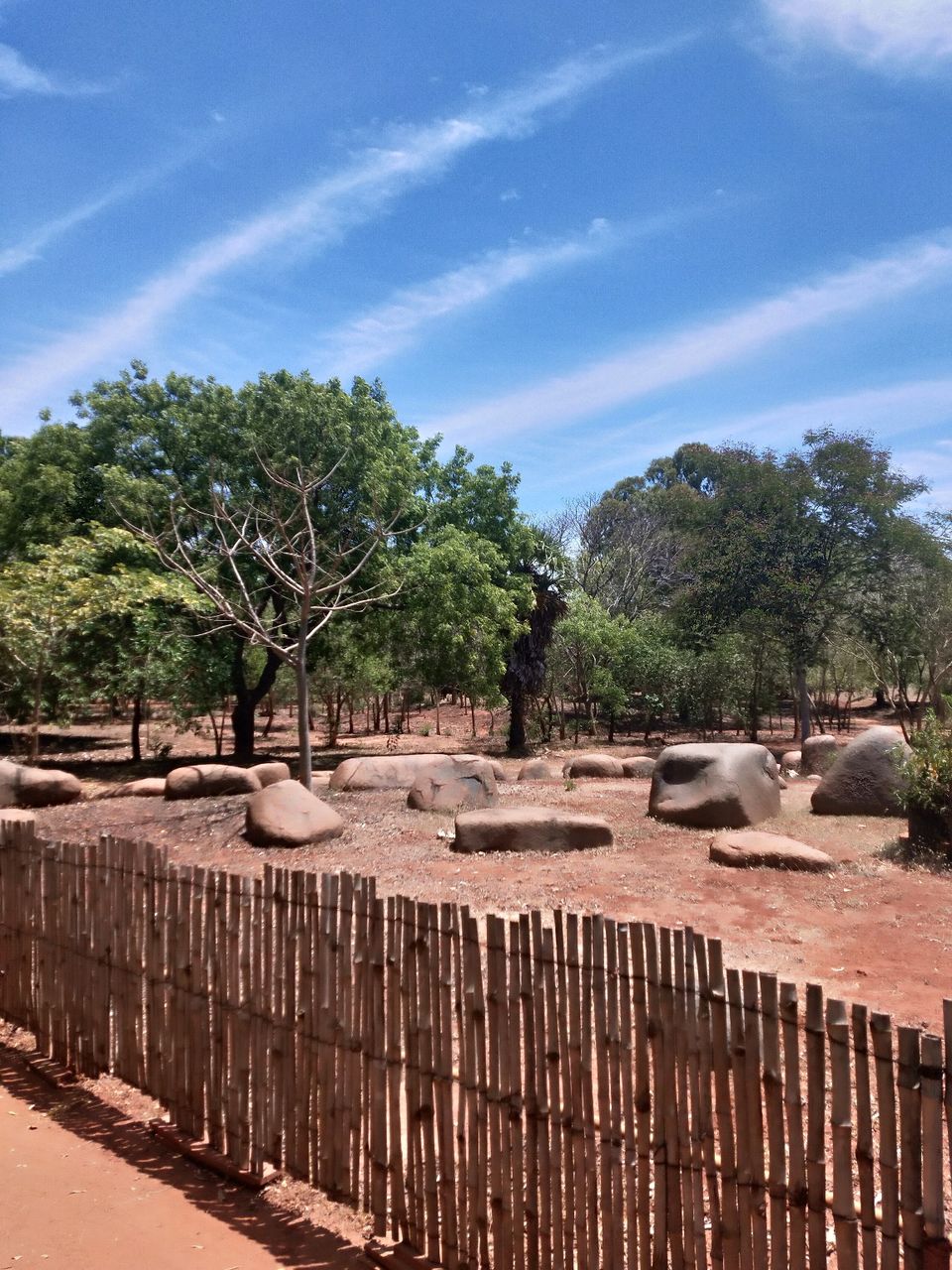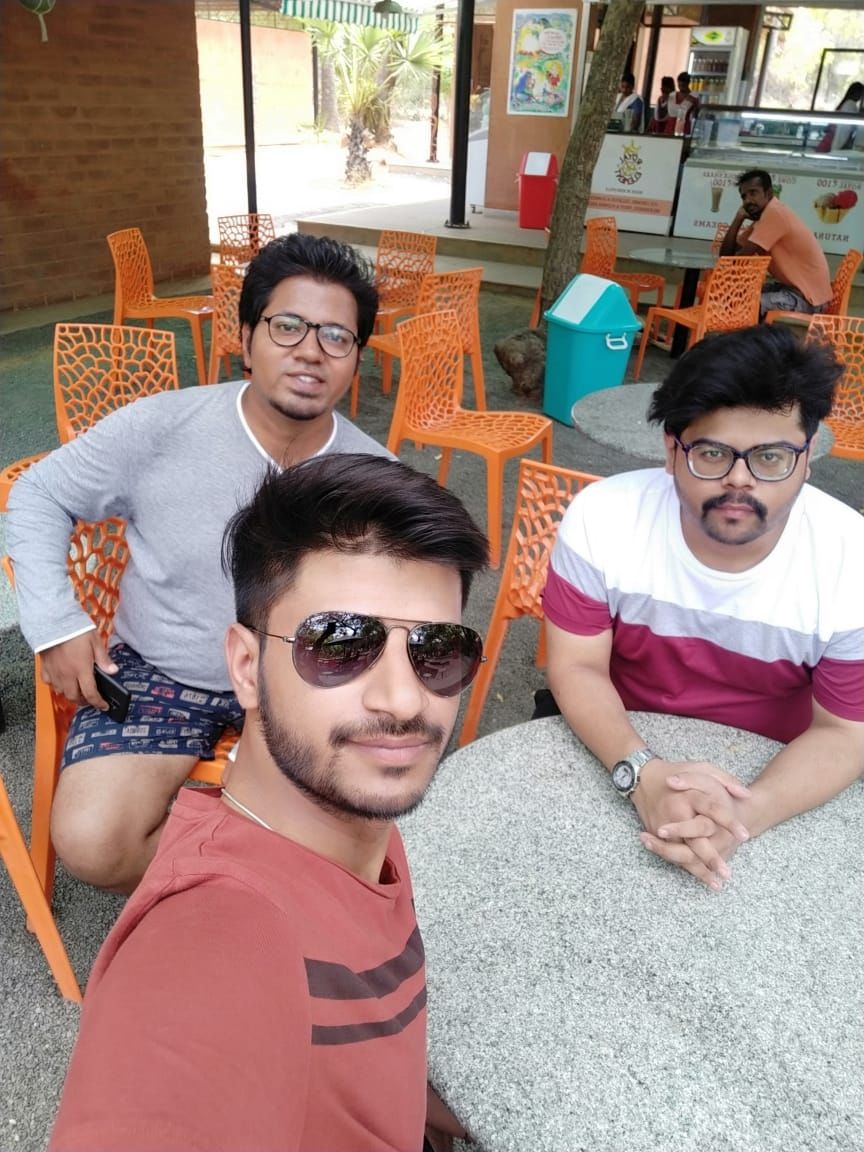 From auroville we went to the serenity beach ,its a beach for people who like to surf!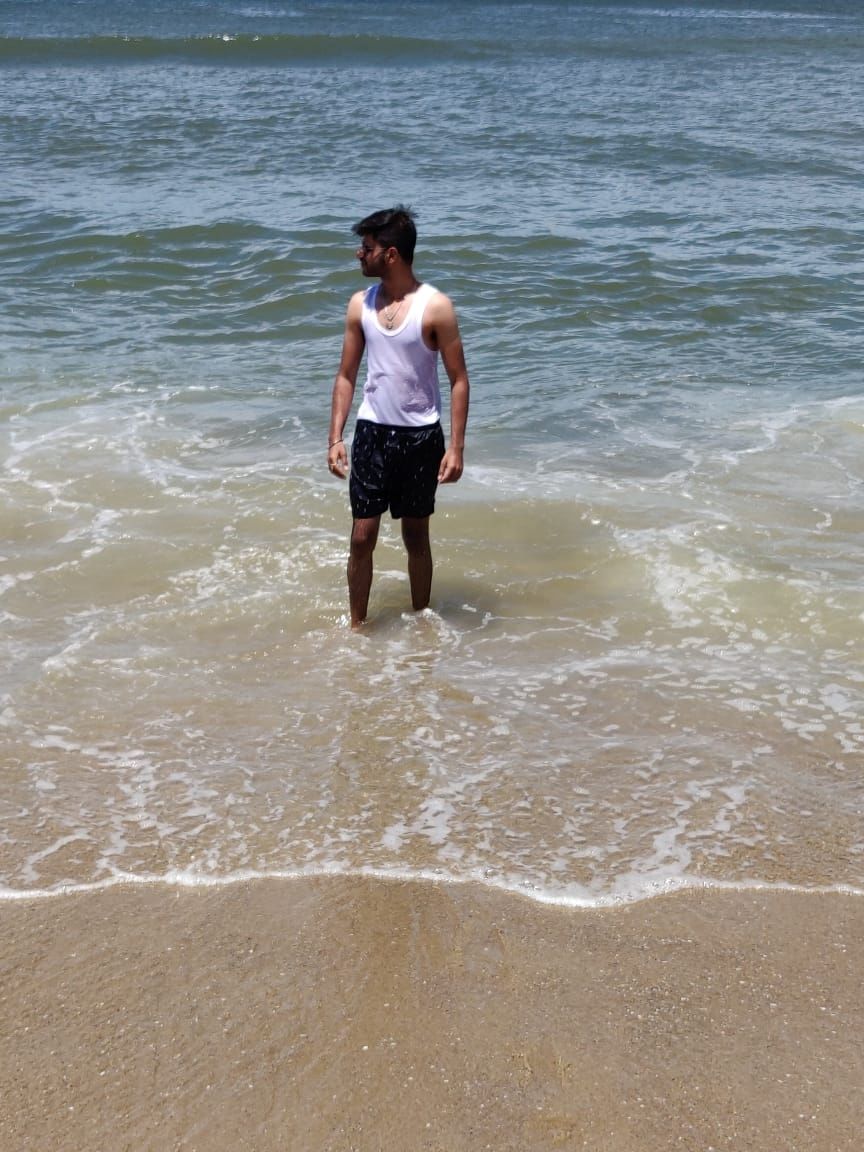 After that we came back to our hotel ,we cleaned up and then went to Promenade beach in evening to sip some coffe at the famous Le cafe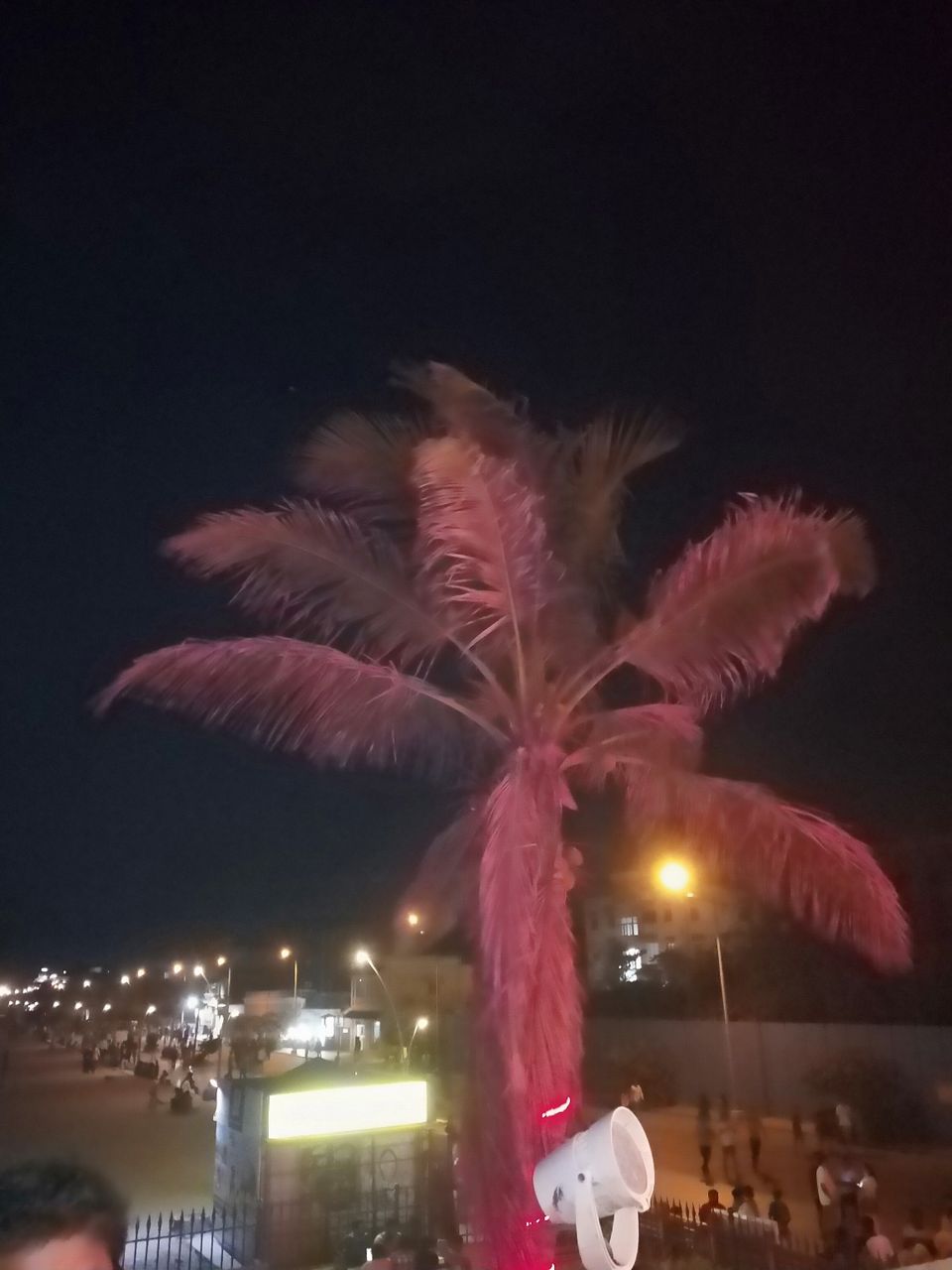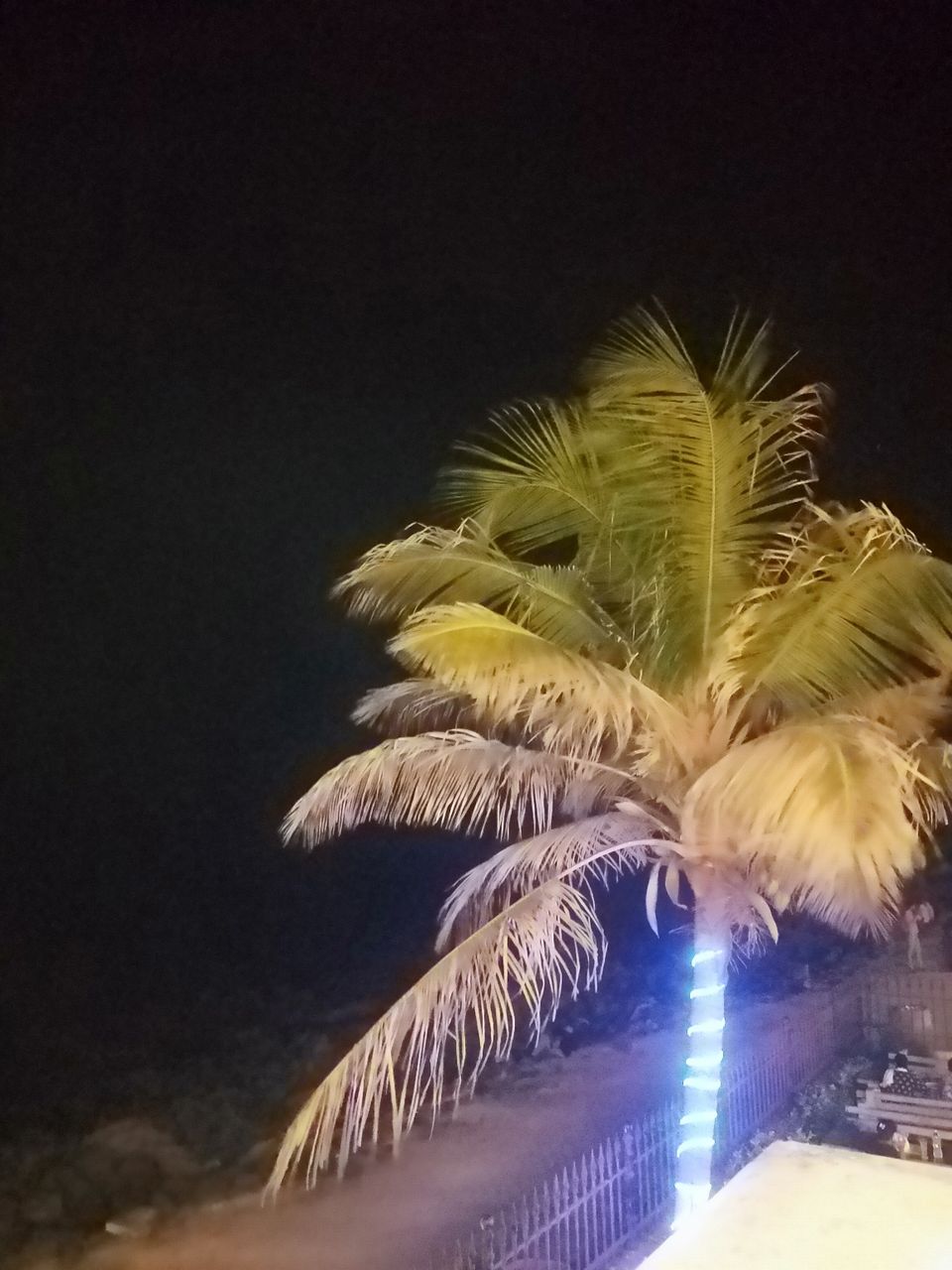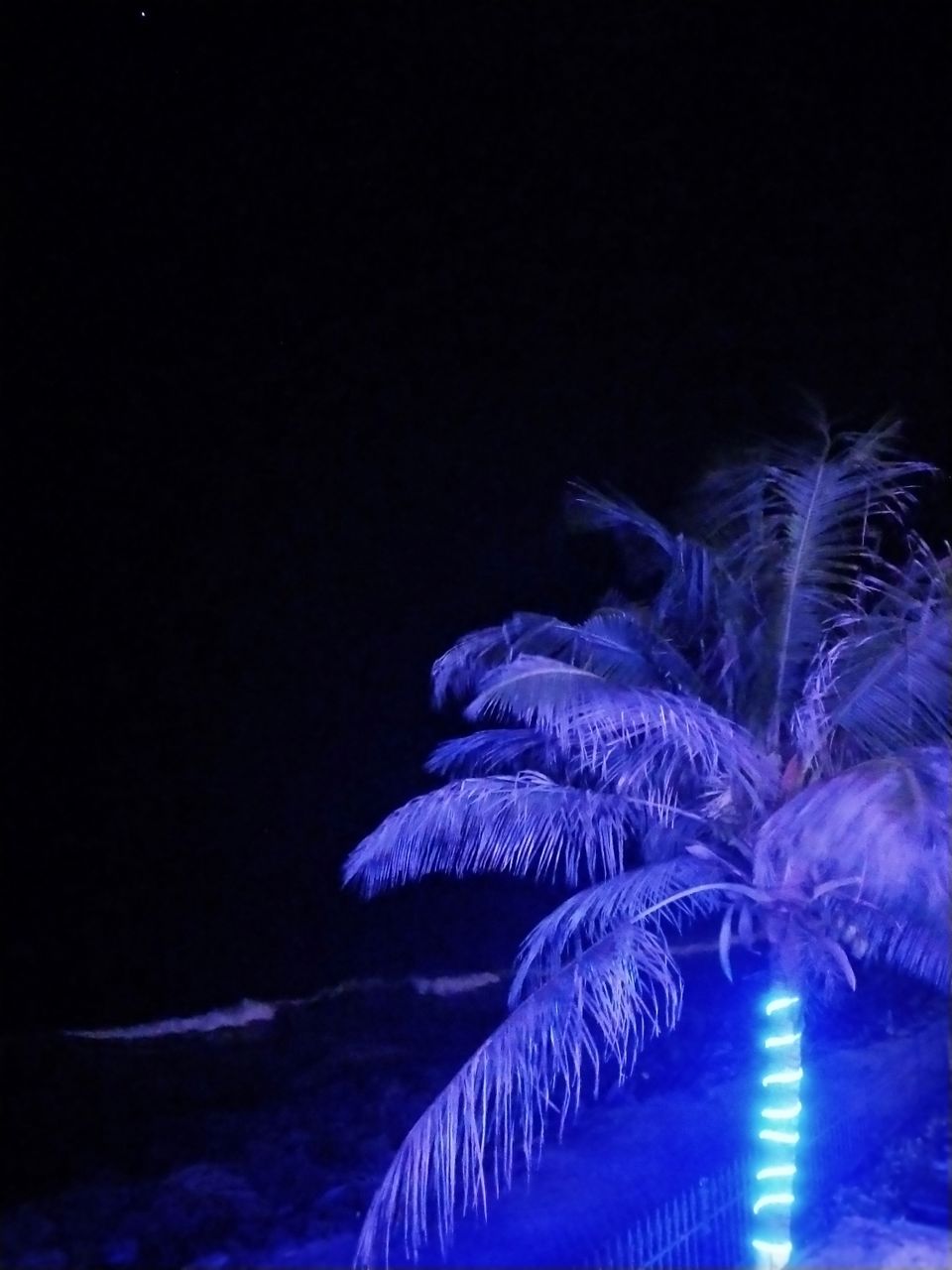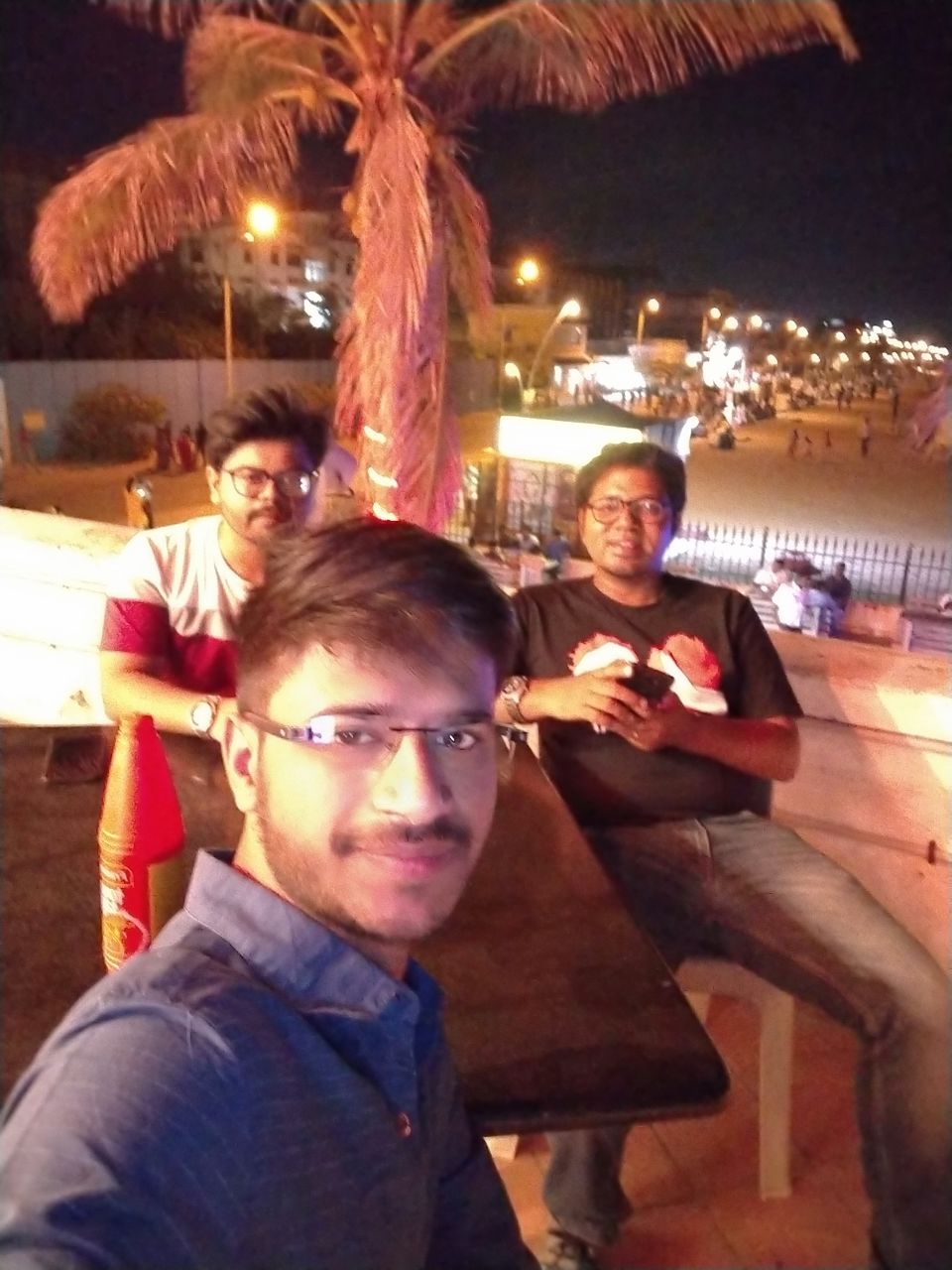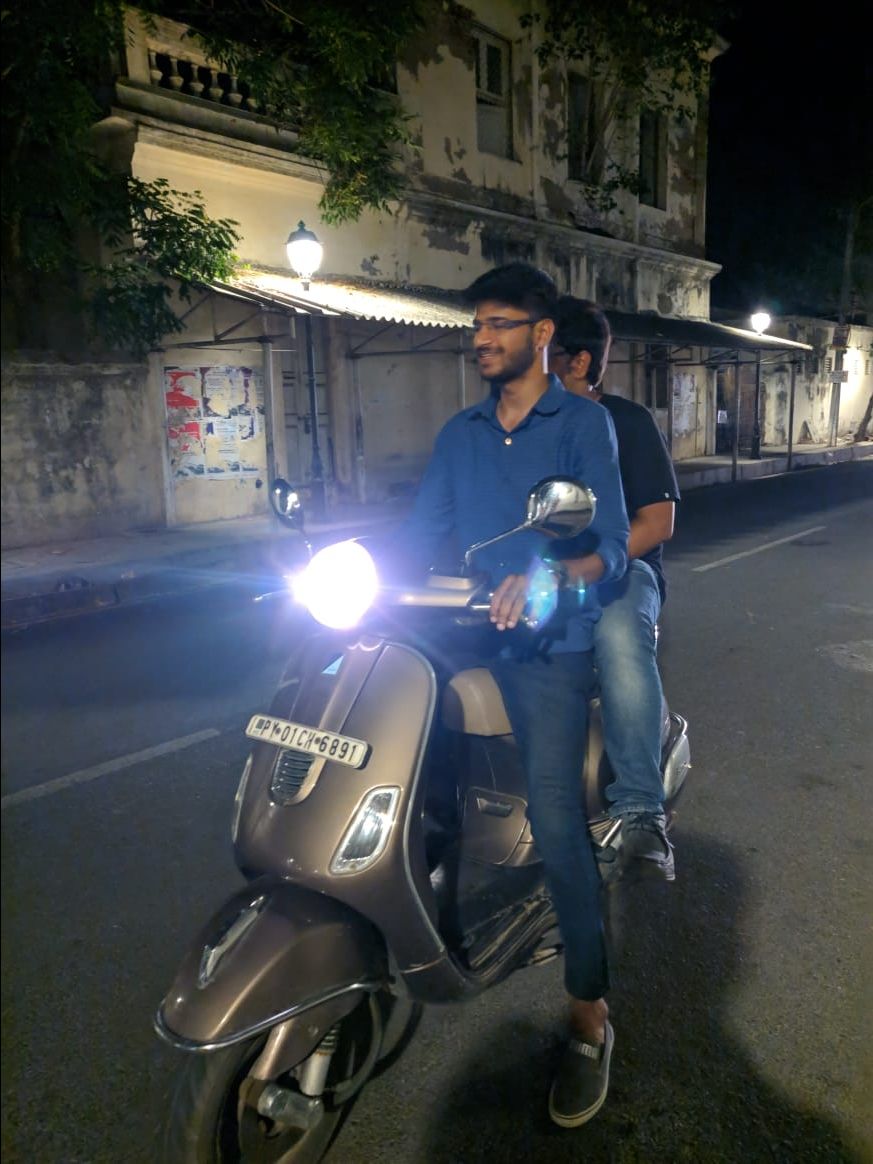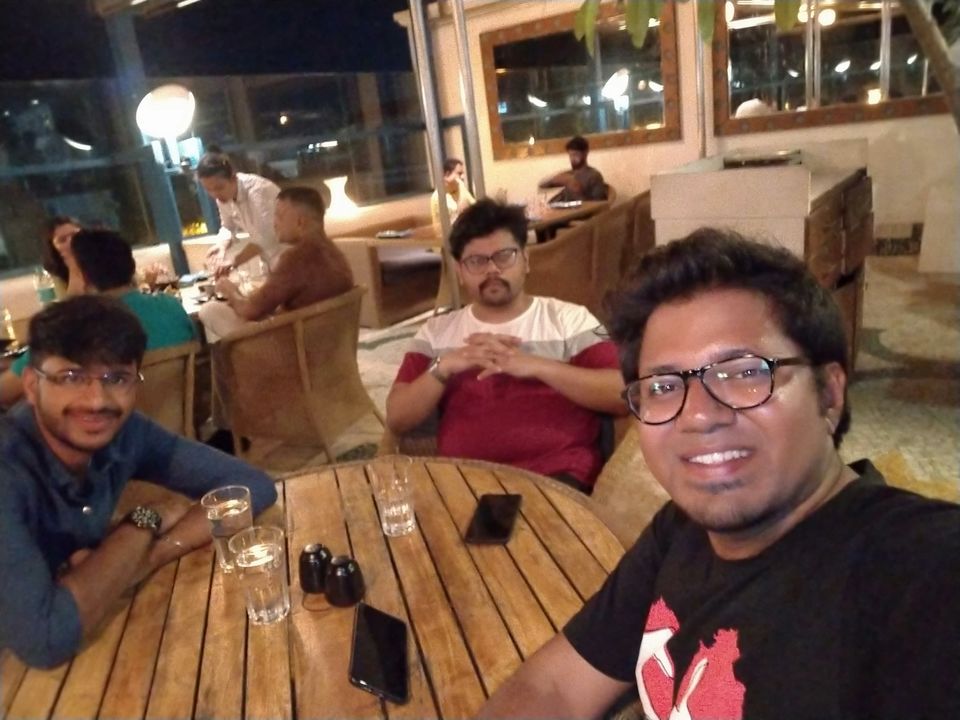 Night we went to have dinner at the famous five star the promenade .Its a very beautiful place to dine in .A must visit place for some food and Beer!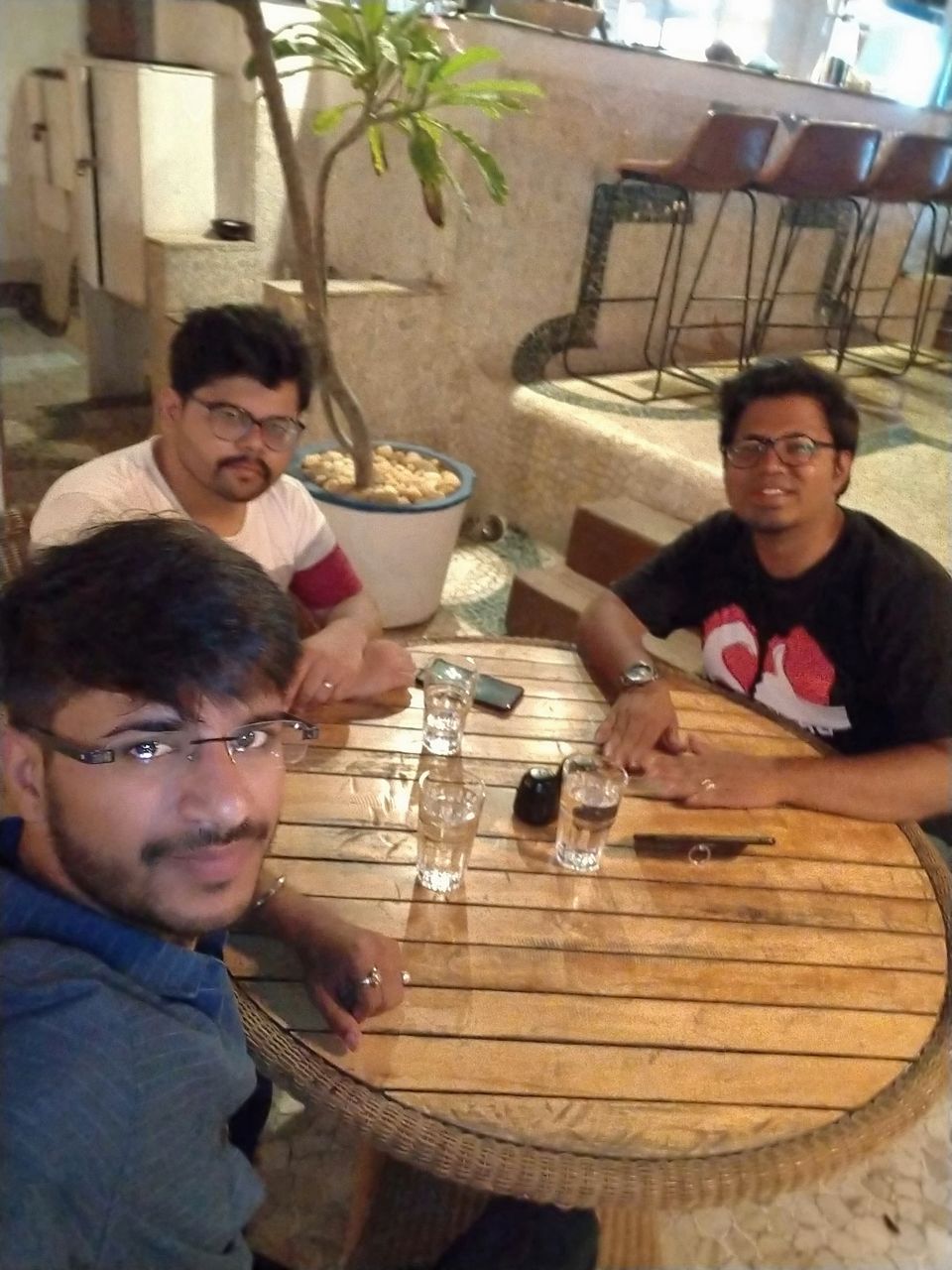 This beach is very beautiful and clean .A peace calm place to visit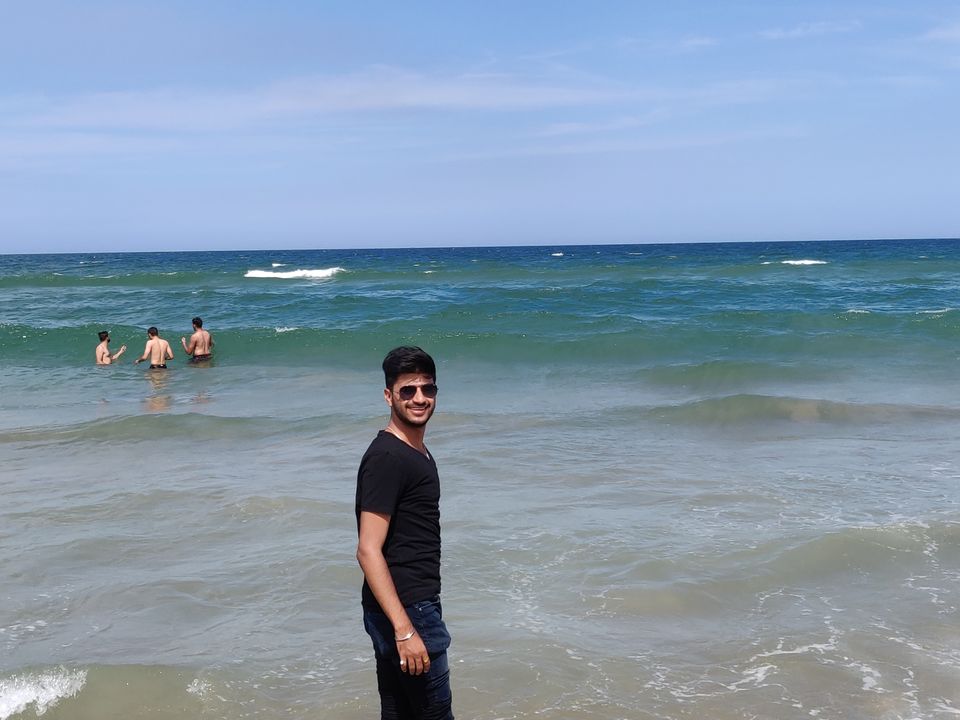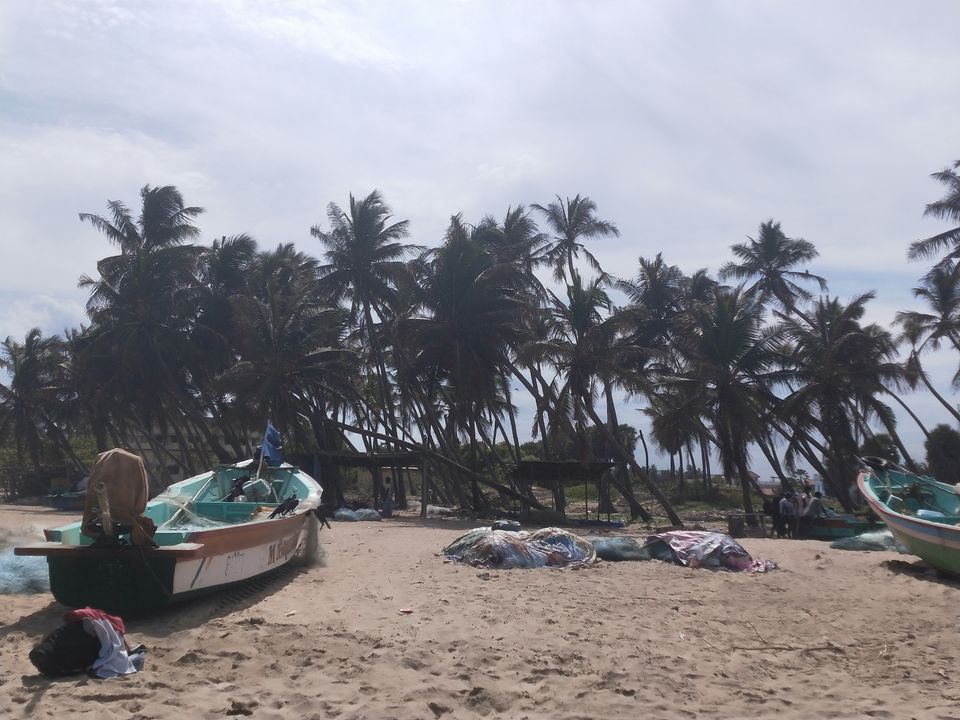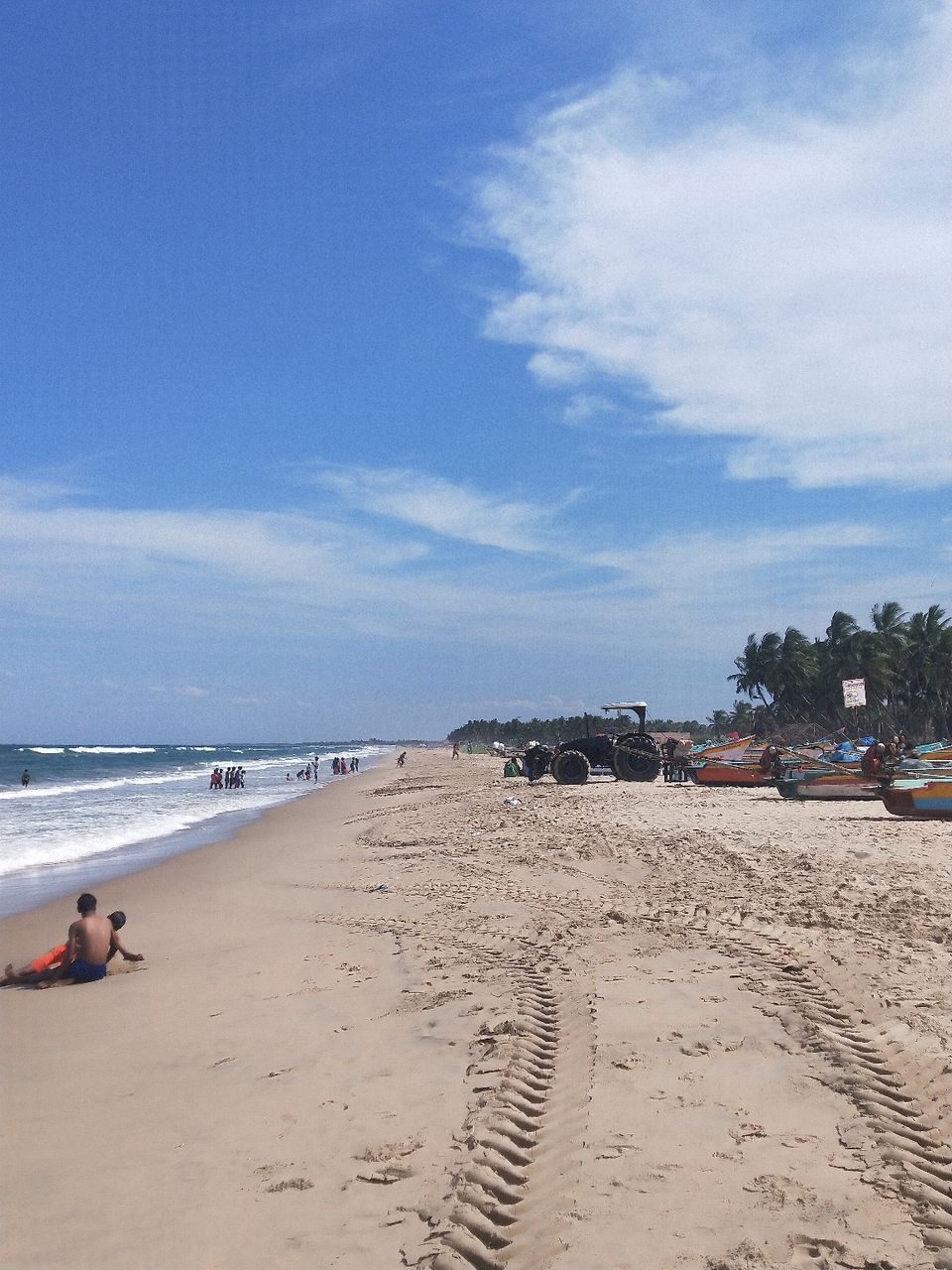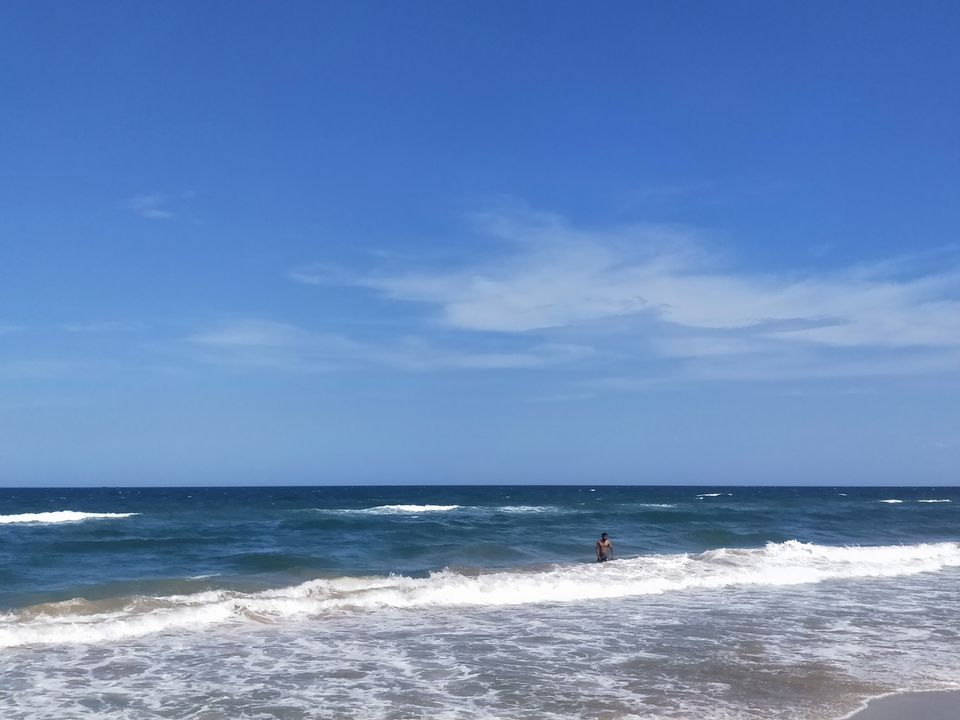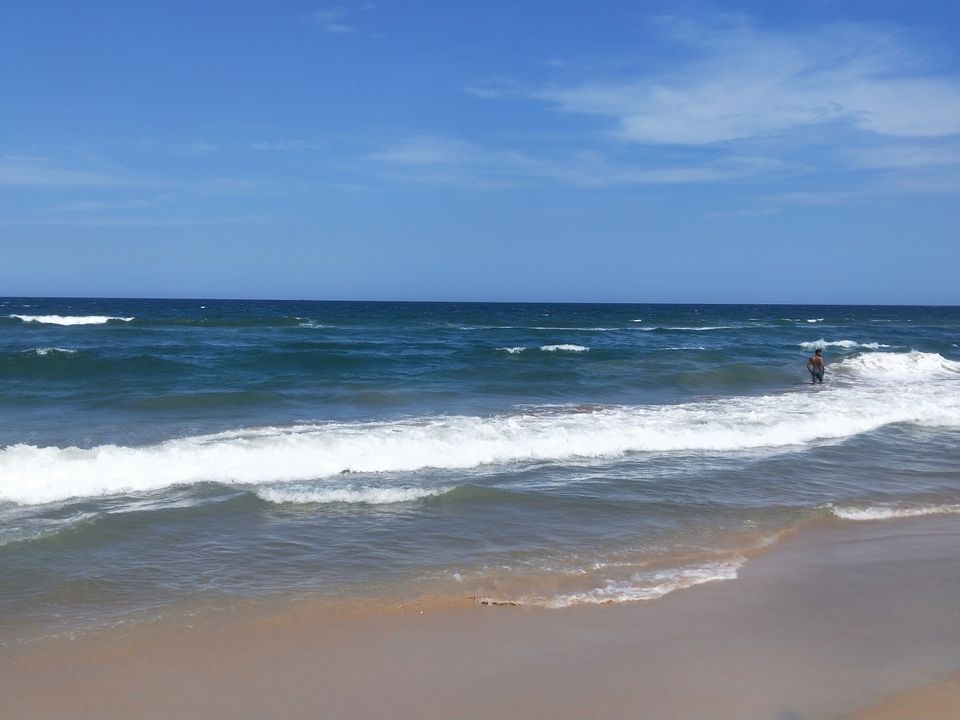 After visiting paradise beach we came for lunch here ..
Nice place at the rock beach for some food and beer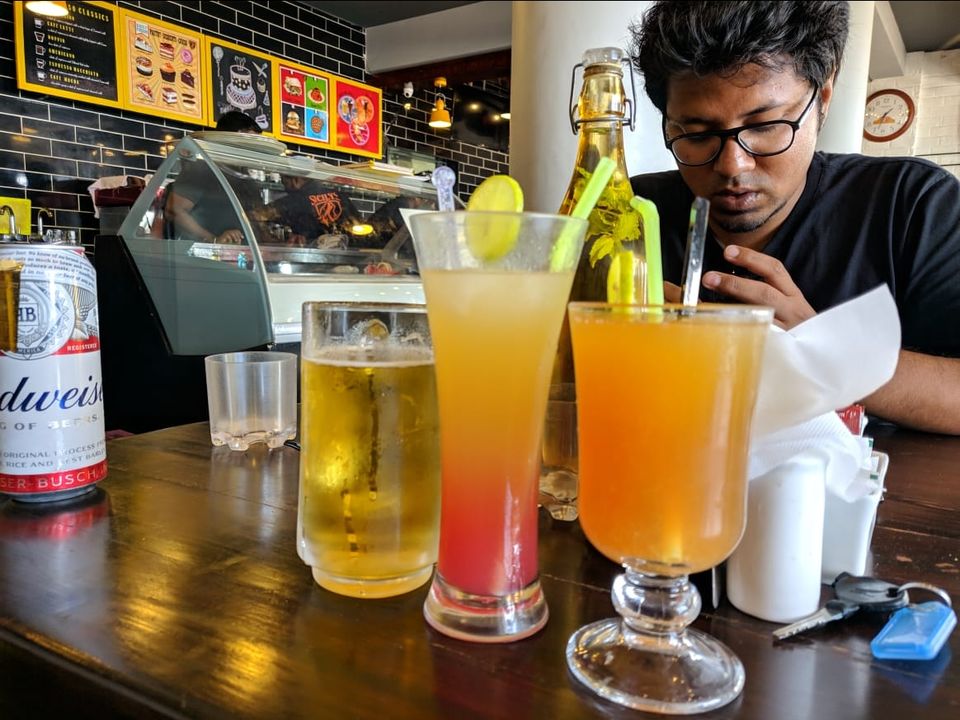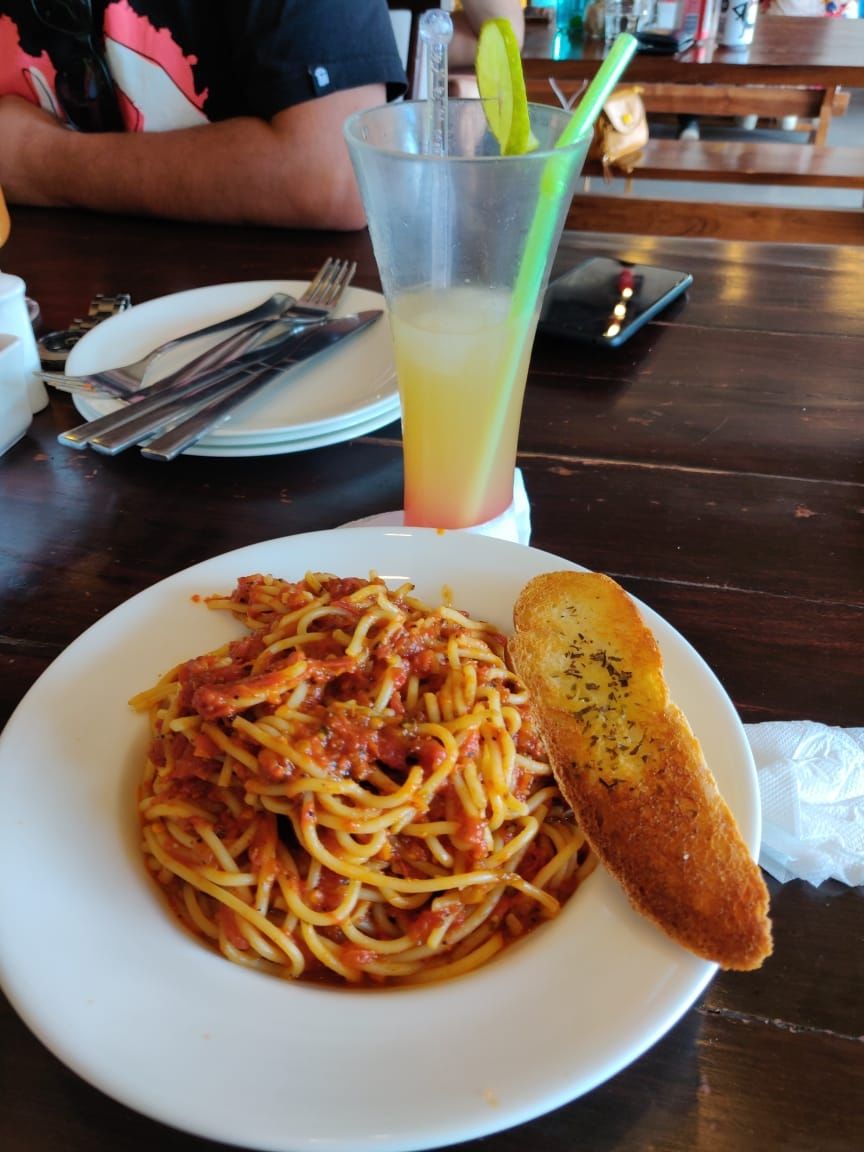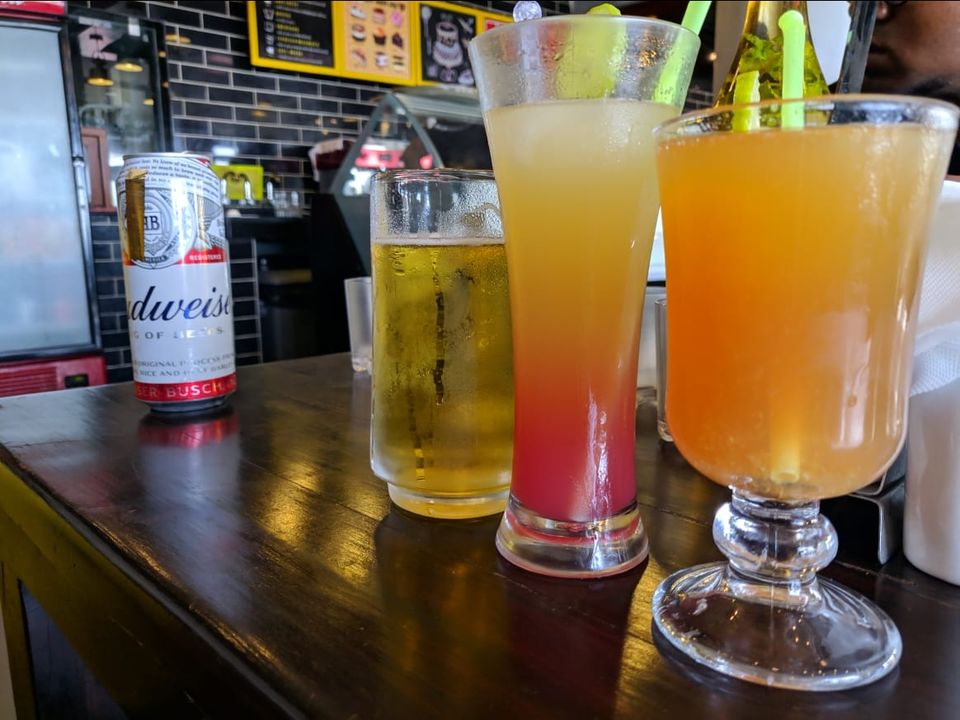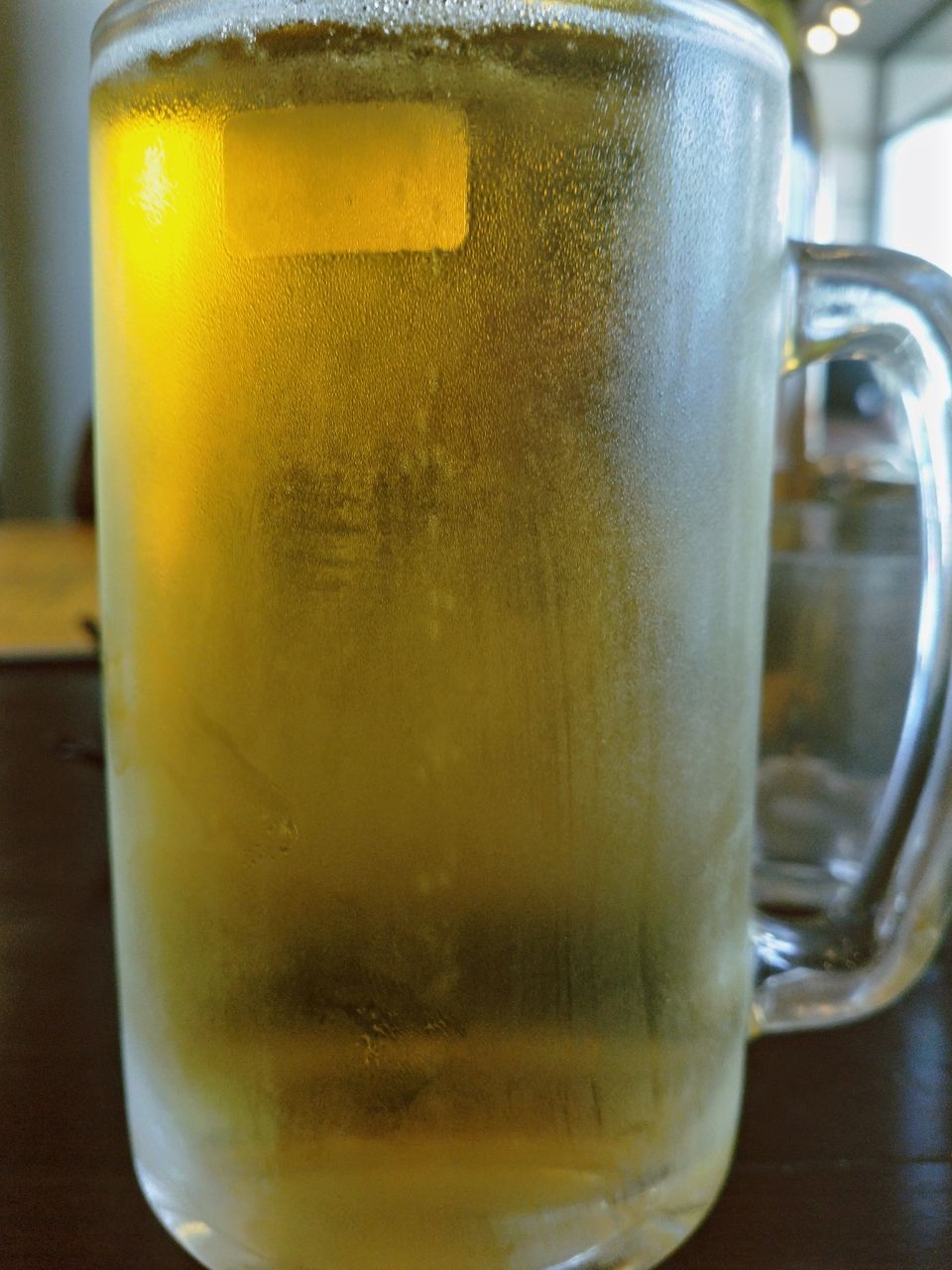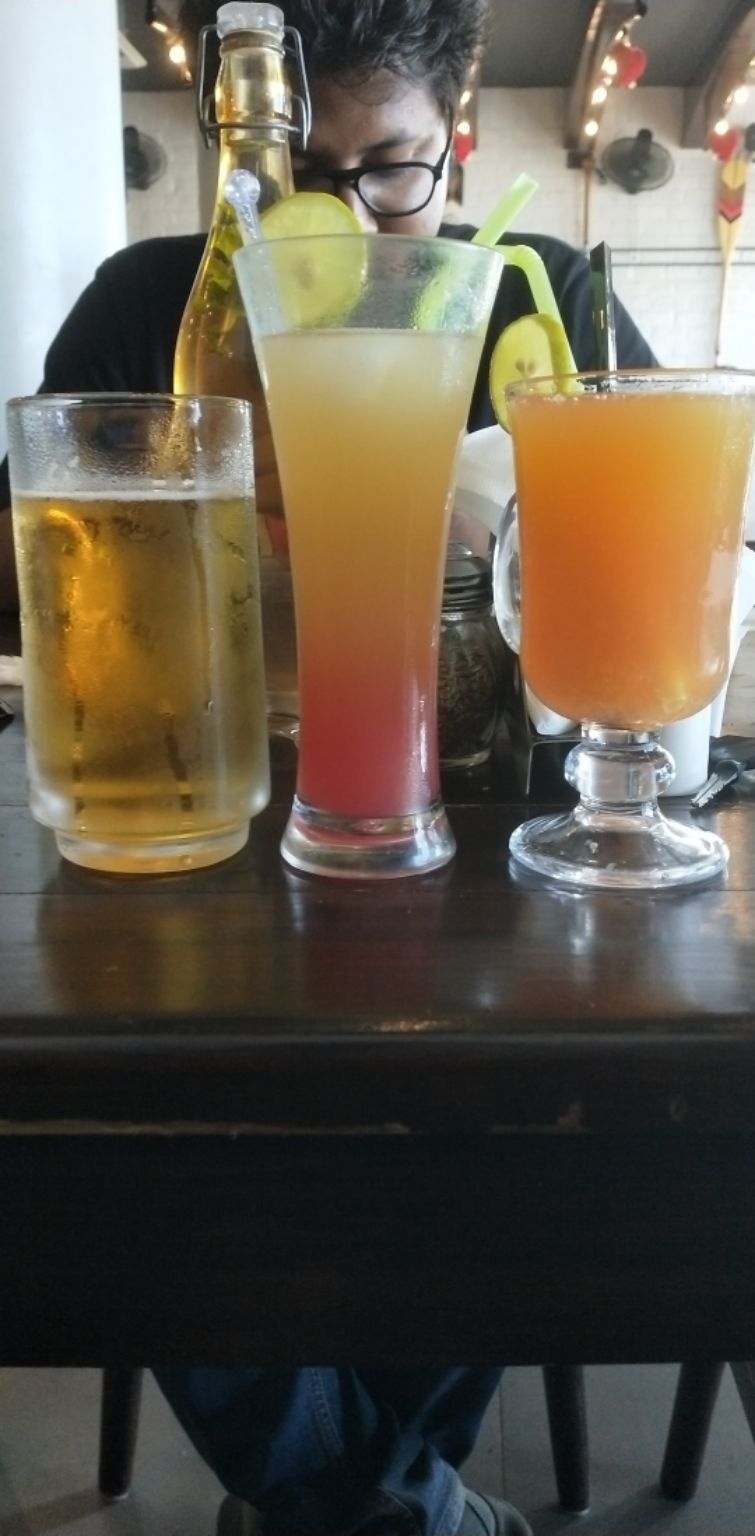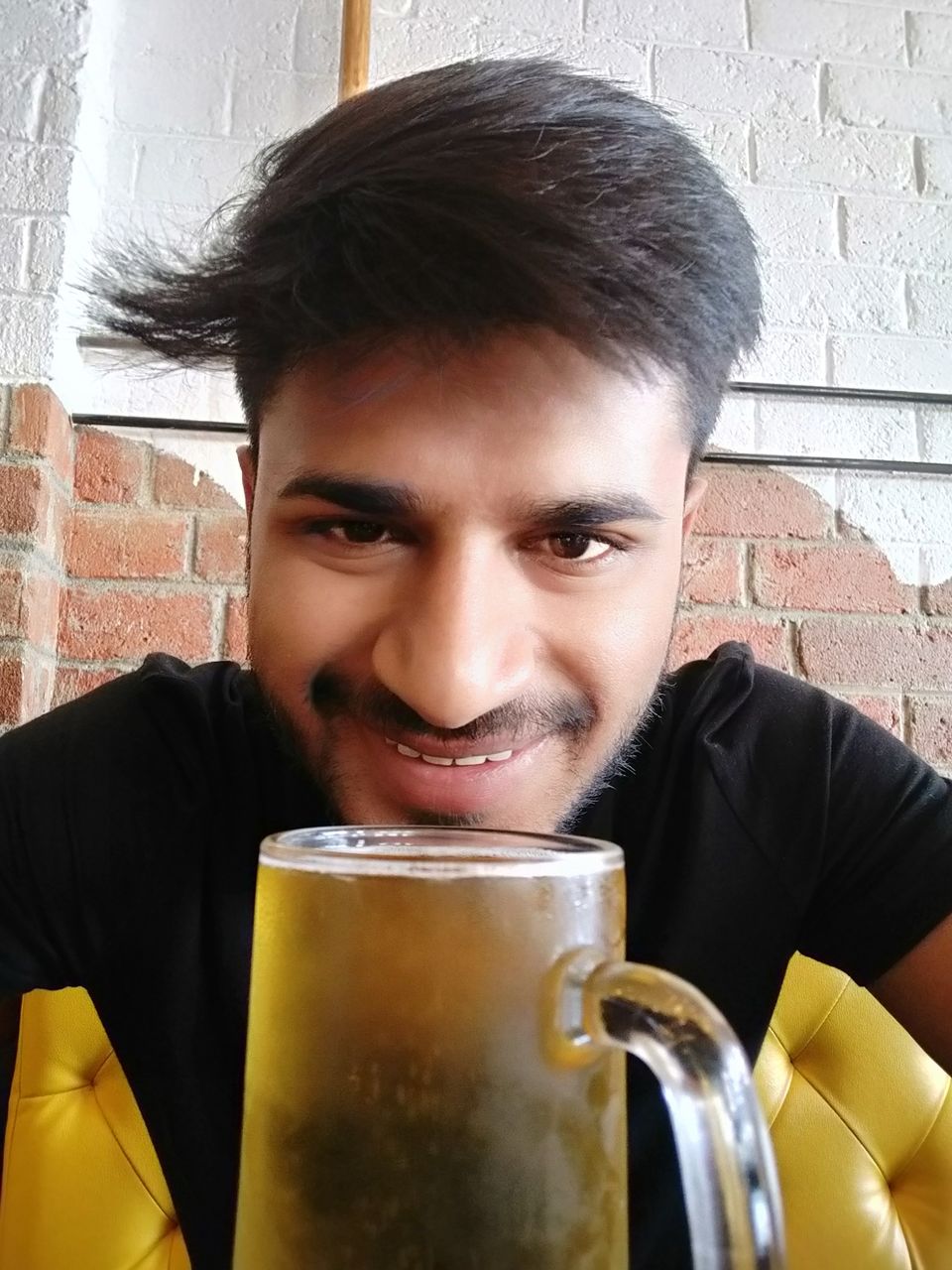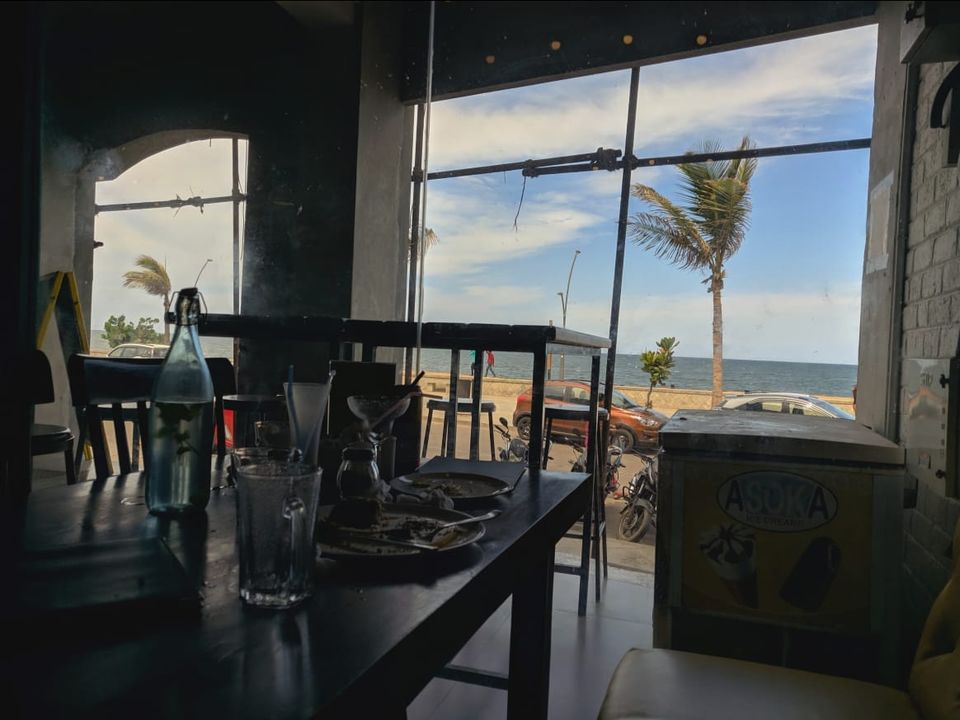 That's all from my trip !