An overnight drive to the union territory. Witnessed an early sun rise after a while and I actually enjoyed it..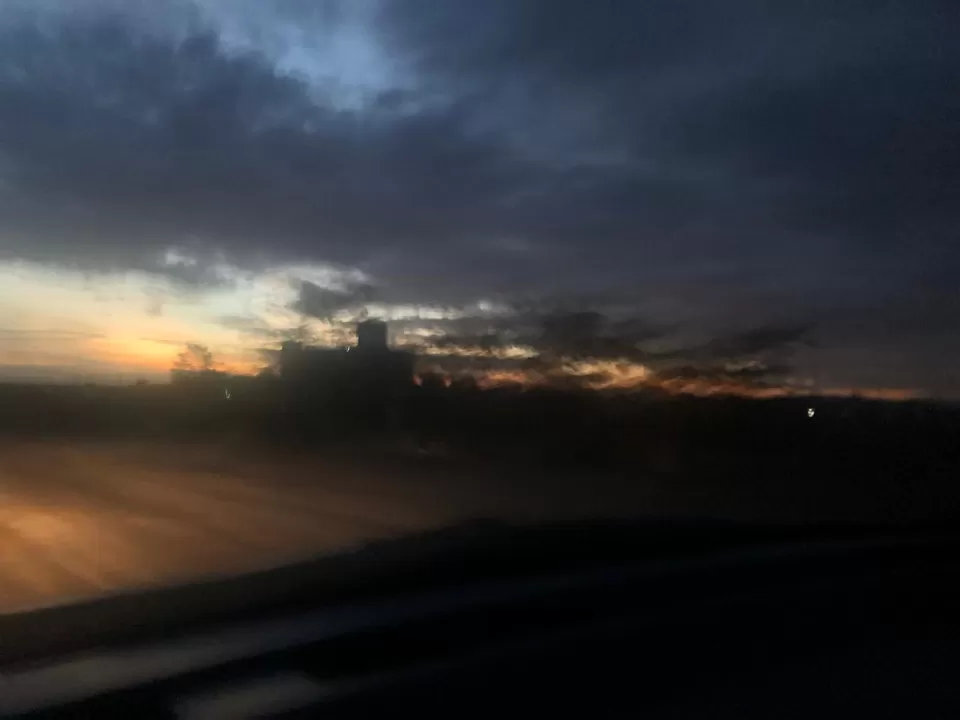 At last, a lovely french breakfast!
PS: try the banana crepe. You might wanna thank me later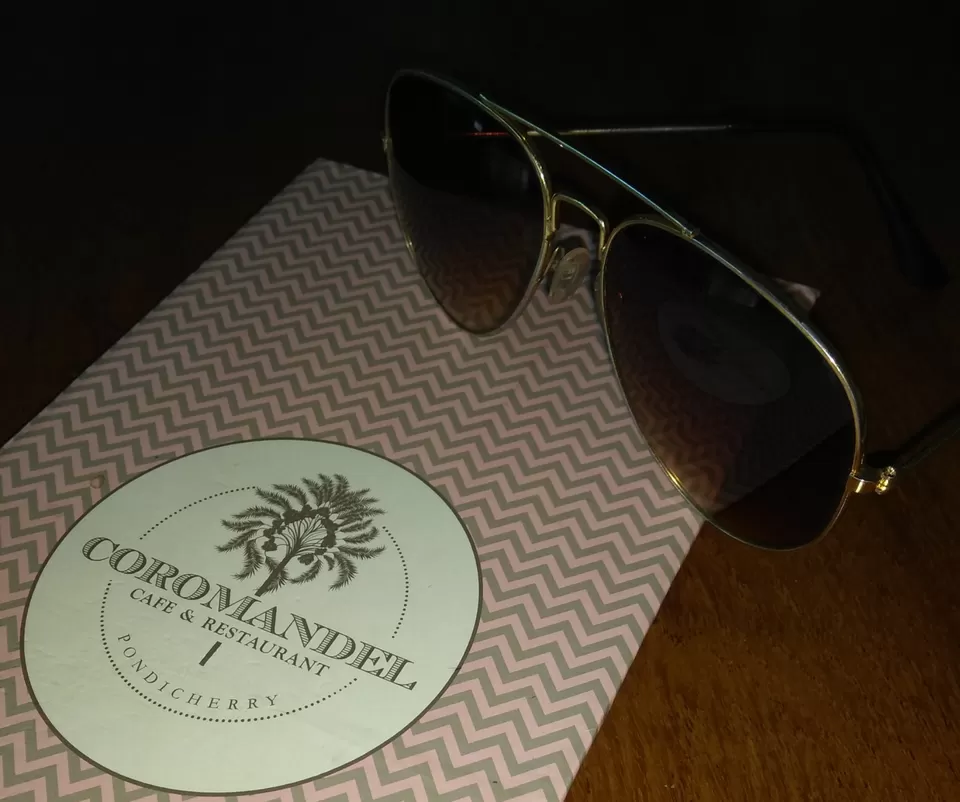 Wandering the streets, getting the feel of the place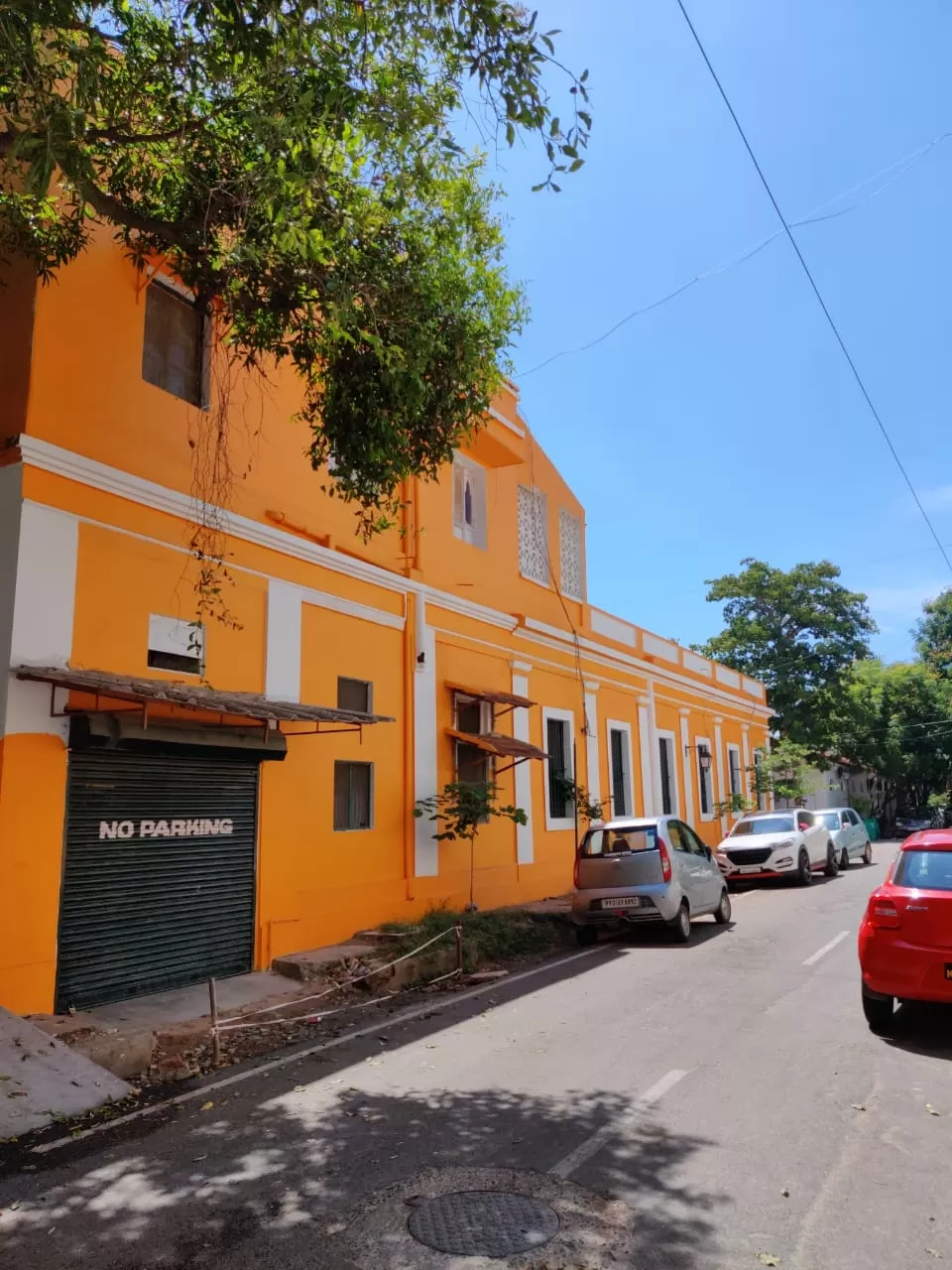 The beautiful Matrimandir@Auroville. Quite a pleasant place to be.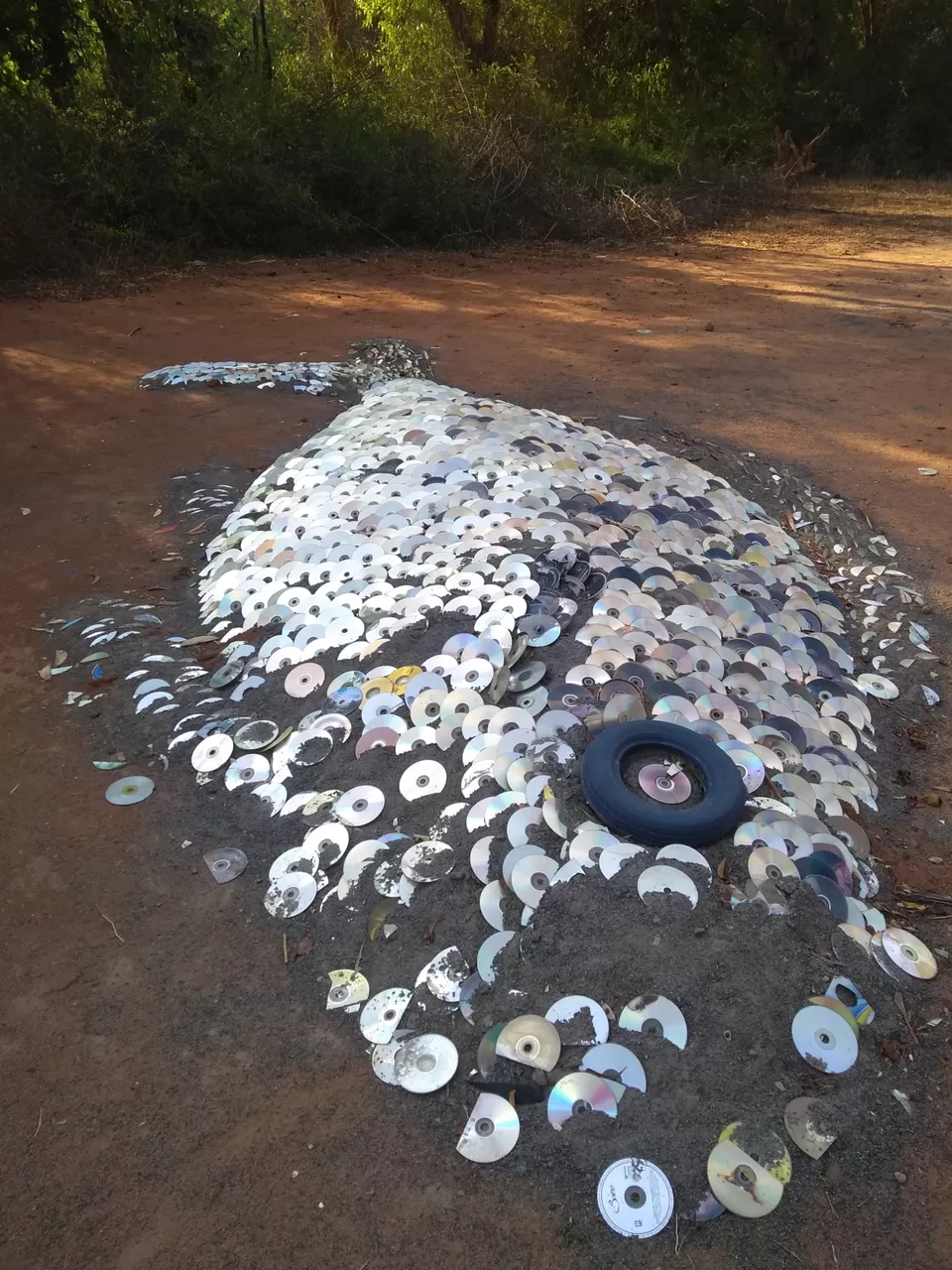 A nice walk at Auroville beach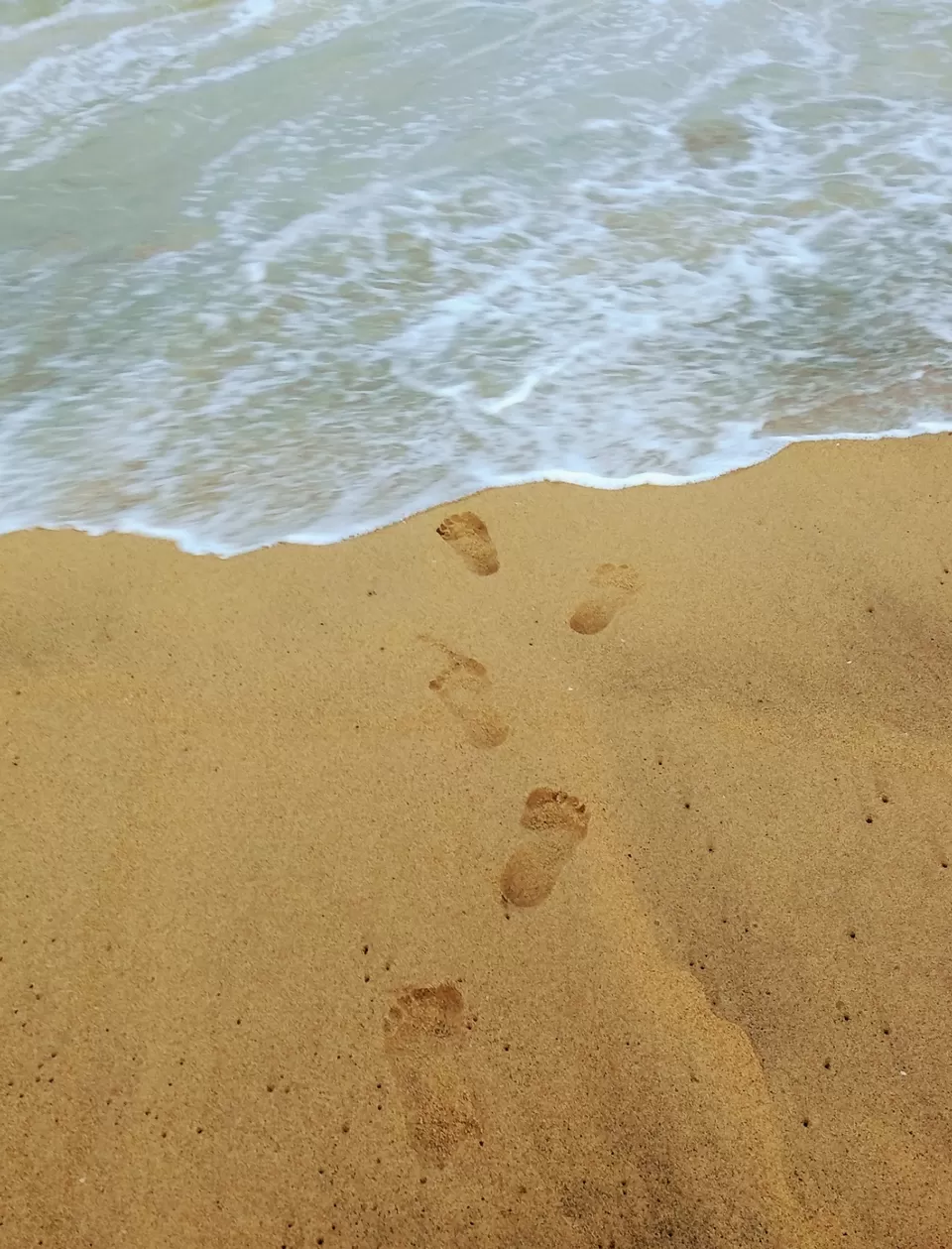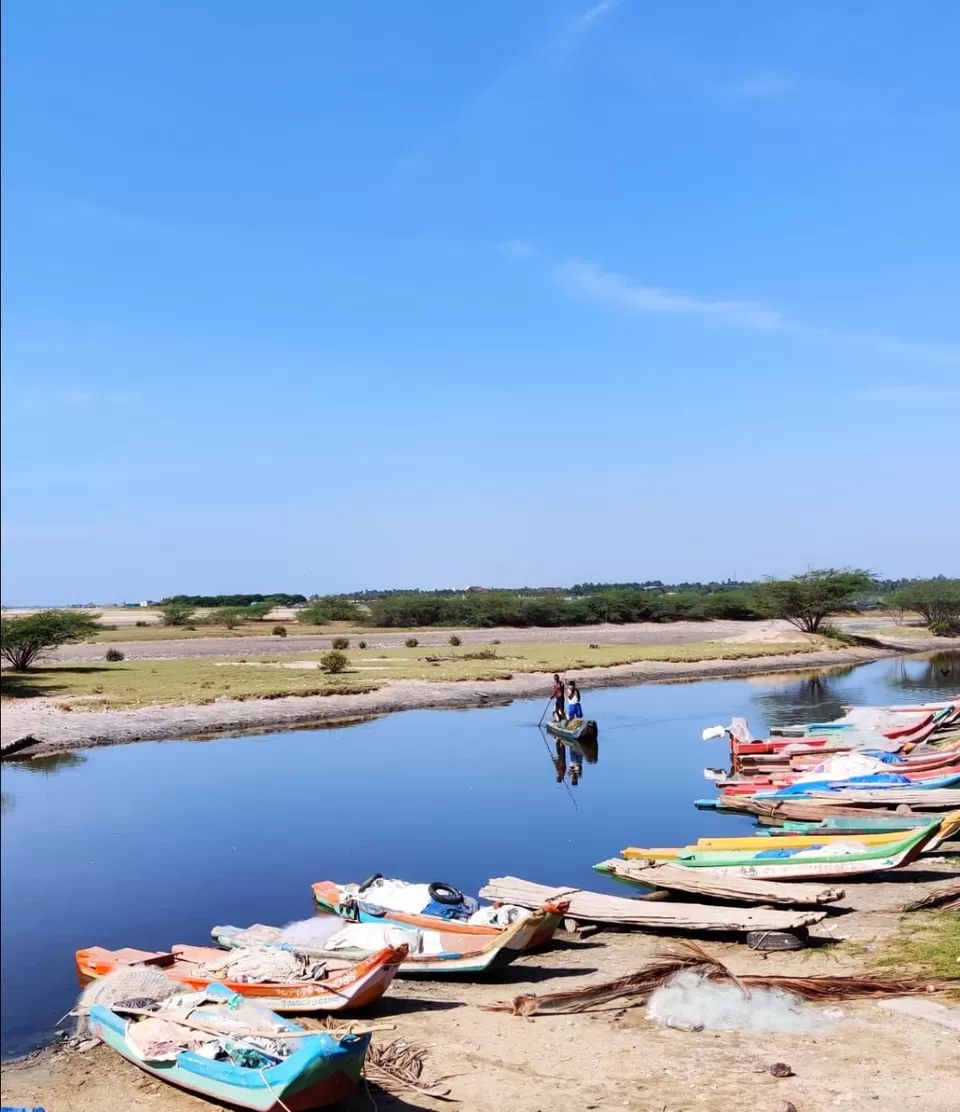 There's no better end to your day when your expensive imported wine costs half its MRP.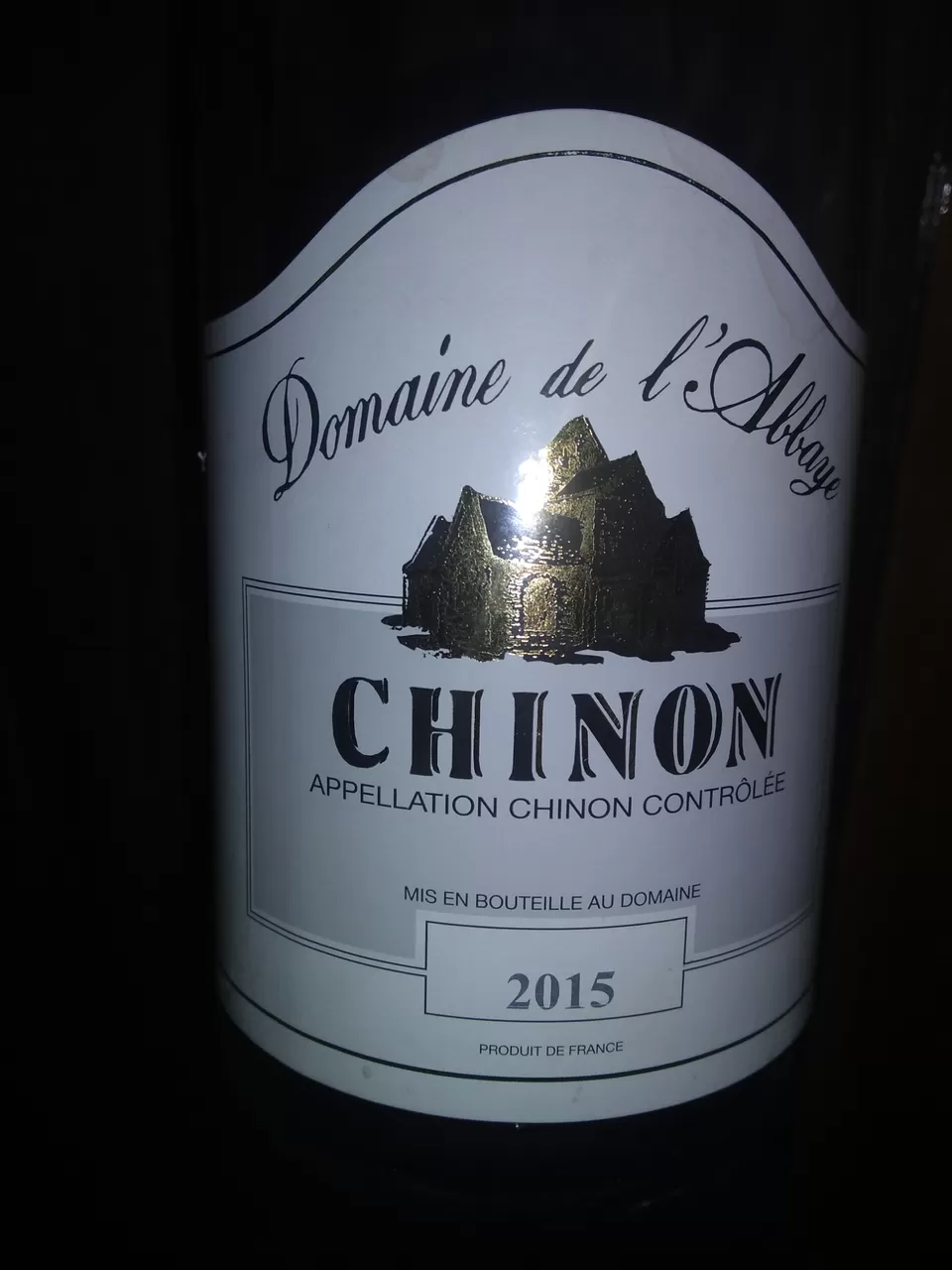 The day started off with a lovely brunch at cafe des Arts. I'm not a fan of clicking pictures of food, but worry not! I'm posting a pic of the guy who ate it ;) .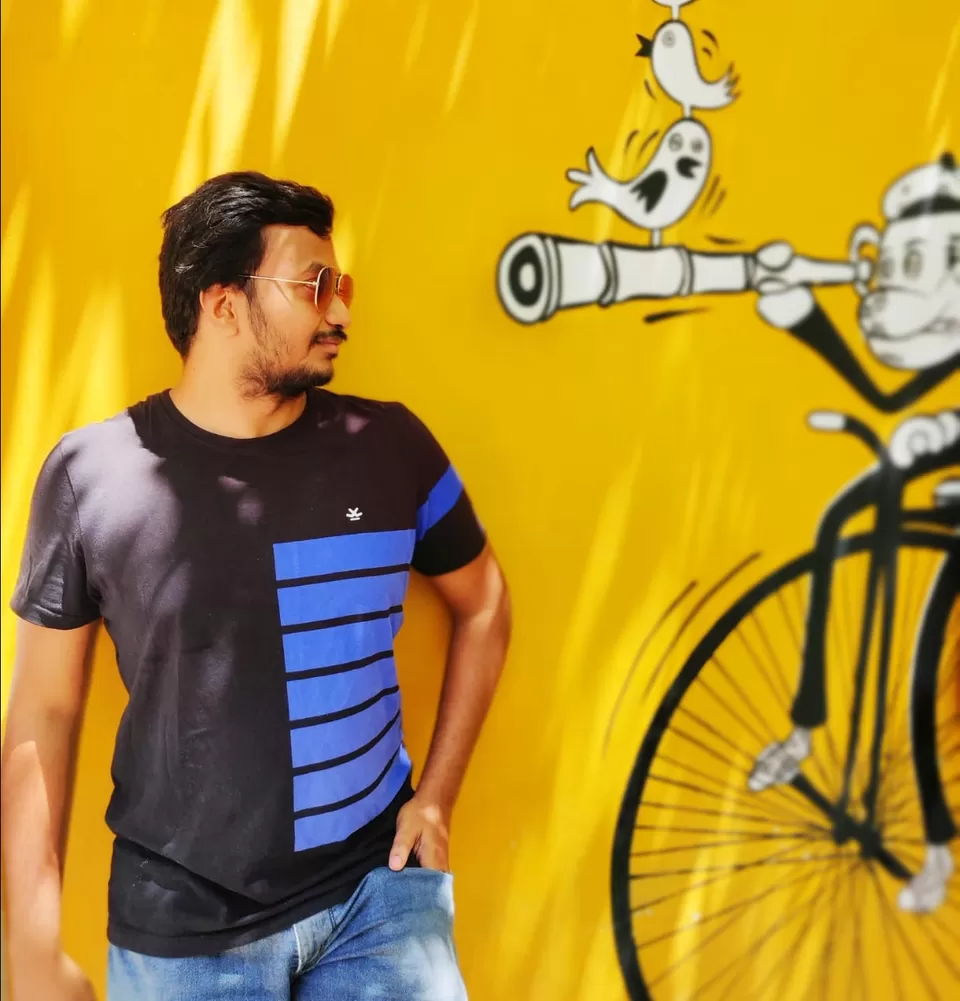 After stuffing our bellies, we embarked on our journey to witness the history of the "Troy of the East" ! (Saw a few forts outside Pondicherry)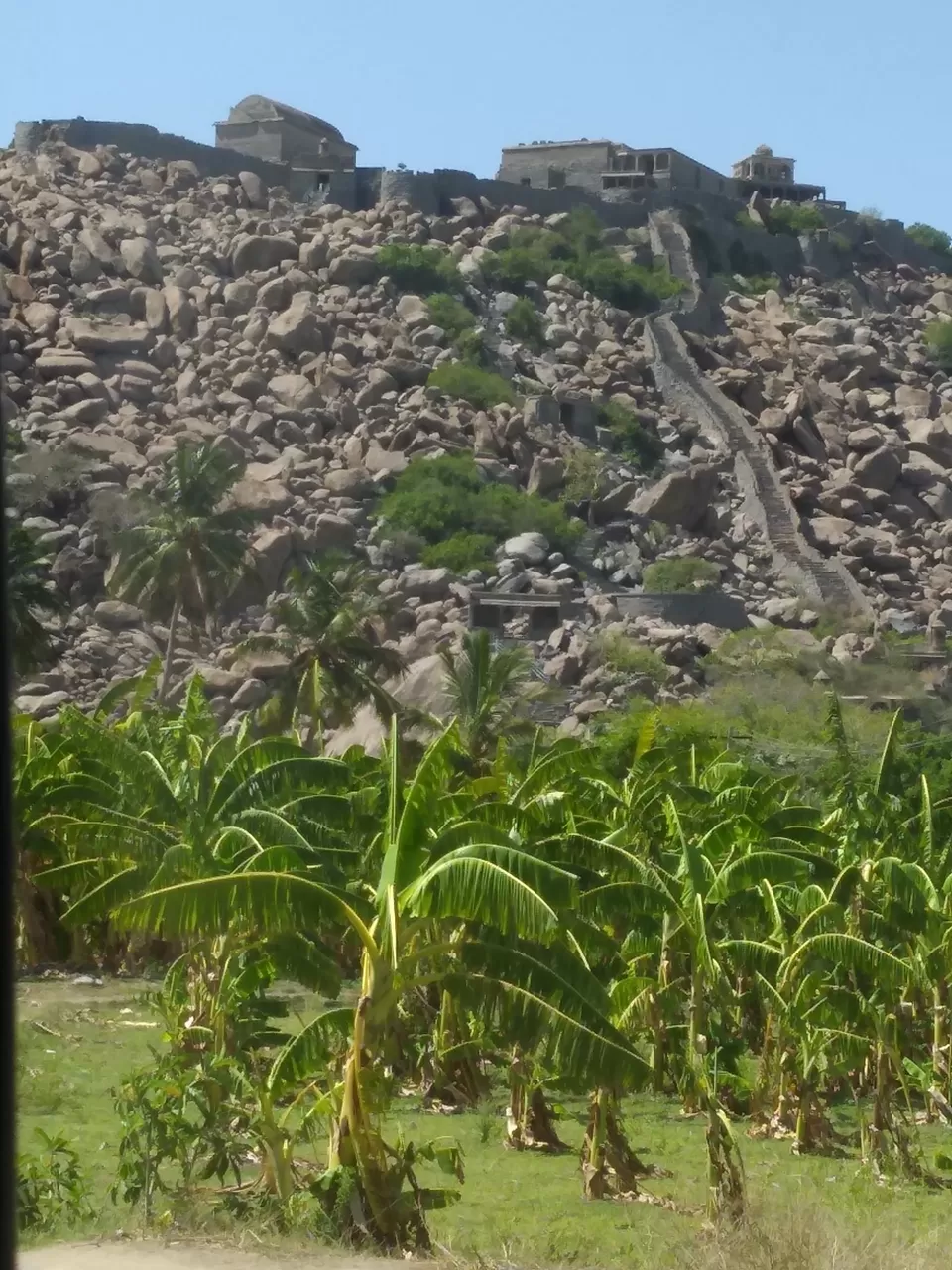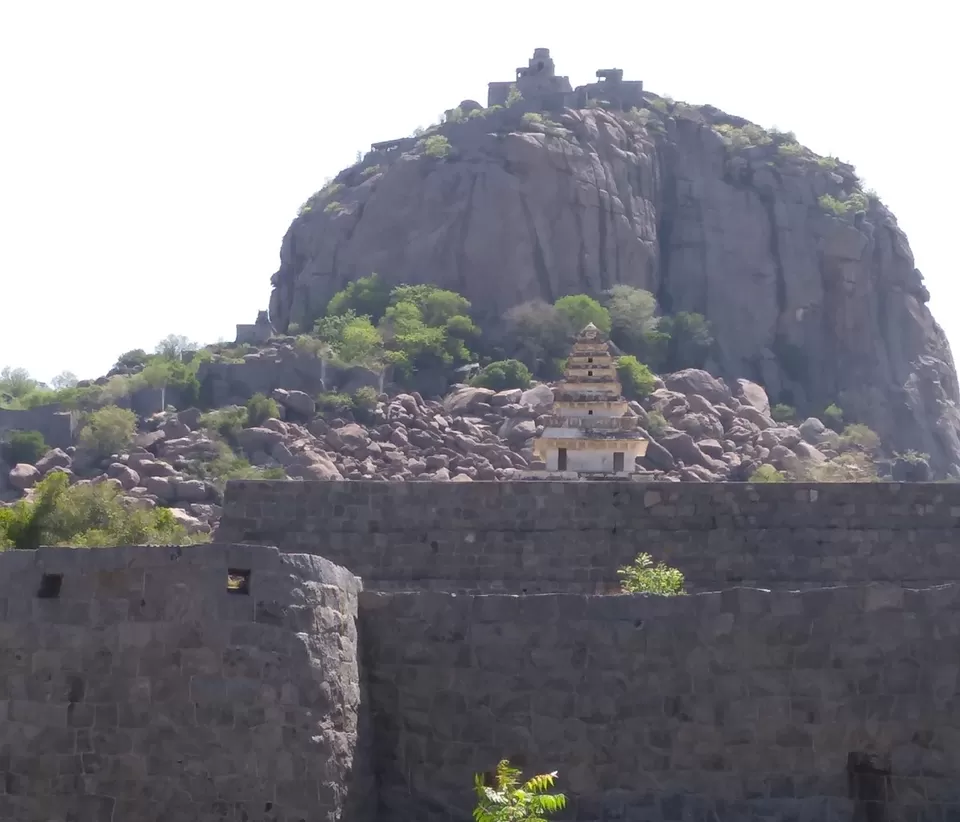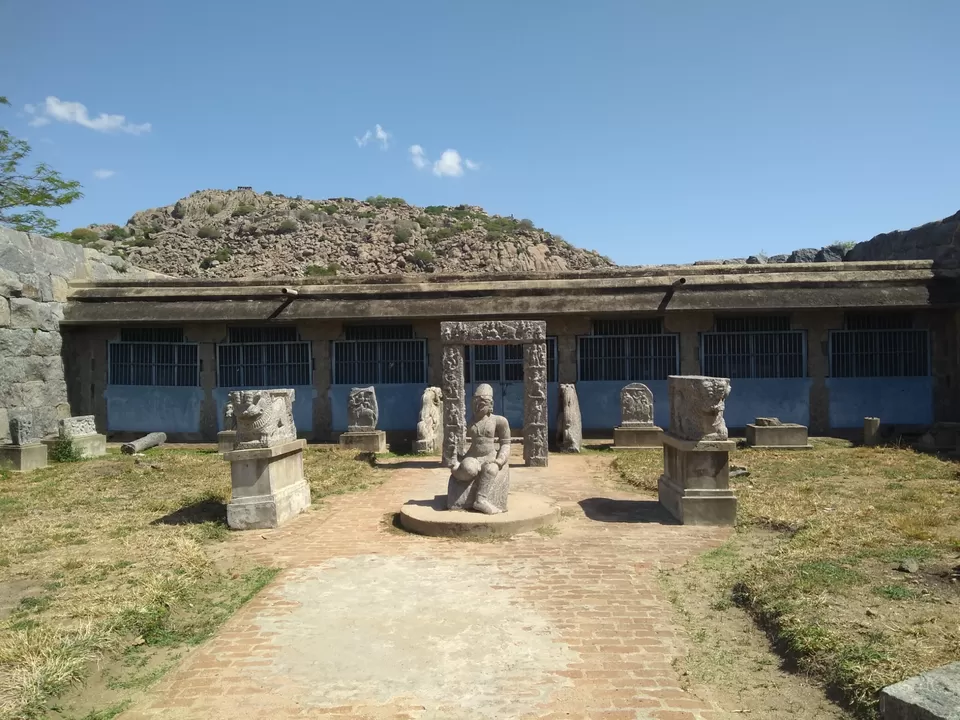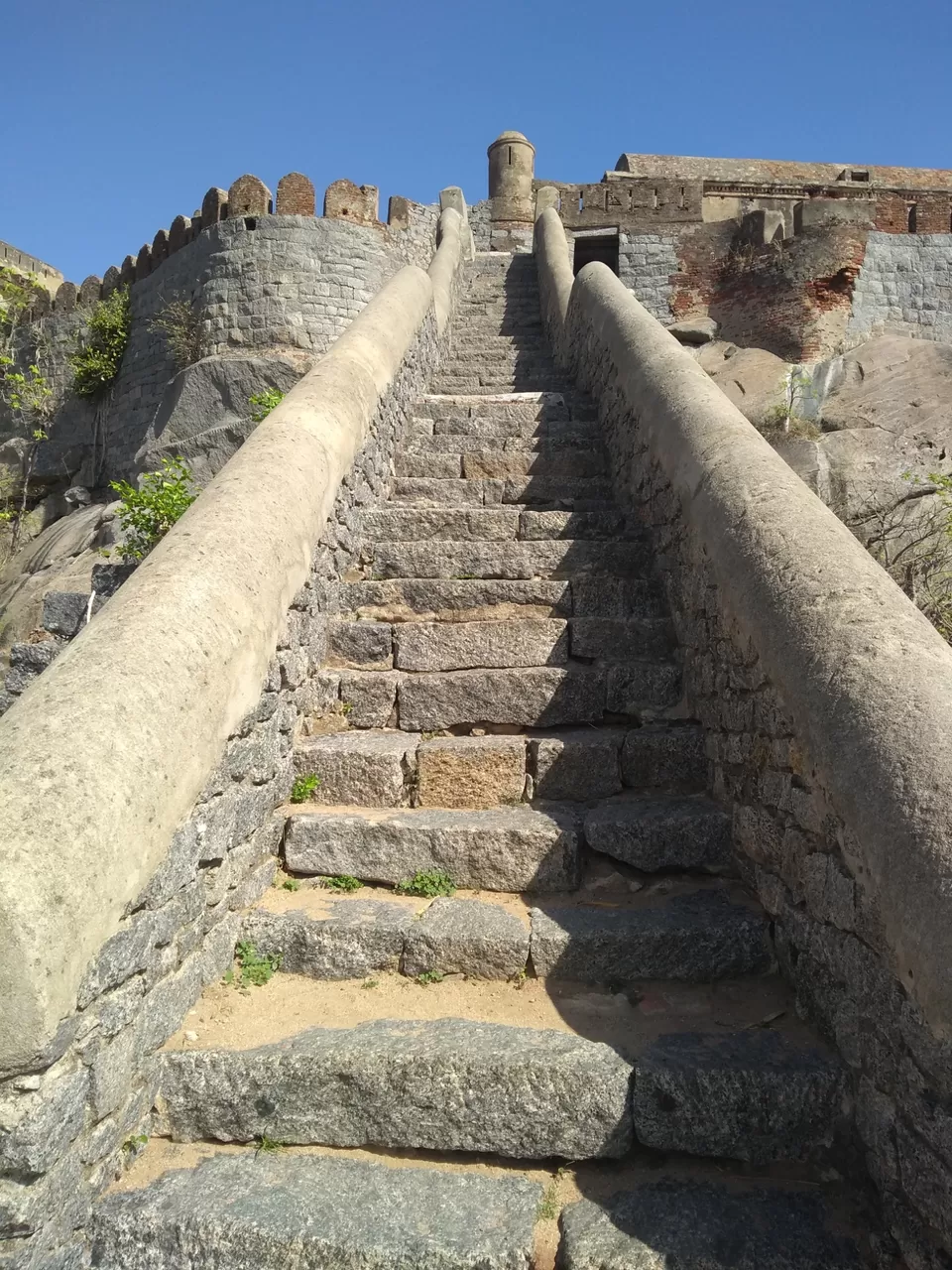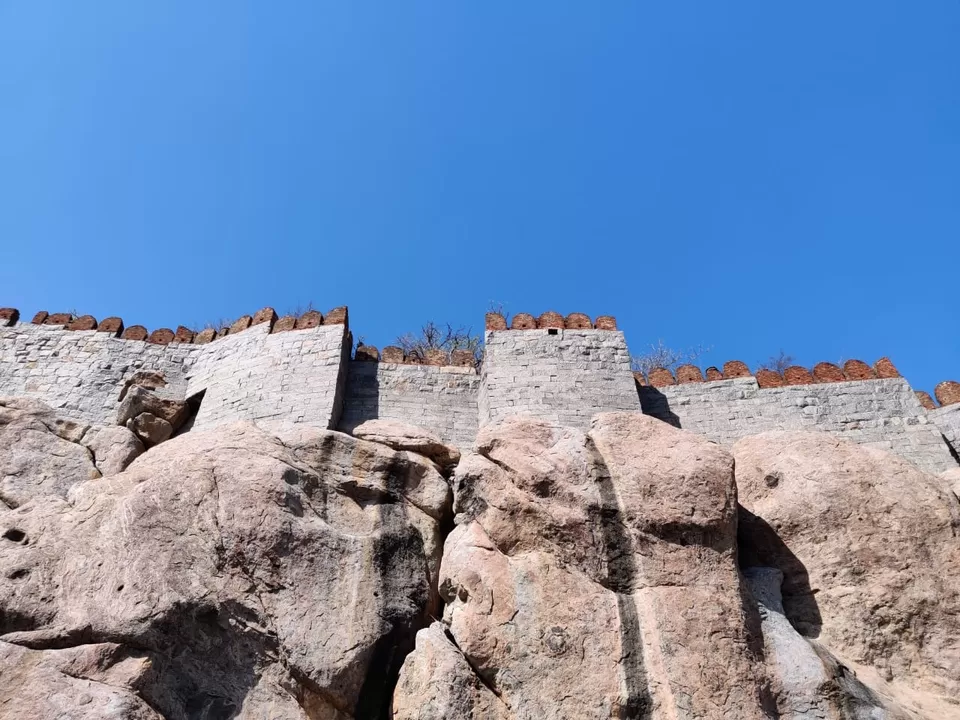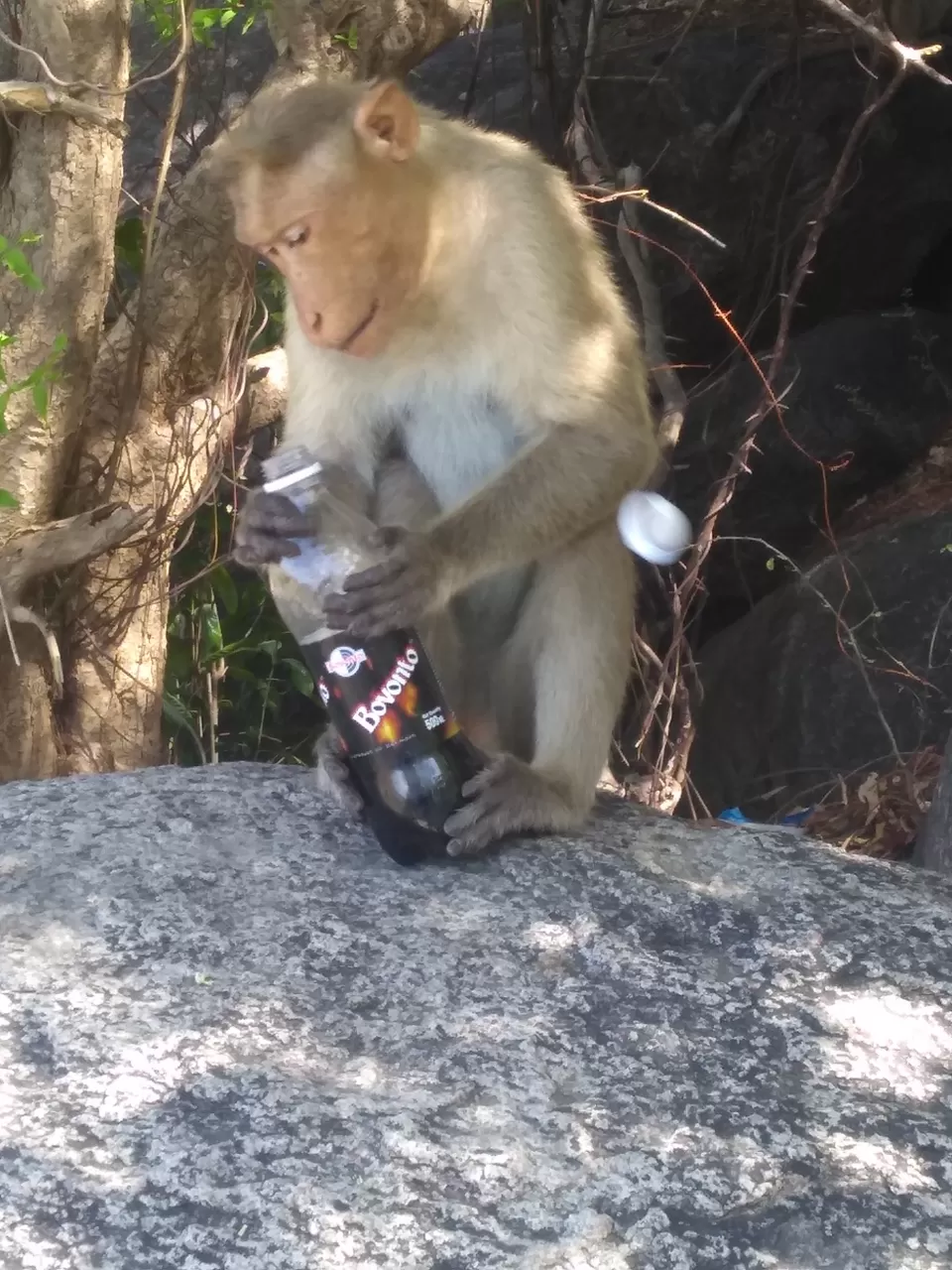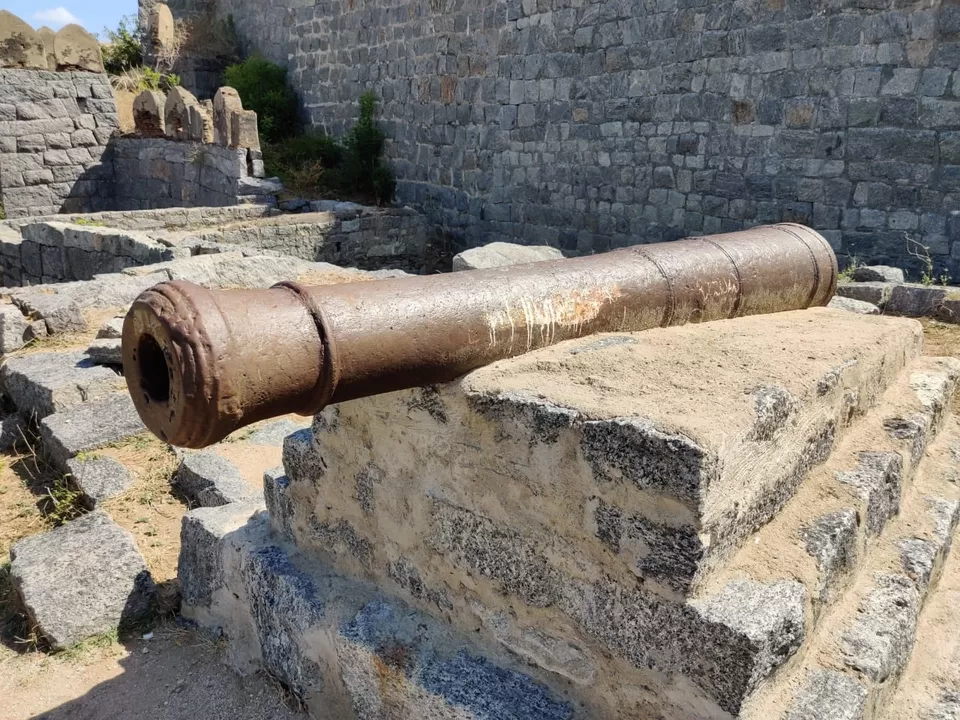 "Troy of the East" - a comment given by the British to describe the Gingee kingdom. More information:
https://en.m.wikipedia.org/wiki/Gingee_Fort
After a tiring yet dehydrating exploration of the kingdom, we finally headed back home with fond memories. Thanks to my dear friends without whom this trip, ergo this post wouldn't be possible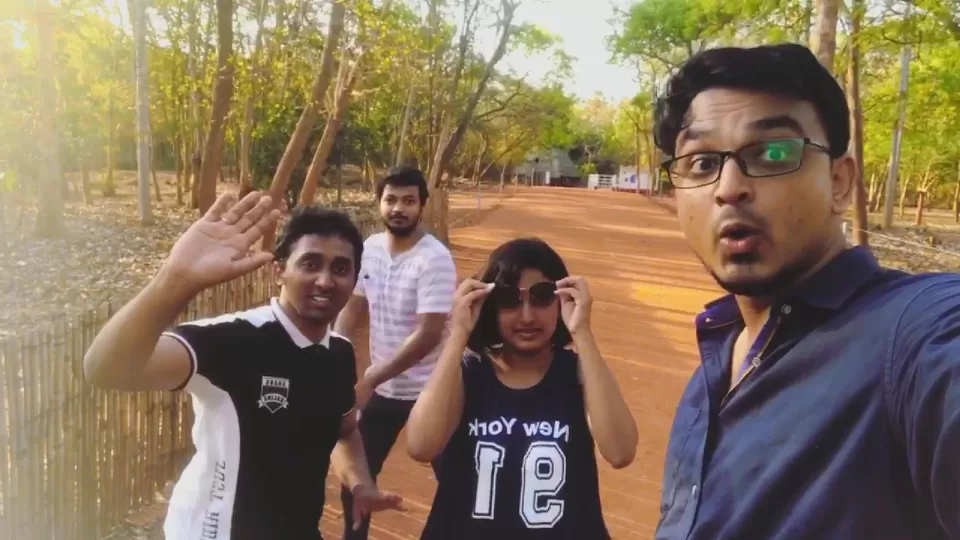 hope you've enjoyed the read