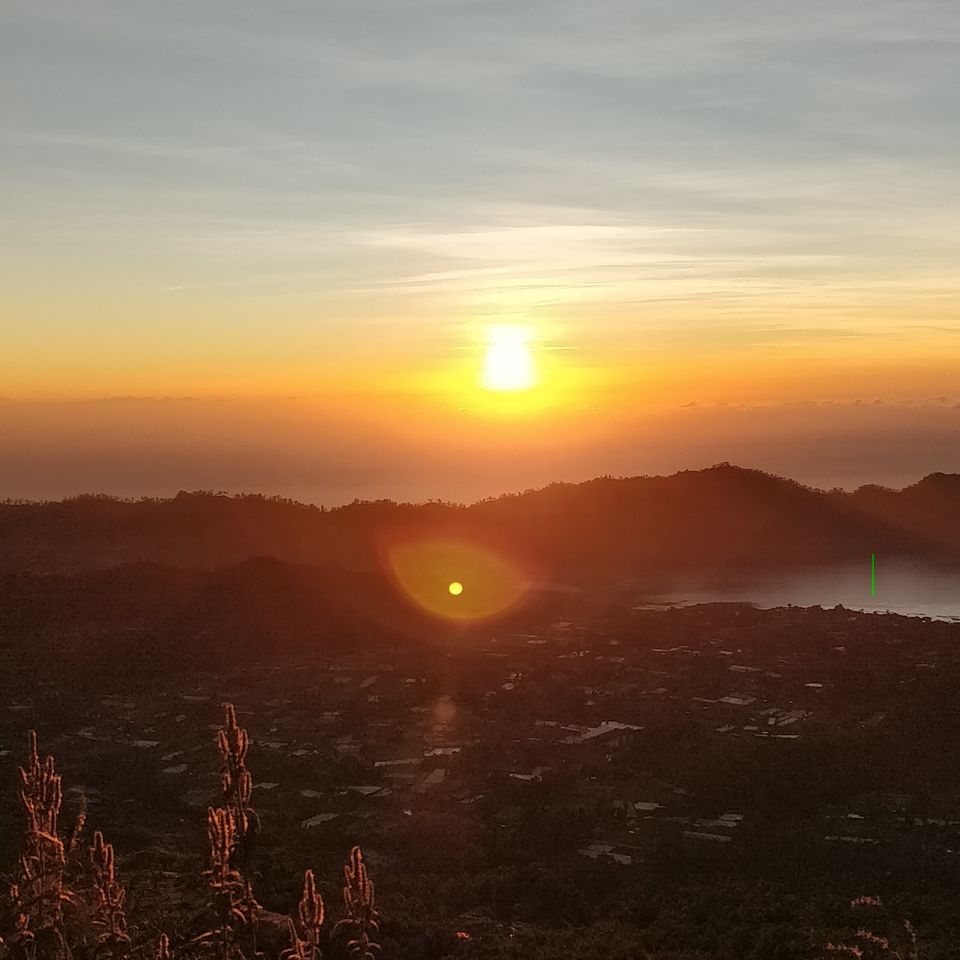 Our first day started off with us finding our villa booked via AirBnb. Our villa was a gorgeous 5 bedroom apartment with a pool, kitchen , living area and more than enough room for the 6 of us staying there.
After settling in , we decided to catch up with a friend who incidentally was already in Bali. We went to Naughty Nooris and had quite a blast. They have these 3 drink challenges , I know what you're thinking , 3 drinks isn't that much. Trust me , these drinks were potent and left 2 of our friends quite done for the night at just 11pm!! After an amazing meal we decided to drop our friends off at the villa and the few of us who could still walk straight went to La Favella which was just a street away from our villa. I had heard quite a bit about La Favella before going there and it was more than I imagined. Good crowd , good music and tasty drinks. Me and my friends danced ourselves to glory and called it a night.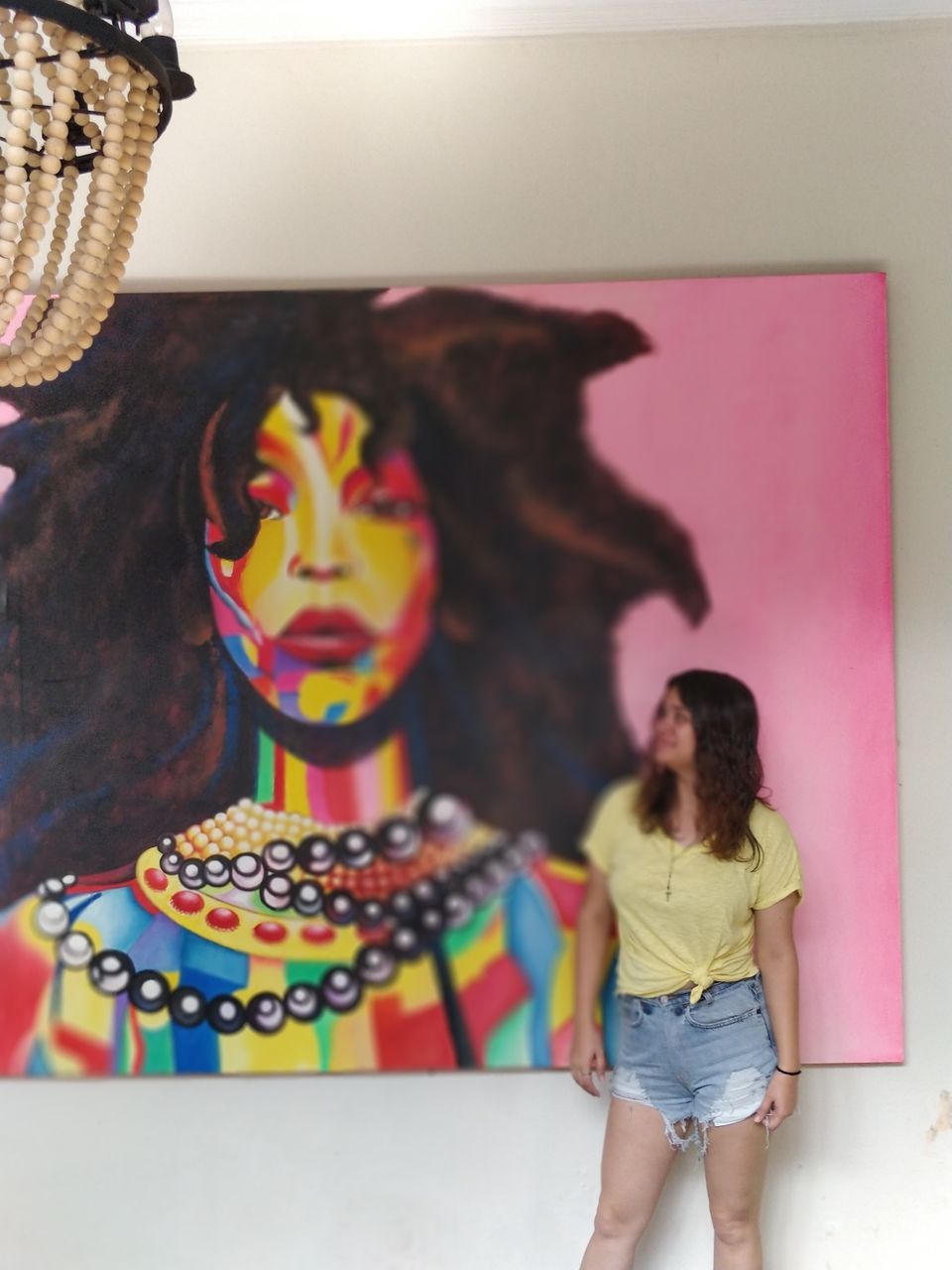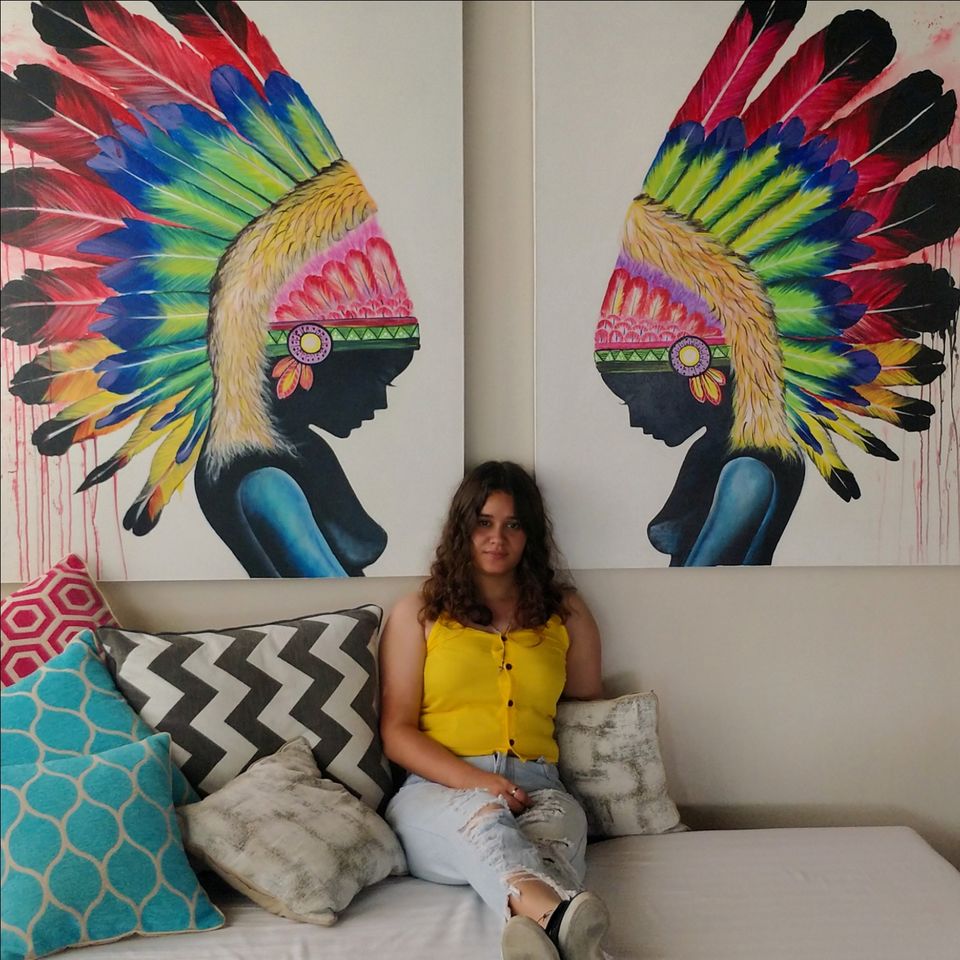 This day we decided to take our time and only got out of bed at around 11am. We went and roamed around Seminiyak for a bit and then headed to the place I looked forward to the most in this trip - The Bali Swing!!!
We reached and I must admit that it was a bit underwhelming in the beginning. I was quite certain the rest of my friends were really just being polite and indulging me by being there. Then we got on to the swings, that's when the fun started. It gives you butterflies even though you know you are tied into your seat. Swinging off a cliff with just the dip in front of you is quite nerve wracking. After a couple of the small swings we headed down towards the restaurant for lunch which was included in the ticket price (500,000 IDR) . The restaurant was a really cute set up with a small buffet with a waterfall in the background. After our hunger was satiated , we went and took ALOT of cute pictures in the nests and other small swings. Then it was time for the big boy , the Bali swing we were waiting for. This needed a harness just to keep us on the swing. This made me really nervous and excited! The build up while waiting in line and watching the others is just as much a part of the experience as the actual swing. This was the big daddy of the swings and I thoroughly enjoyed it.
After an exhilarating time we started our journey back to Seminiyak at about 5pm. A quick change and we started out to do a spot of shopping and then dinner. We went to Botega Italiana which had amazing home made pasta dishes. We of course over ordered and also over ate!
We headed home soon after because our next day was going to be super early and very very exciting!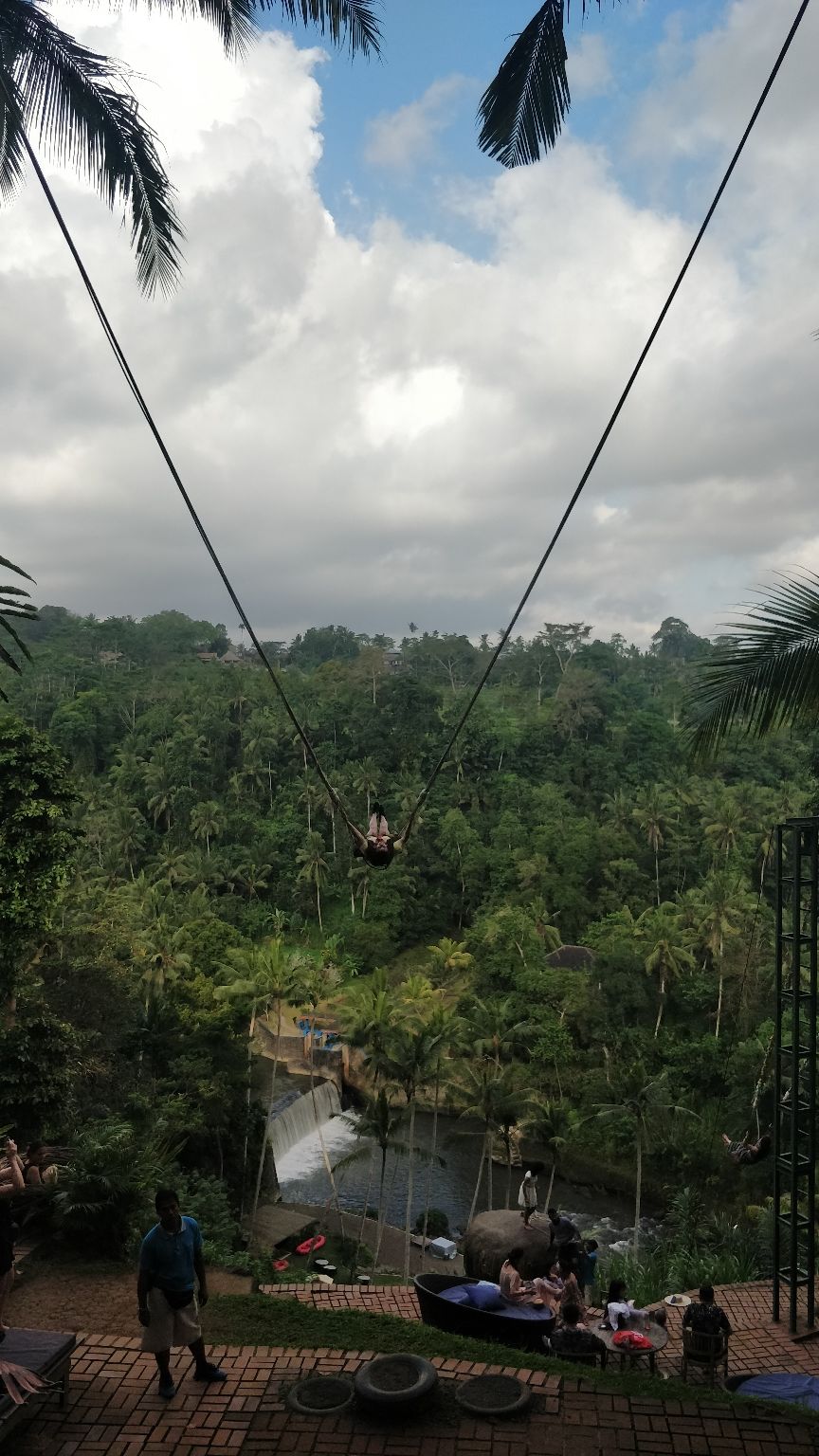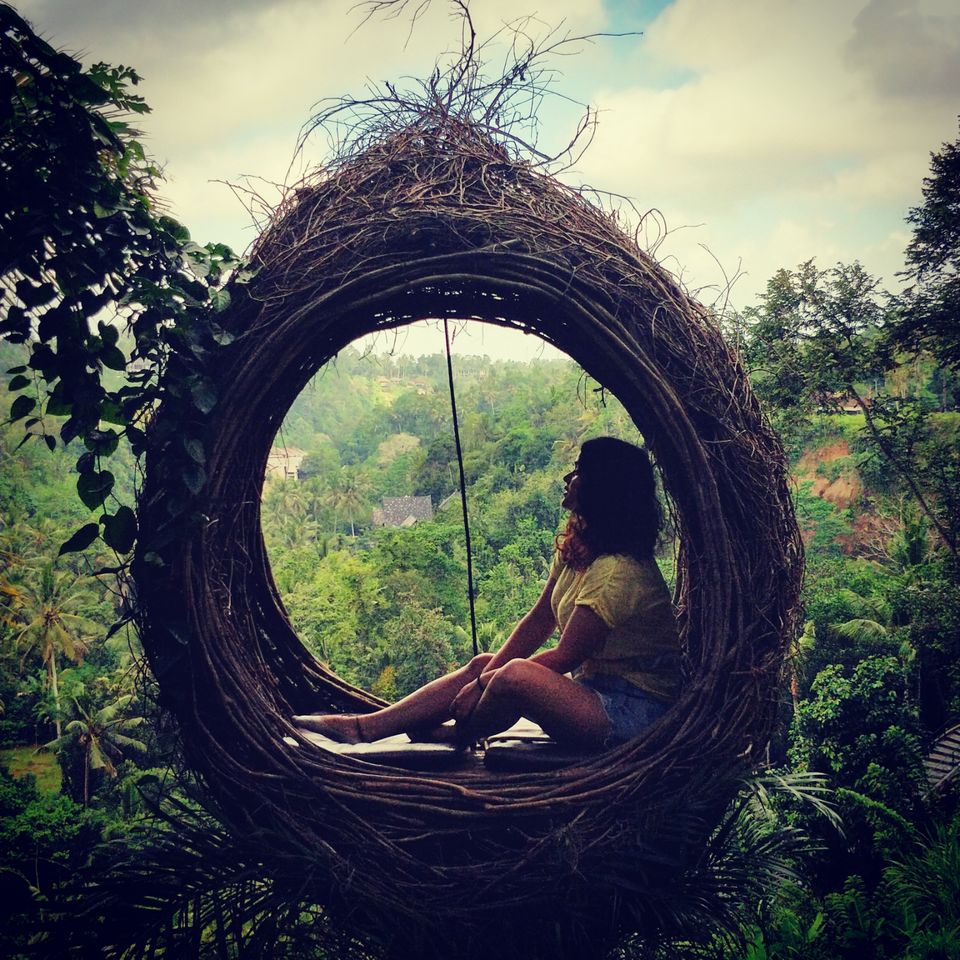 On our third day we woke up at 1am (yeah , you read that right 1AM!) and met our driver to take us to Mount Batur!
I'll be the first to admit that my reasons for going was mostly because I didn't want to let my sister go alone. But I am so glad I went. We reached our meeting point with our young guide (17 years ,guys!) and then our trek started. Being a trek virgin I expected this to be quite difficult for me, but I was pleasantly surprised with my stamina! The trek was by no means easy but I wouldn't categorise it as tough either. Yes I did get out of breath a couple times and I did need a few breaks in between but the view from the top is more than worth the trouble. We were lucky that our guide was just for my sister and me, we did notice that most of the other guides had groups of 10-15 people.
We reached the top in about 2.5 hours or so and got there in enough time to catch the sunrise. Our guide brought us hot chocolate which we used to warm up our freezing hands (yes, it gets pretty cold up on Mount Batur). Our breakfast (included in the fee of 45$) consisted of boiled egg and a banana sandwich. It wasn't giving any restaurant a run for their money but hey with a view like that I could be eating cardboard and I'd be happy 😁. The sun started rising and a random trekker took out his guitar and sang a couple songs. This was truly the highlight of my time in Bali!
Then it was time to head down. It was quite steep and I did land on my derriere a couple times 😋 but it was still fun . I slept through the entire drive (2hrs) back to our villa. I was zonked and all I needed was my bed.
After a nice nap , we woke up and headed out for lunch. We spotted this food truck called Hallal Boys and the bowls were really good. I had a lamb bowl which came with rice and sauces along with mince lamb and I destroyed that bowl. Once our tummy's were satisfied we went to meet up with the rest of the gang at The W. We read our Google map wrong and instead of an 8 min journey by car we thought it was an 8 min walk! 🙈🙈 We did our second trek by walking to The W anyway 😂. The W is a superb hotel with amazing service, after a nice couple of beers and stroll along the beautiful beach it was time to hit the pool. With the serene sunset as our background we had a great time in the pool and enjoyed the rest of the evening there.
Time for dinner and we found this cute little place called Nook. With a mix of German and Indonesian cuisine this place was the perfect end to our night.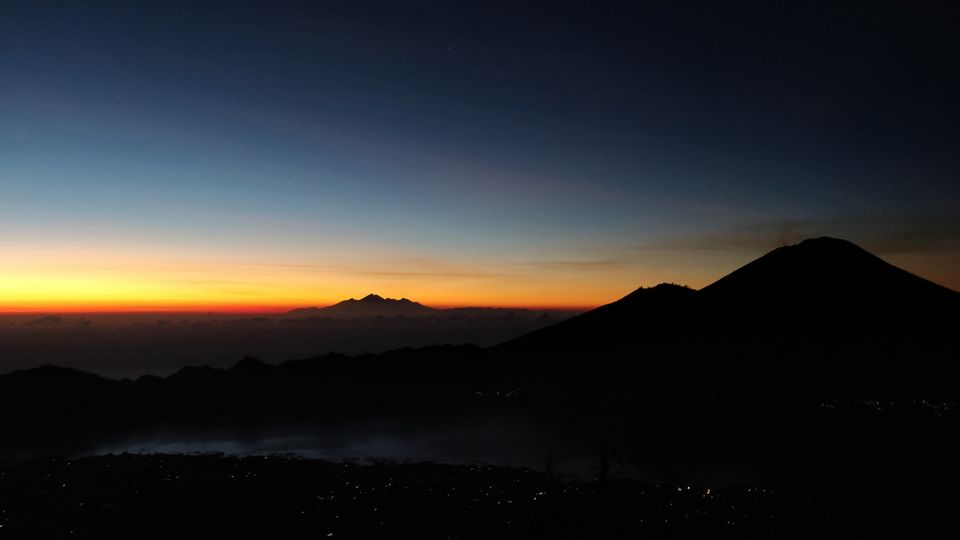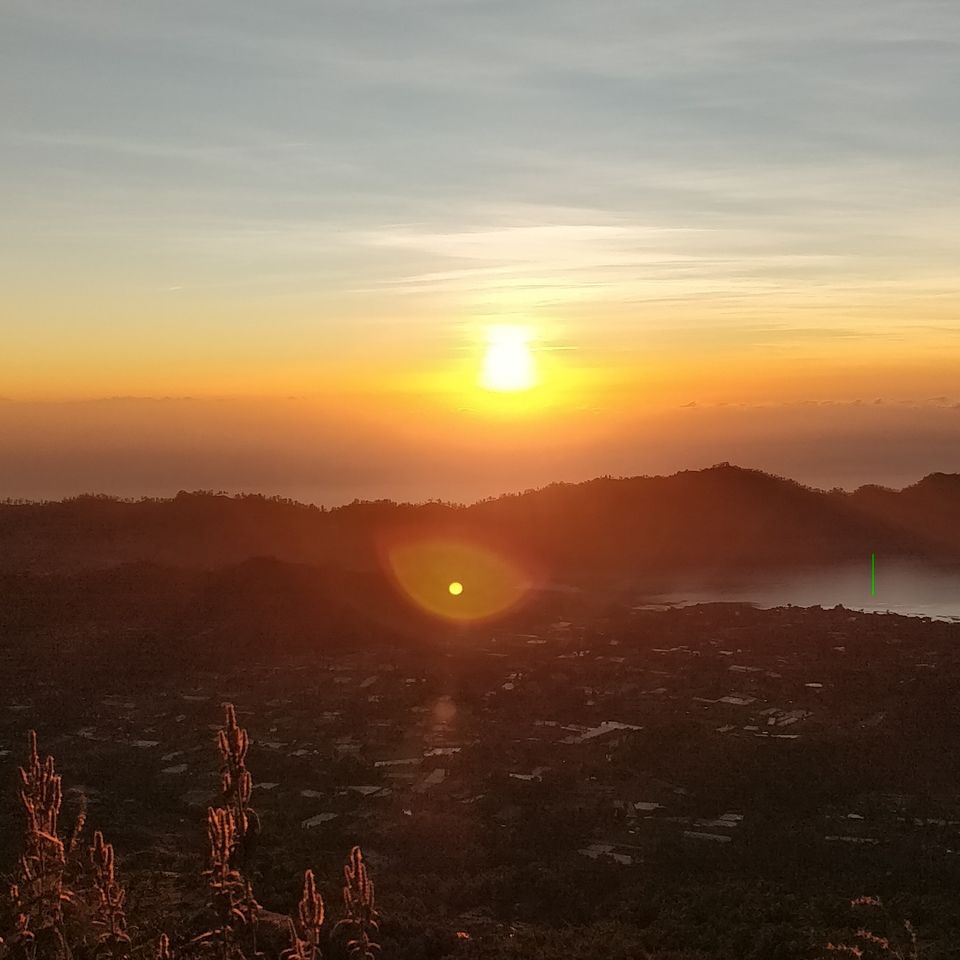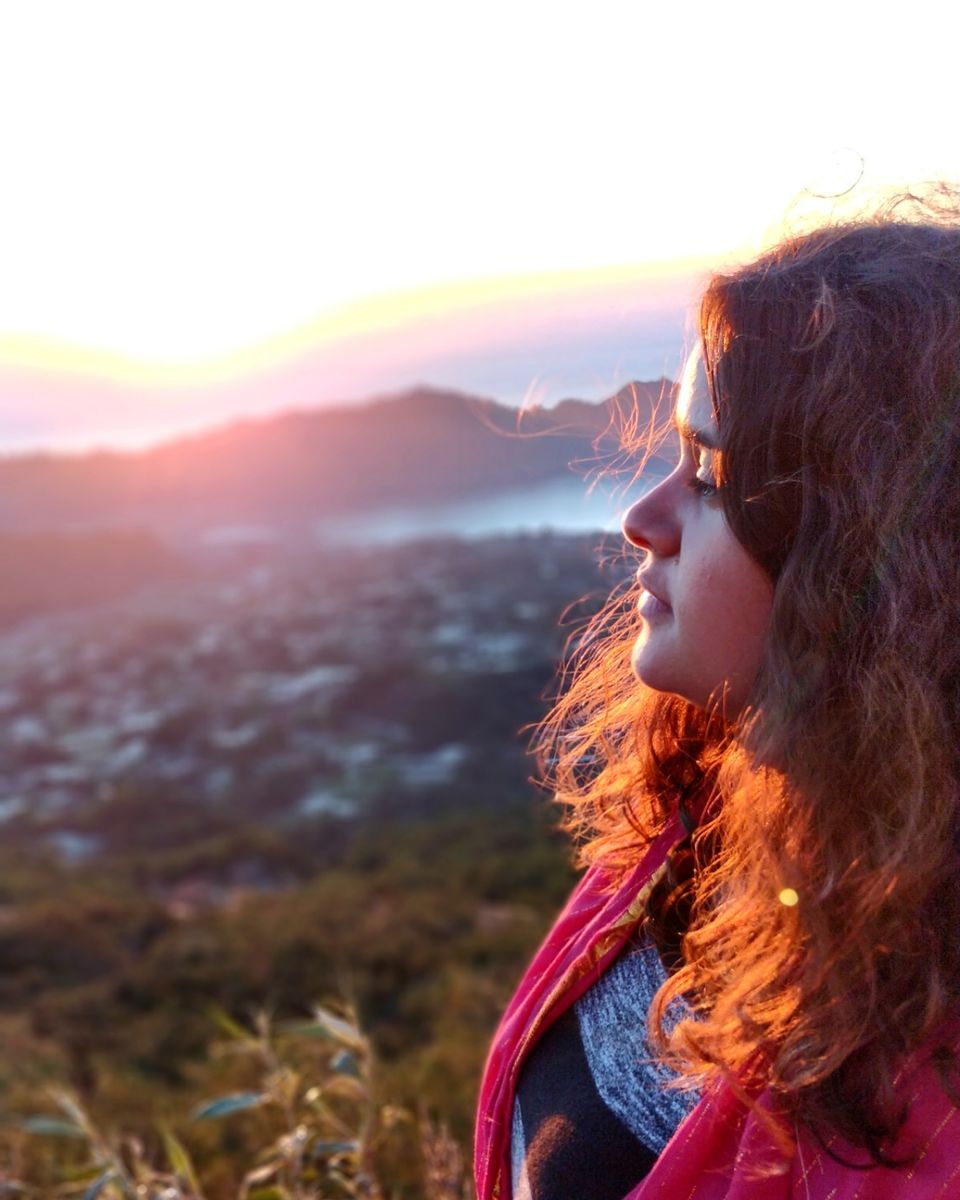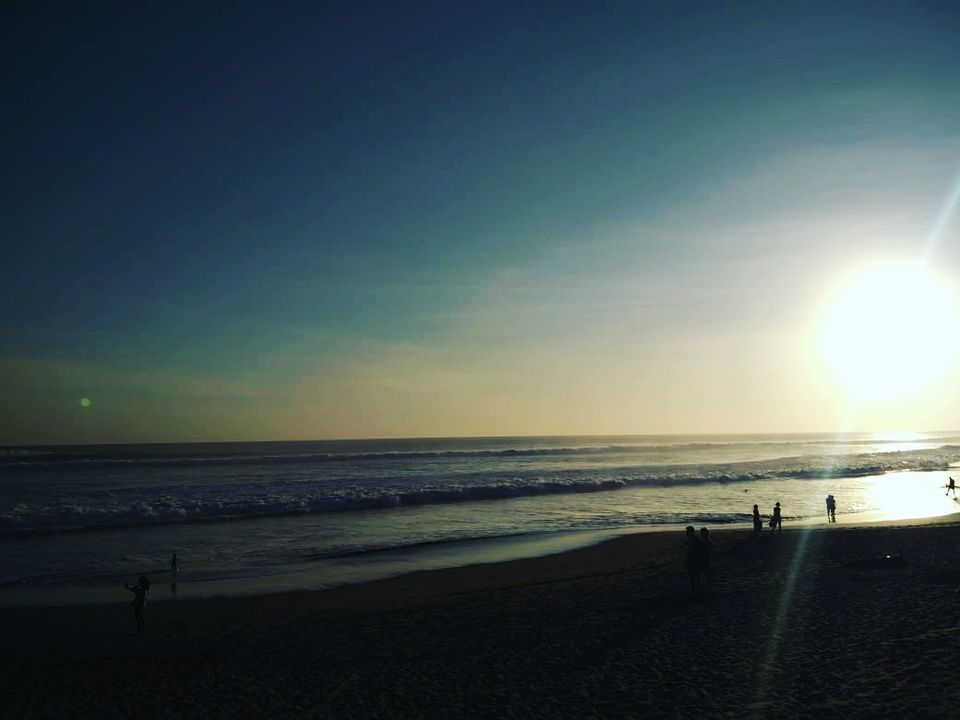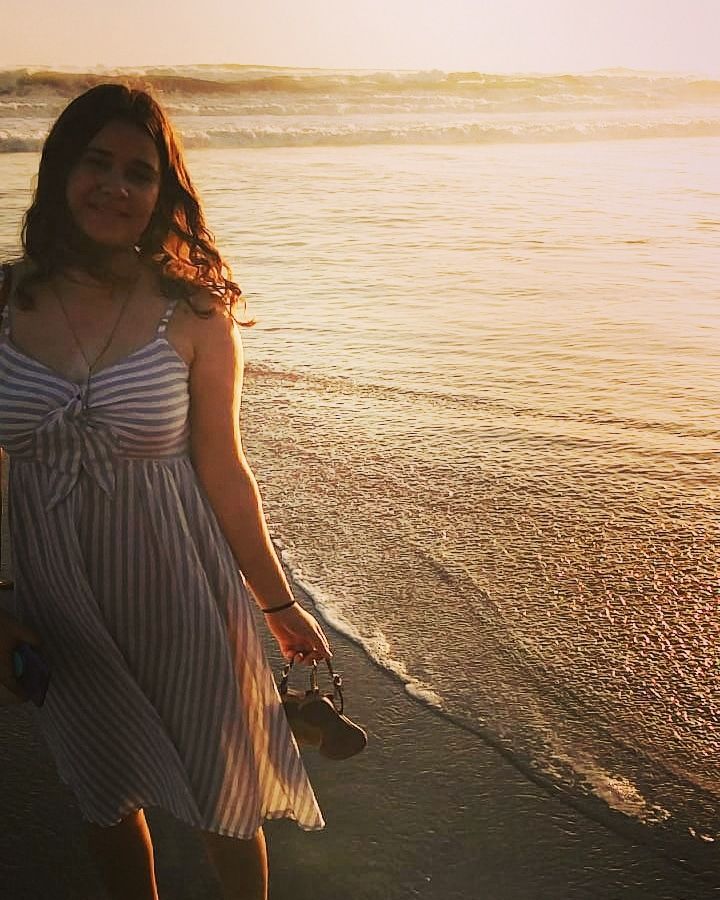 Our last day in Bali , we decided to wake up bright and early and head out for breakfast. We went to Cafe Organic and I could not leave Bali without having an acai bowl. It was cold and refereshing and just what I needed. We enjoyed our breakfast in this really cute place and walked back to our villa to pack and leave heaven.
Bali has something for everyone , from thumping pubs to Mount Batur to the numerous temples it can keep anyone and everyone happy . It can give you varied experiences and all of them will be breathtaking .