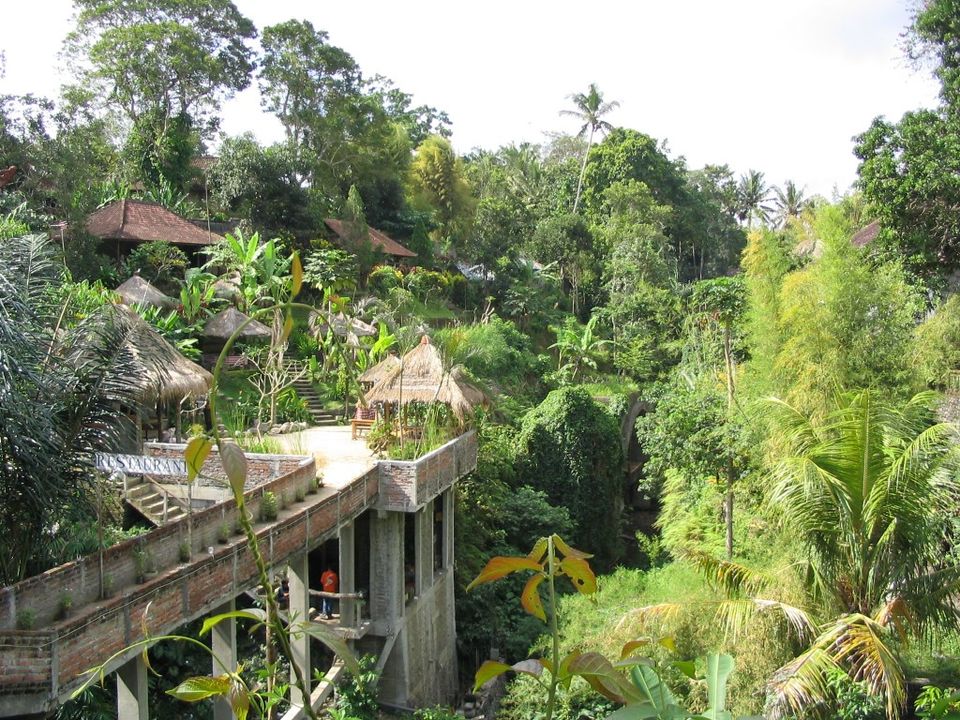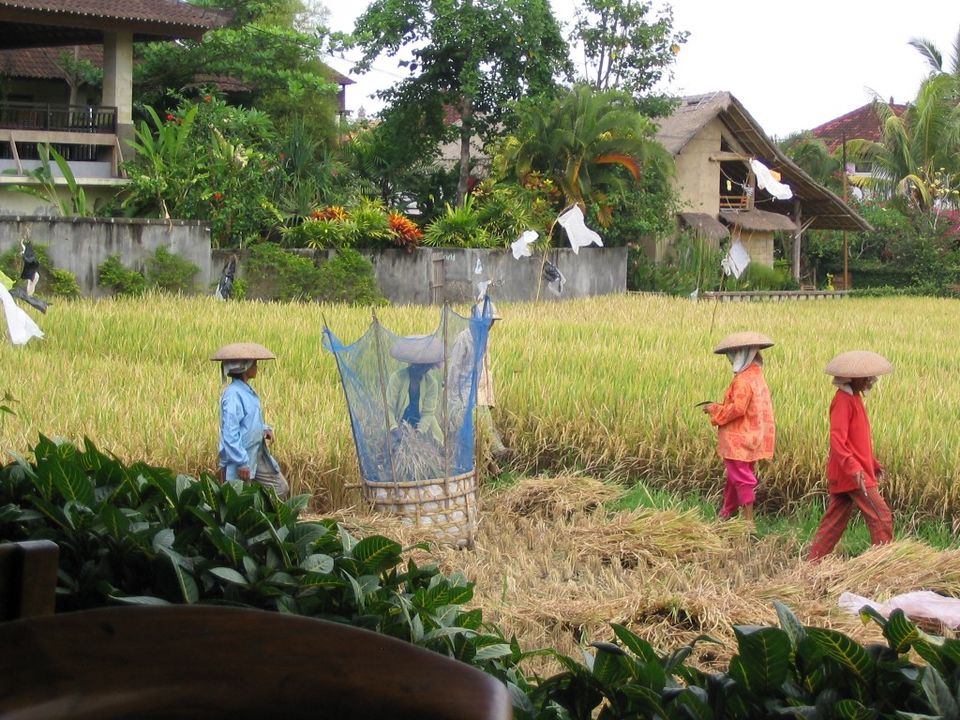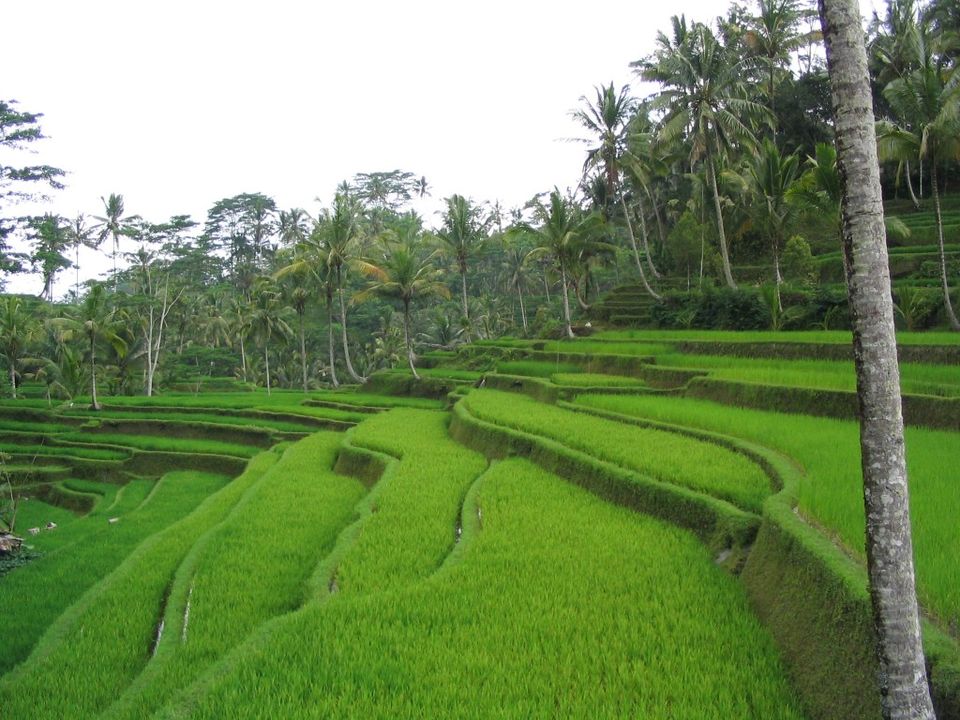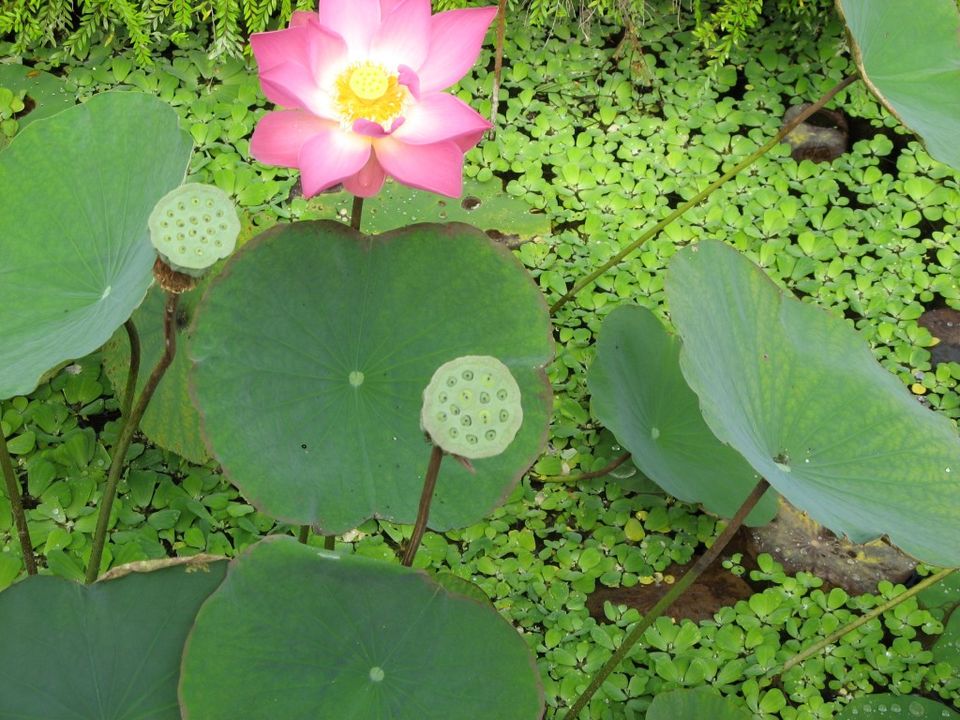 Bali is known as the Land of Gods and the Balinese believe that Heaven is Bali and that Bali is Heaven. And indeed, in the lush tropical vegetation they have a distinct point. Anything and everything grows in Bali – from exotic orchids, palms, innumerable flowers to trees dripping with mangoes, bananas, papaya, paw paws and the bland but interesting jack fruit just to name a few.
Bali is also synonymous with the beaches and the rampant but fun hawkers, as well as the food and the temples. Religion is an integral part of life for the Balinese. The Balinese have a very simple and very pragmatic approach to religion, observing the rituals and seemingly enjoying the ceremony of it all. Everyday and everywhere you will see sampian – a gift, being prepared and laid around shops, hotels, restaurants, temples, houses and at the villages and family compounds. The Balinese religion is an unusual and adapted version of Hinduism, which they married up with their animist beliefs. They worship the traditional Brahma, Shiva and Vishnu.
There are many things to do in Bali, and having been there a number of times (it is close to Australia!), these are my top things to see and do.