Dedicated to my childhood buddy, Mohsin !!
Its Mohsins's Bday time !!!! But it falls on a weekday this time, so decided on a short trip nearby on Saturday.
Had followed a post here, started at around 12:30 from Hsr and reached around 2, with a break in between.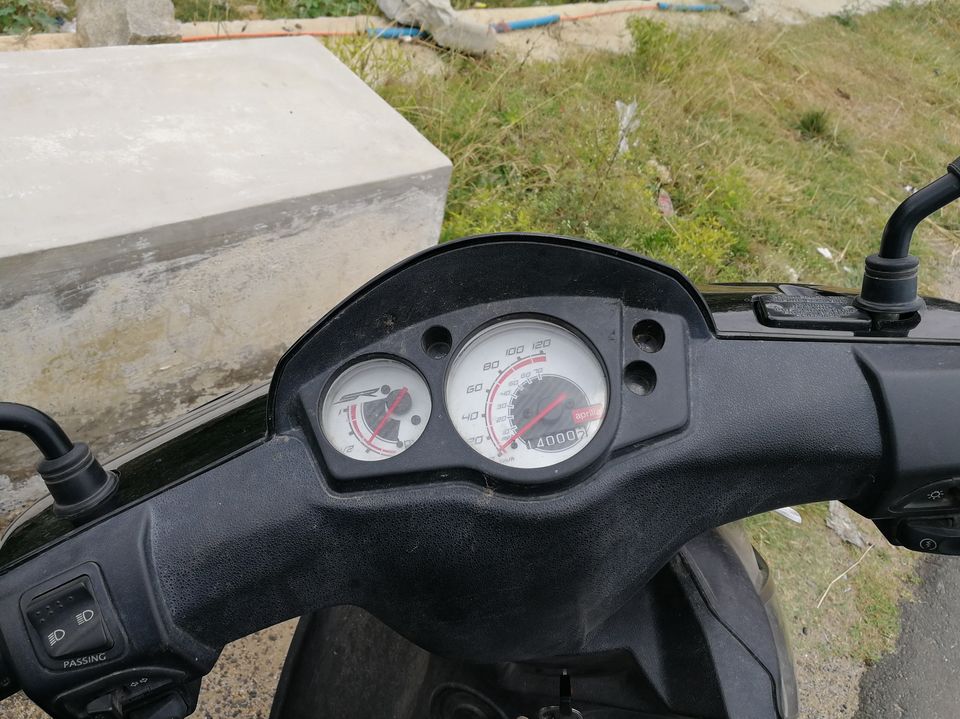 We did face traffic from Bangalore and had to fill up our bike as well.
The last stretch of 2 kms is off road and one needs be a tad careful.
Entry fee - 10 each
It was quite a nice sight , adding ti the pleasant cloudy weather.
The walking stretch was quite clean and maintained though the water was dirty.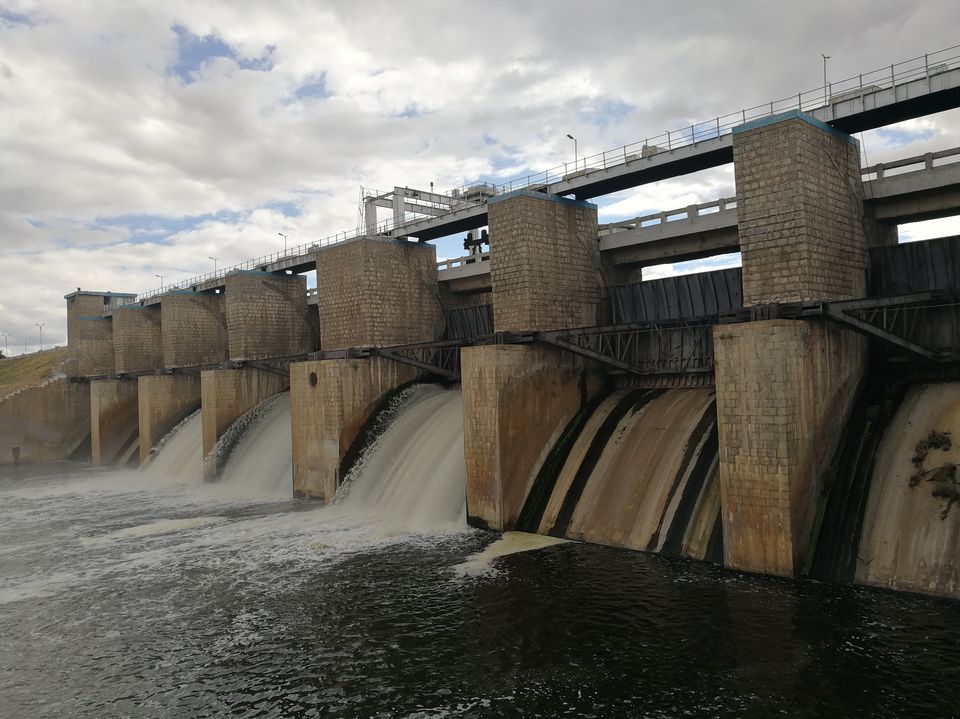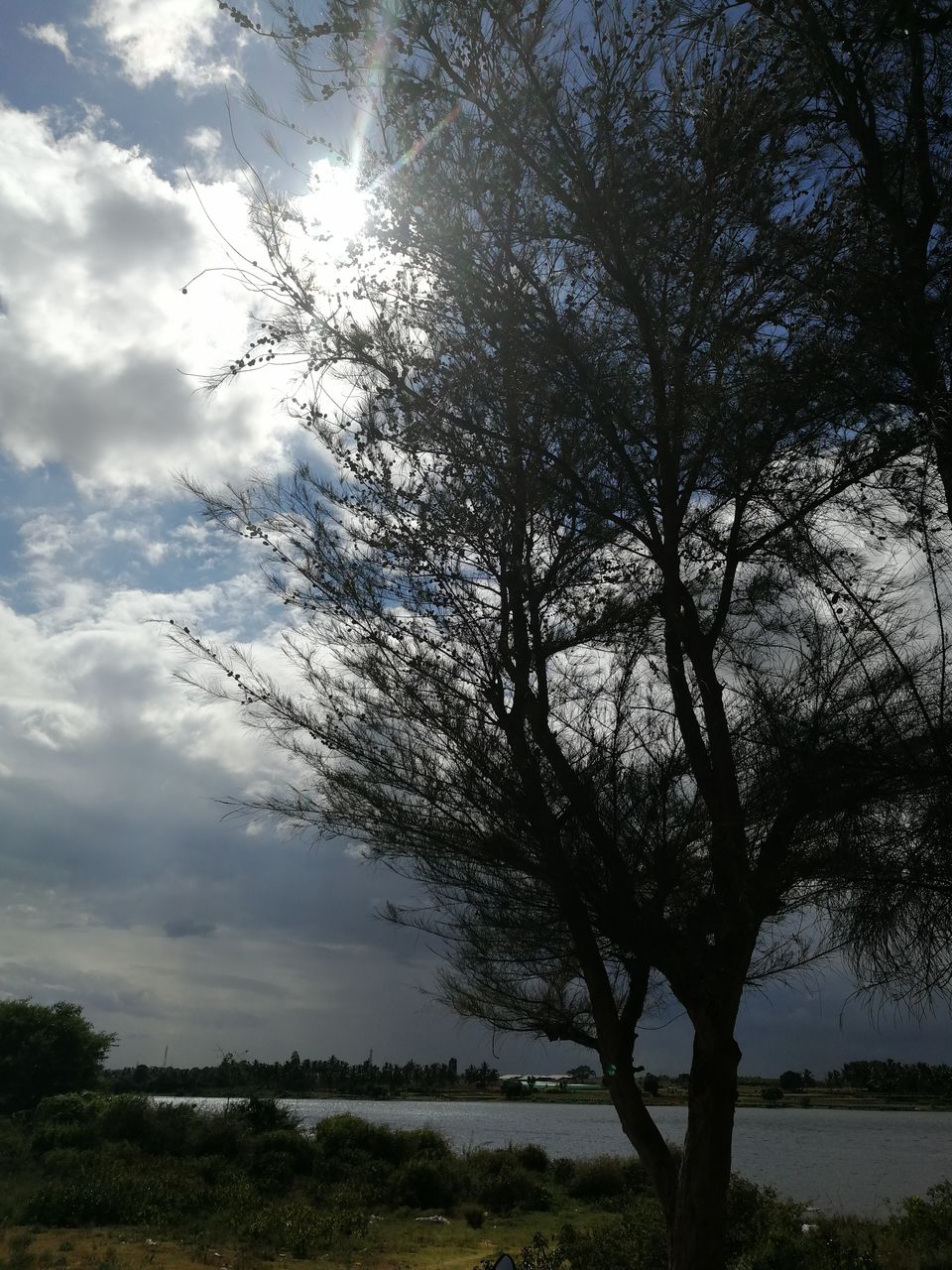 Next on our plan was Bret Castle, again the image in the post followed is wrong, and we couldn't find it.
We had food at on the way to Bret Castle marker on google maps at a place who were quite quite friendly.
Instead of trying again to locate the place, We planned a movie together in Bangalore instead, as it was almost 2 months post my last meet with Mohsin.
We found a pretty rose garden on the way. We started around 4 and reached around 5:30.