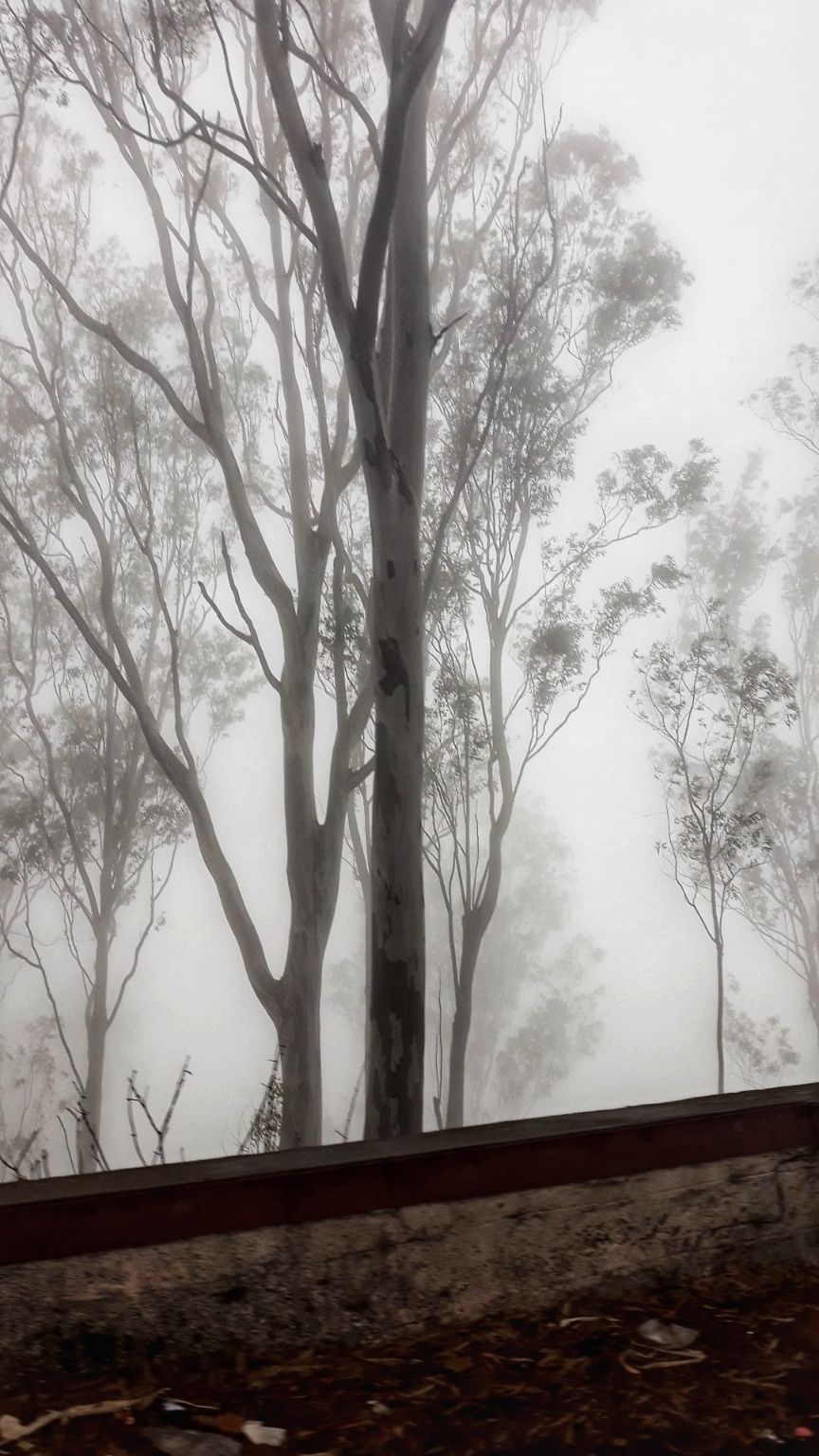 Nandi Hills is mentioned a must visit to anybody who visits Bangalore,  and it stands true to the fact that the place absorbs you in.
Car ( own/ rented ) is recommended to travel. The foothill should be reached by 5 am in the morning,  and yet you would already see a line of cars waiting  to enter the gate. As you travel uphill, you are literally travelling inside the clouds. The view is as beautiful as any movie scene one can imagine.
Once you reach on top and park your car, remember to carry your jacket, since the wind and clouds together can make you shiver!
You can explore the entire place, it is so breathtaking that you could forget how time passes by. The vibe there would give you a smile which will last all day long. Nobody should ever miss a sunrise after going there, it is as stunning as the journey till the hill top.
On the way back, there are many places where you can stop and have a delicious breakfast!